Photographer Natalie McCain has made headlines for her "Honest Body Project" -- an empowering collection of photo series that feature moms in a stripped-down state, discussing parenthood and body image. The latest photo series in the project focuses on a particular group of parents: moms of children with special needs.
Titled "Defined by Our Hearts," the new series shows six mothers posing with their children and sharing their stories and thoughts on parenting kids with disabilities.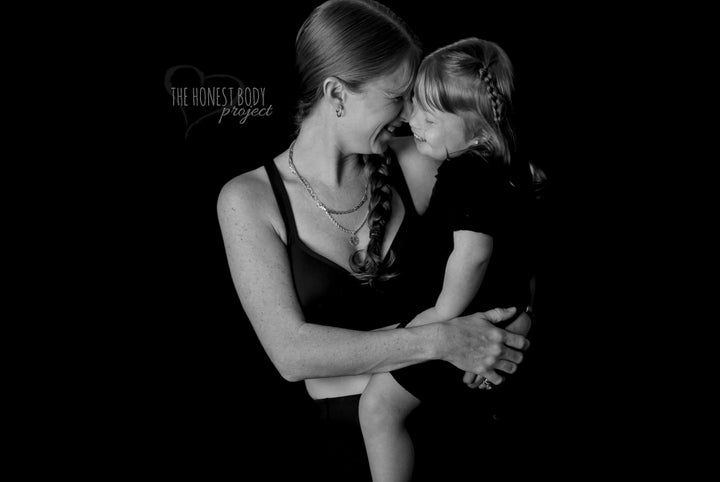 The photographer told The Huffington Post that she also hopes "Defined by Our Hearts" resonates with other moms of kids with special needs and inspires all parents -- regardless of their child's level of ability. "I hope that it helps mothers whose children are typically developing to start conversations with their children on how amazing these kids are and to be more understanding," she said.
"Don't hush your child when they have questions about another child's special needs," the photographer continued, adding that her 3-year-old son attends a special needs school for sensory issues and speech delays. "I've had so many children ask me, or my son, why he sounds like a baby," she said. "I hope by me modeling a healthy response and reaction to these questions, it will give him the confidence to not be embarrassed as he grows. I never want him to feel that he is less than others just because he has a hard time with his speech."
As with her previous photo series, McCain photographed the moms having open and honest conversations in their underwear -- to empower them, "help normalize the natural body" and "paint a better picture of motherhood," she said.
"While the mothers may be speaking about their children, the series still focuses on the mothers' lives, feelings, bodies, and general motherhood," she added. "When you feel more confident and have a healthy body image, this positively affects all areas of your life."
The series title, "Defined by Our Hearts" comes from one of the moms' quotes about her son, which stuck with McCain. The photographer told HuffPost, "We should all be defined by who we are, how we love, how we live our lives, rather than the disabilities we may have."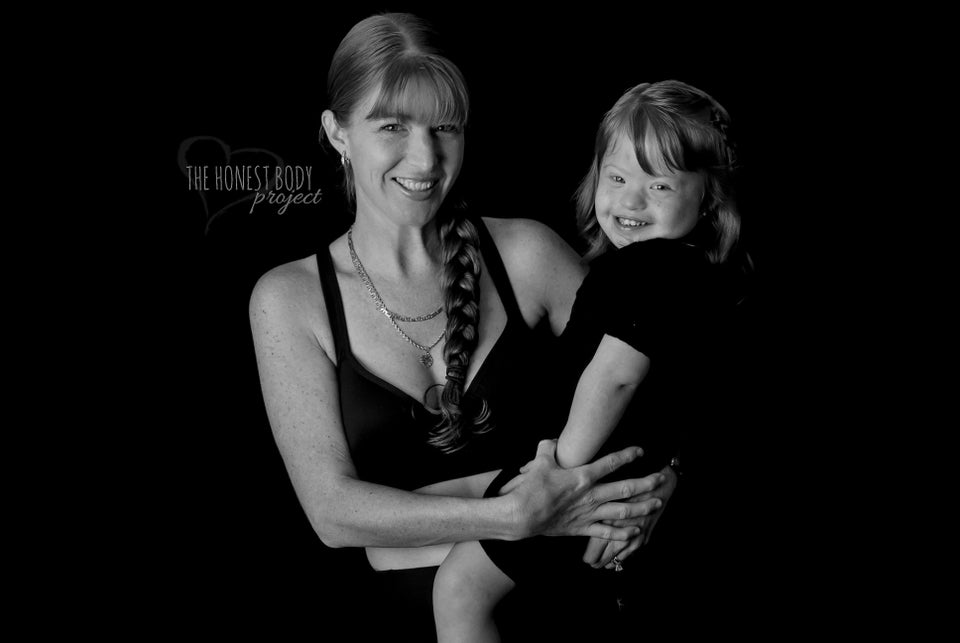 The Honest Body Project / Natalie McCain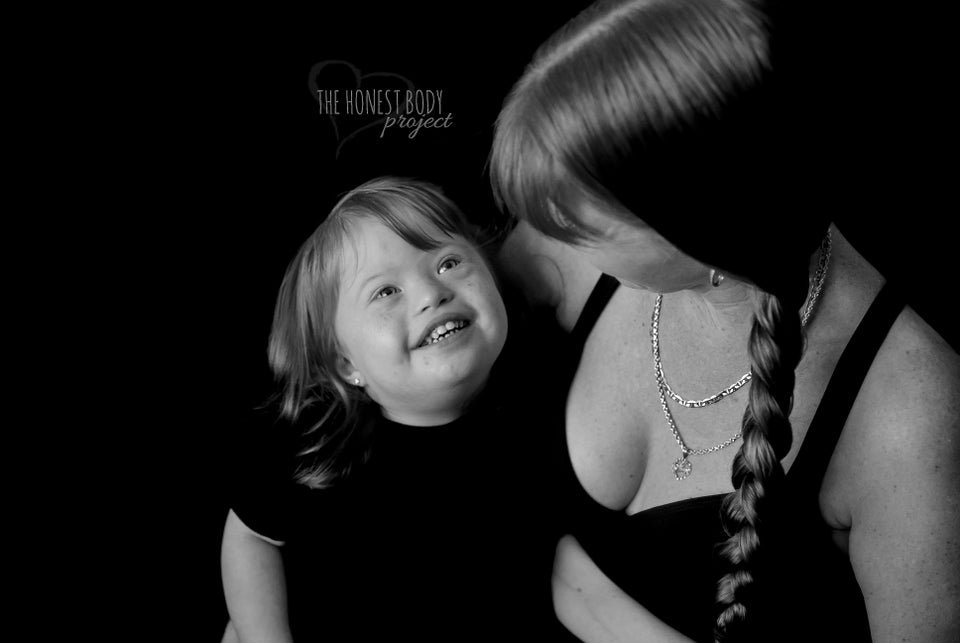 The Honest Body Project / Natalie McCain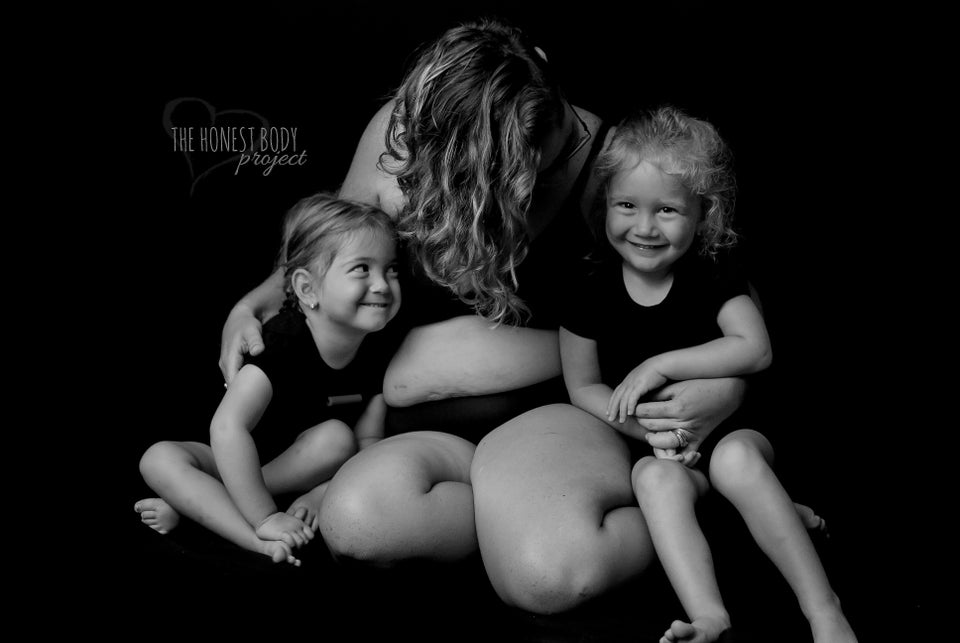 The Honest Body Project / Natalie McCain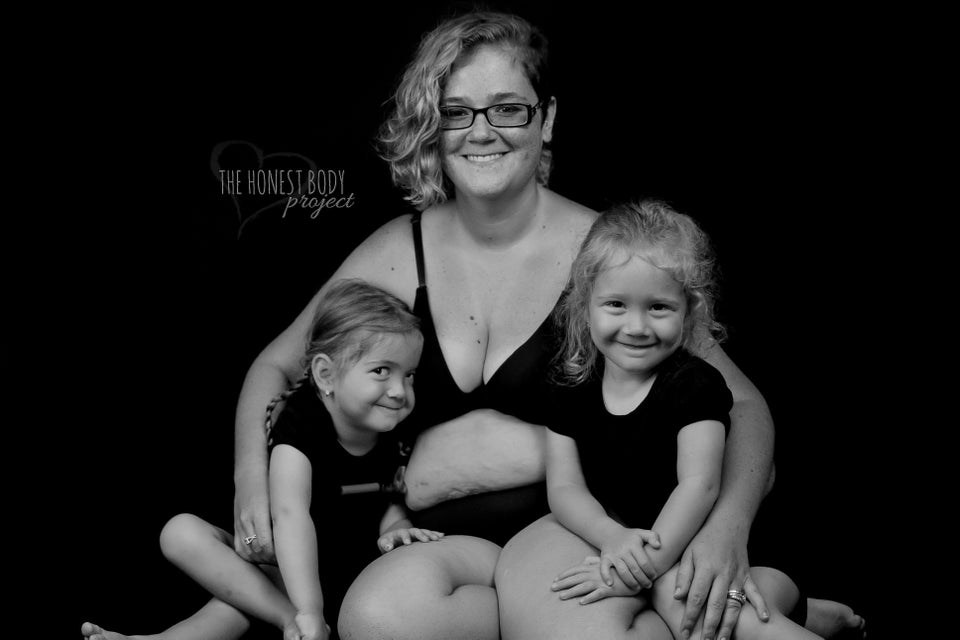 The Honest Body Project / Natalie McCain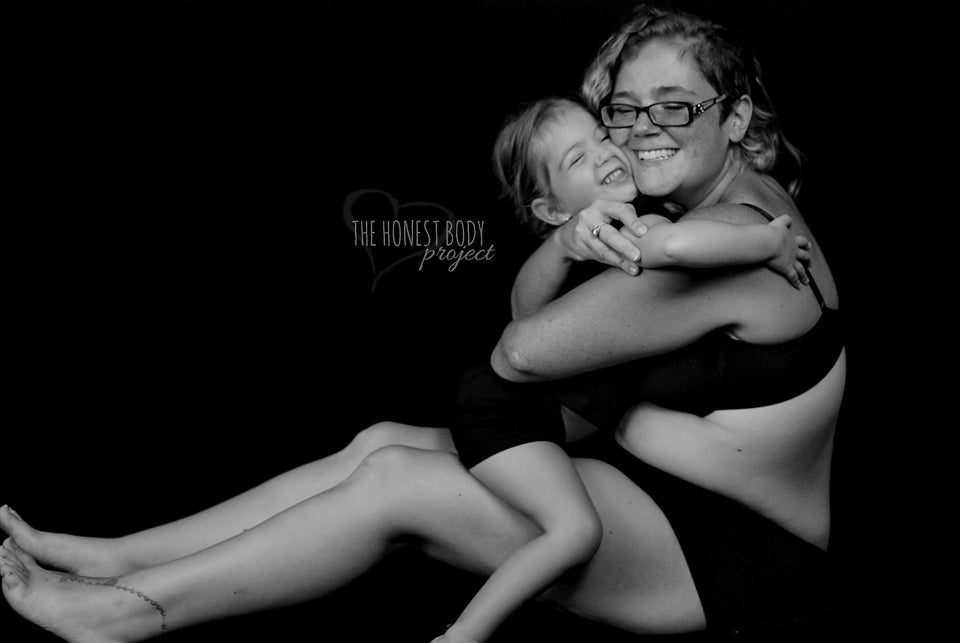 The Honest Body Project / Natalie McCain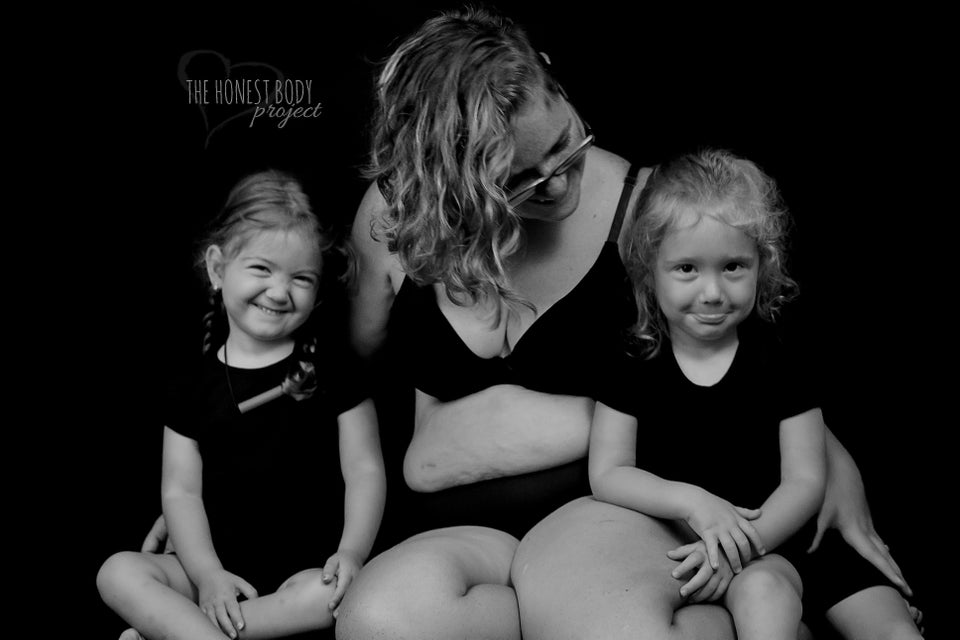 The Honest Body Project / Natalie McCain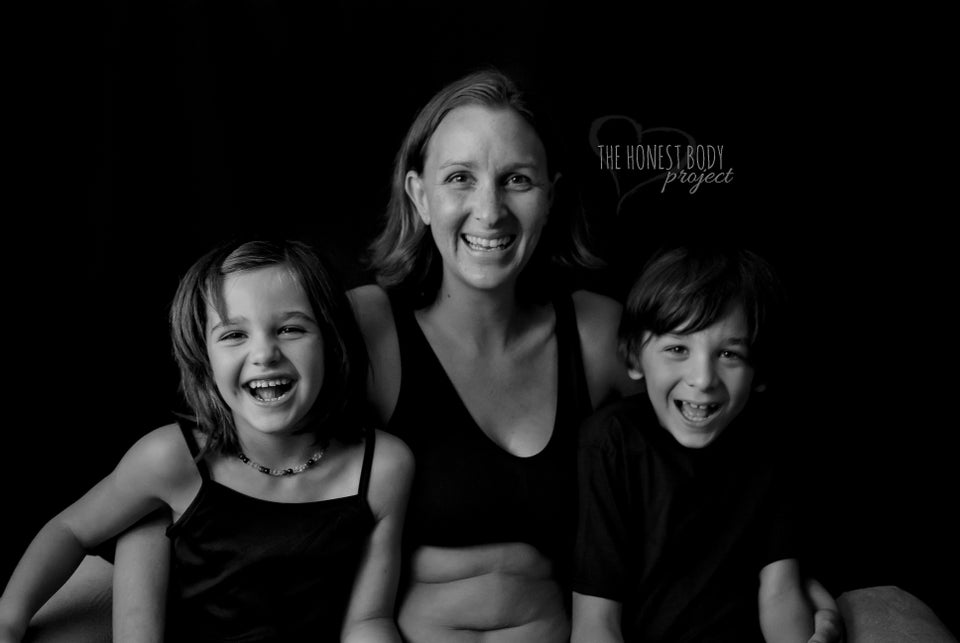 The Honest Body Project / Natalie McCain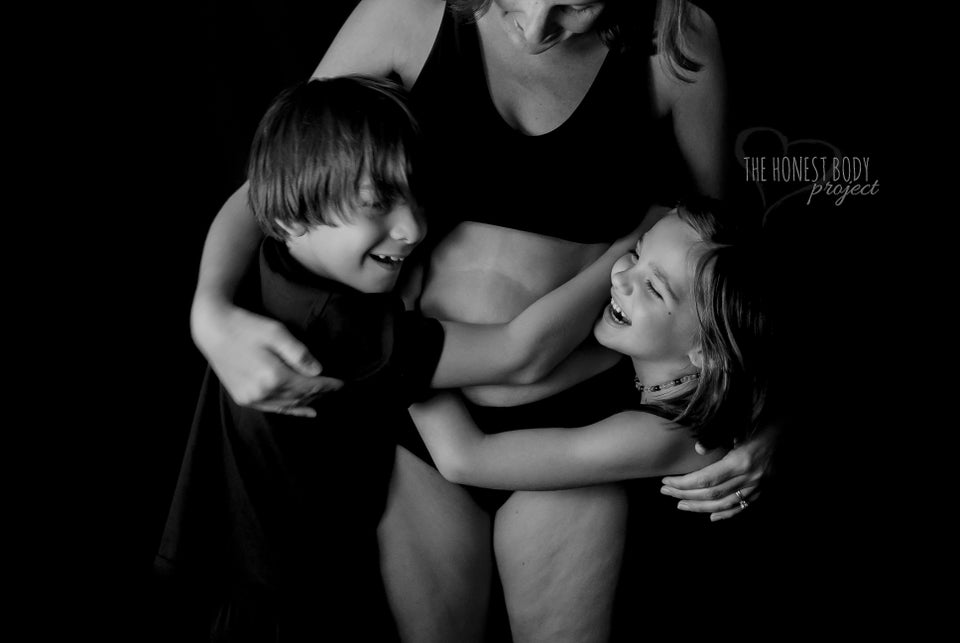 The Honest Body Project / Natalie McCain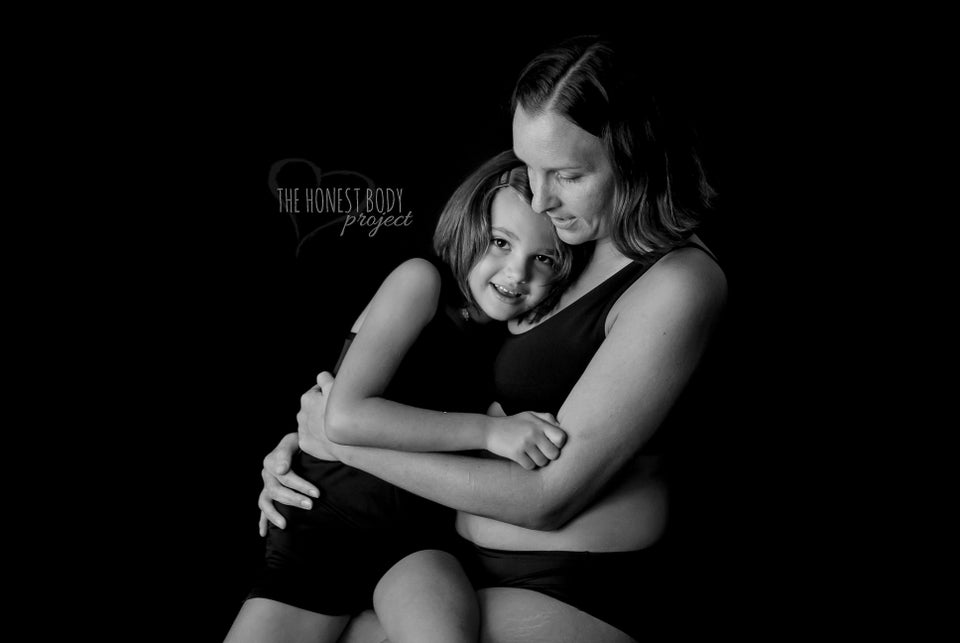 The Honest Body Project / Natalie McCain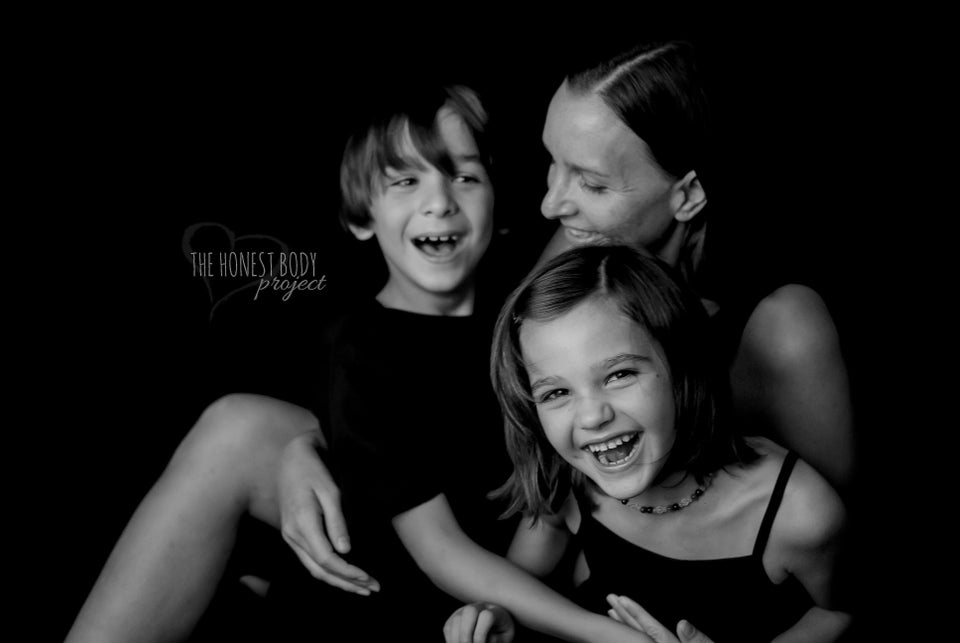 The Honest Body Project / Natalie McCain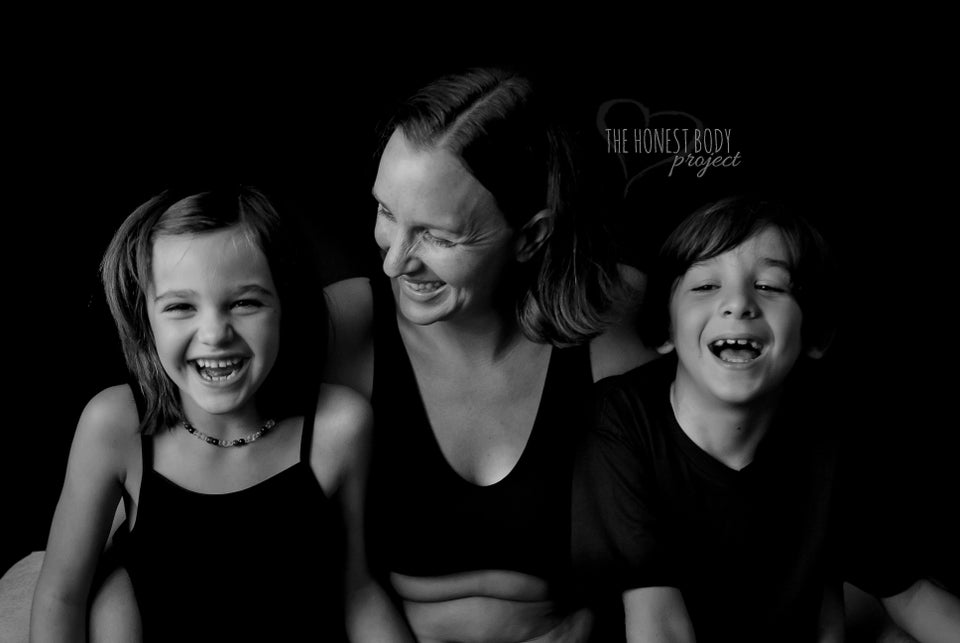 The Honest Body Project / Natalie McCain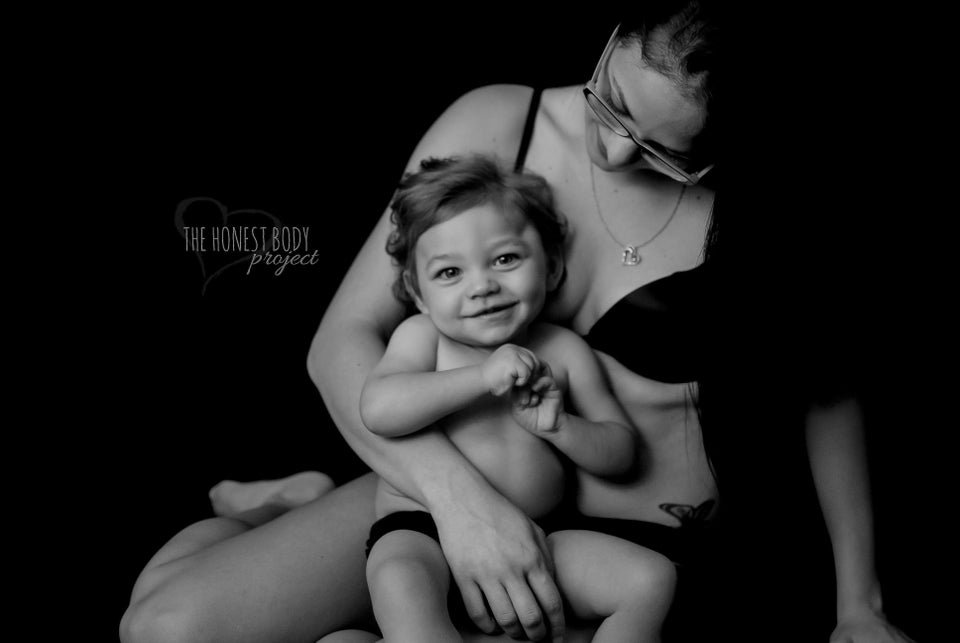 The Honest Body Project / Natalie McCain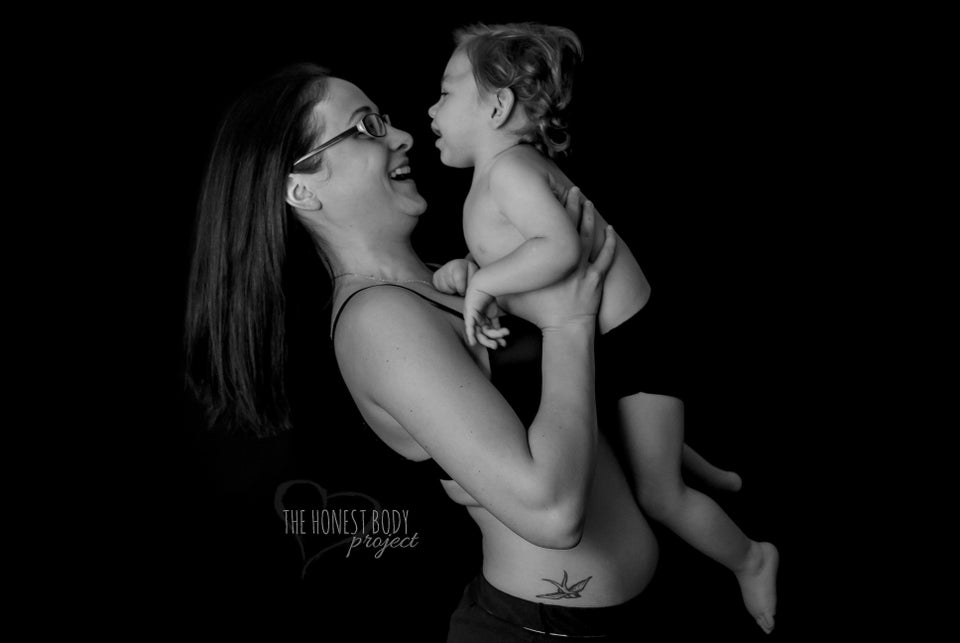 The Honest Body Project / Natalie McCain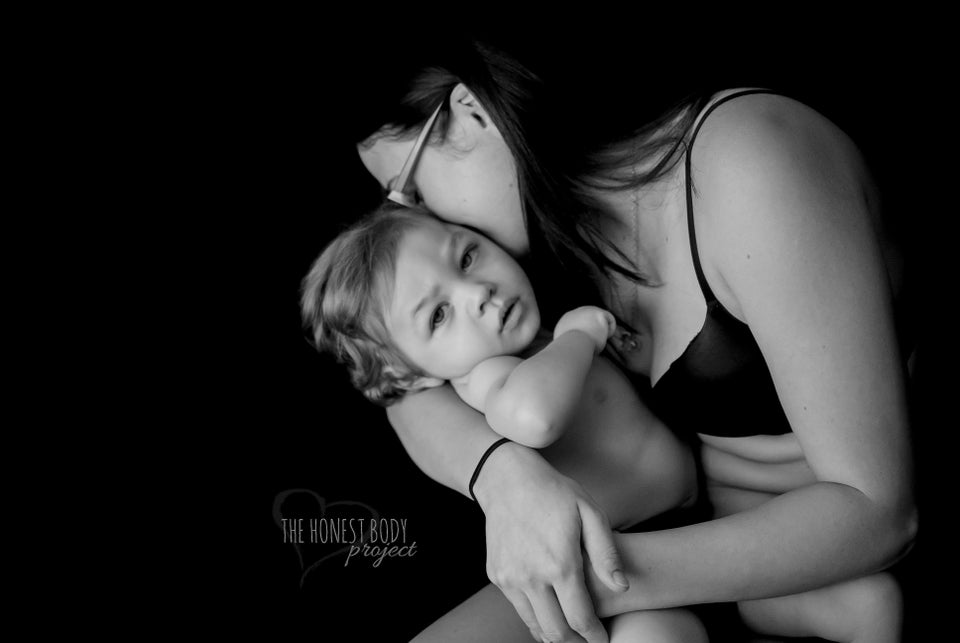 The Honest Body Project / Natalie McCain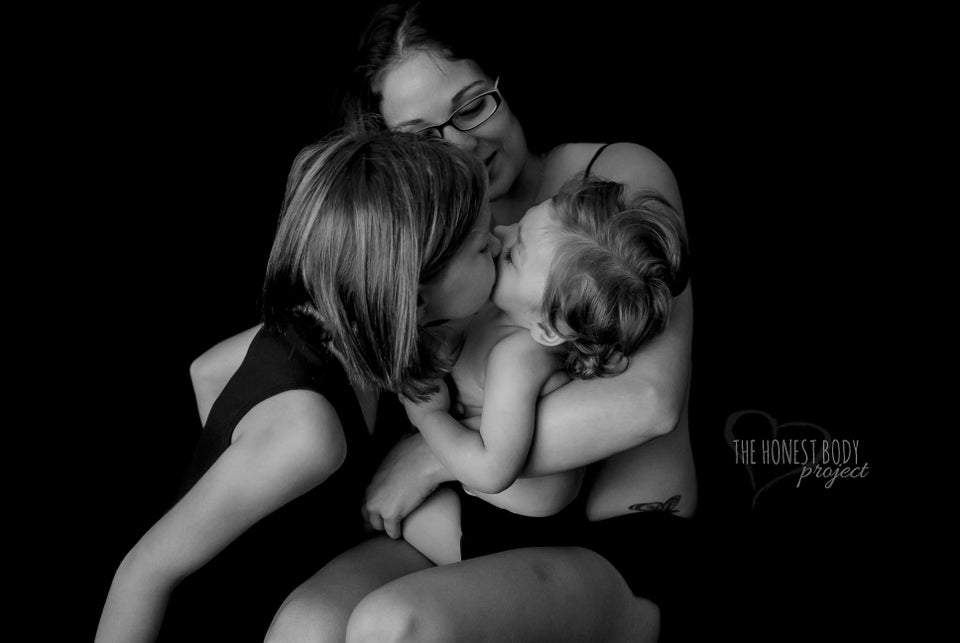 The Honest Body Project / Natalie McCain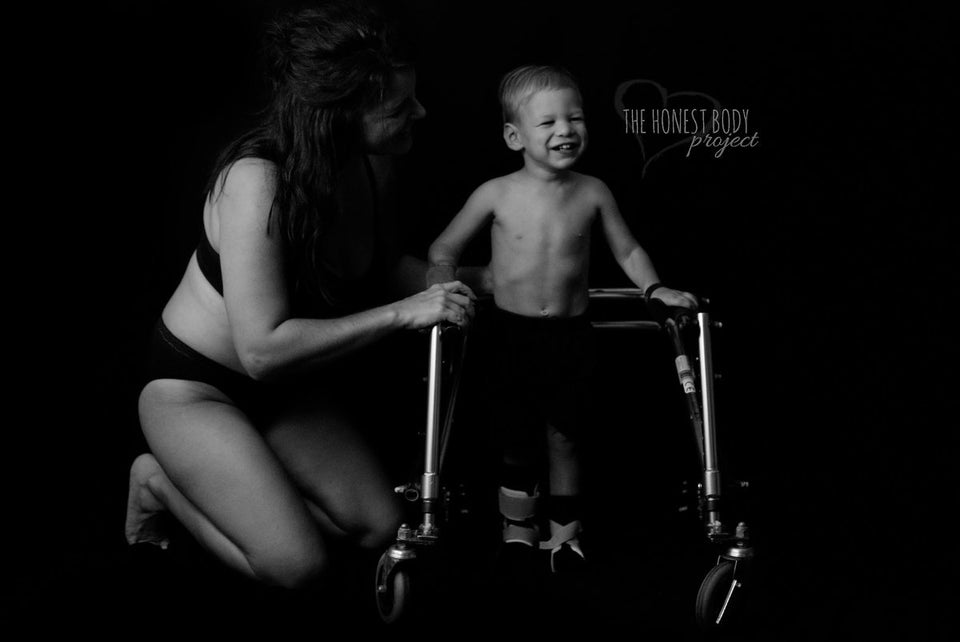 The Honest Body Project / Natalie McCain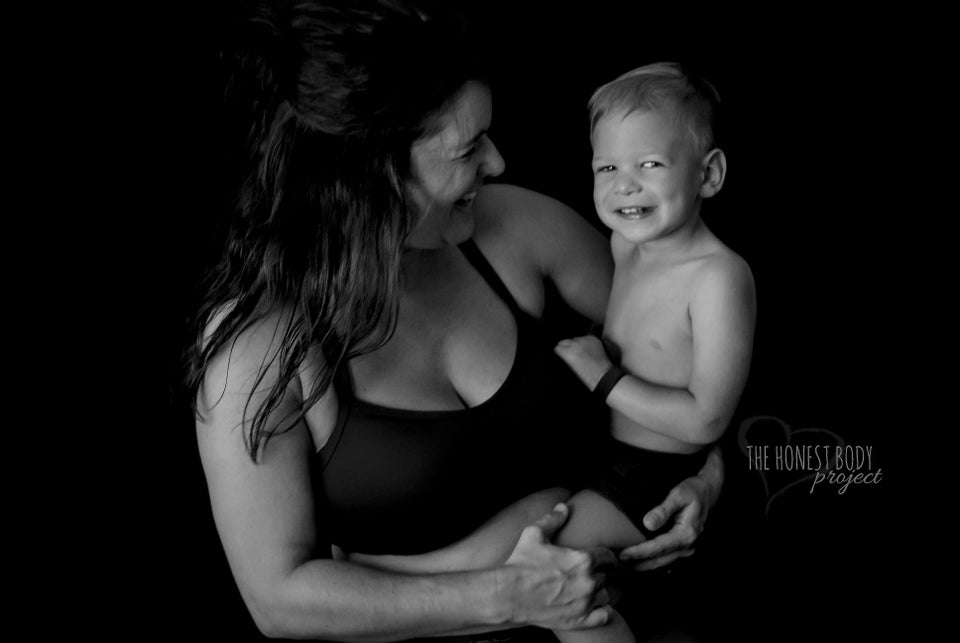 The Honest Body Project / Natalie McCain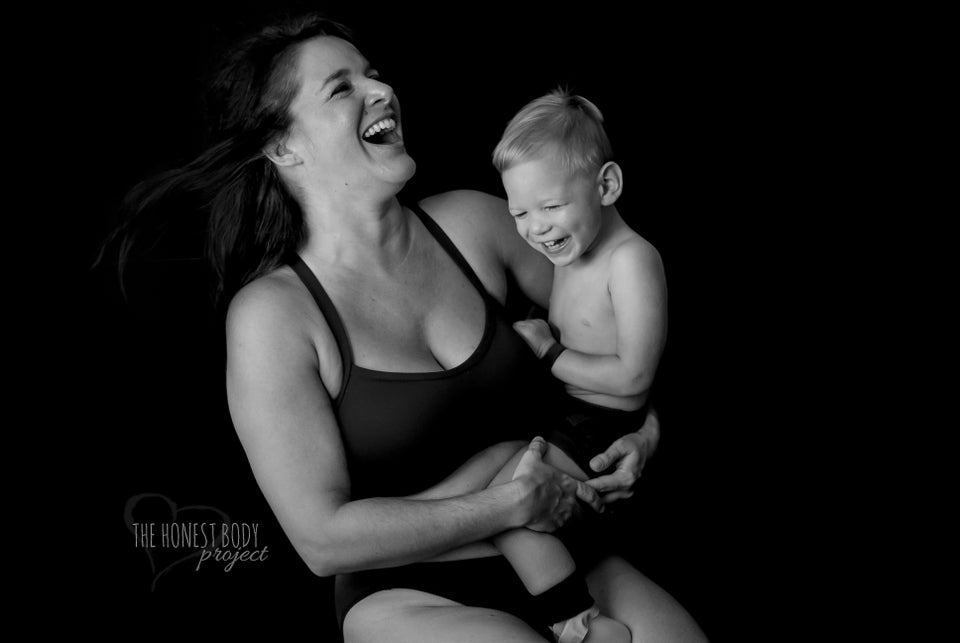 The Honest Body Project / Natalie McCain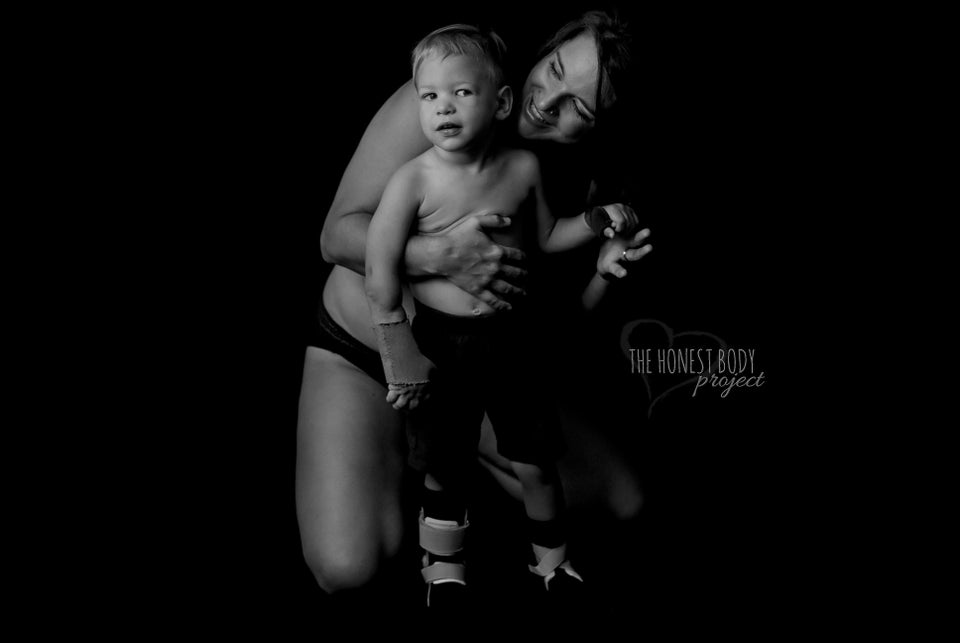 The Honest Body Project / Natalie McCain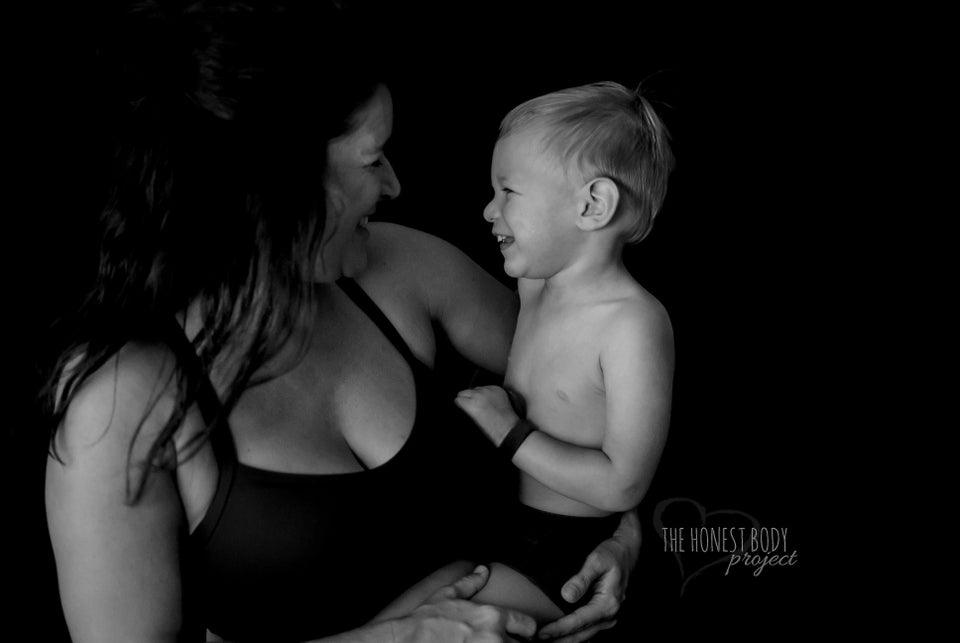 The Honest Body Project / Natalie McCain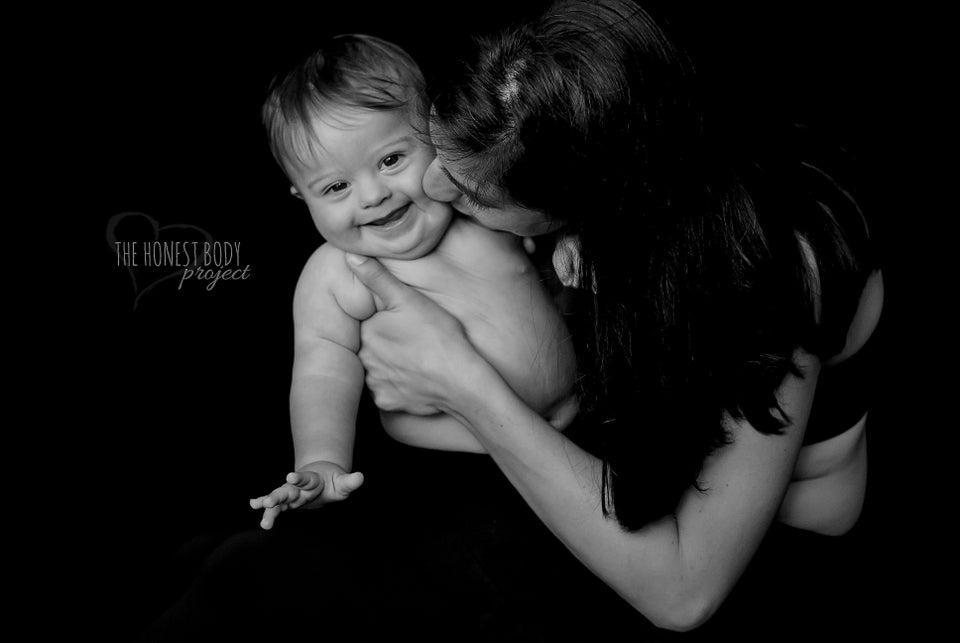 The Honest Body Project / Natalie McCain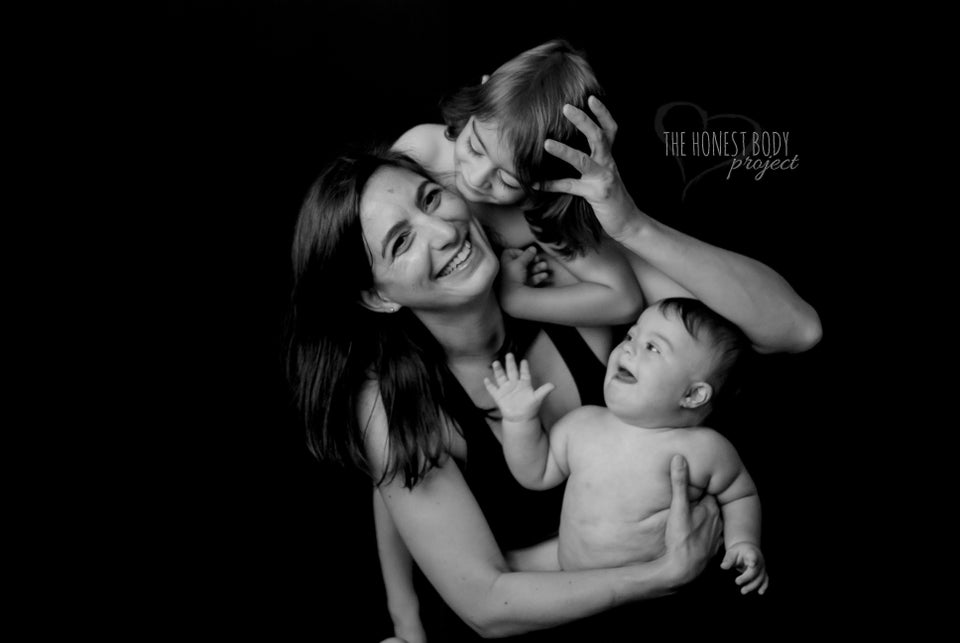 The Honest Body Project / Natalie McCain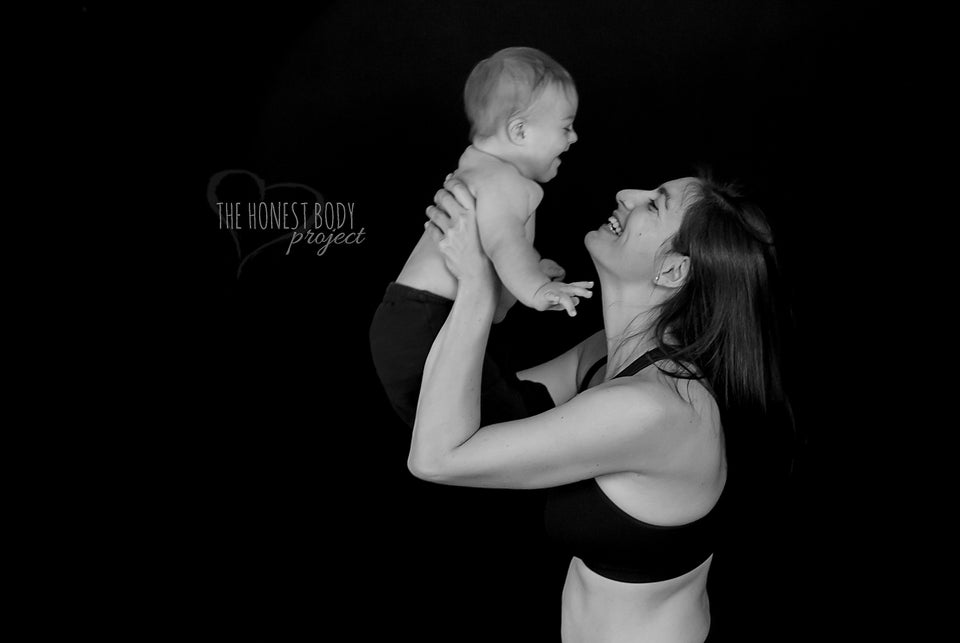 The Honest Body Project / Natalie McCain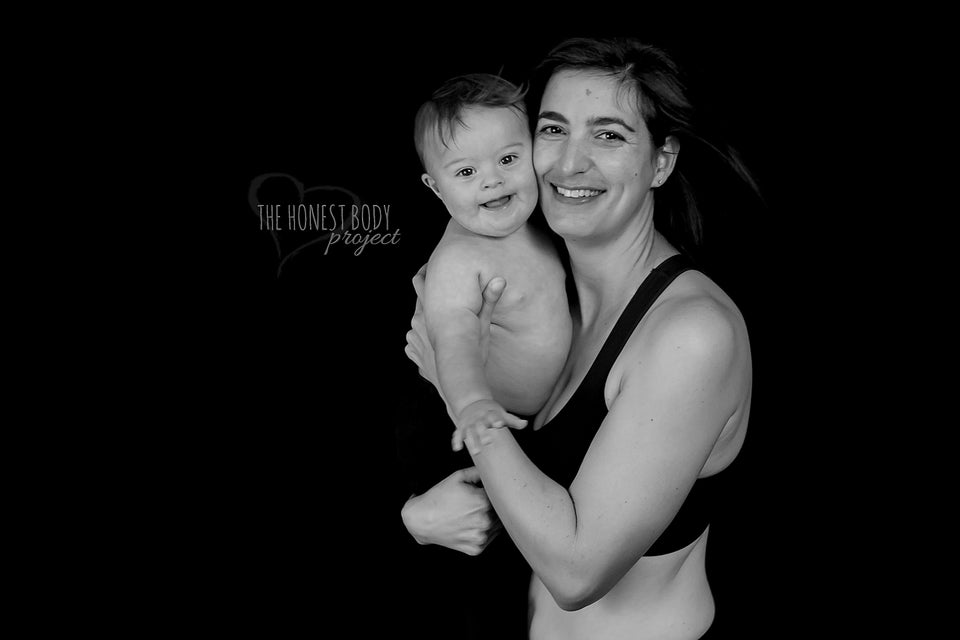 The Honest Body Project / Natalie McCain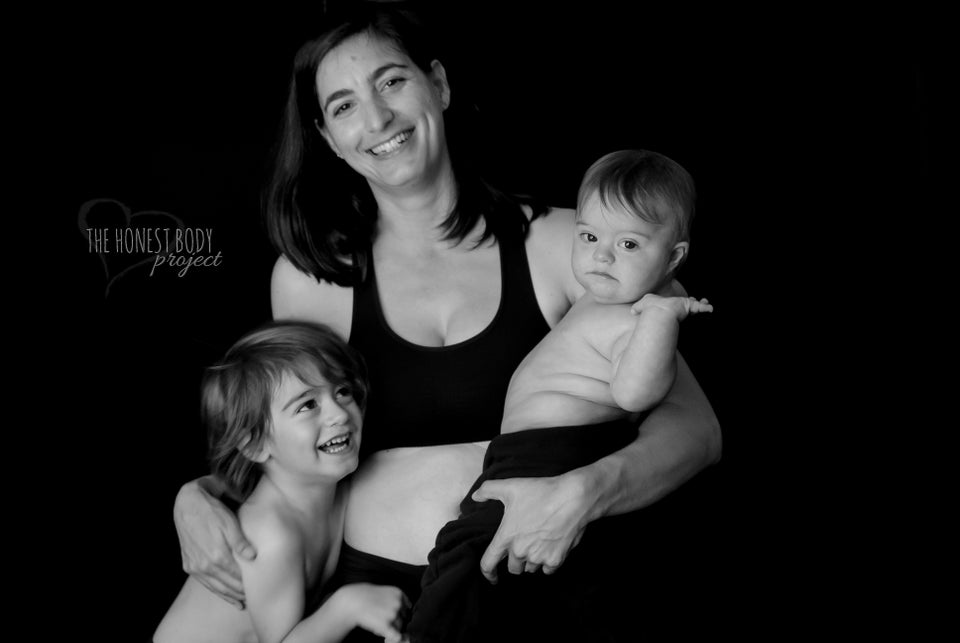 The Honest Body Project / Natalie McCain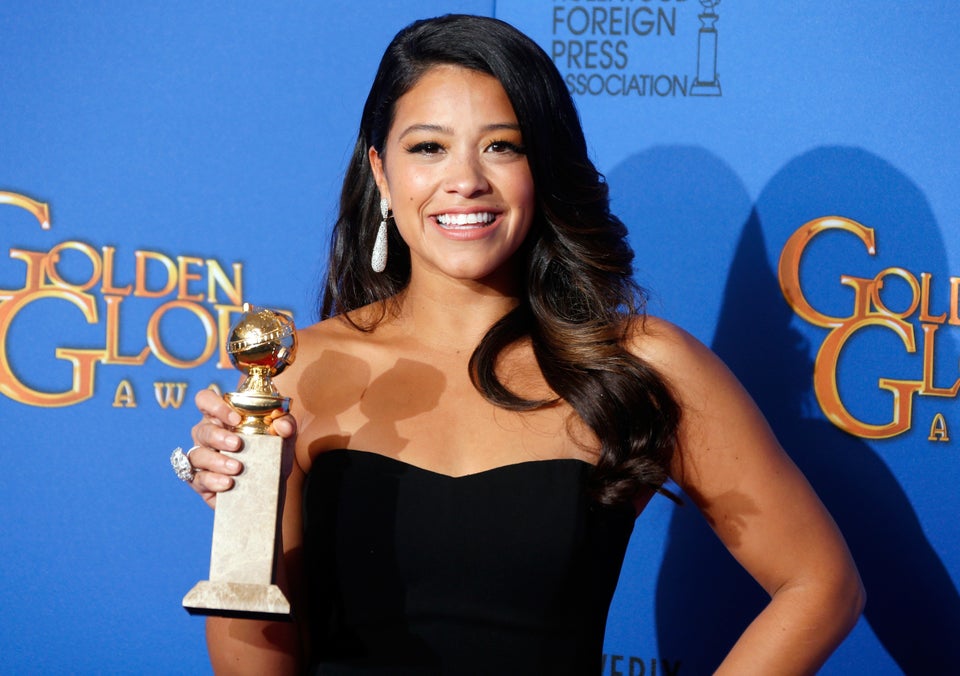 Meet Our Body Image Heroes
Related