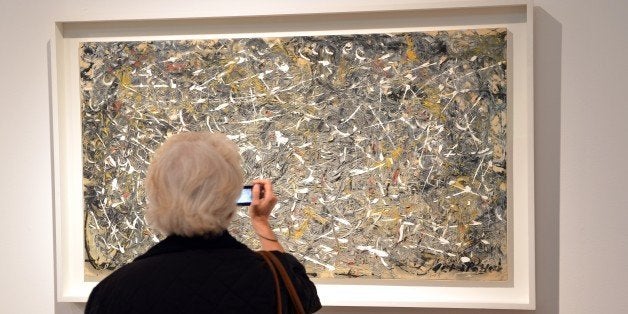 Hey, you there, in the museum, with the head-sized smartphone permanently positioned in front of your nose. According to a new study published in Psychological Science this week, you're doing it all wrong. That tiny camera you're using to meticulously document your art viewing experience is actually impairing your art memory, not preserving it.
The study, conducted by Fairfield University's psychological scientist Linda Henkel, claims that museum goers have worse memories for objects and specific object details when they used a camera to record paintings, archeological relics or historical artifacts on display. It's a phenomenon Henkel calls the "photo-taking impairment effect," or as we like to call it, the "it's not real unless I post it on Instagram" condition.
"When people rely on technology to remember for them -- counting on the camera to record the event and thus not needing to attend to it fully themselves -- it can have a negative impact on how well they remember their experiences," Henkel explains in a description of the study.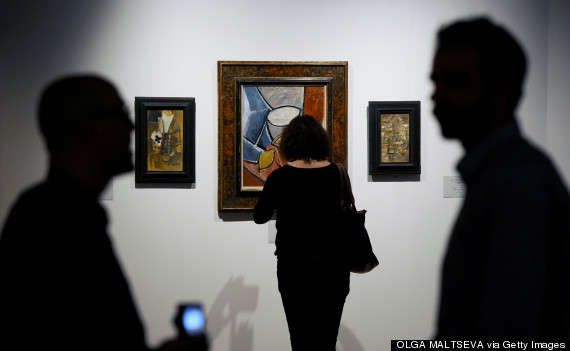 People stand in front of Pablo Picasso's paintings, 'Playing Cards,' 'Pots and Lemon,' 'Glass and Apple,' displayed at the exhibition 'Masterpieces of Twentieth-Century Art from the Albertina Collection' St. Petersburg. (OLGA MALTSEVA/AFP/Getty Images)
To reach her conclusion, Henkel set up an experiment at Bellarmine Art Museum at Fairfield University, where she recruited undergraduate students to tour the institute and take note of specific objects on display. The subjects could either photograph the items or just observe them, it was up to them. Then the following day, the students' memories were tested.
The results proved that the camera-happy participants fared worse than the kiddos who relied on their simple observation skills. The former group was not only less able to recognize artworks they'd seen, they had a harder time answering questions about the visual details of the works.
A second round of the study gave a bit more hope to those museum patrons who swear by their lenses. It showed that taking a photograph of specific, zoomed-in details aided in an individual's memory, both for the singular aspect of a work and the larger object in general.
But what about the argument that taking a picture allows you to salivate over the masterpieces weeks later?
"Research has suggested that the sheer volume and lack of organization of digital photos for personal memories discourages many people from accessing and reminiscing about them," Henkel states. "In order to remember, we have to access and interact with the photos, rather than just amass them."
There you have it. Henkel plans on continuing her "photo-taking impairment" research, so until then, let us know your thoughts on the findings in the comments.
Related
Before You Go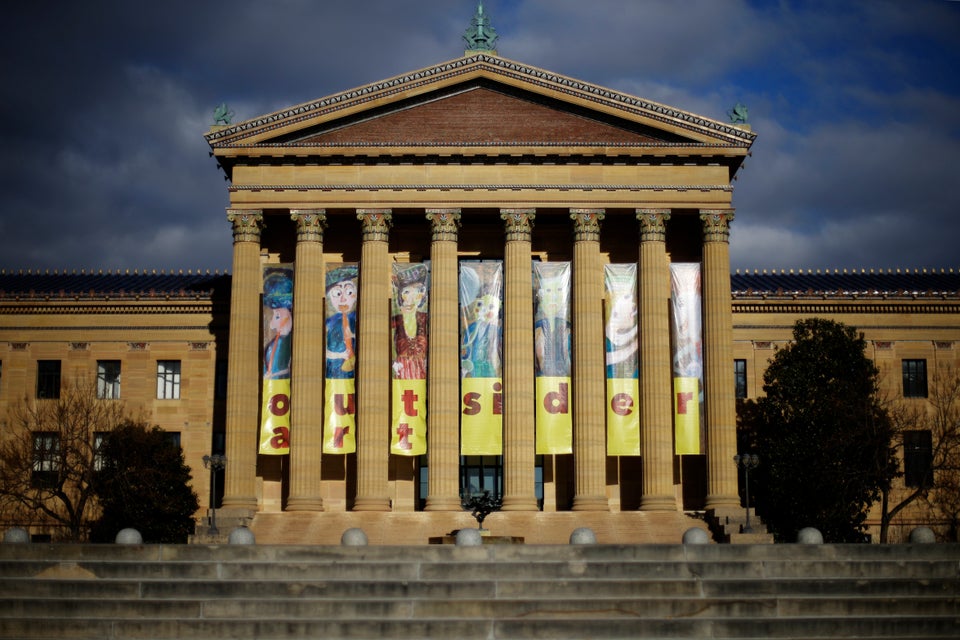 Museum Admission Fees Across The Country
Popular in the Community