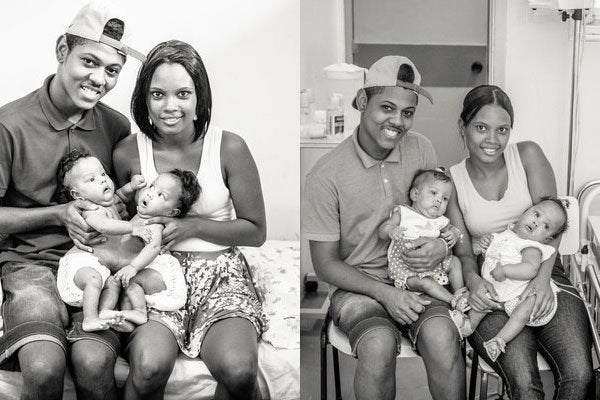 "Shooting the twins after surgery was a testament of hope," Andre told HuffPost in an email. He added that he wanted to capture the bond between the girls once they were no longer physically united.
The experience brought him closer to the twins and their parents, Denise Borges Oliveira and Caique Santana Ramos dos Santos.
"I had a beautiful connection with the girls and their family," Andre told HuffPost. He says the twins' parents were worried about the girls during the procedure, but were very "hopeful and confident."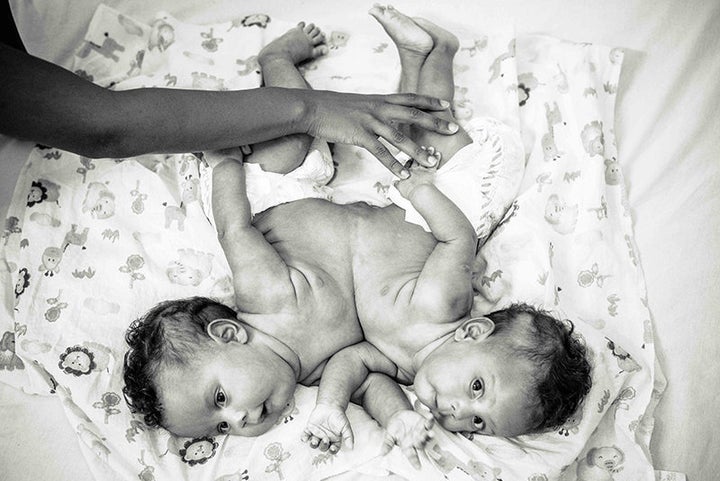 A spokesperson for the hospital told HuffPost that the twins are doing well and are still in the hospital, where they will remain until they have fully recovered. The surgery took six hours and there were no complications.
Andre said that photographing the girls has changed his outlook on individuals with physical and mental challenges. "I started to have admiration for those whom society does not try to see," he said. "We all deserve dignity, no matter who it is."
The photographer hopes that he will get the chance to see the girls again and take pictures of them when they are older. "I intend to one day have a reunion when they are larger, and show them the pictures and say, 'I photographed you, I introduced you to the world!'" he said.
Keep scrolling to see Andre's stunning photos of the girls after their surgery.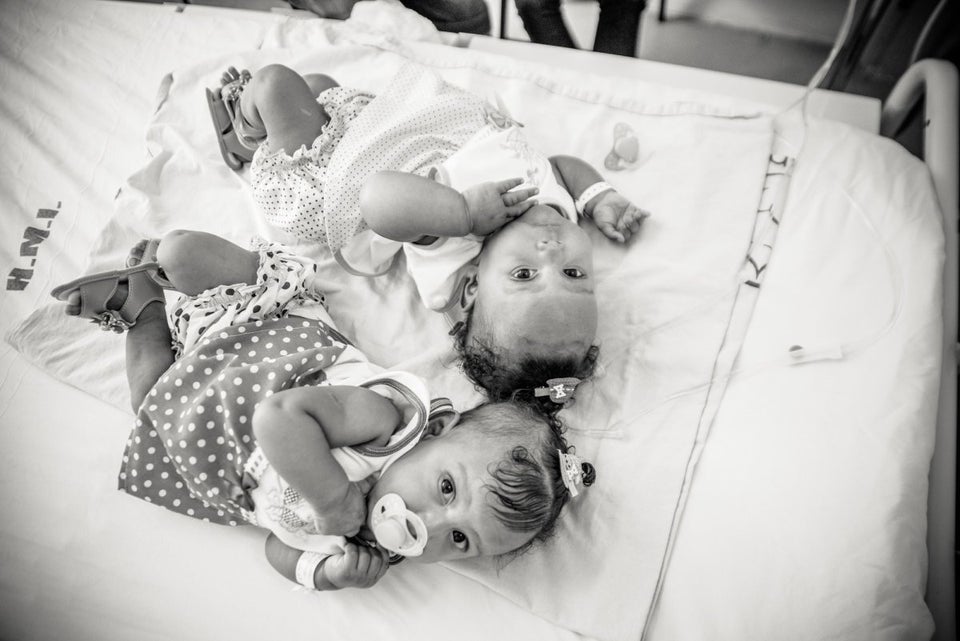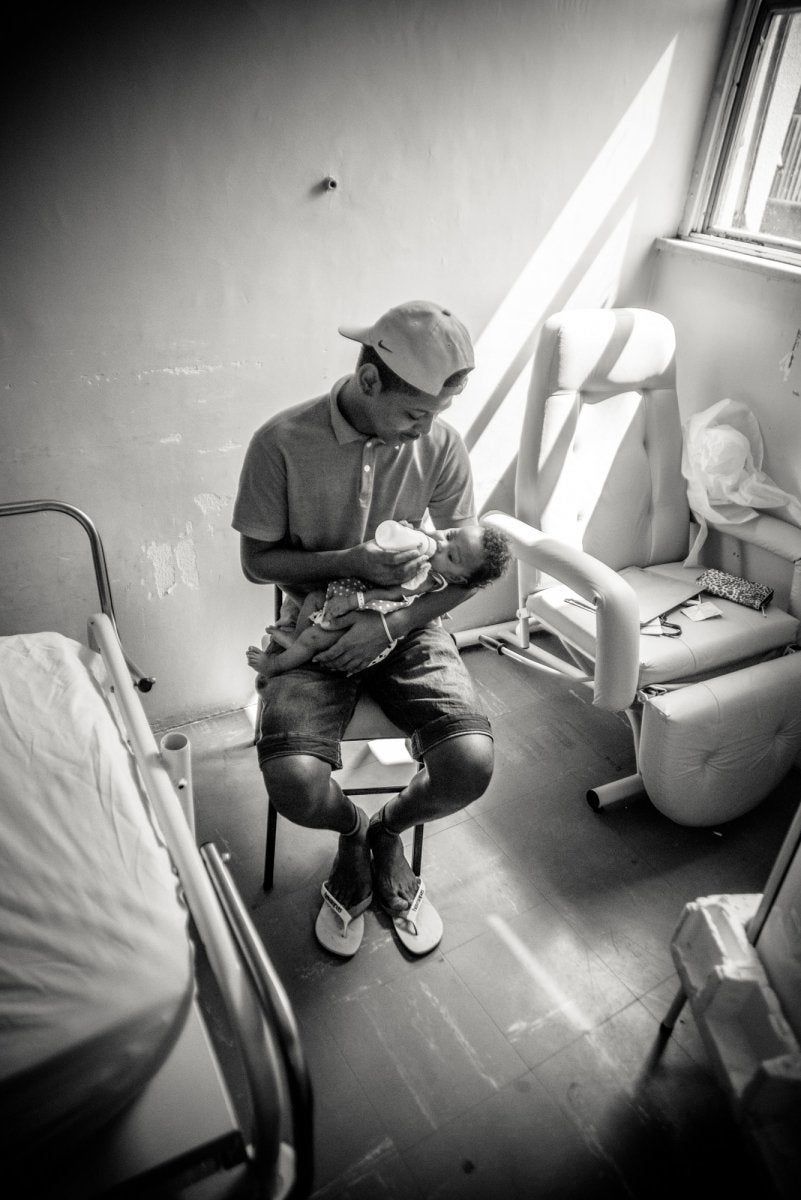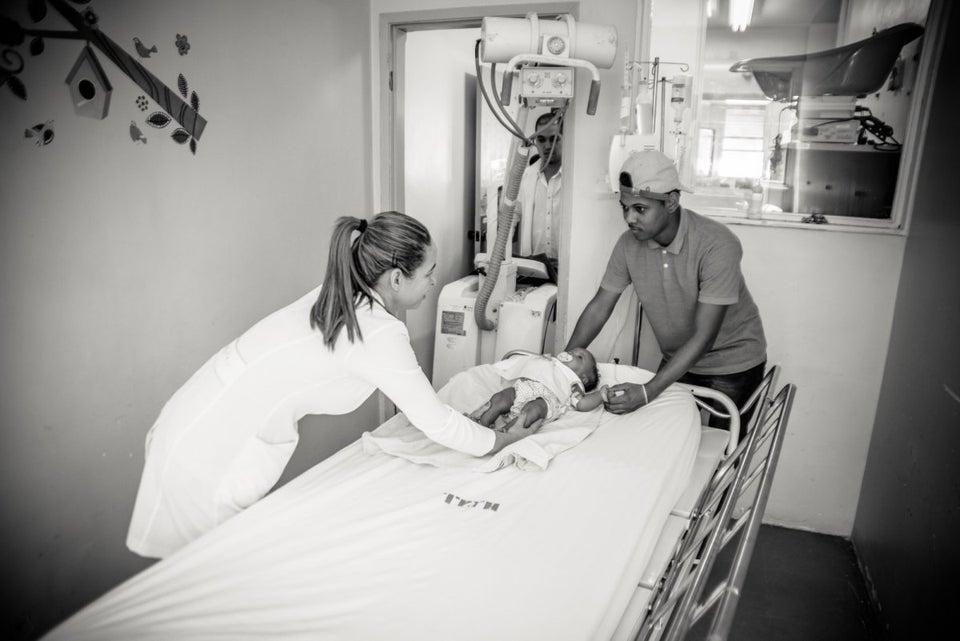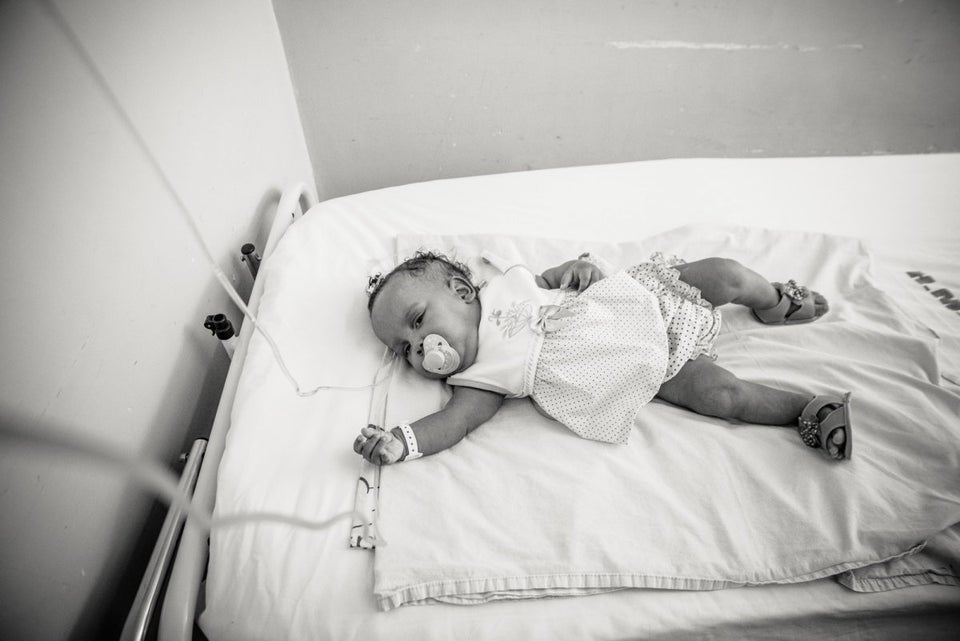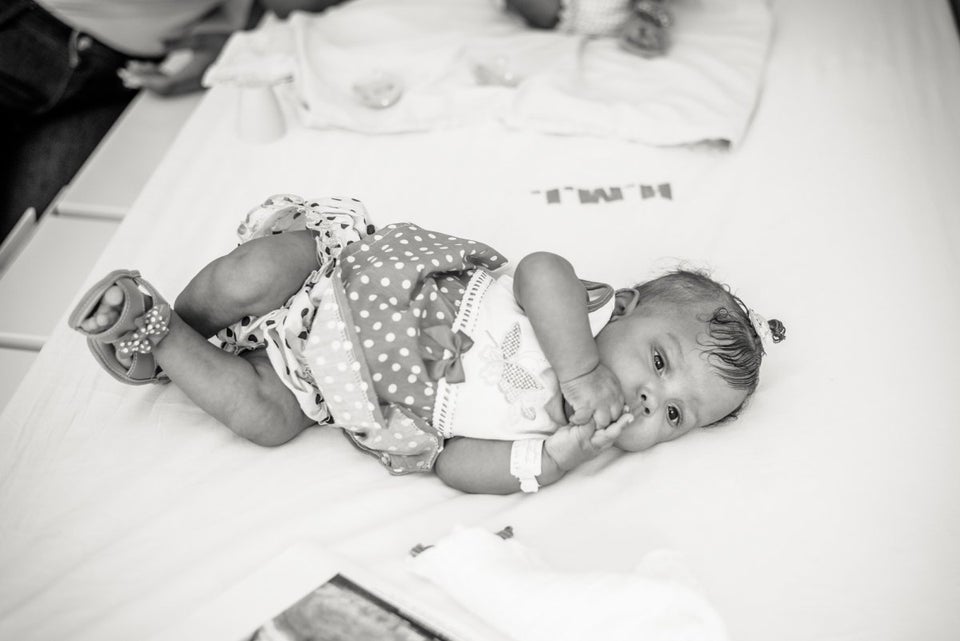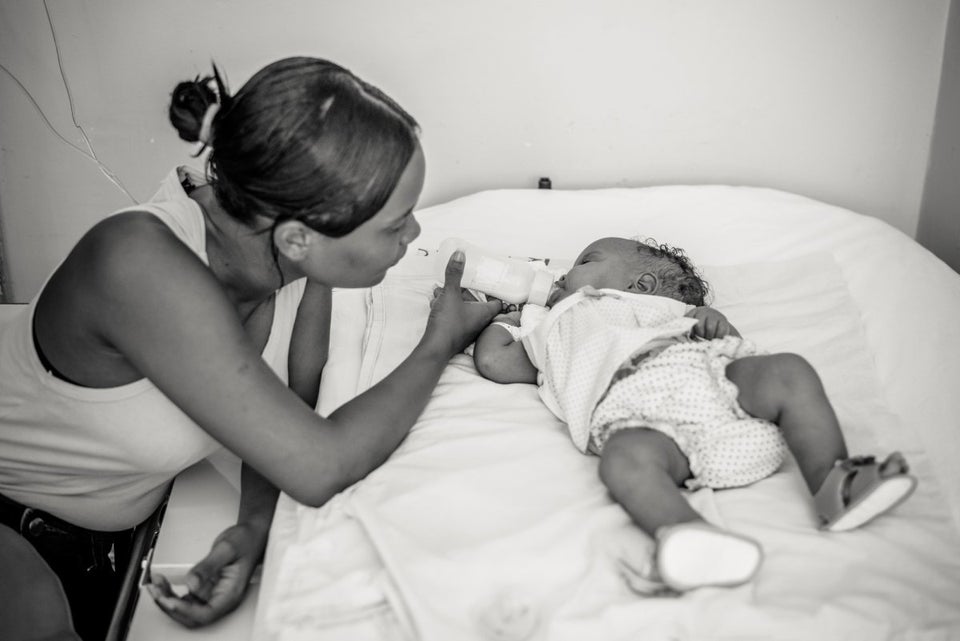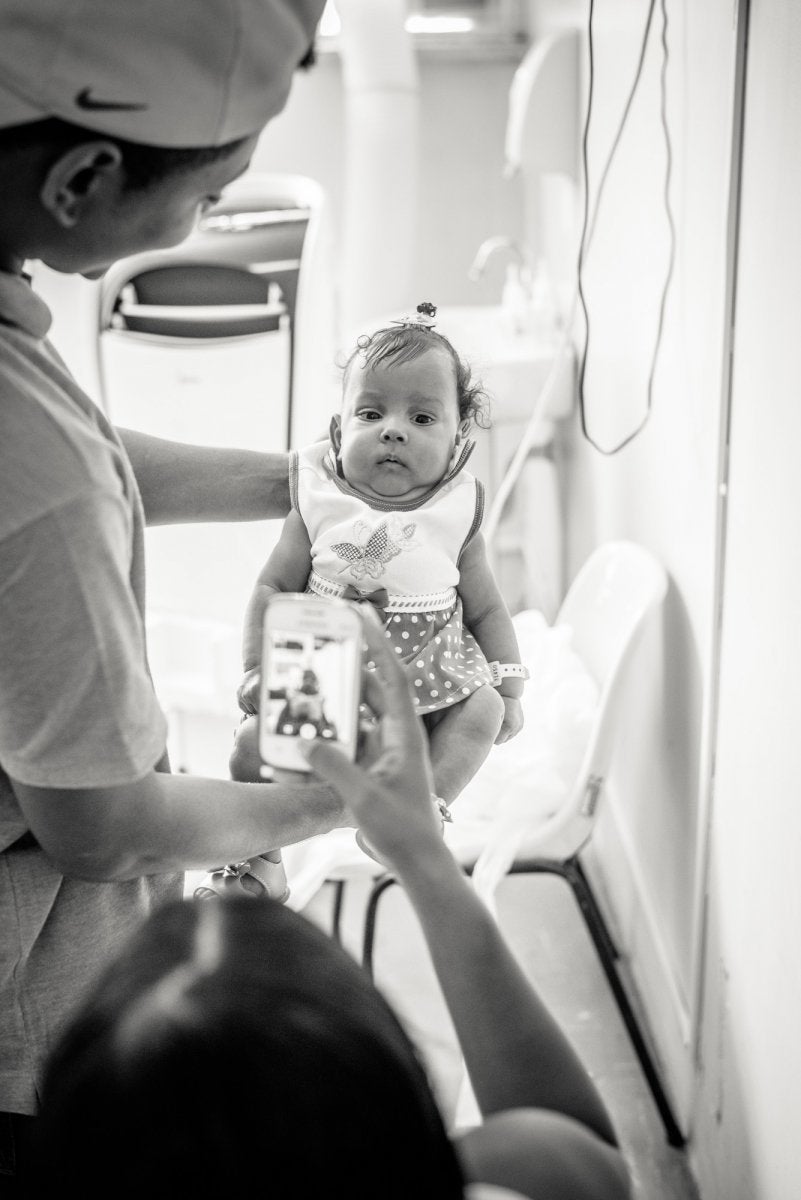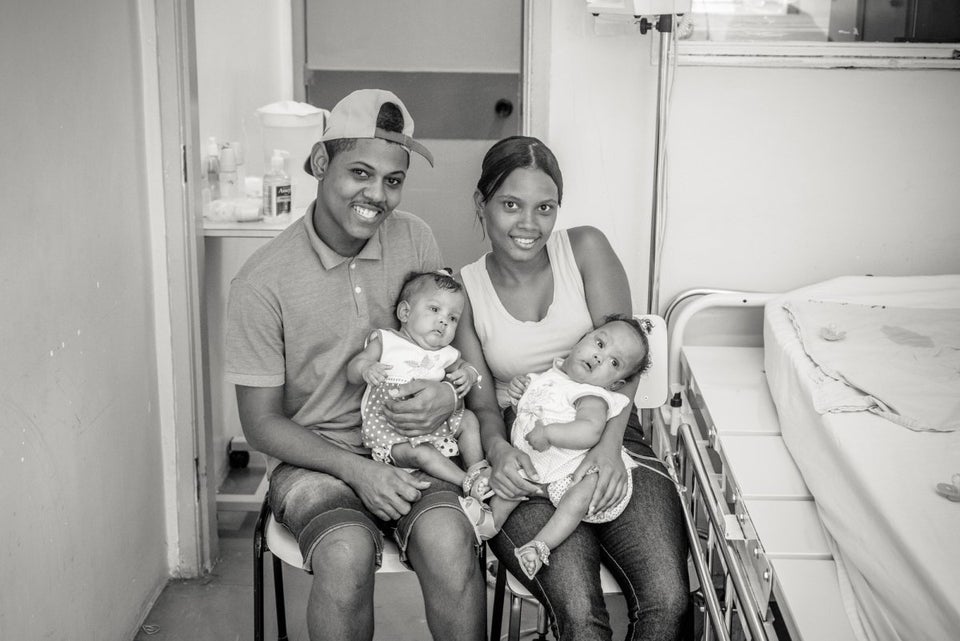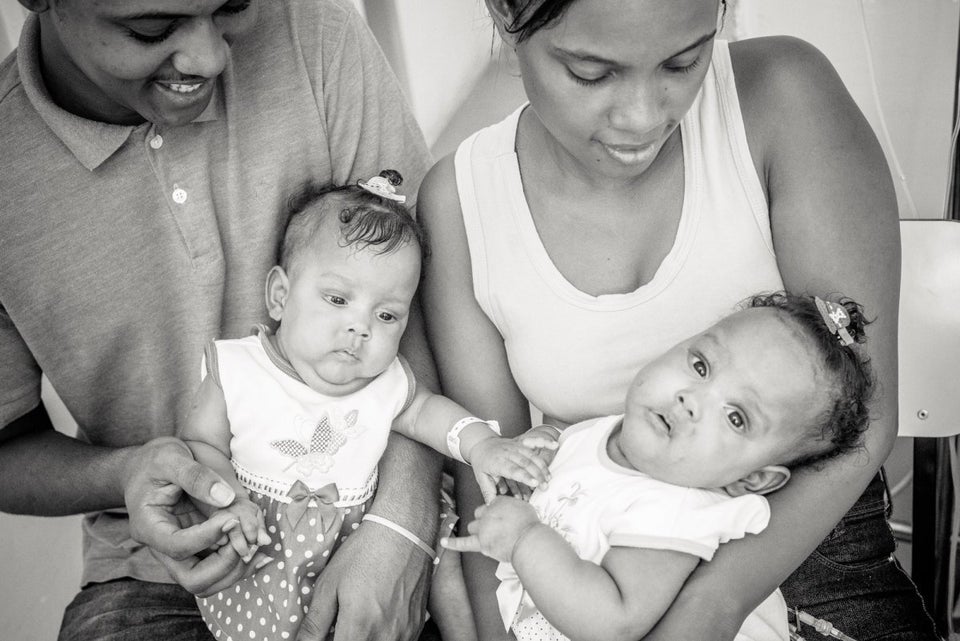 Here are Andre's photos of the girls before surgery: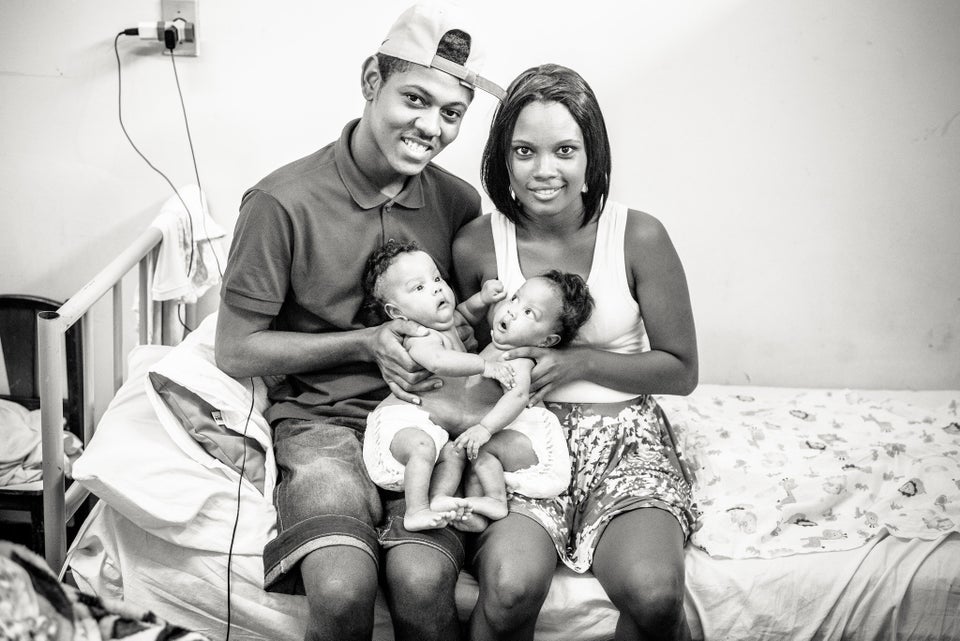 Conjoined Twins Photography