Photographer Peter Alessandria captured hair-raising lightning and a spectacular rainbow as he braved a massive storm that wreaked havoc on the New York City metro area Tuesday night.
As the weather event unfolded, Alessandria set up across the Hudson River in New Jersey at Exchange Place located in Jersey City.
"One of the big challenges is just keeping my equipment dry and the lens clear," Alessandria said about covering an event like this. On this particular shoot, lightning struck Freedom Tower not once but twice and the photographer's gear was ready to go. While an impressive sight, that many lightning strikes is not quite as unusual as one might think.
"I've gotten as many as 11 hits in one night," Alessandria said.
He rounded out the evening with the epic rainbow in the aftermath of the storm.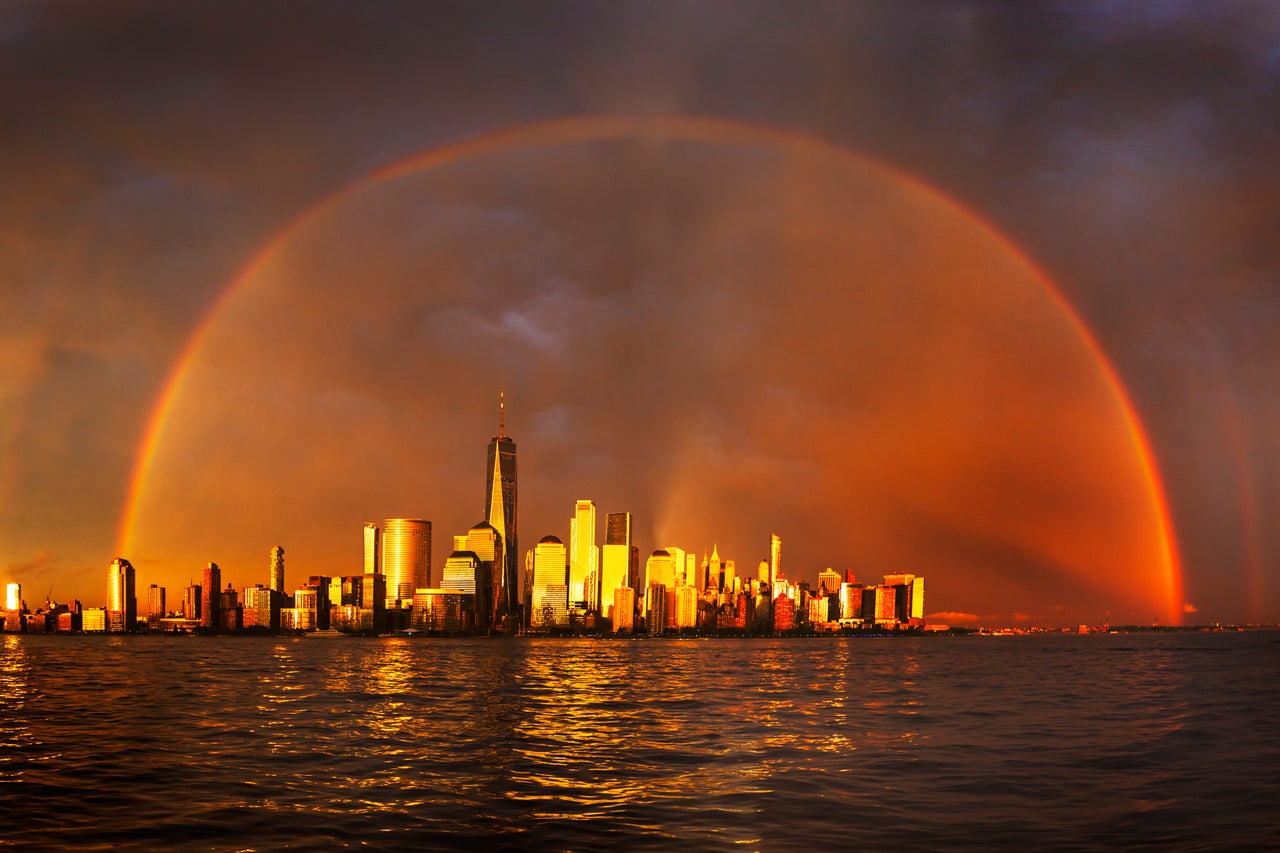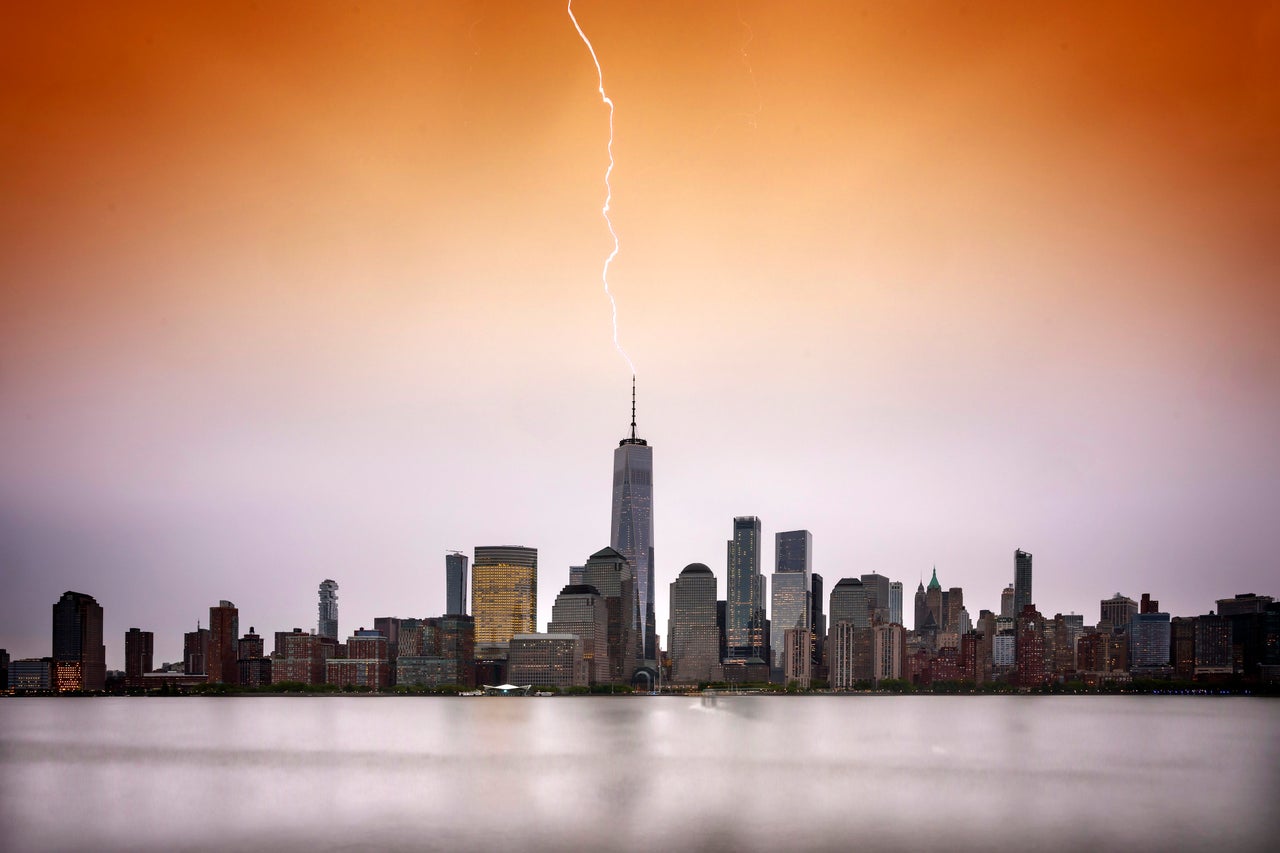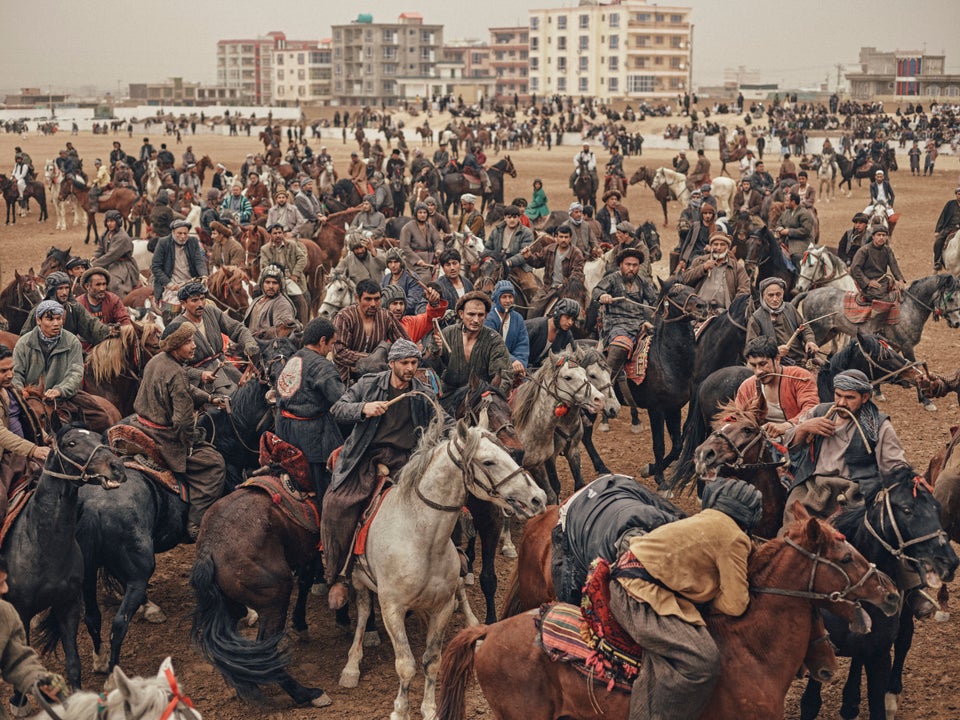 2018 Sony World Photography Awards
Related
Popular in the Community