If you thought that photos of sea landscapes are predictable or trivial, Lisa Michele Burns' psychedelic and dreamy images will undoubtedly change your mind.
The photos are part of a new project by the Australian photographer, called "The World from the Water." The project is published on Burns' website, "The Wandering Lens," a site that lists some of the most exciting places around the world for photography alongside tips on travel photography.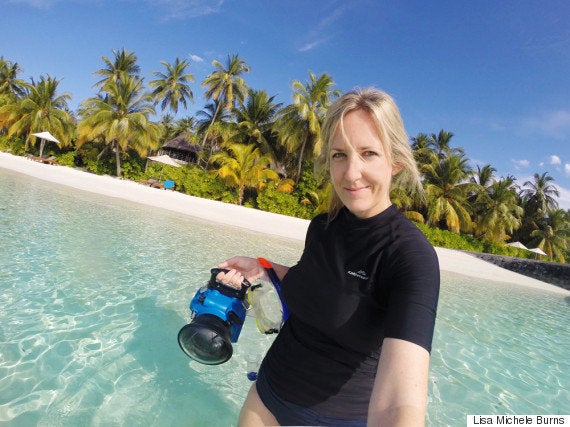 Burns describes her style as "colorful and warm" and says she loves capturing landscapes during the hours of the day when the light is warm and the colors are rich. For her underwater photography, she uses a split-level style, capturing the underwater world and the scenery above the water level in the same image.
"While I love taking aerial photographs, I actually prefer to see the world through a pair of goggles and my underwater camera," Burns told HuffPost Greece. "Using the water in my work changes the perspective of each destination and highlights a different view."
Burns says she's mainly inspired by the outdoors. "I've never really been a city or street photographer, I'm much more inspired by beaches, mountains, lakes, the ocean…I recently saw the Northern Lights for the first time in Sweden and that has definitely inspired me to seek out colder destinations for photography alongside my wanderlust for tropical islands!"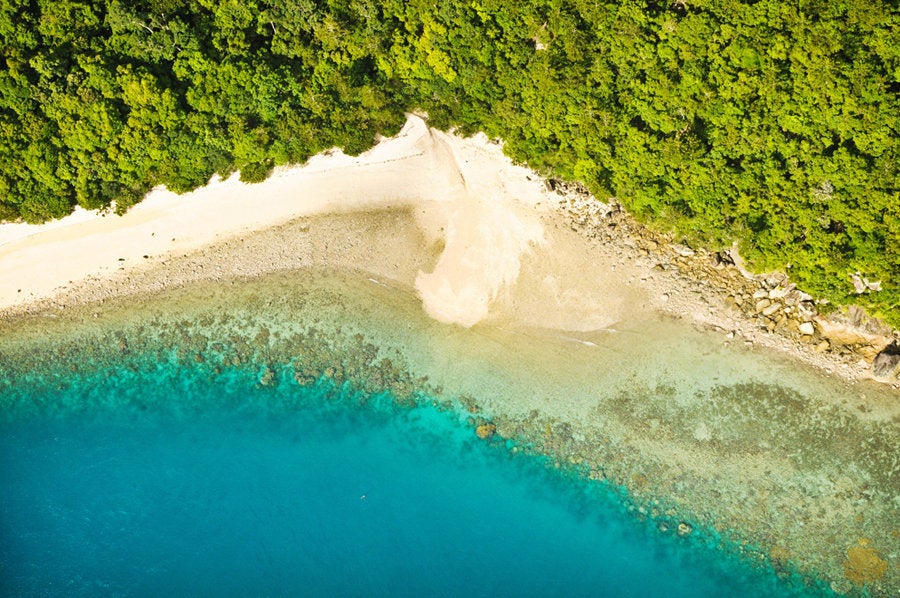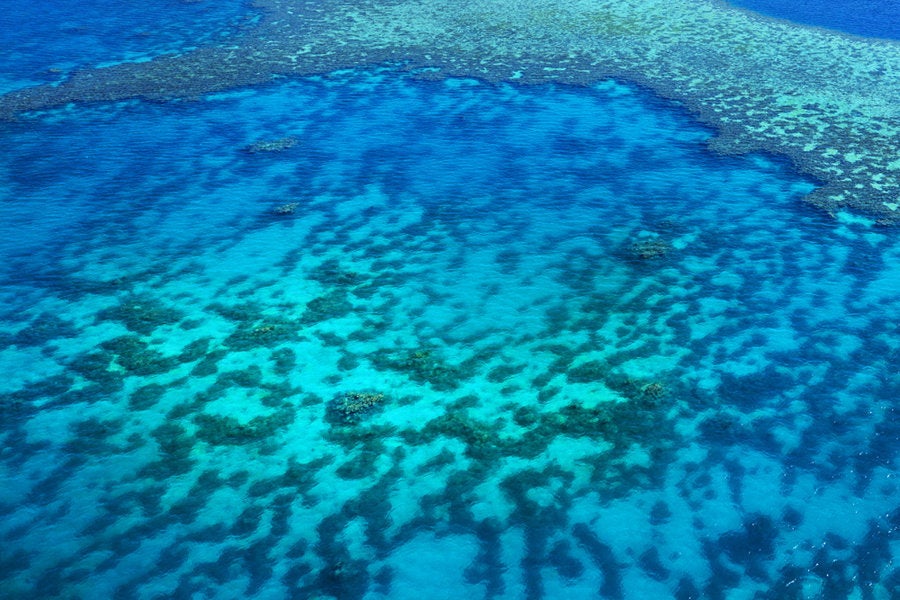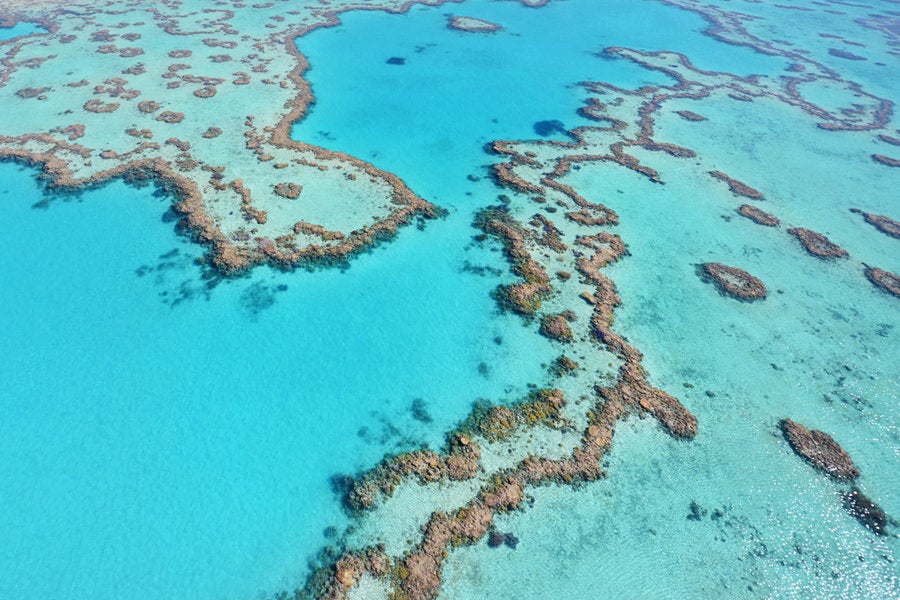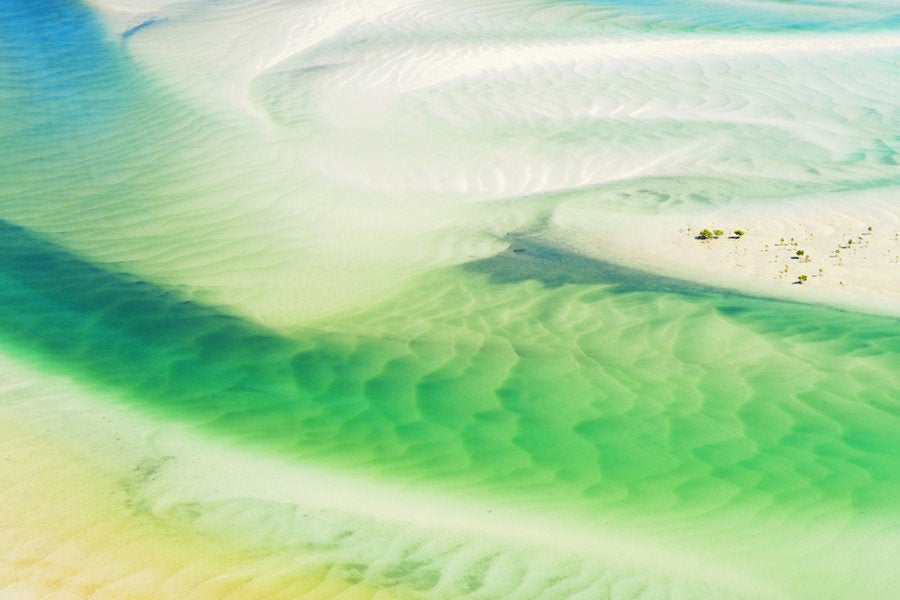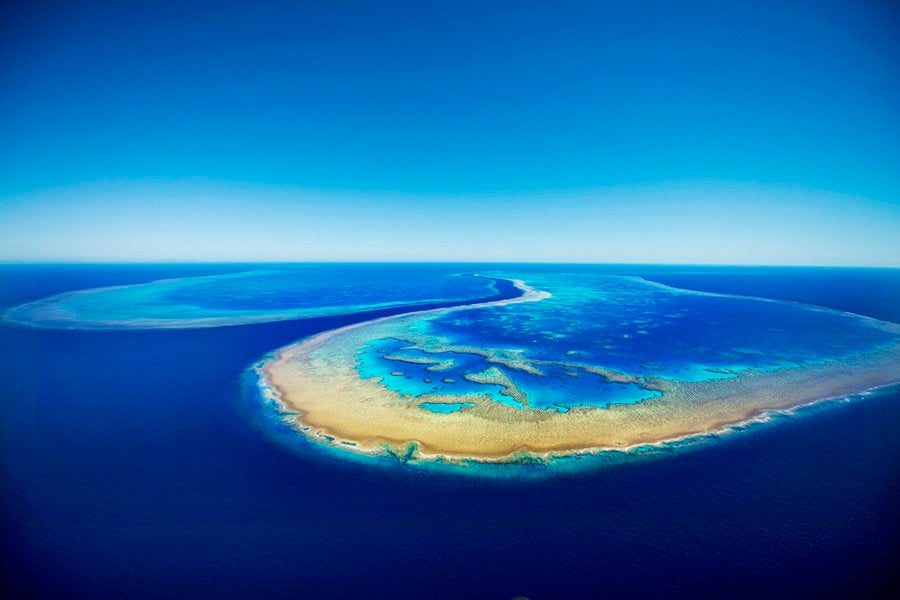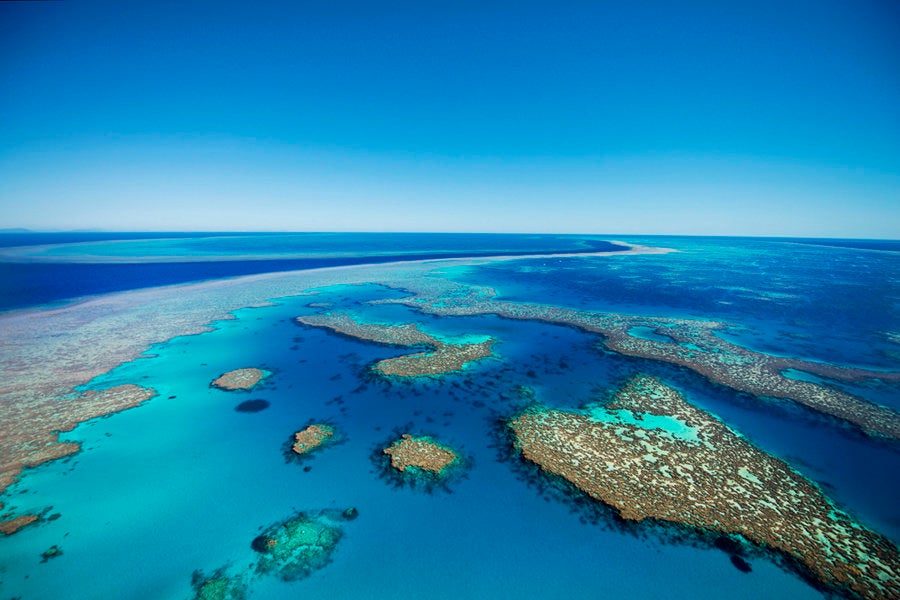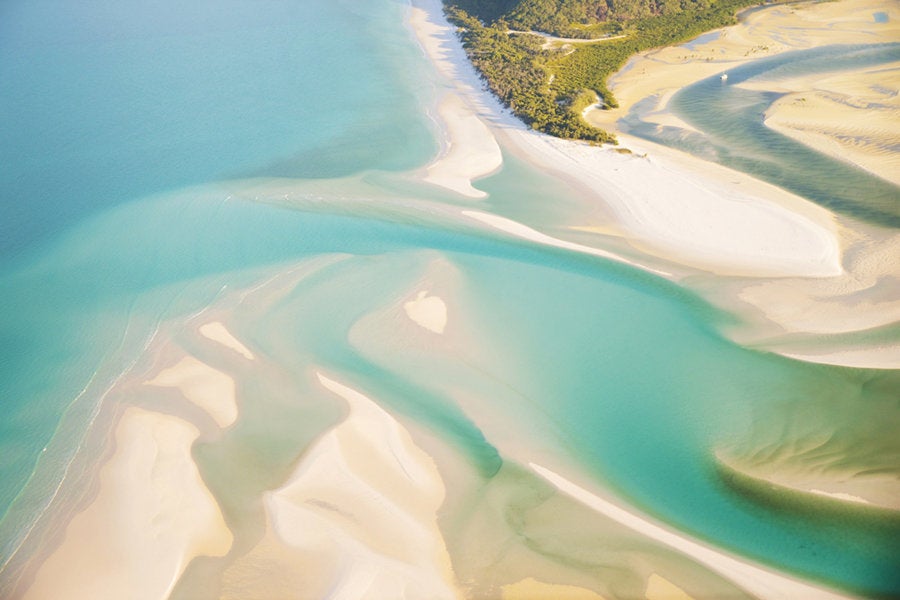 This story originally appeared on HuffPost Greece and was translated into English.
Popular in the Community