Two male lions were recently photographed "mating" in Botswana, ignoring the lioness.
Nicole Cambre is a lawyer and award-winning photographer from Belgium who was recognized by National Geographic in 2014 for her nature imagery. Last month, Cambre was in Botswana on safari in the Lagoon area when she spotted the two male lions.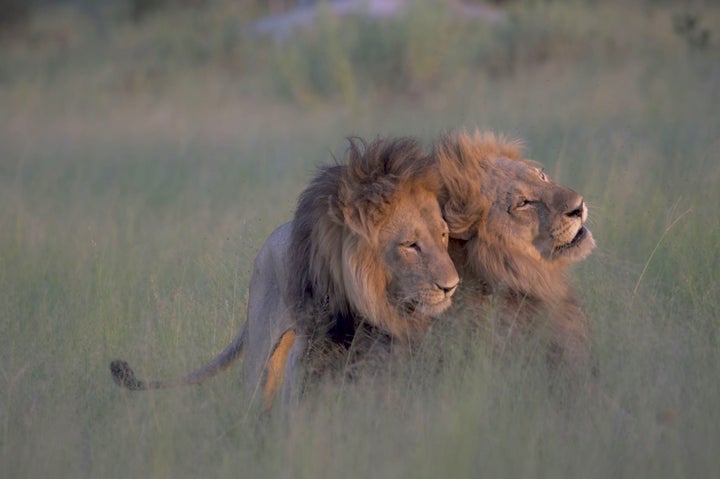 She sent a statement to The Huffington Post about the experience:
According to our guide they had only started their behaviour that same week. These intruder males had pushed out the resident males earlier in the year and the other female lions had headed into the Mopani woodlands, an area difficult to access with a safari vehicle. Only one lioness was seen in the centre of the concession where the male lions were and the lions showed no interest in the lioness leading to the assumption that she may have been pregnant. One of the lions was wearing a collar and our guide thought that they may have crossed from Namibia. It is the first time I have seen homosexual behaviour in lions but when reading about it upon my return, it is not that uncommon. With the light just around sunset, it gave some spectacular images.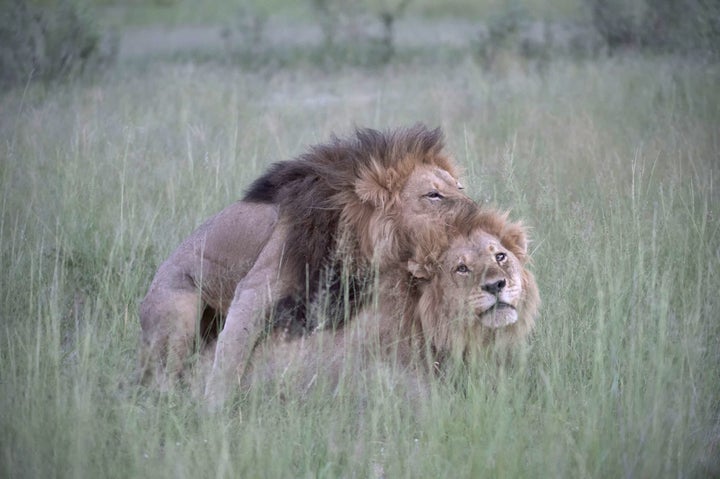 "No species has been found in which homosexual behavior has not been shown to exist, with the exception of species that never have sex at all, such as sea urchins and aphis," zoologist Petter Bøckman told The Guardian Liberty Voice. "Moreover, a part of the animal kingdom is hermaphroditic, truly bisexual. For them, homosexuality is not an issue."
Before You Go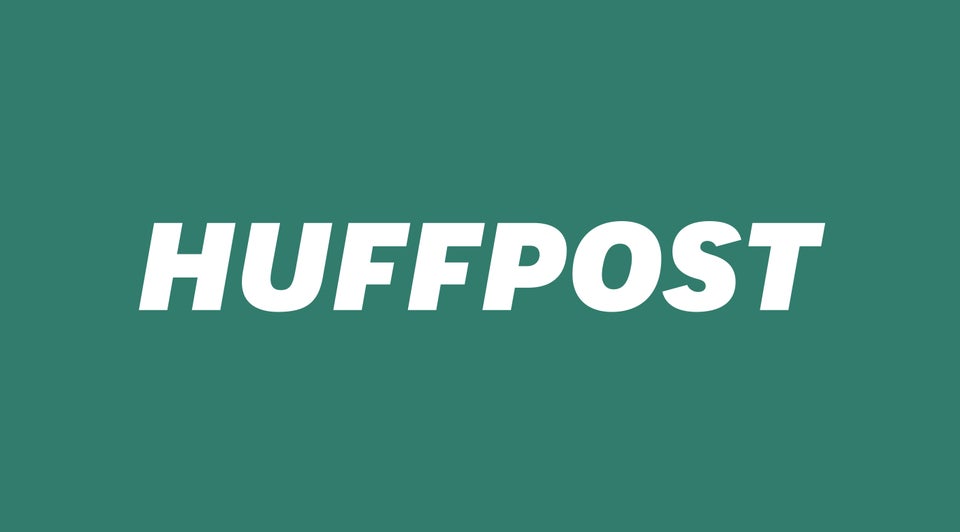 8 Inspirational LGBT Instagram Stories
Popular in the Community