A dancer's body, when in motion, is a magnificent machine. Every limb, every arch, every glance conspires to turn a human being into a supple sculpture, a living shapeshifter, whose every gesticulation is on point.
Photographer Nir Arieli captures what happens dancers let go of the precision, the control, the stamina -- and simply be. The series is titled "Flocks," which, in the artist's native language of Hebrew, means both "company," as in dance company, and "flock," as in a flock of animals. In the images, Arieli explores the relationship between a team of similarly passionate and talented individuals and a herd designated by nature and circumstance.
"Dancers are like a special species," Arieli explained to The Huffington Post, "and the company is a place that ties their destiny together in a very intense way. They create, practice, perform and travel together." Arieli was interested in the space between individual creativity and the group identity that emerges from such an intense group dynamic.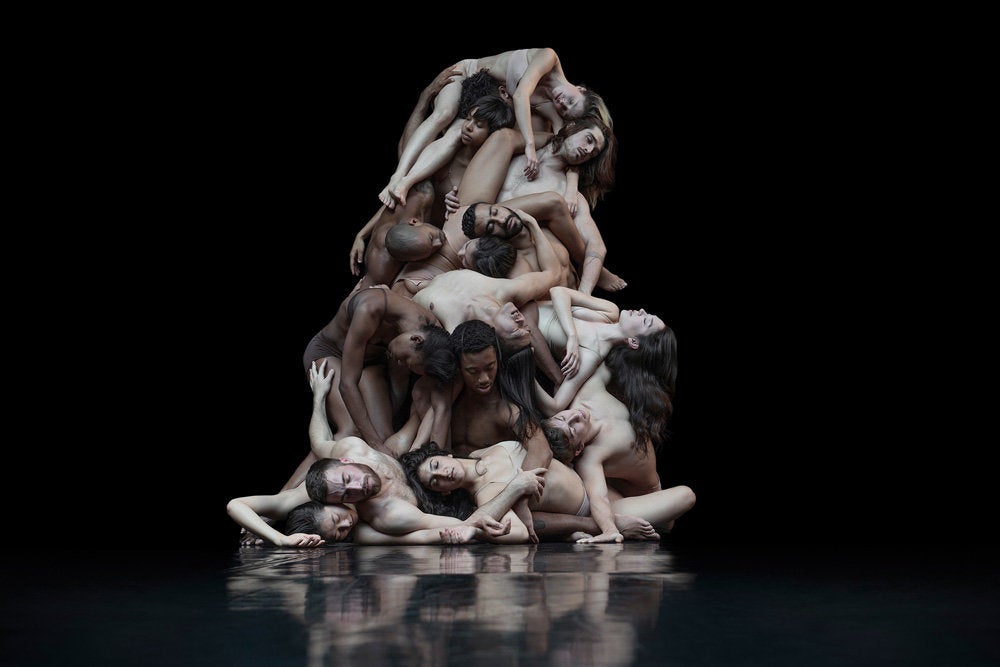 In the series, scantily clad dancers pile atop each other like fall leaves that had just been raked into a heap. Arms, legs and heads drip languidly like laundry hung out to dry, a stark departure from the usual pristine configurations of a dance troupe before a camera.
Arieli explained that he attempted to choreograph his subjects using words instead of movements. With adjectives and descriptive language, the artist called out directions like "release the movement from your body," "let your body parts intertwine with the other members of the company," and "don't allow any black spaces to form between you." At the core, however, Arieli left each dancer pile to emerge organically, and did not specify how exactly they should look.
"The most interesting part of this project was to watch how each company's own unique physical way of communication came to he surface," he said. "This is why every picture is different, and yet there is something fundamental that they share, and that connects them all together."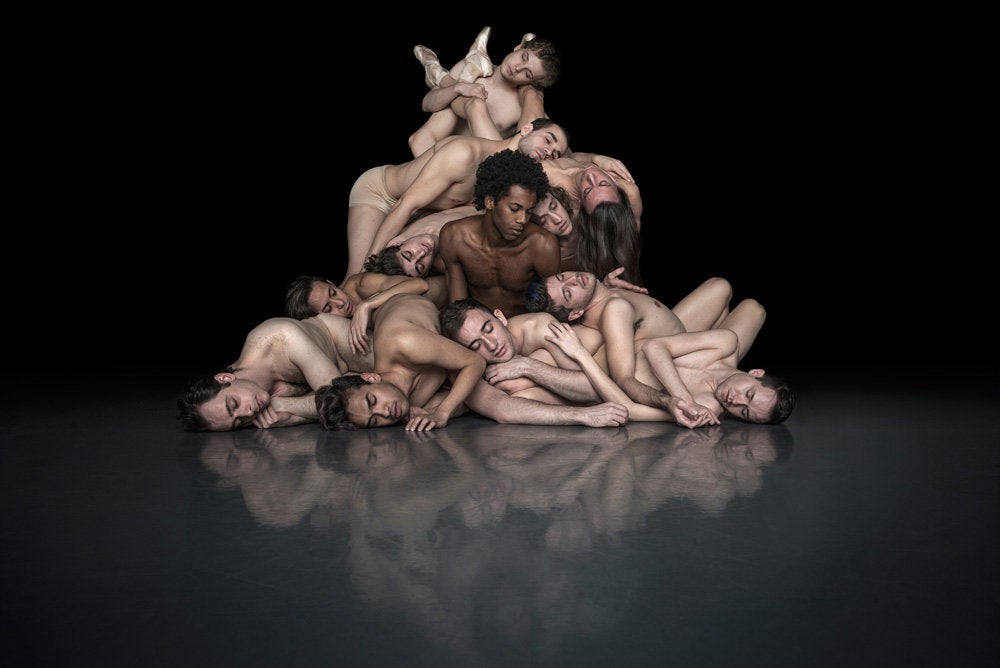 This series features photographs of the world's leading dance troupes, including the Nederlands Dans Theater II, Batsheva Dance Company, Cedar Lake Contemporary Ballet, Shen Wei Dance Arts, Les Ballets Jazz de Montreal, Ballet Hispanico, Pontus Lidberg Dance, Ailey II, and Les Ballets Trockadero de Monte Carlo. Each is shot in the companies' own studios, using natural light.
Arieli hopes his photos can capture an alternative image of the contemporary dance world, one that usually remains hidden in shadow. "My interest in the dance world is never where the mainstream spotlight is. I want to show my viewers something that they can't see on stage. Something private, something personal. My projects with dancers are very still, I am not interested so much in the movement but in the moments before it starts and after it's over."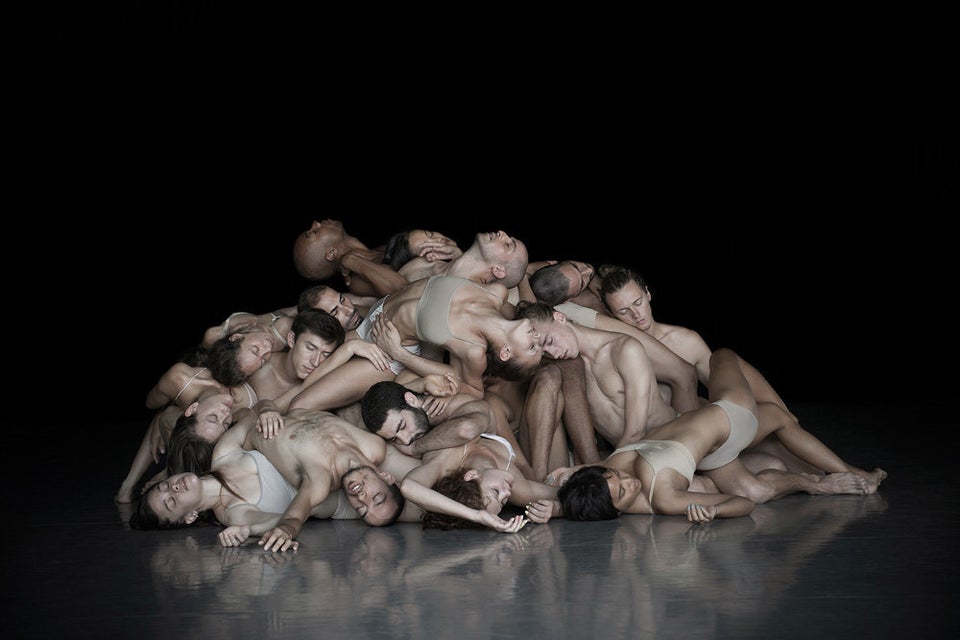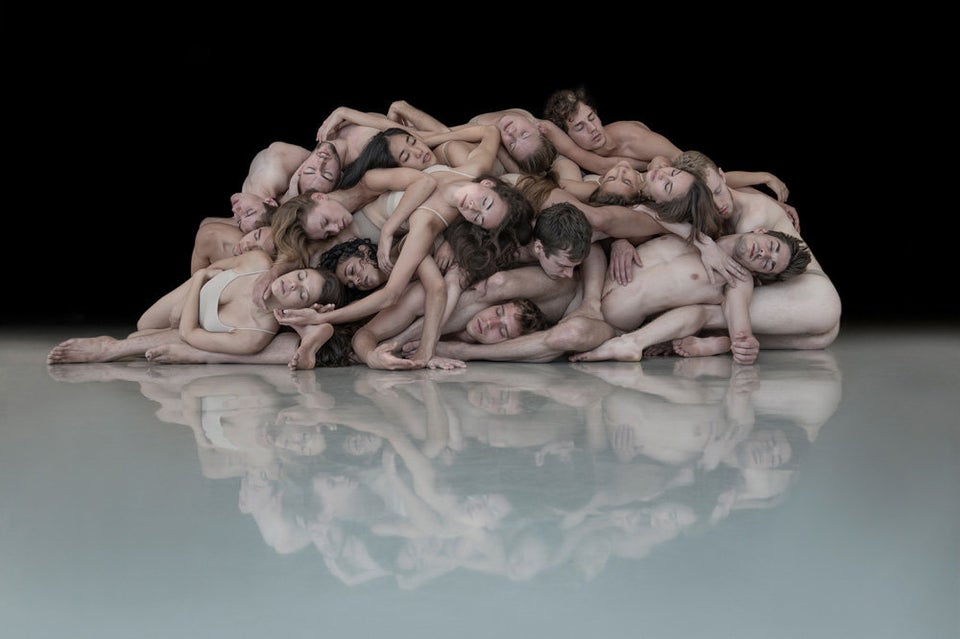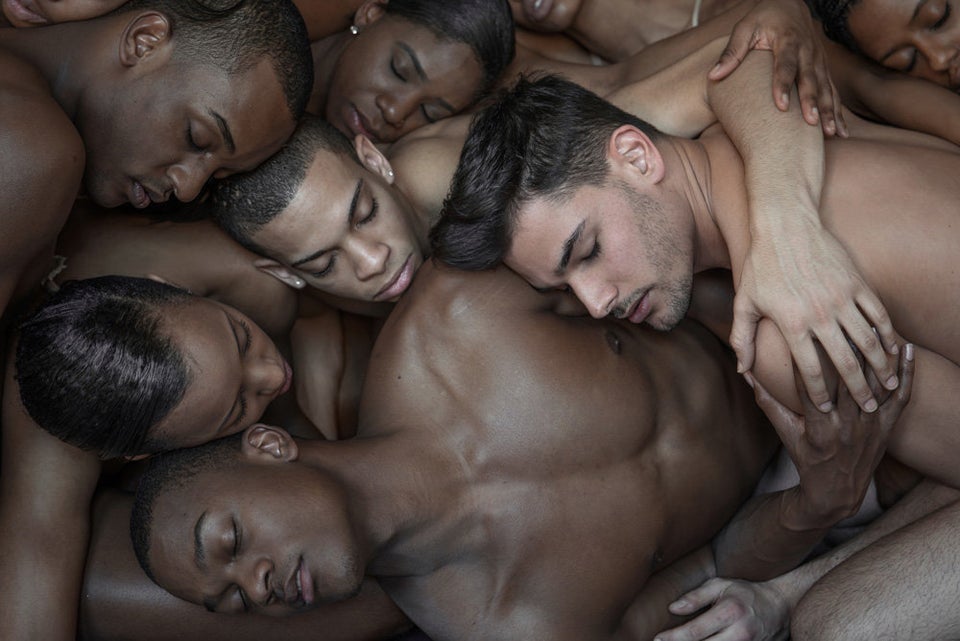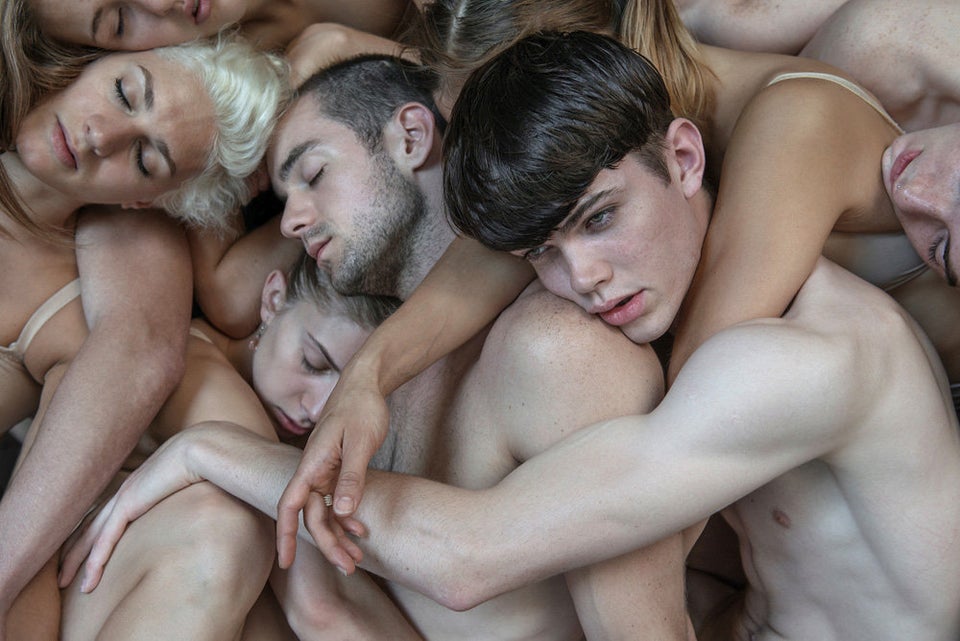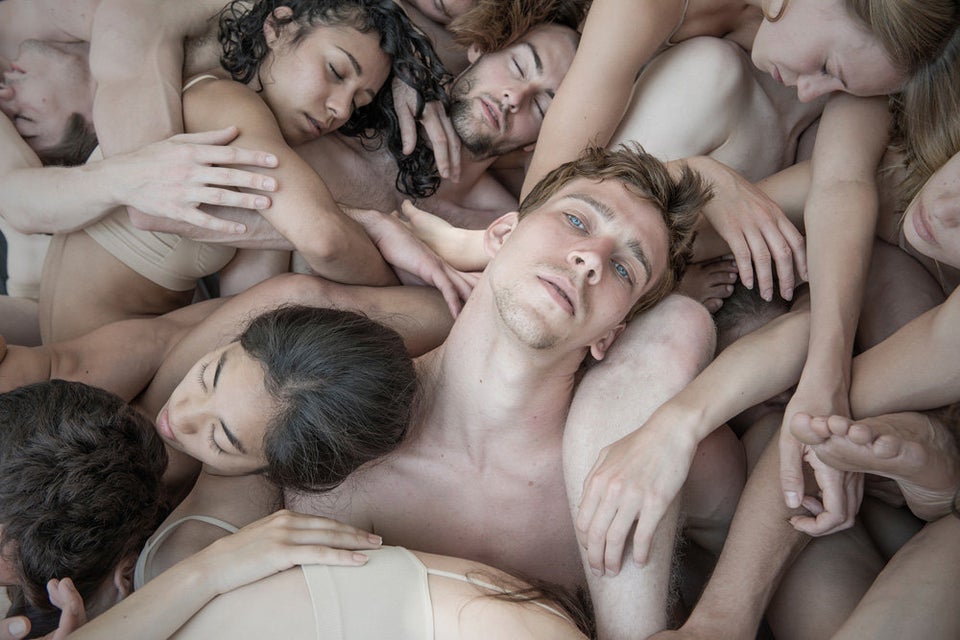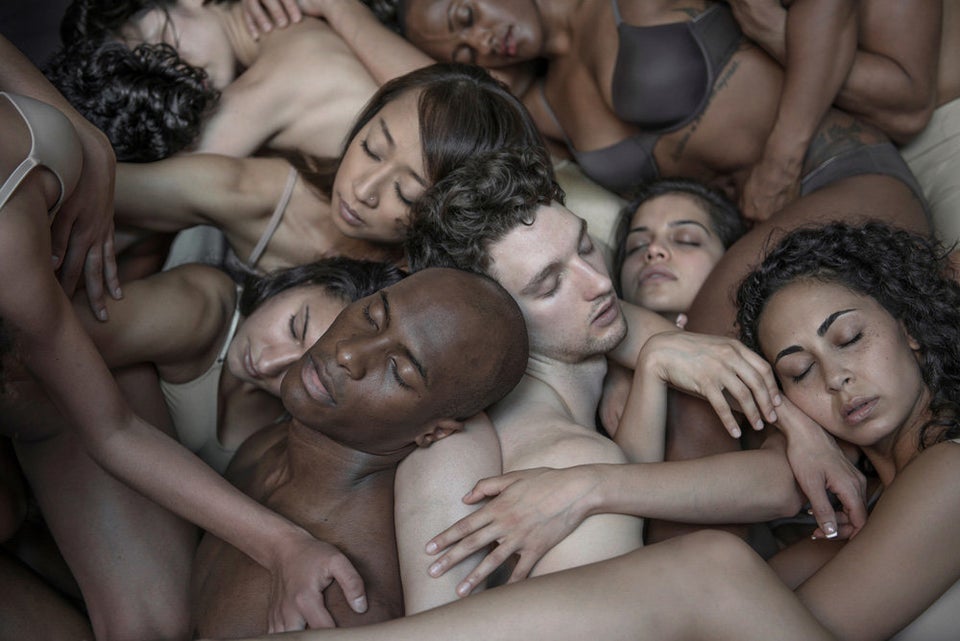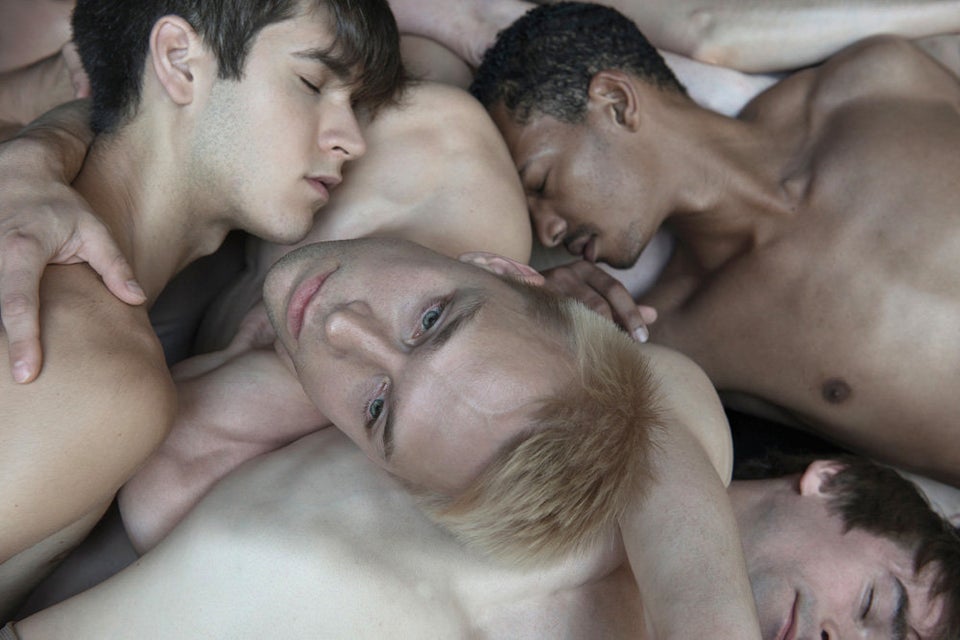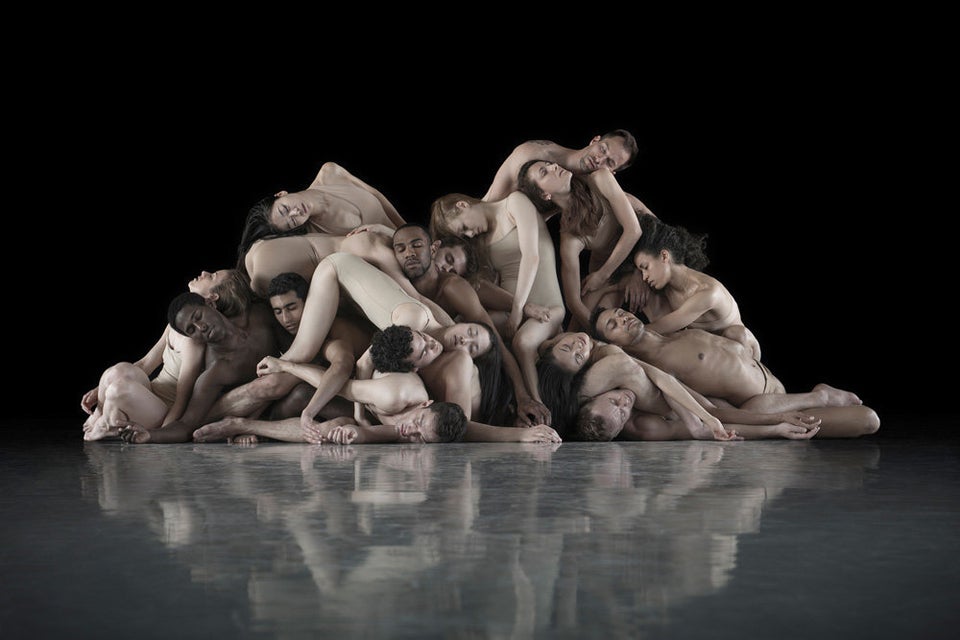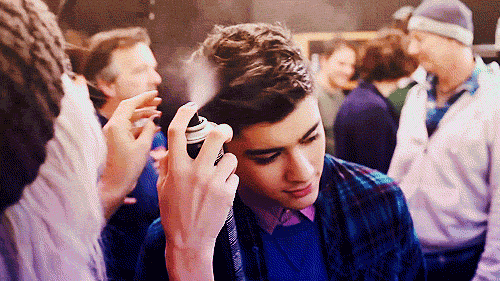 19 Style Lessons Every Ballet Kid Knows To Be True
Popular in the Community