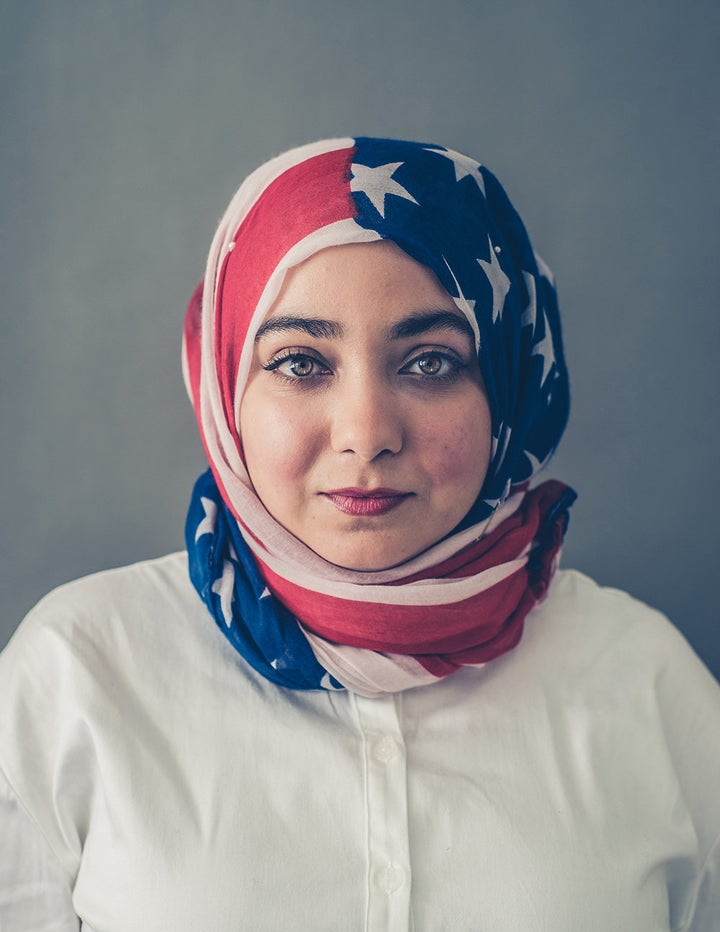 You could turn on the television and watch President-elect Donald Trump or one of his right-hand men tell you about Islam. Or, as photographer Mark Bennington did, you could sit down with some of the three million Muslims in America and get to know them that way, instead.
In a new series entitled "America 2.0," Bennington features photos and stories of Muslim young adults in New York City. These young people, he said, are a crucial contingent of the next generation of American leaders ― and their stories need to be heard.
"Now more than ever, we, as the American public, are faced with images and propaganda of 'the other' – be it Muslims, Mexican immigrants, the African-American community, the LGBTQ community, the list goes on," Bennington said in an email to The Huffington Post. "I found this to be a crucial time to start a project that focused on the everyday – what do ordinary lives and aspirations look like?"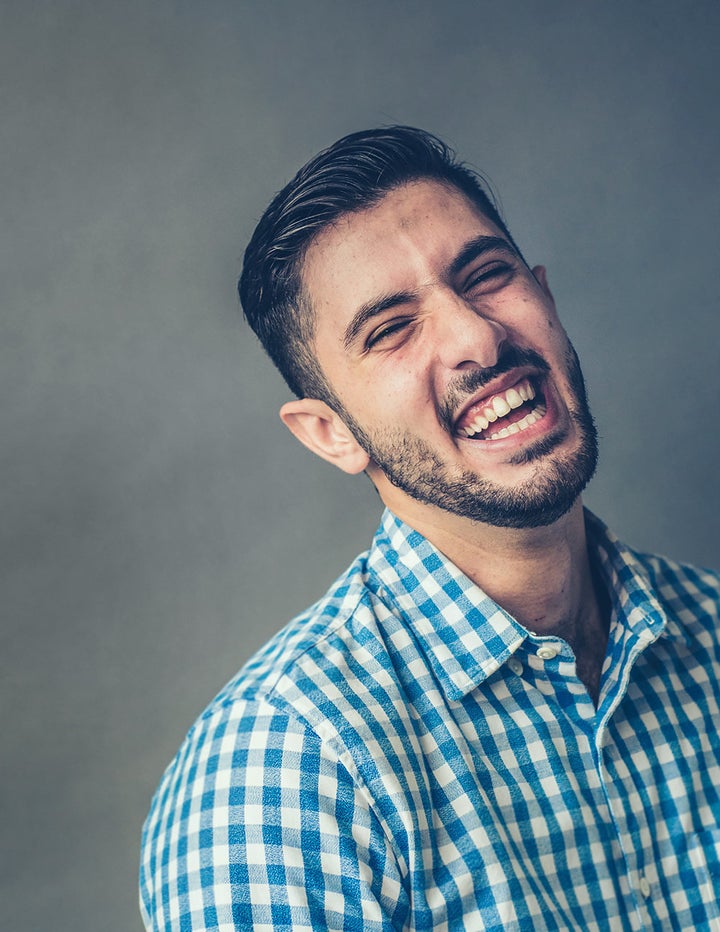 Bennington shot the series between July and October, asking each of the subjects questions about their daily lives ― topics like school, friends, dating, music and more. The conversations frequently veered to the subject of identity formation, he said, including what's been going on in the political arena over the last year's election cycle.
"I love life, but as an American citizen, I have never been so disappointed in America," Mosammet, a 17-year-old who participated in the series, told Bennington.
Muslim Americans were confronted with various narratives about themselves over the course of the election, usually filtered through the perceptions of white, non-Muslim men. Many found themselves having to actively push back on these negative depictions.
"When you are deprived of a chance to share your voice, you have to yell louder. And not just yell louder for yourself but for the several others who feel the same sentiments as you do," Sadaf, another one of the subjects, is quoted as saying in the series.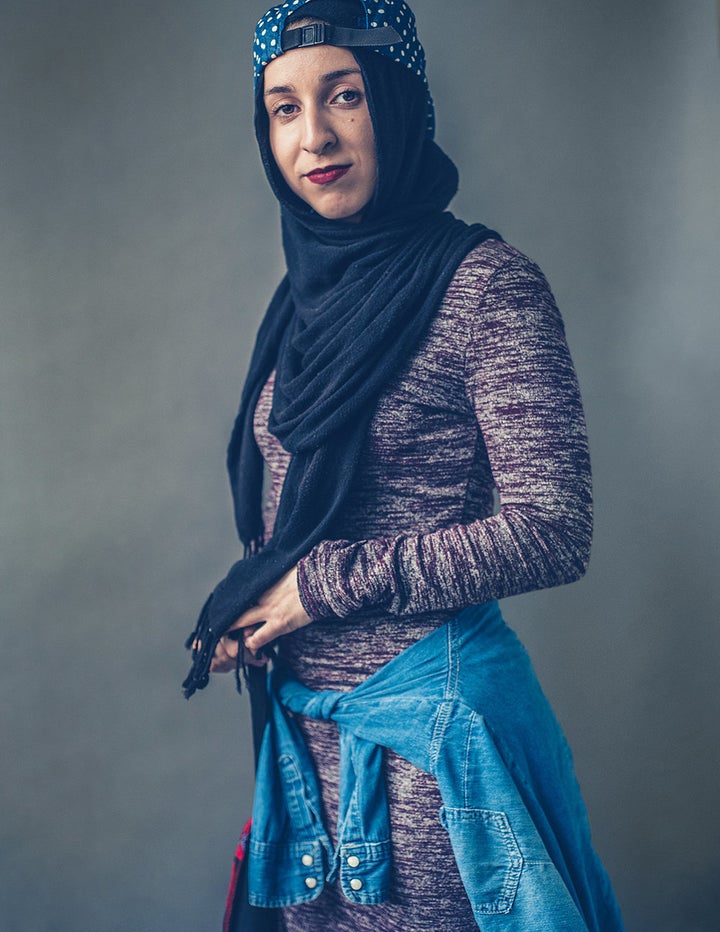 Whenever the topic of the election arose, Bennington said he asked the young people about their voting plans ― and he quickly discovered that they were largely disappointed with both candidates.
"Almost everyone passionately wanted Bernie Sanders to be the Democratic candidate. Between Trump and Hillary however, there seemed to be this tacit feeling that Hillary was going to win, so not to worry too much," he said.
As he's been in touch with them since election day, Bennington said, many have expressed that they are "not only disappointed but fearful of what a Trump presidency will bring."
In Trump's America, being Muslim may become even more of a liability than it's already been in an increasing climate of Islamophobia. But if that's the only story we ever hear about Muslim Americans' experiences, then we're missing the bigger picture.
Scroll down to see a sampling from America 2.0: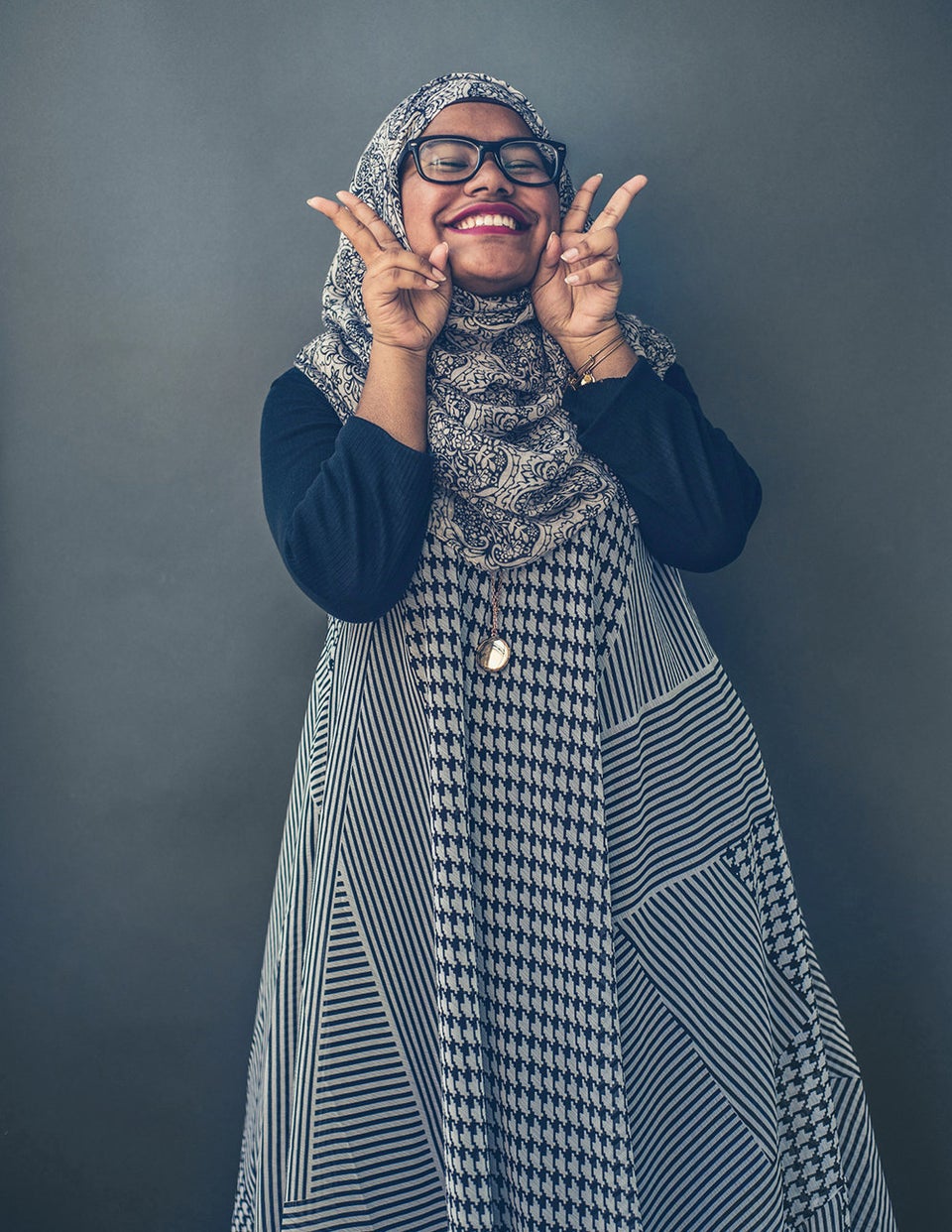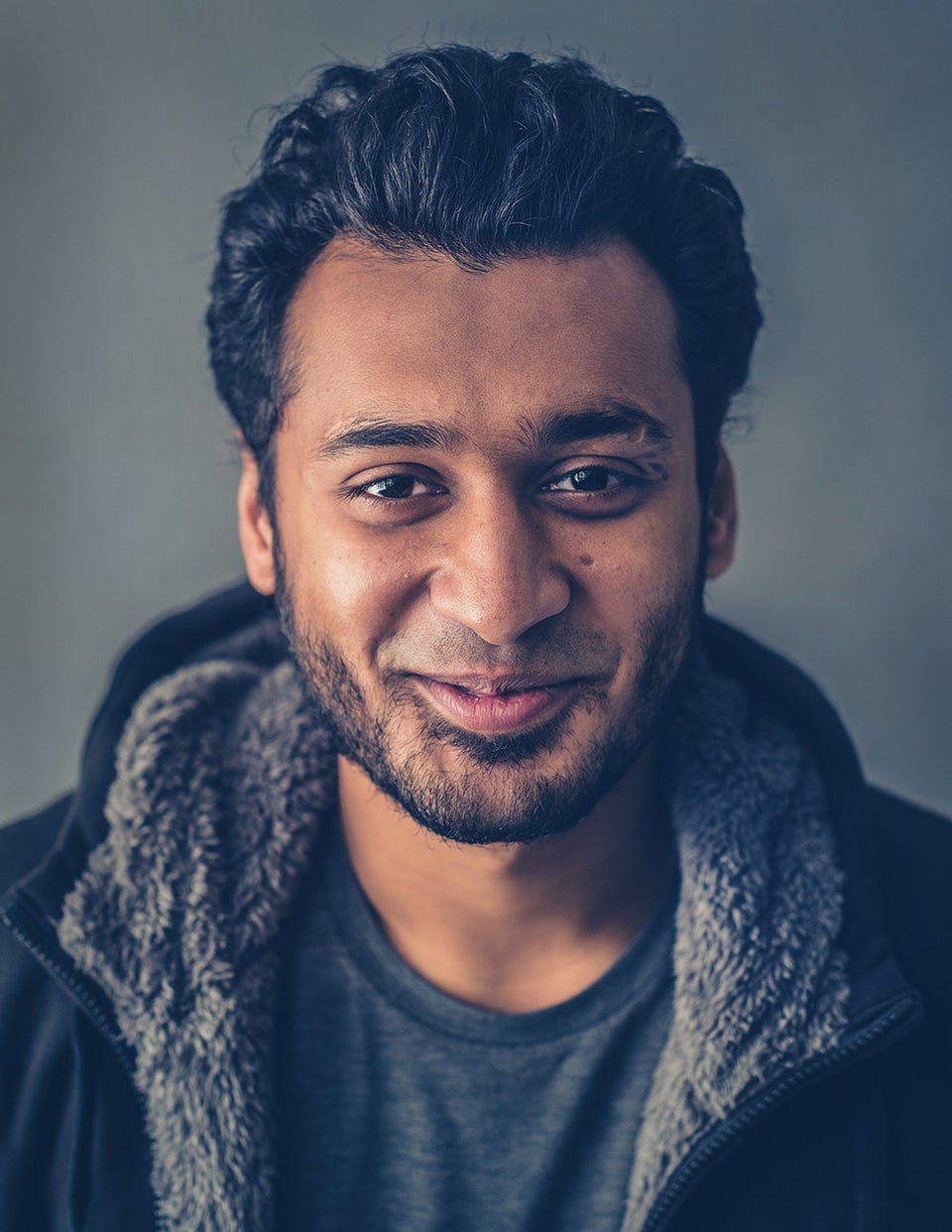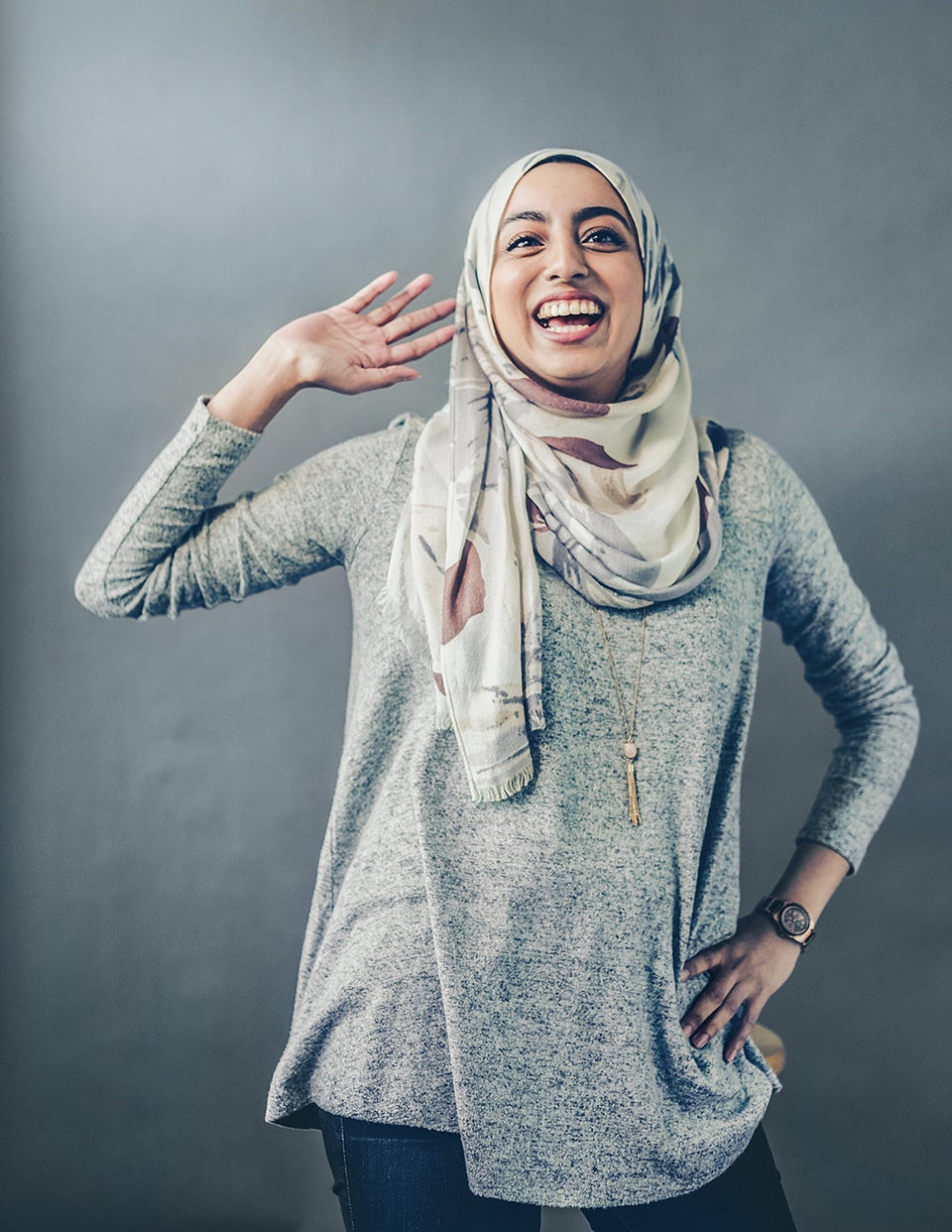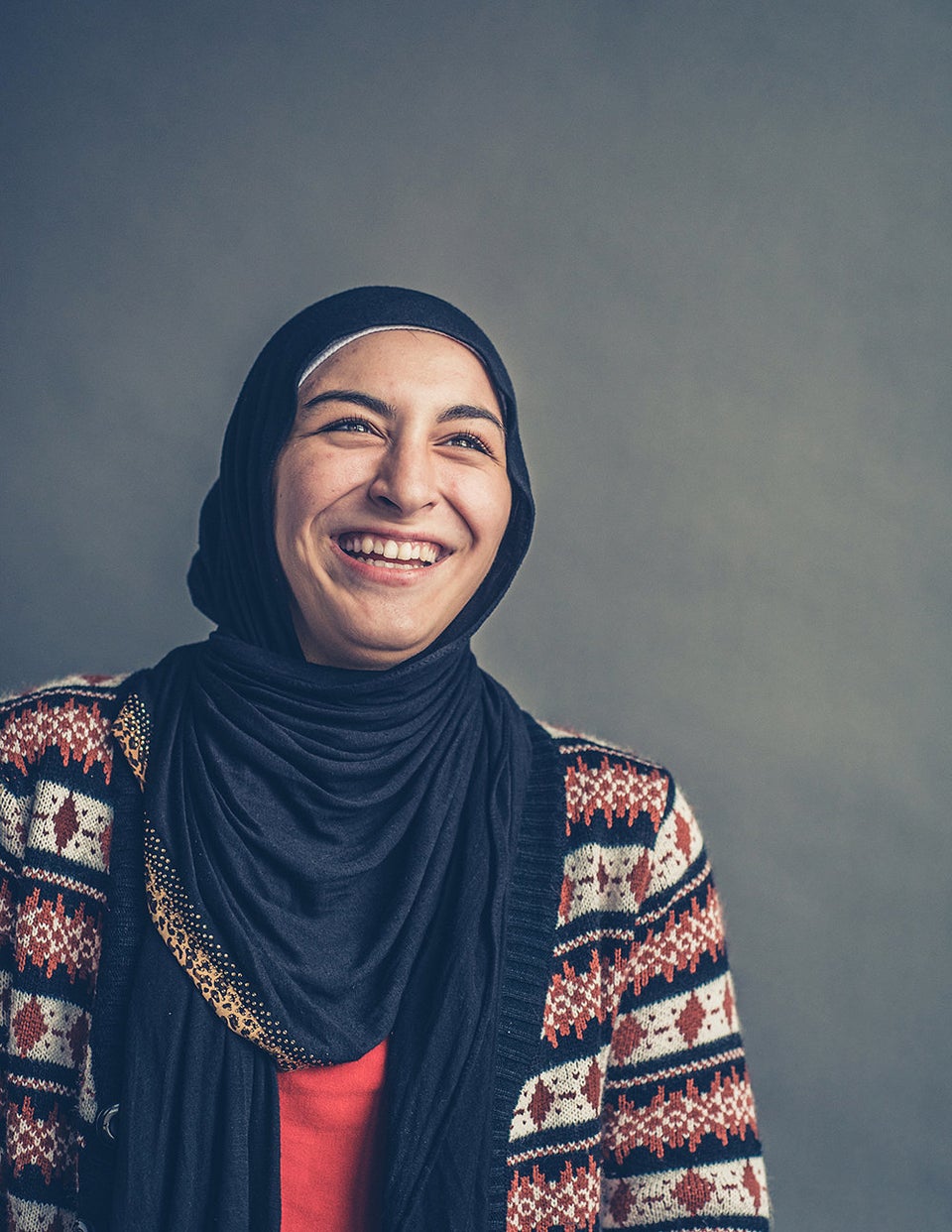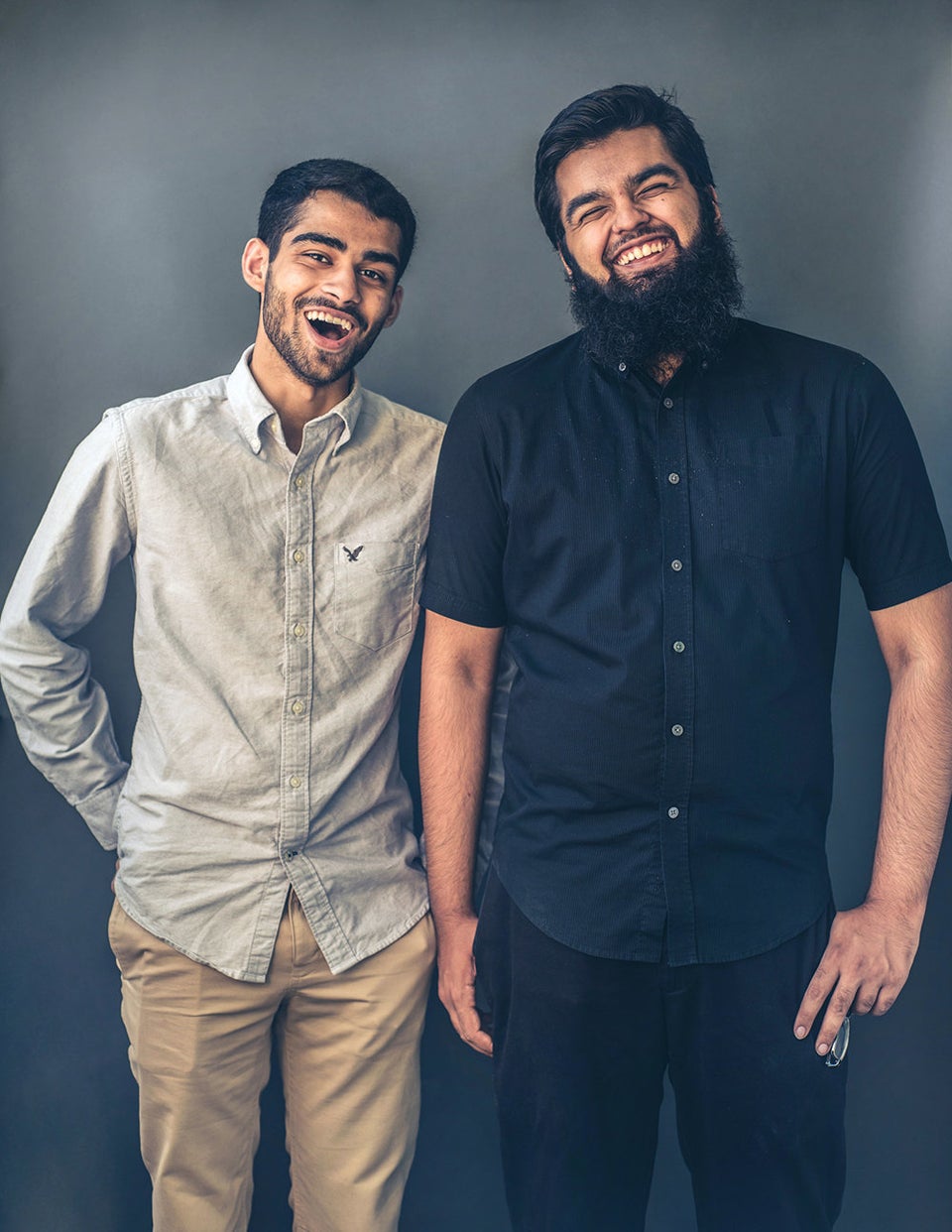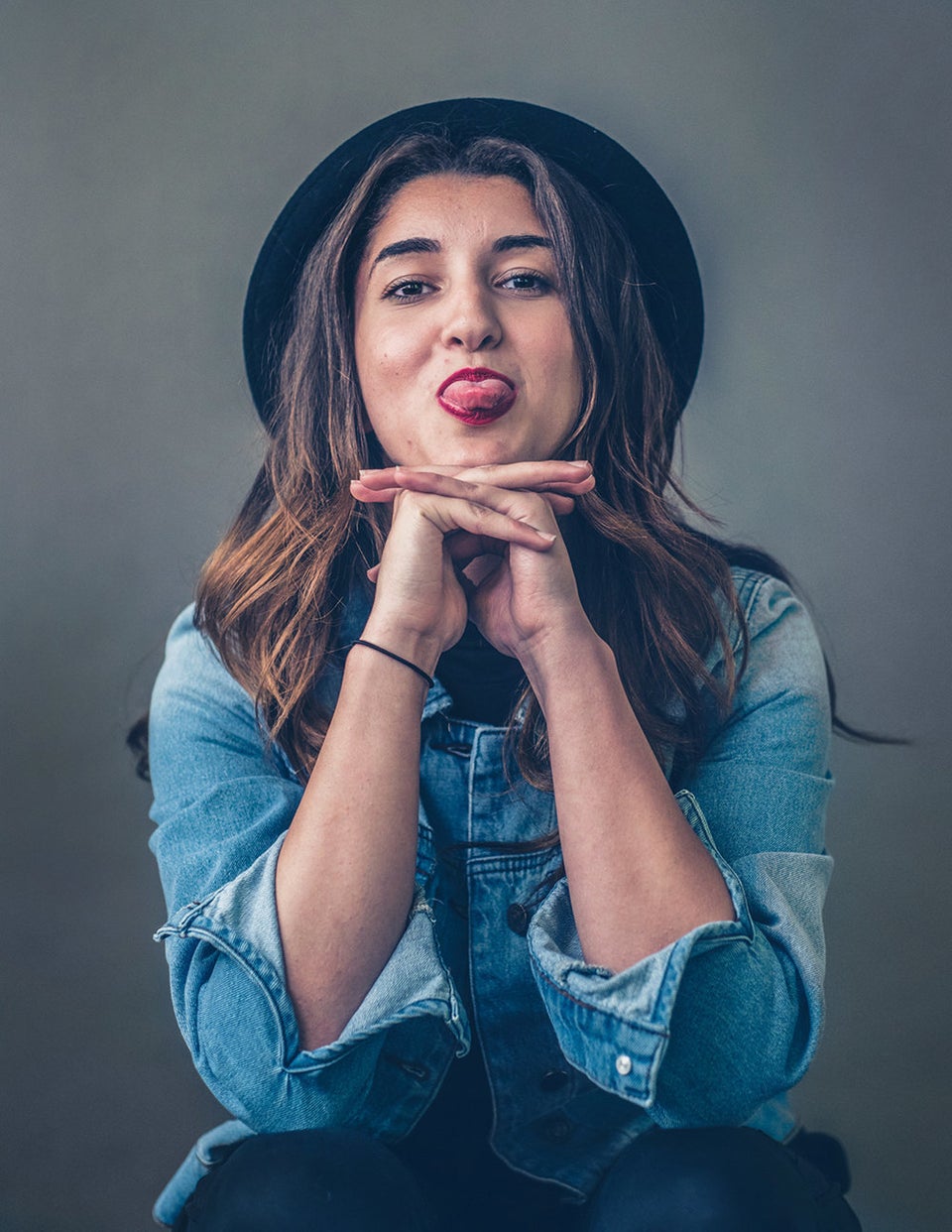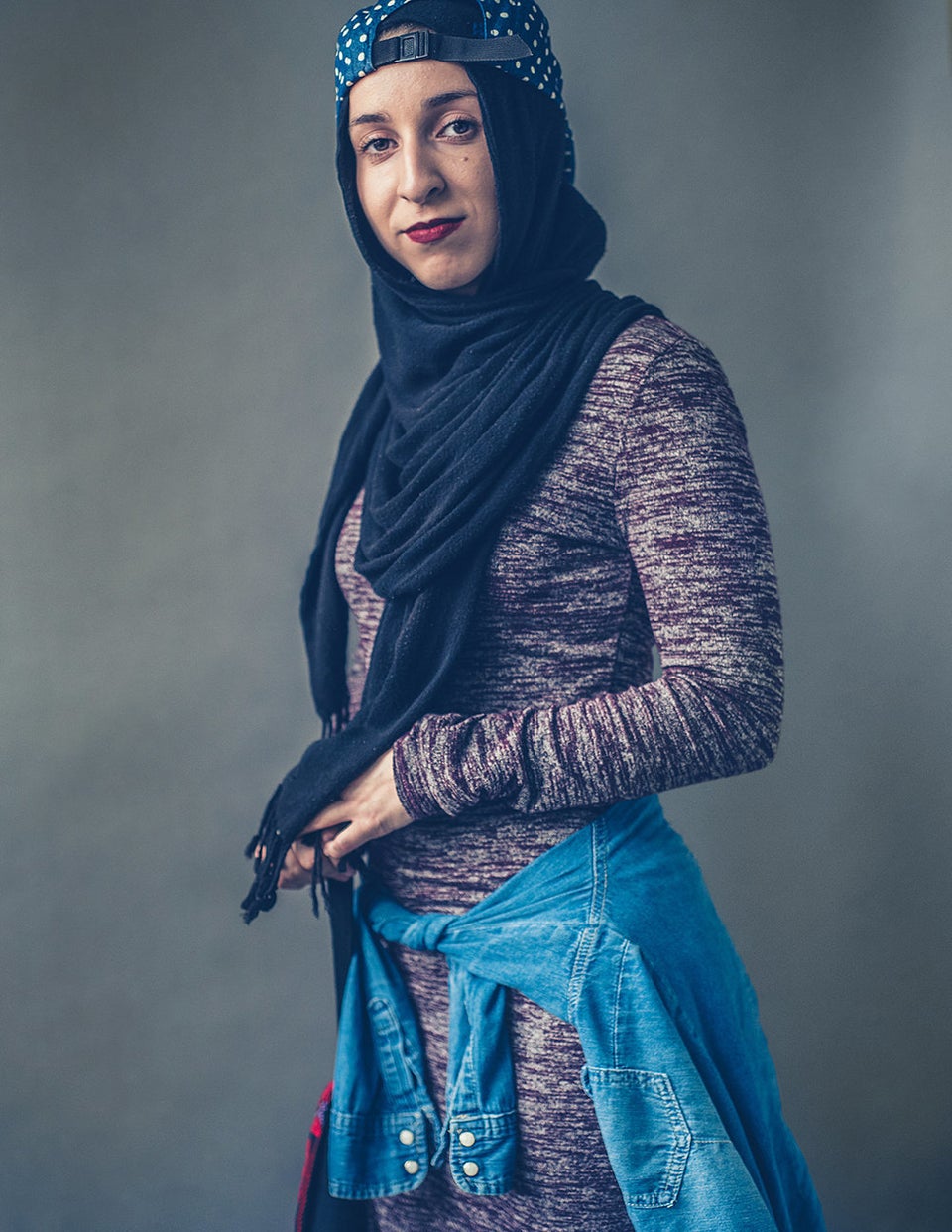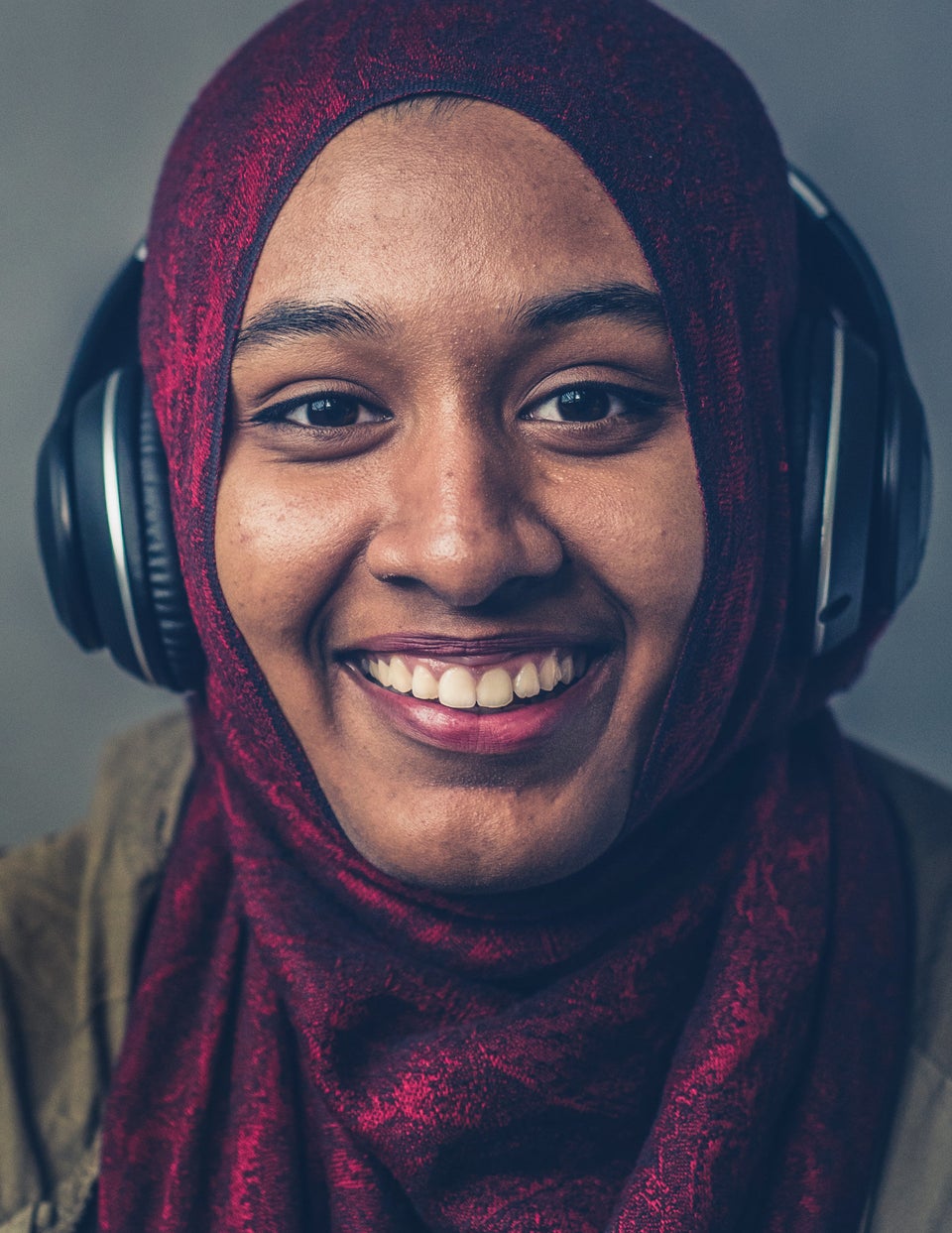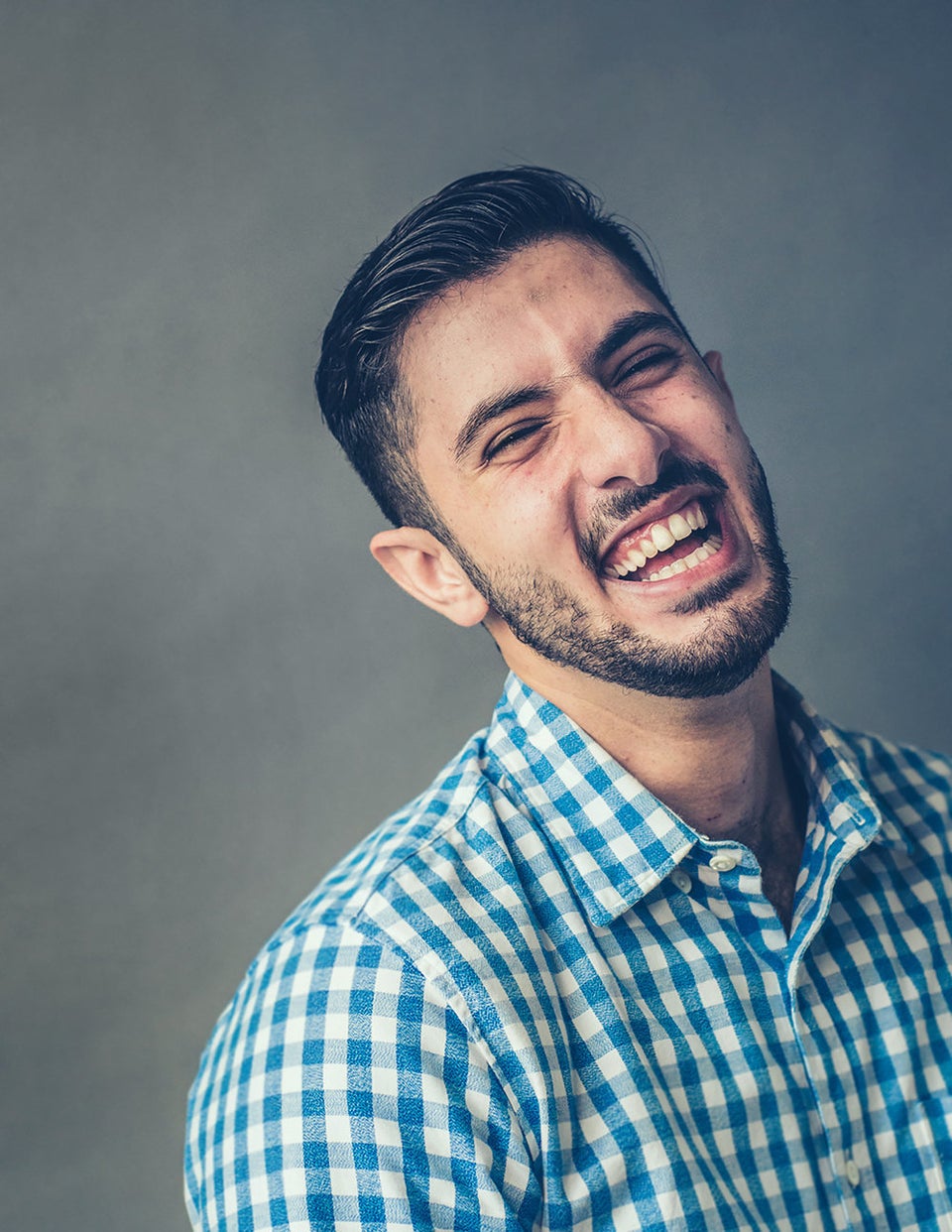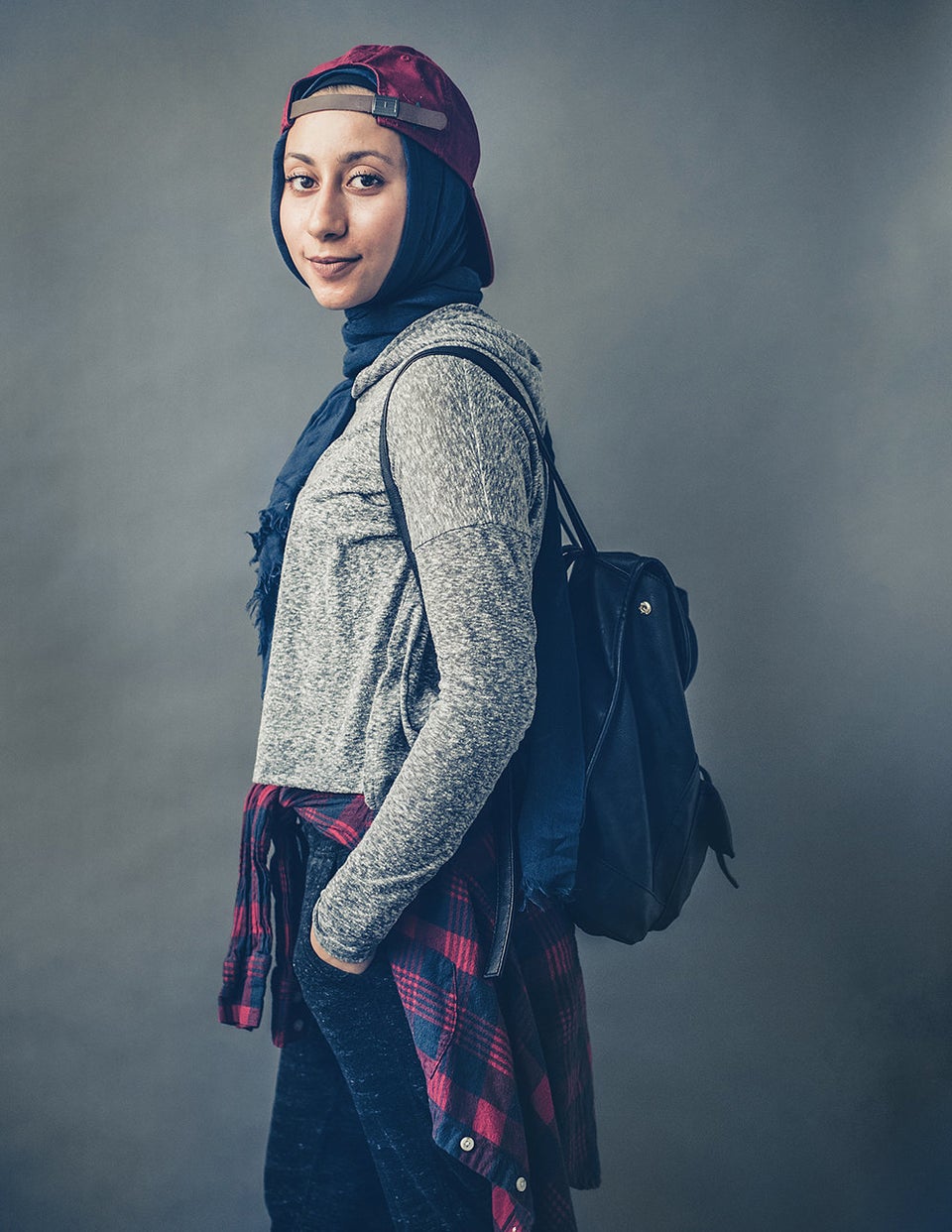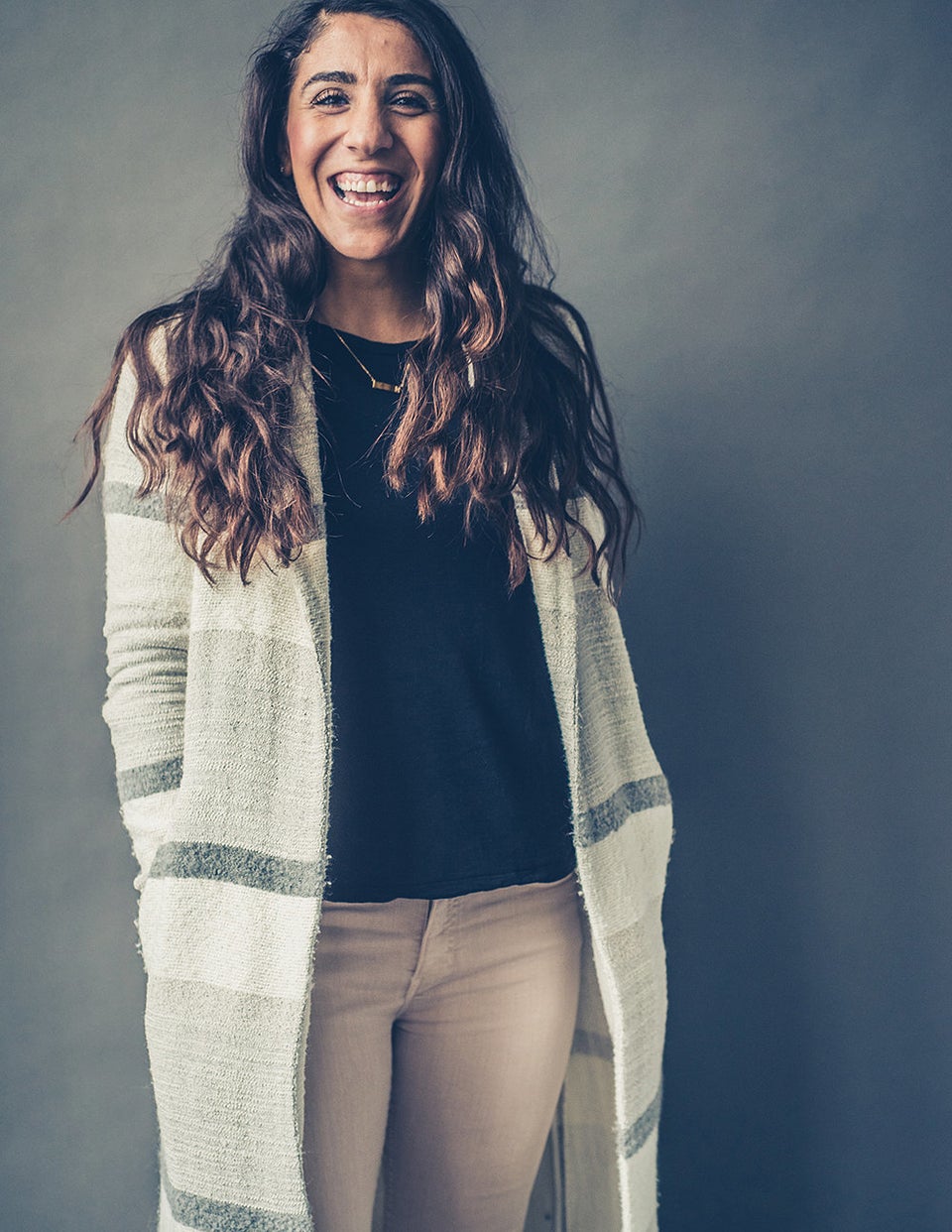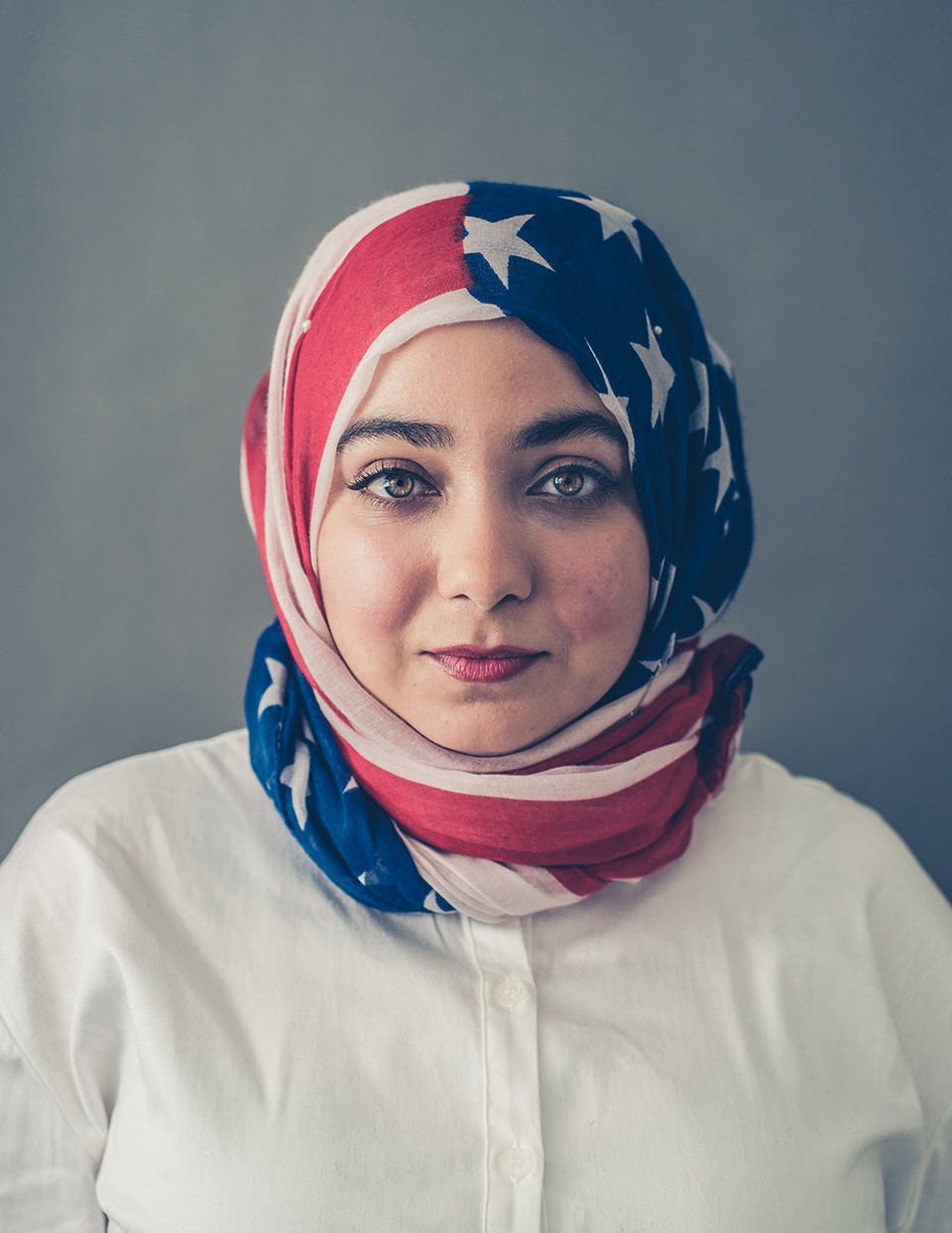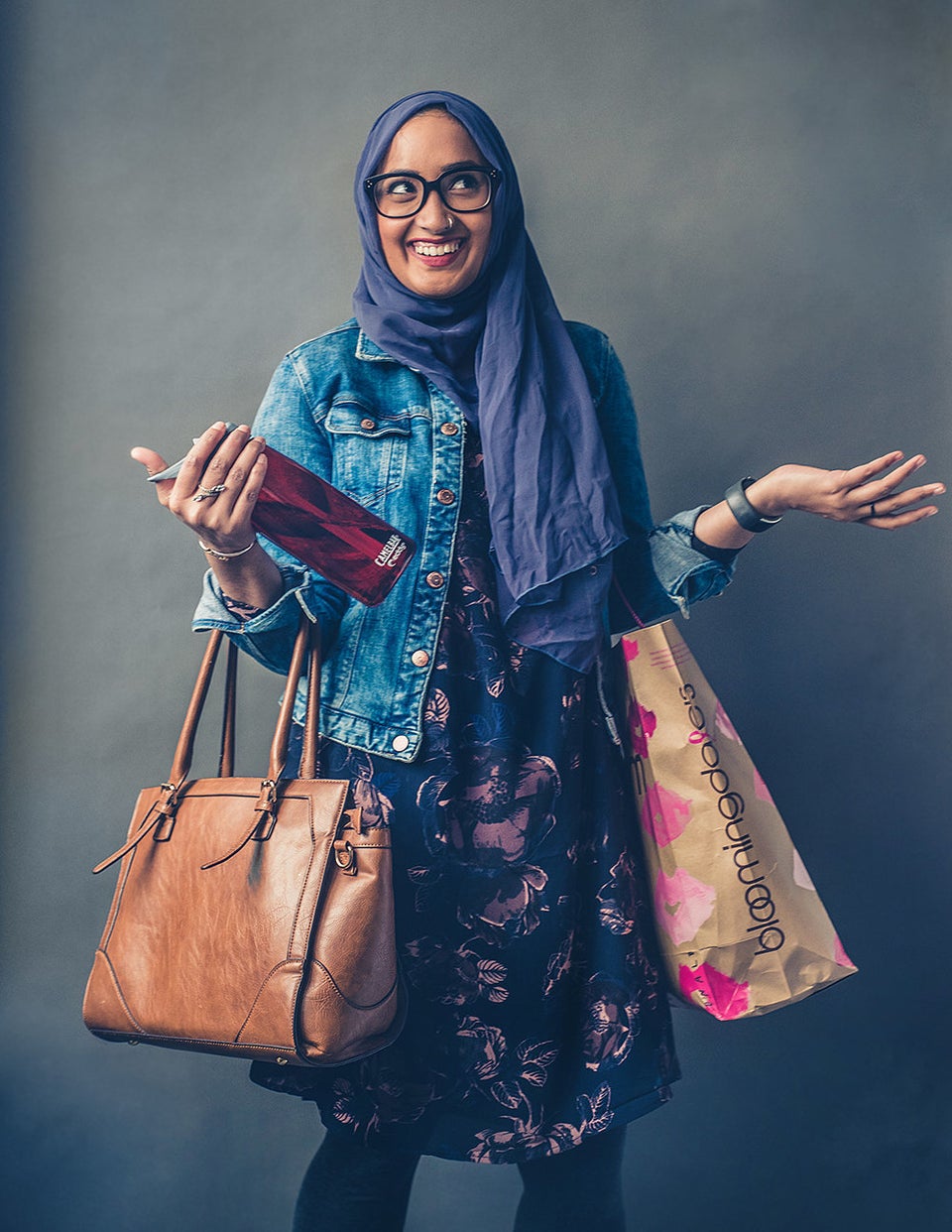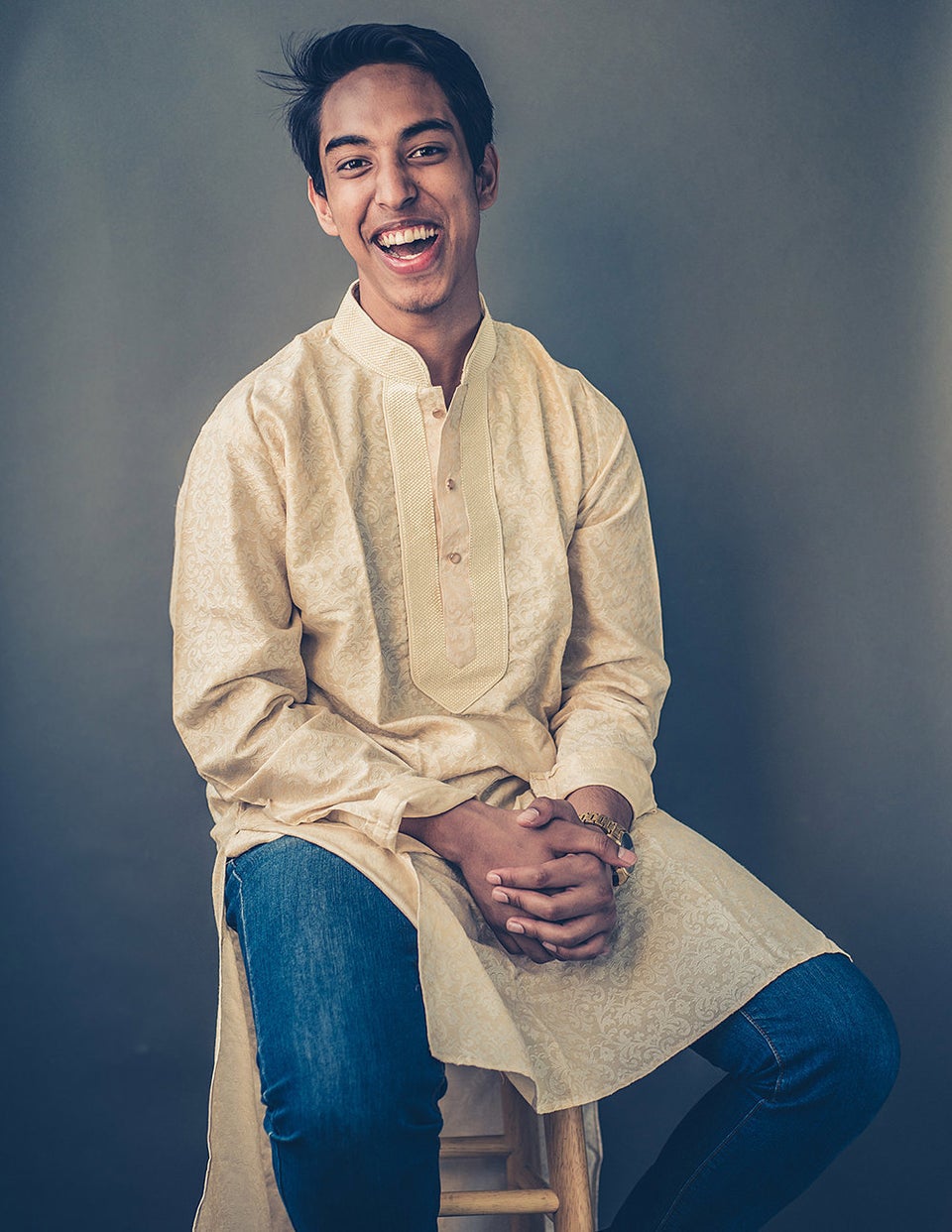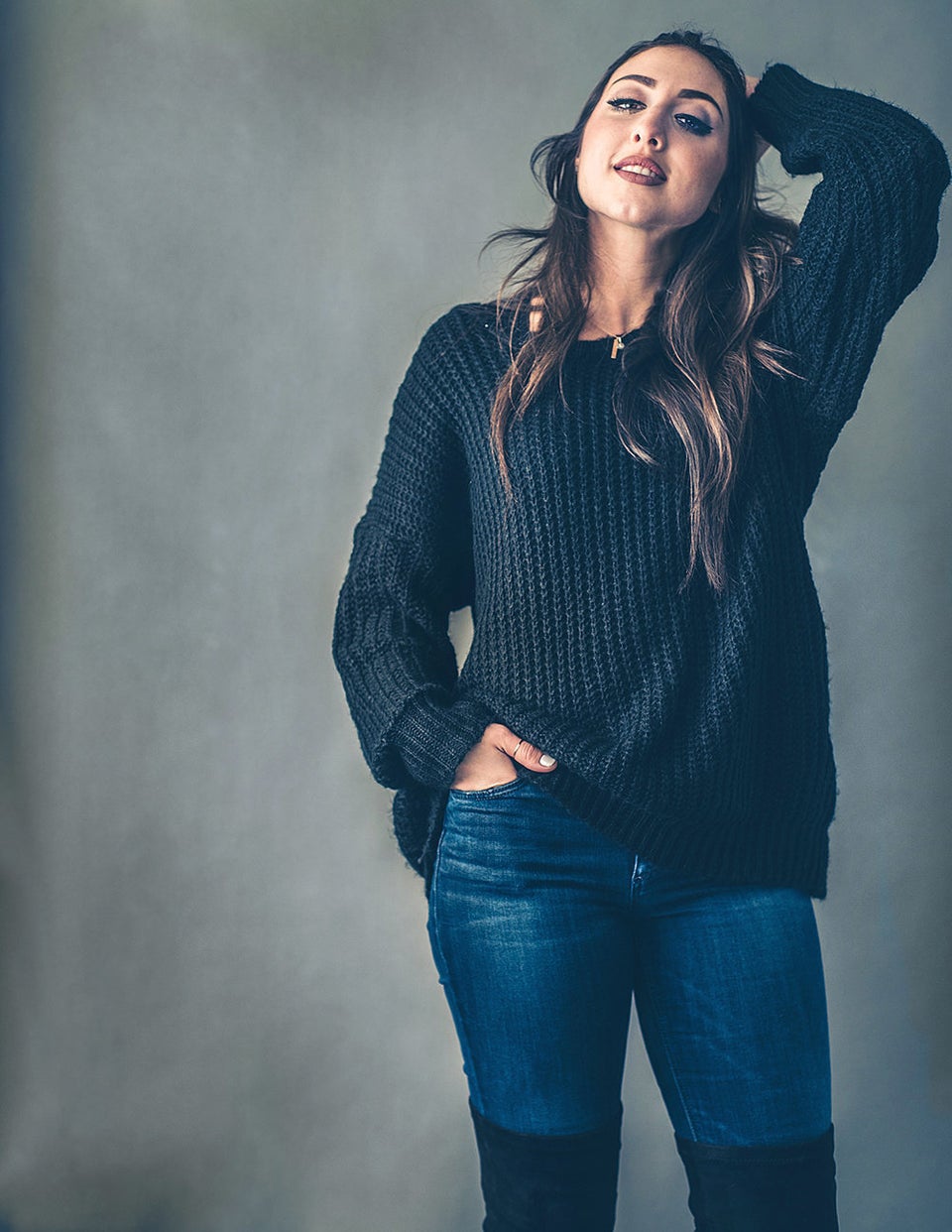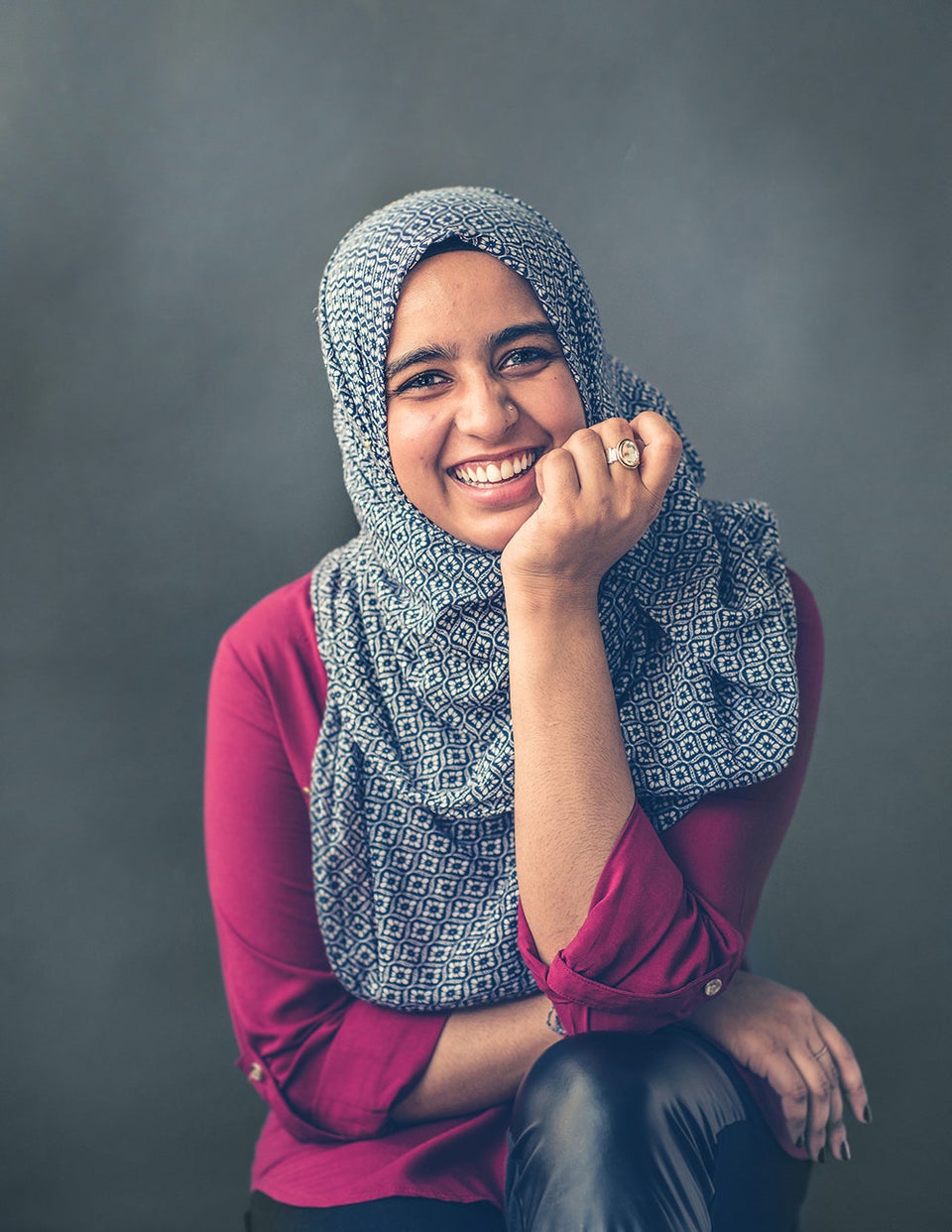 Before You Go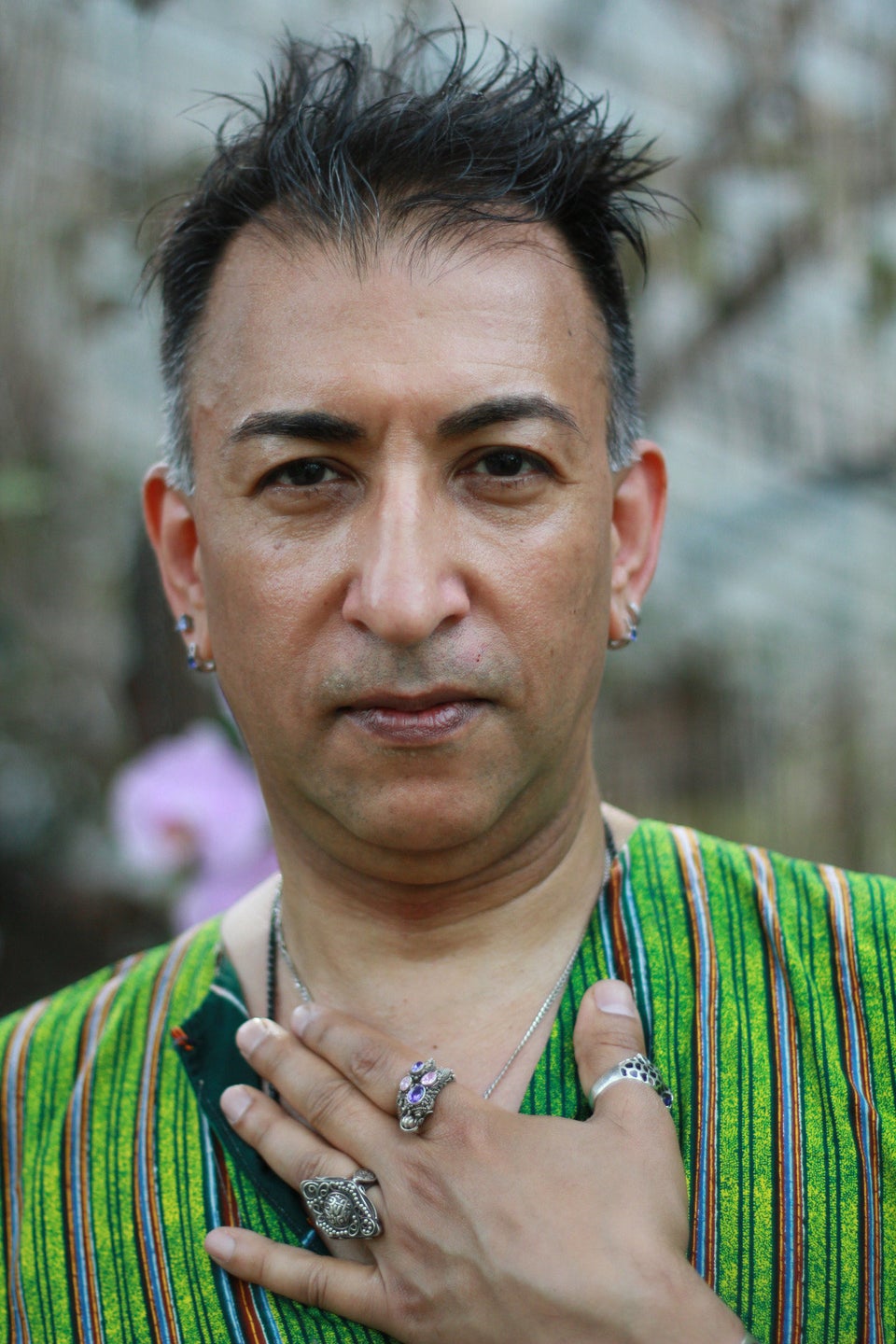 Queer Muslim Photo Project
Popular in the Community