Dutch photographer and digital artist Adrian Sommeling finds inspiration in a very special source: his 10-year-old son Nic.
"By seeing him growing up, I remember my own childhood dreams and things that I liked," Sommeling told The Huffington Post.
Inspired by Nic's imagination, the artist created a series of whimsical photos starring his son.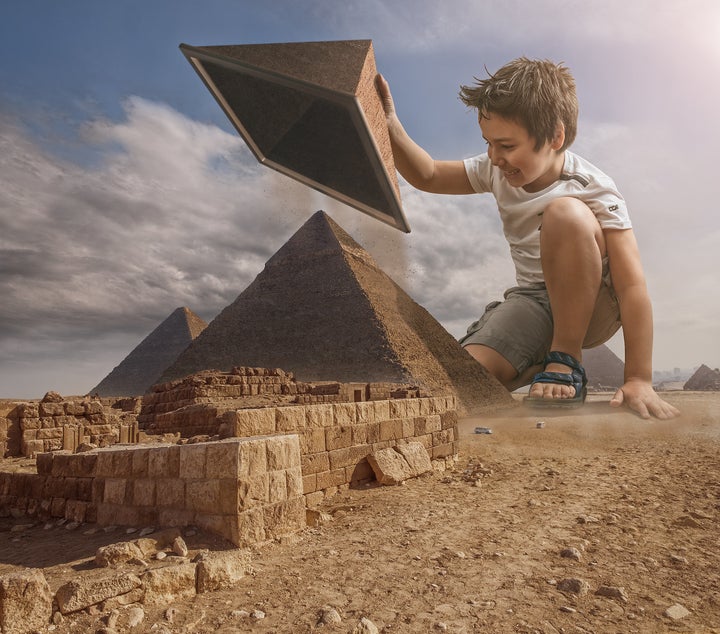 Since 2011, Sommeling has photographed his son and used Photoshop and other visual effects techniques to create surreal images. Through the magical photos, Nic gets to enter his favorite storybooks or transform into a giant creature.
"He could be somewhere he's never been before, or do things he's never done," Sommeling said.
The photographer said his son enjoys seeing the images come to life. "In the beginning, when he was 5 years old, he didn't understood a thing about it," Sommeling said. "Now of course he knows how it works. And what's funny is that he sometimes walks by when I am working on a new composite, and he gives me some criticism, like 'Nooo, that doesn't look real yet!'"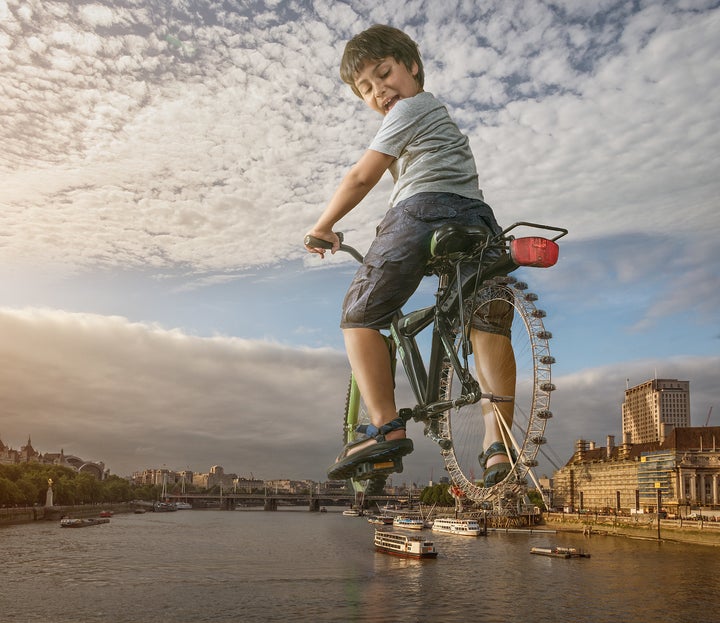 Sommeling plans to continue adding to the series as Nic grows up. He said the photos are inspired by his own childhood memories, as well as Nic's interests, like "Pokemon Go."
The photographer told HuffPost he hopes his photos make people smile. "You know, the world gets already so much bad news and so many sad pictures," he said. "It's great to sometimes see images that can make you smile again, or remind you of your own childhood. And I also hope my photos inspire people, to create their own images. It's so fun to do."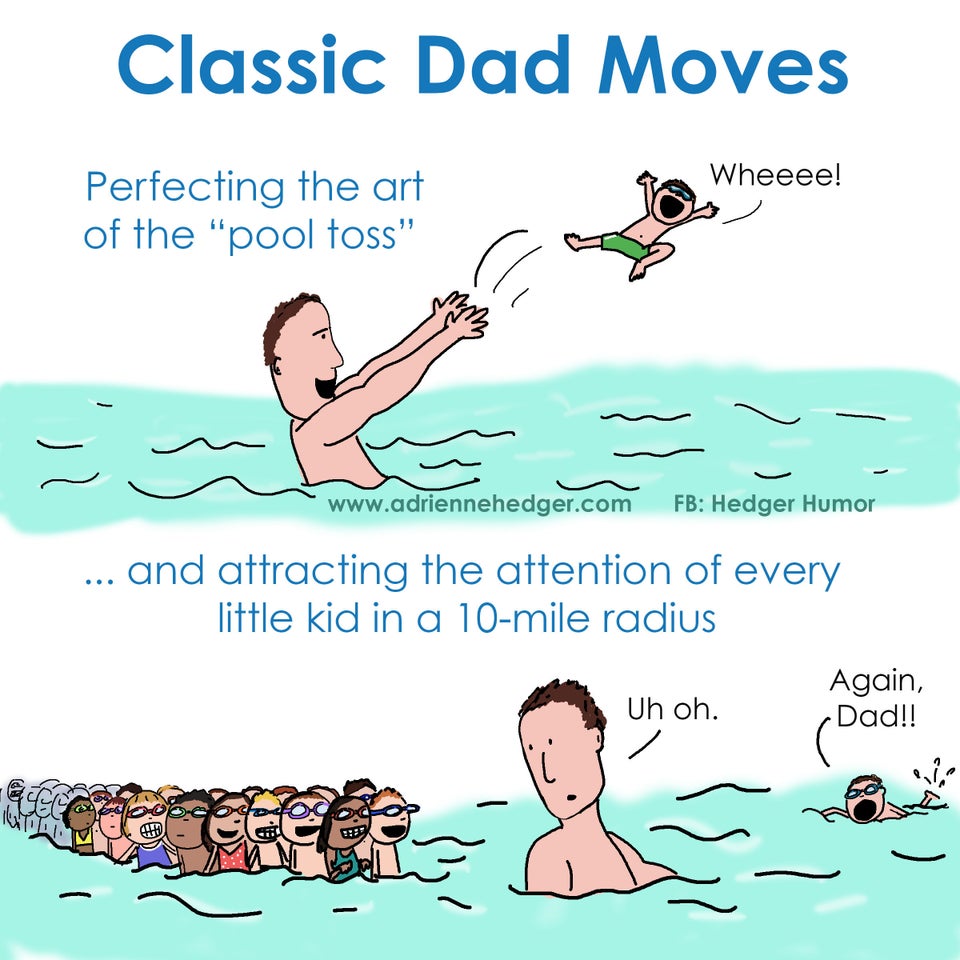 Comics That Sum Up Being A Dad