Whether you're the kind of softie who can't help but awww when you see two teenagers grinding on a park bench or the heartless cynic who rolls your eyes at any two people who dare swap spit in public, you will most surely crack a smile upon seeing "100 World Kisses," a street photography series by Ignacio Lehmann.
As you may have inferred, "100 World Kisses" features kisses from around the world, showing that regardless of age, gender, religion, background, sexual preference, or whatever else, you can still communicate in the universal language of locking lips. Over the past three years, Lehmann has captured tender moments between couples, families and enthusiastic pet owners in cities including New York, London, Paris, Hiroshima, Berlin, Barcelona, Tokyo, Mexico City, Amsterdam, Venice, Florence, Bogotá and Cartagena.
Lehmann is currently fundraising on Kickstarter to turn his series into a book, hoping to meet his $35,000 goal by the evening of Thursday, March 24. If you pledge $9,000 or more, Lehmann will come to you, wherever you are and photograph you and your sweetheart (or baby or best friend) in a passionate embrace.
Mull it over while gushing over all the happy couples engaging in some seriously cute PDA below.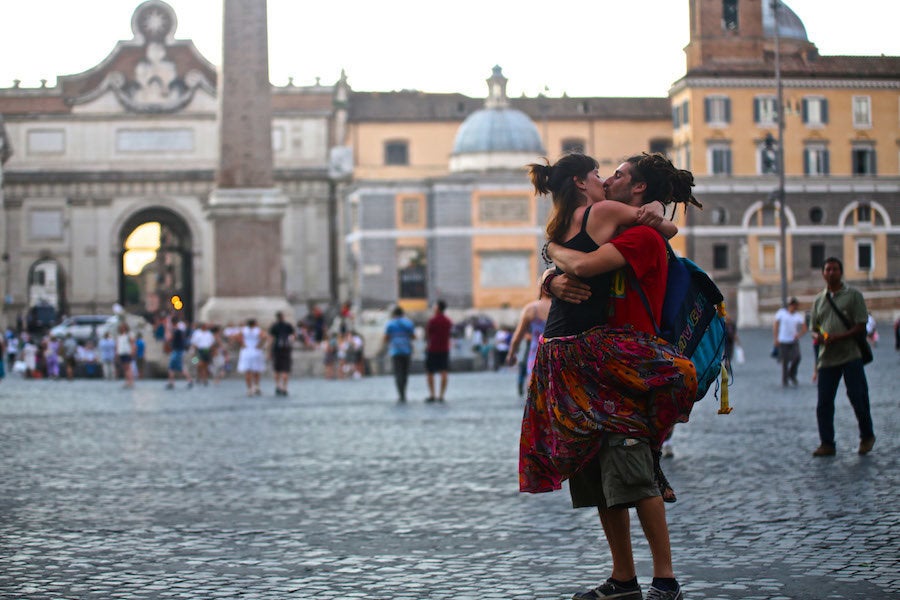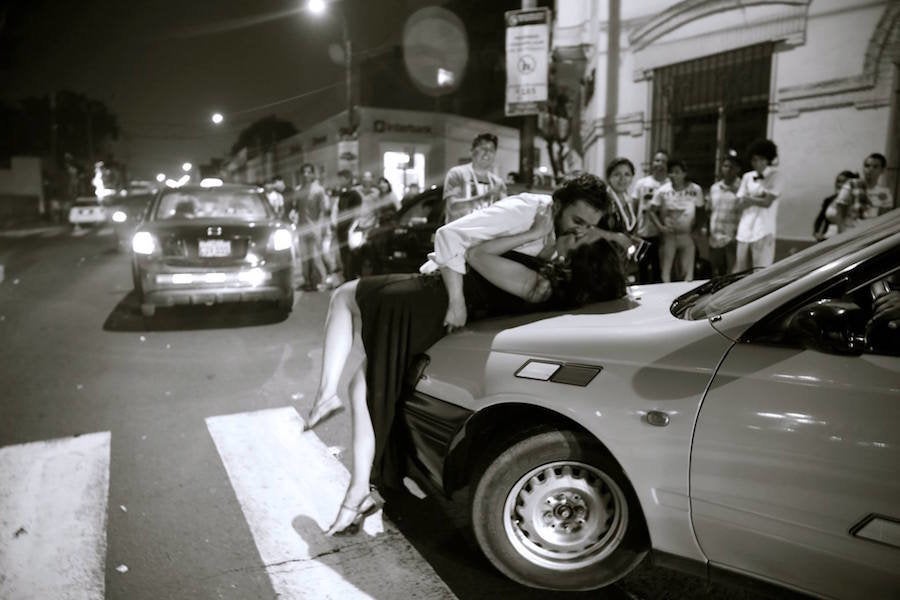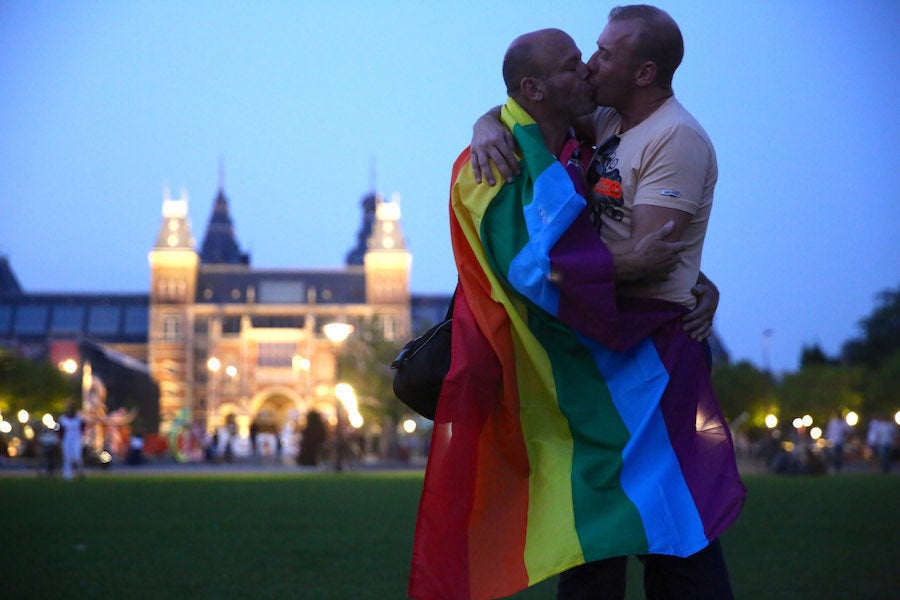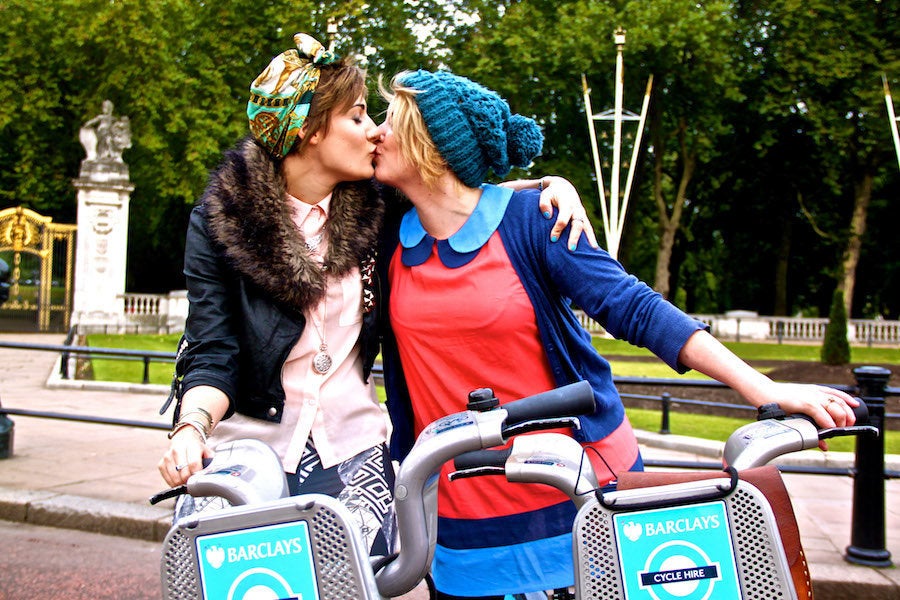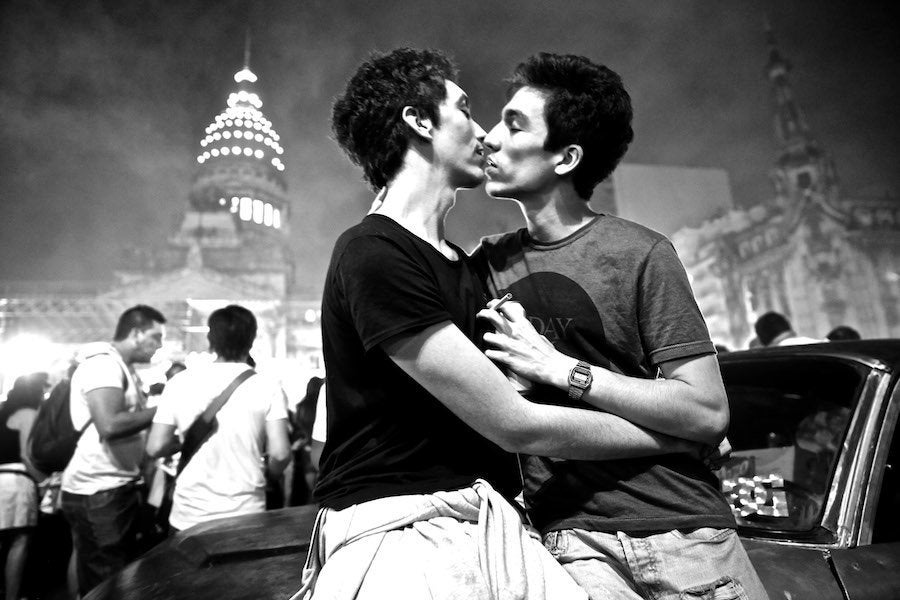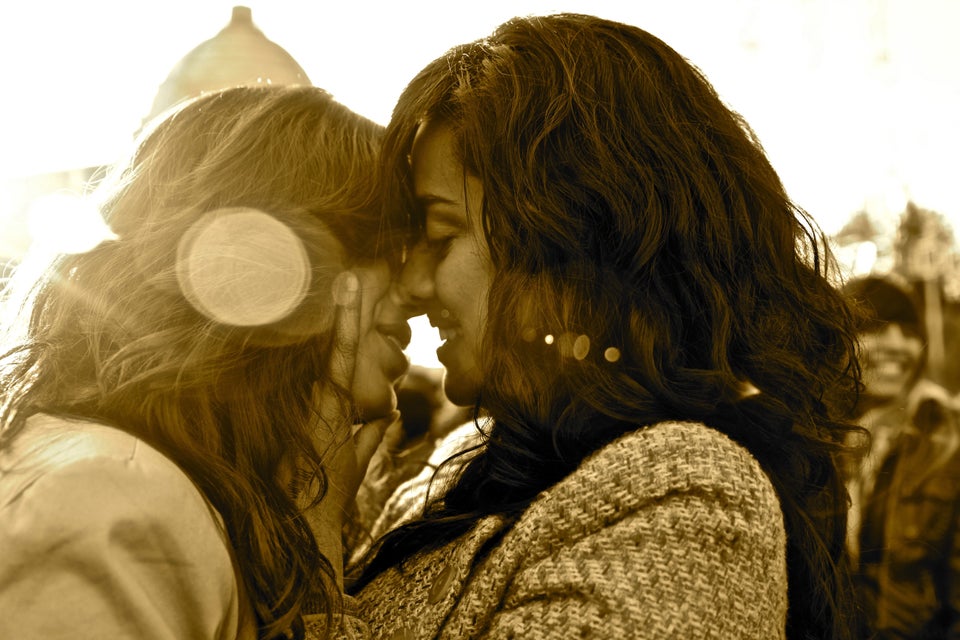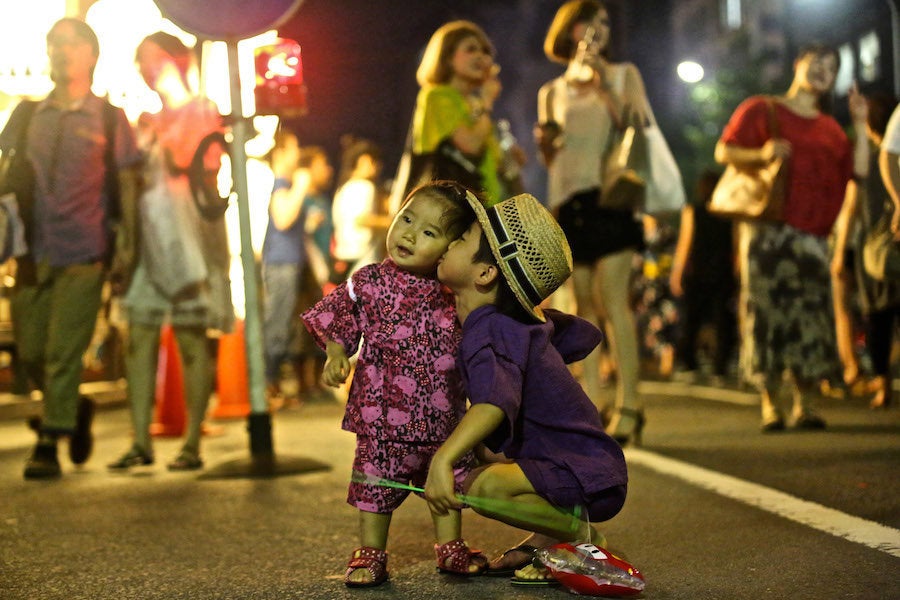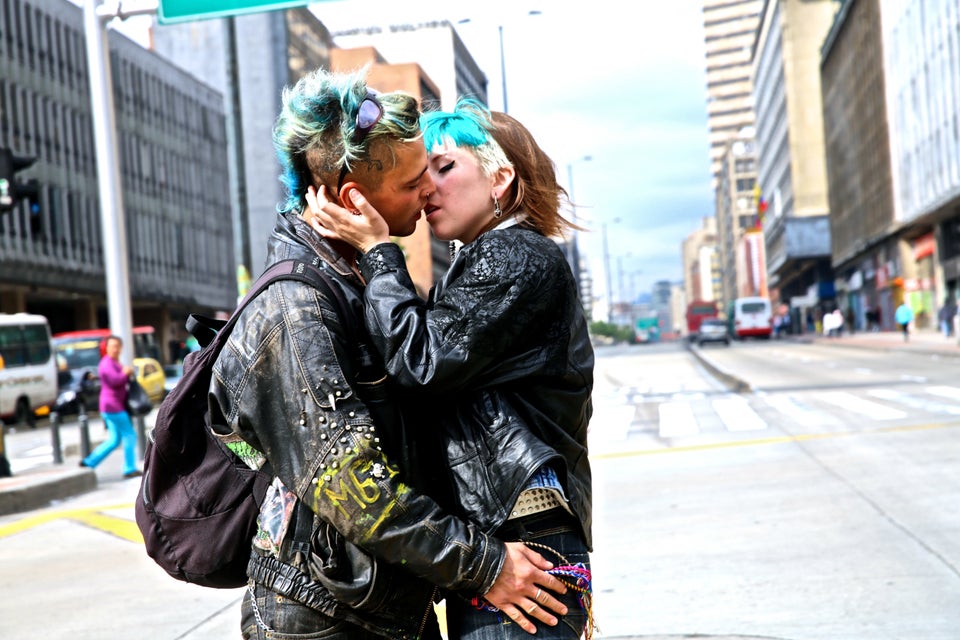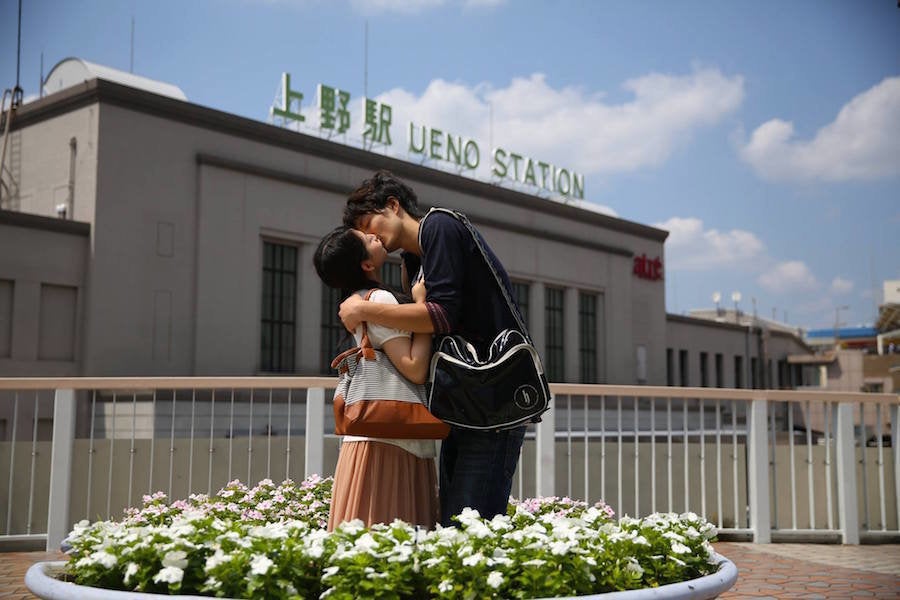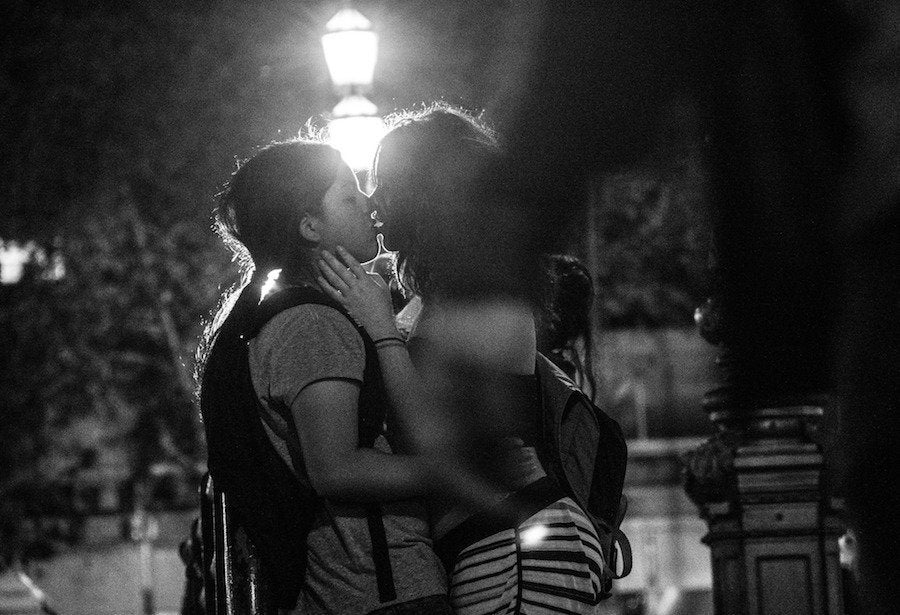 Before You Go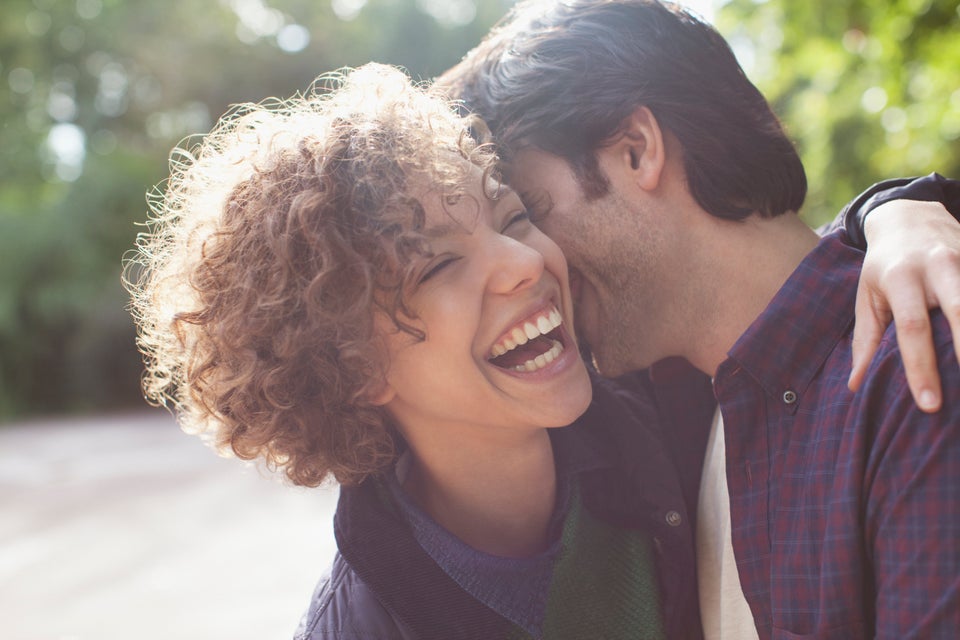 Health Benefits Of Kissing