Freemasons are members of a fraternal organization that was established in America by stonemasons, based on a European model, in the 1720s. Today, there remain around six million Freemasons around the world -- an estimated 350,000 in the United States -- organized around regional independent lodges. These spaces are caught between past and present, housing an archaic and mysterious tradition outside of public view.
Photographer Jamie Kripke visited one such lodge in 2006, a Scottish Rite Temple in Santa Fe, New Mexico. He took the photo below, of a stairway drenched in almost uncanny light.
"The quality of light was unlike anything I'd ever seen," he wrote in an email to The Huffington Post. "That image is what initially kept me coming back, looking for more of that amazing light. After a while, I got interested in the culture, and making images that speak to it."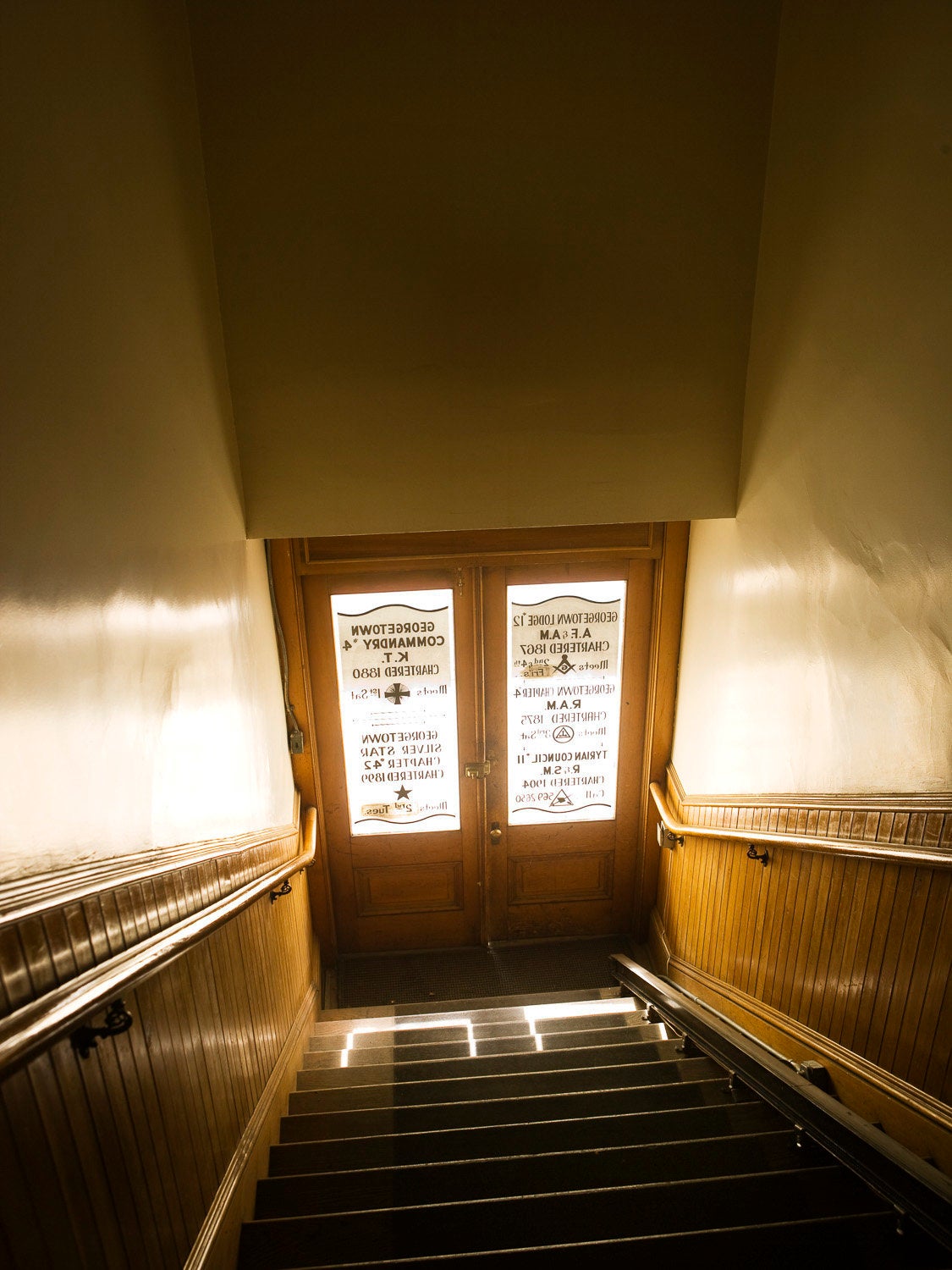 Although Freemasons are portrayed as wildly secretive in books like the The Da Vinci Code and films like "National Treasure," the fraternal society was relatively open to Kripke documenting their interior.
"Initially it took some time to gain access. I met with a few of the members to explain my project, and showed them a few of my previous pictures. When they saw that I wasn't out to do a massive exposé, they let me wander around with my camera and shoot."
After the first shoot, the lodge wrote a letter of recommendation on Kripke's behalf and helped him get in touch with other lodges. He soon visited other destinations in New Mexico, California, Wyoming and Colorado. "I shot everything with a camera and tripod, using only available light. The secretive nature of Masonic culture has resulted in buildings with small windows, which makes for beautiful, subdued lighting. So in a way, the quality of the light in the photos tells us some of their story."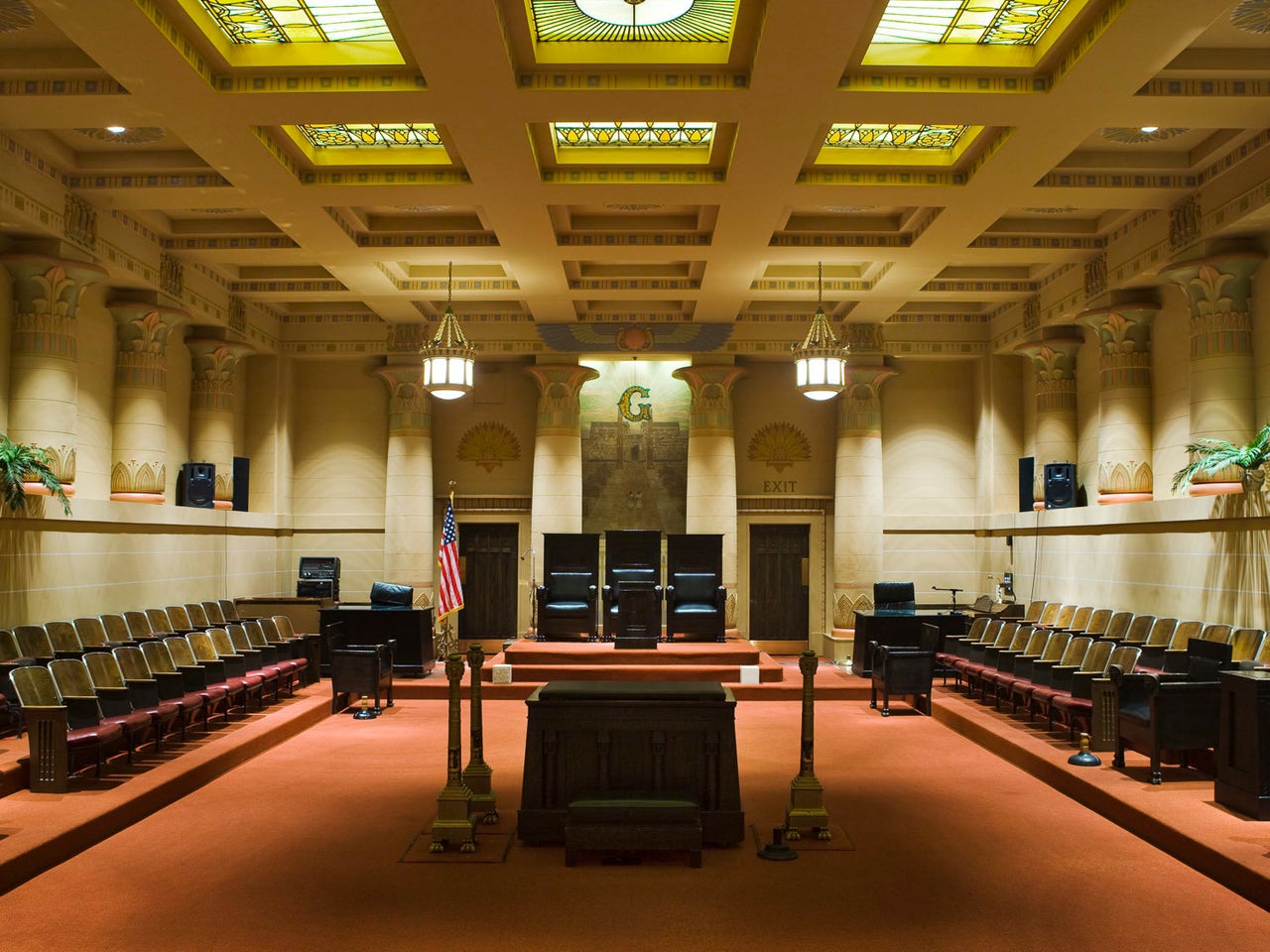 Kripke's photos provide an interesting contrast to the upcoming exhibition "Mystery and Benevolence" at the American Folk Art Museum, which explores the symbols central to such fraternal organizations. The exhibit feeds off mass culture's persistent curiosity regarding secret societies.
"There is something romantic to an outsider who isn't privy to the understanding,"curator Stacy Hollander told The Huffington Post in an interview. "The symbols might seem a little macabre to us but one of the basic principals of the Freemasons and the Odd Fellows is a contemplation of mortality, which goes back to the Middle Ages. Living a good life so you can have a good death."
While the folk art exhibition focuses on regalia and paraphernalia from the 18th to 20th centuries, Kripke provides a confounding vision of present day. He hopes the series will illuminate a pocket of American history that often remains out of view.
"A lot of people know that Masonic culture is shrouded in mystery, so they approach it with some preconceptions," he said. "I like being able to show people the inside of these spaces, and see how it matches up with their preexisting ideas of what's happening behind the closed doors."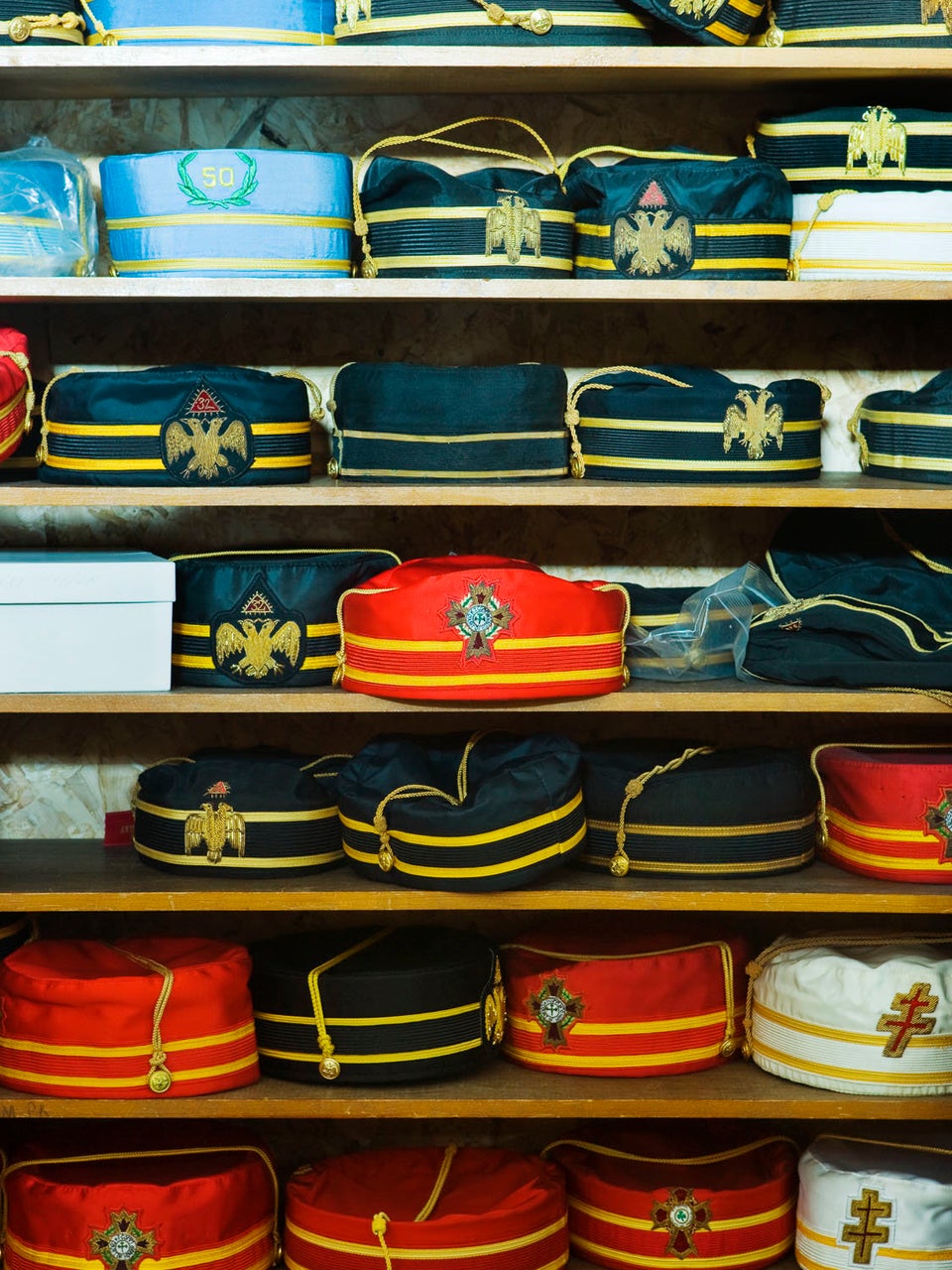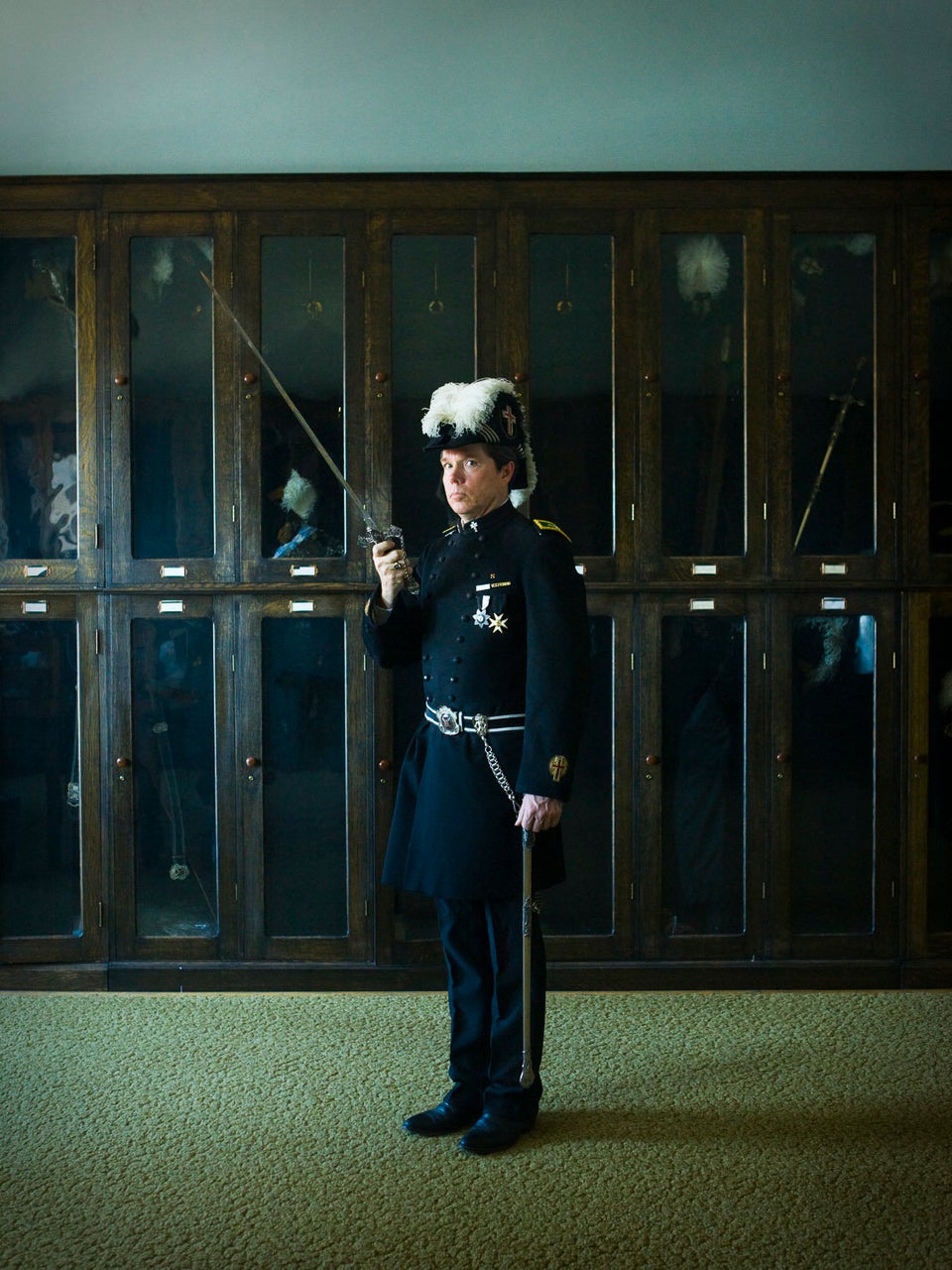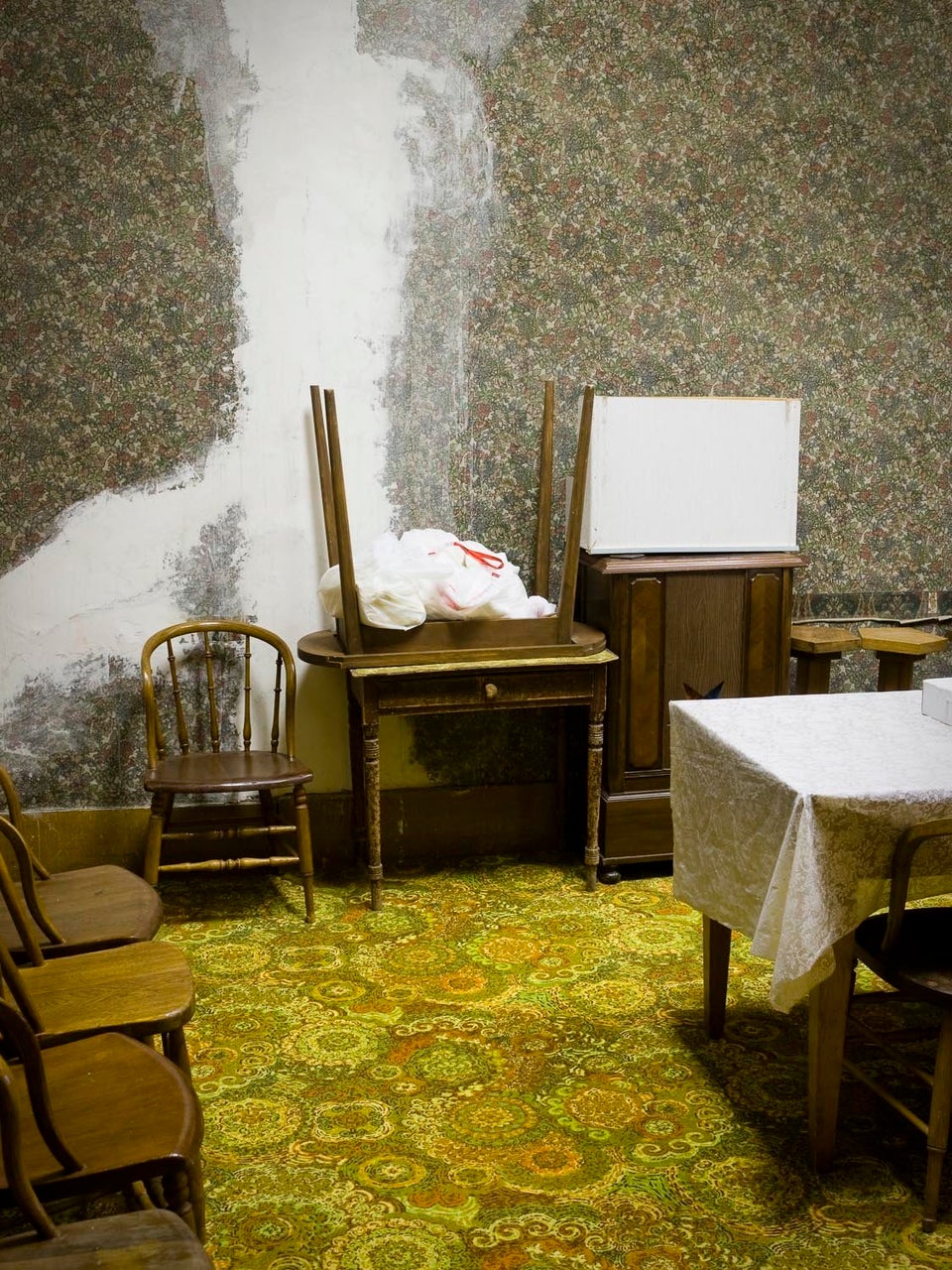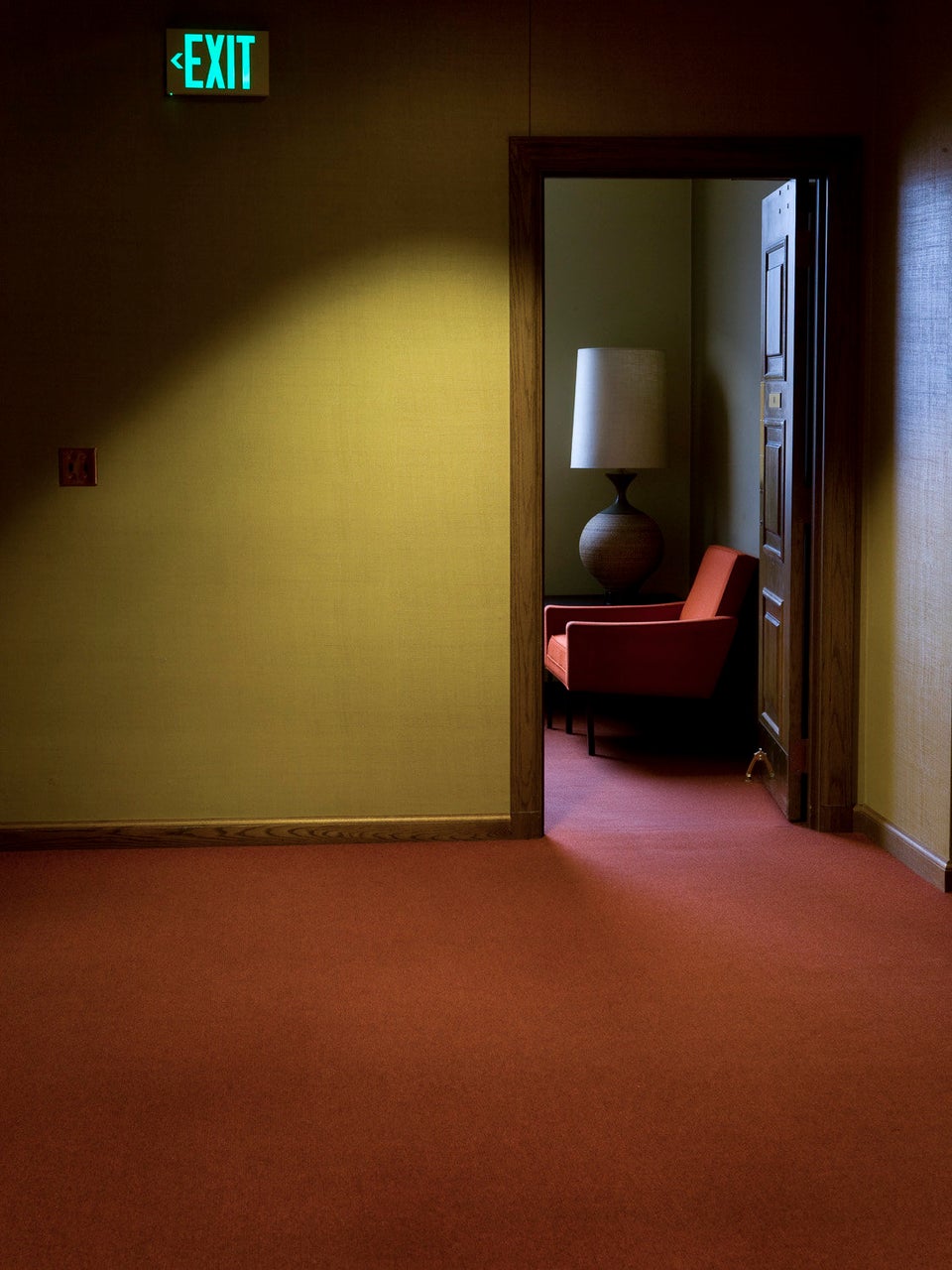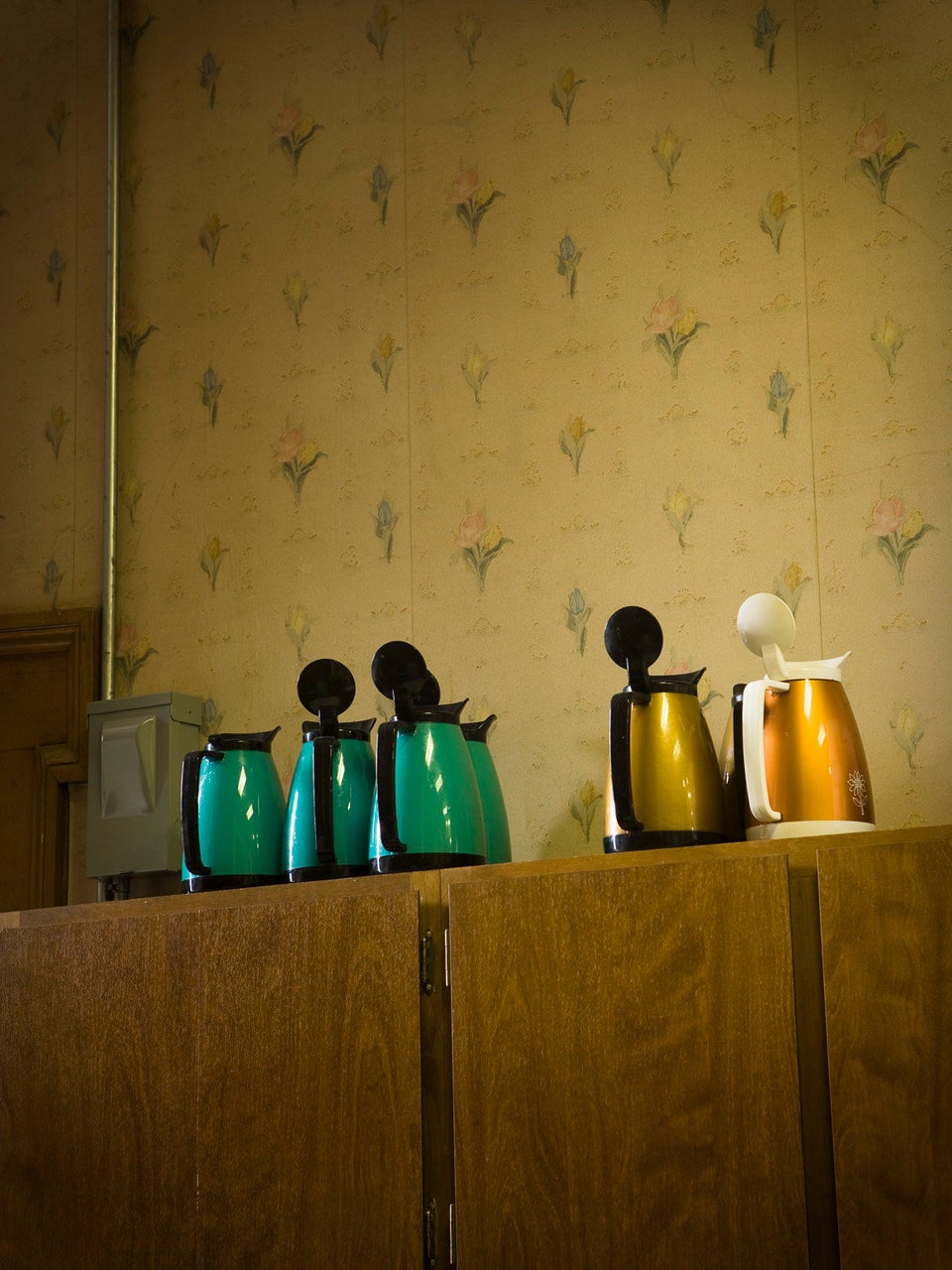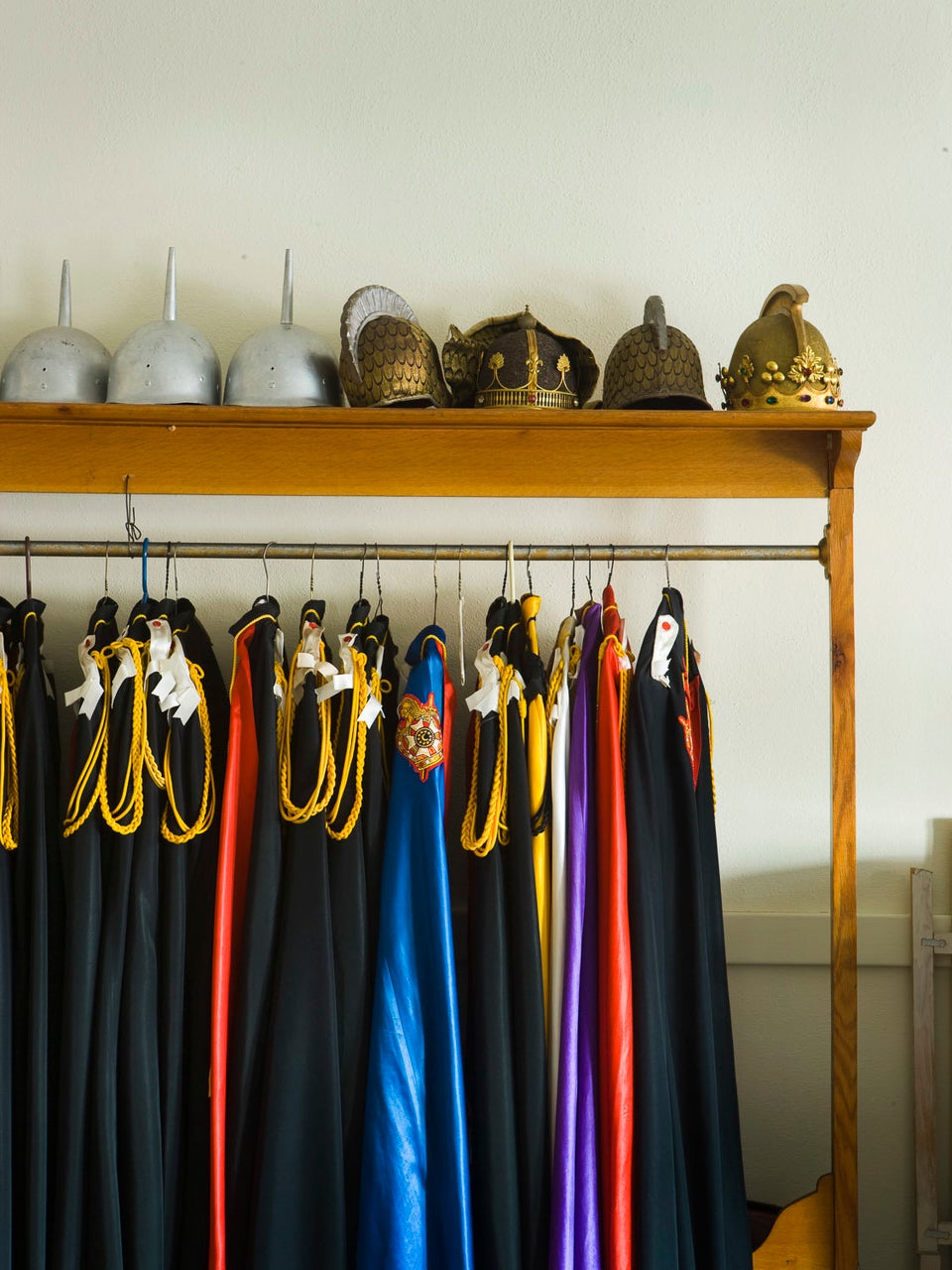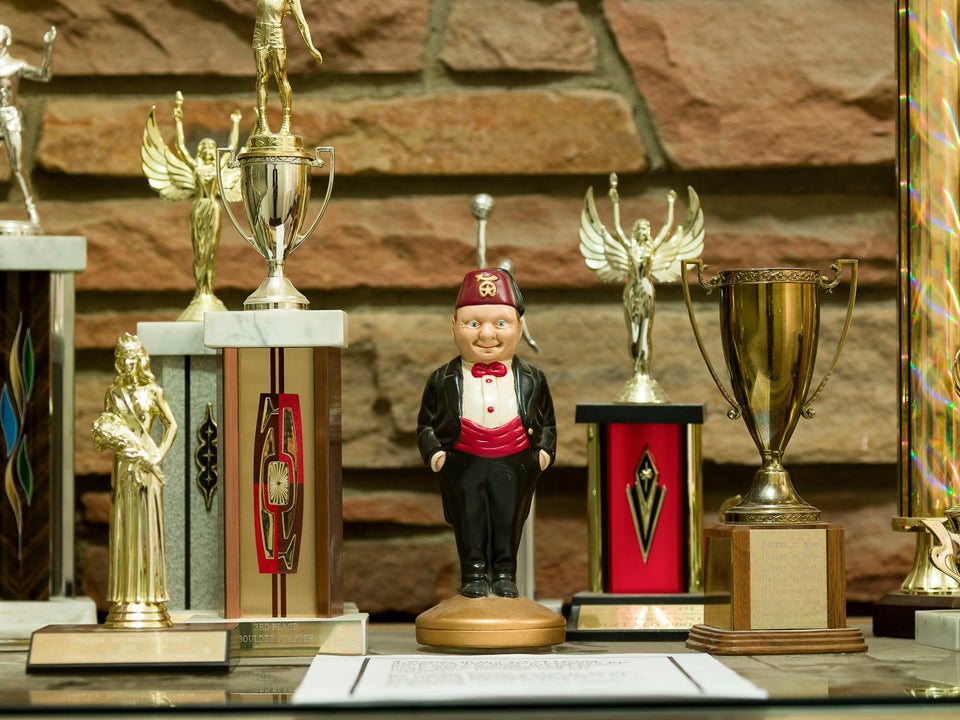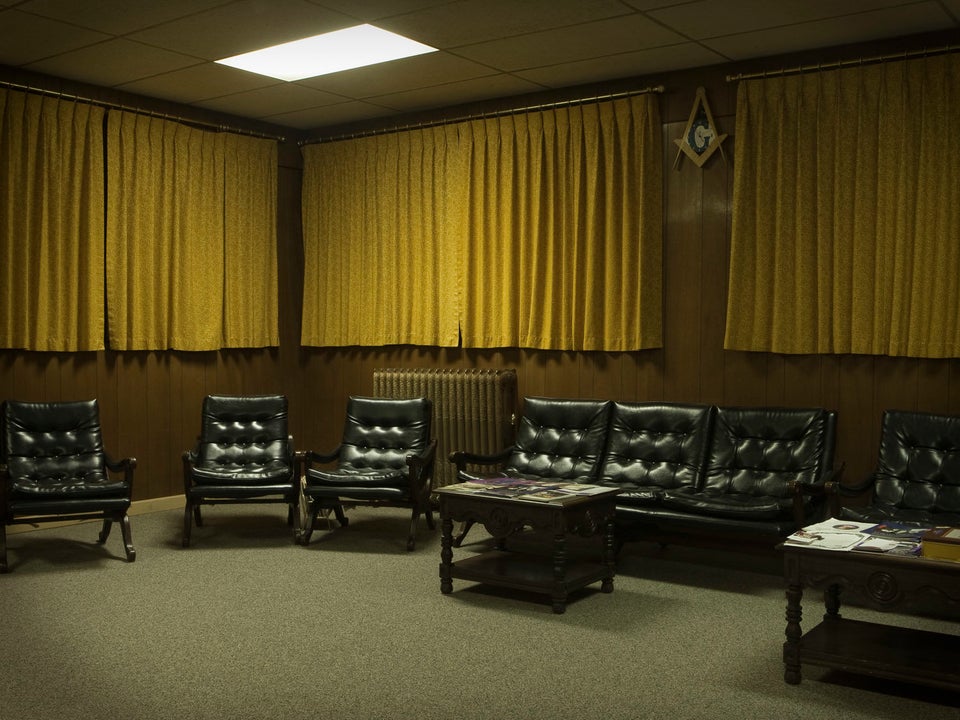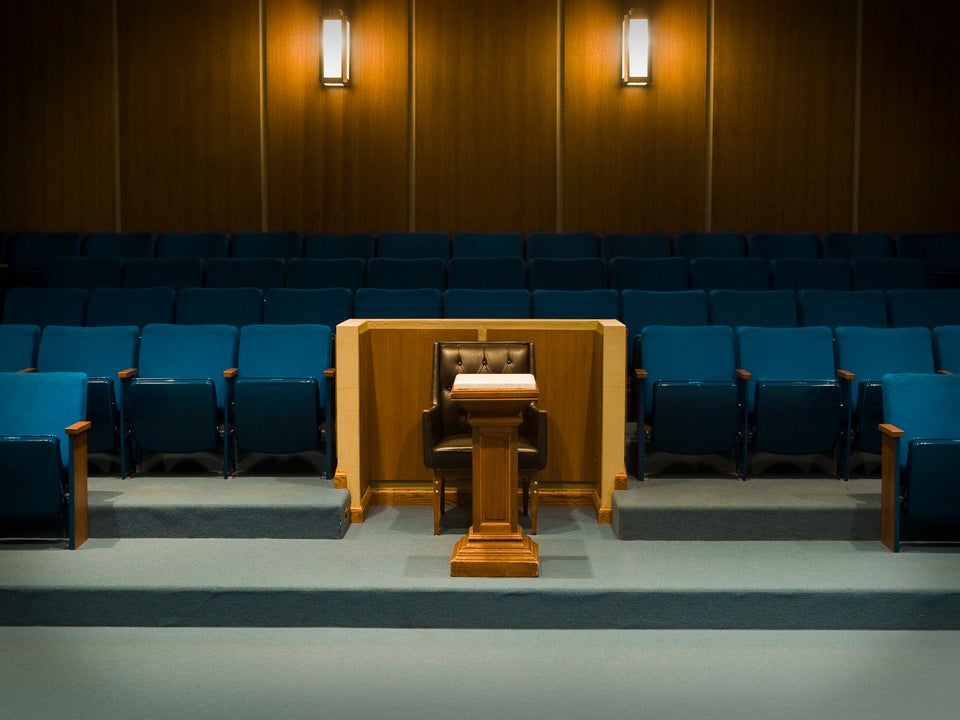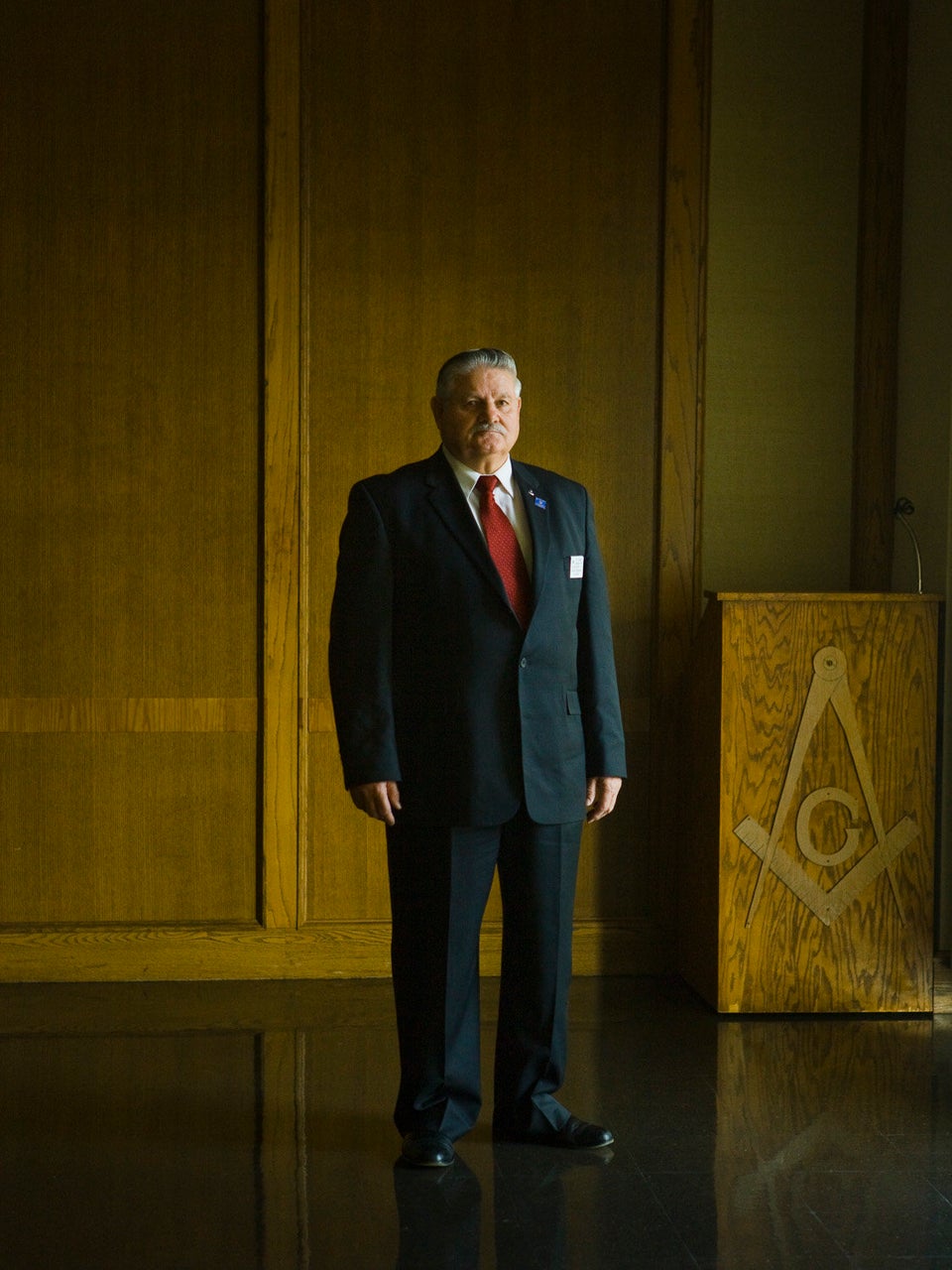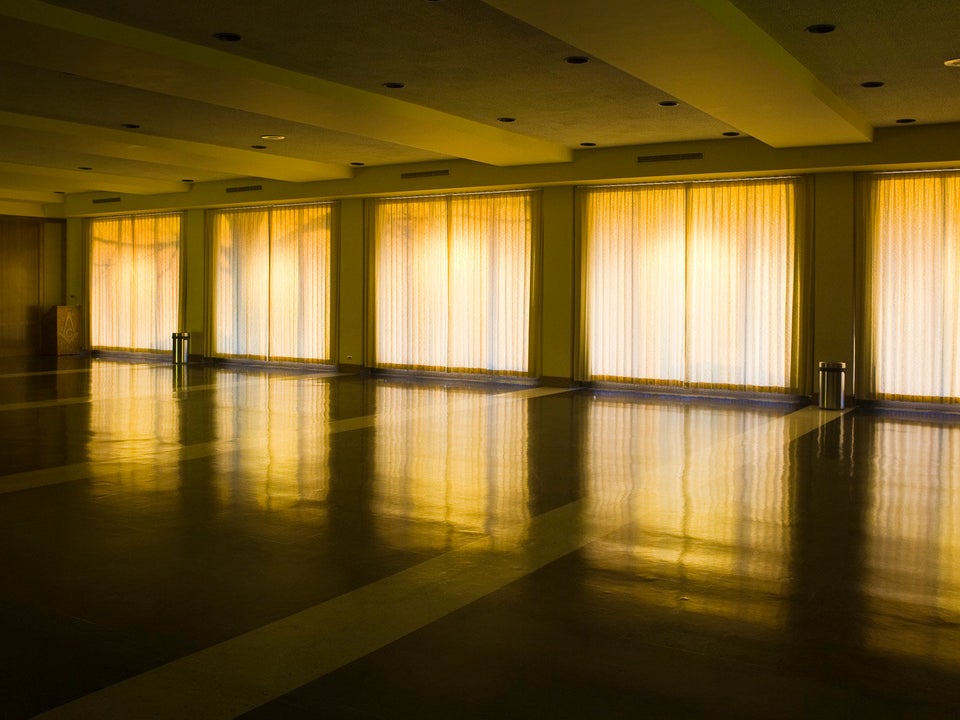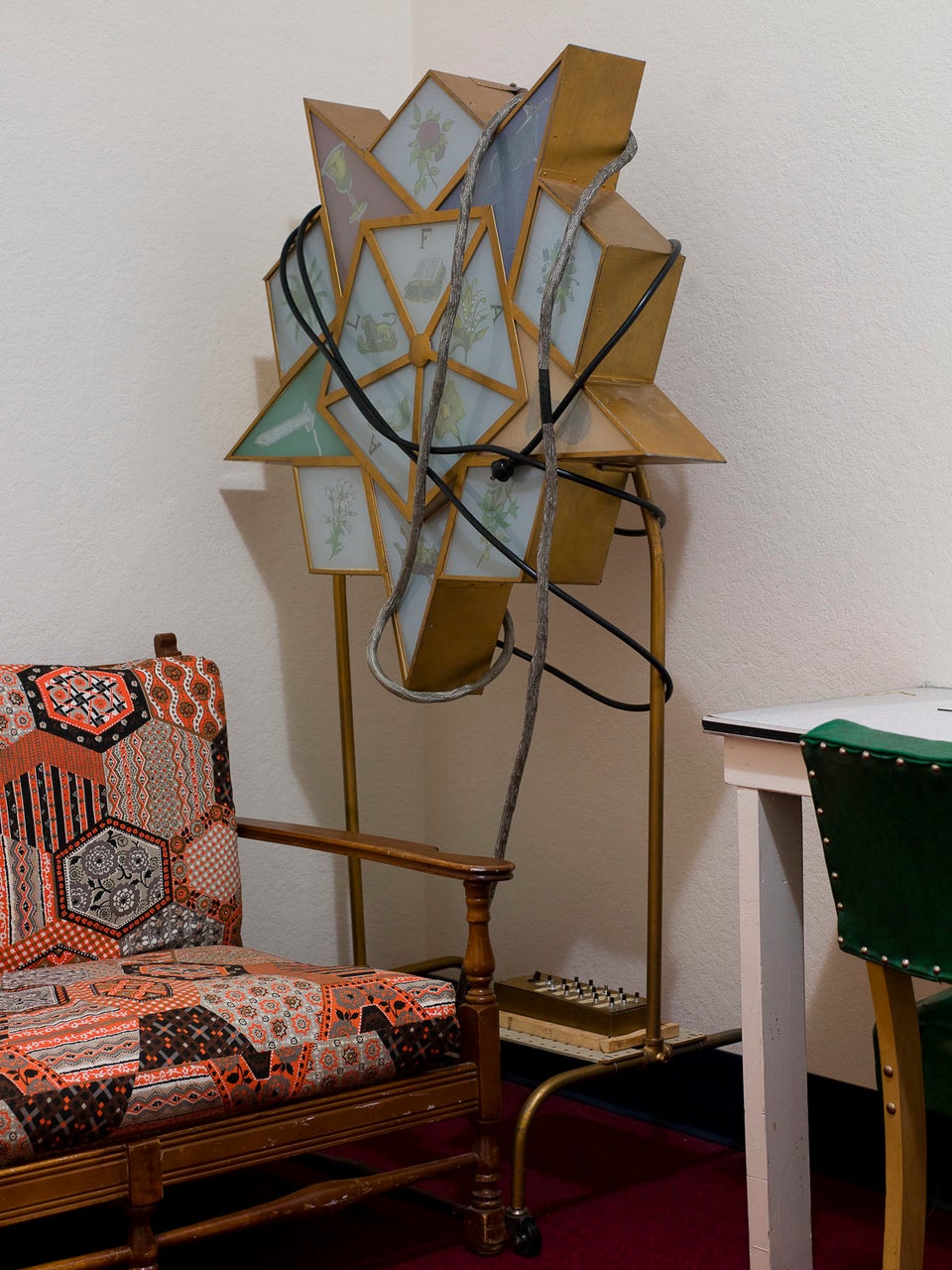 Clarification: Language has been amended to better characterize the arrival of freemasonry in the New World.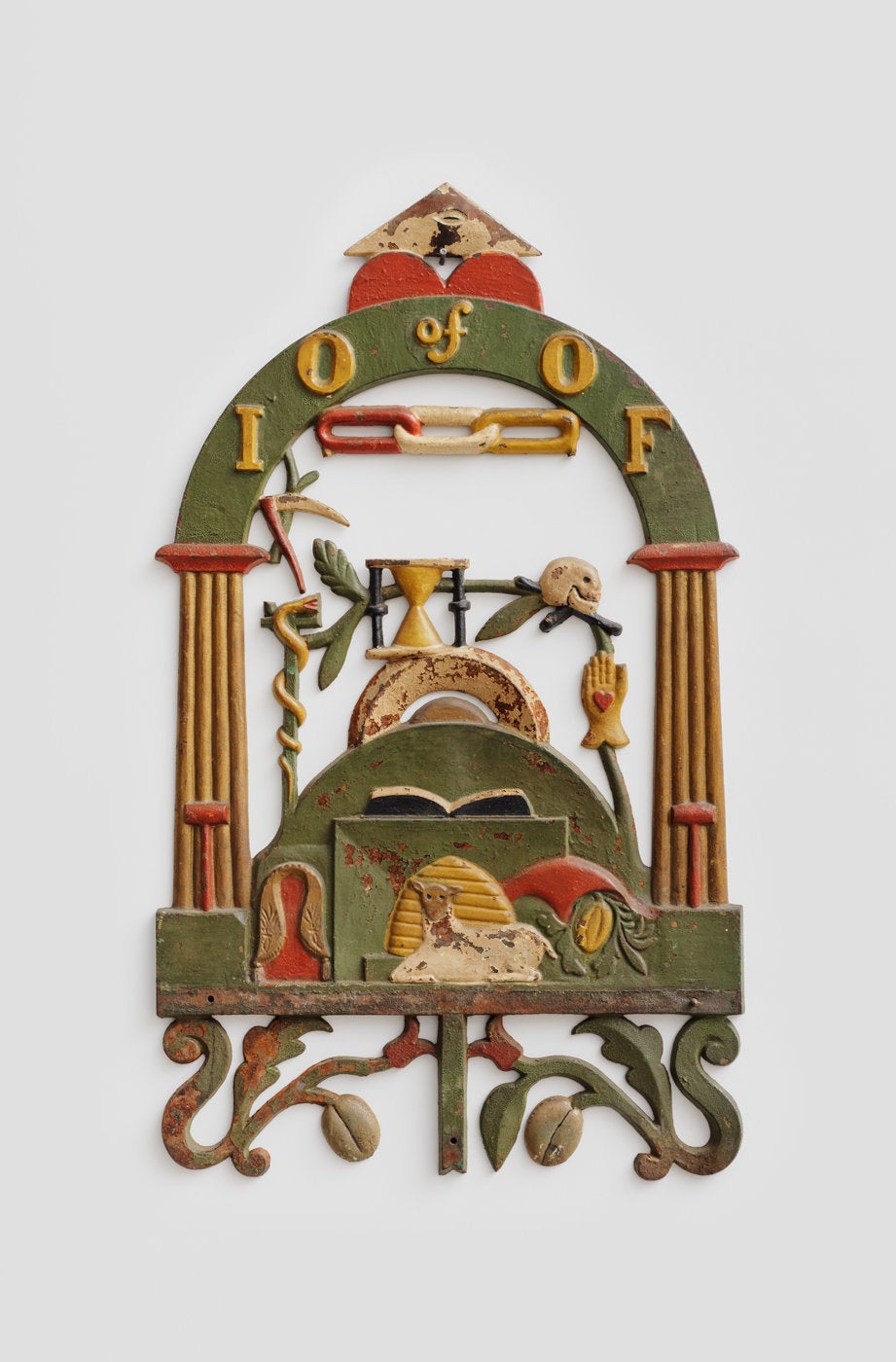 Mystery and Benevolence
Related
Popular in the Community