For the past three summers, photographer Aneta Bartos has turned her camera on a somewhat unlikely subject: her dad,Zbigniew.
If you couldn't tell from the image below, Bartos' father doesn't rock the stereotypical dad bod. That's because, since the age of 20, he's trained as a bodybuilder. According to Bartos,Zbigniew believes he's been competing longer than any bodybuilder in the world. "Since he was a young man, he's strutted proudly in his habitat displaying his sculpted body -- a gentle giant, a man unmotivated by greed and always true to his principles," the artist wrote in an email to The Huffington Post.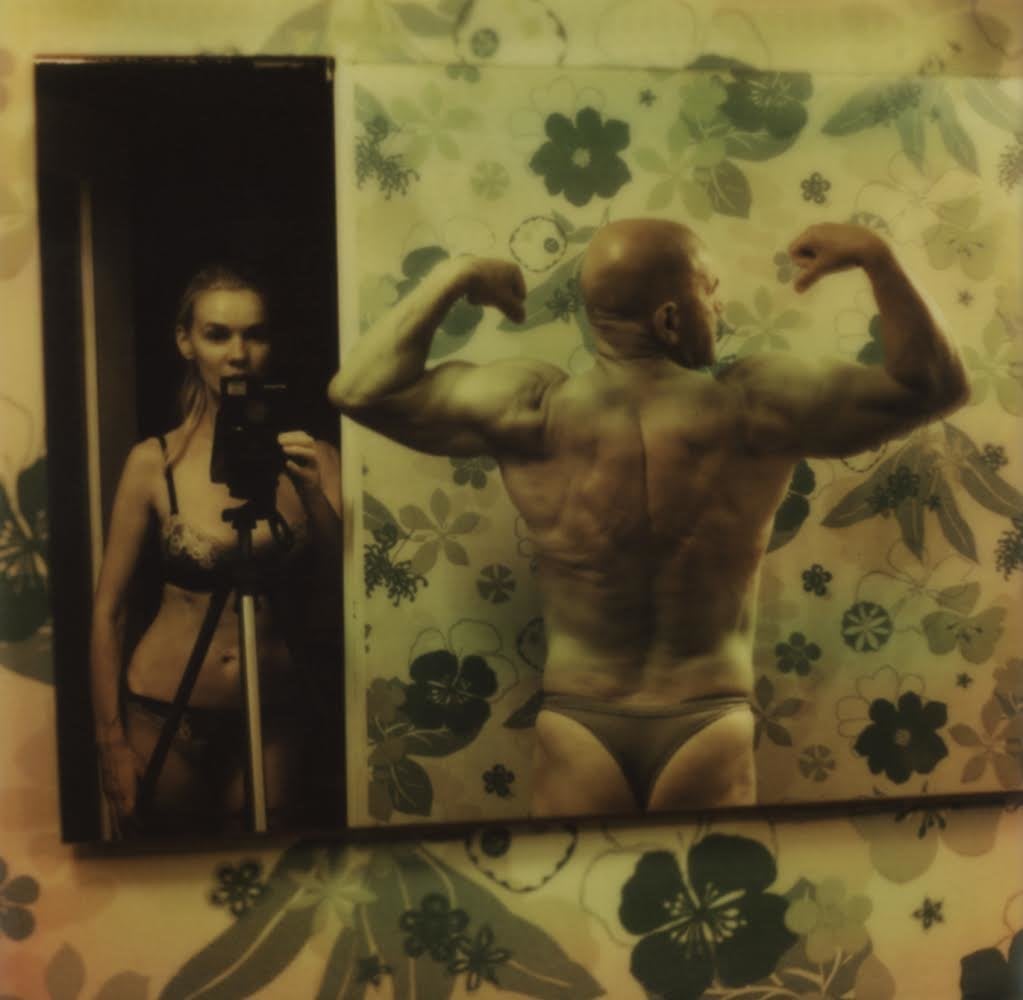 For the 70 years he's been alive,Zbigniew has resided in the same small, rural Polish city, which spent years under communist rule. Bartos' nostalgia-inducing photos, captured using a Kodak Instamatic camera with expired film, feel like they emerged from a forgotten family album, with hazy, tinted visions of pastoral landscapes and a paternal figure that appears almost timeless.
"Visiting him and being in his presence takes me back to my youth," Bartos explained, "to what felt like an endless stretch of days in a worry-free world anchored by my powerful and loving father. I reflect on how his commitment to education, fitness, organic food and simplicity of basic living has kept him so young and full of vitality. These images represent phantoms of the past, but are living and captured in the present. My father is steadfast and consistent, the embodiment of stability and strength."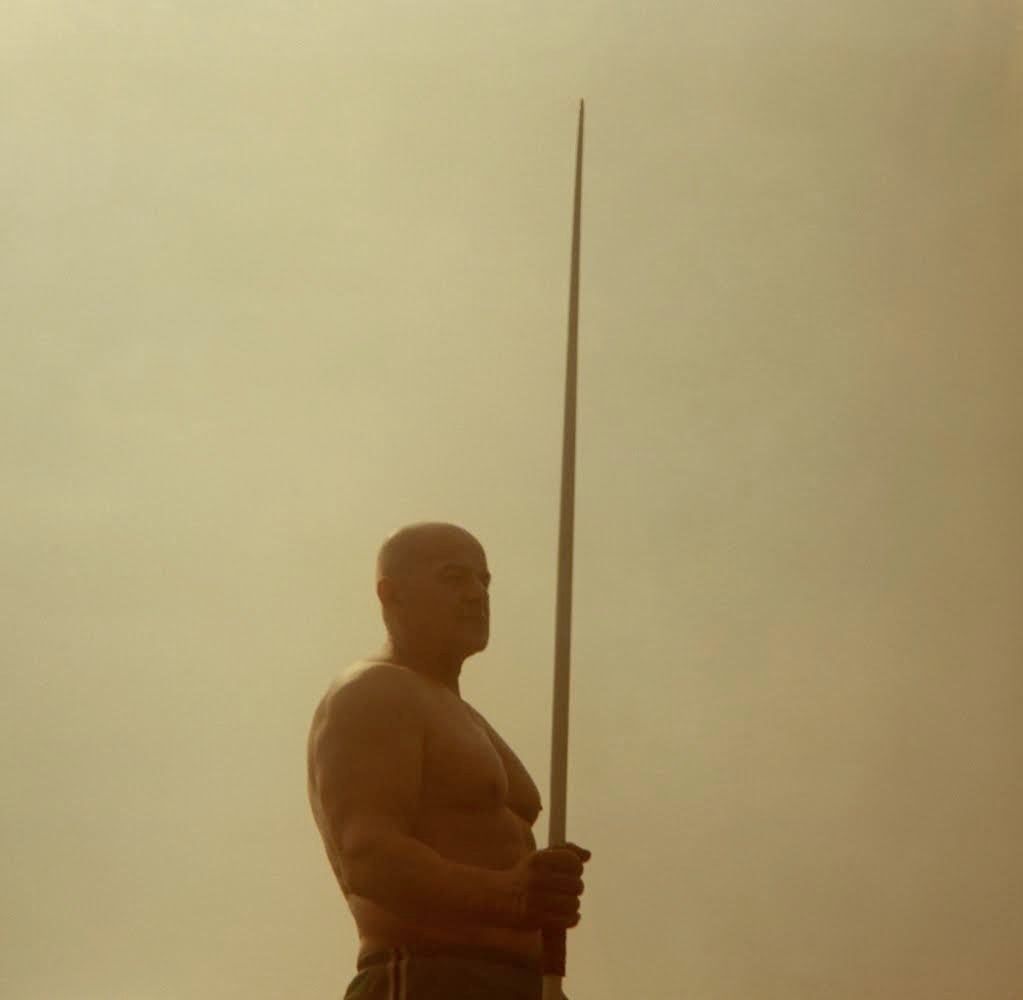 Bartos elaborated on the story of her father's simple and devoted lifestyle: while fitness remained a passion throughout his life, professionally he trained as a lawyer and eventually went on to teach. For the majority of his life, Zibignieu did not adhere to strict dietary restrictions. All he needed was time in the gym to maintain his physique.
"After he turned 60, however, he began to pay more attention to nutrition," Bartos said. "He buys all his food locally, directly from organic farmers. He prepares all his meals himself and makes his own wine and health tinctures." Bartos' photos depict a man who appears almost ageless and yet, of course, is beginning to change, to age.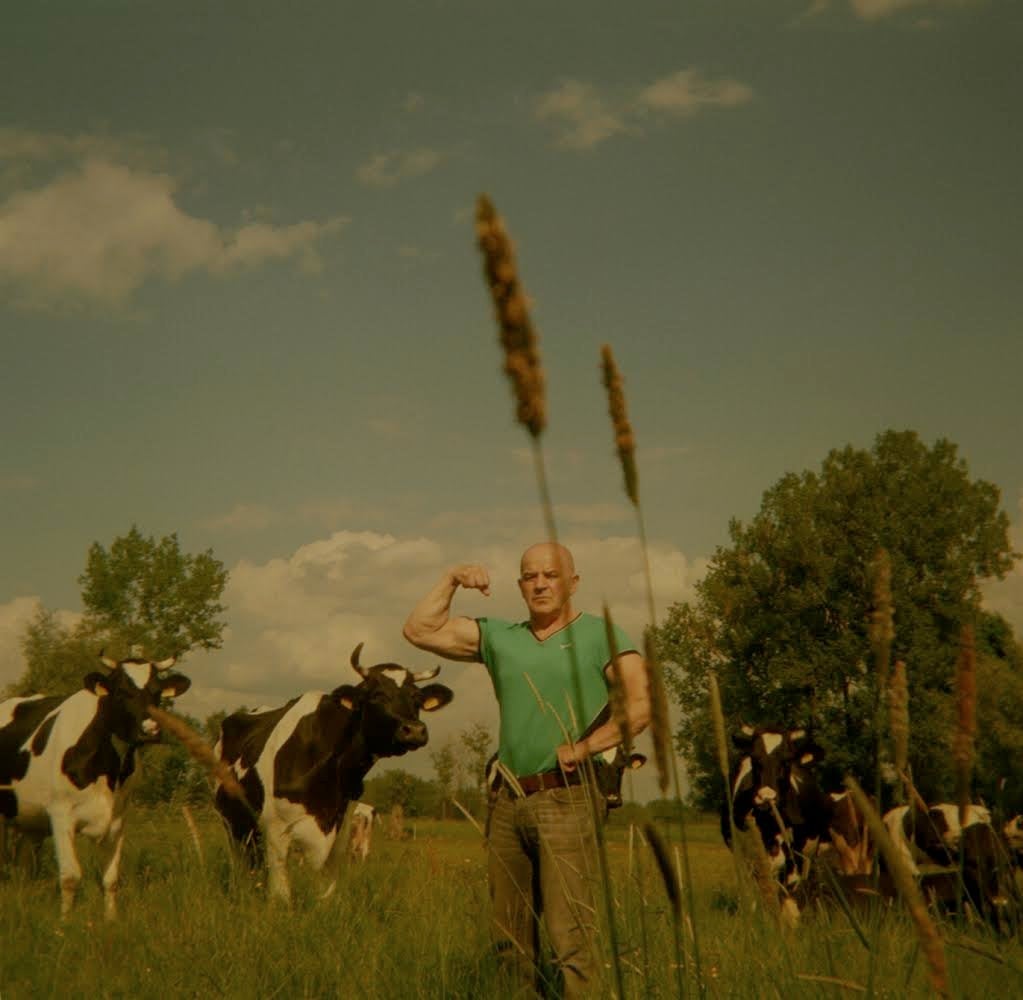 For Bartos, the photographs serve as a portal back to childhood, a sepia-tinged reminder of their earlier times spent together. "I can still smell the meadows, hear the forest, swim in the lake, and see the outline of the figure of eternal love nearby," she added.
Of course, photographing your father comes with the expected difficulties. "On the first day of the photo shoot, my dad began to lecture me about the light and when it's best to capture his muscle tone," Bartos explained in an interview with Vice.
"At first I found this humorous, but as it continued to interfere with my direction of the shoot, I finally got fed up and shouted 'Dad, all you are right now is a model and models don't talk! I am not your daughter (right now) either, so be quiet and do whatever I say!' He laughed and made a suspicious face. But from then on, he tried to listen and was able to transform into someone who has been in front of the lens all his life."
Bartos' images perfectly visualize the man she describes: thoughtful, hardworking, proud, wholesome. And, of course, very, very strong.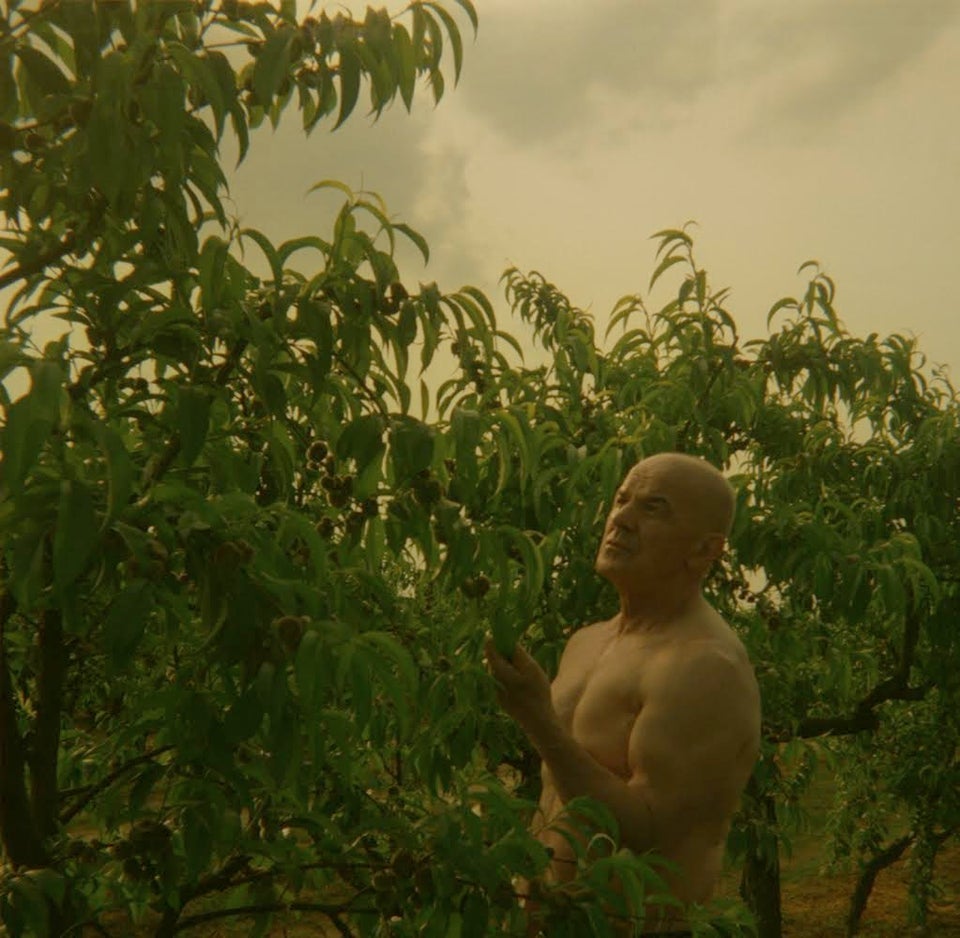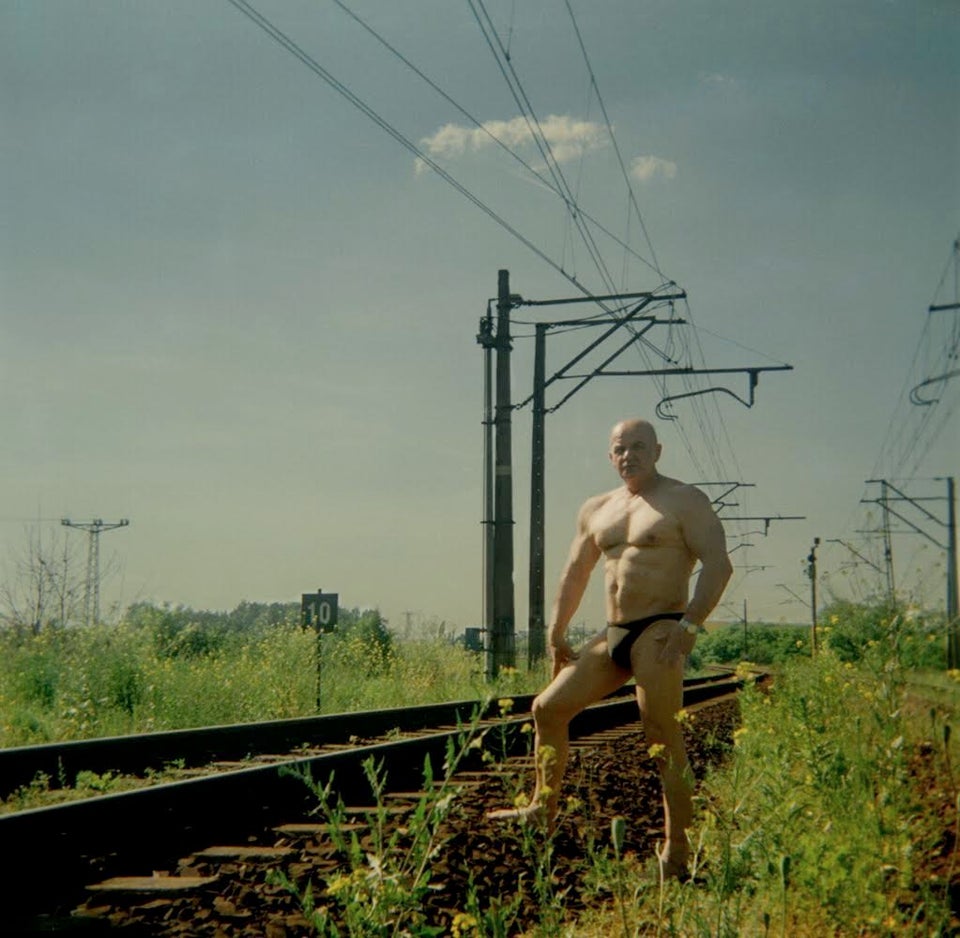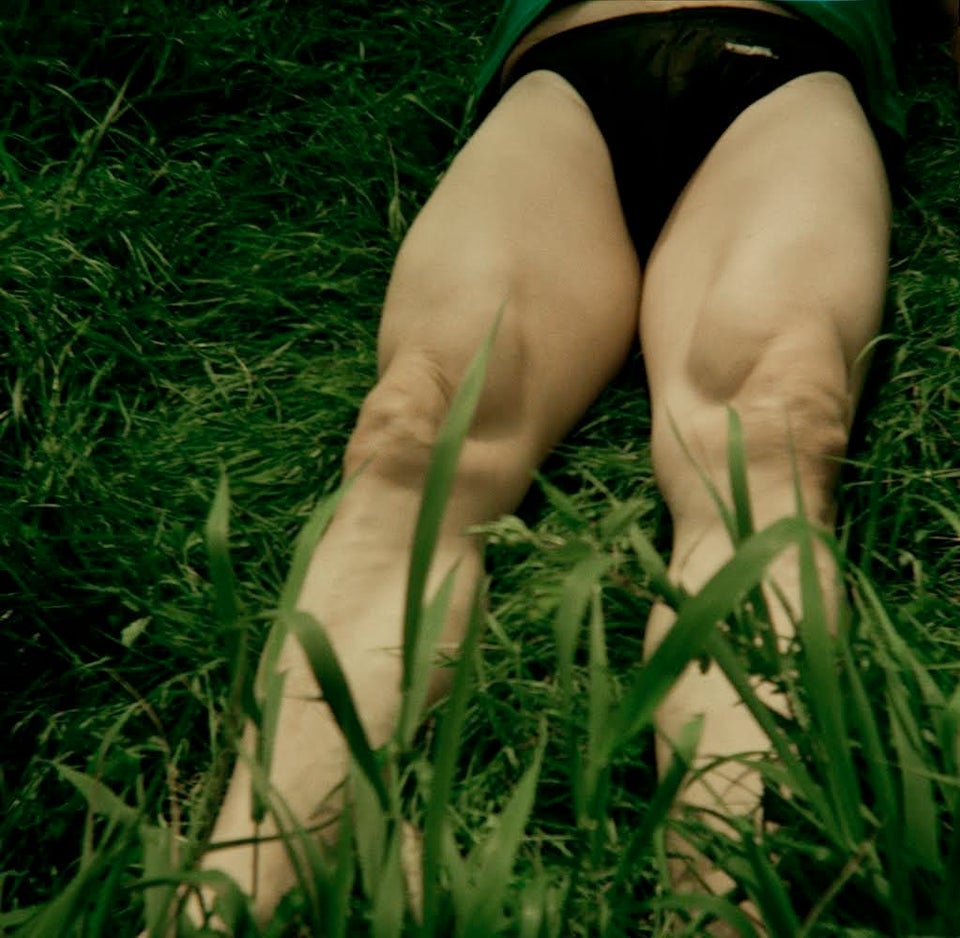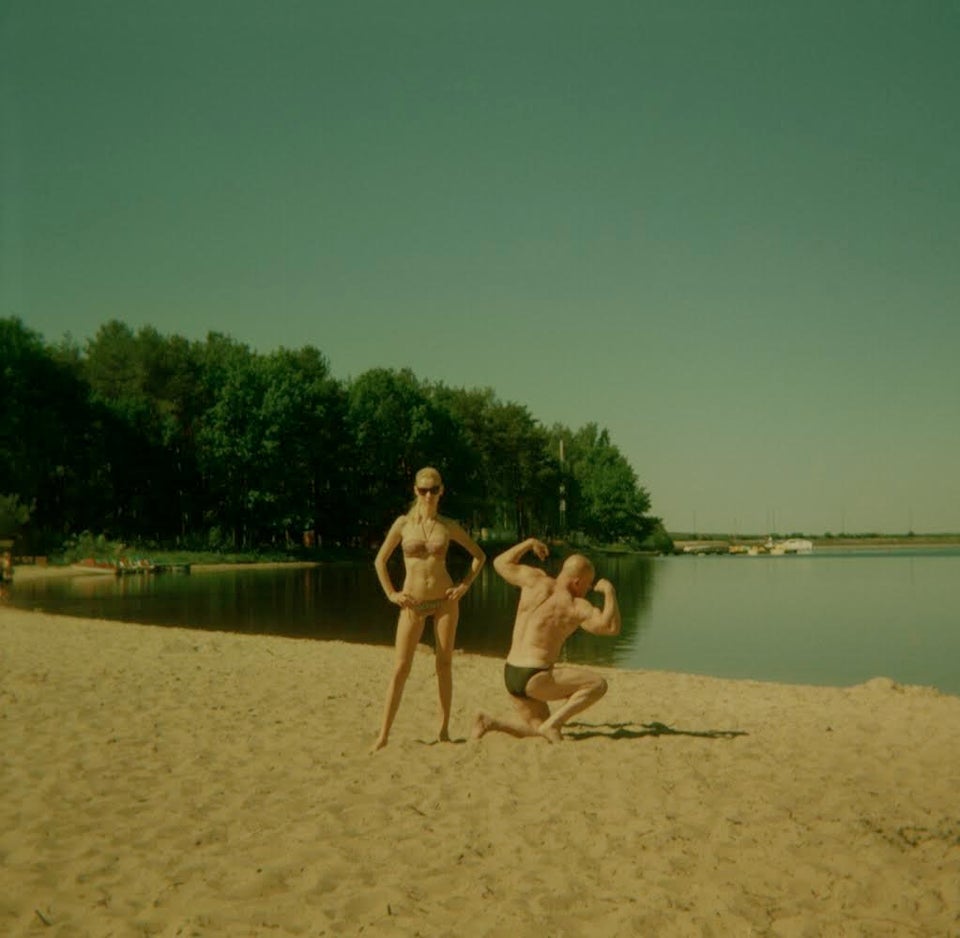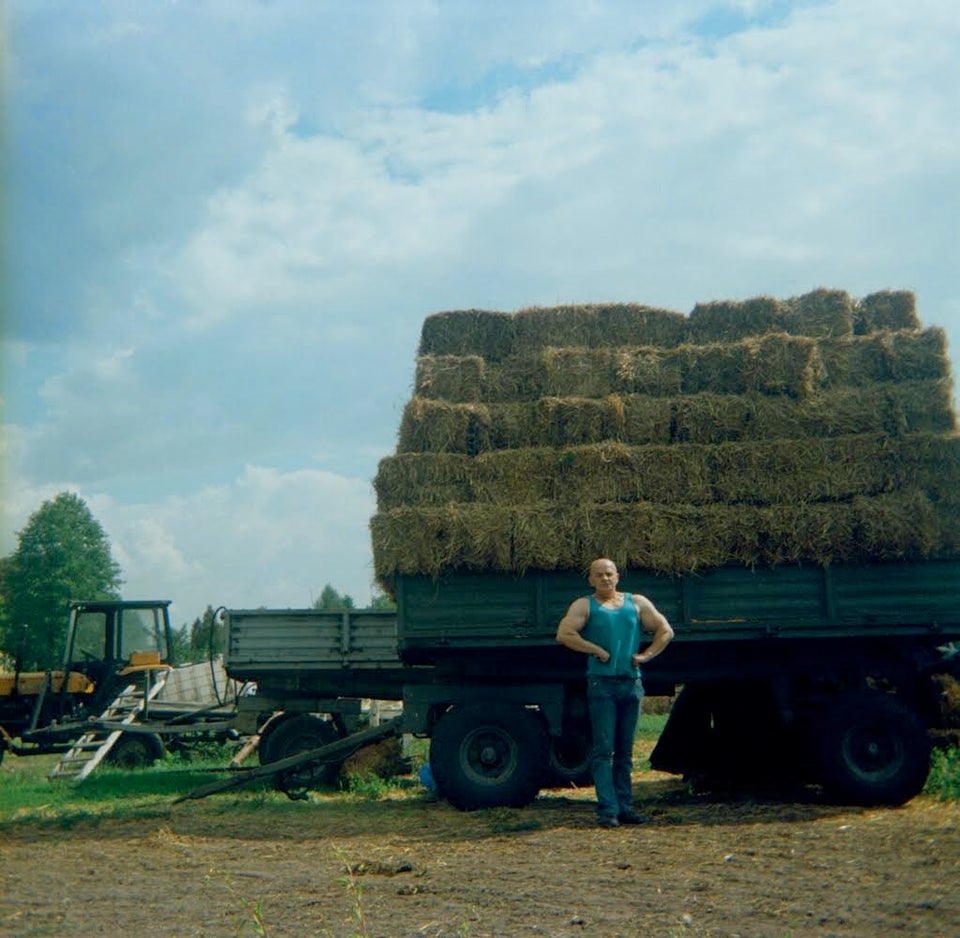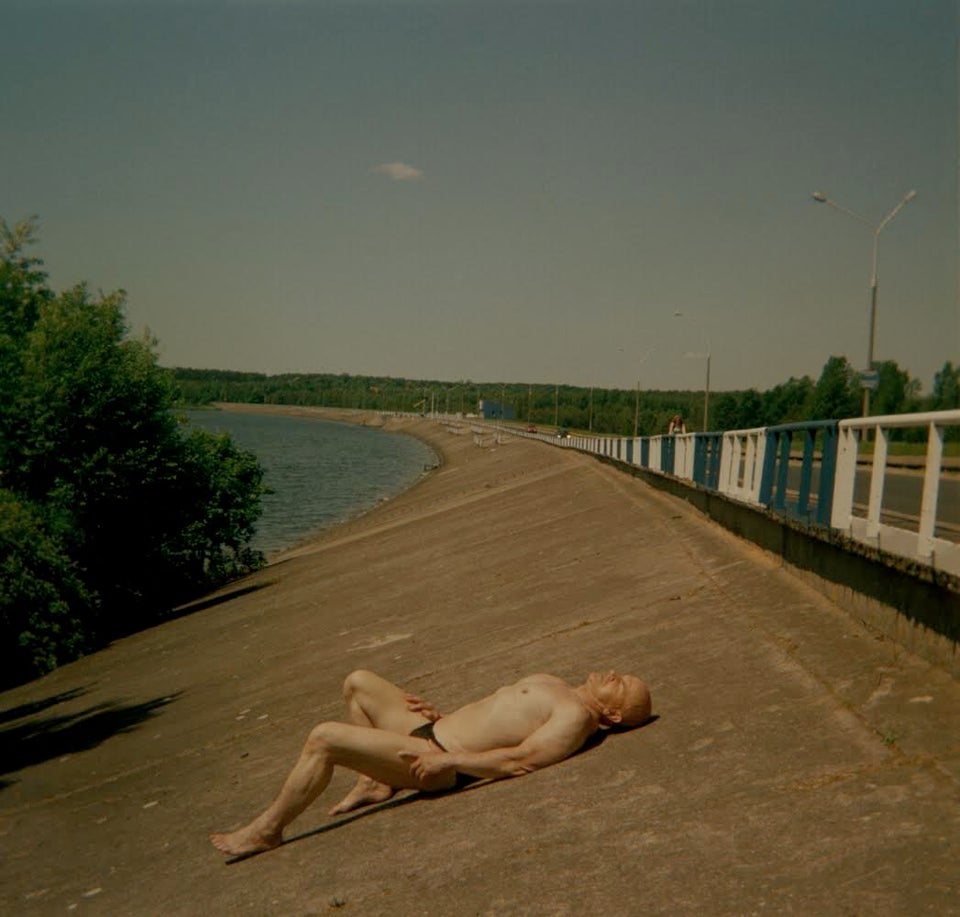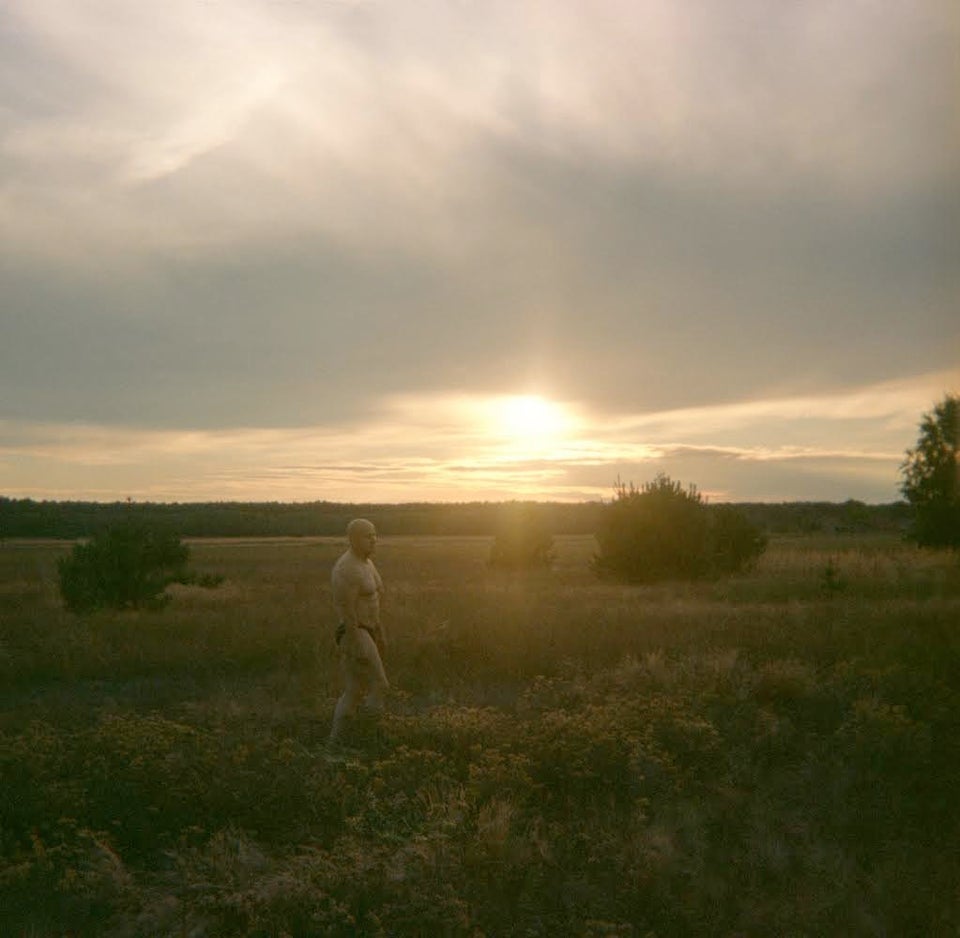 For another example of parent as muse, check out Charlie Engman's photographs of his stunning mother below: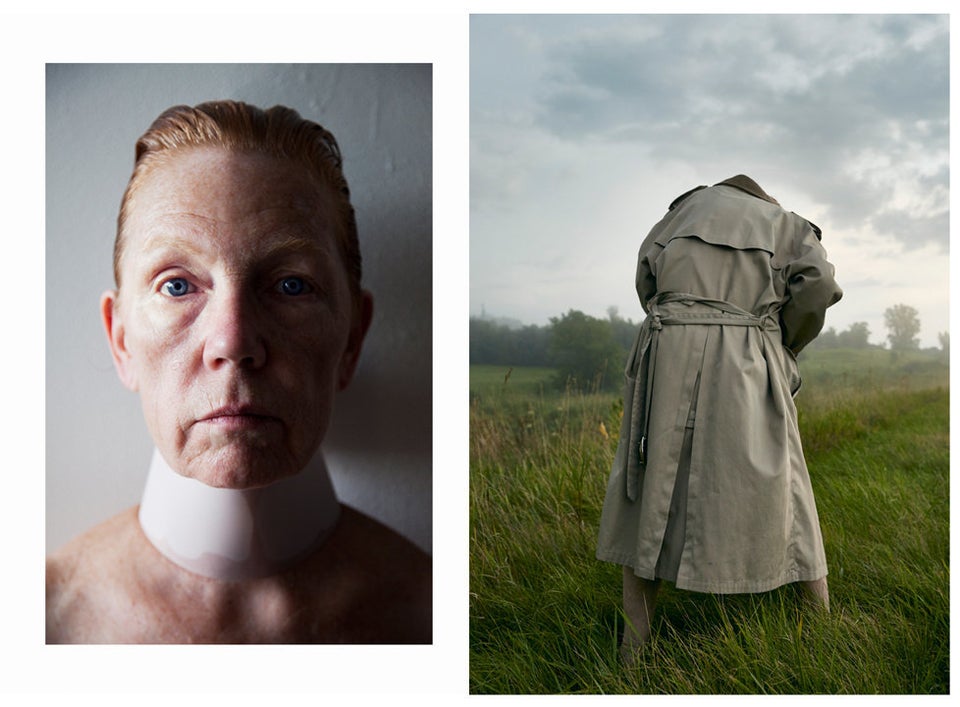 Charlie Engman
Popular in the Community