We've all looked back at our fashion faux pas in photographs past and thought: "What were we thinking?" Gordon Stettinius seems to revel in that experience on a regular basis. The impish photographer has been taking awful studio portraits of himself and sending the cheese-tastic results to industry professionals as a joke. We first came across this on Wired and enjoyed the artist's take-no-prisoners approach to profiling the modern day American male.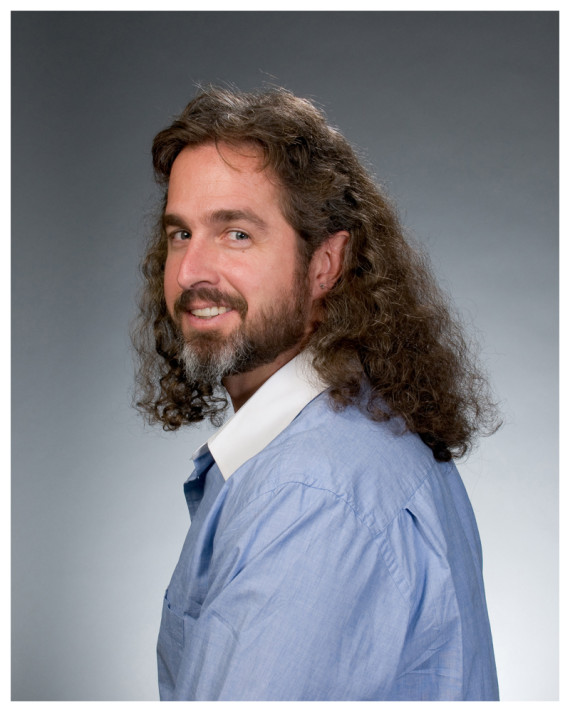 Stettinius is a photographer and adjunct professor at Virginia Commonwealth University. He teamed up with studio photographer Terry Brown for the "Mangini Studio Series," an 8"x10" glossy portrait series from hell that began in 2008. The best part: Stettinius signs each photograph as if he were a celebrity. He even includes special messages; for instance, he wrote to his gallery representative Robin Rice that "our time together was beautiful."
But the real genius is in Stettinius' extreme character commitment and bizarre choice of characters. While some of his hair-don'ts are often openly mocked -- white guy cornrows, comb-overs, and 'the Bieber' come to mind -- others are less widely scorned, like the "wet look" and the truly horrific skullet. Props to Stettinius for using his real hair in all the shots; no wigs were harmed in the making of this series. His faces also perfectly communicate the persona who would rock each look, whether through a sleazy half-smile, a fake "carefree laugh" or a smoldering glare. Before sending, he matches up each portrait with a letter describing his persona's various interests.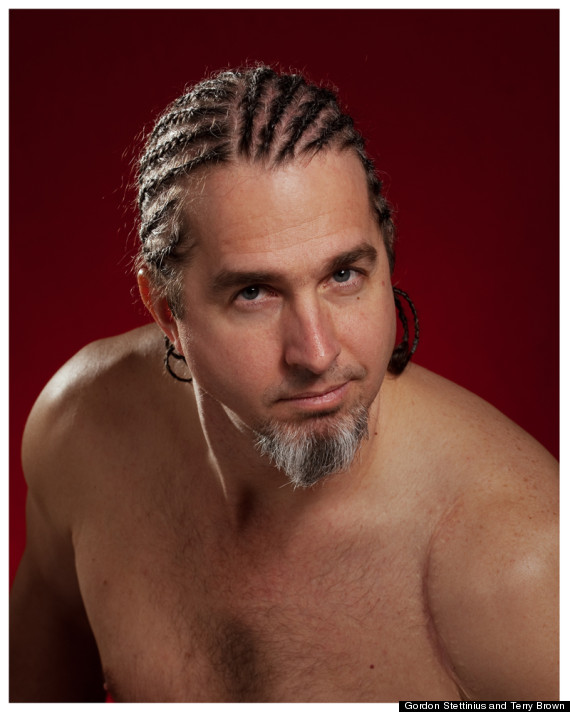 When he is not harassing professionals in the most awesome way, Stettinius works with more traditional photography. Placing himself somewhere between Robert Frank and Alec Soth, Stettinius' photos explore the poetic beauty of America's unglamorous subcultures. In a strange way, that is what his studio series accomplishes as well.
Which hairstyle should Stettinius try next? Let us know in the comments section below, and enjoy the slideshow: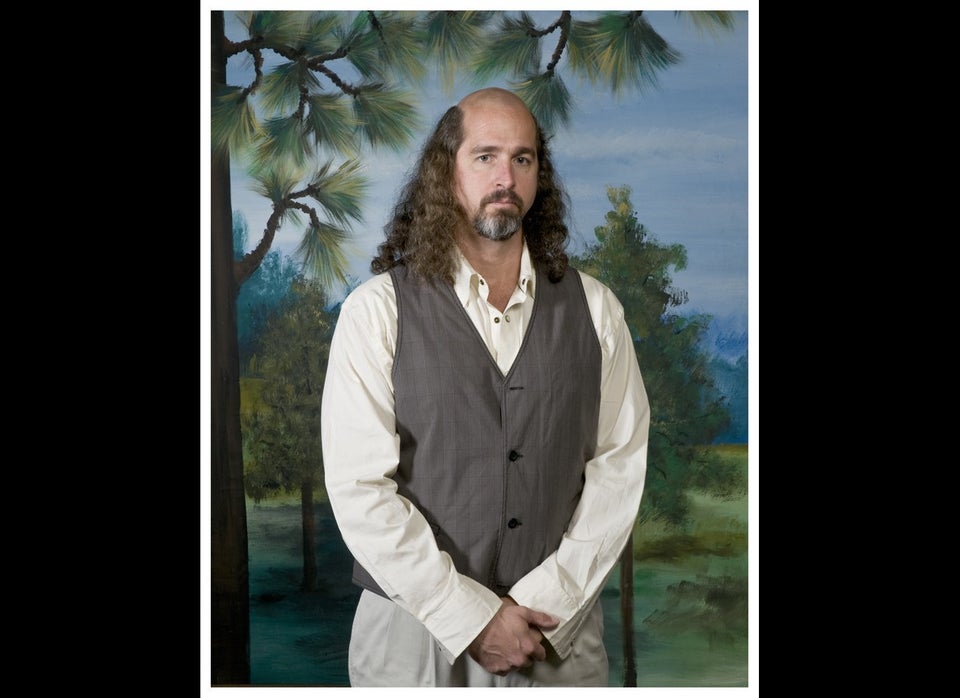 Gordon Stettinius and Terry Brown
Popular in the Community