Brazilian Photographer Gustavo Lacerda's series "Albinos" blends biology, aesthetics and folklore in the striking collection of light-saturated photos.
Albinism is a hereditary condition resulting in the absence of pigment in hair, skin and eyes, which can lead to serious vision problems -- even blindness. In the United States, passersby might pause to stare, but outside the country the fate of albinos can be even crueler.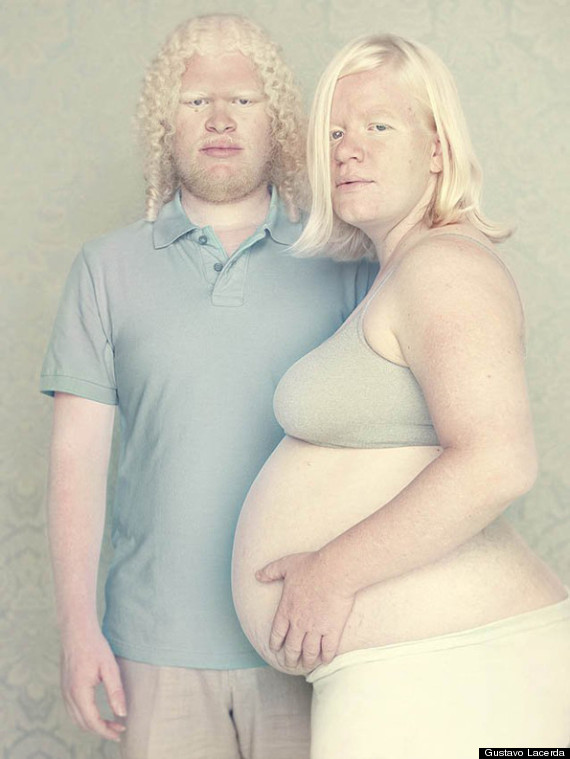 The photographer's series incorporates the gaze those with albinism are wont to experience, but in the series, they look right back at the viewers. Toying with pose, light and saturation, Lacerda creates an ethereal beauty where the light-drenched palette is coupled with a darker reality.
See a slideshow of the work below, and let us know your thoughts in the comments section: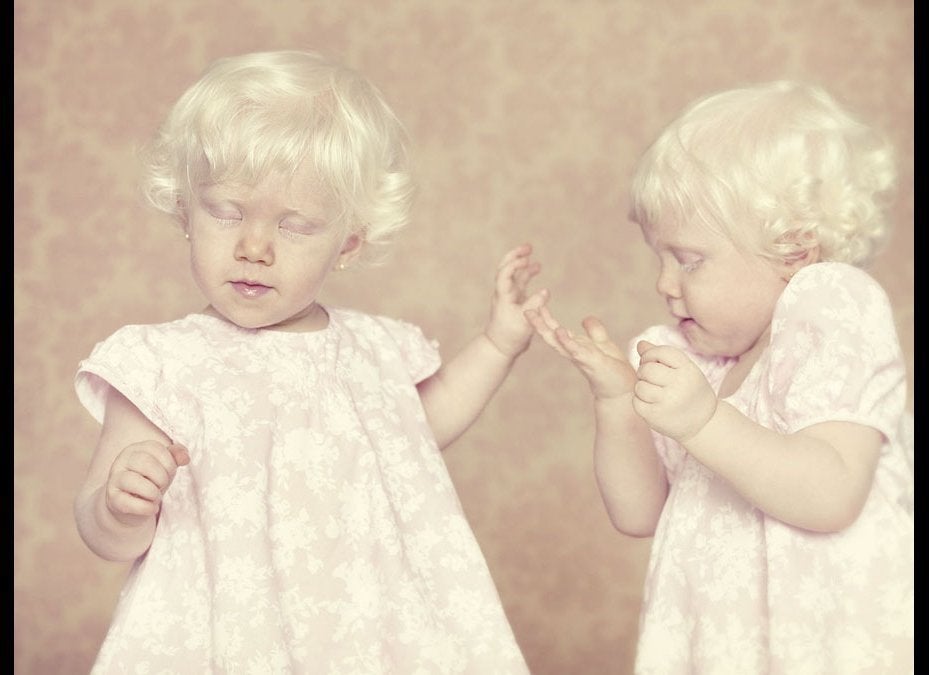 Photographer captures stunning Albino portraits
For more information about albinism, visit Under the Same Sun, a Canadian nonprofit with a branch in Tanzania, to see how you can help.
Popular in the Community