Linda Nieves-Powell wants to give trailblazing Latinas the credit they've long deserved.
"Afro-Latina excellence is not highlighted enough," the Puerto Rican photographer told The Huffington Post. "Latina trailblazers should not be forgotten. They somehow managed to negotiate their success in light of all the obstacles they had to endure in their time. We can learn from that and use that as a source of encouragement and a guide to fulfilling our own dreams."
"I feel that it is very important to continue to highlight our unique beauty, especially today when our President and his administration is working to ostracize people of color," Nieves-Powell told HuffPost. "There is something compelling about seeing a powerful representation of yourself. It validates you and offers a sense of identity. Because the dominant culture's standard of beauty often doesn't celebrate our authenticity and diversity."
In the photo series, Nieves-Powell also transformed transgender model Marizol Leyva, sister of actress Selenis Leyva ("Orange Is The New Black"), into Salsa singer La India.
"It was very important for me to include [Marizol], as the LBGTQ community has also been under assault by mainstream culture that would prefer that they remain in the shadows," the photographer said. "Beauty is transcendent. I choose to celebrate authentic beauty in our community."
The boricua said she hopes her project shows the community that these women achieved greatness on their own terms.
"My message has been consistent throughout my career, and that is that Latinas should create their own idea of what a Latina is," she said. "They shouldn't be told who they are by media or even their community."
Take a look at how Nieves-Powell transformed seven models into seven Afro-Latina music icons, below:
Irene Cara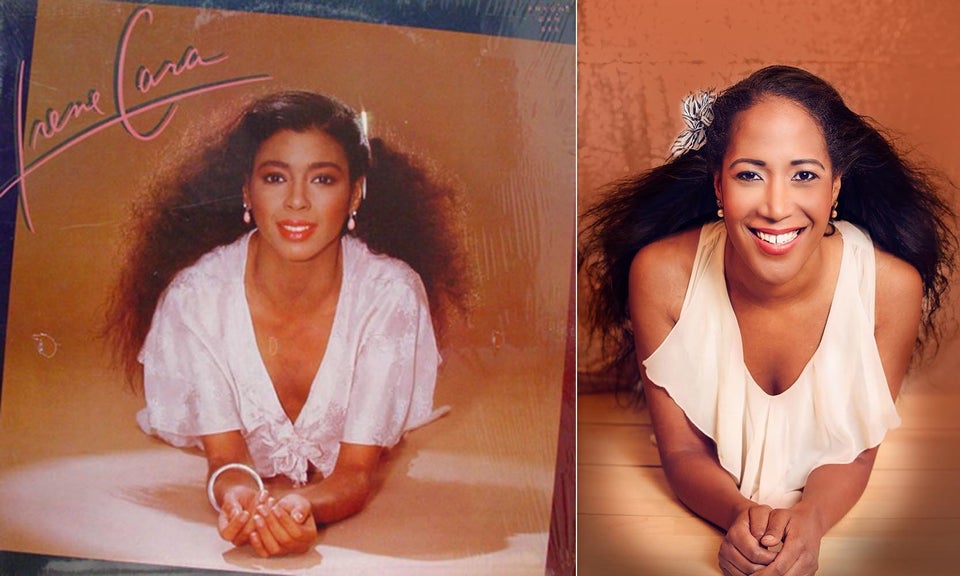 Irene Cara

Lisa "Left Eye" Lopes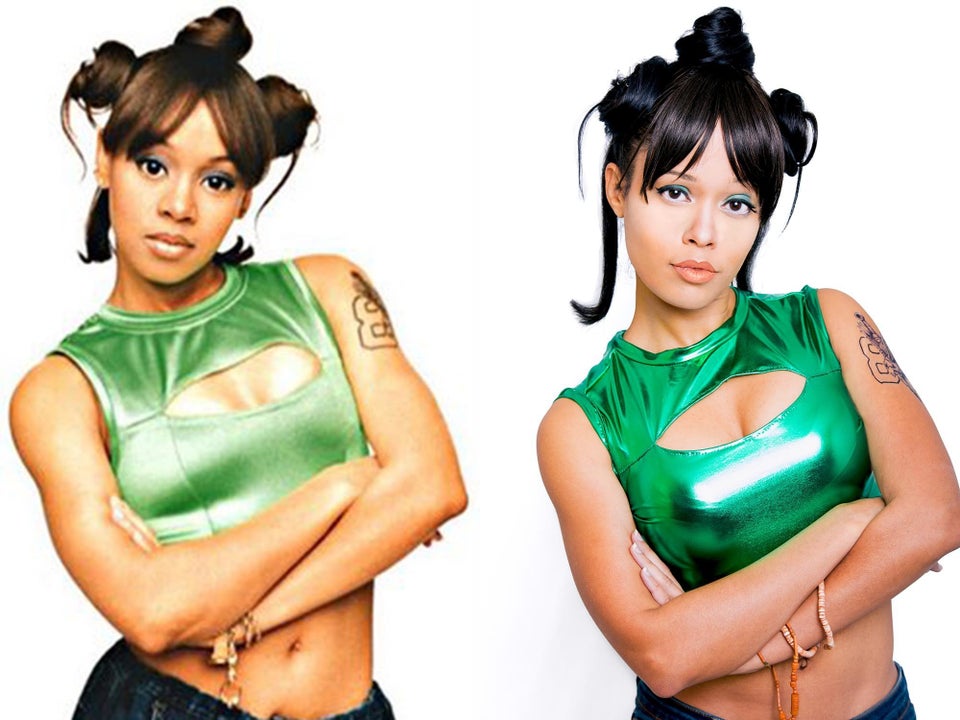 Lisa "Left Eye" Lopes

La India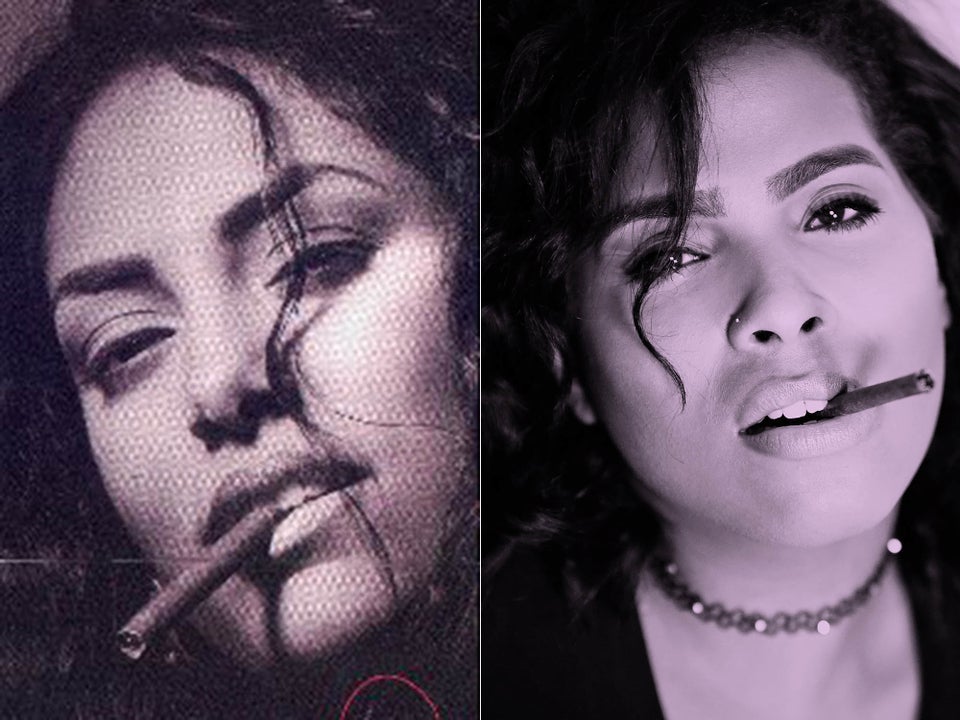 La India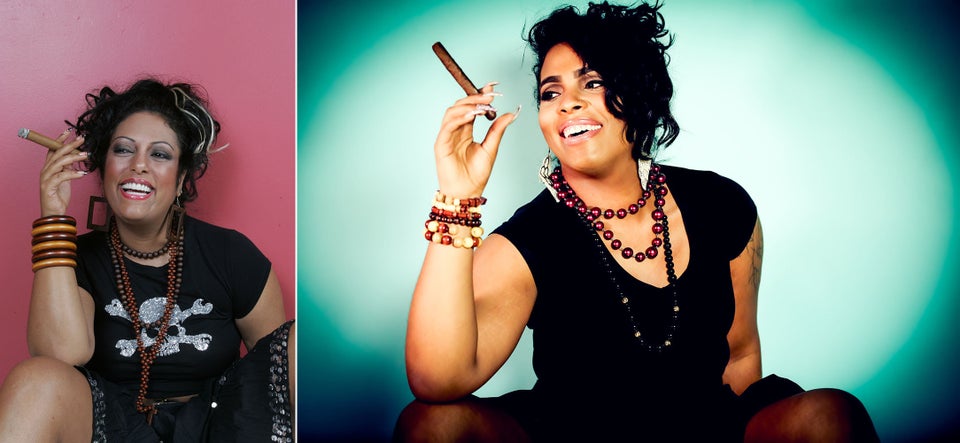 La Lupe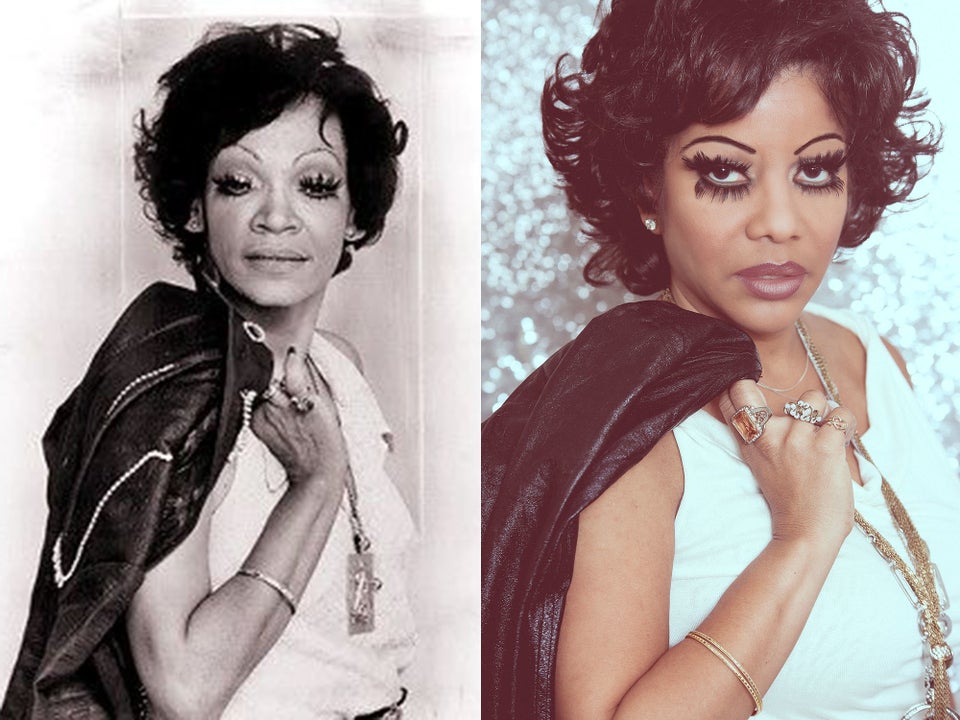 La Lupe

Esperanza Spalding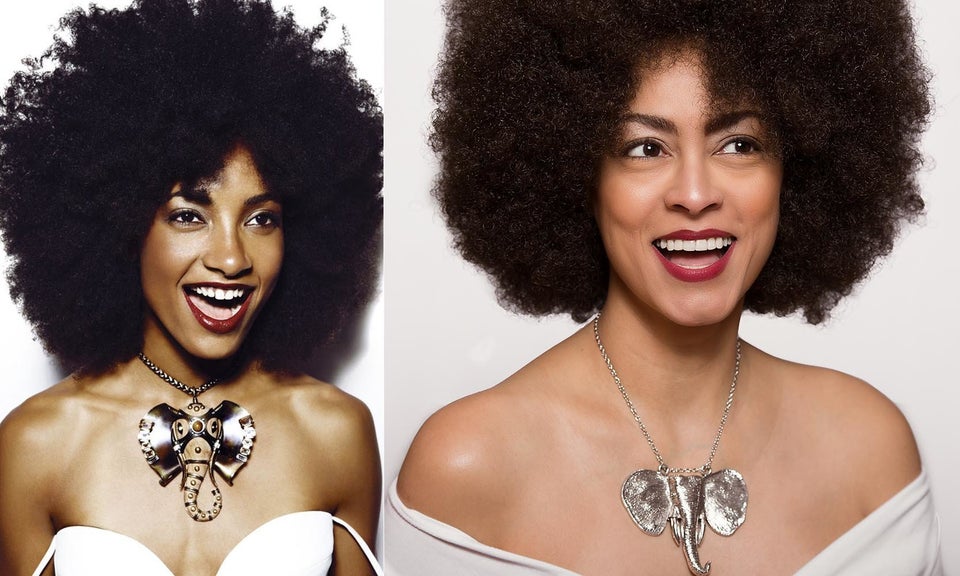 Esperanza Spalding

Amara La Negra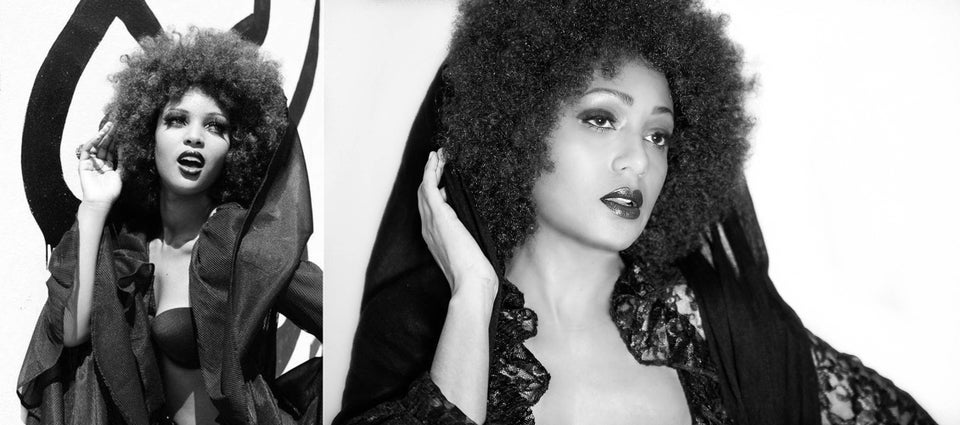 Amara La Negra

Celia Cruz

Celia Cruz

Support HuffPost
Every Voice Matters
Popular in the Community