New York - The 4th Annual Global Spin Awards will be hosted by Producer Swizz Beatz on November 17th. The award ceremony honors celebrated DJ's for their contributions in the music industry. As part of their effort to represent the culture, Power Moves Inc. (PMI) and SM Event Group decided to launch the first ever Global Spin Expo - offering fans a chance to rub elbows with their favorite radio DJ's, purchase exclusive equipment and bring together the DJ community. Amongst the vendor booths, legendary hip hop photographer Jonathan Mannion erected an awe-inspiring Wall of Fame, but not just any wall, a wall lined with 12" custom slipmats with iconic photos taken by Mannion himself.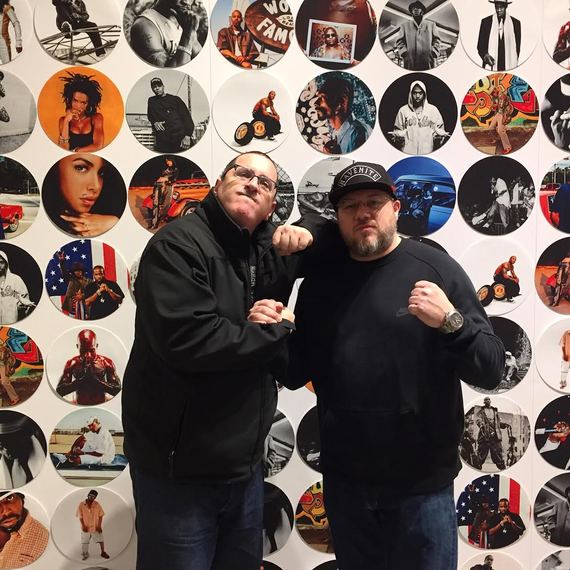 Artists such as Aaliyah, Biggie, and Ol' Dirty Bastard are just a few clients Jonathan decided to honor on his Limited Edition collection of slipmats. "My good friend MC Serch, Michael Berrin, offered me an opportunity to participate and basically told me to do whatever I wanted." As a true hip hop fan, Mannion decided to creatively intertwine his craft with the very people who helped shape his career. "The idea stemmed from me wanting to give back to the community that nurtured me and allowed me to make a living out of what I genuinely love. I decided to take 33 of my favorite images and have them printed on slipmats." Another stellar component, Mannion decided to produce a limited amount of each mat. "I ordered various quantities for selective images to ensure the exclusivity of the product. We printed as low as 5 mats for some images."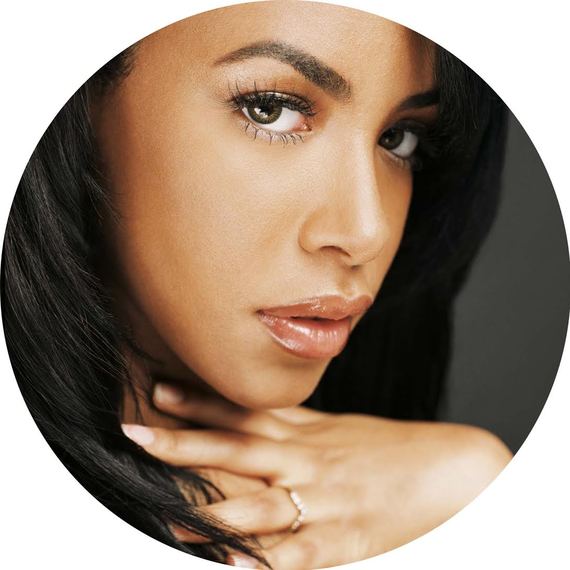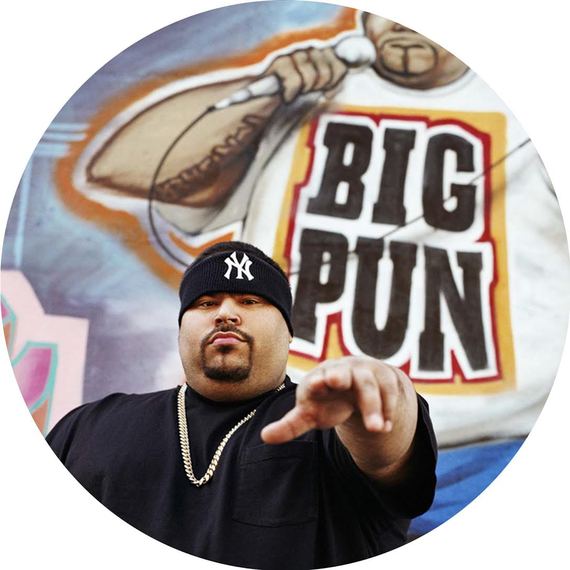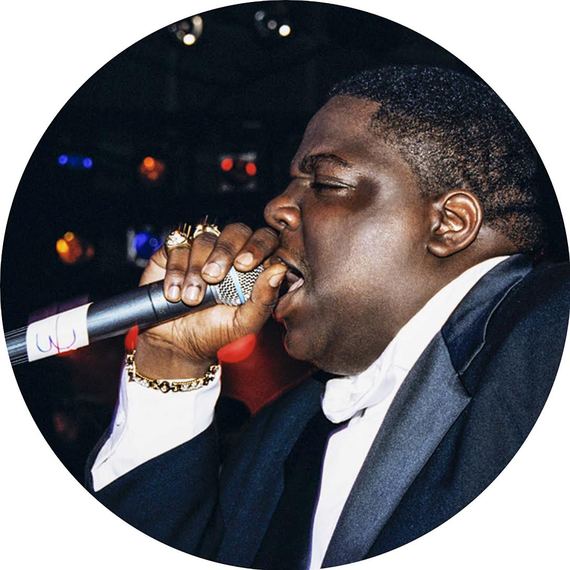 Mannion has photographed and designed over 300 album covers; some include DMX, Jay Z, the Game, Nas and so many more. He recently completed the iconic "Straight Outta Somewhere" campaign with Beats By Dre. Jonathan's work represents the culture, essence and history of hip hop at it's finest with a photo archive spreading over 20 years. Basically he has visually captured the lifestyle that is Hip Hop.
The slipmat collection will be featured on his site for a limited time. I hear that as low as 5 were produced for the exclusivity of this project.
Calling all HuffPost superfans!
Sign up for membership to become a founding member and help shape HuffPost's next chapter