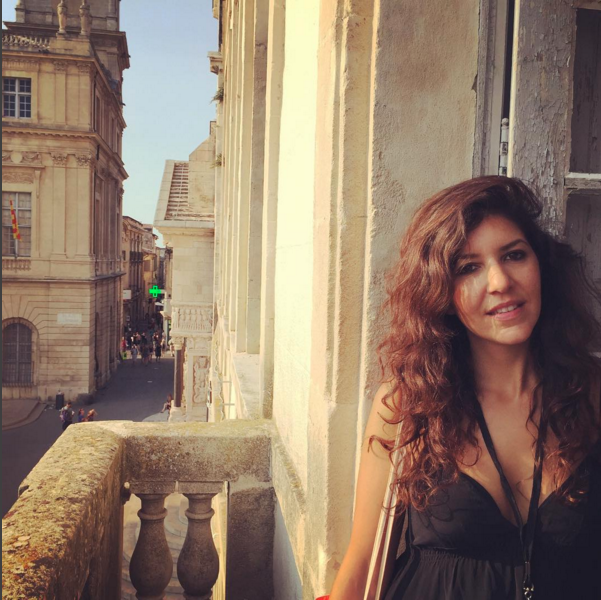 The death of Leila Alaoui, a world-acclaimed photographer on assignment in the West African nation of Burkina Faso who was killed this week in a terrorist attack, puts a tragic exclamation point on the danger faced by journalists. 
Alaoui, 33, was killed Monday, along with her driver, Mahamadi Ouédraogo, and at least 30 other people in the Burkina Faso capitol of Ouagadougou, in a terrorist shooting rampage. The North African affiliate of al Qaeda, al Qaeda in the Islamic Maghreb, claimed responsibility.
Alaoui's death adds to a toll that includes 69 journalists who were killed in the line of duty in 2015, according to The Committee To Protect Journalists. At least three other journalists have been killed so far in 2016, the group said.
Alaoui, who was French-Moroccan, was on assignment for human rights group Amnesty International to document women's rights in the region. She and her driver were parked outside the Cappucino cafe, across from the hotel targeted in the attack, according to Amnesty International. Alaoui died awaiting medical evacuation. 
"She was representing Arab women in the art world, a visionary when it came to topics like immigration and women's rights," her cousin, Yalda Alaoui, told The Independent following Leila Alaoui's burial in Marrakesh, Morocco.
Alaoui's work has been exhibited around the world. She studied at the City University of New York, and her work recently was featured in The European House of Photography in Paris.
"She was young, she was beautiful and she was talented," said Jean-Luc Monterosso, director of the European House of Photography, and 
Jack Lang, president of the Institut du Monde Arabe, in a joint statement on Facebook. "She was a radiant artist. She fought to return life to society's forgotten, to the homeless, to migrants, with photography as her sole weapon. She was a peace correspondent."
Look at a few of the stunning images from Alaoui's exhibit, "The Moroccans," here:
Alaoui also posted images on her Instagram from her time photographing in India and Lebanon.  View the images here:
Calling all HuffPost superfans!
Sign up for membership to become a founding member and help shape HuffPost's next chapter