"I'm just rockin' and rollin' and making a living out of what I love. Age is just a number. You can see that in my photography and you can see that in life."
Colorado based photographer, Pinque Clark, lives by the notion that age is merely a numerical device we are handed at birth. Clark's exciting lifestyle, the buoyant tone of her voice, and the subjects of her new series are patterns in practicing this healthy perspective. And she is creating work that aptly explores this notion in others.
Her newest project, the "Boudoir Series," works with friends, strangers, men and women, and brings light to their inherent sensuality. What started as two women inquiring about an anniversary gift for their husbands, the Boudoir Series has since expanded and morphed into a sultry exploration of maturity, charm and photographic style. Many of the subjects of Clark's series are between the ages of 30 and 60. Clark, being 61 herself, has developed a Renaissance-esque style that enigmatically highlights the features of each subject with limited props and post-shoot enhancements.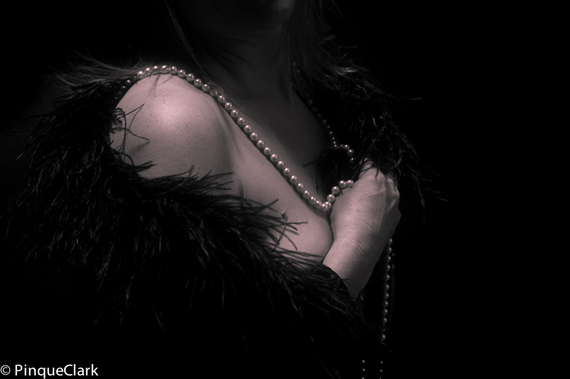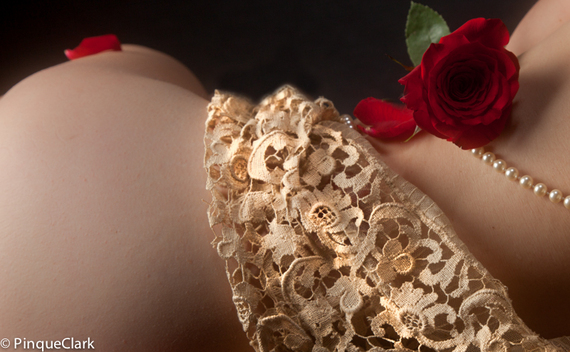 "I learned photography in college by spending many nights in the darkroom and studio. Throughout my childhood, I had been exposed to fine art from every angle, so I had quality knowledge and influences. I was surrounded by art that had 'witnessed the light.' After my divorce, with the help of a 'point and shoot' from a local shop, I began to develop my passion into my career. One of the greatest gifts and challenges of this career is dedicating yourself to making an imprint on what I see today, through the use of my art. My Boudoir Series was a challenge that I was eager and willing to take on. At first I was going to work with professional dancers, but then I reached out to the people I know, the people I surround myself with, and began shooting the series with them. It's remarkable how much personality can be brought out in just one shoot. My subjects ooze with sensuality and I'm so grateful to work with them."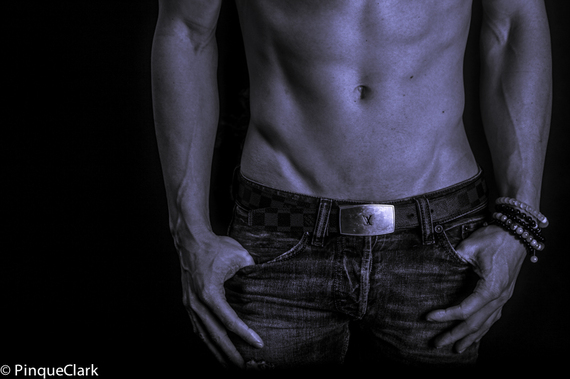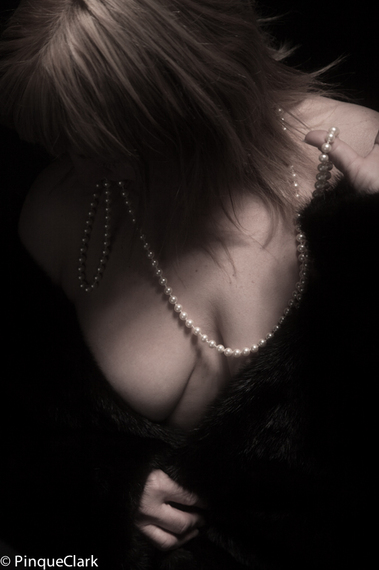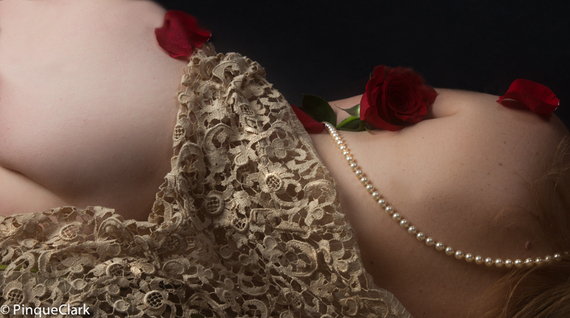 Clark drove 3600 miles solo, in an empty car that was once filled with her photographs, after a sold out show at a high-end gallery in Arkansas. She has shown in galleries all over Europe and the United States in both solo and group exhibitions. As what she calls her "spiritual home", her life is split between time in Colorado and Italy; a fact adding to the sincerity behind Clark's adventurous spirit. Clark plans on expanding the Boudoir Series as well as documenting local fights and their contenders. One of her latest projects captures Boulder's 'Founder Fights', where she was allowed one corner of the ring to shoot. "The red corner for one fighter, the blue corner for the other, one for the doctor and the other for me."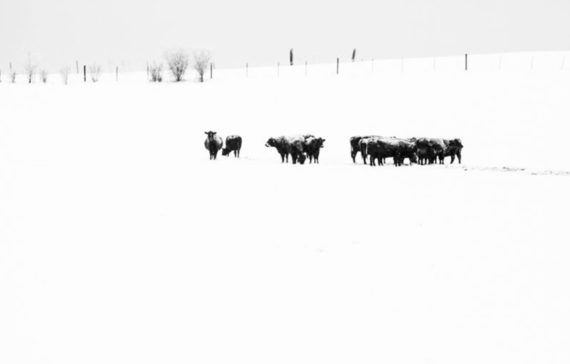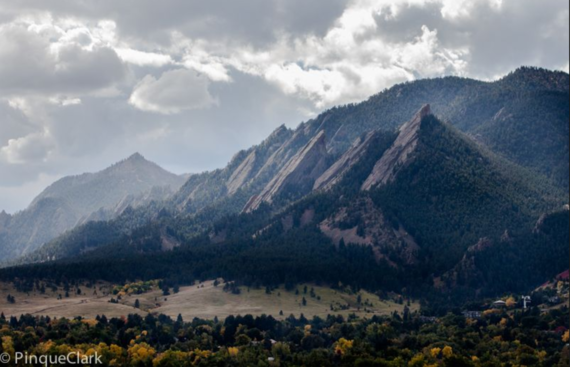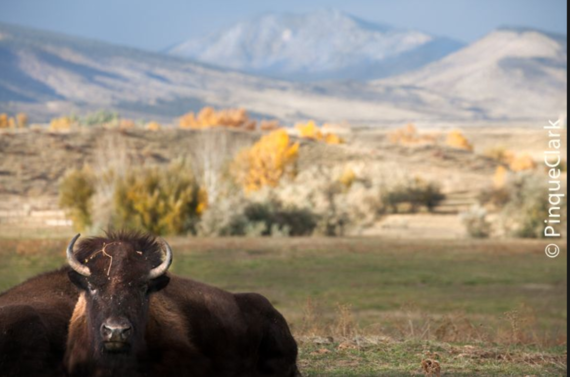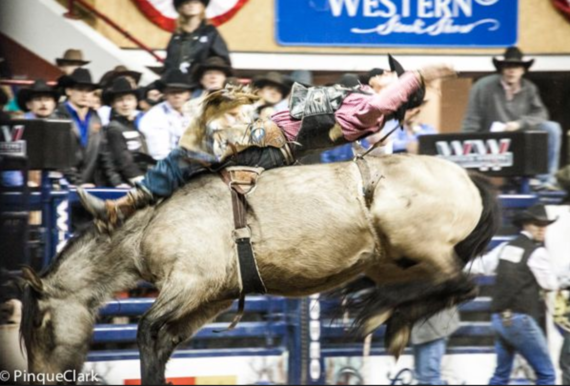 Pinque Clark's work can be seen at Mary Williams Fine Art gallery in Boulder. In 2017, Clark will be having a solo exhibit with a "complete" Boudoir Series. You can check out more of her work here.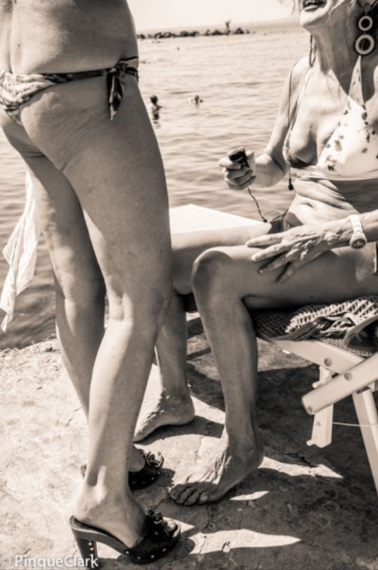 Related
Popular in the Community