The photographer Boogie has found much success with his cinematic portrayals of the grittier side of urban life. He has documented the tortured existence of drug addicts, accessed the overbearing bravado of youths in gangs and traveled all over the world capturing scenes that people seldom thought existed.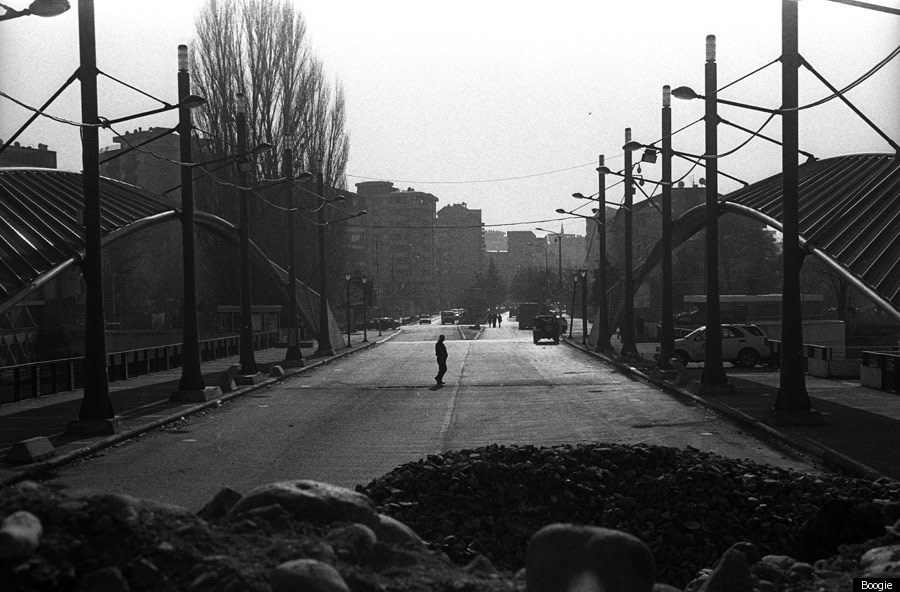 After living in Brooklyn for 12 years, Boogie had the desire to focus more on his hometown of Belgrade, Serbia, so he packed up his camera and returned home. Boogie initially began documenting his homeland in the 1990's after the break-up of Yugoslavia. "A few weeks ago I took a trip to Northern Kosovo, where many Serbs still live despite the rest of the province being handed over to the Albanians after the NATO bombing of Serbia in 1999."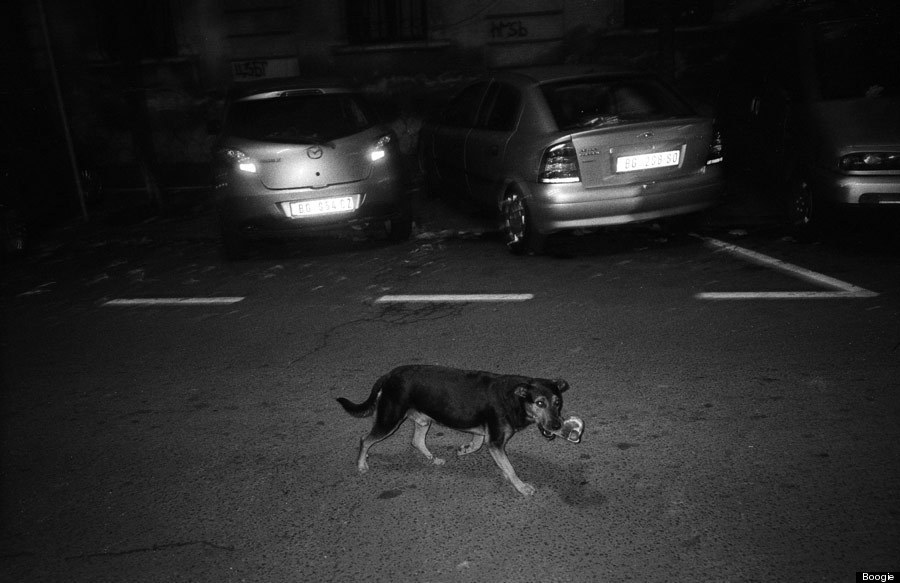 Even though it had been some time since Boogie turned his lens on the realities of his hometown, the events and effects of Kosovo still persist in the minds of the people.
Kosovo is a sensitive topic for Serbs, and I don't even want to get into it, but it was difficult to see the hardship people are going through there, with intermittent access to drinking water, electricity and basic daily staples. And while the politicians continue to play their games, unfortunately it's always the ordinary people who suffer the most.
View a slideshow of Boogie's recent work below.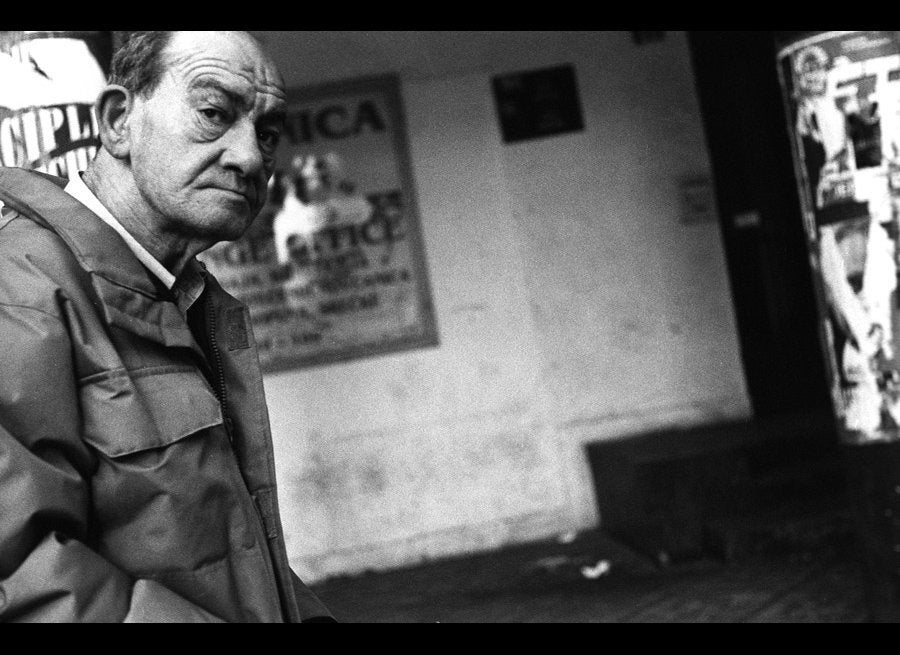 Related
Popular in the Community