A U.K. photographer is working to challenge society's perceptions of women who become mothers at a young age.
Jendella Benson's project "Young Motherhood" features beautiful portraits and interviews with moms who had children in their teens and early twenties. The artist told The Huffington Post the project was inspired by her friends who were young mothers. "I could see first hand how hard they worked to raise their children and work and continue their education, which was in direct contrast with the stereotypes of irresponsible young mothers with no ambitions other than to get benefits (welfare) and a house from the government," she said.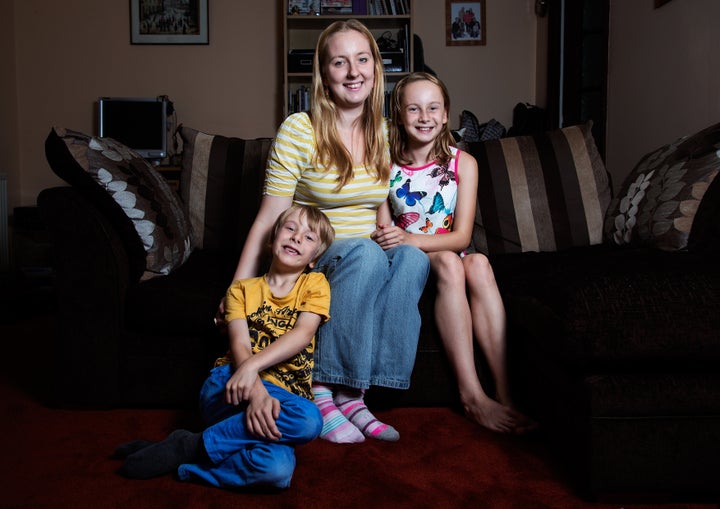 "This myth is really pervasive, and it actually affects women in terms of how they are treated and perceived by society, from healthcare professionals right through to strangers on the street," she added. "I wanted to challenge these ideas as well as honor the work and lives of women who choose to have children at a young age."
Since she started the project in 2013, Benson has photographed 27 mothers with their children all across the U.K. Her subjects include friends, acquaintances and strangers she found through word of mouth and photo callouts. Through the process, the photographer has learned a great deal about their vastly different experiences.
"Young motherhood is very complex," she said. "There are a whole host of reasons why a woman gets pregnant and decides to keep her child, and the decision to be a mother at a young age is not a tragedy in and of itself."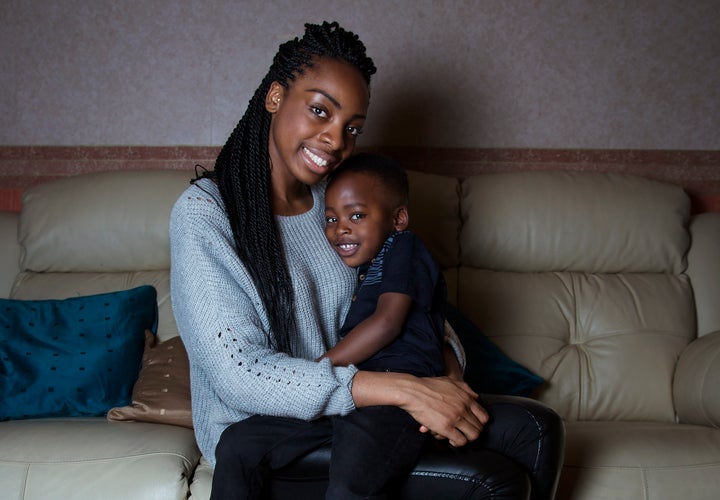 Now a mother to a 7-month-old baby, the artist has reached even greater clarity about parenthood. "Most mothers, no matter the age or circumstances they are in, just want the best for their children and themselves," she said. "There's no difference when it comes to young mothers."
"All these judgements are made about their morality and their capability are besides the point and actually a real hindrance, but the amazing thing is that despite all the baggage others put on them, they do an amazing job," she added. "That should always be celebrated."
Ultimately, Benson hopes her Young Motherhood project will challenge the prejudice and false perceptions these moms face and instead foster empathy and a desire to know and understand strangers' stories. The importance of supporting all parents, rather than assuming young mothers deserve punishment for some sort of "errant behavior," cannot be overstated, she said.
Added the artist, "I wanted to create something that might also encourage other young women who may relate to the challenge of parenting under such scrutiny and judgement, and to let them know they aren't the only ones going through it and that despite what people may say they haven't ruined their lives or limited their chances."
Keep scrolling to see Benson's photos of women who became mothers at a young age and read excerpts of their interviews.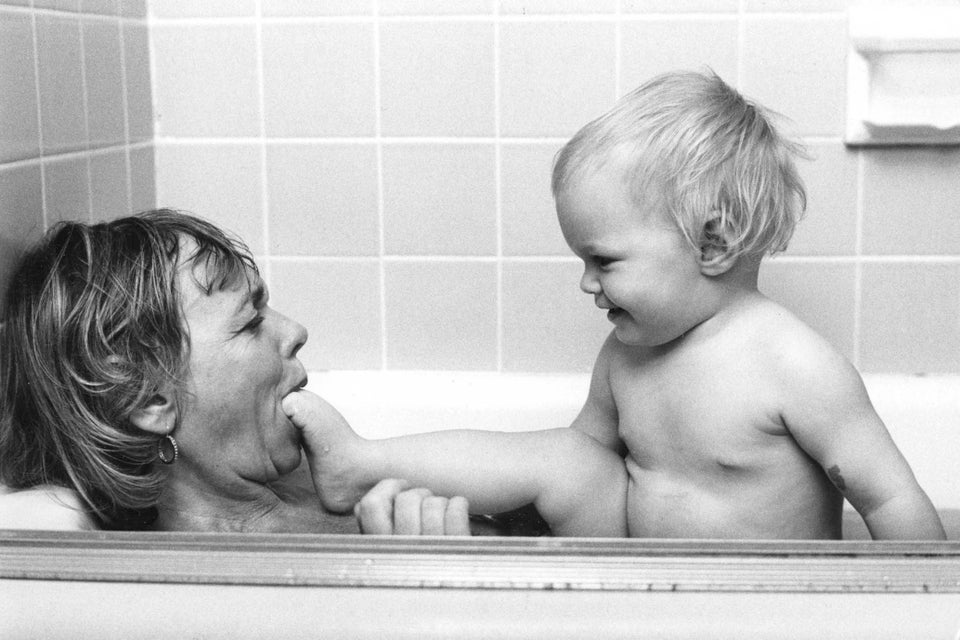 Motherhood 50 Years Ago
Popular in the Community