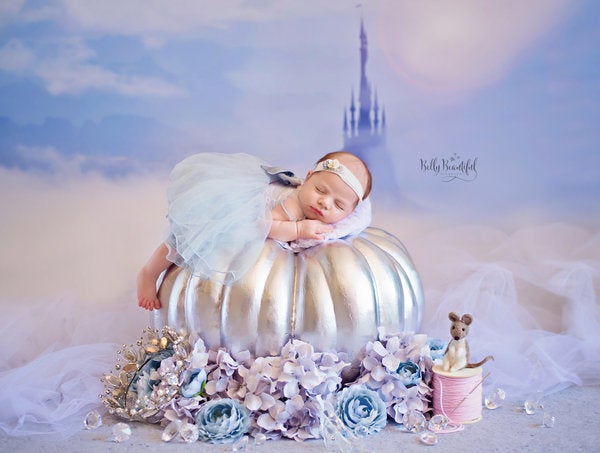 A photographer has turned her lens to a group of babies she imagines as Disney royalty.
Karen Marie of Belly Beautiful Portraits took photos of six babies dressed as Disney princesses at her studio in Roseville, California. The mini princesses portrayed Ariel from "The Little Mermaid," Snow White, Sleeping Beauty, Cinderella, Belle from "Beauty and the Beast" and Jasmine from "Aladdin."
Karen Marie, a mom of three who has done maternity and newborn photography for 11 years, told HuffPost she felt motivated to do the shoot because Disney has always been an important part of her life.
Click here to see the rest of the photos.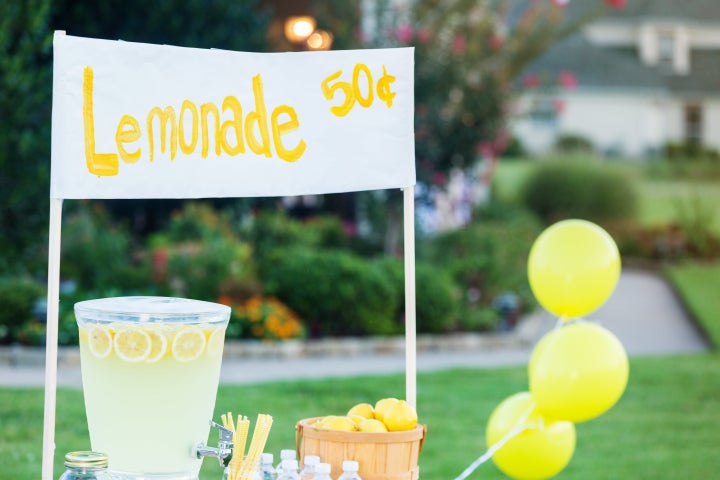 London officials are apologizing after officers punished a 5-year-old girl for setting up a lemonade stand last week.
The girl was the daughter of André Spicer, a professor at the City University of London's business school. In an essay for The Telegraph published Thursday, Spicer detailed the moment "four local council enforcement officers stormed up to her little table."
An officer "read a lengthy legal statement ― the gist of which was that because my daughter didn't have a trading permit, she would be fined [150 pounds]," Spicer wrote. In the U.S. that fine would amount to $194.93.
He wrote: "My daughter burst into tears, repeating again and again, 'Have I done a bad thing?'"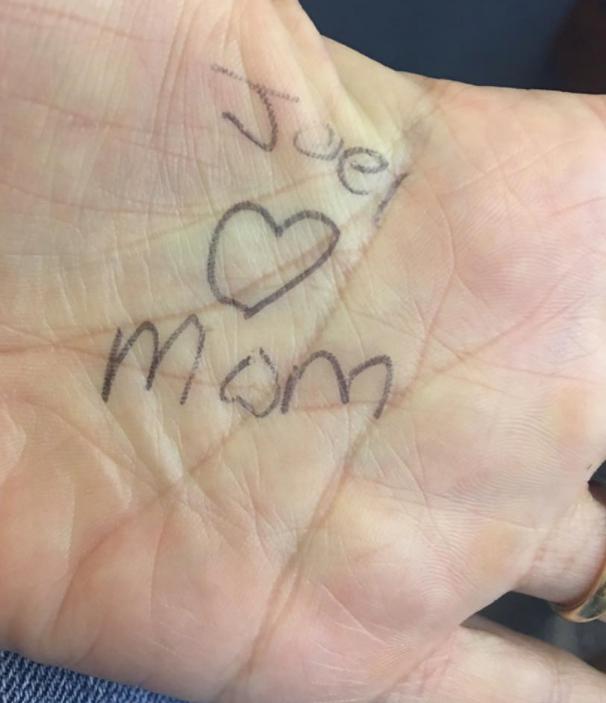 Stacey Gagnon and her husband have six children, four of whom are adopted and have special needs. On Sunday, Gagnon shared a heartbreaking story on Facebook.
"Today hurt," she began her post. Gagnon explained that her family went to a new church that day, and she brought her kids to a special area for children. As they entered the room, all of the other kids became quiet and stared or pointed at her 9-year-old son Joel, who was born with a craniofacial impairment and is missing an ear.