Throughout her 41-year career as a photographer, Terry Evans is widely acclaimed for her images of the Midwest. The Chicago artist captures, with stunning nuance, the strong relationship between people living on the prairies and the landscapes they inhabit. Scroll down for more images.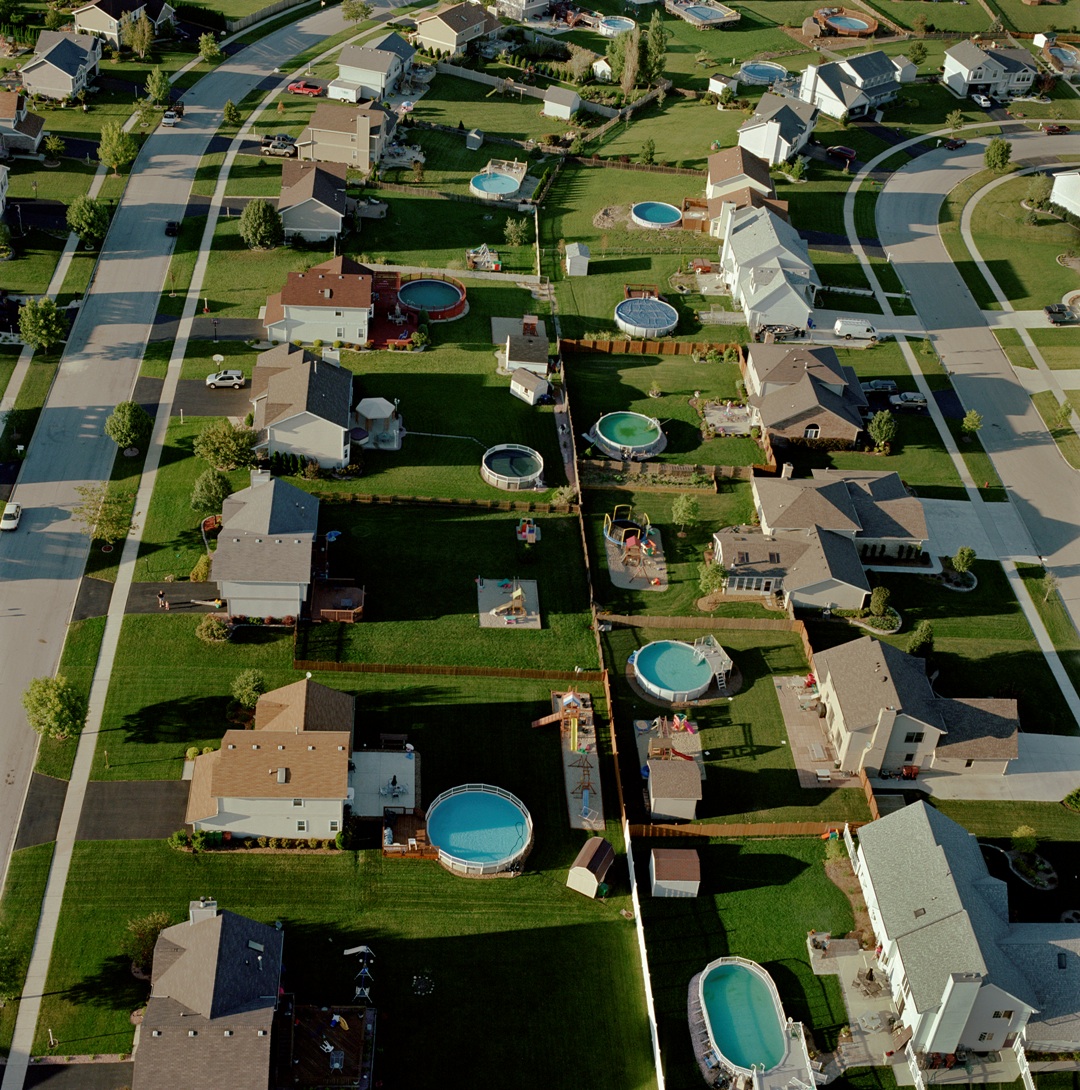 "Revealing Chicago."
This weekend, the Nelson-Atkins Museum of Art in Kansas City will unveil the first career retrospective of Evans' photographs, appropriately titled, "Heartland." The exhibition will include 100 photographs, ranging from vivid color shots to stark black-and-white portraits of proud prairie dwellers and expansive landscapes.
Though she's known for her aerial shots of farmland, Evans is not interested in seeing things in the abstract. She writes on her website, "[My photographs] contain contradictions and mysteries that raise questions about how we live on the prairie." She continues, "All of these places are beautiful to me, perhaps because all land, like the human body, is beautiful."
Beyond her work documenting the Midwest, Evans did a photo series on the glaciers of Greenland and Antarctica. However, she is best known for her relationship to Chicago. In a previous photo series, she captured the lakefront, neighborhoods, and steel mills of her adopted town. In the end, though, her photographs of people do not vary from her photographs of American landscapes; instead, there is a fluidity between all of her images, as each photograph tells a rich, thoughtful, and compelling story of the land and its residents.
Check out more of Evans' photographs in the slideshow below, and let us know your thoughts in the comments section.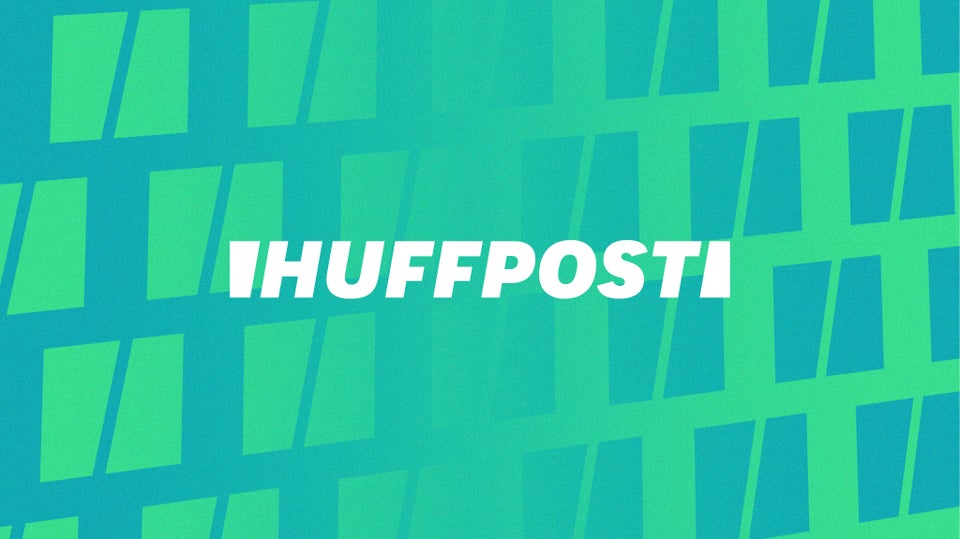 Terry Evans - "Heartland"
Popular in the Community