This wouldn't be much of an issue...if the airport weren't located mere steps from a popular beach.
Planes all but skim the sand as they zoom onto the Caribbean island of St. Maarten -- signs warn that blasts from incoming flights could cause extreme harm or death to the tourists who line up to watch (and they have). (On the flip side, you bank pretty hard over a mountain upon takeoff.)
For those who stay at a safe distance, however, the brush with incoming jets is a safe and spine-tingling thrill. In their new book, photographers Josef and Jakob Hoflehner capture the action in mesmerizing black and white.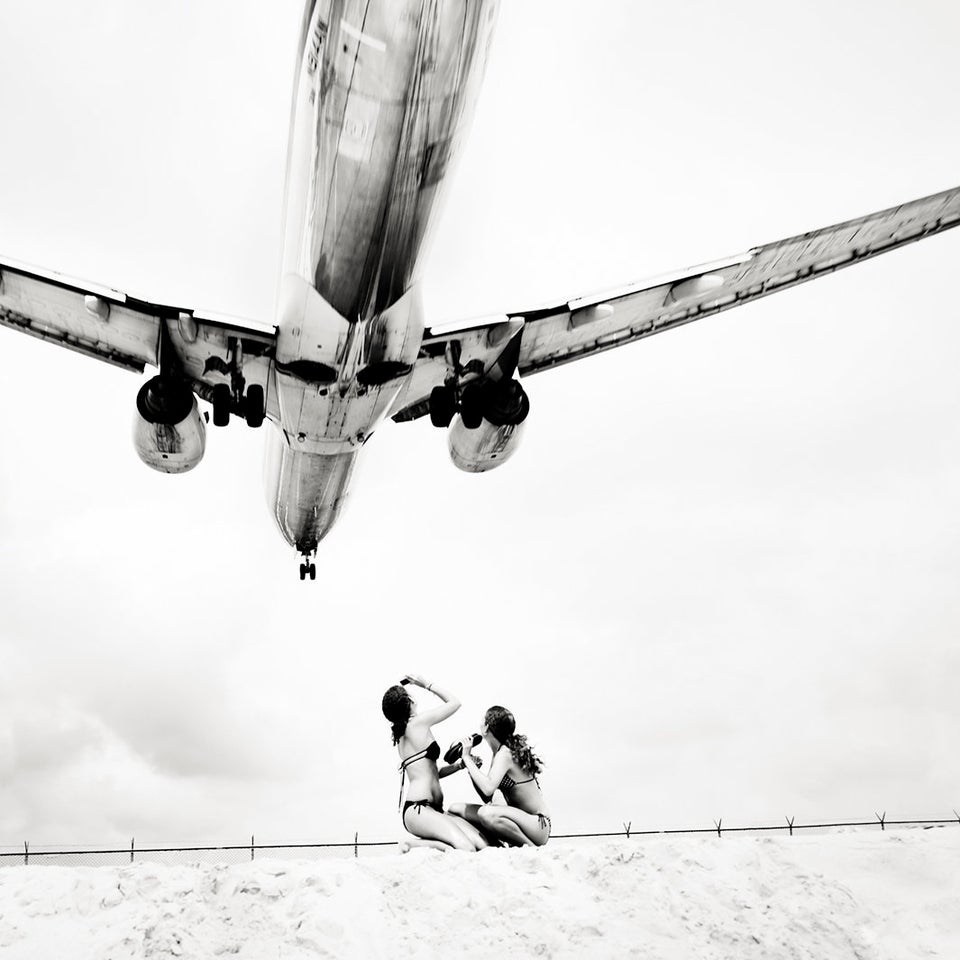 Josef Hoflehner and Jakob Hoflehner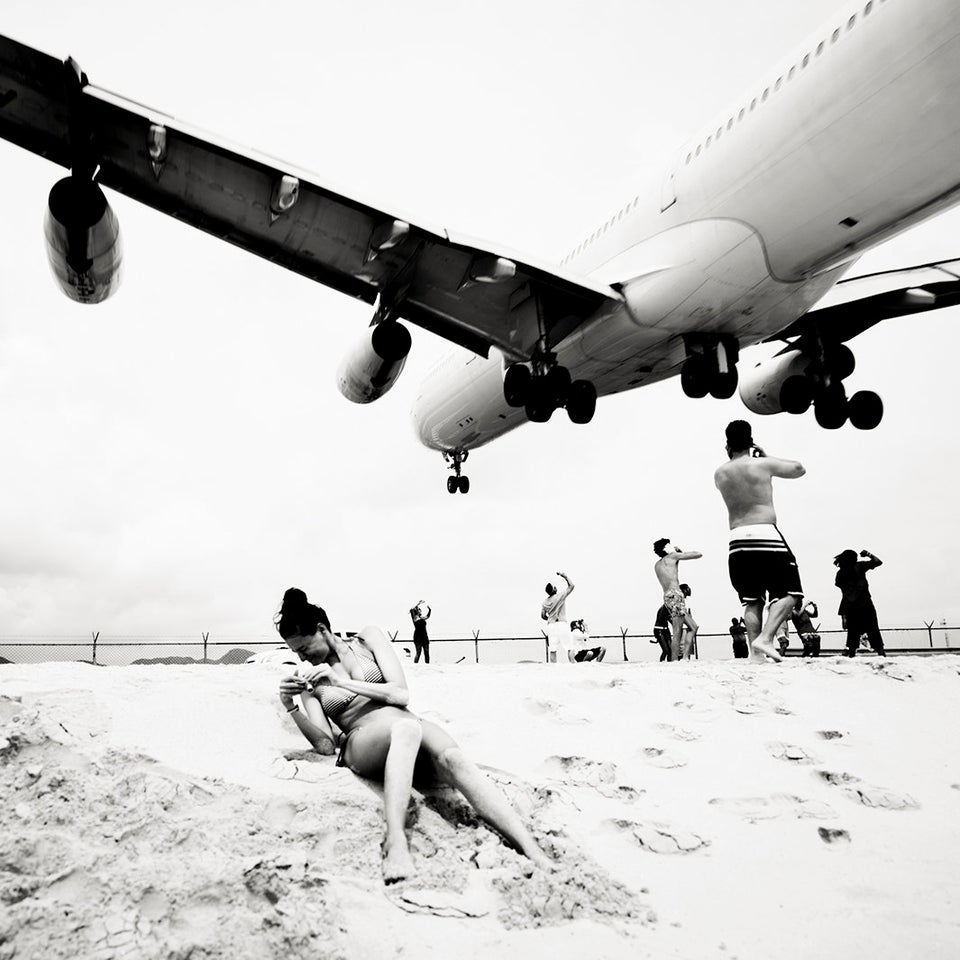 Josef Hoflehner and Jakob Hoflehner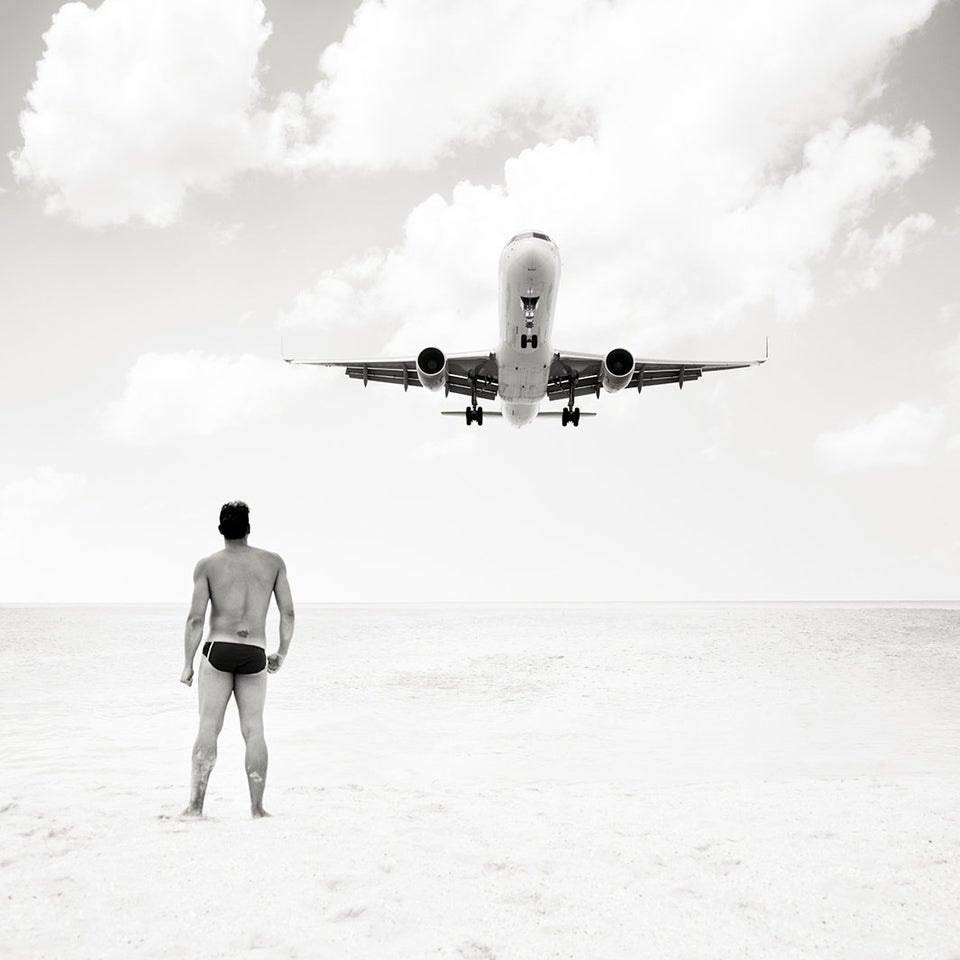 Josef Hoflehner and Jakob Hoflehner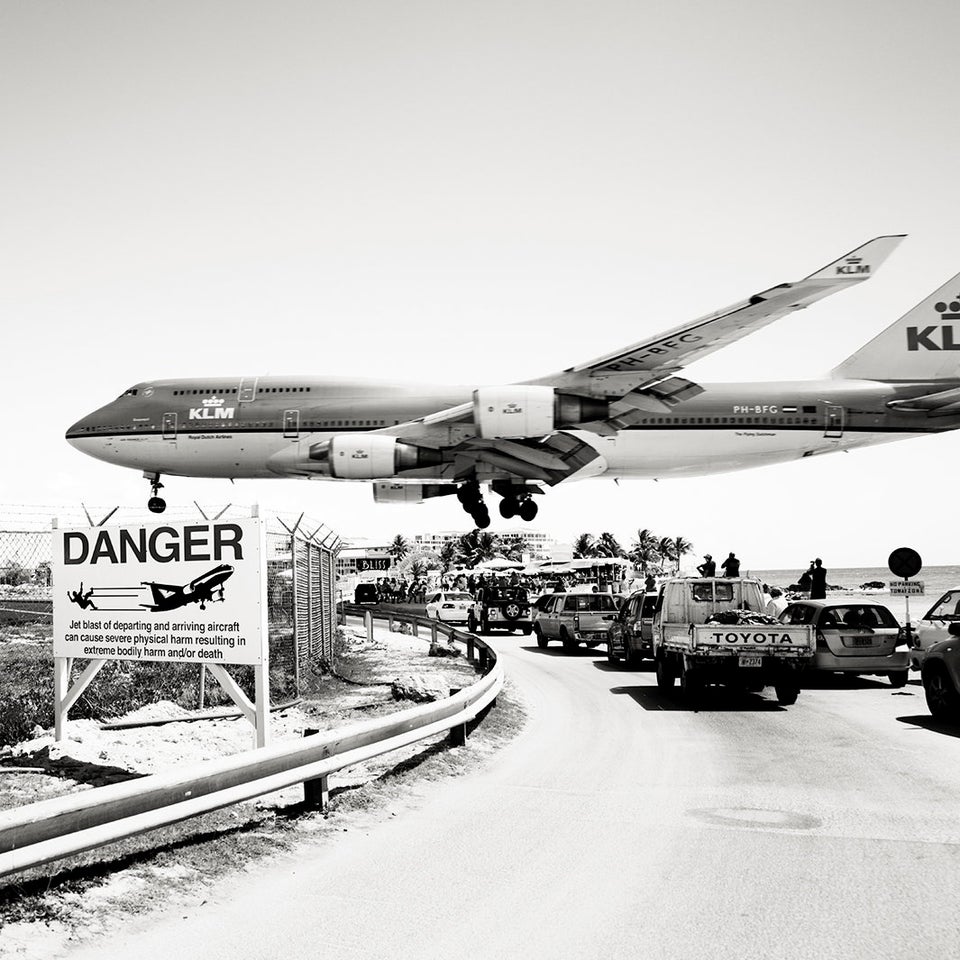 Josef Hoflehner and Jakob Hoflehner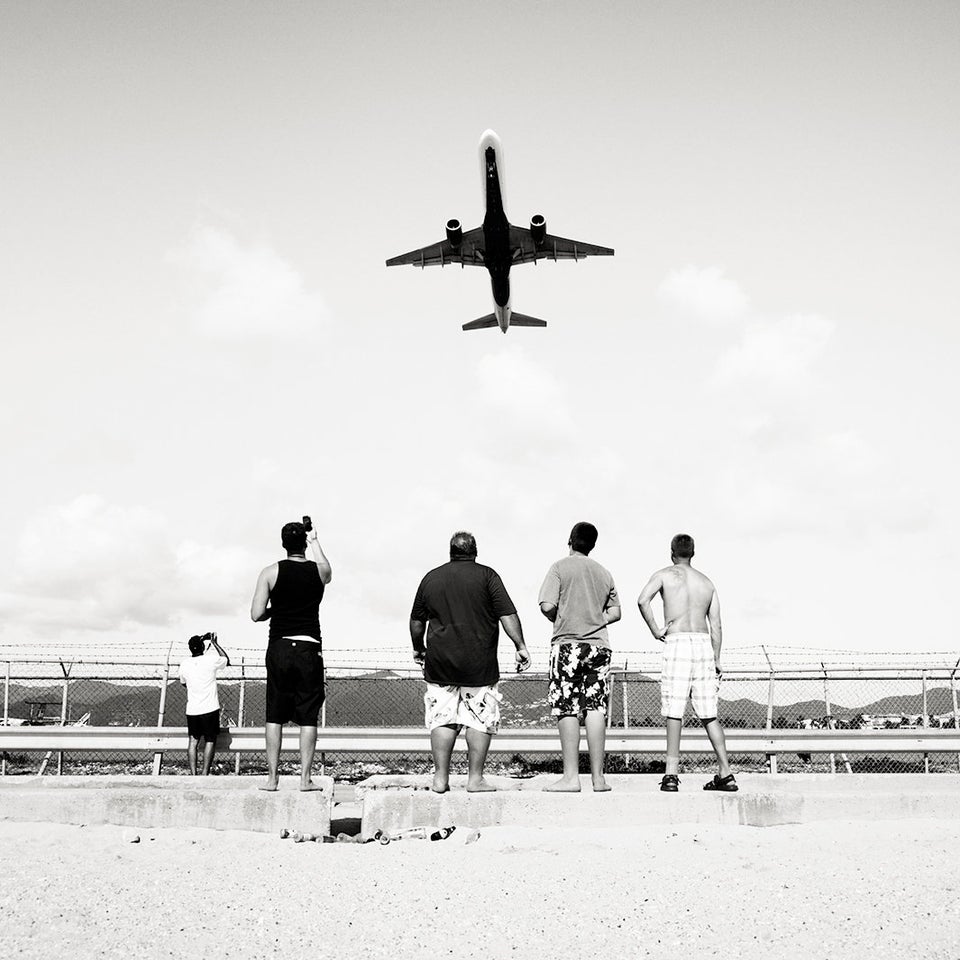 Josef Hoflehner and Jakob Hoflehner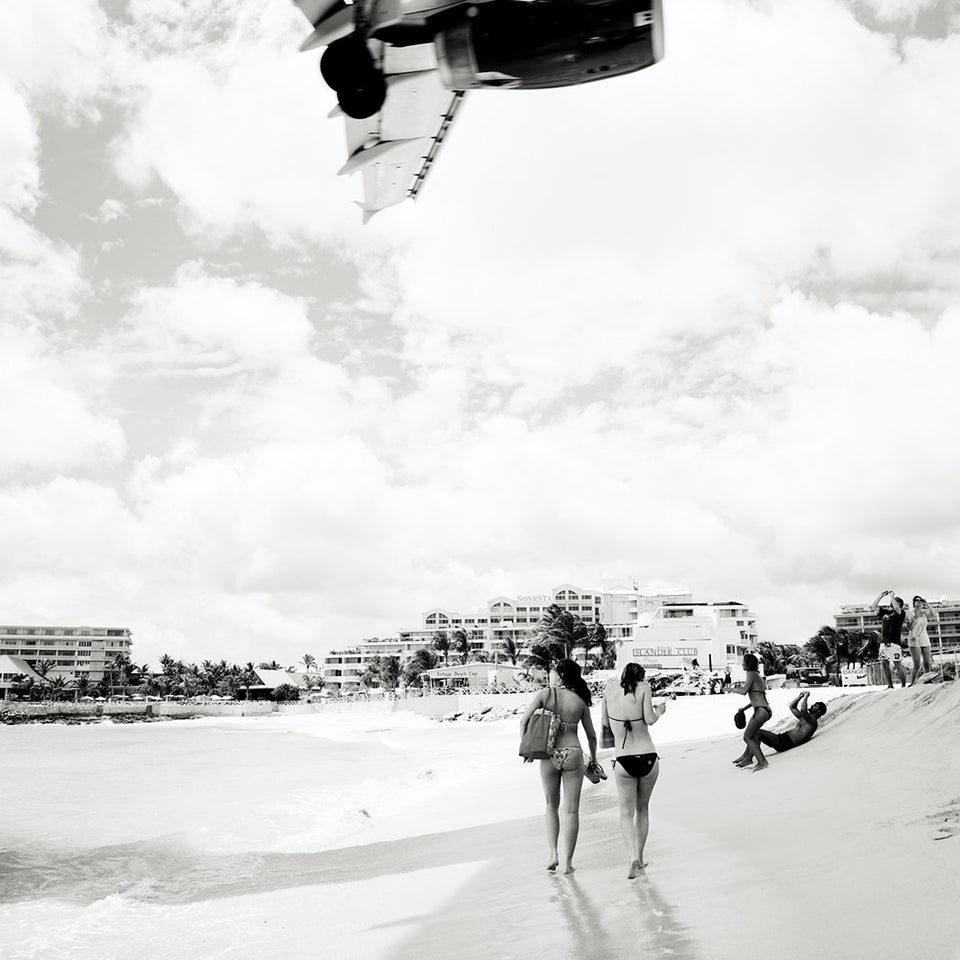 Josef Hoflehner and Jakob Hoflehner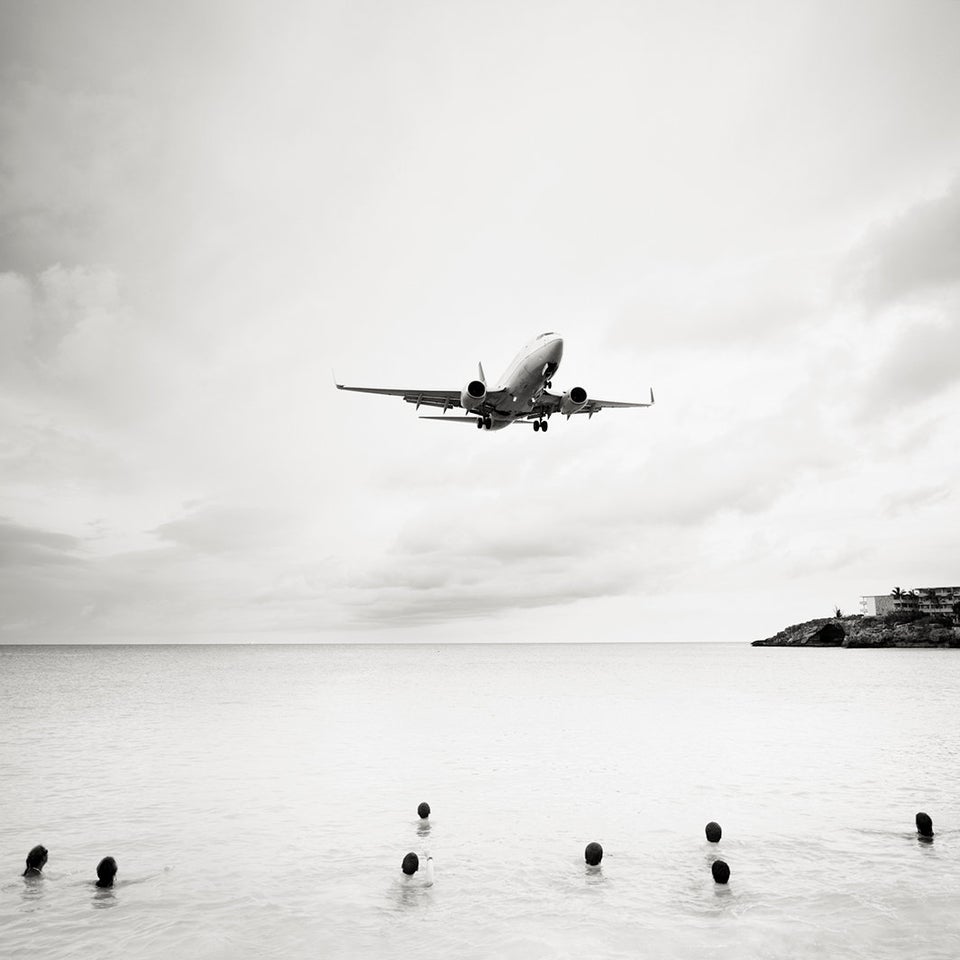 Josef Hoflehner and Jakob Hoflehner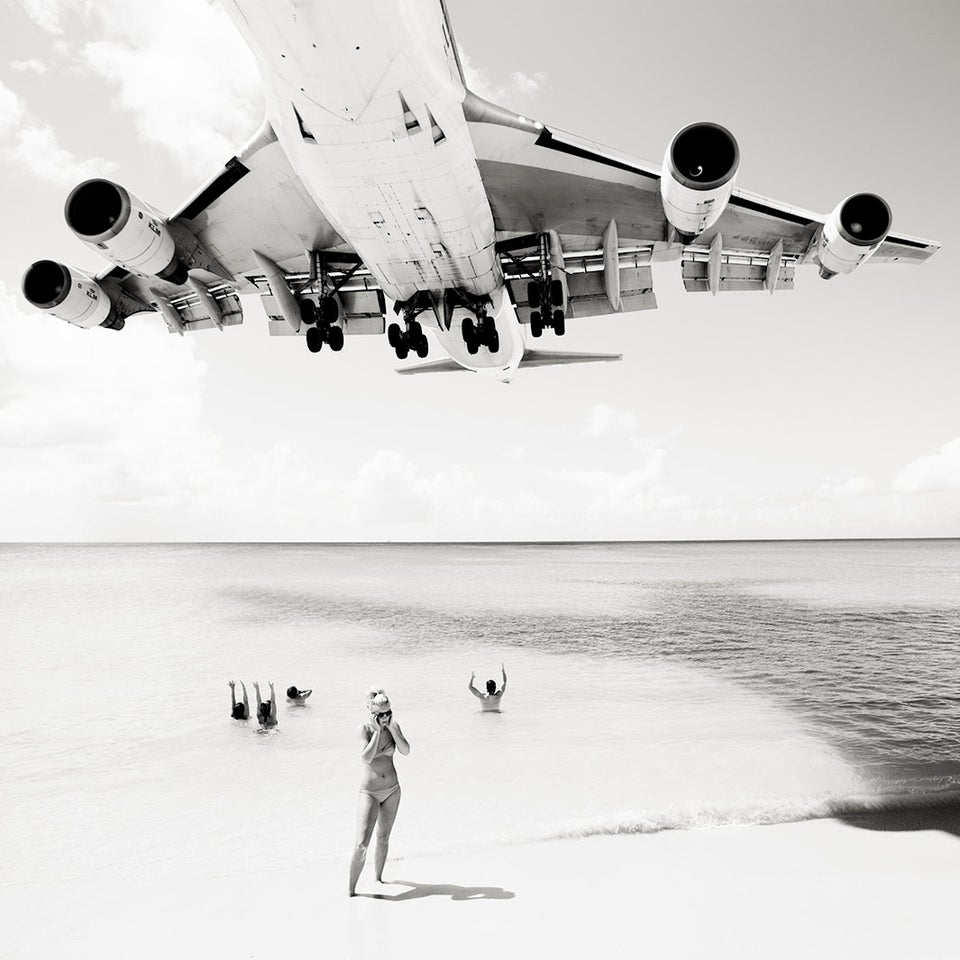 Josef Hoflehner and Jakob Hoflehner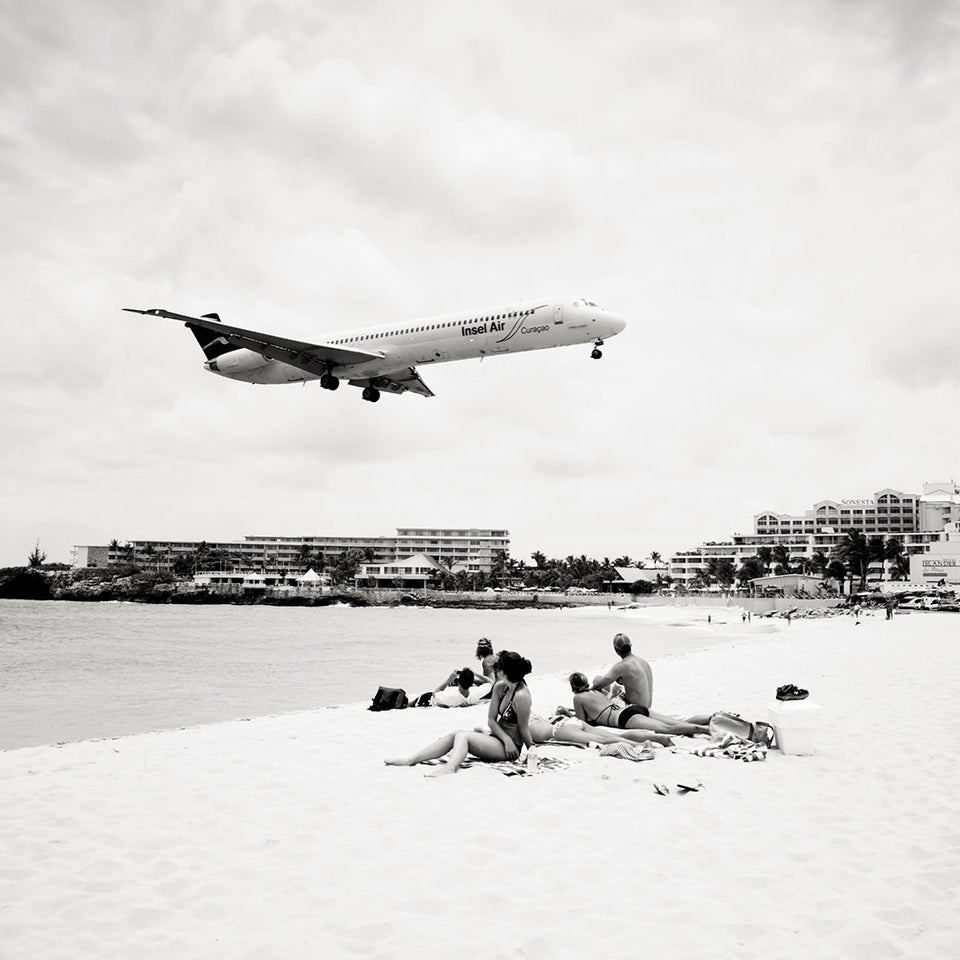 Josef Hoflehner and Jakob Hoflehner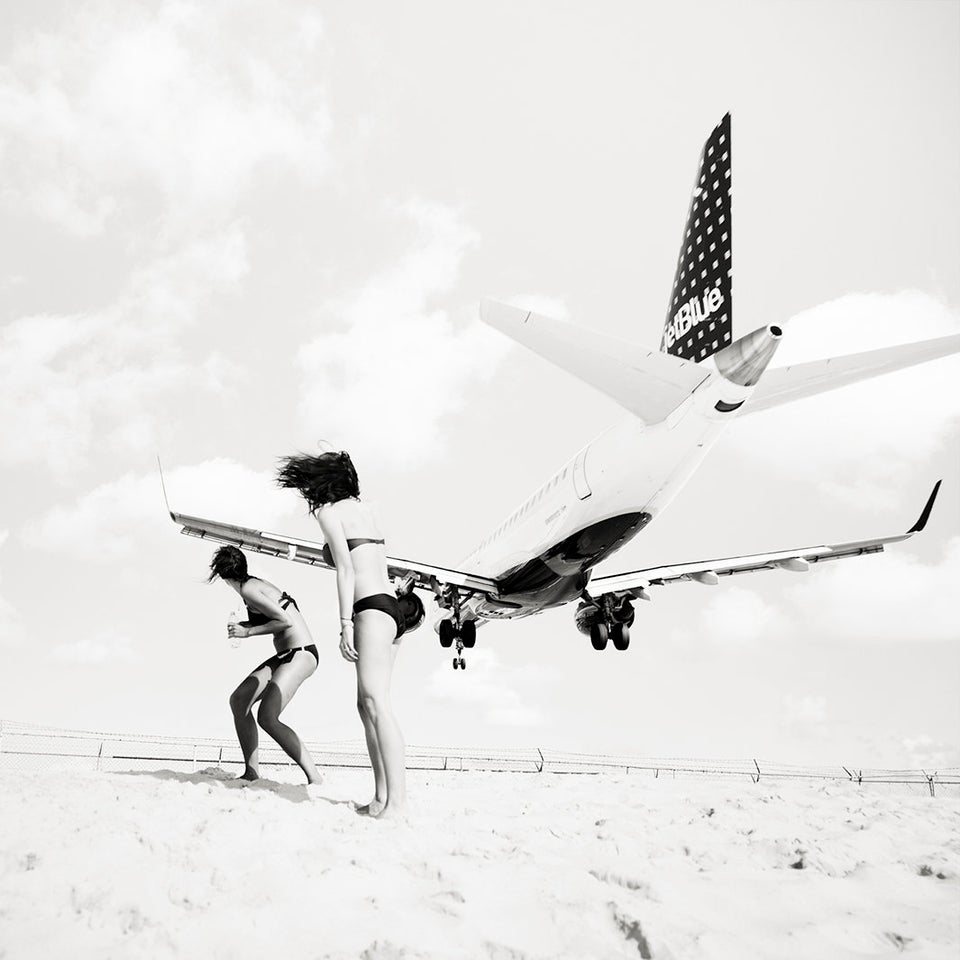 Josef Hoflehner and Jakob Hoflehner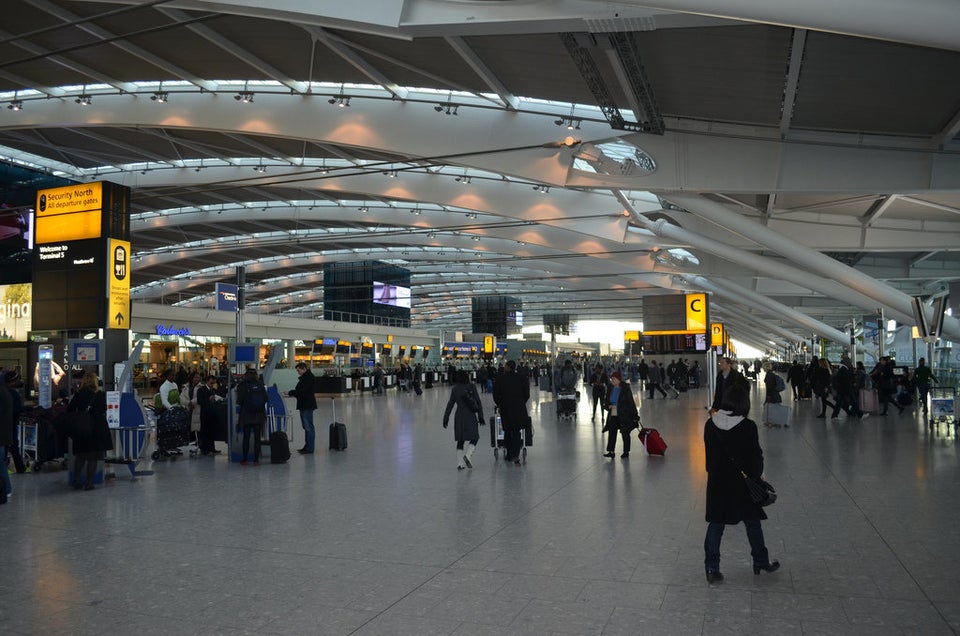 The World's Best Airports For 2014