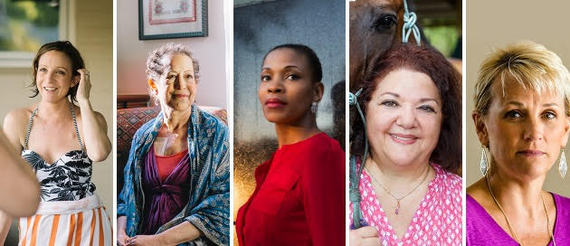 Breast Cancer: A Story Half Told is an initiative to bring public awareness to metastatic breast cancer (MBC), which is the most advanced form of breast cancer. Metastatic Breast Cancer affects up to 250,000 women in America alone. The project is a partnership between five leading breast cancer advocacy organizations and Pfizer Inc. According to the press release:
The findings from our Story Half Told research underscored the need to bring metastatic breast cancer into the public dialogue in a meaningful way, said Liz Barrett, president and general manager, Pfizer Oncology. 'Through this program, we are aiming to do that not only by communicating the facts about metastatic breast cancer but by sharing the stories of women who are living with it.' Research conducted as part of this initiative revealed that the majority of Americans (60 percent) reported they know little to nothing about MBC.
Breast Cancer: A Story Half Told addresses the many misconceptions of MBC through photography. Five prominent photographers chronicled the lives of five women living with the disease. These five women are phenomenal! They are wives, mothers, daughters, sisters, working professionals all living with MBC. They have collectively agreed to share their lives and stories in this initiative to bring awareness to the disease.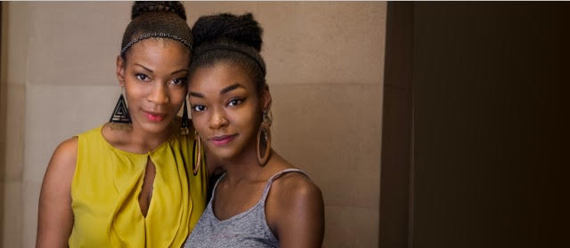 "I want these photos to show that I'm more than cancer. Much more than cancer. I'm a mother. I'm a singer. I'm a friend. I'm a writer. -- Khadijah Carter
Meet the women of Breast Cancer: A Story Half Told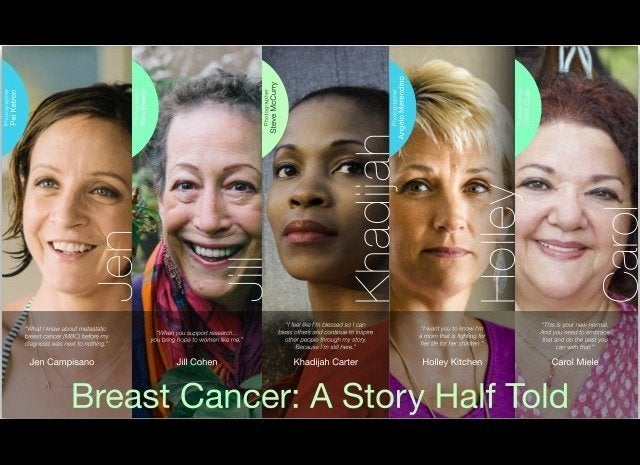 Meet the Women of Breast Cancer: A Story Half Told
Popular in the Community