Emmanuel Jal, born in South Sudan, was only 8 years old when he was recruited to fight as a soldier in the Sudanese Civil War along with 12,000 other children. Miraculously, Jal was one of the few to escape, eventually finding his way to Kenya and enrolling in school.
Today, he is a rapper, actor and social activist, who spins verses about his personal biography and his ongoing crusade for peace around the world. "I used to have a lot of nightmares," Jal expressed in an interview with NPR. "Life was difficult then. But music became the place [where] I was able to see heaven. So through music I was able to dance, I was able to become a child again."
Jal is one of the subjects pictured in "Forthright ― Stronger than a Weapon," a photography series by German photographer Sascha Kraus. The project pictures 43 hip-hop artists from Africa, Europe, Asia and the United States, all of whom use their craft to advocate for world peace and universal human rights. Far from just an exercise in frivolous entertainment, rap music is framed through Kraus' lens as a bold and uncompromising tool for social change.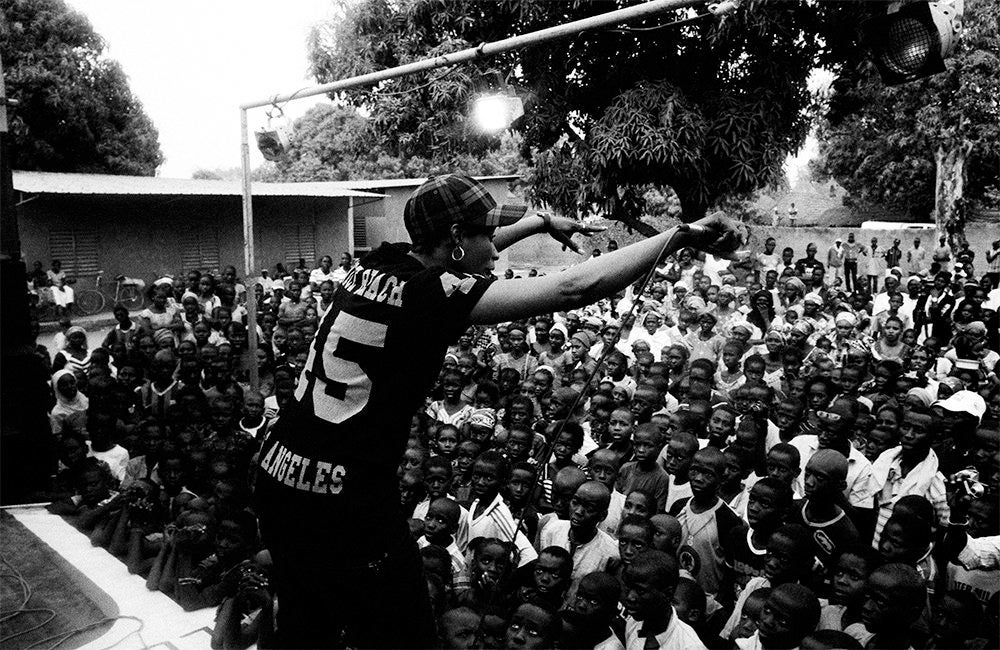 "I am fascinated by what the artists do with their music," Kraus said in an interview with Freelens. "With my project 'Forthright,' I would like to give them a platform and show what influence this movement has on a global scale." Kraus pictures his subjects both performing and at rest, in black-and-white and in color, the depictions suggesting that a human being, when immersed in her element, can become something more.
Another featured rapper, Sister Fa, champions women's rights in her lyrics, specifically speaking out against the practice of female genital cutting, which she experienced as a child in Senegal. Today, she uses music to ensure that girls no longer have to endure the pain that was inflicted upon her as a youth. "I am just trying to speak for the many women who cannot raise their voices," she said in an interview with The Guardian. "I feel that when I talk, one person listens; but when I sing, thousands of people can hear my song."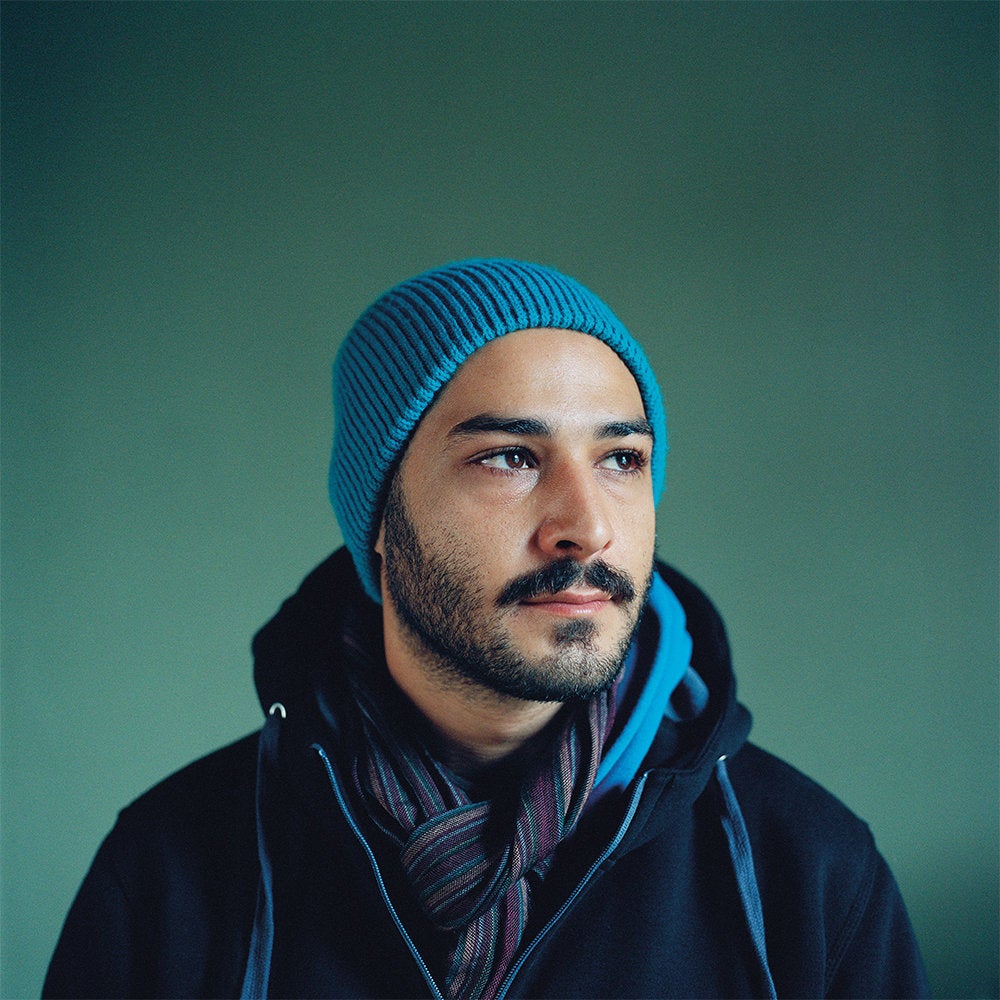 Also pictured is Deeb, an Egyptian musician who performed in Cairo's Tahrir Square during the revolution. "Rise up, O Egyptian / No revolution can be terminated in a night and day," he sings in the song "Promised." "Bear with yourself a bit / Have endurance and tolerance / Don't fear on the cycle of production / There should be a revolution against oneself / Tomorrow is better than the past."
Over 250 photographs make up "Forthright," which are all compiled into a book disguised as an album booklet, complete with a selection of in-depth interviews and sample lyrics. Through the powerful publication, Kraus makes his purpose objectively clear: in today's political climate, we don't need more guns, more bombs, more war. We need words, we need music, we need the power of those individuals willing to risk their lives to speak their minds.
As written in the book itself: "Music is the language of our heart, so, we choose music as our weapon."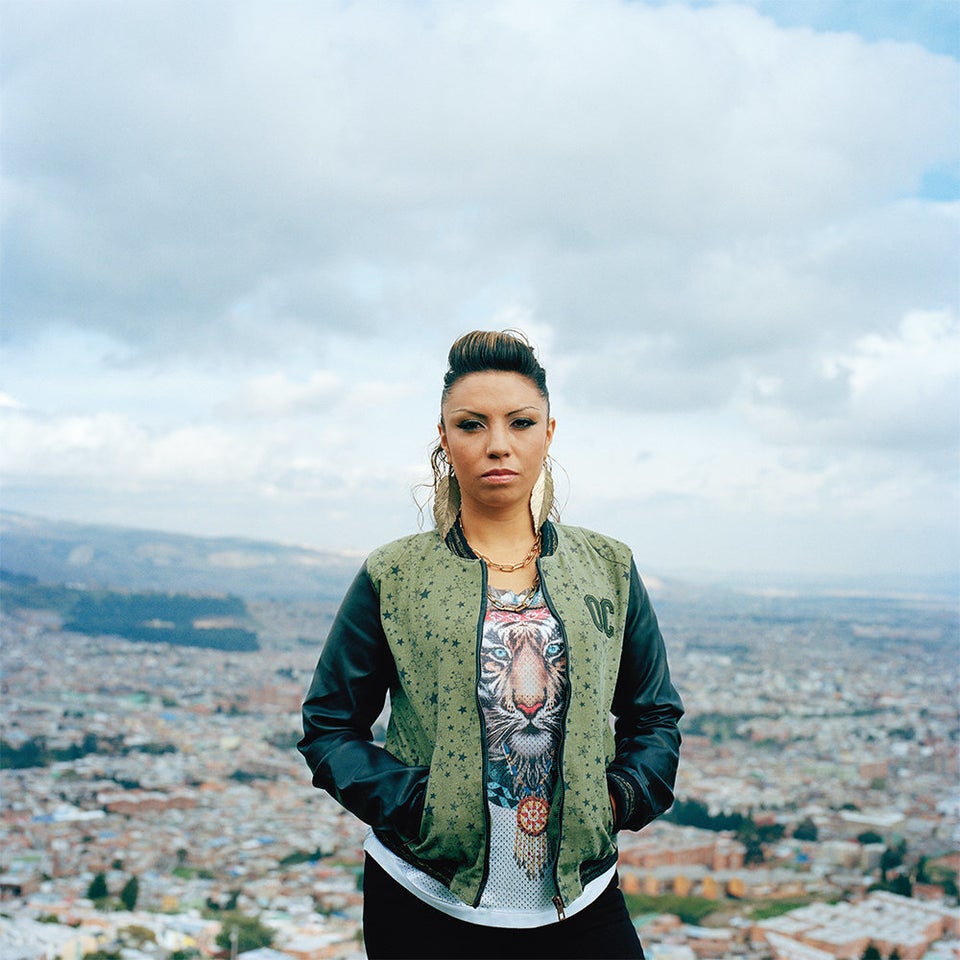 Forthright by Sascha Kraus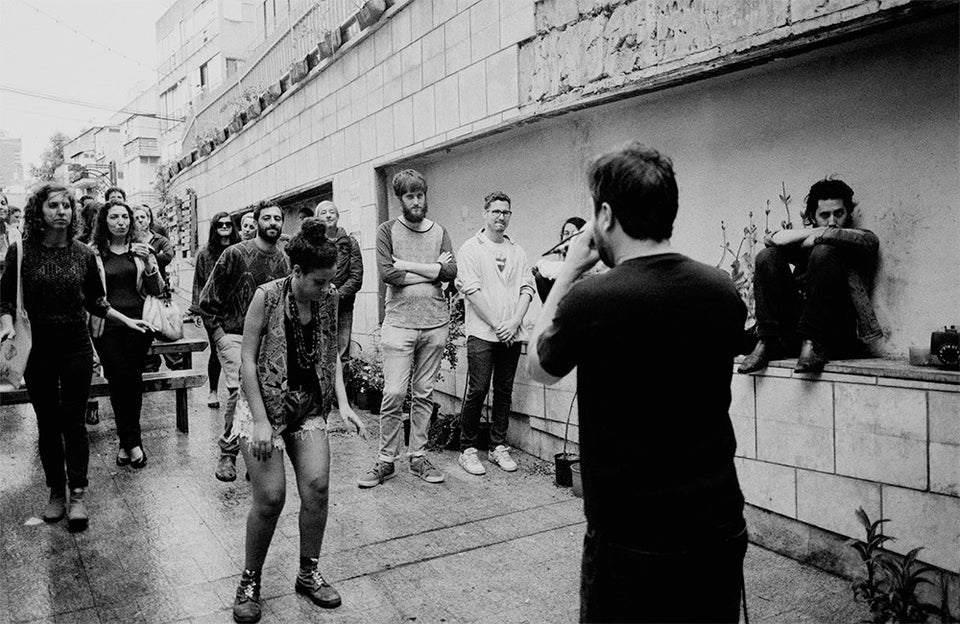 Forthright by Sascha Kraus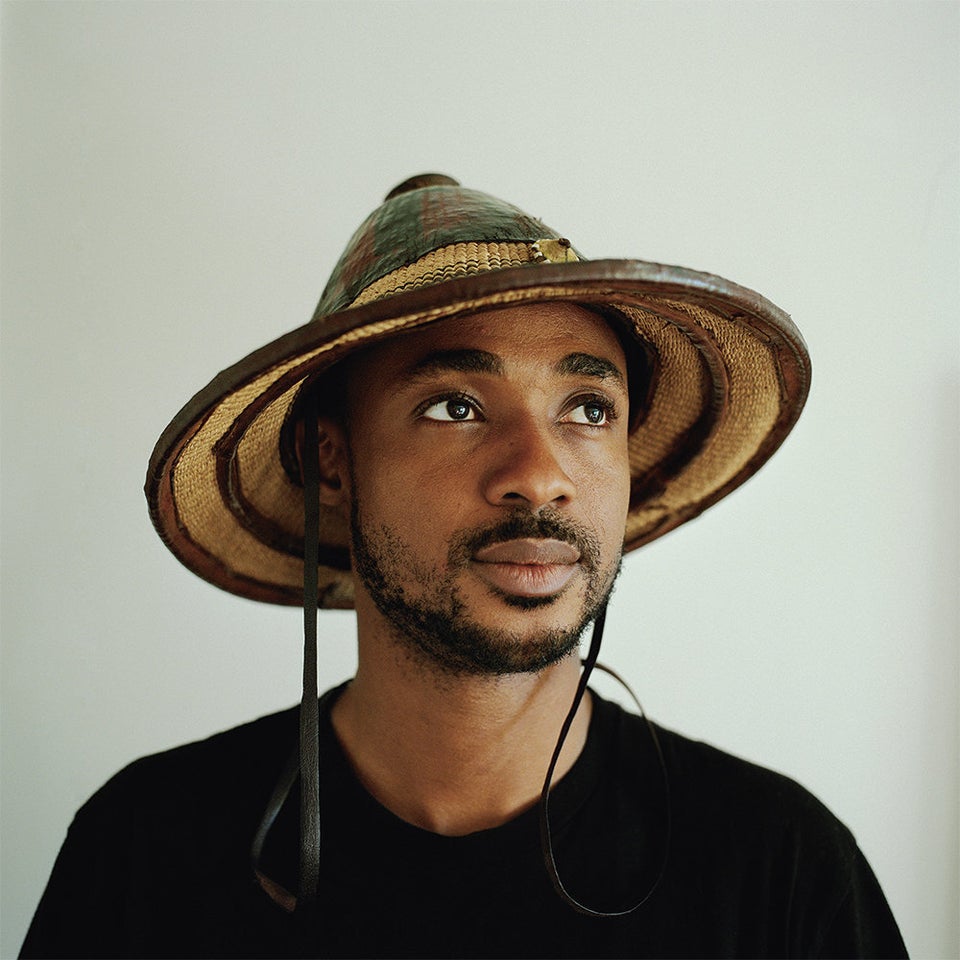 Forthright by Sascha Kraus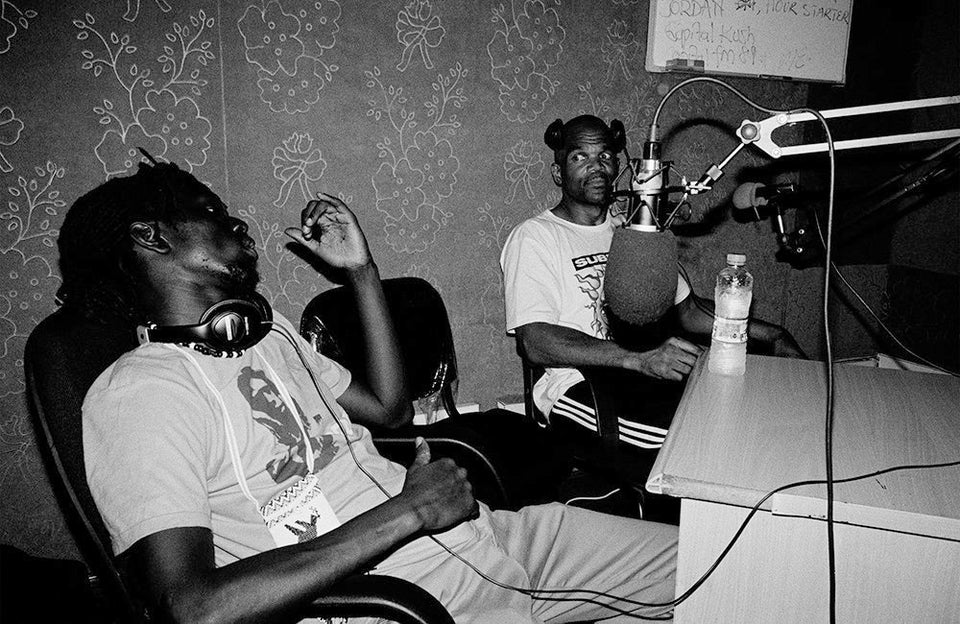 Forthright by Sascha Kraus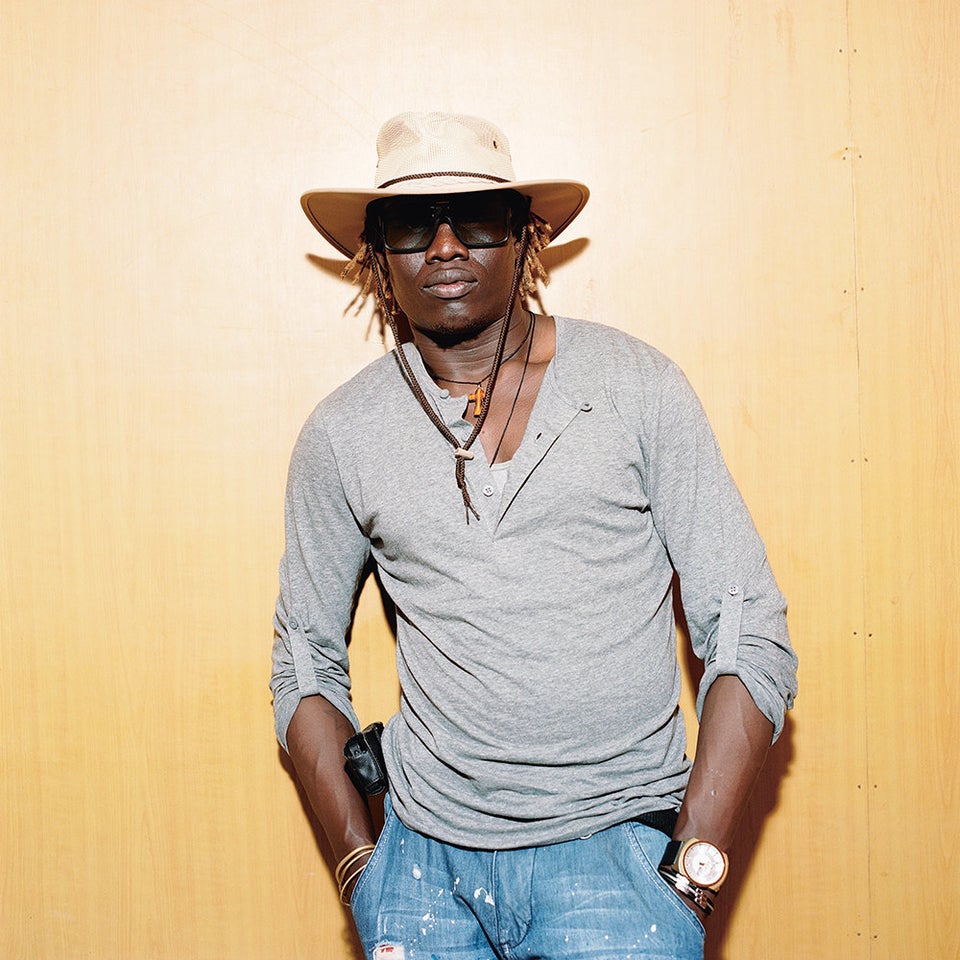 Forthright by Sascha Kraus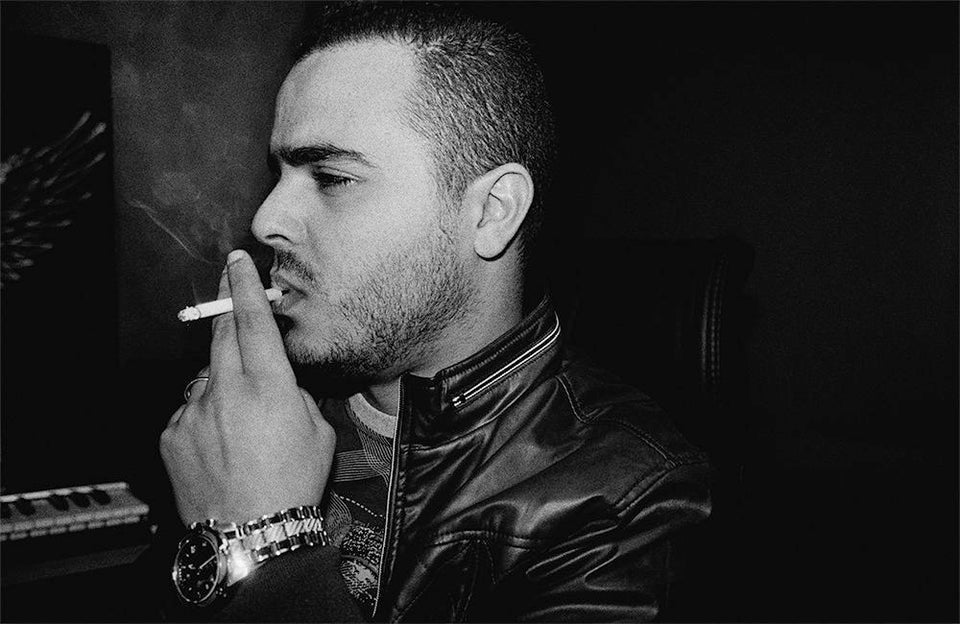 Forthright by Sascha Kraus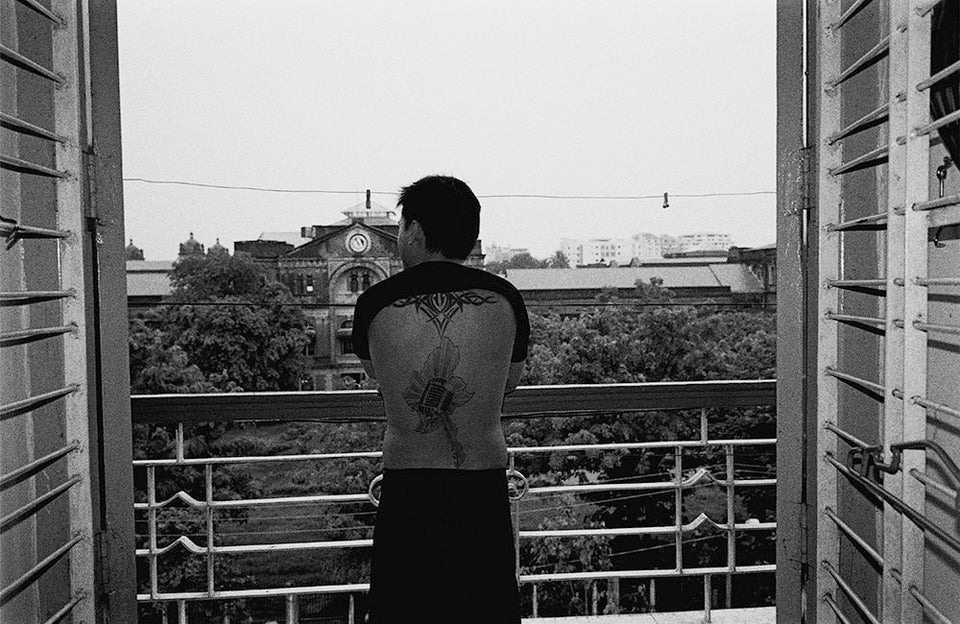 Forthright by Sascha Kraus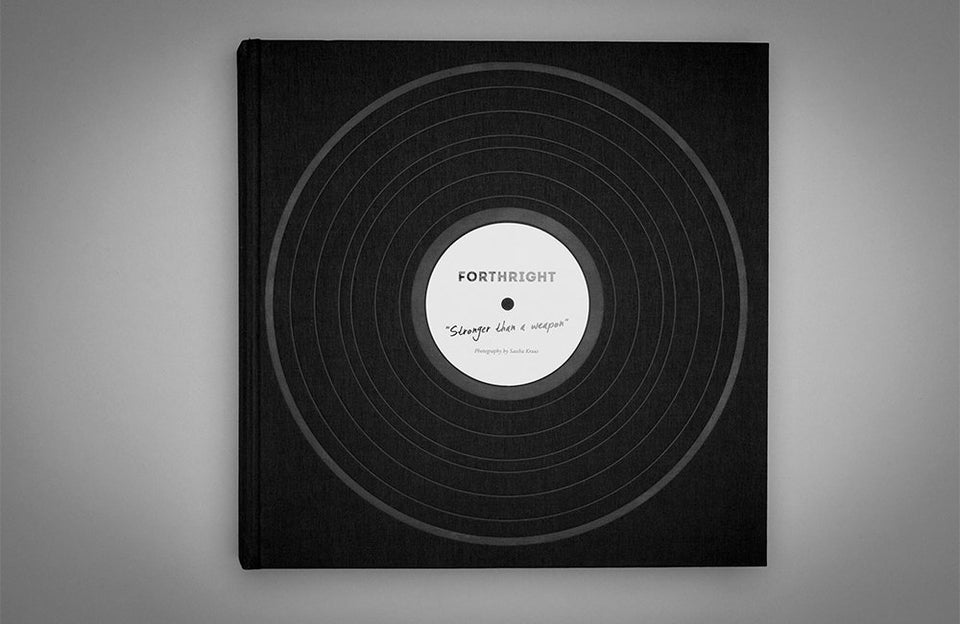 Forthright by Sascha Kraus

Every Friday, HuffPost's Culture Shift newsletter helps you figure out which books you should read, art you should check out, movies you should watch and music should listen to. Sign up here.
Related
Popular in the Community