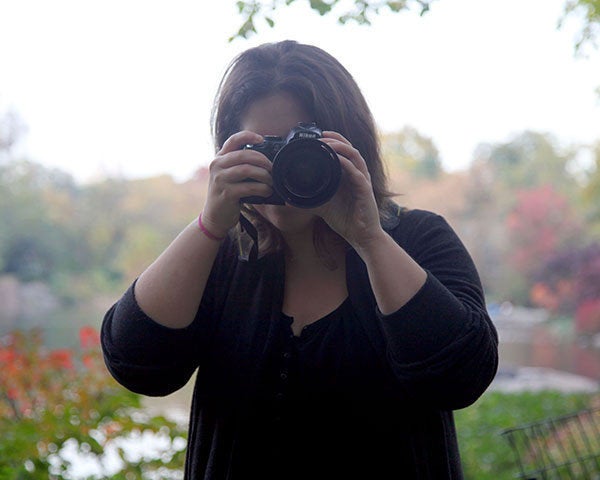 We all deal with mental or emotional struggles at one time or another in our lives. Whether it's stress from work, situational depression or anxiety, or full-on mental illness, it helps to take time to refocus and gain perspective. One tool you can use may be right in your pocket attached to your phone... a camera.
It has been proven time and again that creativity and art therapy are valuable tools for emotional wellness. Photography is one such tool that you can utilize without going to art school or being professionally trained. Modern technology provides easy-to-use options including a variety of automatic modes on point-and-shoot cameras, digital SLRs (single-lens reflex cameras), and even camera phones. Now anyone can take photos -- and just by taking a photo, you are taking a moment to stop and look at your environment through a new lens. This moment can be the moment that changes your day from a negative to a positive -- or at least gives you a momentary distraction and calm.
Here are some simple ways to get the creative juices flowing:
Observe before you shoot. Look all around you, wherever you may be, from your bedroom to your office to a subway station. Use descriptive words as you notice the things around you -- soft orange light of sunset coming through the blinds, twisted black and white wires snaking across the floor. It may seem dramatic, but this is a good way to start seeing art in the ordinary.
Take a slow walk. Explore your environment with your camera or phone. This can be a stroll around your house, your neighborhood, or the block around your office at lunchtime. Notice and capture the small things -- dew on a leaf, cracks on a sidewalk, or chipped paint on a fire hydrant. Even garbage in a trash bin can be beautiful when viewed in the right light.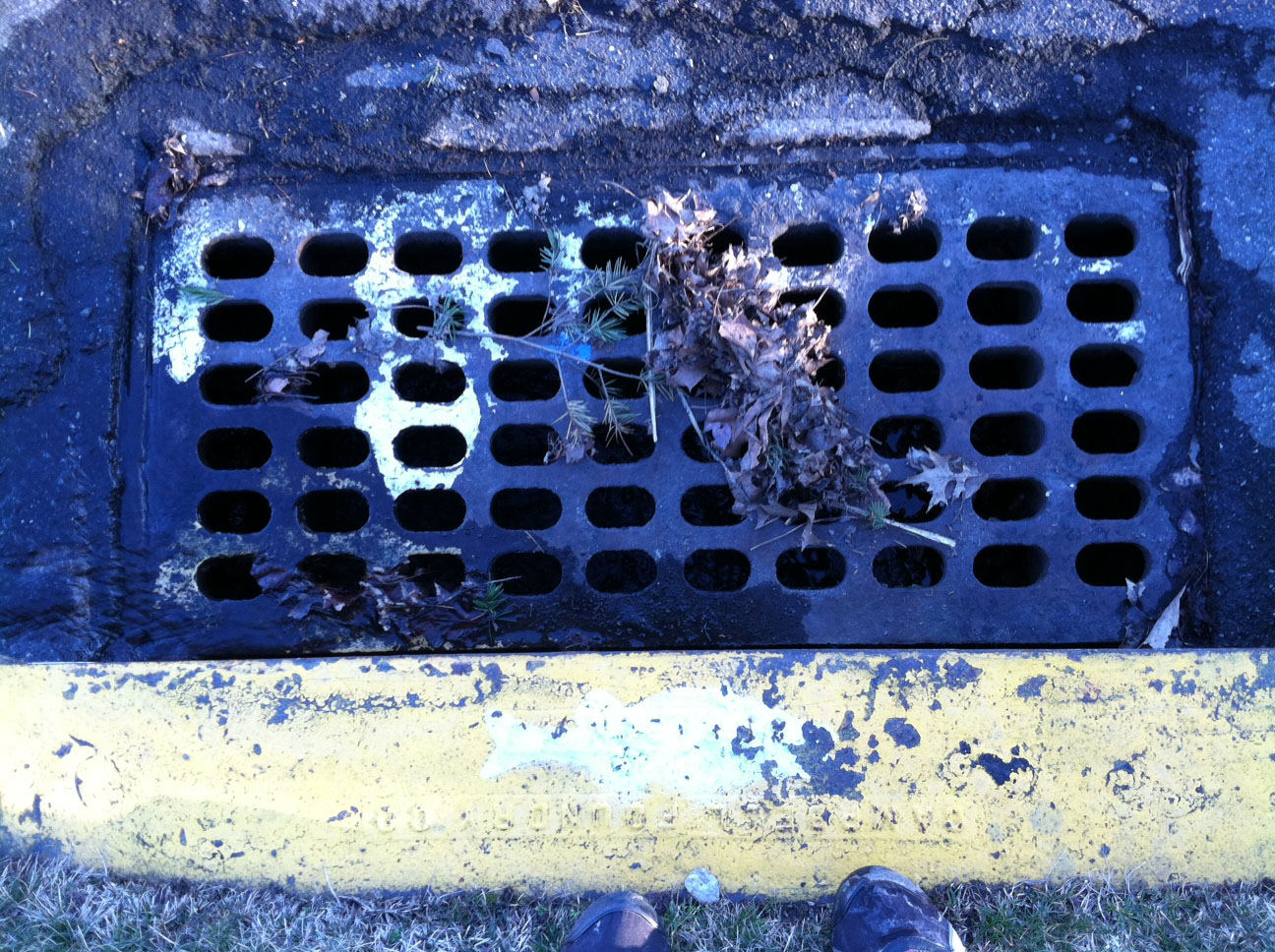 Close your eyes. This one may sound counterintuitive, but by focusing on what you hear and smell, you can discover new subjects to photograph all around you -- an aromatic flower, buzzing bees, or a child playing in the distance.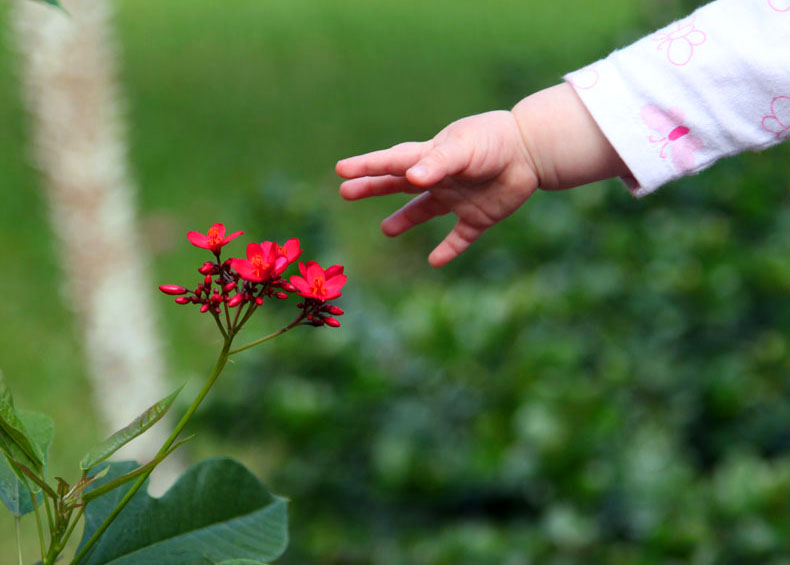 Pick a color (or shape). And look around specifically for that color. Perhaps select a color that is prominent in your living space, so you can print out any good photos and hang them on your walls. Surrounding yourself with your art can help you feel good and inspire you to create more.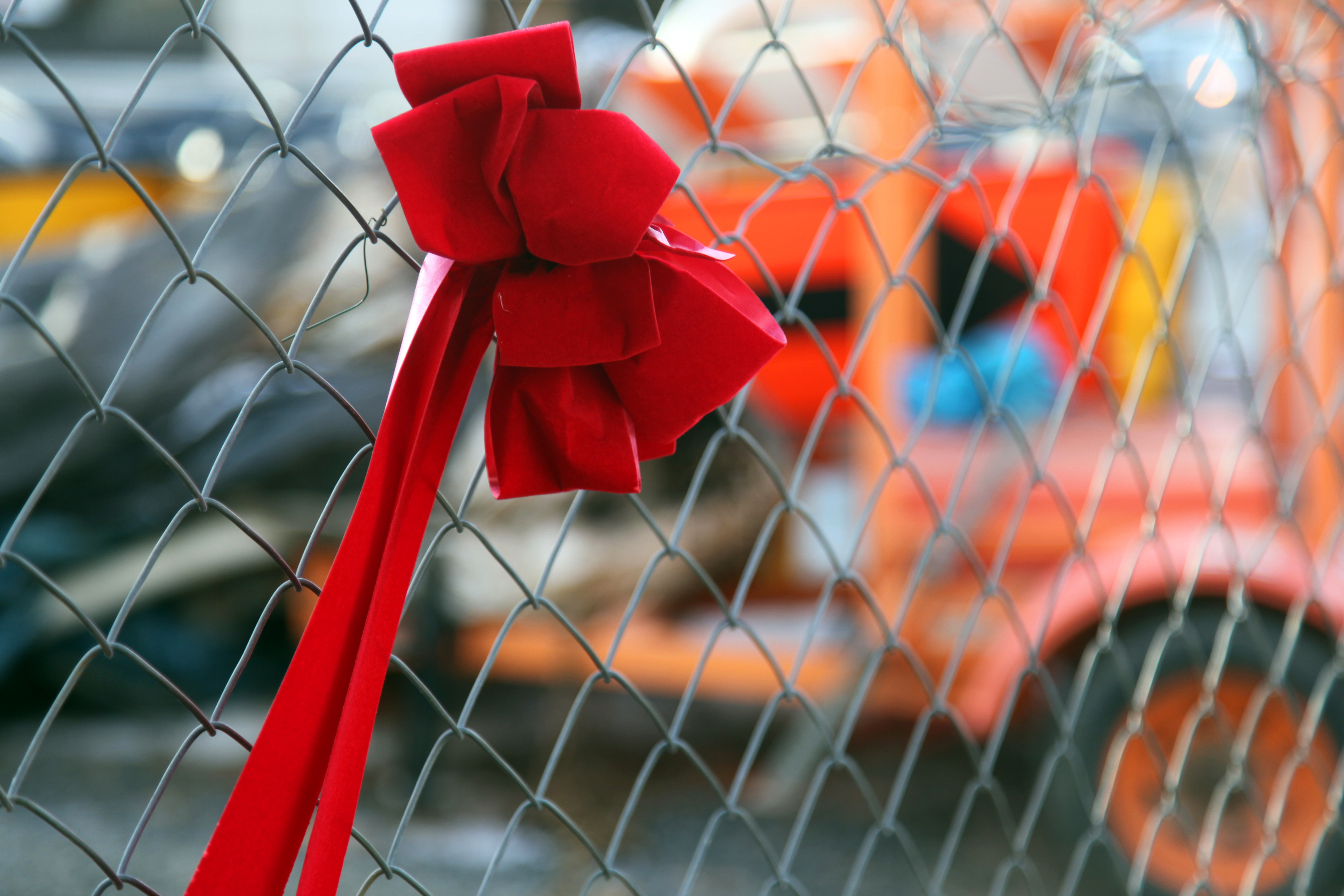 Carry a prop. Take an item with you, especially something you find calming or comforting, and photograph it in different locations and ways. Remember to vary the angle and lighting of your shots to keep them fresh.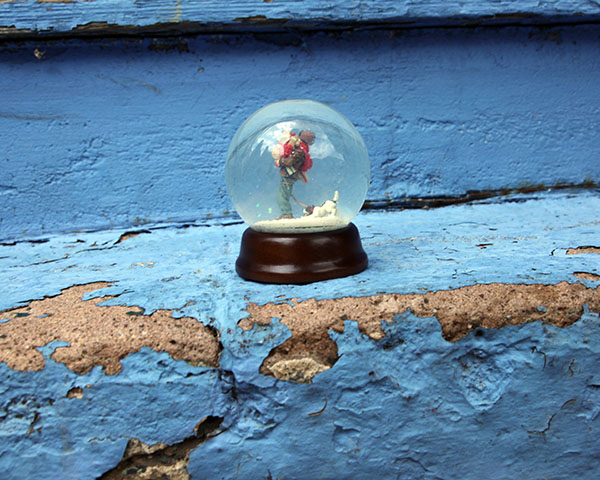 Don't focus on the finished product. While it's nice to end up with photos you can appreciate and feel proud of, it is actually the process of taking the photo and not the result that is therapeutic.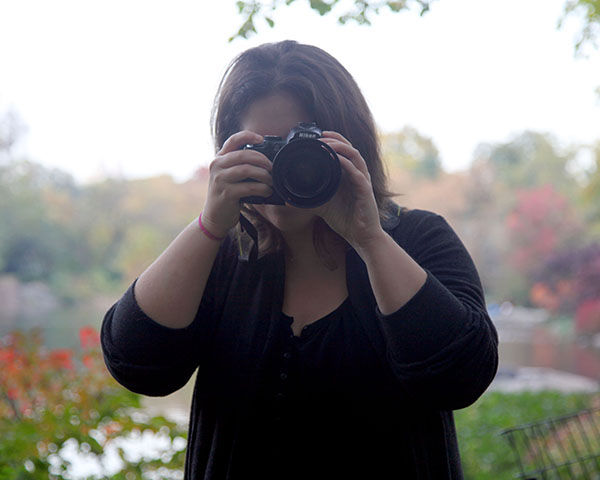 Stop and breathe. If you feel stuck or stressed, put your camera aside and concentrate solely on breathing for 10 seconds, then look around and start again from a fresh and balanced place. You may see things that you missed just moments before.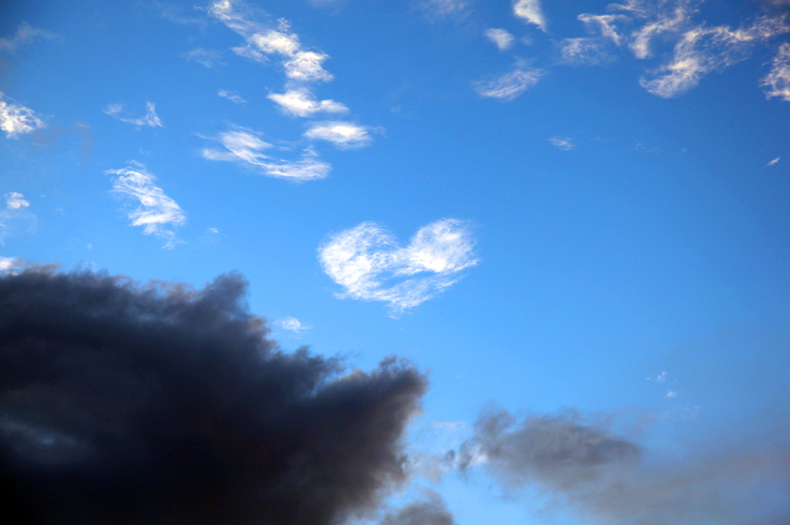 By picking up a camera and using any or all of these simple tools and techniques, you are not only being present and creative, but you are actually practicing mindfulness, which reduces stress and helps leave you balanced and ready to take on the rest of your day.
So go on... relax, observe, and photograph your way to a better day.
For more by Danielle Hark, click here.
For more on emotional wellness, click here.
Related