What is it like to be queer in India today? A photography exhibition titled "Delhi: Communities of Belonging" by artists Sunil Gupta and Charan Singh offers a glimpse of 17 queer individuals and couples living in present day Delhi, India's capital territory.
The photos are intimate and, to an extent, ordinary. In one photo, a woman kisses her cat while typing on her laptop. In another, a reclining dad uses his knees to lift his young son into the air. Yet beneath the familiar exteriors is the centuries of discrimination and taboo that has prevented countless individuals from experiencing the joys of mundane daily life.
Until 2009, anti-sodomy laws in place since British rule of India forbade people of the same sex from engaging in sexual intercourse. The law was briefly overturned in 2009, until the Supreme Court reversed that ruling in 2013. The intermediary phase of acceptance, however, roused many LGBTQ people to come out and organize ― people who are now left in a precarious sort of limbo.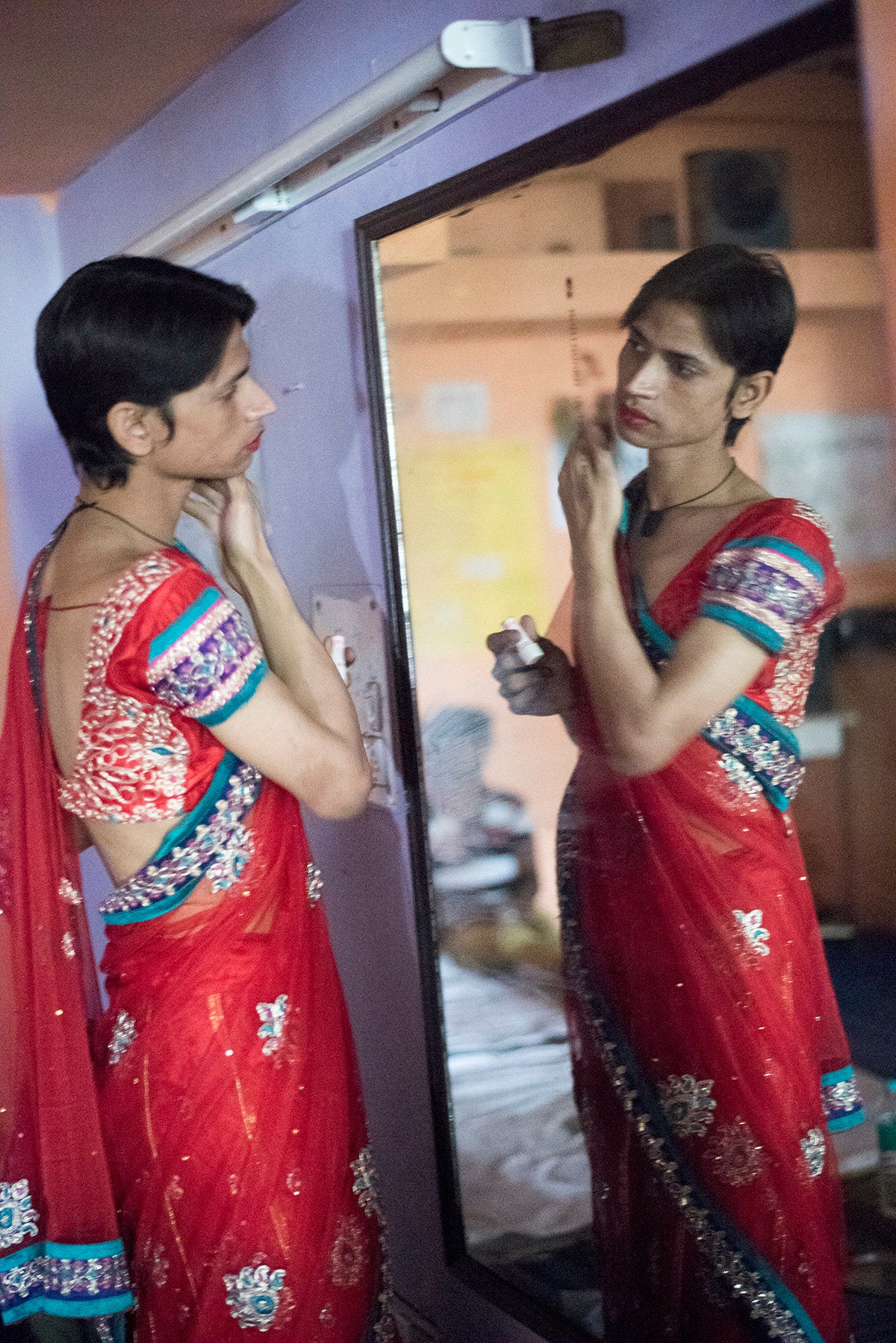 "Even though people are more out today, there is that thing in the back of the mind saying this is still illegal in this country and tomorrow if they decide to crack down on it, we are too exposed already, so we would be in a lot of trouble," a subject named Ranjan told Gupta and Sigh.
The two photographers met at an HIV conference in Delhi eight years ago, when they bonded over being members of India's queer scene. Singh was working in a sector of public health catered toward working-class, queer men, while Gupta had been photographing the LGBTQ Indian community since 1980. In the decades since, Gupta observed substantial shifts in how queer Indians comported themselves and were perceived by others.
"Today, many are still not out, but it's hugely different in terms of documentary and photography," Gupta told VICE. "In 1980, nobody would turn their face to my camera and people certainly did not want to have their name on the picture, which they do in the book. The project now, which is portraits of real people with their names, with them facing the camera, is completely a reversal from how it was then."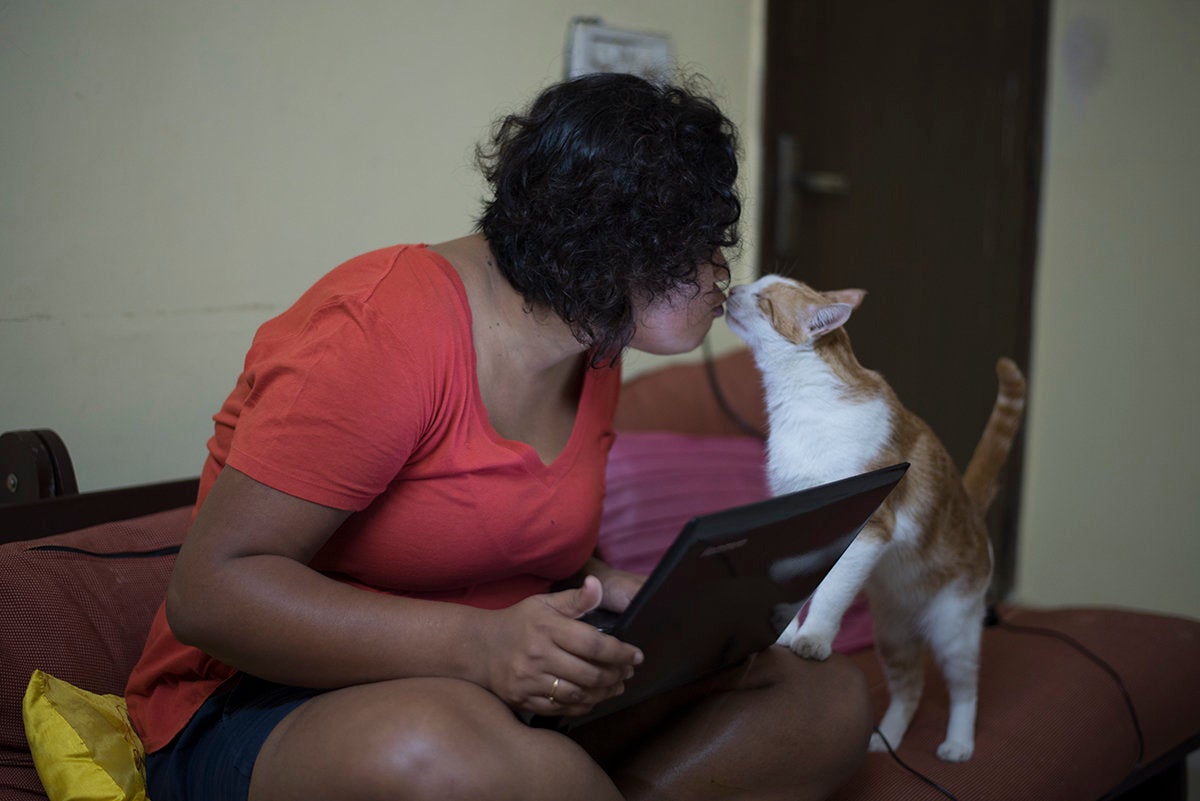 Through their photos and the conversations accompanying them, Singh and Gupta compile an intimate and animate portrait of contemporary life for queer Indians. What shape each life takes is different, depending on factors including generation, class and educational background. And the photographic subjects reflect a variety of occupations, including activists, sex workers and academics. Together, though, the photographs tell the story of an LGBTQ community whose origin story differs from that of the West, and whose members are still fighting for safety, equality, protection and love.
Singh and Gupta published a photography book titled Delhi: Communities of Belonging in 2016, combining 150 images with original interviews and written testimonials from the subjects. The book is available on Amazon, while the photographs will be on view in an exhibition of the same name at sepia EYE in New York between March 31 and May 6.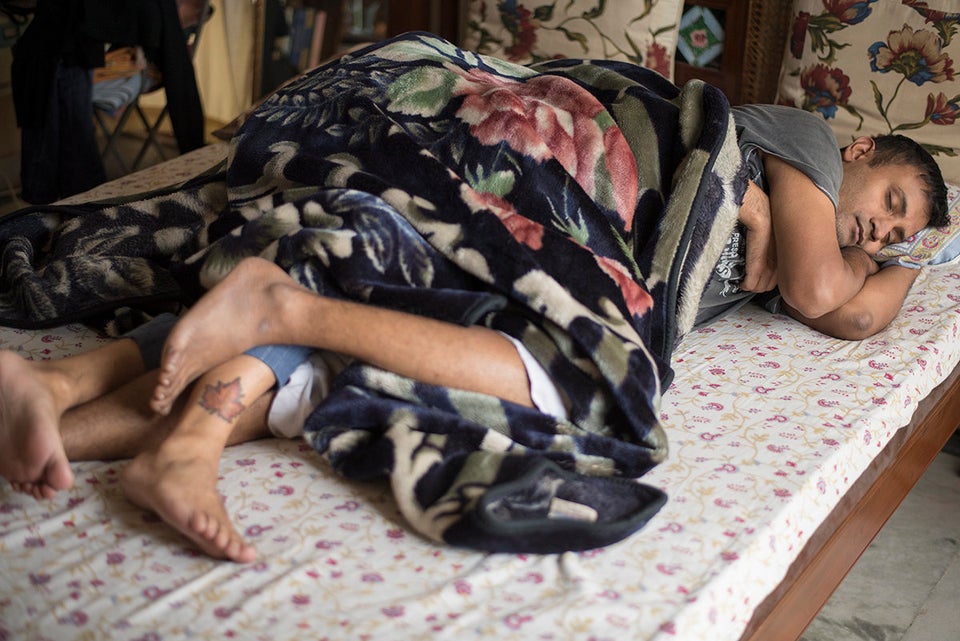 Sunil Gupta and Charan Singh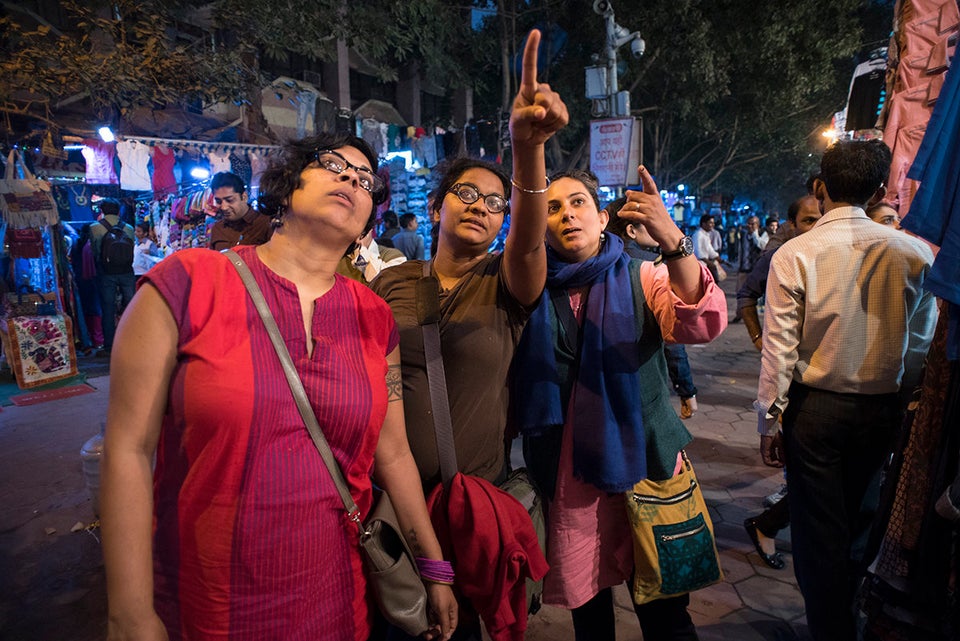 Sunil Gupta and Charan Singh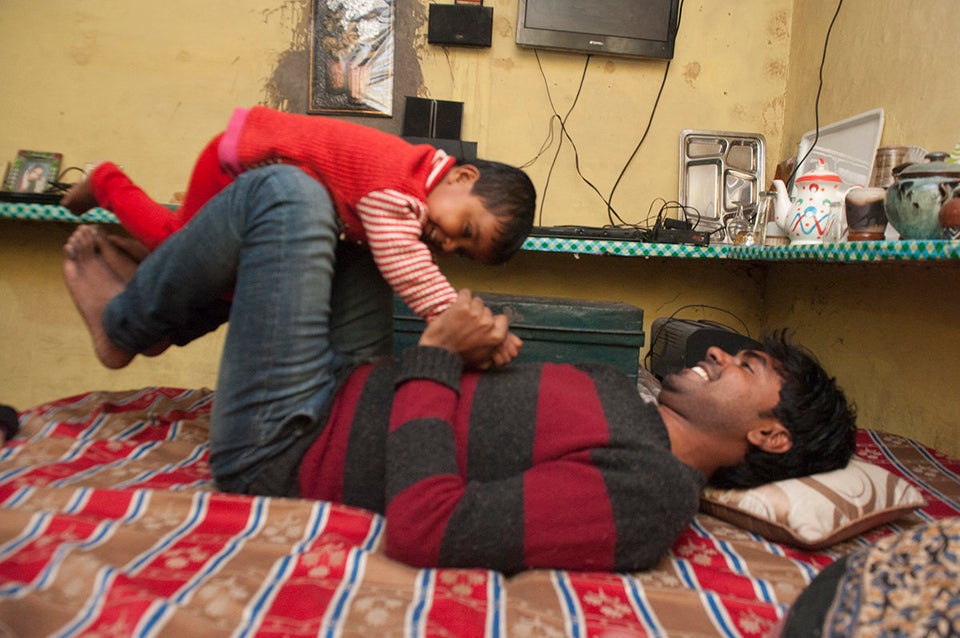 Sunil Gupta and Charan Singh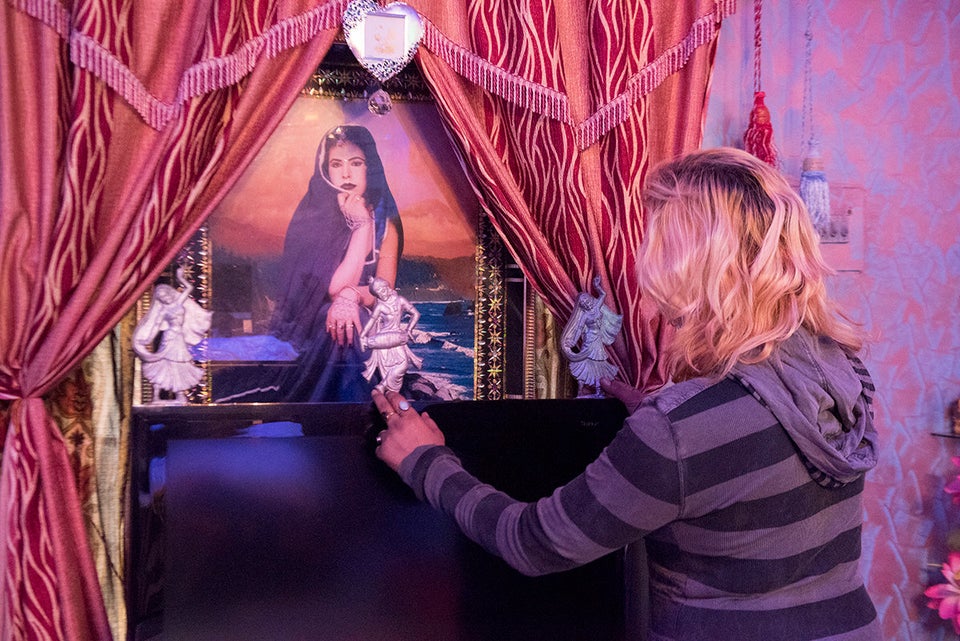 Sunil Gupta and Charan Singh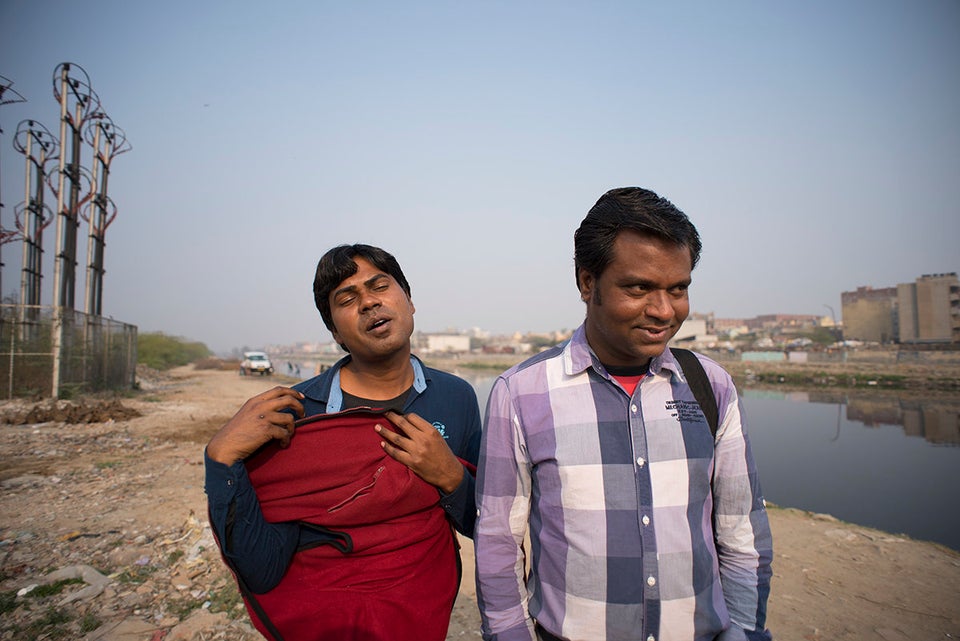 Sunil Gupta and Charan Singh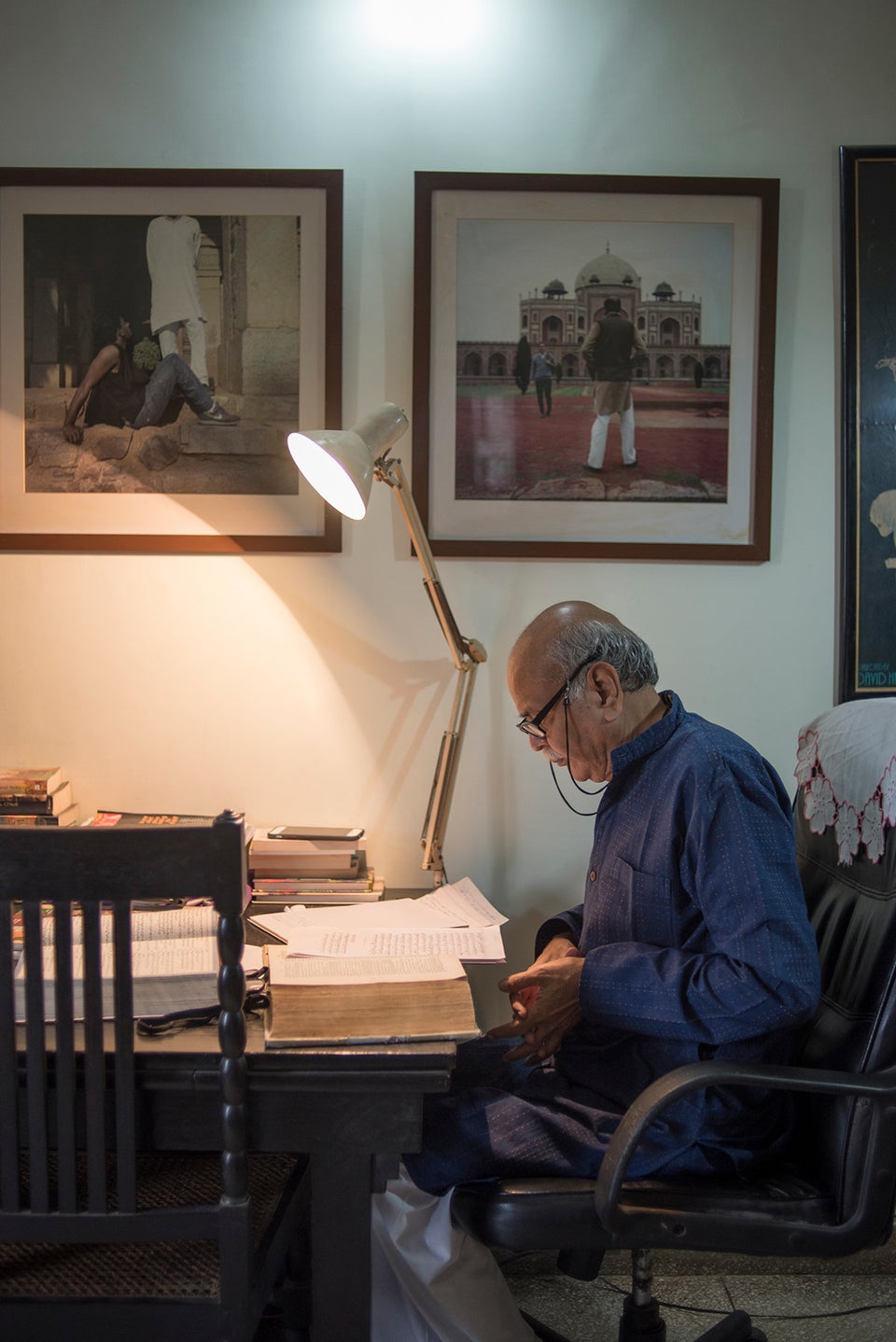 Sunil Gupta and Charan Singh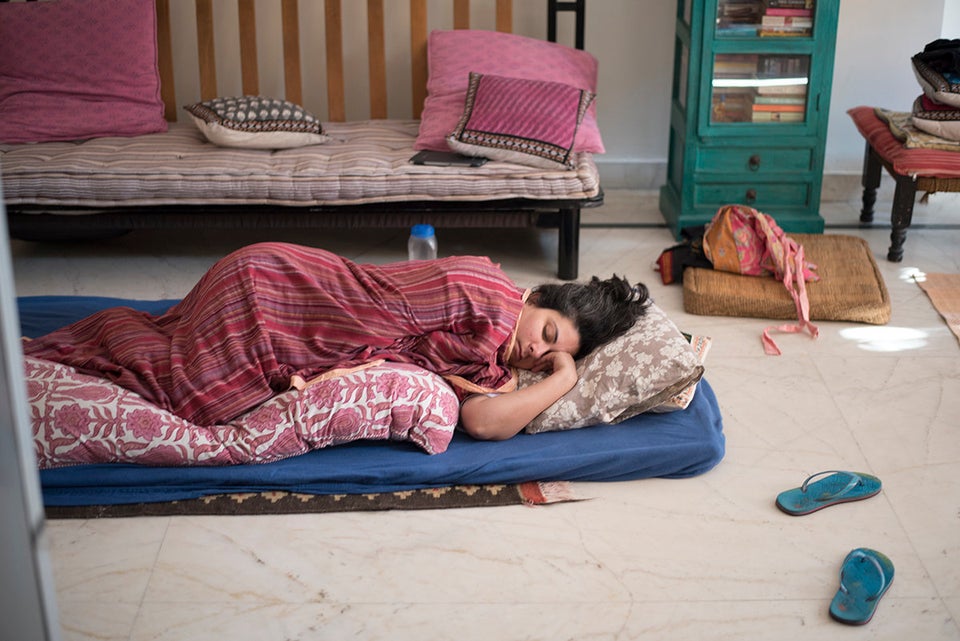 Sunil Gupta and Charan Singh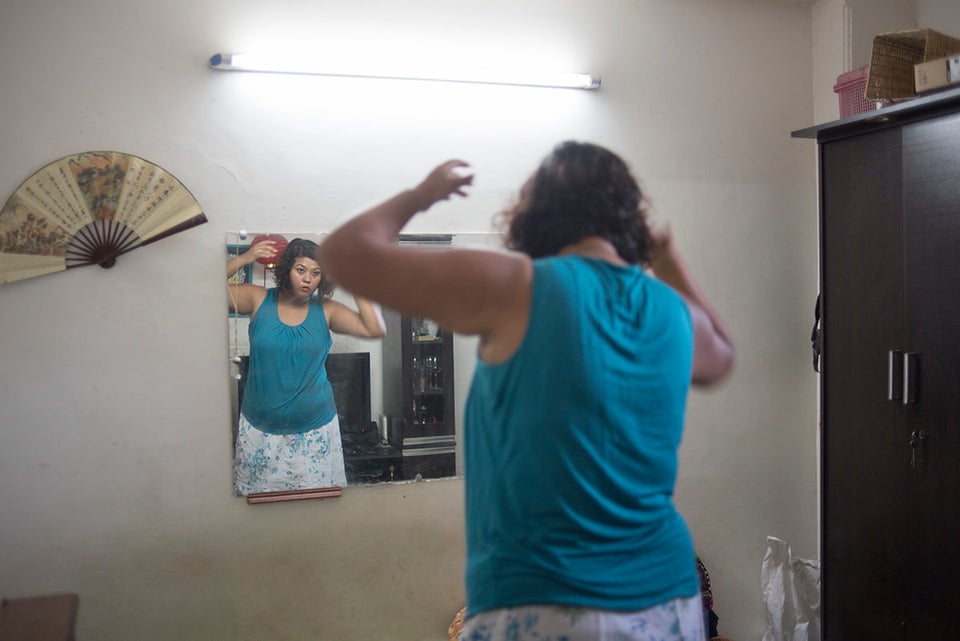 Sunil Gupta and Charan Singh
Related
Popular in the Community