"Photography is the art of frozen time," Meshack Otieno once said, "the ability to store emotion and feelings within a frame."
There is something almost magical about the camera's ability to record a singular moment in space and time, preserving its beauty, capturing its strangeness, or even warning us of its darkness forever. Throughout the past decade, photography has proved itself to be more than just a means of documentation, capturing the invisible as well as the visible, the false as well as the true, the coincidentally miraculous as much as the momentous.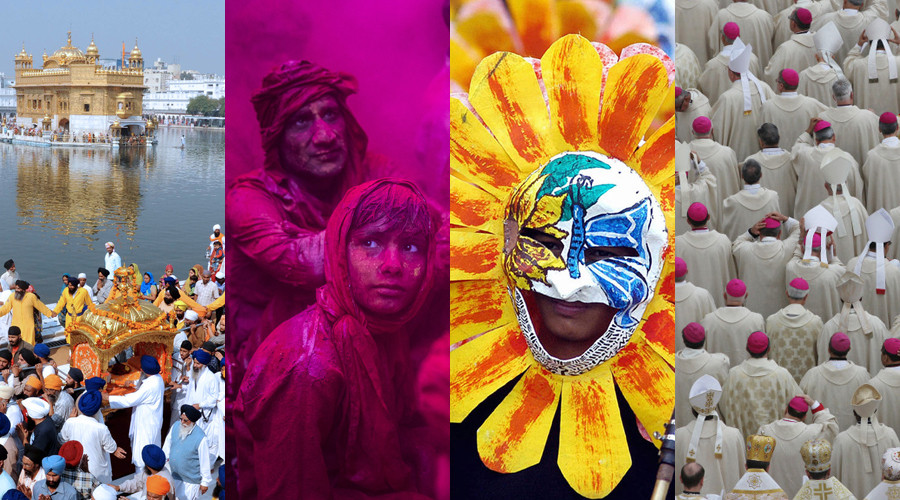 We've created a compilation of 50 photographs that captured the joy, the pain, the beauty and the changes experienced throughout the world in the past decade. The following frozen moments don't begin to accurately summarize the infinite, complex stories that unfolded over the past 10 years. They do, however, provide small glimpses at earth-shattering times, places and people. From the emerald green cloud caused by a flare in Afghanistan to the motivated stare of a 14-year-old protester participating in the Occupy movement, the images serve as small portals to the challenges we've faced and experiences we've shared around the globe:
testPromoTitleReplace
testPromoDekReplace
Join HuffPost Today!
No thanks.
Calling all HuffPost superfans!
Sign up for membership to become a founding member and help shape HuffPost's next chapter