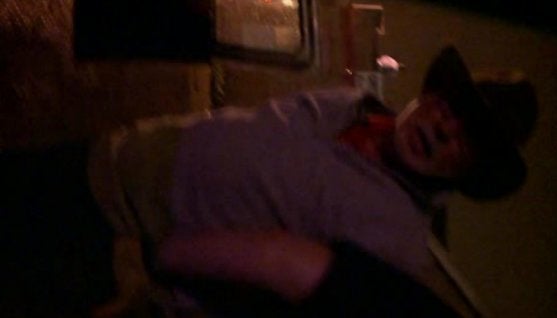 A veteran photographer was taken away in handcuffs shortly after filming footage of a Milwaukee house fire behind police tape.
Fillinger told reporters he was approached by an officer, who told him to move back from the scene for his own safety.
(Scroll to watch footage)
He said he put up his hand to slow down the officer, when he was knocked to the ground.
The event is stirring up some controversy among officials at media organizations, who are highlighting the photographer's right to access under the first amendment.
"We are aware of the incident and are looking into it," Anne Schwartz, Milwaukee Police communications director, told The Huffington Post in an email.
However, in the interview with FOX6, Flynn also pointed out that additional steps need to be taken before the department makes a decision.
"Ascertaining exactly what happened terms of the sequence of events in which the photographer is on the ground, clearly we've got to look into it. We need interviews. We need to interview him. We need a formal interview with the officers and any other witnesses we have," he told the reporter.

WATCH:

WATCH: Police Chief Response

Related
Popular in the Community