At least 17 wildfires blaze through Northern California's wine country, leaving formerly picturesque parts of the region blackened, charred and resembling scenes from an apocalyptic film.
Fueled by strong winds and dry conditions, the fires have already swept across about 119,000 acres, destroying some 2,000 structures and sparking mass evacuations. At least 15 people are dead and 100 injured. Authorities said they had received about 150 missing persons reports.
Gov. Jerry Brown declared a state of emergency on Monday for Napa, Sonoma and Yuba counties.
Vice President Mike Pence visited Northern California on Tuesday. He praised firefighters "who are literally putting their lives on the line to protect the people of California and protect property." He announced President Donald Trump had approved a "major disaster declaration" to support the response.
Below, take a look at some before-and-after photos that reveal the vast, ongoing devastation.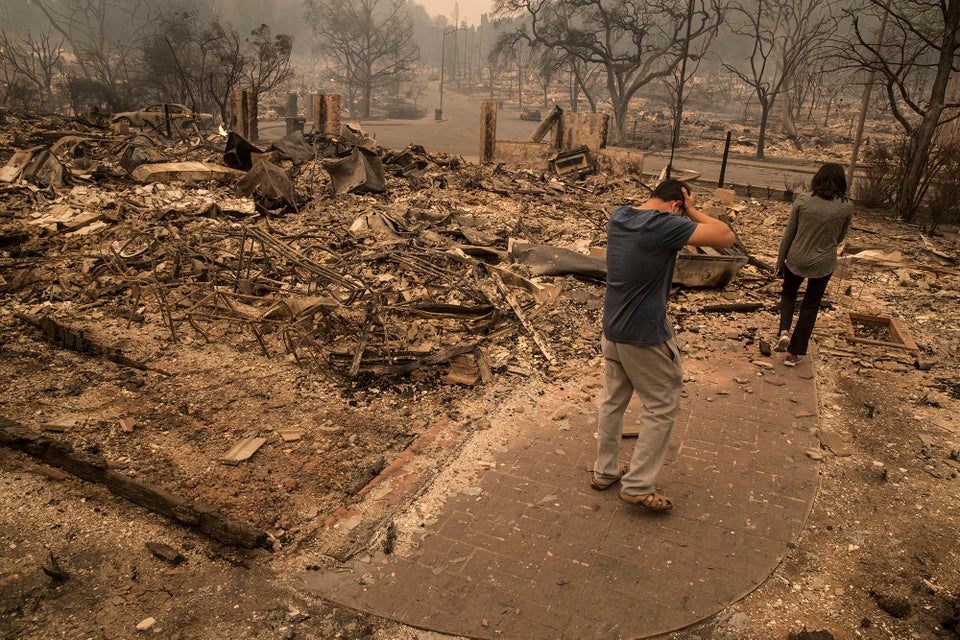 Brian van der Brug via Getty Images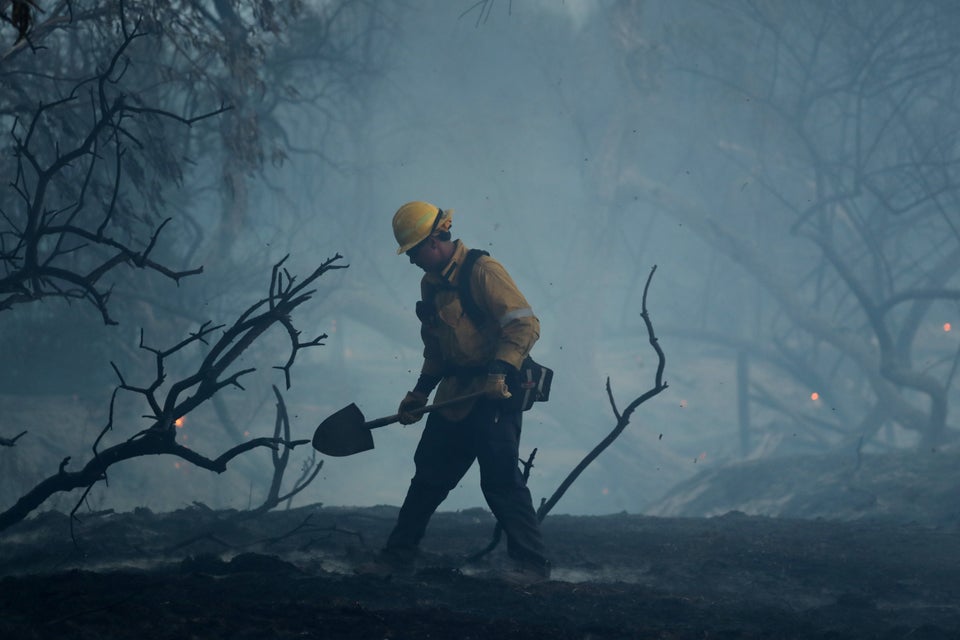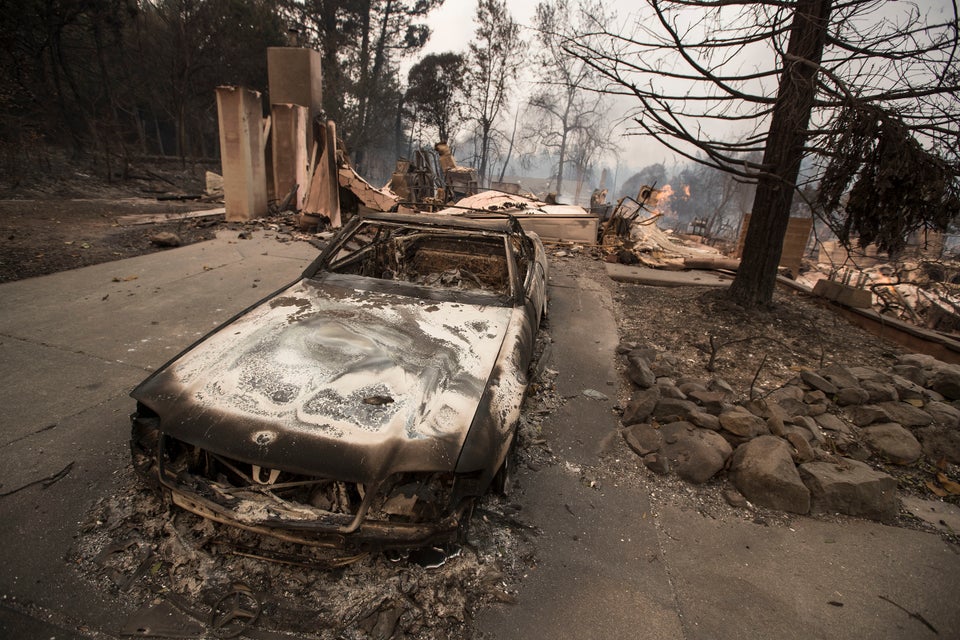 Brian van der Brug via Getty Images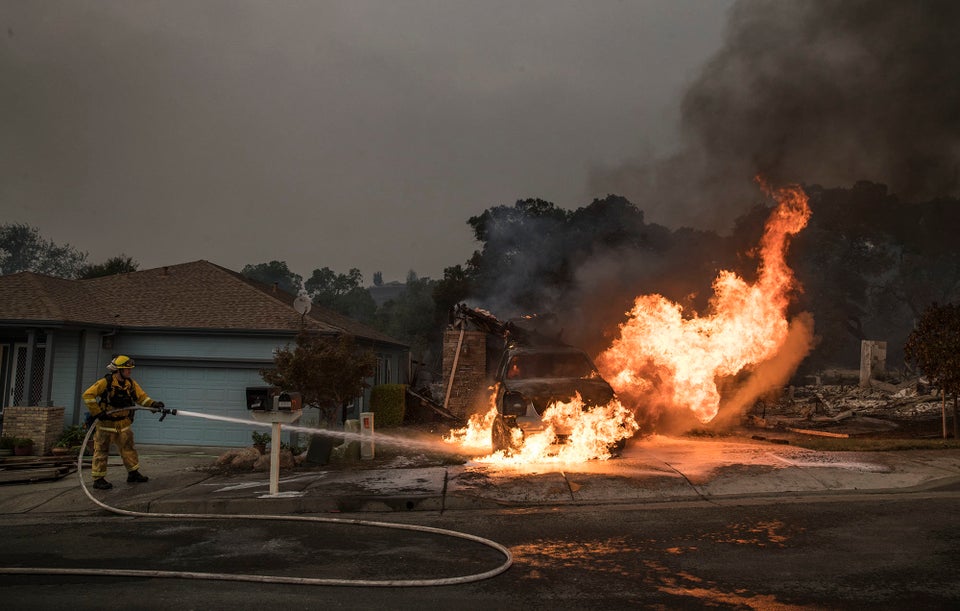 Brian van der Brug via Getty Images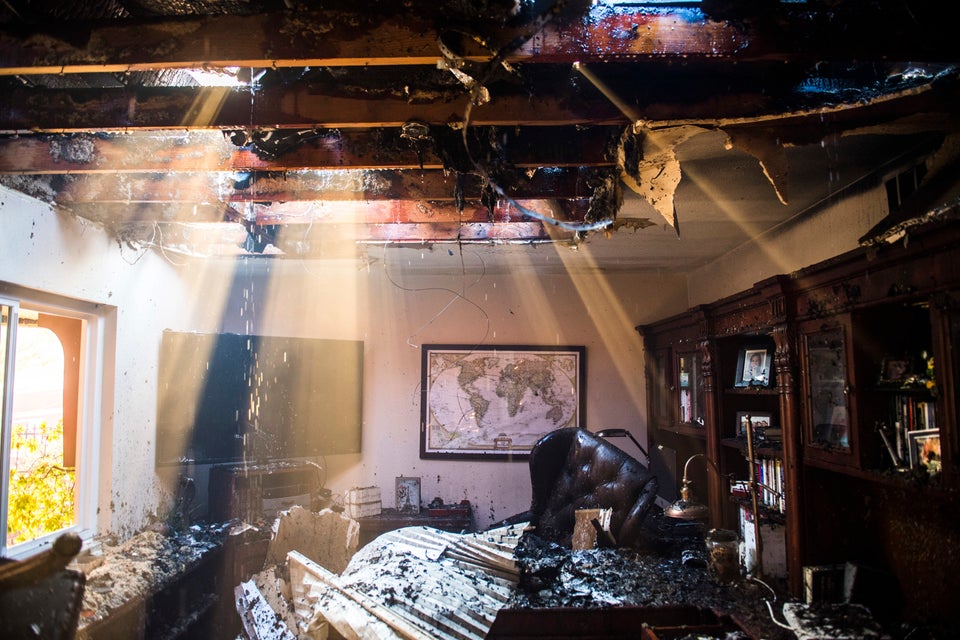 Stuart Palley via Getty Images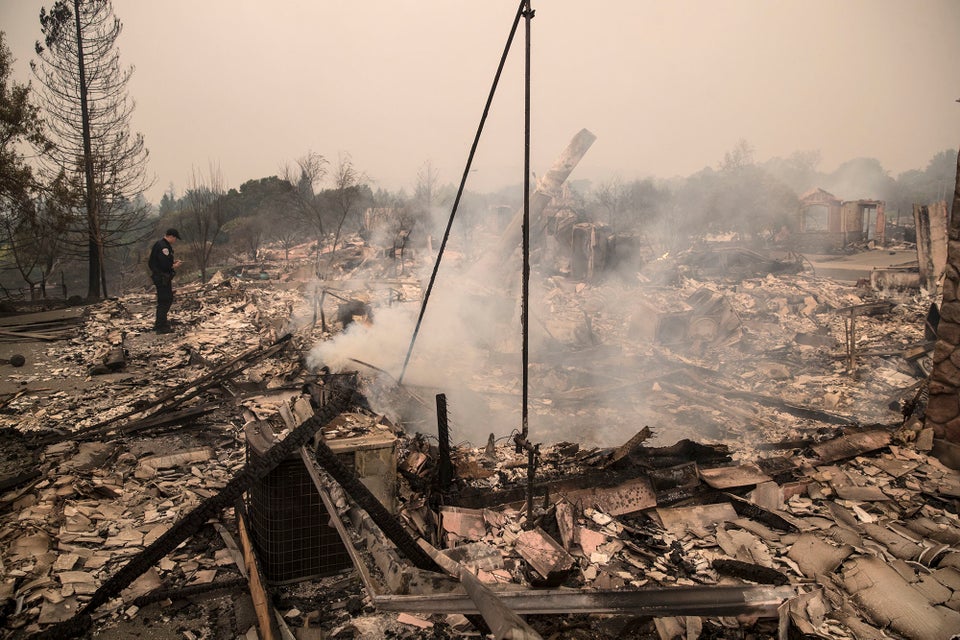 Brian van der Brug via Getty Images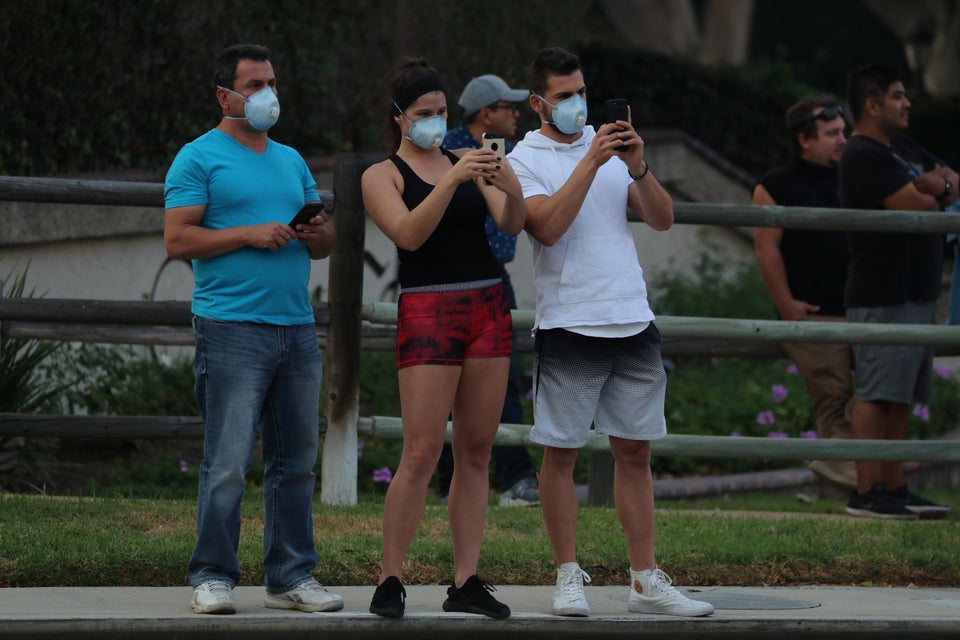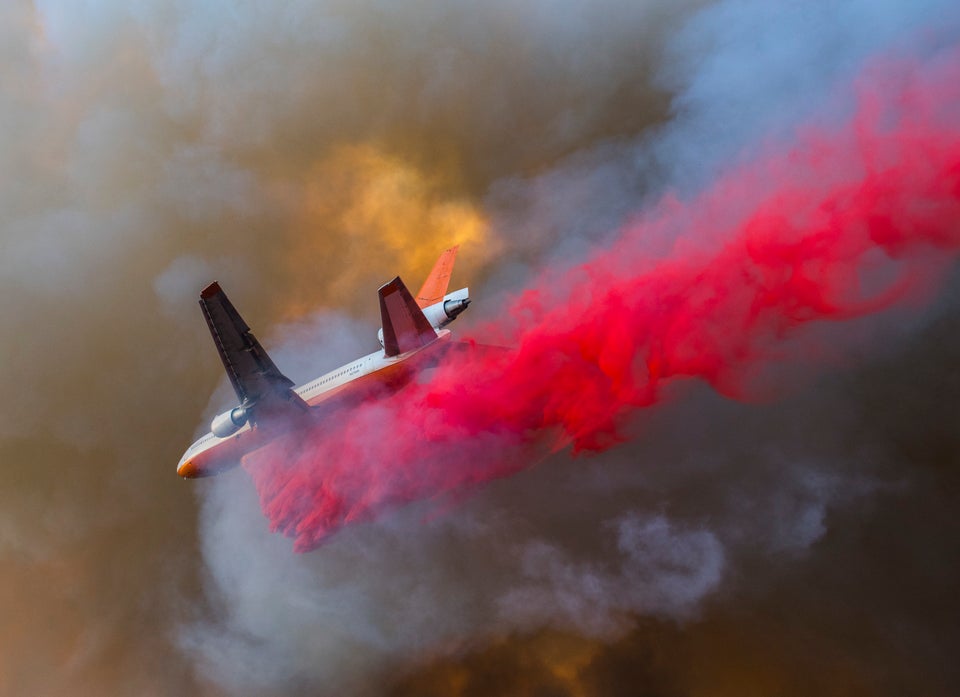 Stuart Palley via Getty Images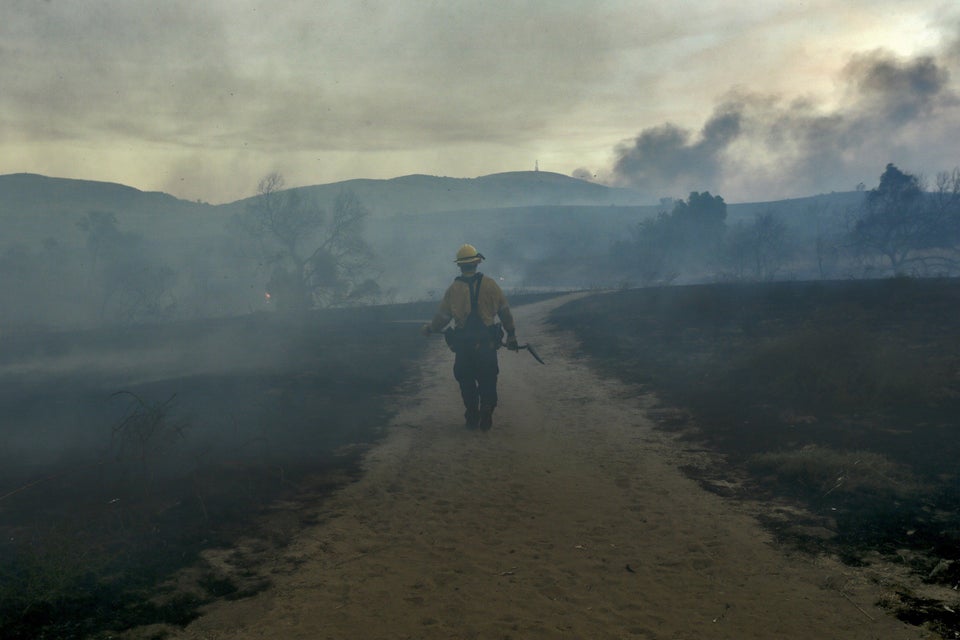 Irfan Khan via Getty Images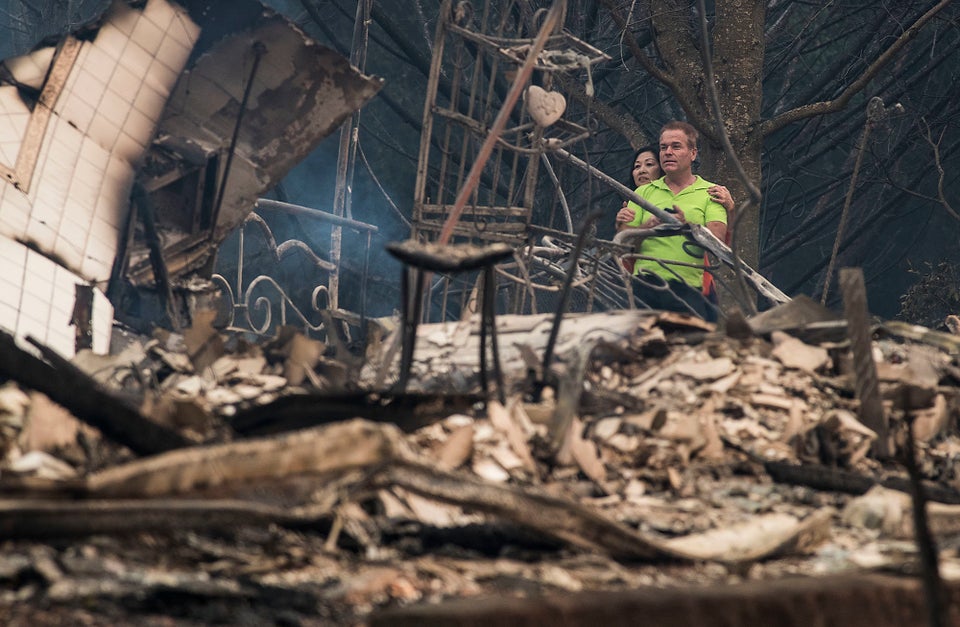 Brian van der Brug via Getty Images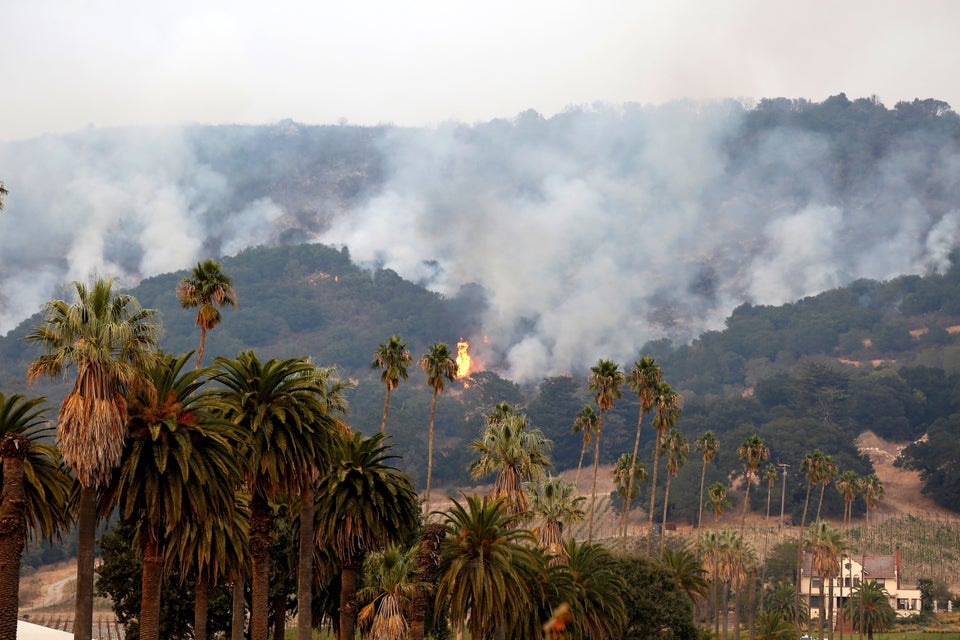 Anadolu Agency via Getty Images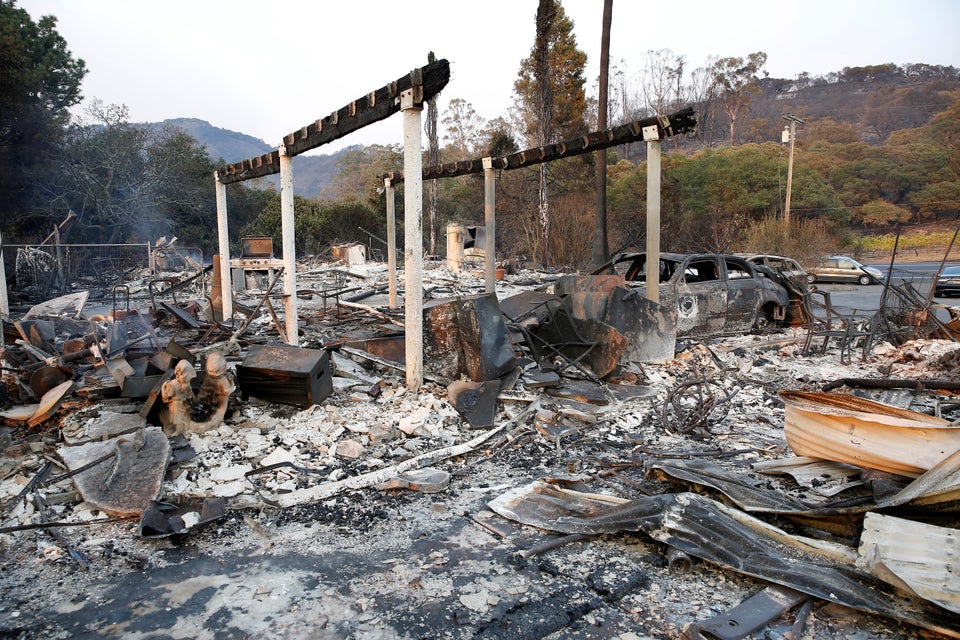 Anadolu Agency via Getty Images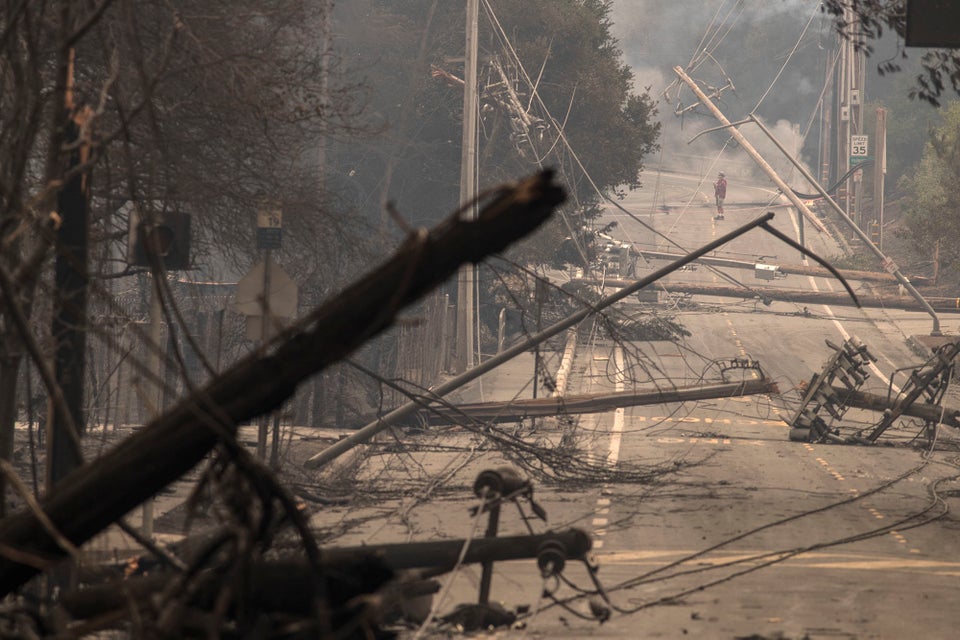 Brian van der Brug via Getty Images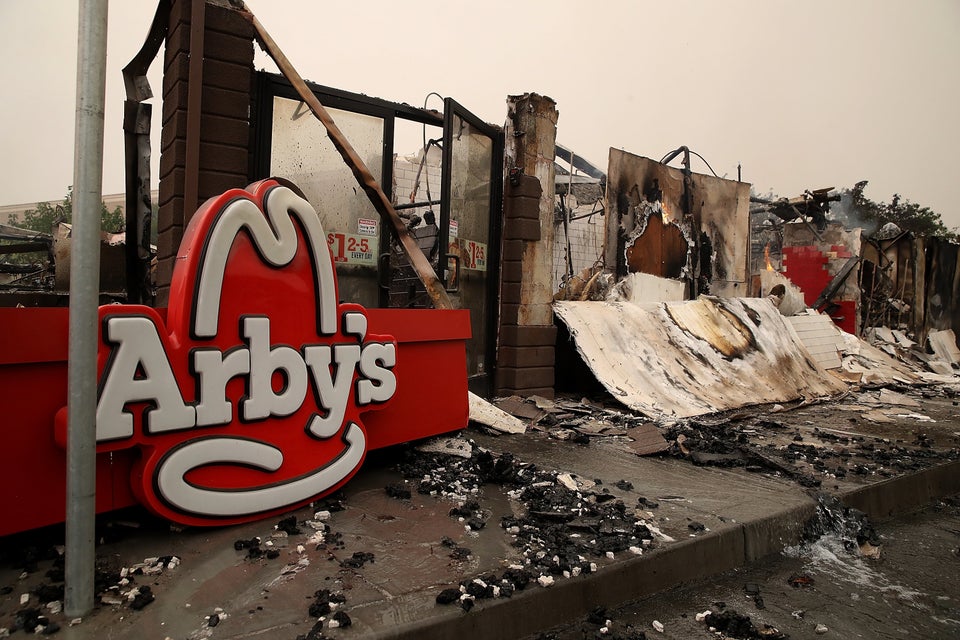 Justin Sullivan via Getty Images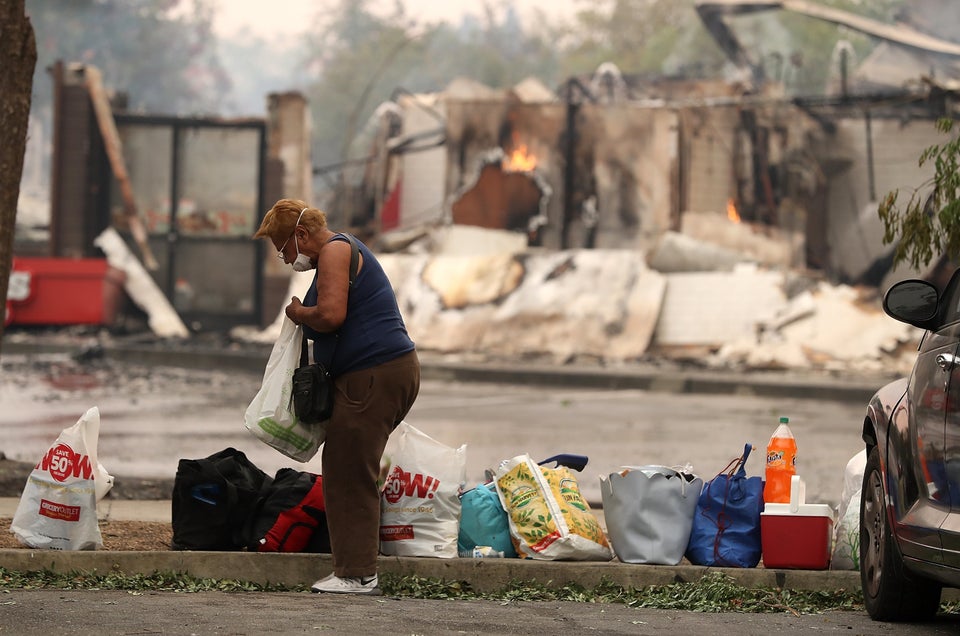 Justin Sullivan via Getty Images
Popular in the Community