Dr. Christine Blasey Ford testified to the Senate Judiciary Committee on Thursday. Photos from the hearing show an emotional Blasey as she recalls how Supreme Court Justice nominee Brett Kavanaugh allegedly sexually assaulted her in 1982 when they were both high school students.
Outside the hearing, demonstrators and onlookers became emotional as well while listening to her testimony.
See some of the powerful photos from the hearing below.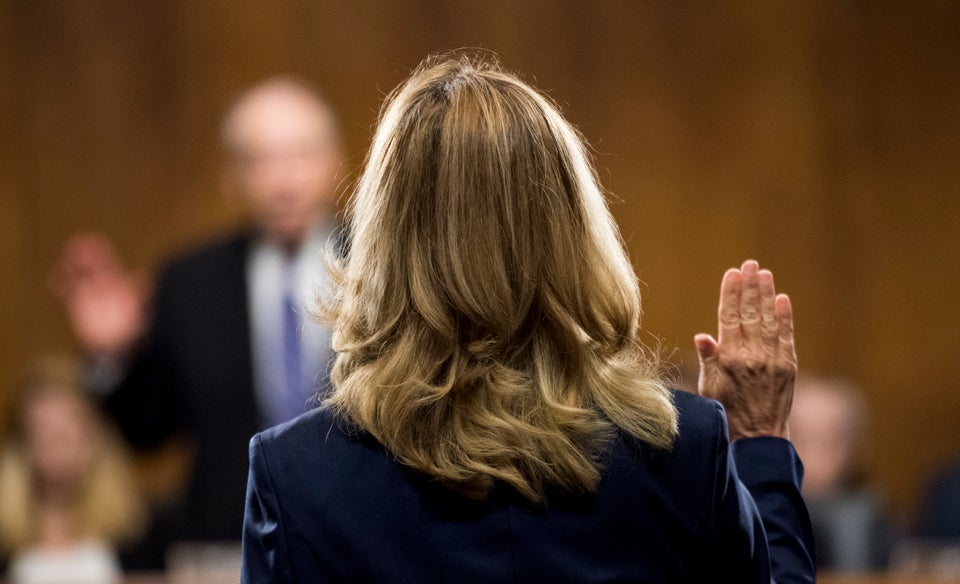 Tom Williams via Getty Images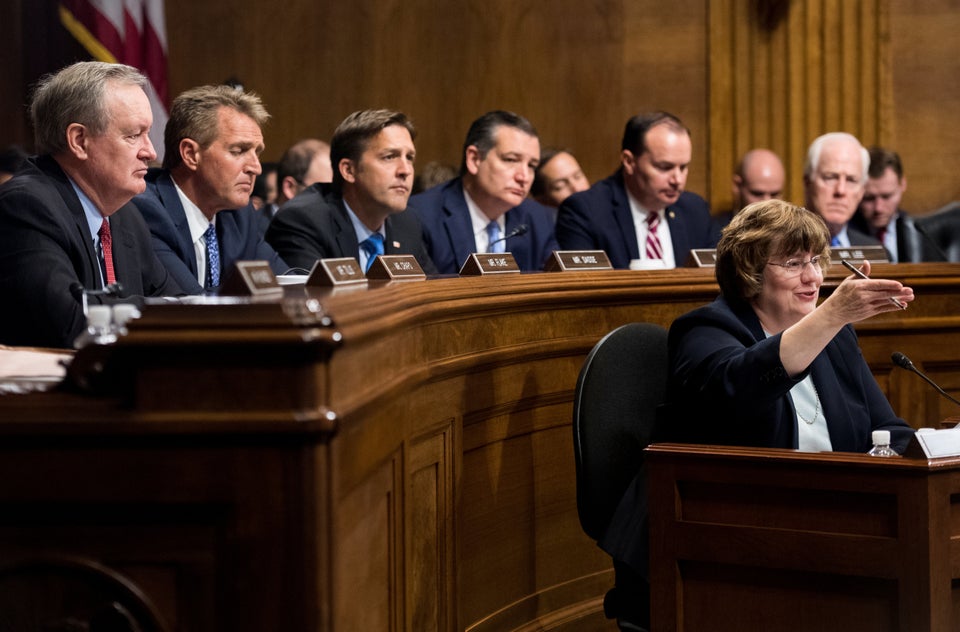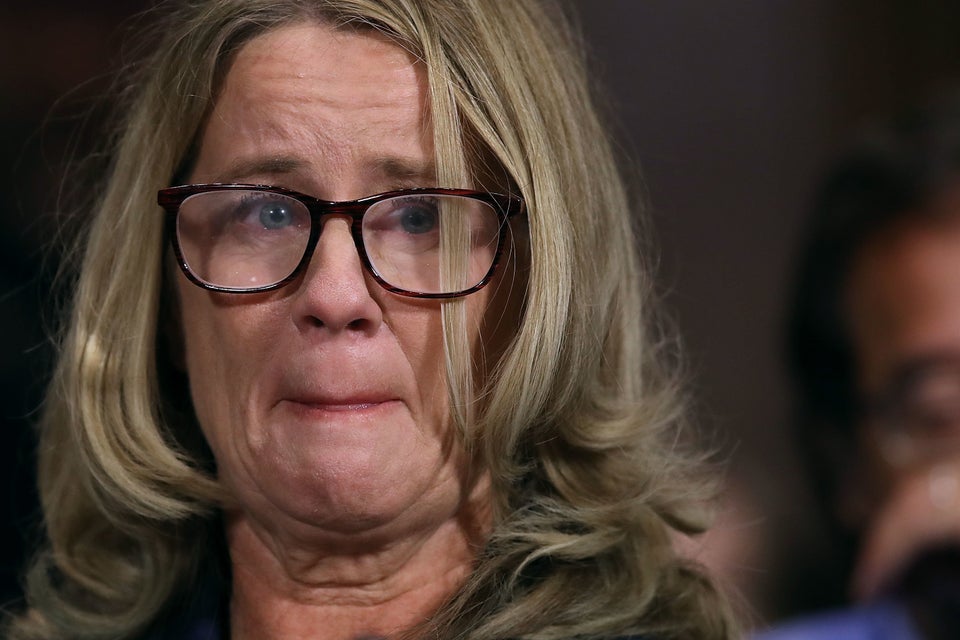 Win McNamee via Getty Images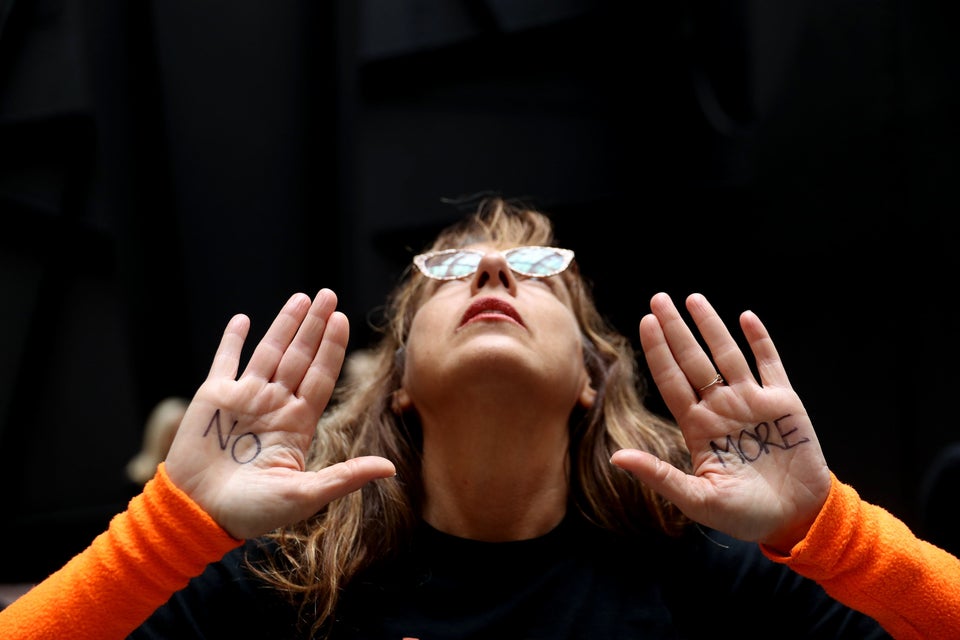 Bloomberg via Getty Images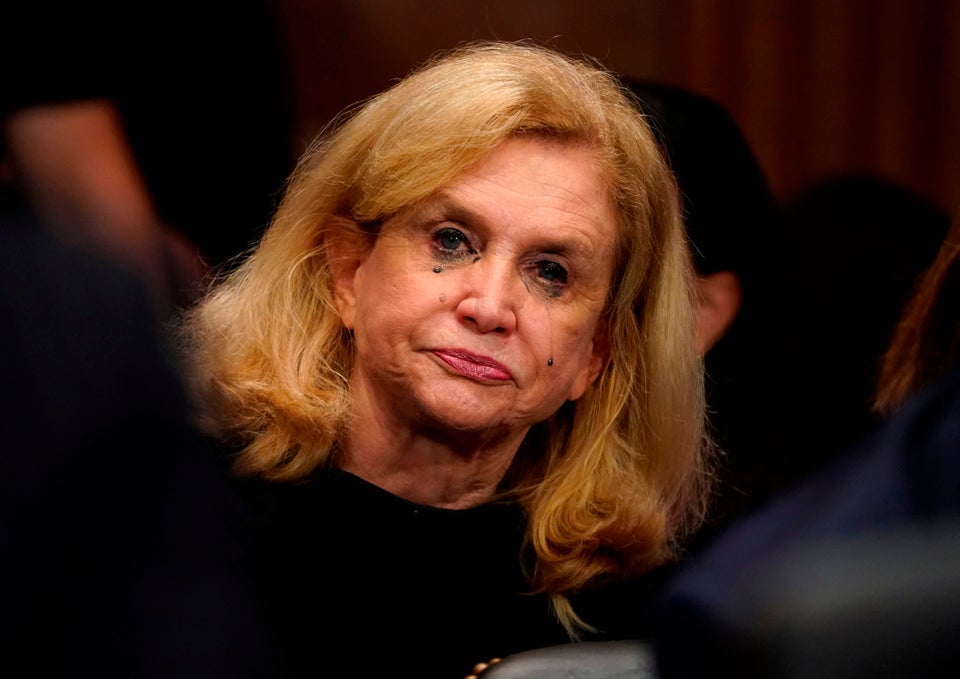 ANDREW HARNIK via Getty Images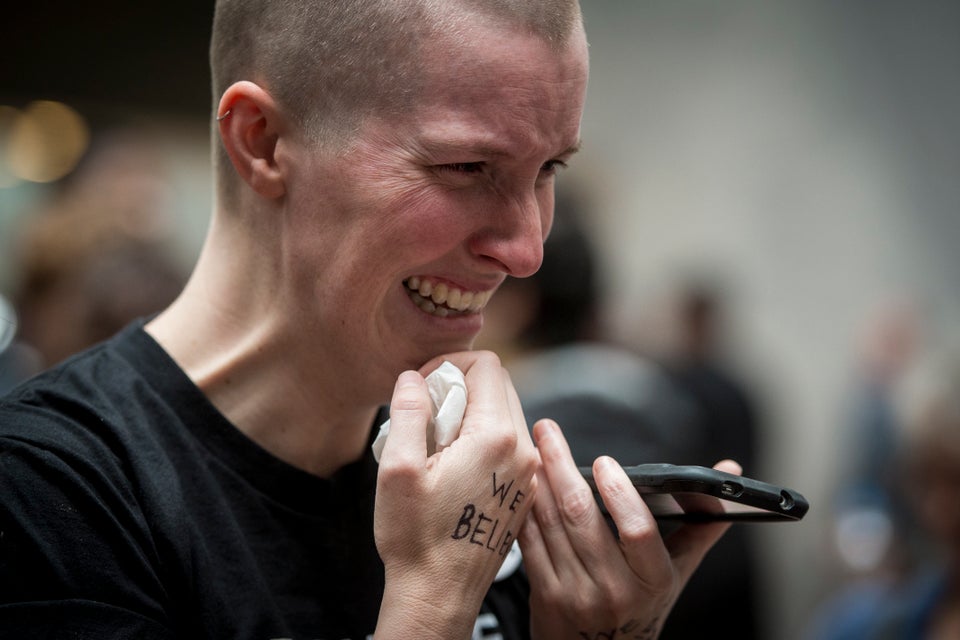 Congressional Quarterly via Getty Images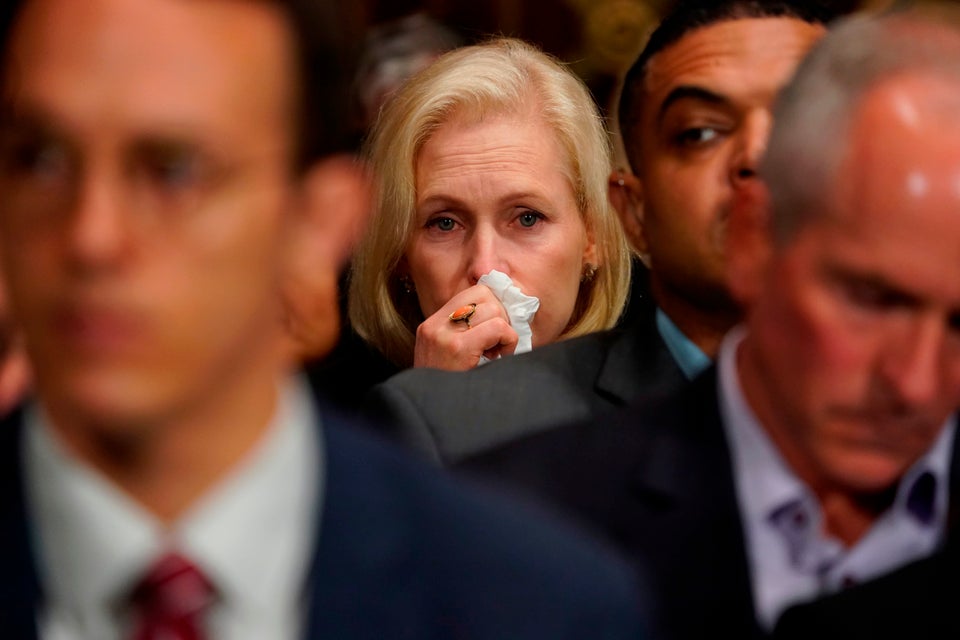 ANDREW HARNIK via Getty Images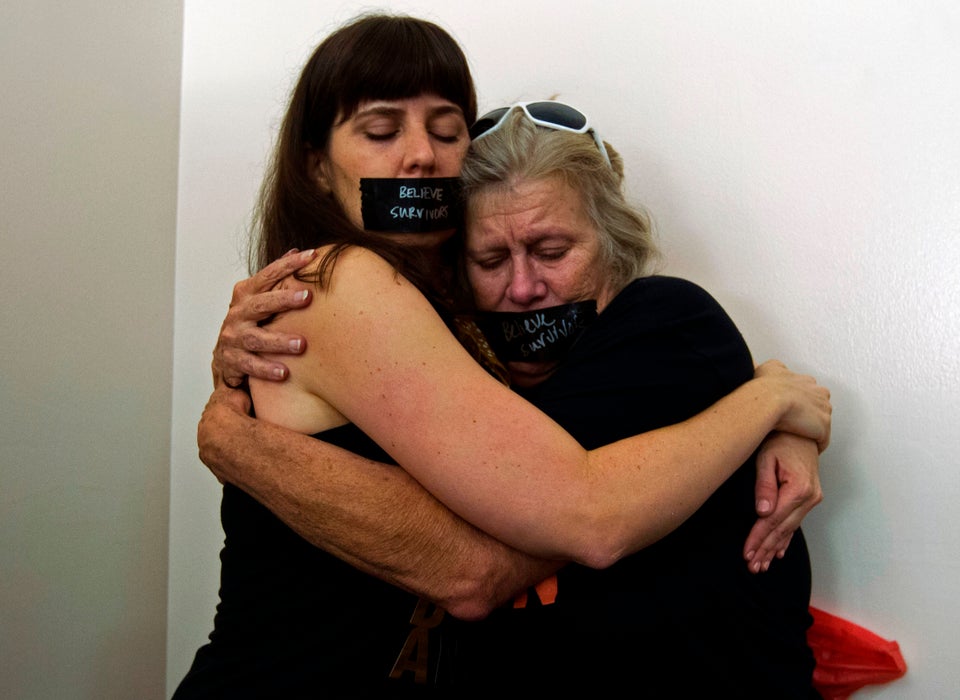 JOSE LUIS MAGANA via Getty Images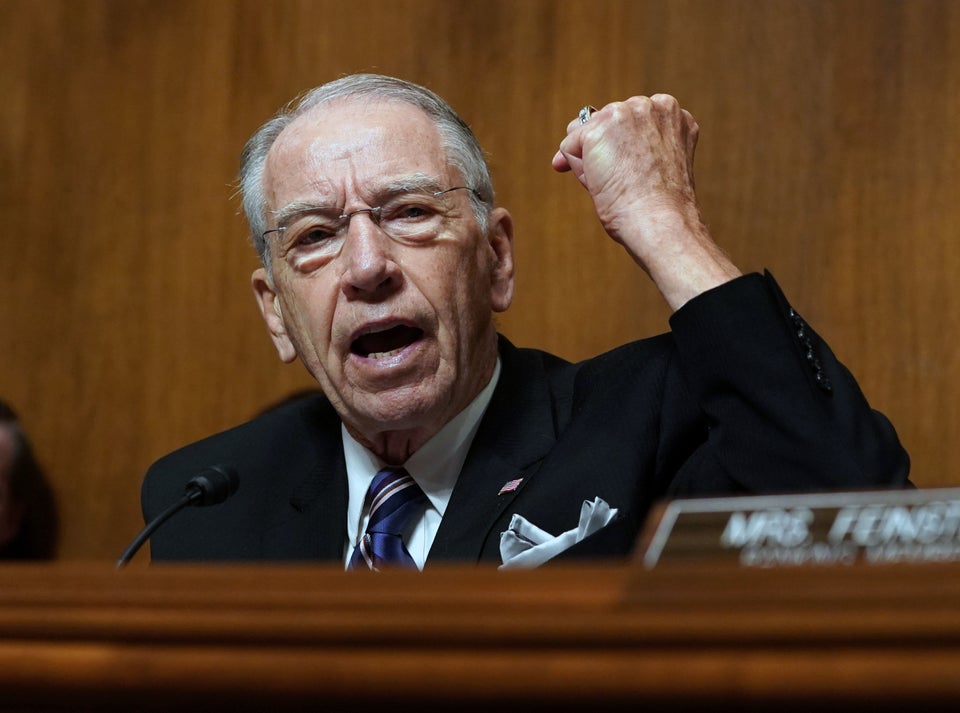 ANDREW HARNIK via Getty Images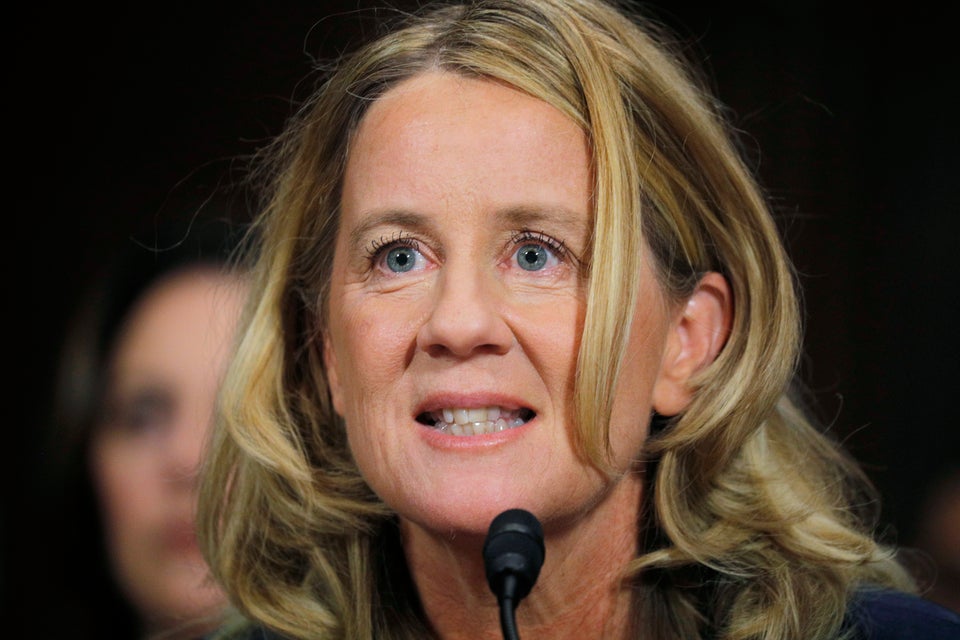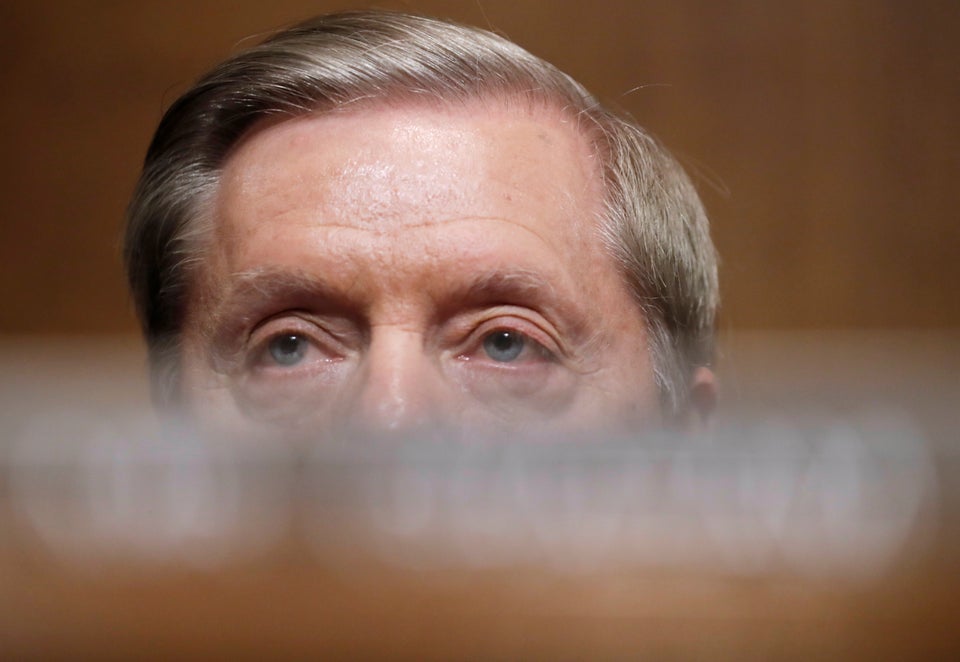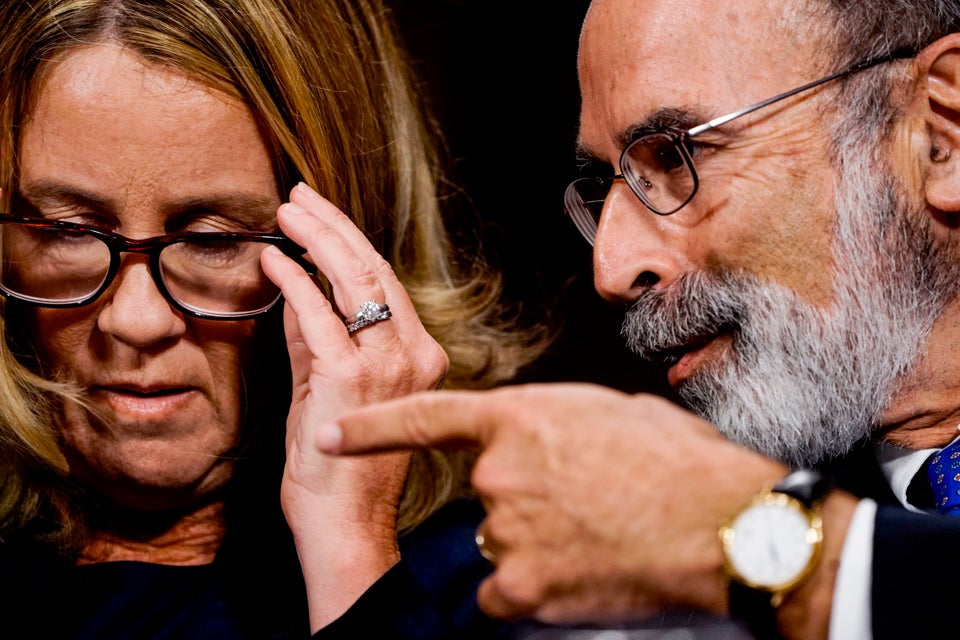 MELINA MARA via Getty Images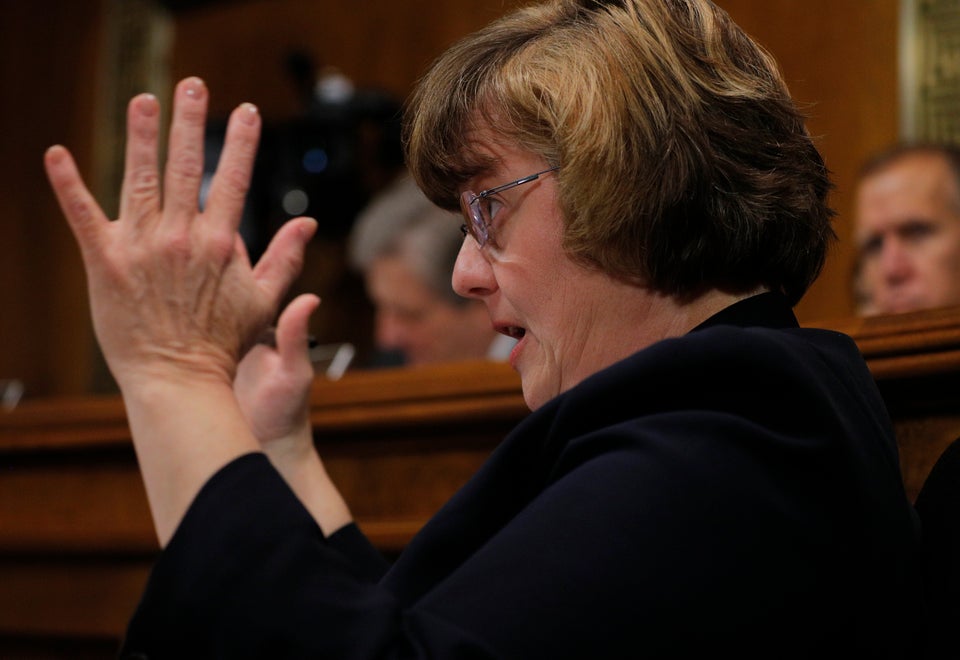 Popular in the Community