With an economy that has basically stood still for more than half a century, it's often difficult to tell the difference between a present-day photo of Cuba and one that is decades old.
Other nations have invested in Cuba, but that hasn't been to bring the nation fully into the 21st Century. The infrastructure of the capital city of Havana is underdeveloped. Cubans still primarily work traditional jobs, such as farming and fishing. The 1950s-era automobiles on which many Cubans rely have become an icon of the culture there.
To sustain its economy, Cuba has had to rely on dwindling subsidies from benefactors such as Russia and Venezuela. Currently, gross national income per person is just $5,890, a tenth of of United States, ranking it behind Turkmenistan and Gabon in Africa, The Wall Street Journal notes. The average standard of living in Cuba remains below what it was before the collapse of the Soviet Union, according to the CIA.
Here's a look at how little Cuba's economy has changed since the 1960s: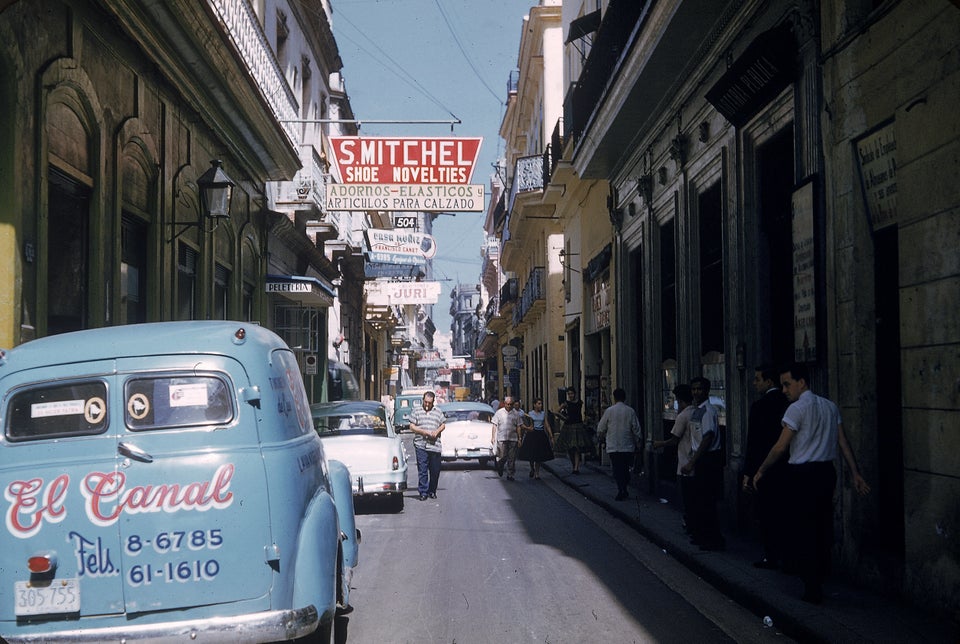 Hulton Archive/Getty Images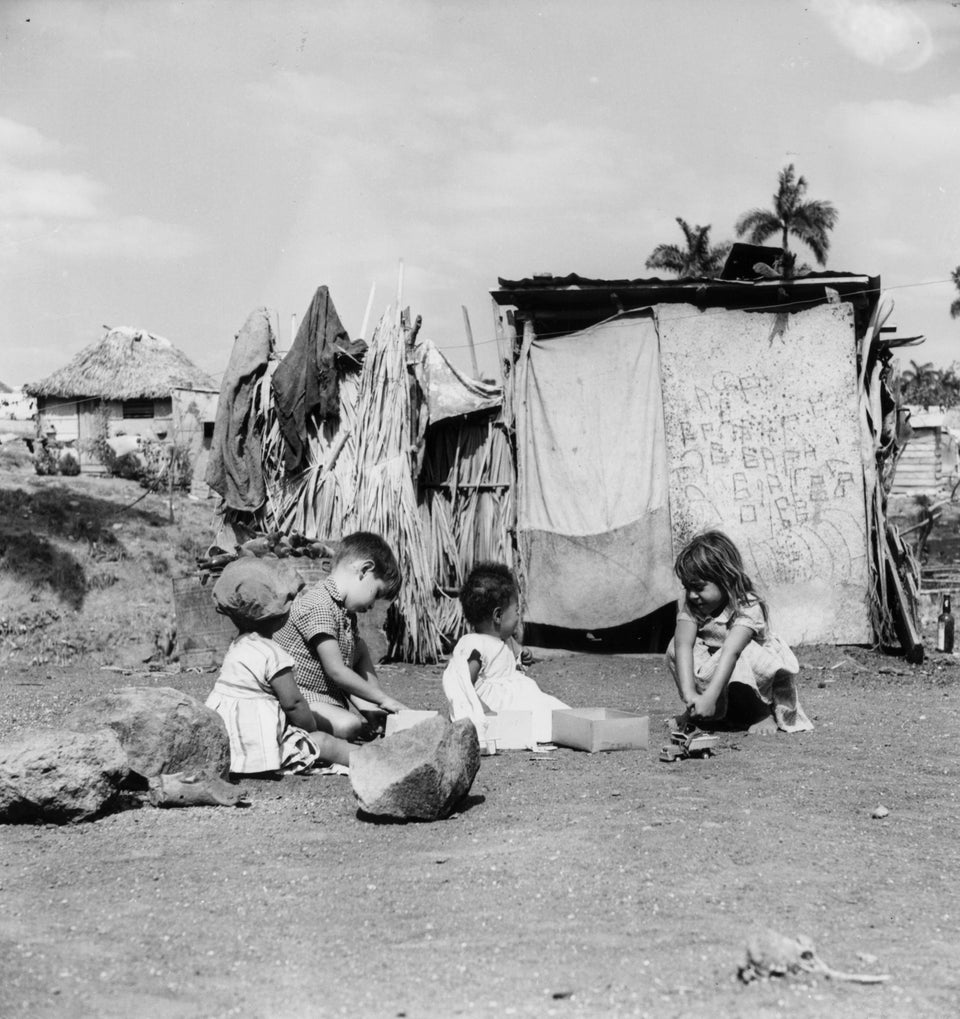 Elizabeth Frey/Three Lions/Getty Images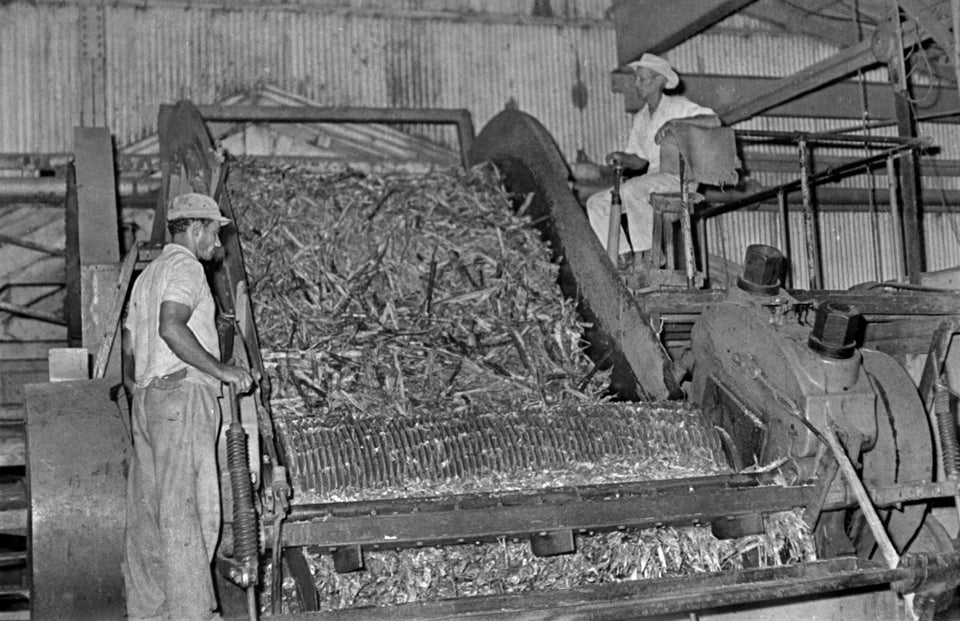 Gilberto Ante/Roger Viollet/Getty Images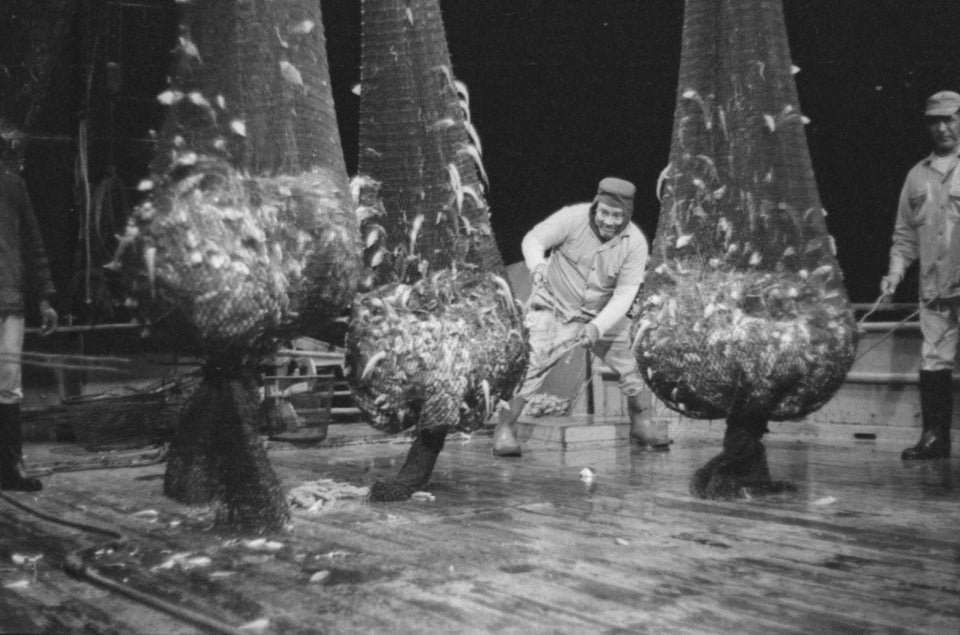 Gilberto Ante/Roger Viollet/Getty Images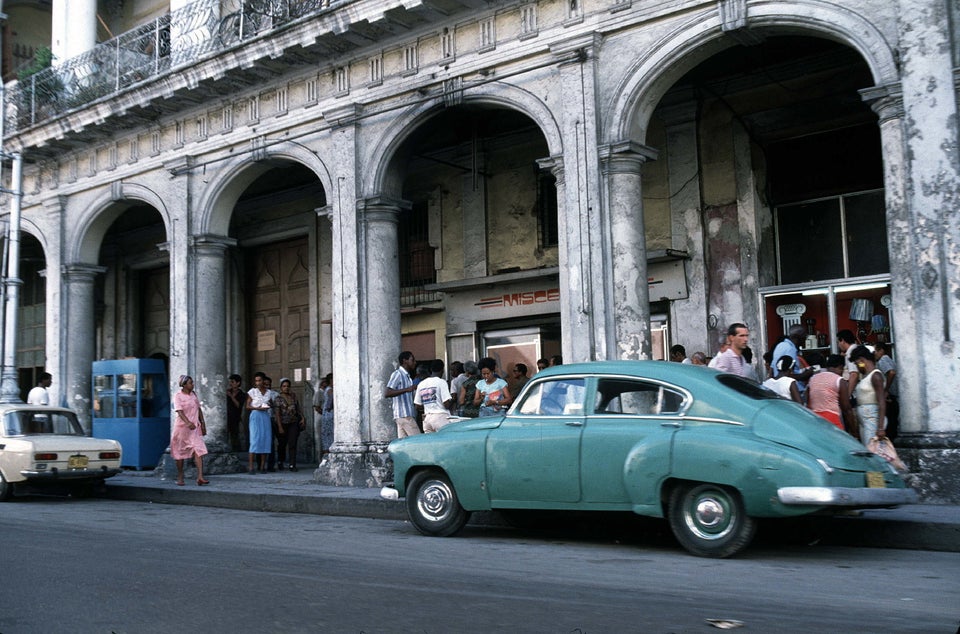 Francoise De Mulder/Roger Viollet/Getty Images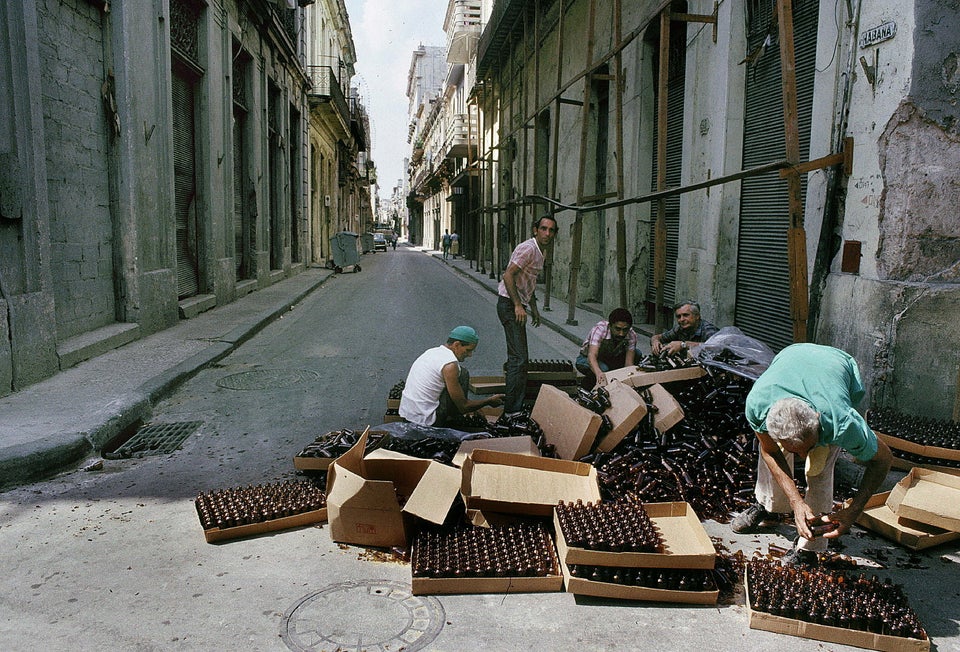 Francoise De Mulder/Roger Viollet/Getty Images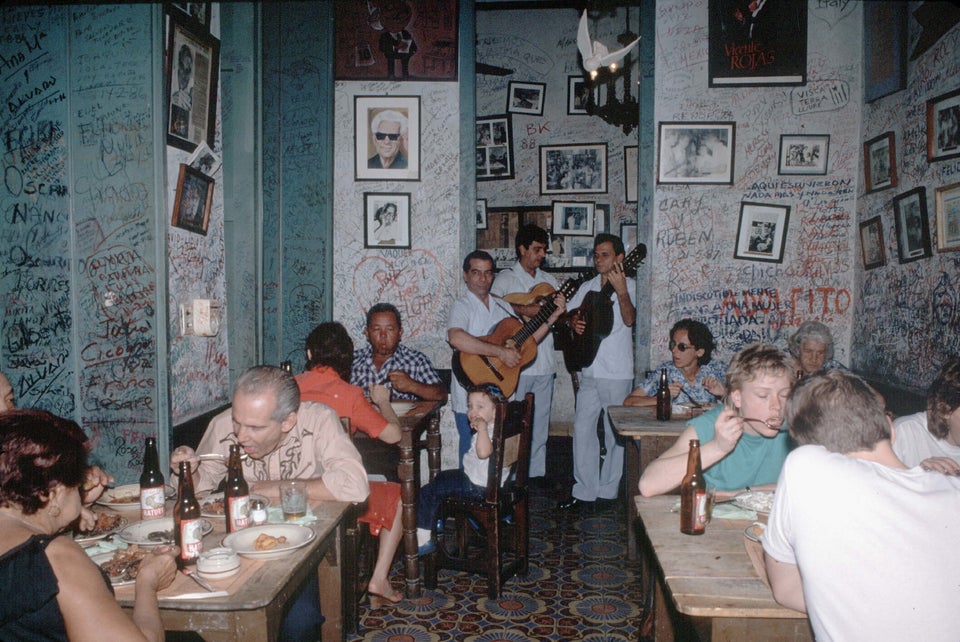 Francoise De Mulder/Roger Viollet/Getty Images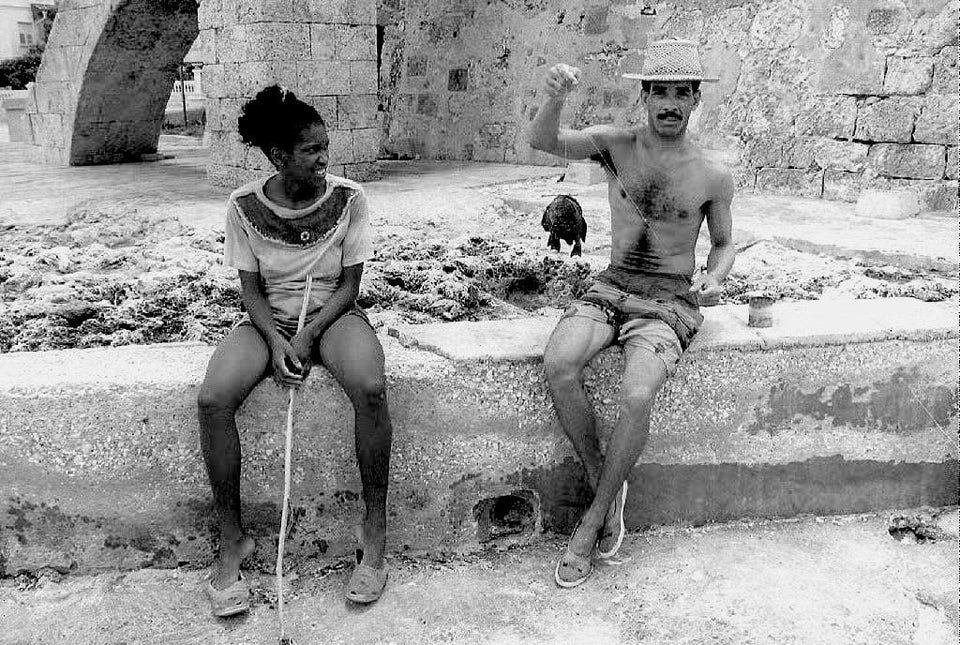 ADALBERTO ROQUE/AFP/Getty Images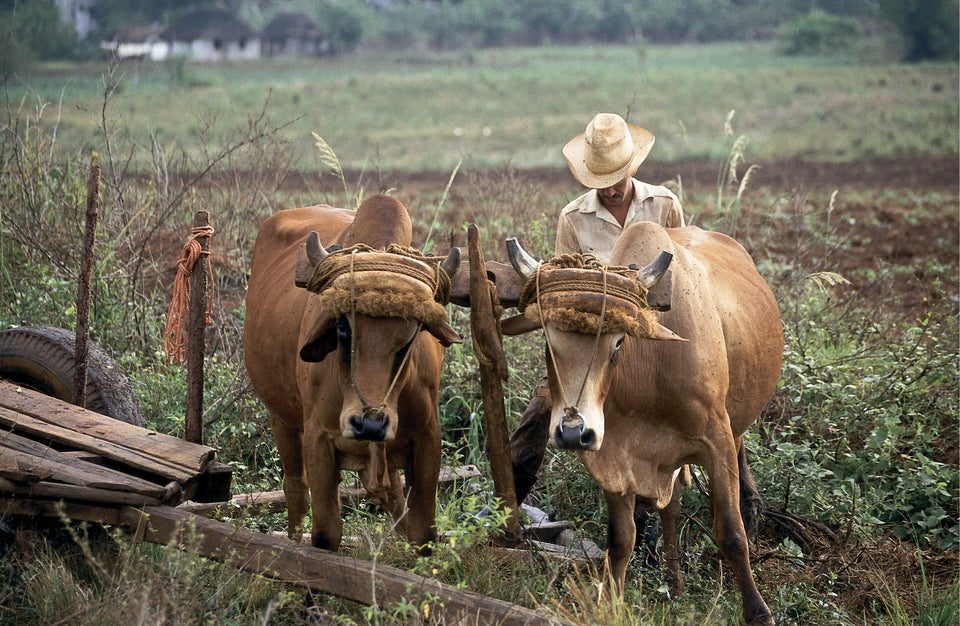 Independent Picture Service/UIG via Getty Images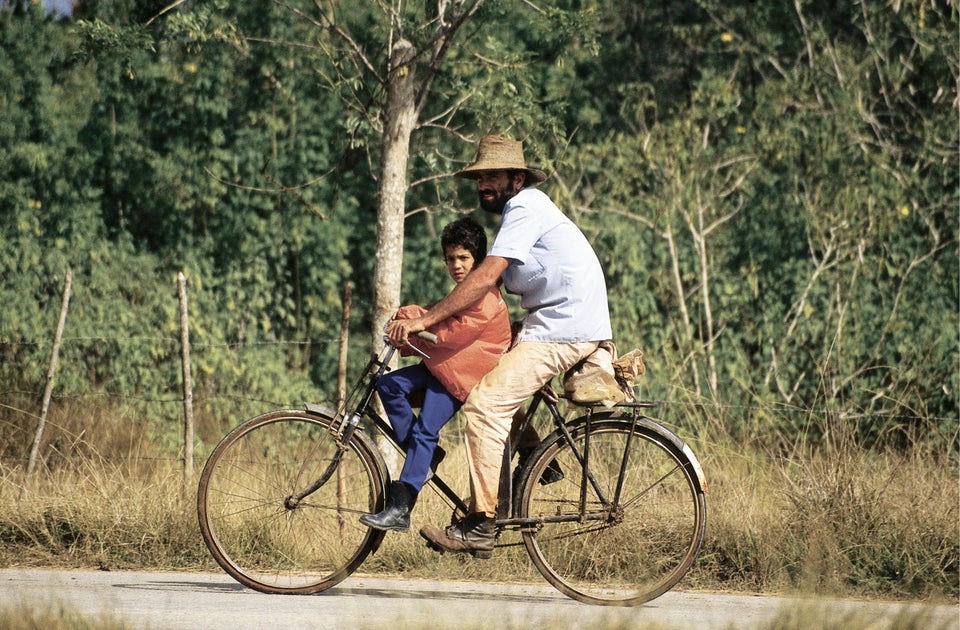 Independent Picture Service/UIG via Getty Images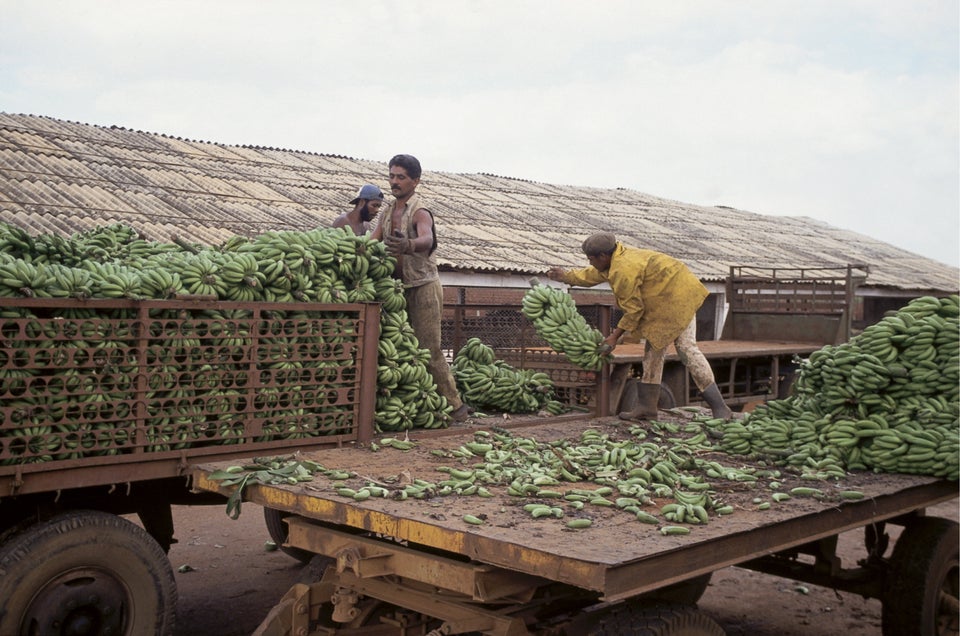 Independent Picture Service/UIG via Getty Images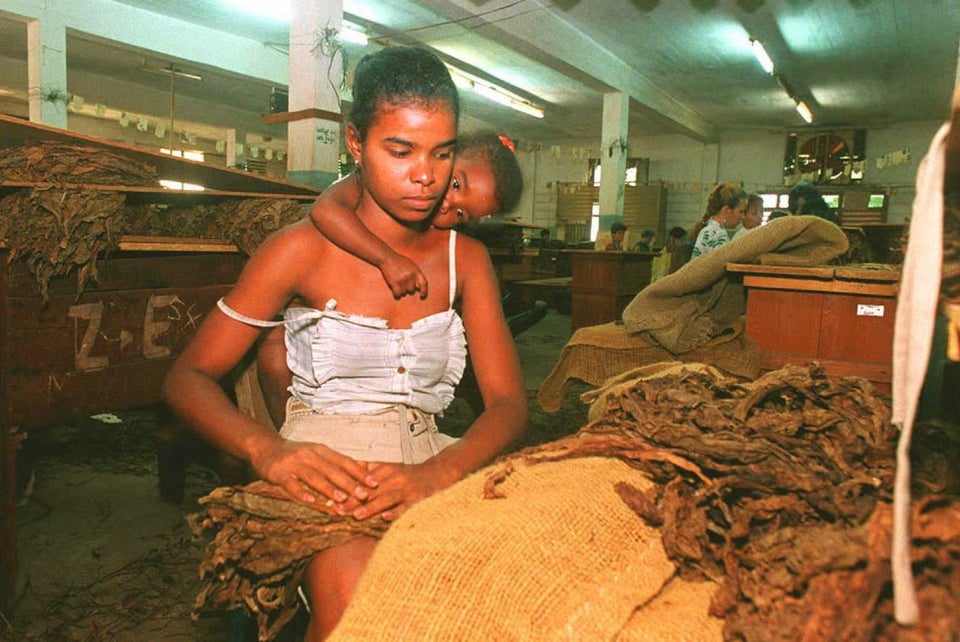 ADALBERTO ROQUE/AFP/Getty Images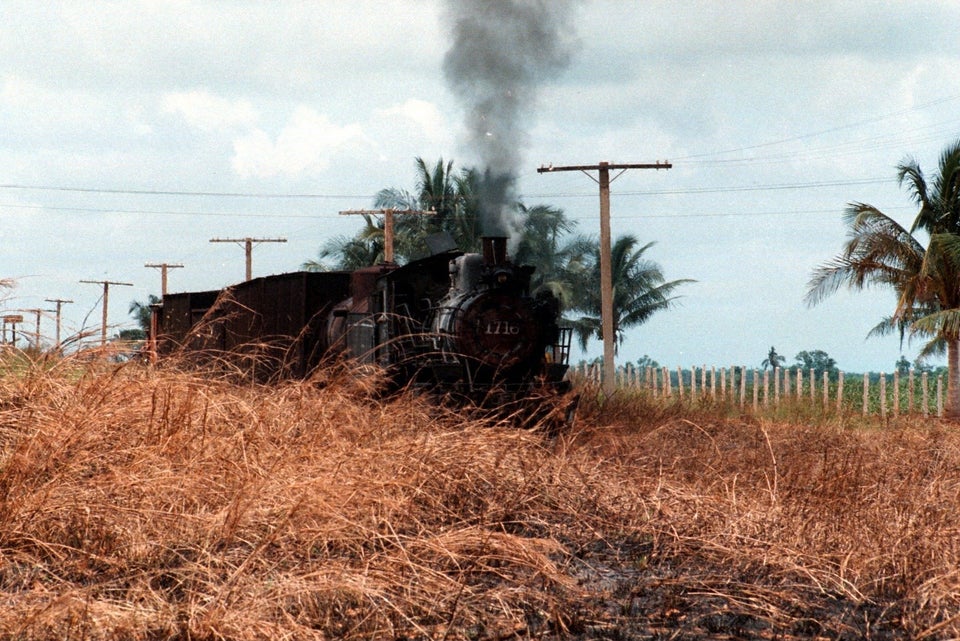 Peter Bischoff/Getty Images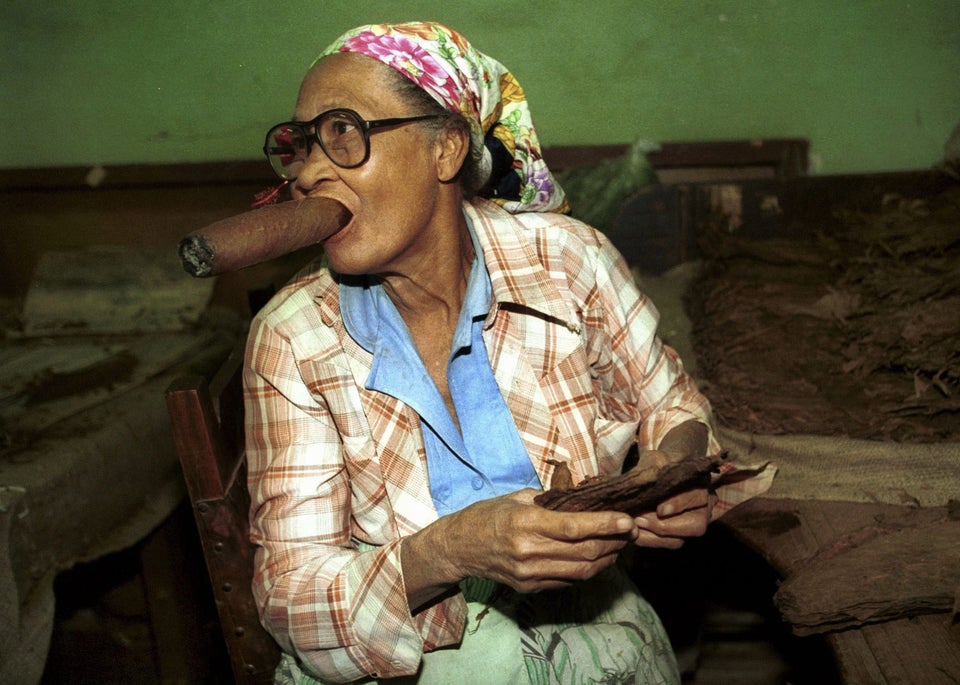 Ulrich Baumgarten via Getty Images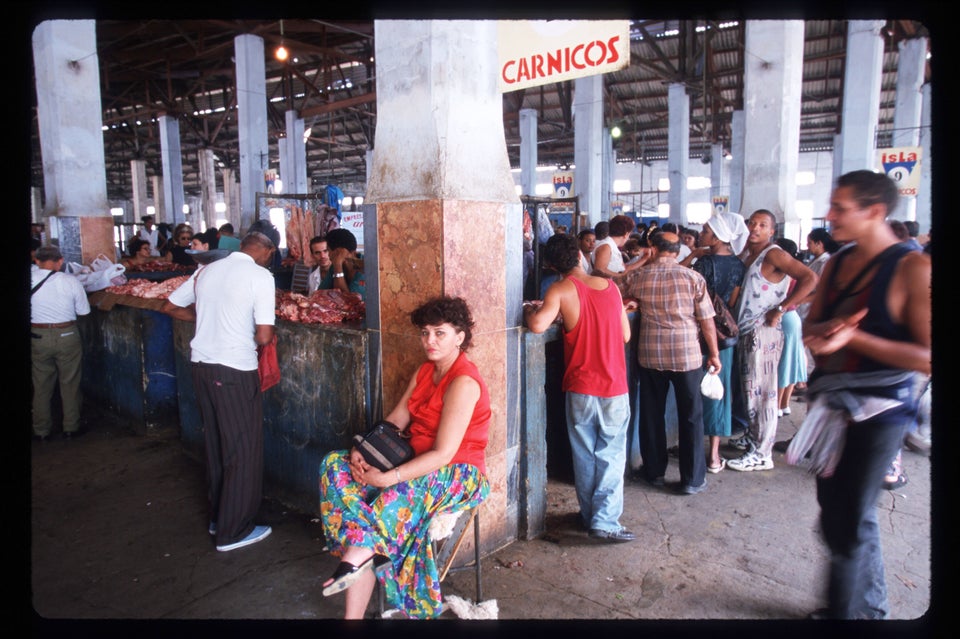 Robert Nickelsberg/Liaison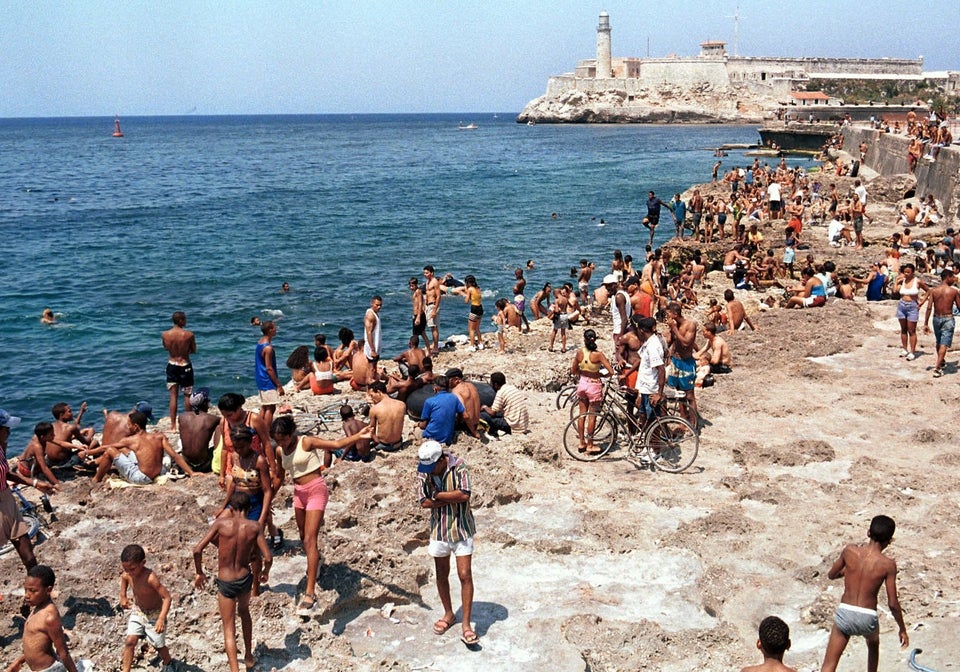 ADALBERTO ROQUE/AFP/Getty Images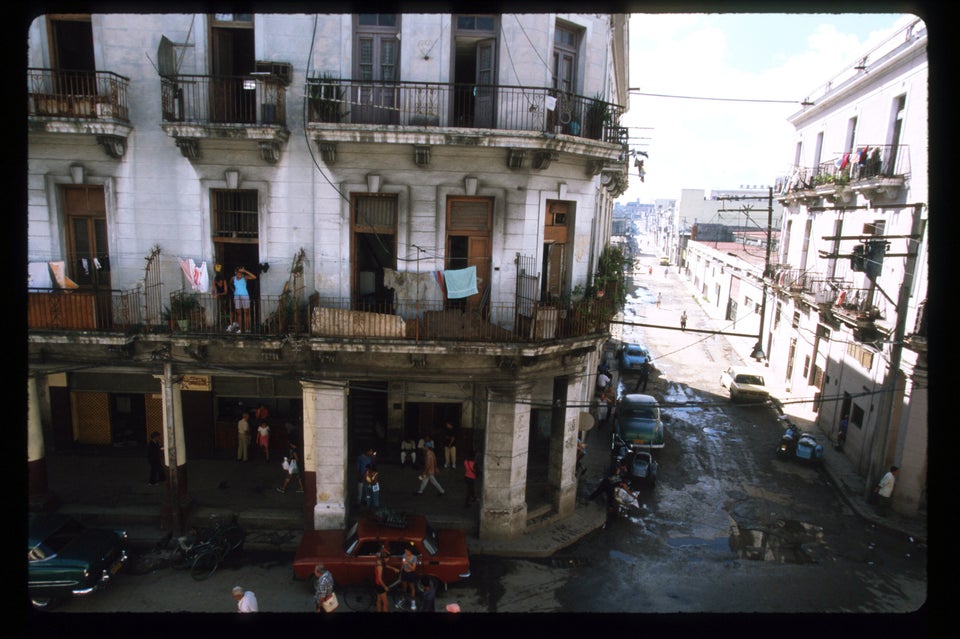 Robert Nickelsberg/Liaison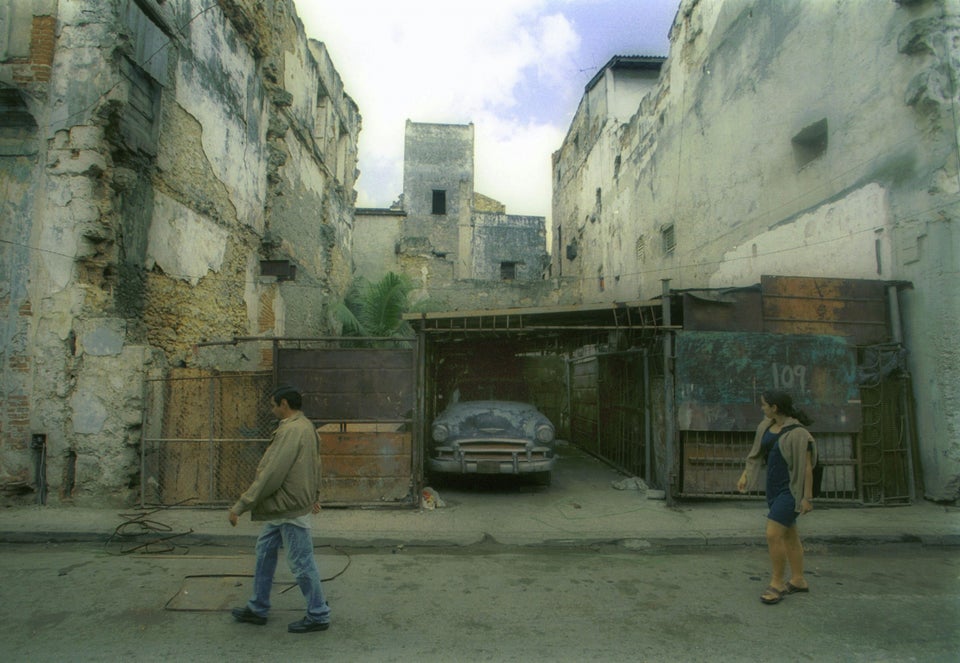 Ulrich Baumgarten via Getty Images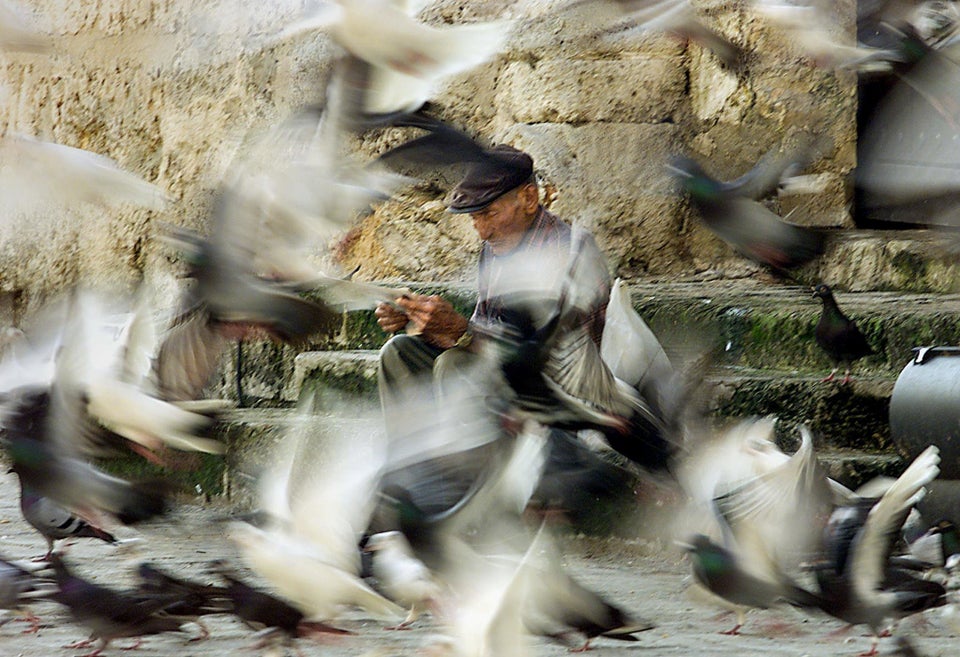 ADALBERTO ROQUE/AFP/Getty Images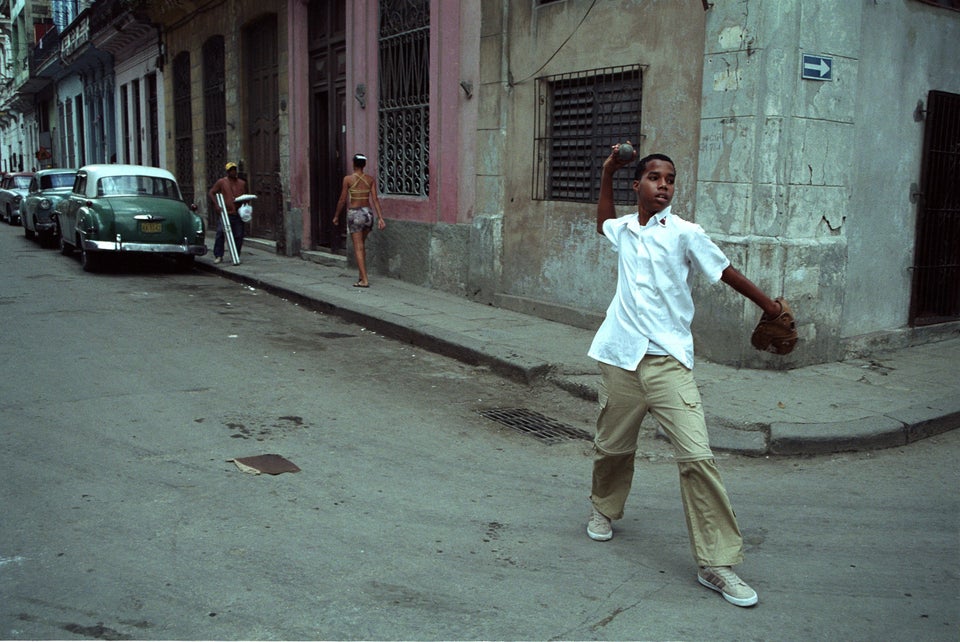 Julien M. Hekimian/Getty Images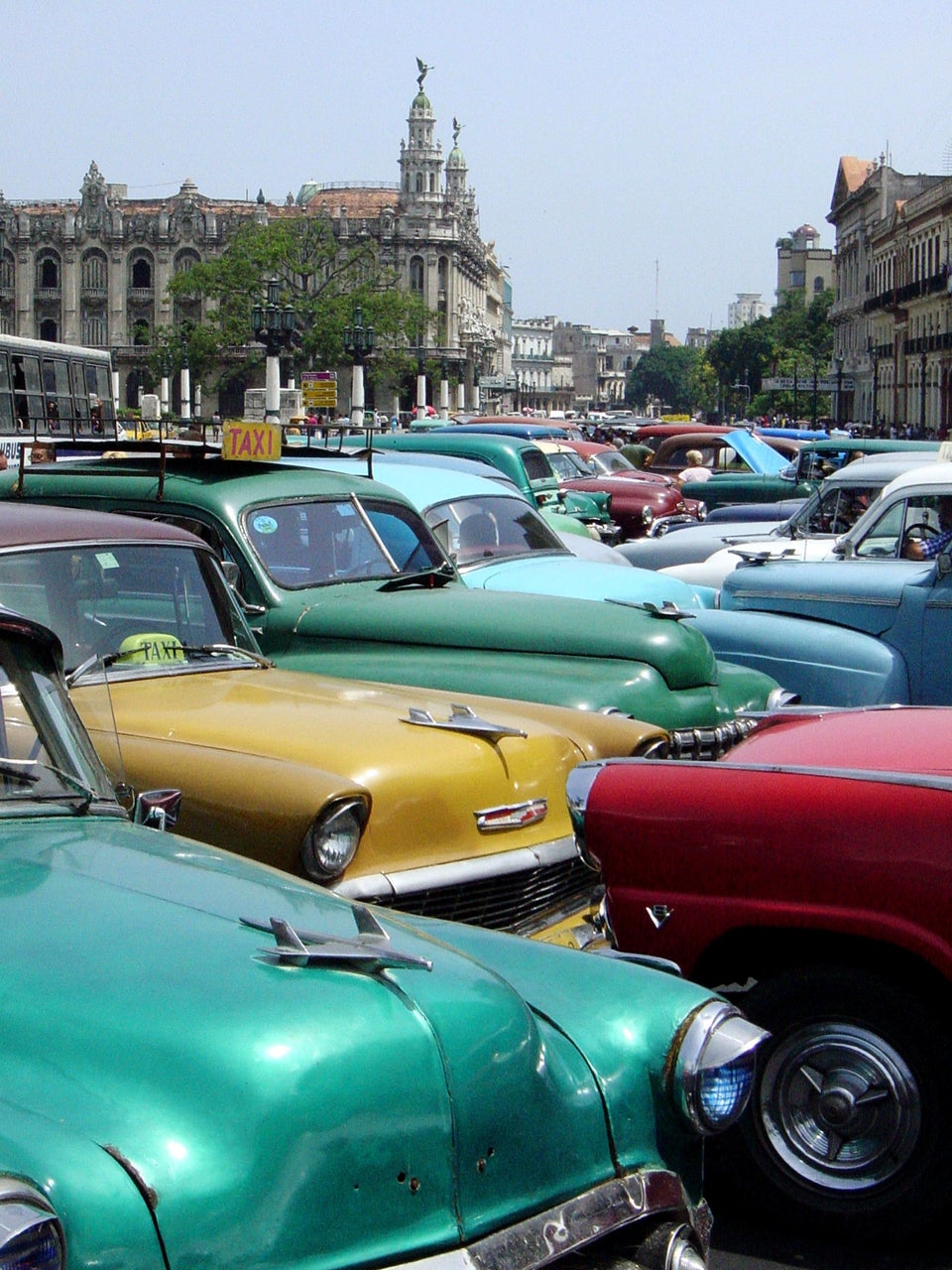 Jorge Rey via Getty Images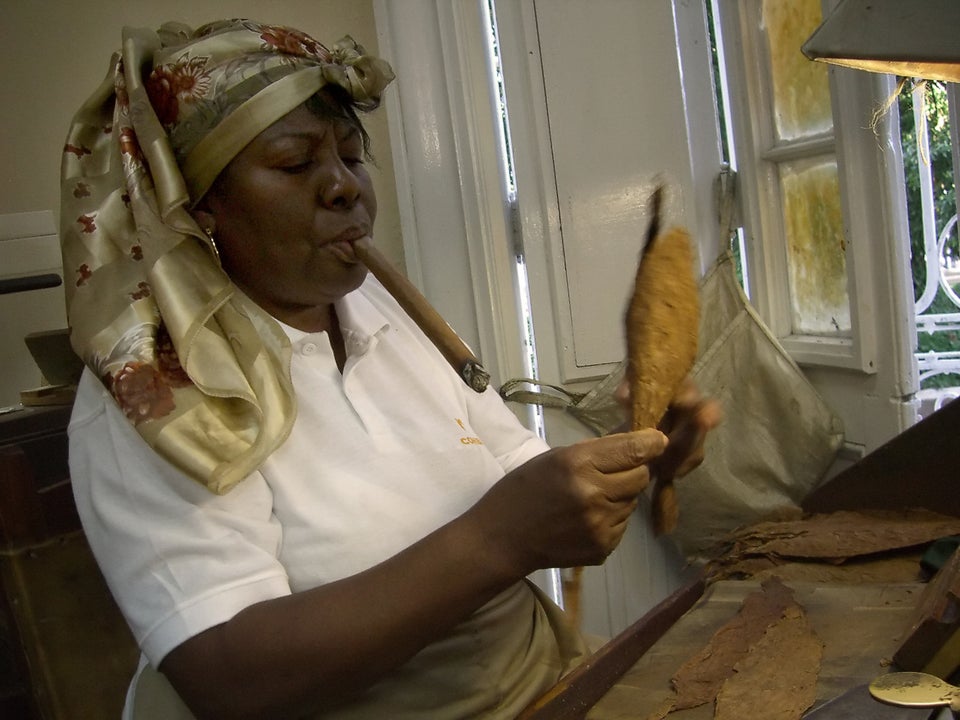 ADALBERTO ROQUE via Getty Images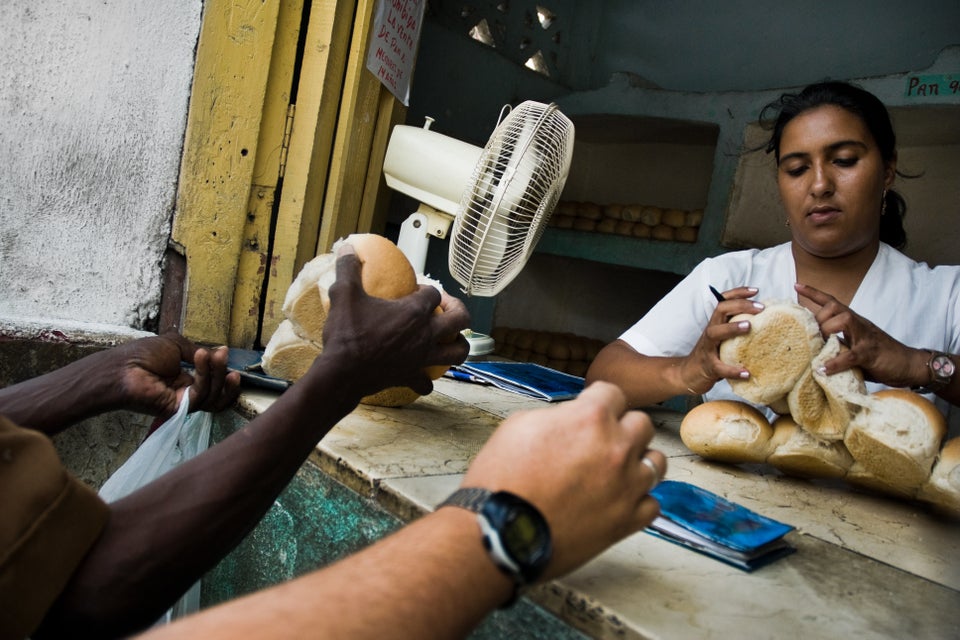 Jan Sochor via Getty Images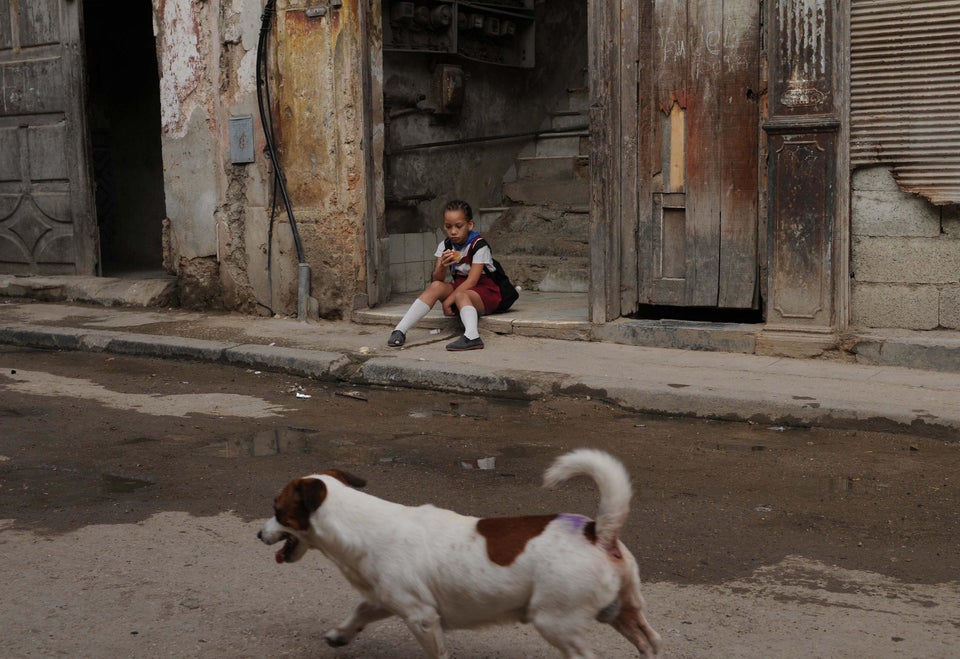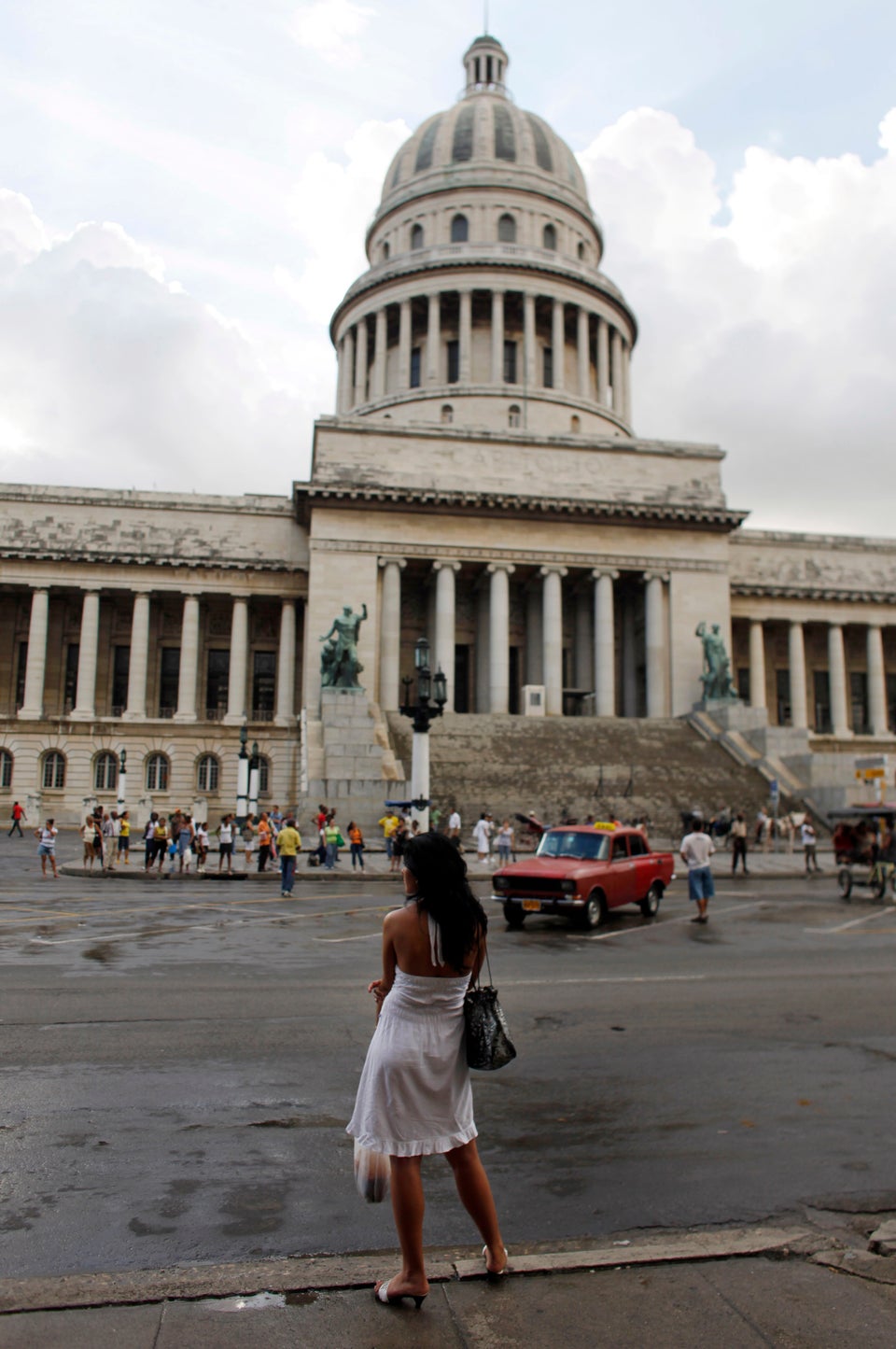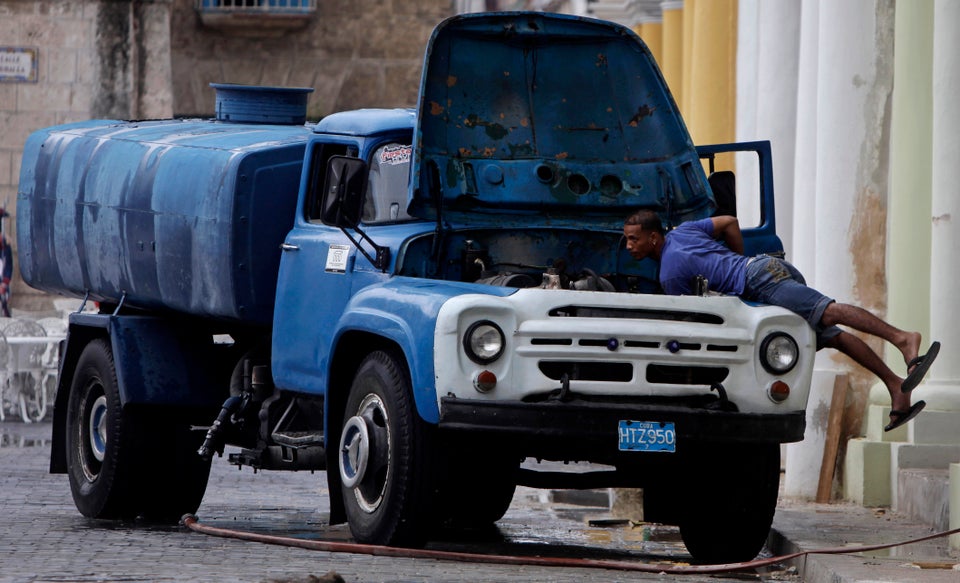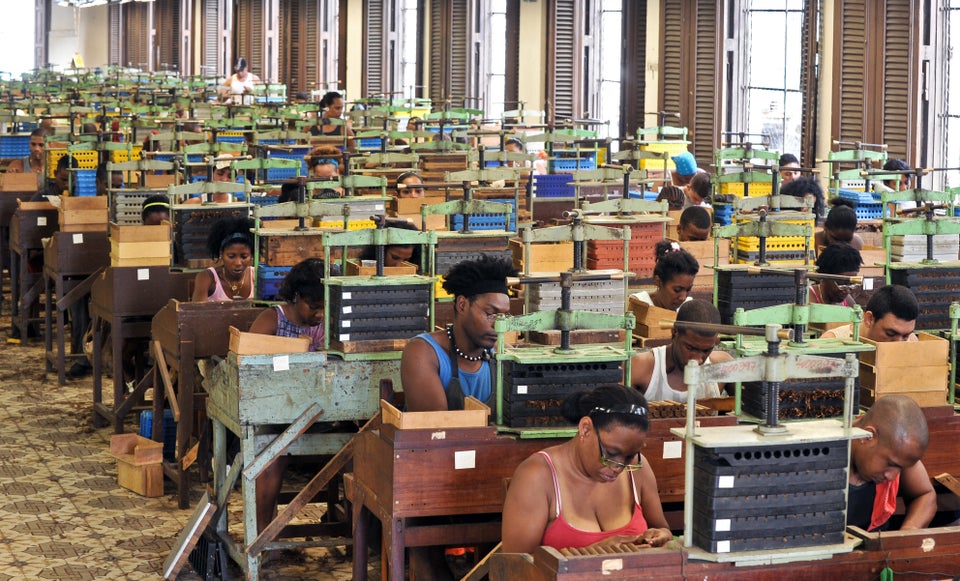 ADALBERTO ROQUE via Getty Images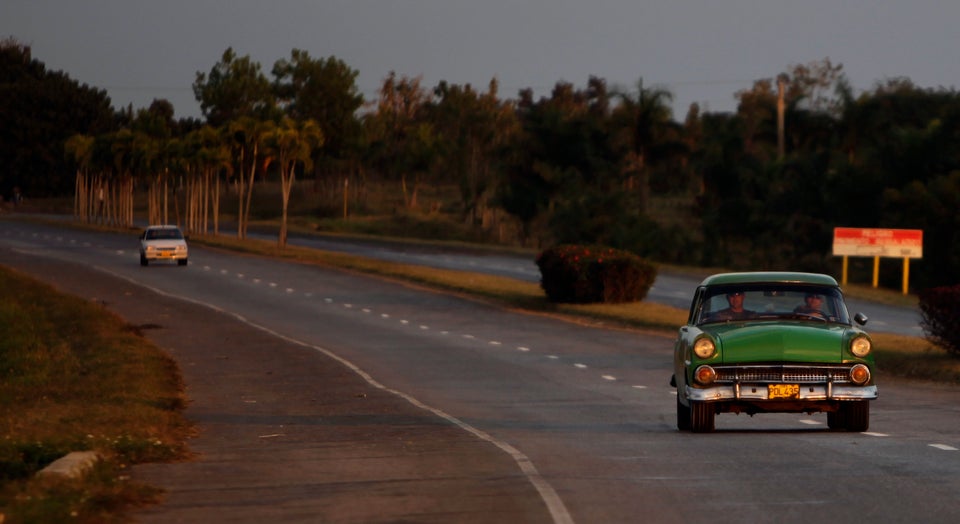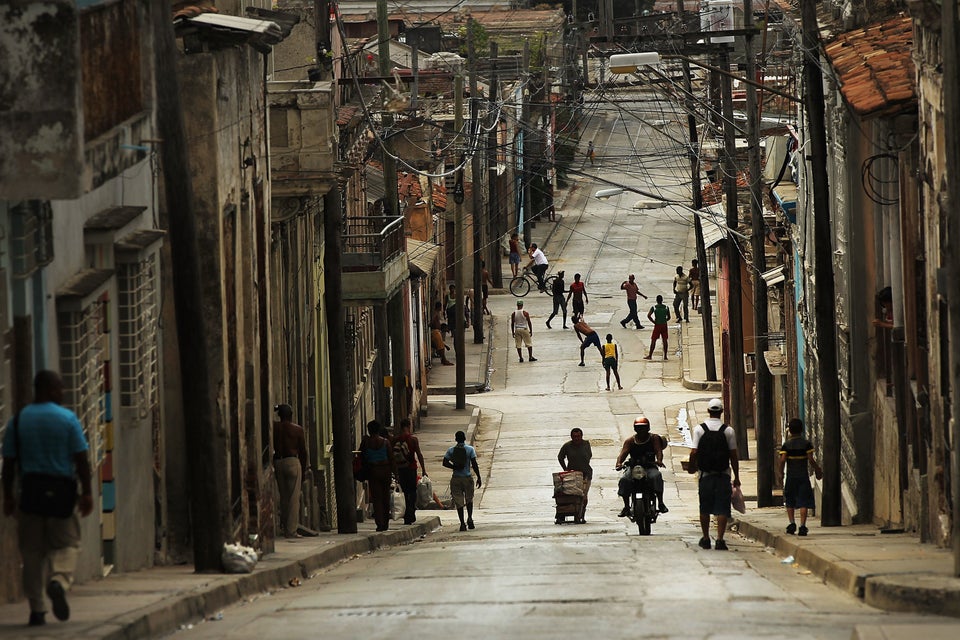 Spencer Platt/Getty Images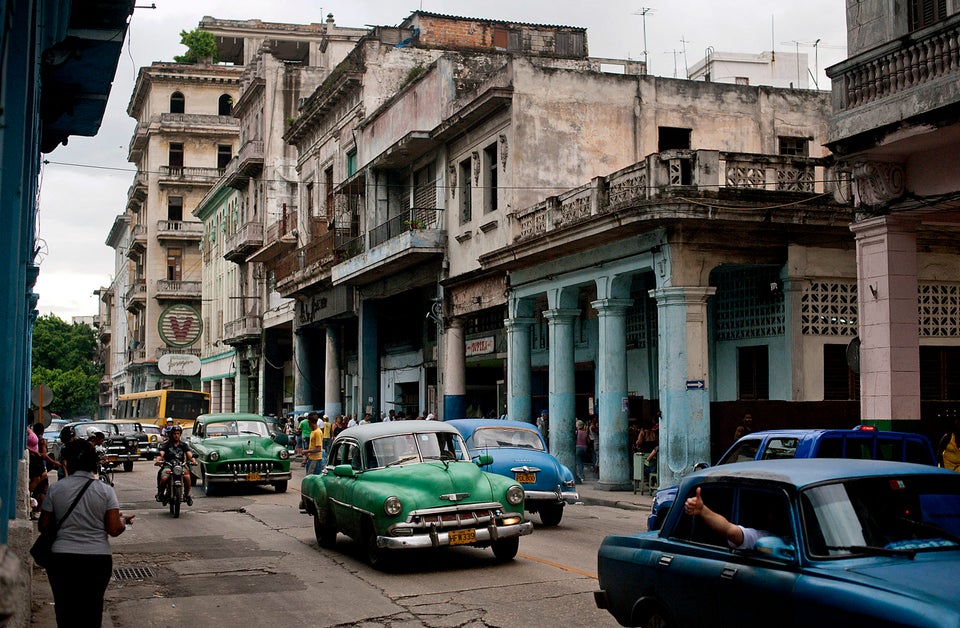 Ty Wright/Bloomberg via Getty Images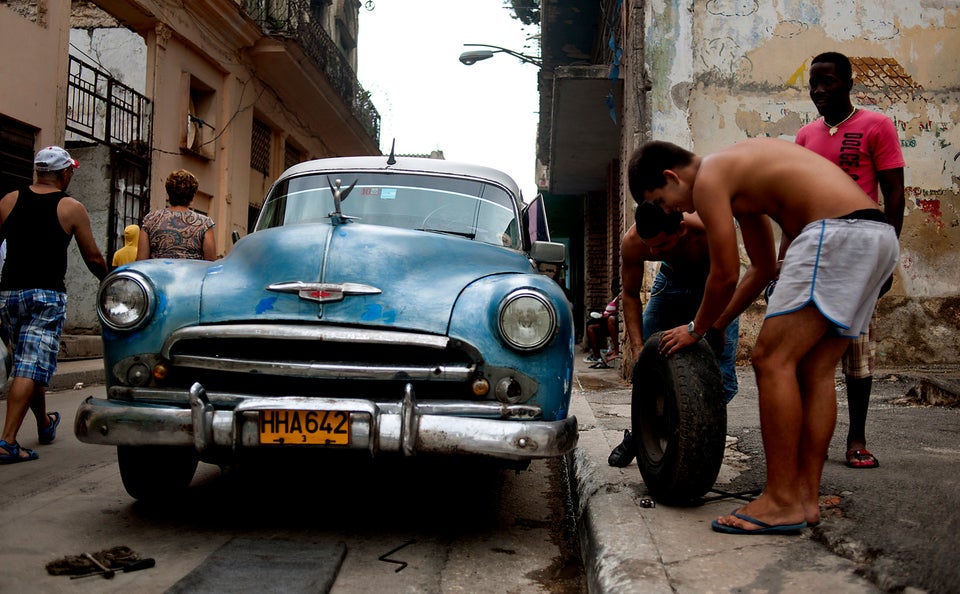 Ty Wright/Bloomberg via Getty Images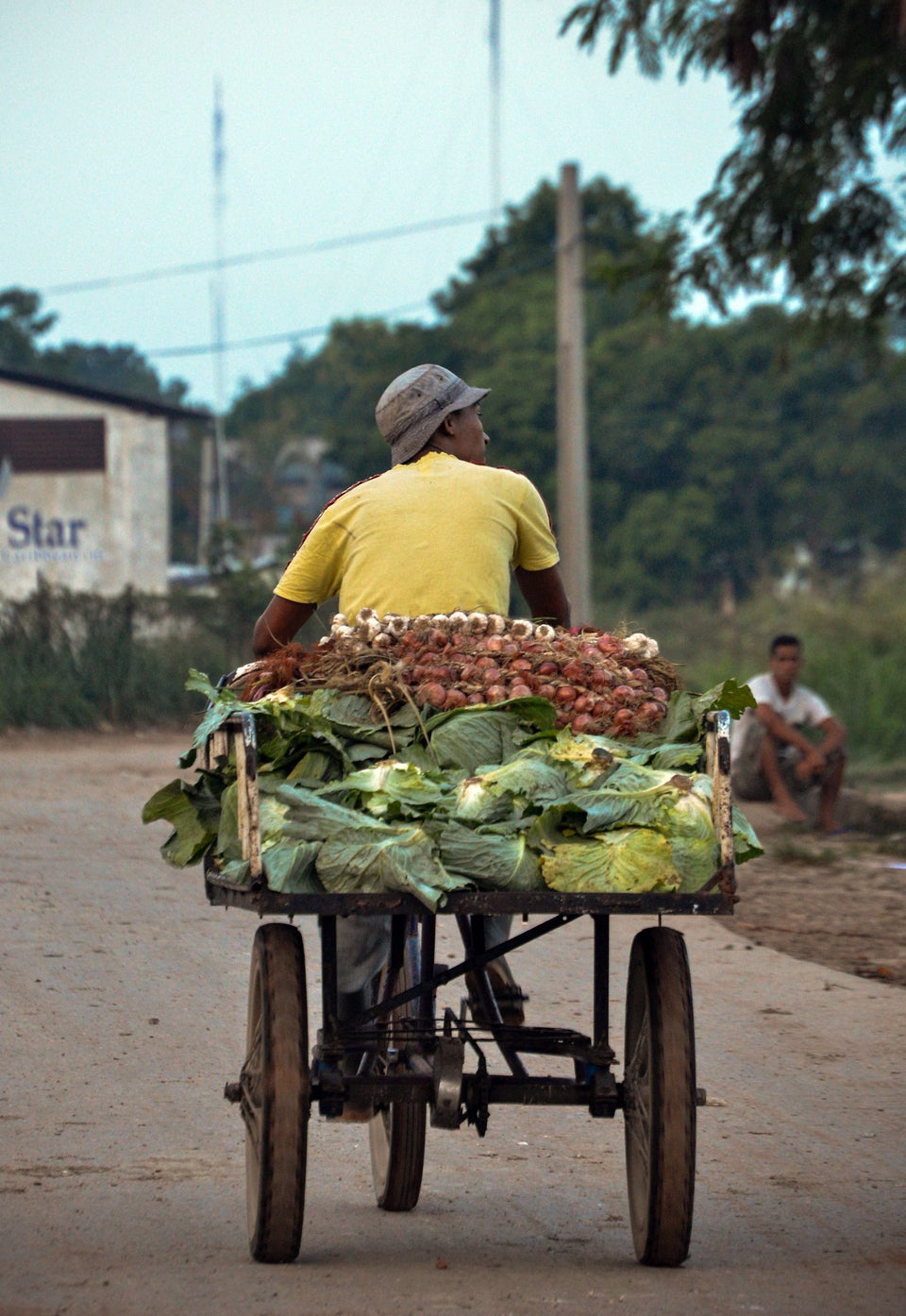 ADALBERTO ROQUE via Getty Images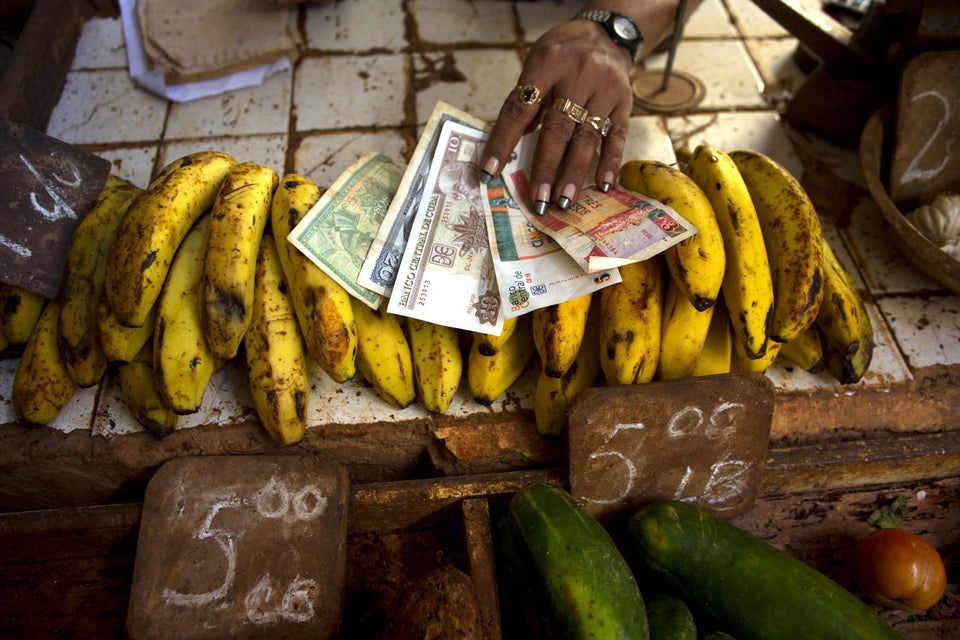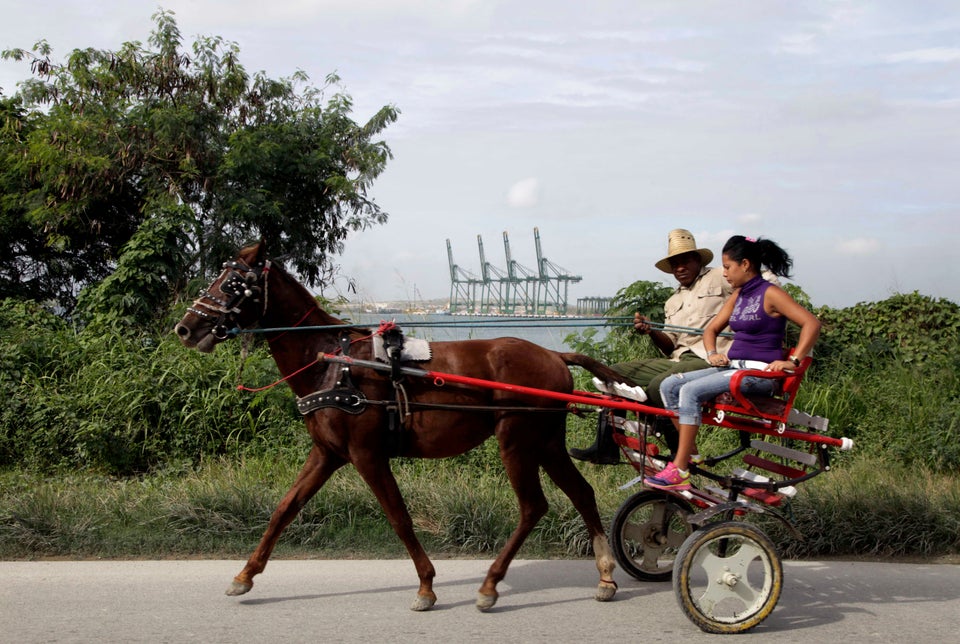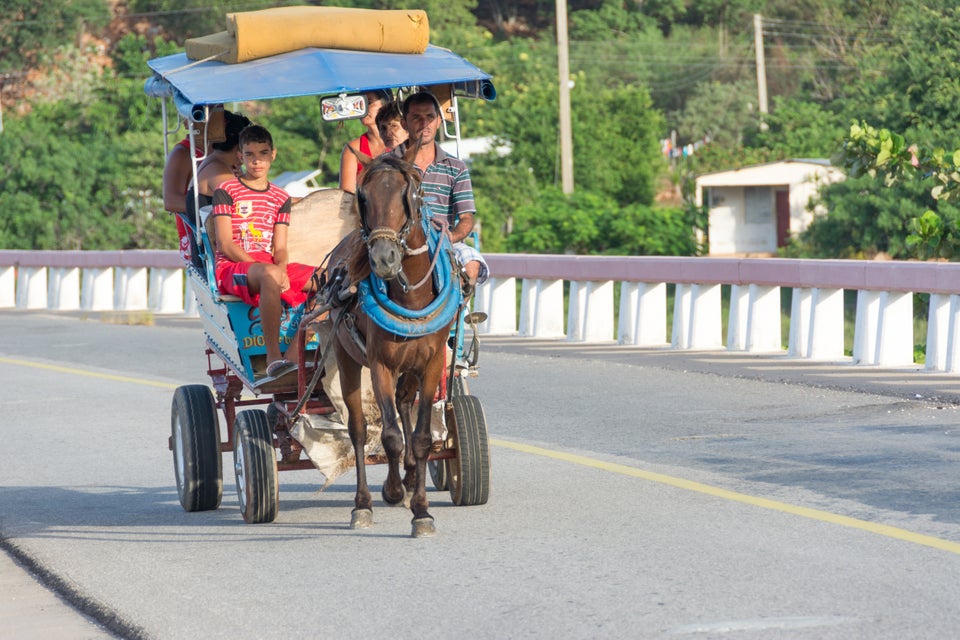 Roberto Machado Noa via Getty Images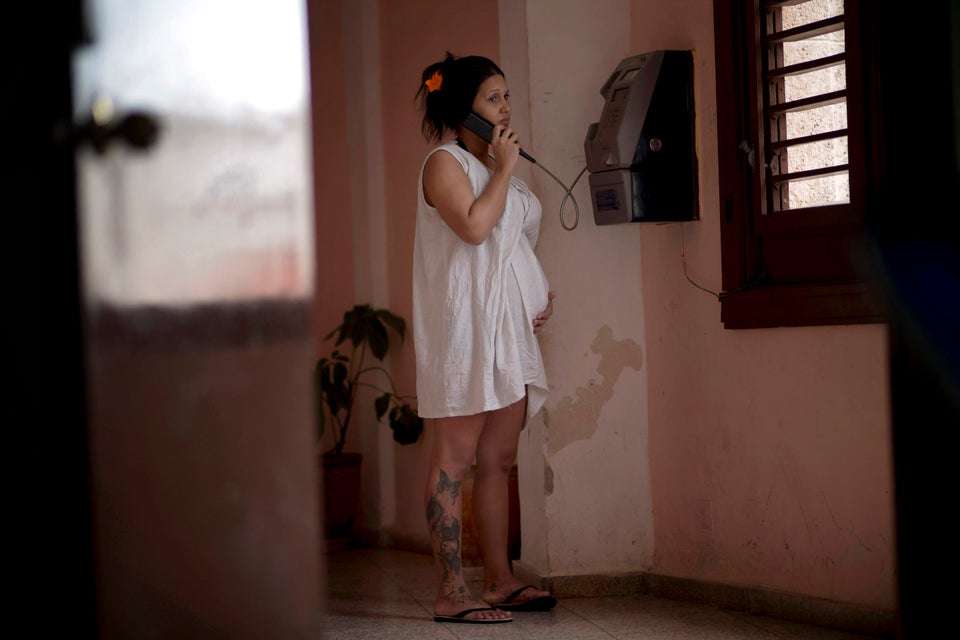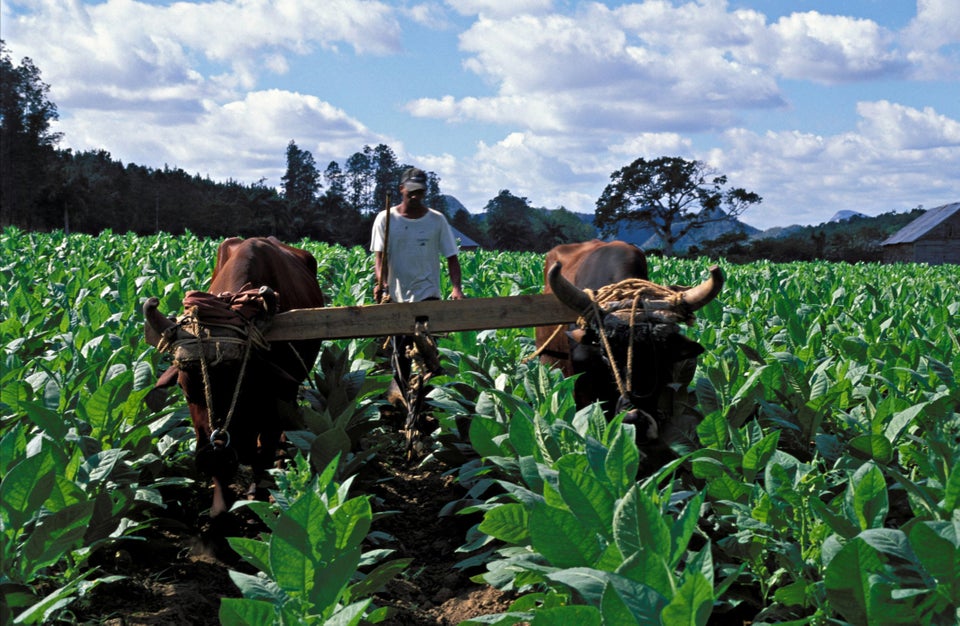 More Photos Of Cuba's Economy Through The Years
Related
Popular in the Community