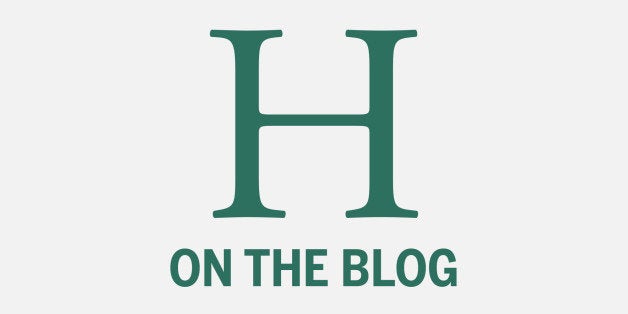 Ryan Smith, World Vision USA's Assoc/Assign Editor, posted a photo-blog of children modeling fashions from around the world.
Oscar buzz often has less to do with film awards than with the pageantry of the event -- especially what the stars wear on the red carpet.
In honor of the Academy Awards this weekend, World Vision celebrates our stars -- children -- and their cultural pageantry and expressive styles of dress.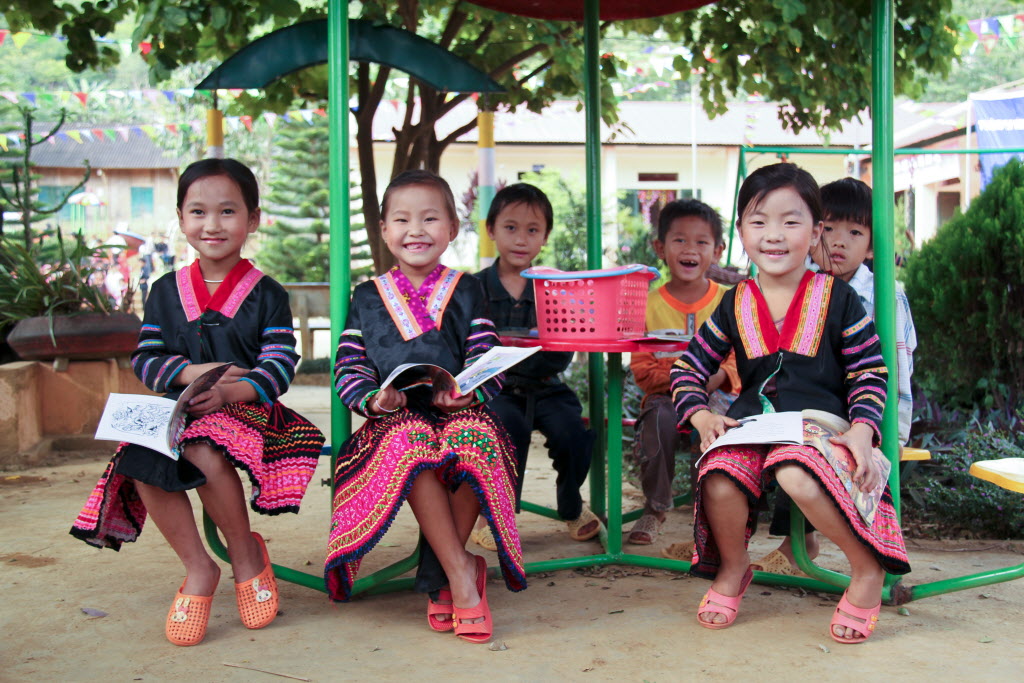 ©2011 Le Thiem Xuan/World Vision
Books -- a girl's best accessory. These girls from Vietnam wear traditional dresses made by their mothers to school every day.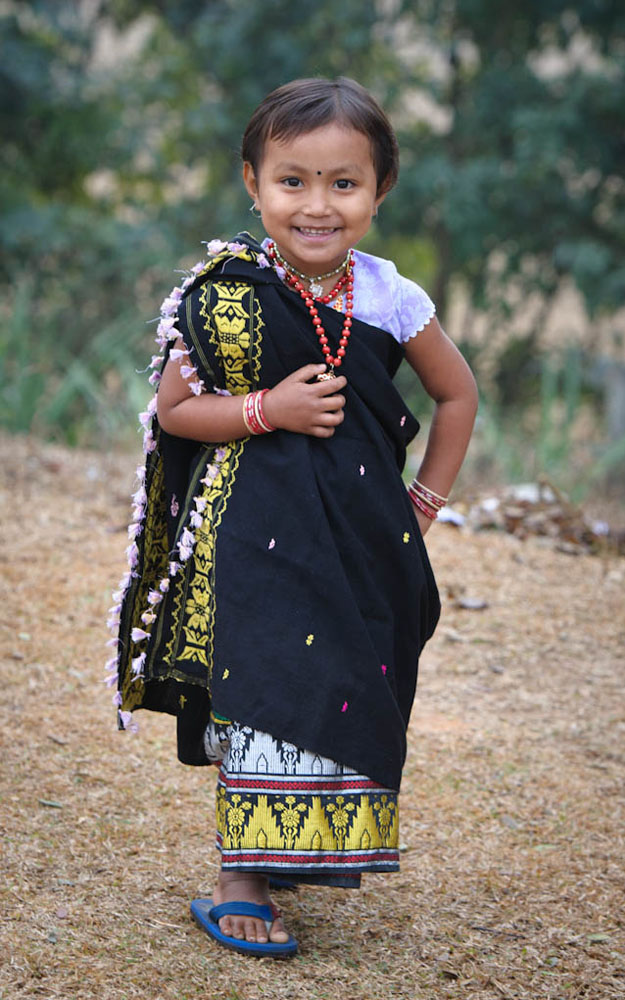 ©2012 Jon Warren/World Vision
Rebecca Teron strikes her best runway pose for the arrival of her sponsor in India.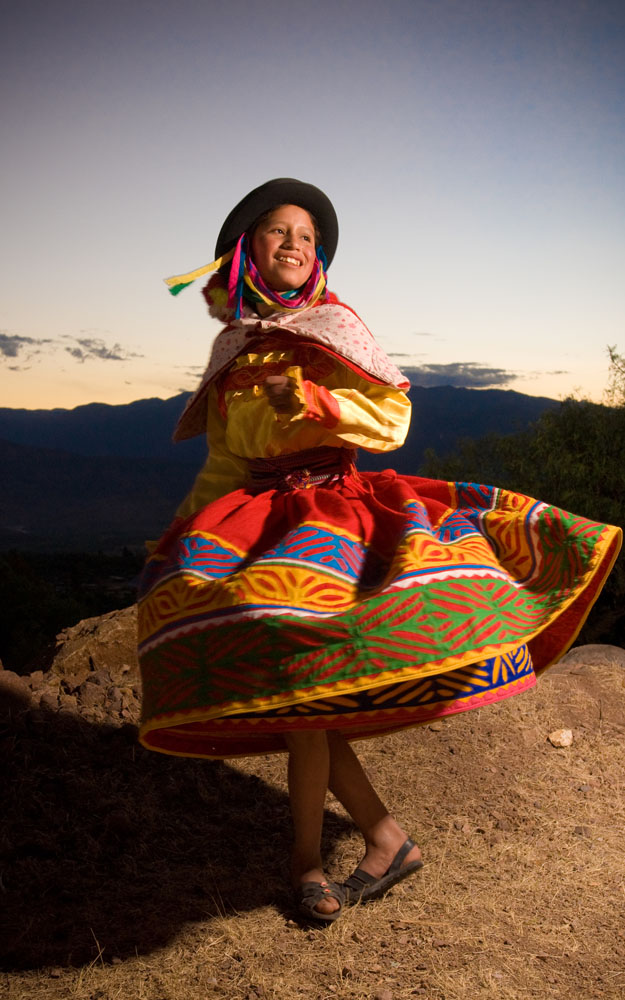 ©2007 Jon Warren/World Vision
She could dance all night! Liz Naupas Pacheco performs in a children's folk dance group in Peru, showcasing the natural grace and history of her community.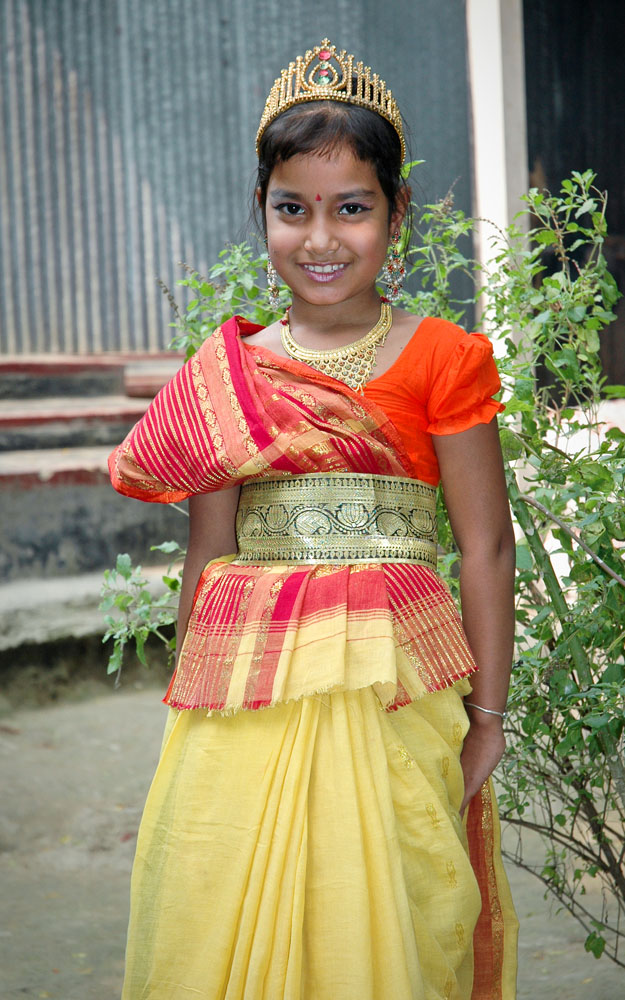 ©2009 Jonathan Gomes/World Vision
Every girl needs a tiara, and Surovi Halder showcases hers while dancing at cultural festivals and celebrations in Bangladesh.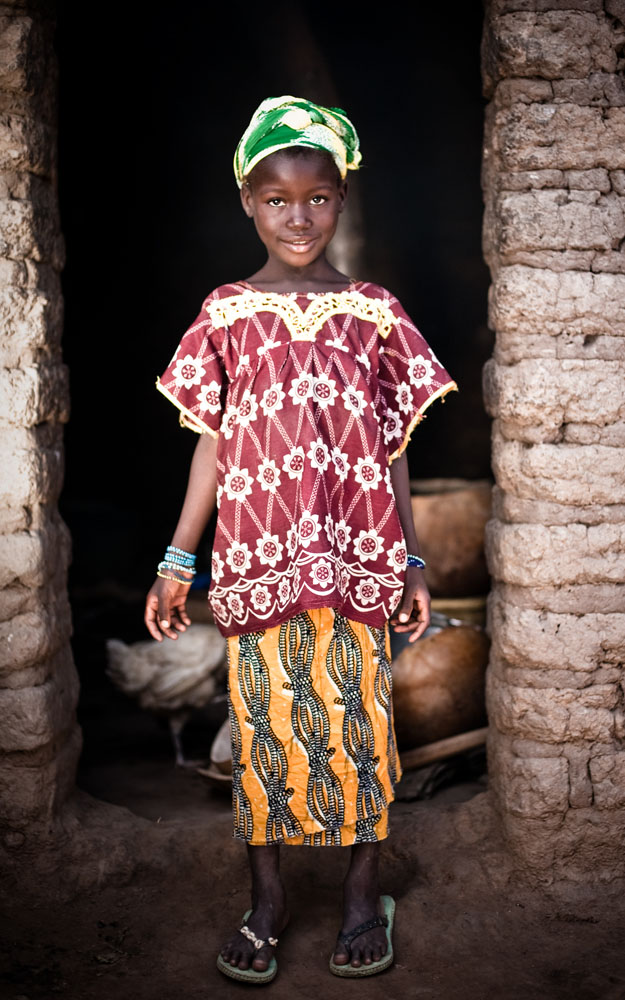 ©2009 Alyssa Bistonath/World Vision
Karatoumau Dembele, from Mali, carries off a bold mix of bright and colorful patterns commonly worn in her community.