Legendary star Rita Moreno, best known as Anita from "West Side Story," led Sunday's Puerto Rican Day Parade down Fifth Avenue.
As the event's grand marshal, the 83-year-old actress and singer waved at the thousands of attendees and even did a little dancing with Roman Catholic Cardinal Timothy Dolan, according to The Associated Press.
If you missed the event or just want to relive it, here's your chance to view some of the highlights of the 2015 Puerto Rican Day Parade in photos:
Rule No. 1 of a Puerto Rican Day Parade: Dance!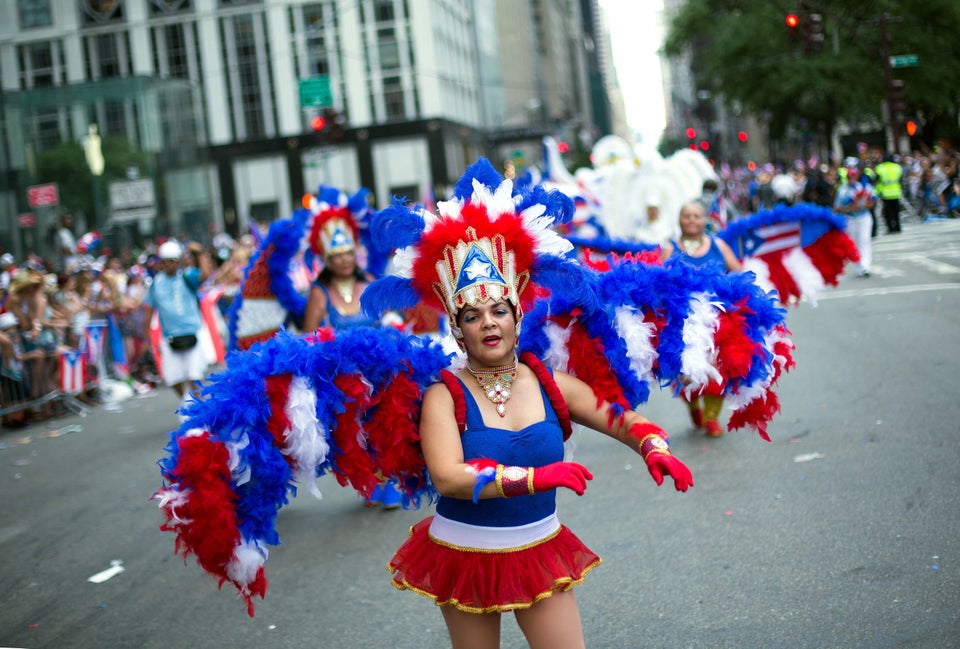 Or Ride!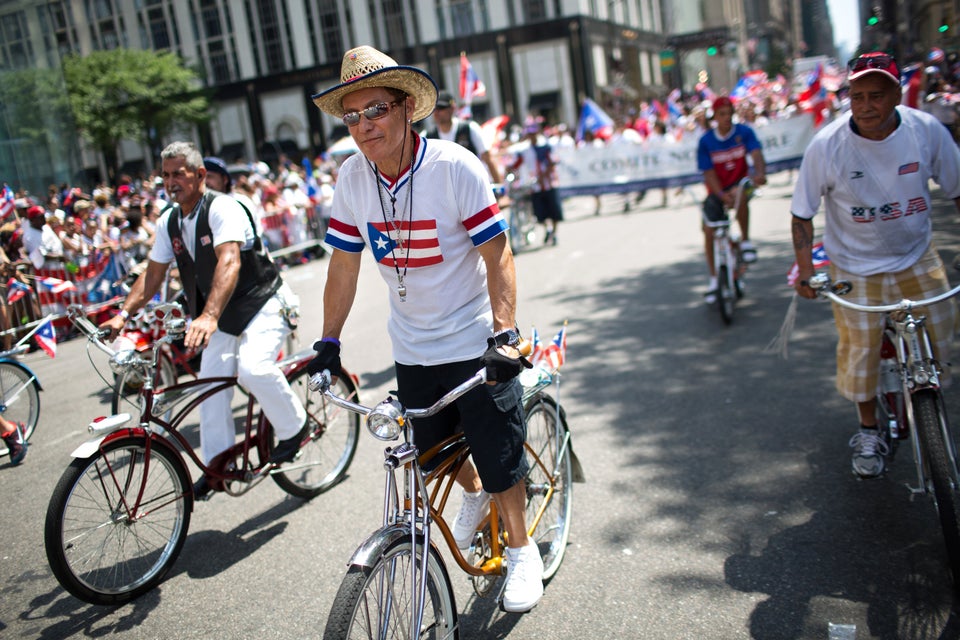 Keeping safety in mind, of course.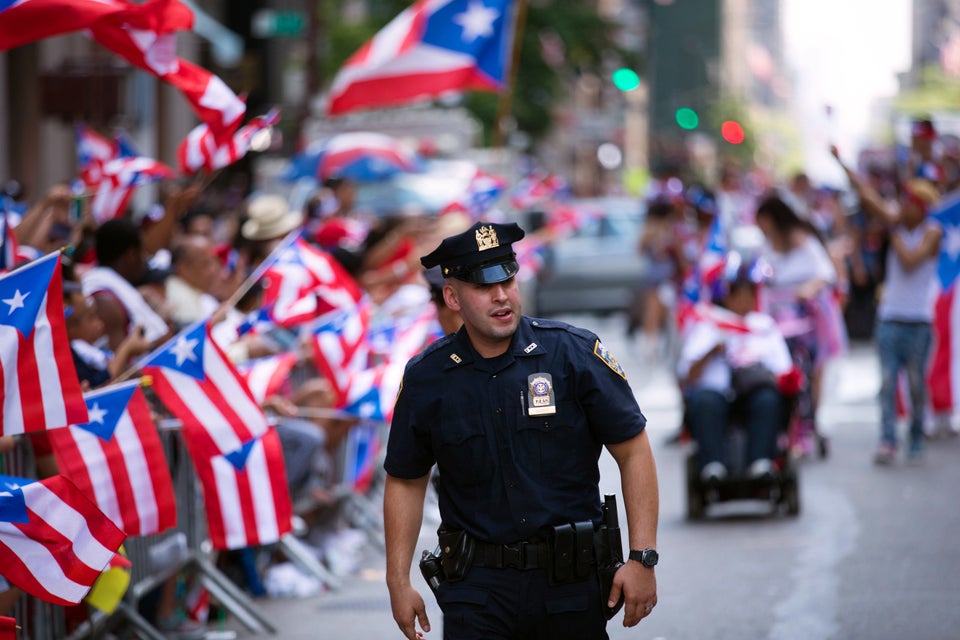 #ProudBoricuas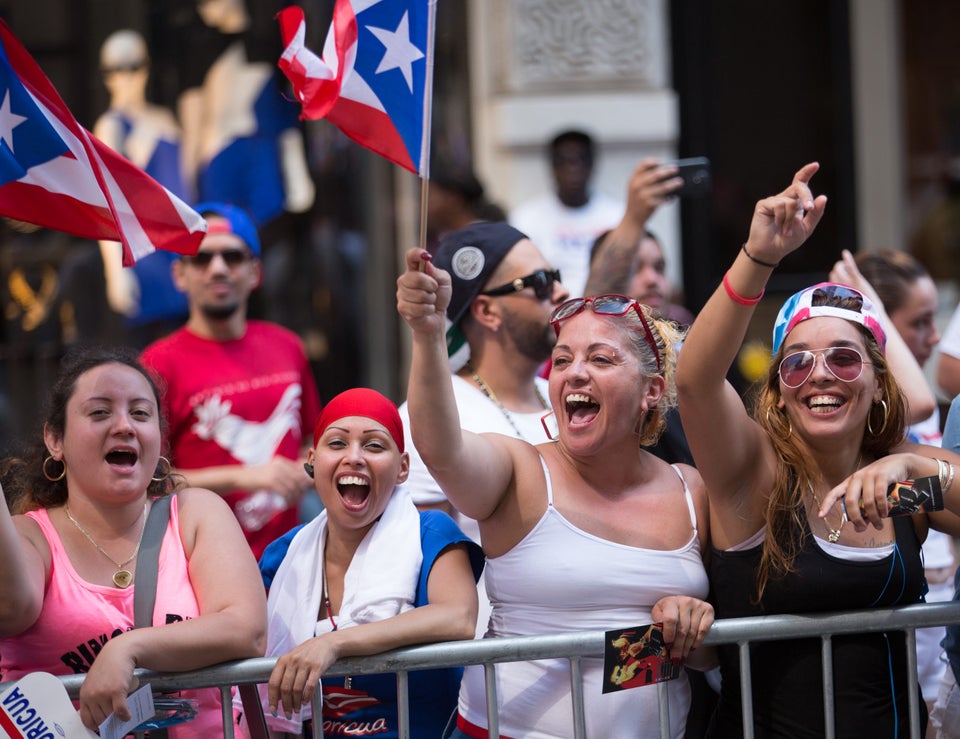 Puerto Rican pride never looked so adorable.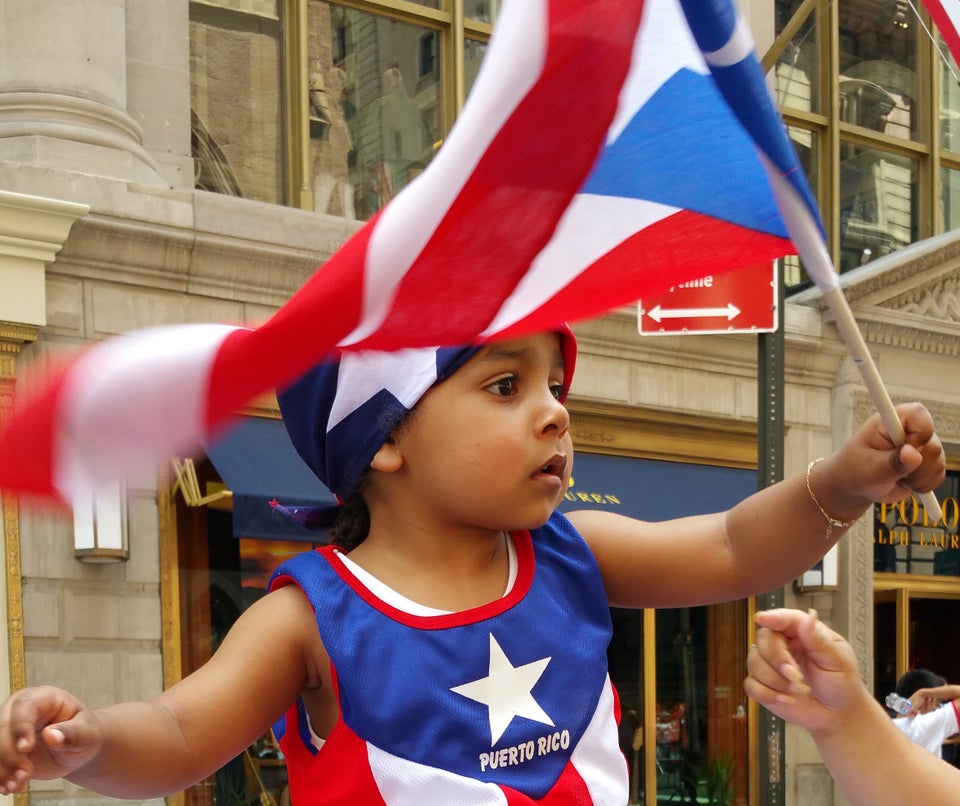 Rule No. 2: Be LOUD (but mostly proud).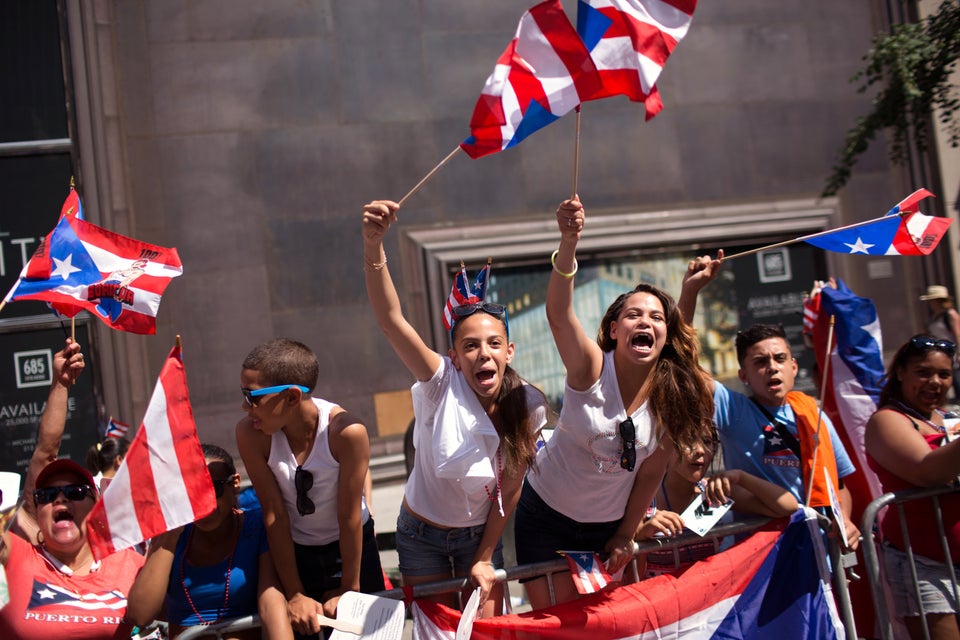 Hello ladies!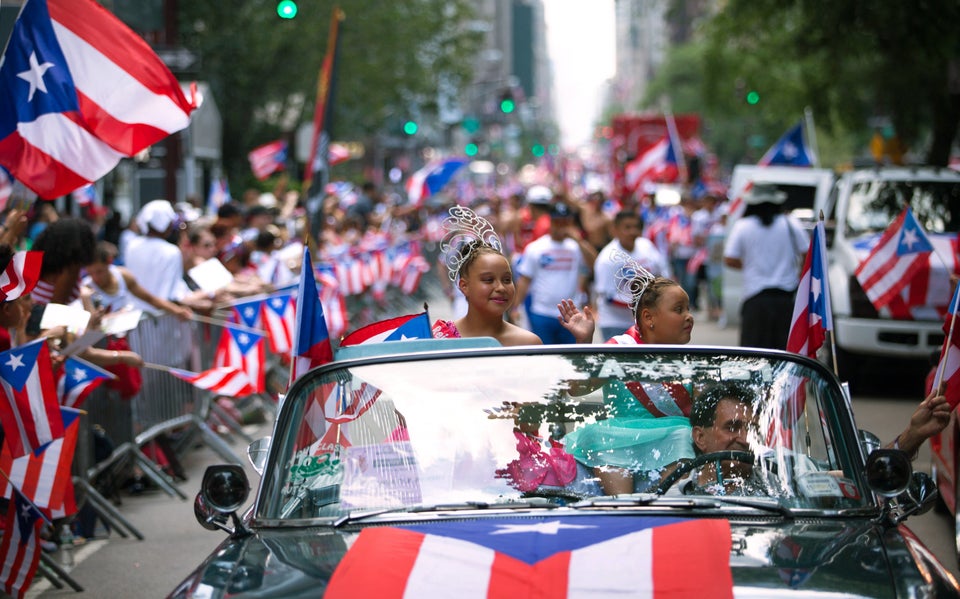 Goodbye, ladies.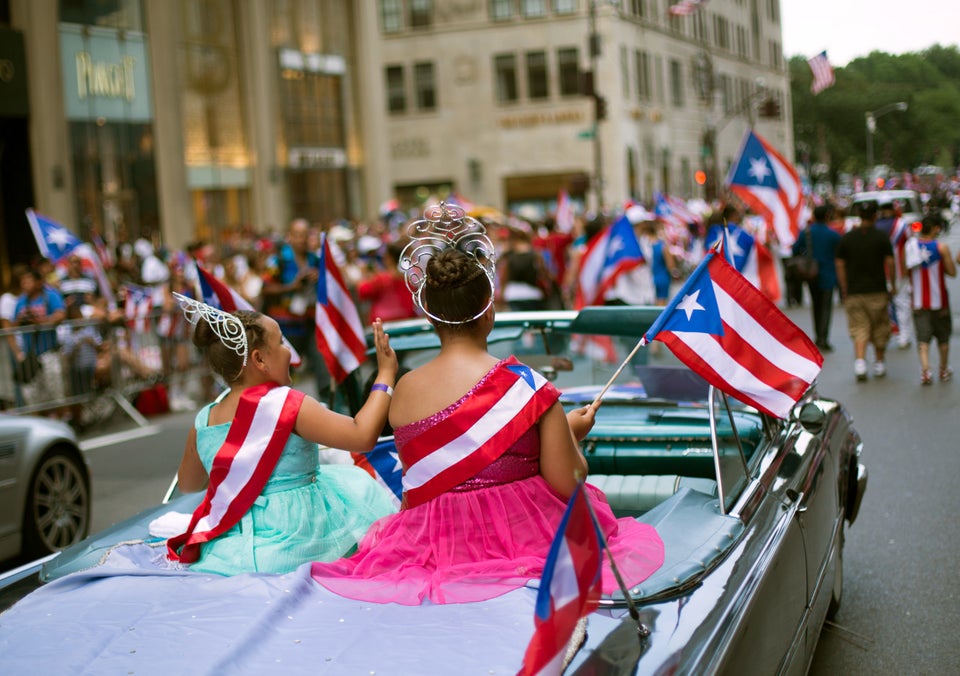 Flags galore!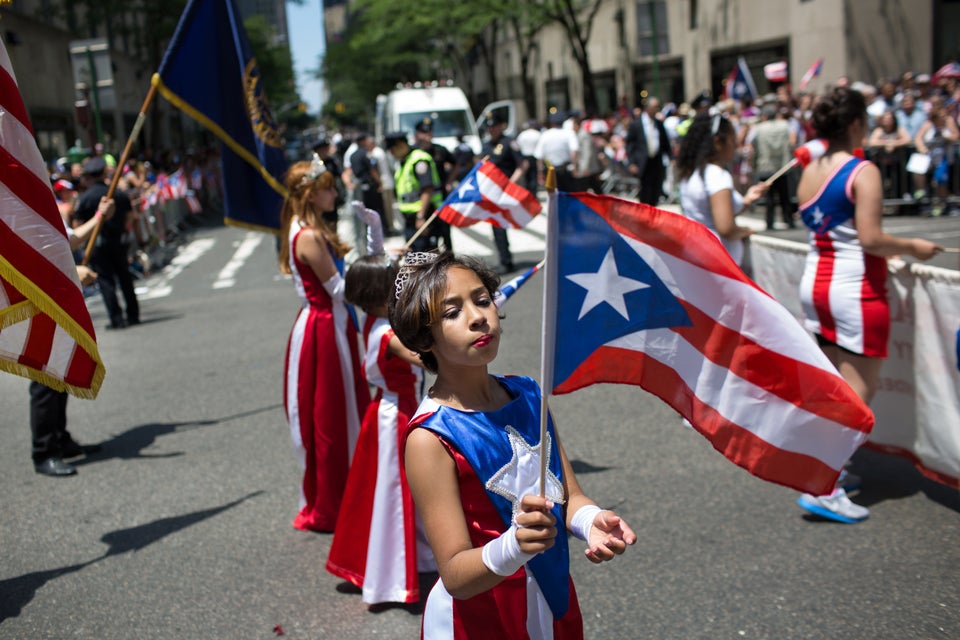 No parade is complete without some impressive face paint.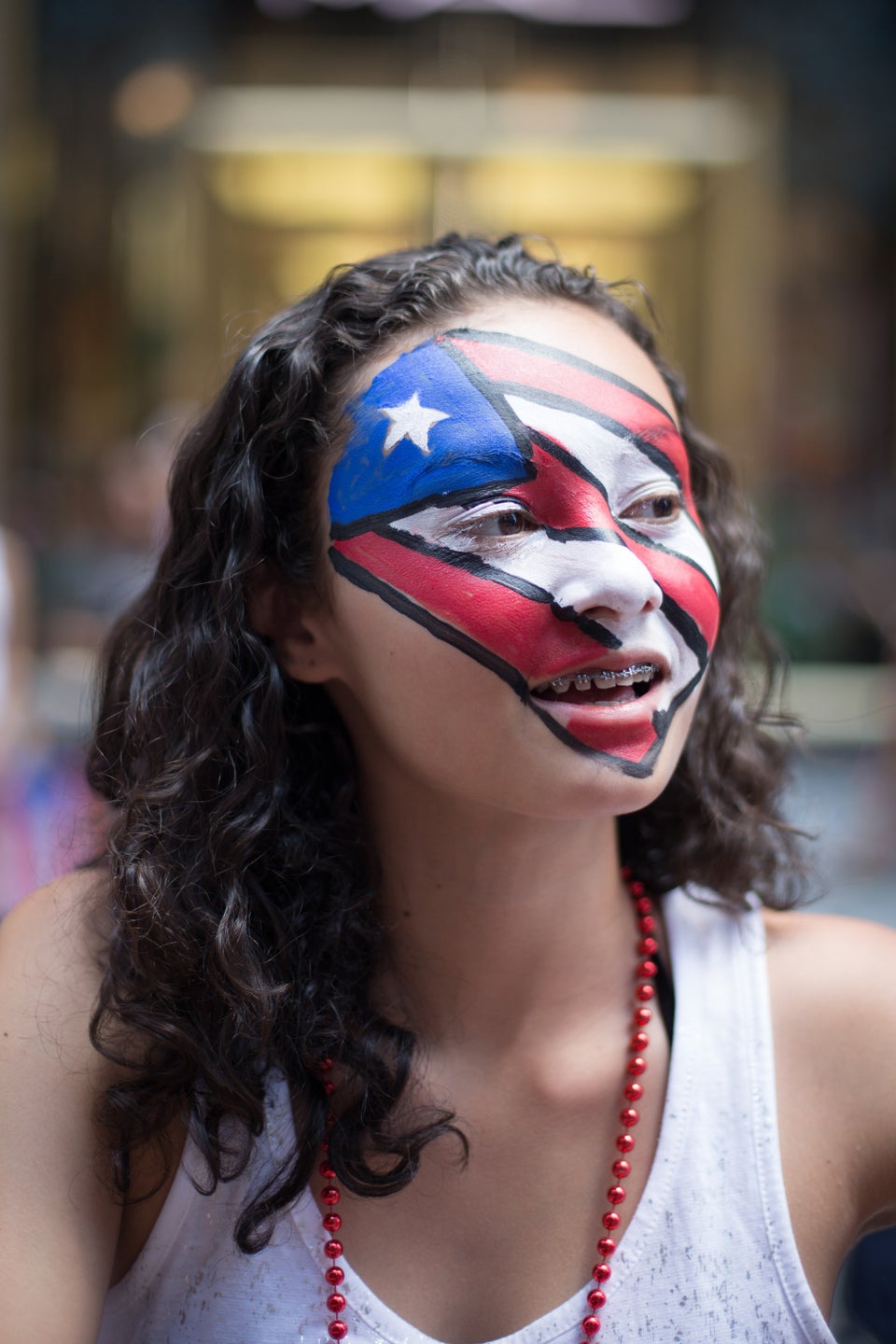 The excitement in his face is #priceless.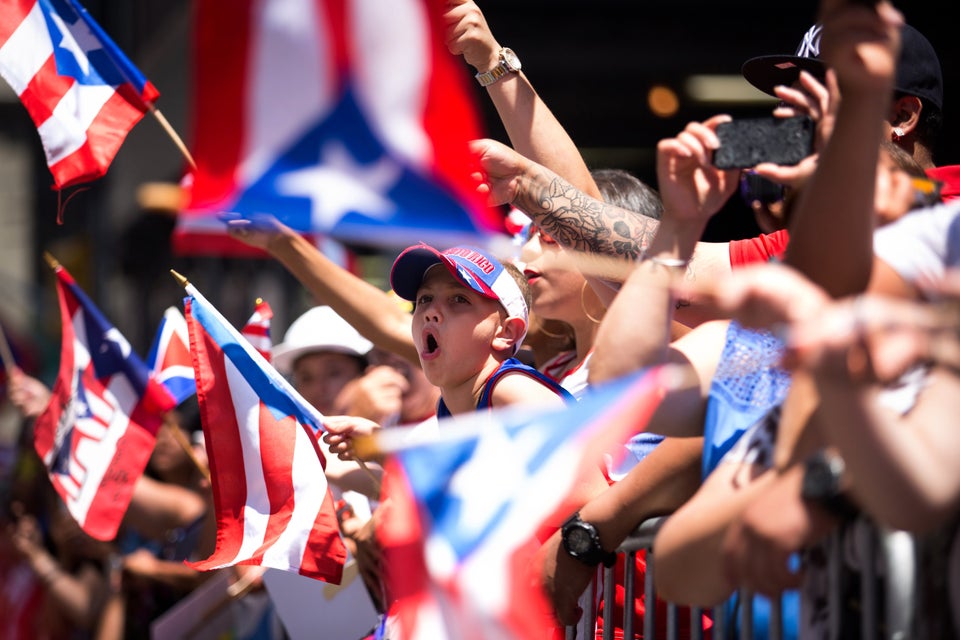 Cheers!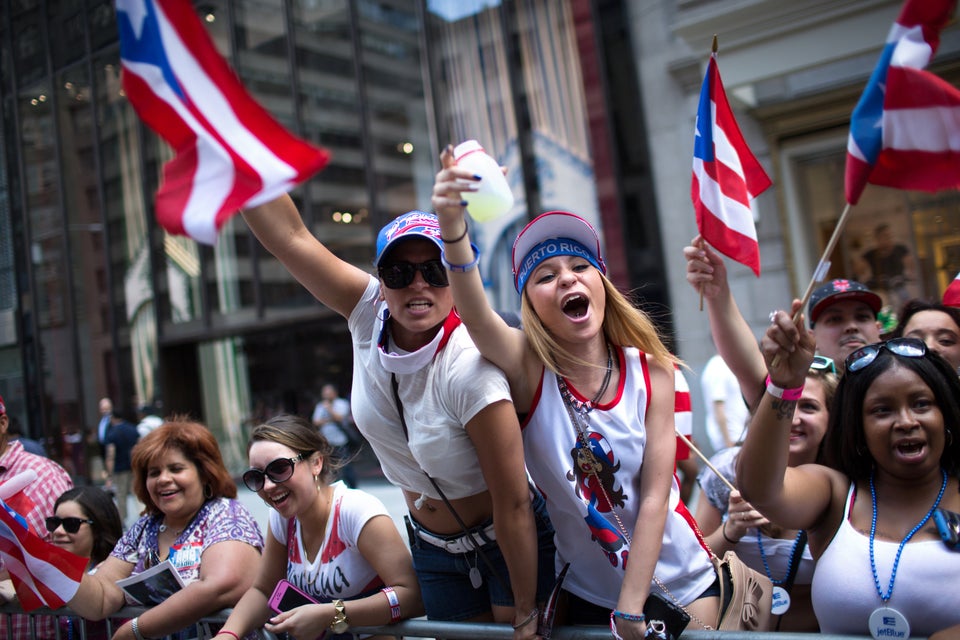 We feel you kid, all that celebration can really take it out of you.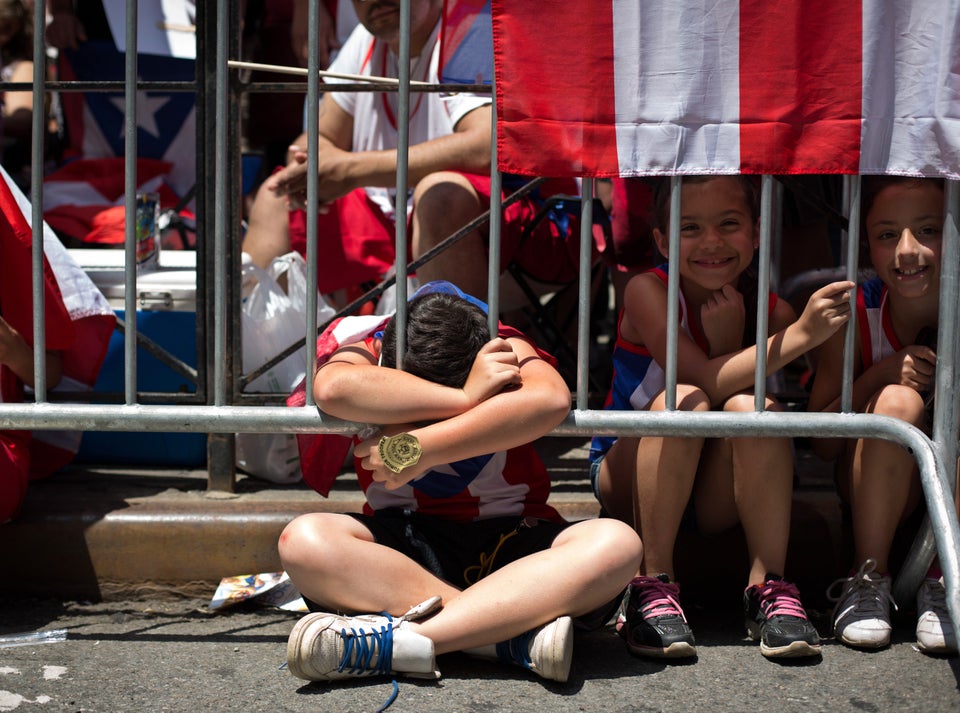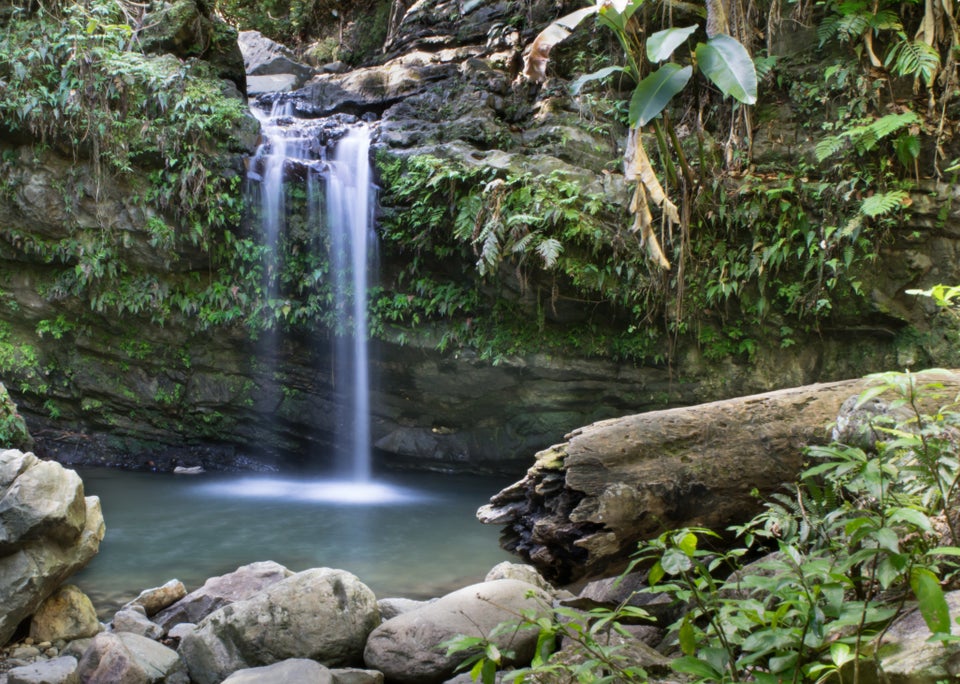 10 Things You Didn't Know About Puerto Rico
Popular in the Community