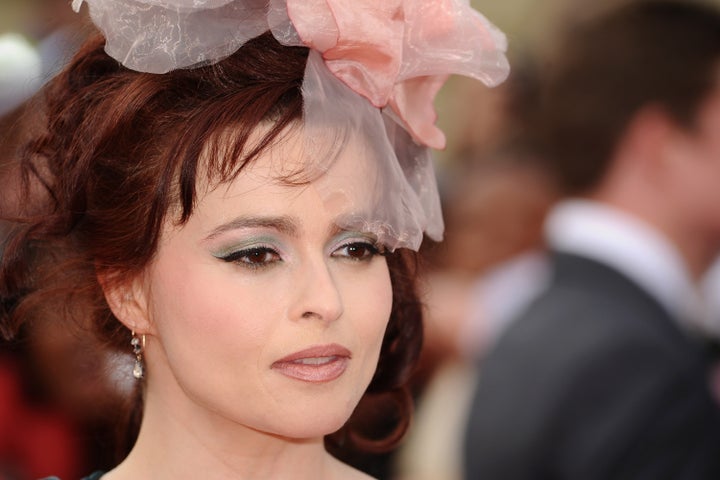 The sweetheart (or miscreant, depending on the flick) of period piece films, Helena Bonham Carter is making a silver-haired return to the silver screen as Miss Havisham in an adaptation of Charles Dickens's "Great Expectations." Previously starring as a deranged witch in the "Harry Potter" series, a faithful matriarch in "The King's Speech," and a cold-hearted Queen of Hearts in "Alice in Wonderland," the actress seems a perfect fit for the wry, manipulative, wild-haired villain.
Eerie and opulent, Havisham has nothing but her father's inheritance and her bitterness from being left at the altar to keep her company. She adopts a child, Estella, seemingly for the sole purpose of teaching her to break the hearts of men, including the novel's protagonist, Pip.
The first photos of Bonham Carter in the role were released today, and sure enough, her wide eyes and silky, rag-doll wedding gown epitomize Dickens's spinster, who, thirty some years after her break-up, still refuses to change clothes.
"In a sense, she's a feast for the eyes," says Elizabeth Karlsen, the producer of the BBC Films and Number 9 Films movie, set to release in 2012.
Directed by Mike Newell, the film began shooting last month. The lead role of Pip will be played by newcomer Jeremy Irvine, who is also starring is Steven Spielberg's film, "War Horse" later this year.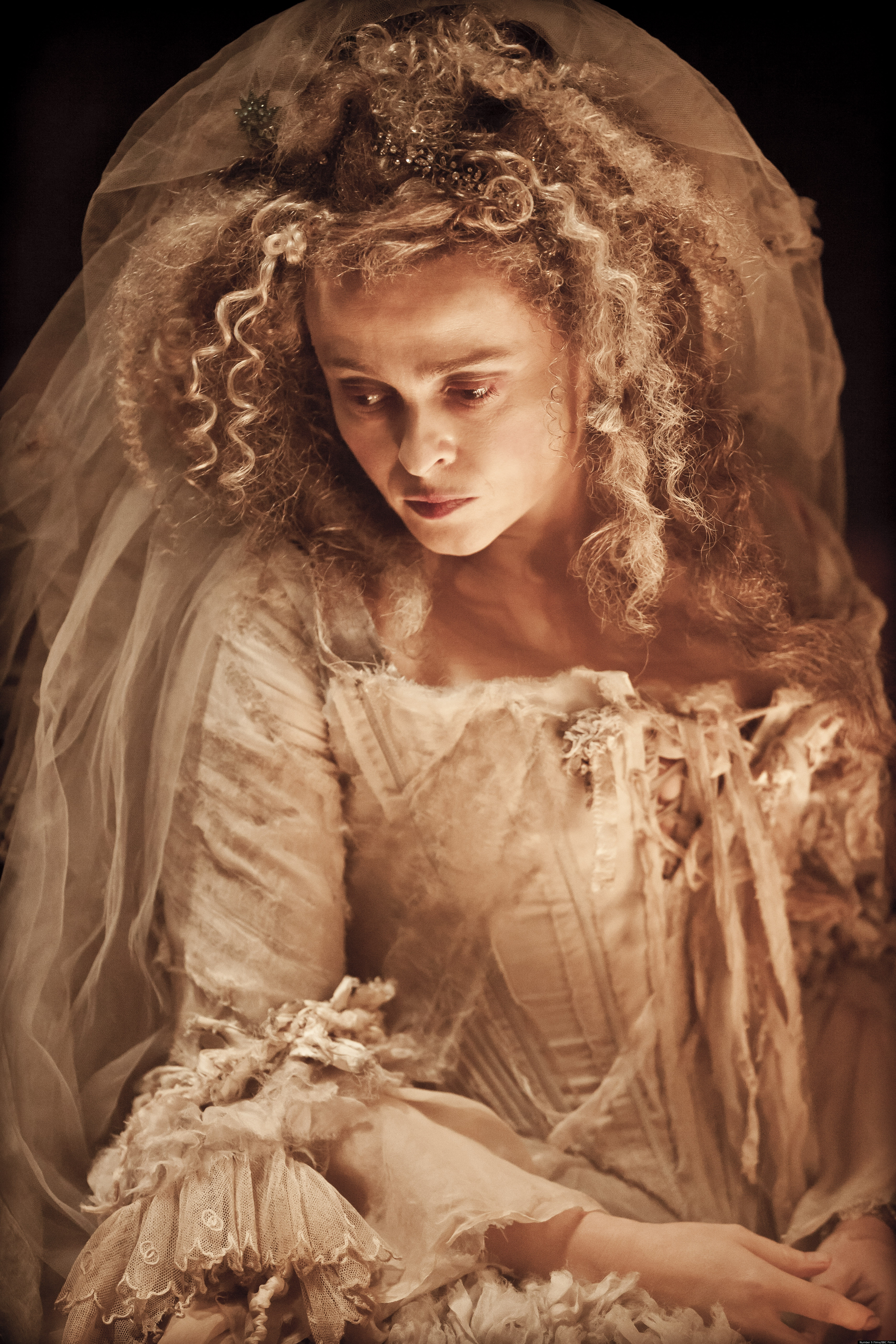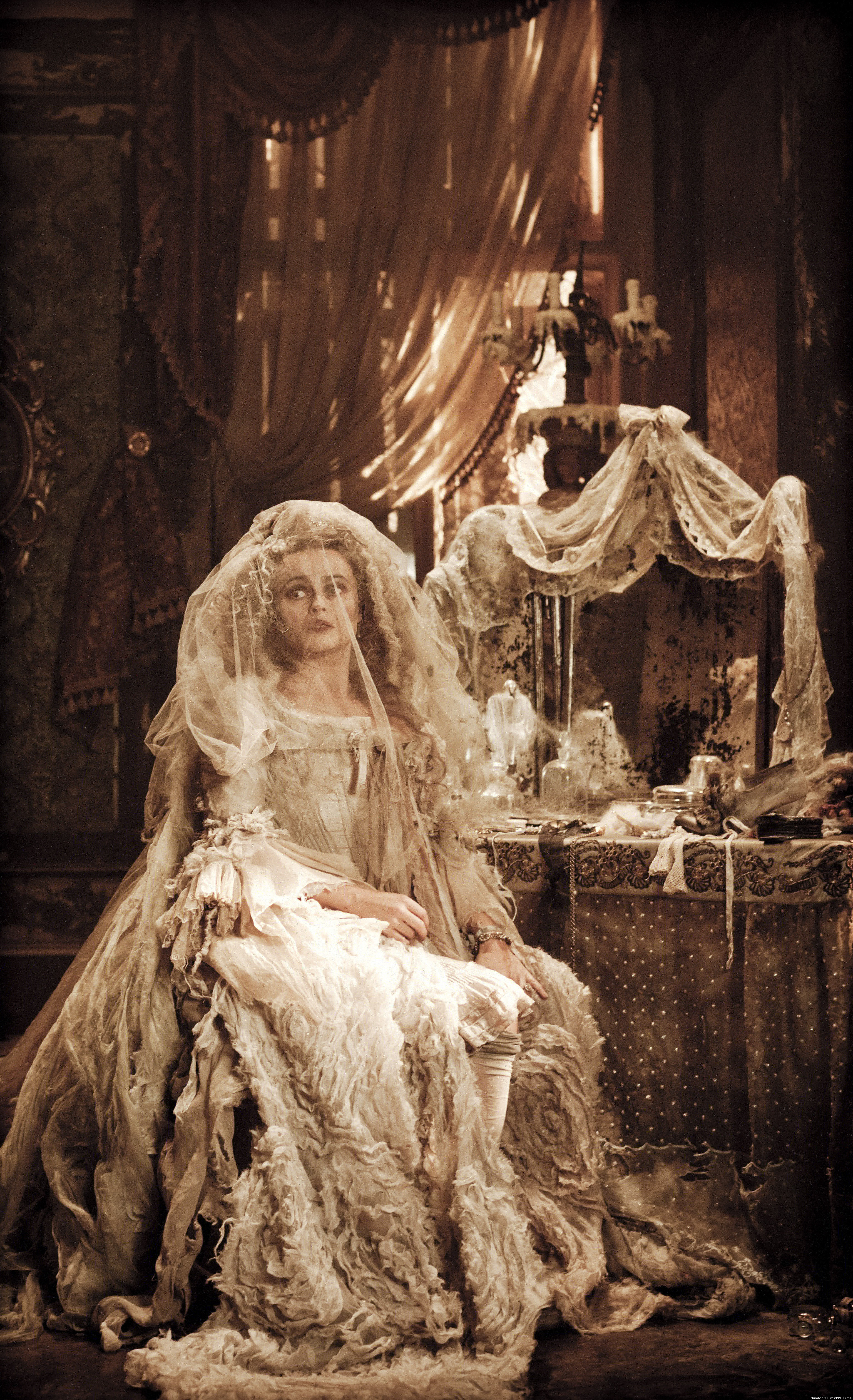 Calling all HuffPost superfans!
Sign up for membership to become a founding member and help shape HuffPost's next chapter