A 6.2 magnitude earthquake tore through a handful of mountainous towns in central Italy on Wednesday, killing at least 120 people and leaving thousands homeless.
The quake, which could be felt almost 100 miles away in Rome, struck in the early hours of the morning when most residents were asleep.
Italy sent army personnel to the affected area, while the Vatican said it mobilized several of its firemen to help. Crews could be seen combing through entire villages completely razed to the ground and pulling residents out from under piles of rubble.
"The town is no more," Amatrice Mayor Sergio Pirozzi told CNN affiliate Rai.
The towns ravaged by the quake are steeped in history. Many of the buildings in Amatrice, for example, date back to the 13th century.
Check out some shots of the devastation below: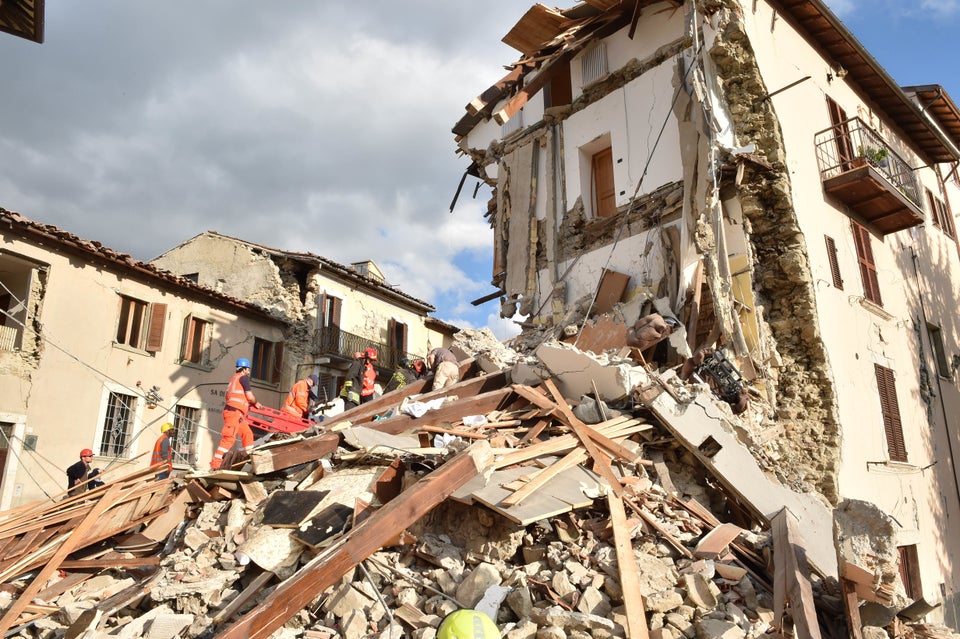 Giuseppe Bellini via Getty Images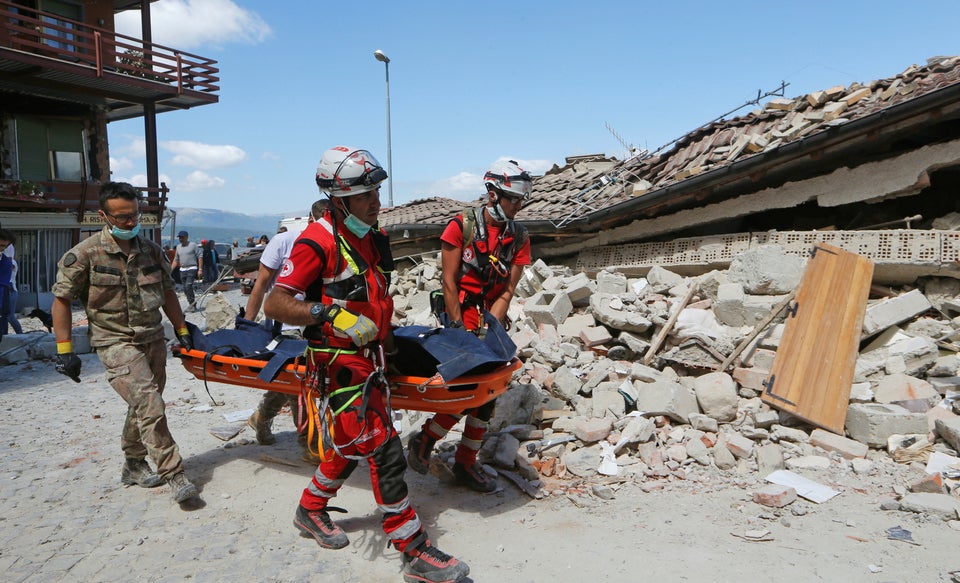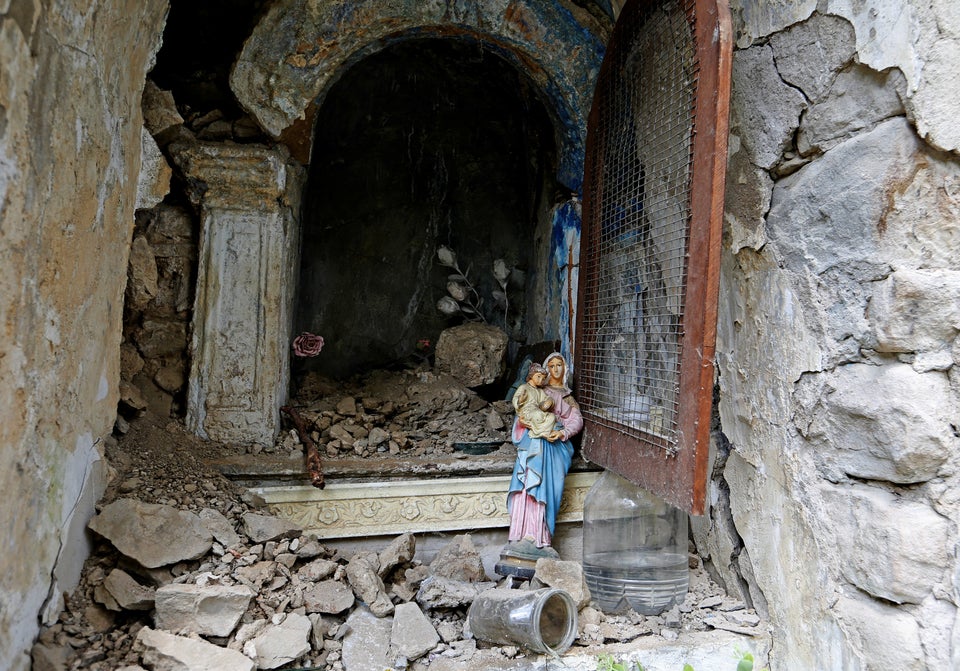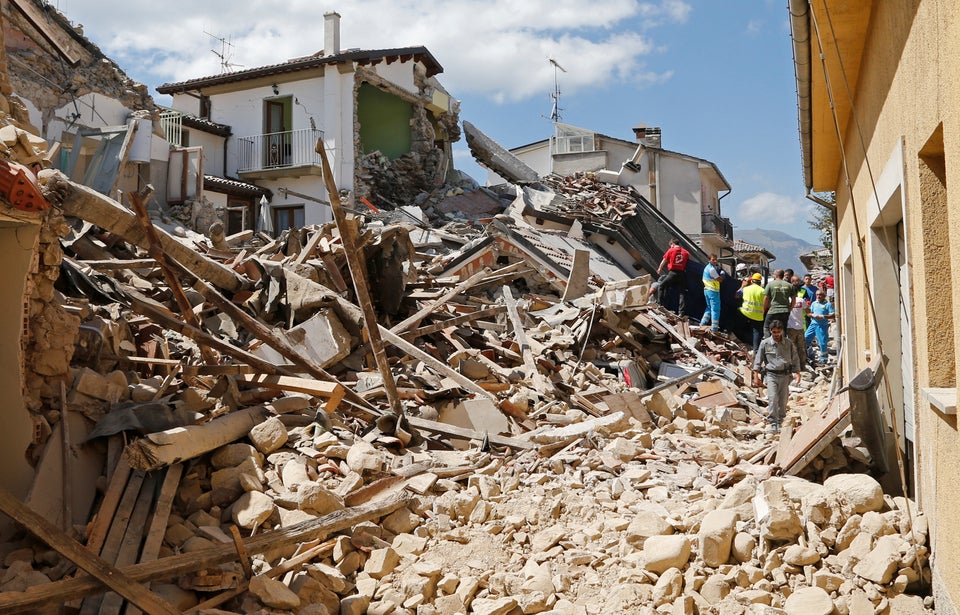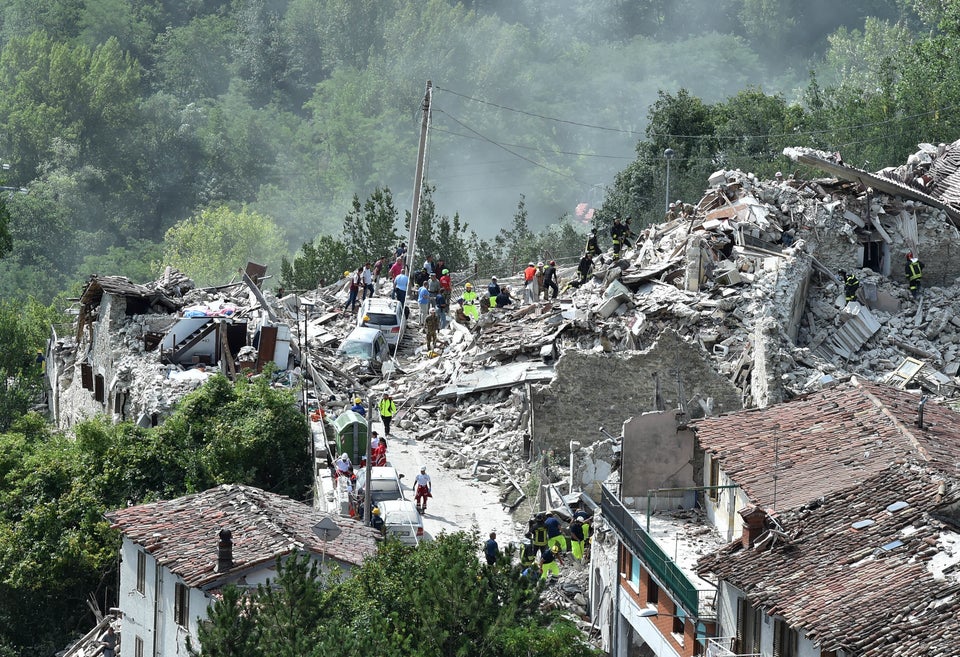 Giuseppe Bellini via Getty Images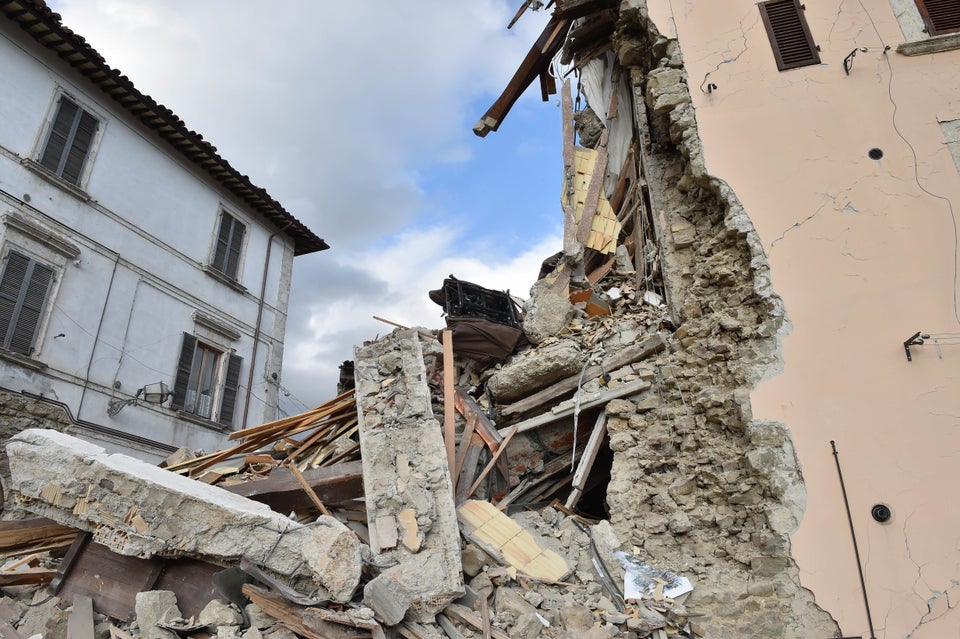 Giuseppe Bellini via Getty Images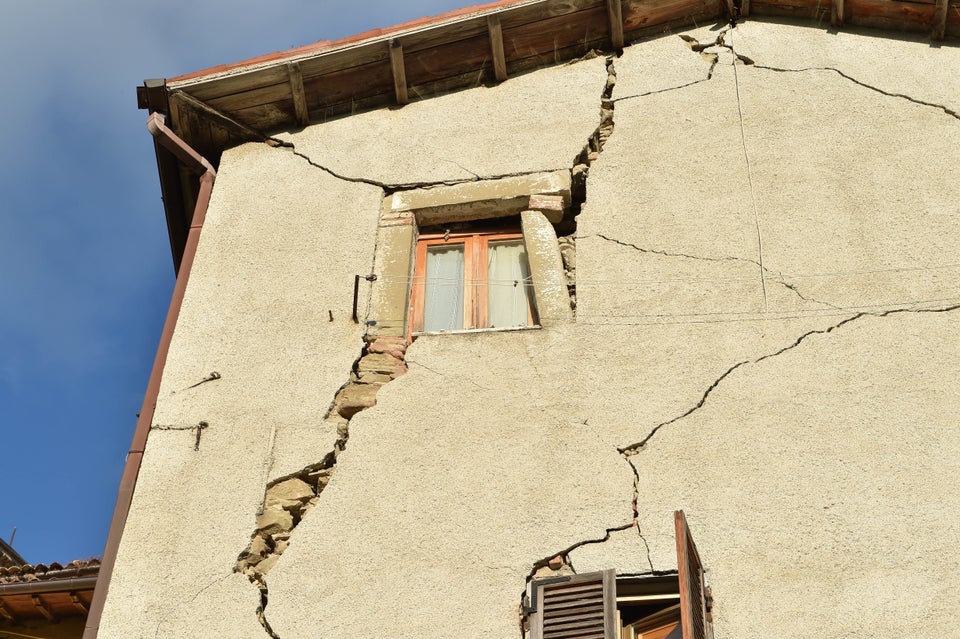 Giuseppe Bellini via Getty Images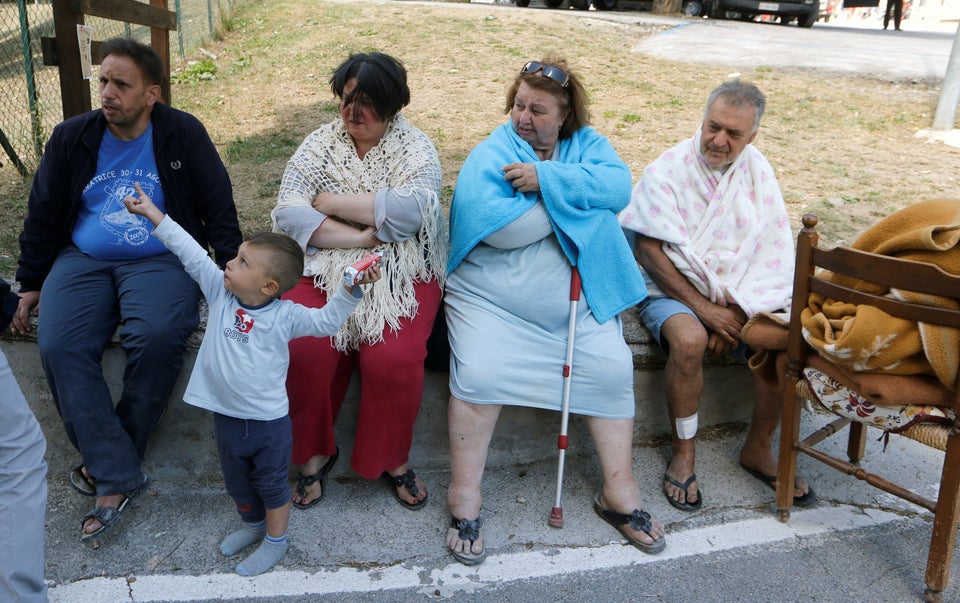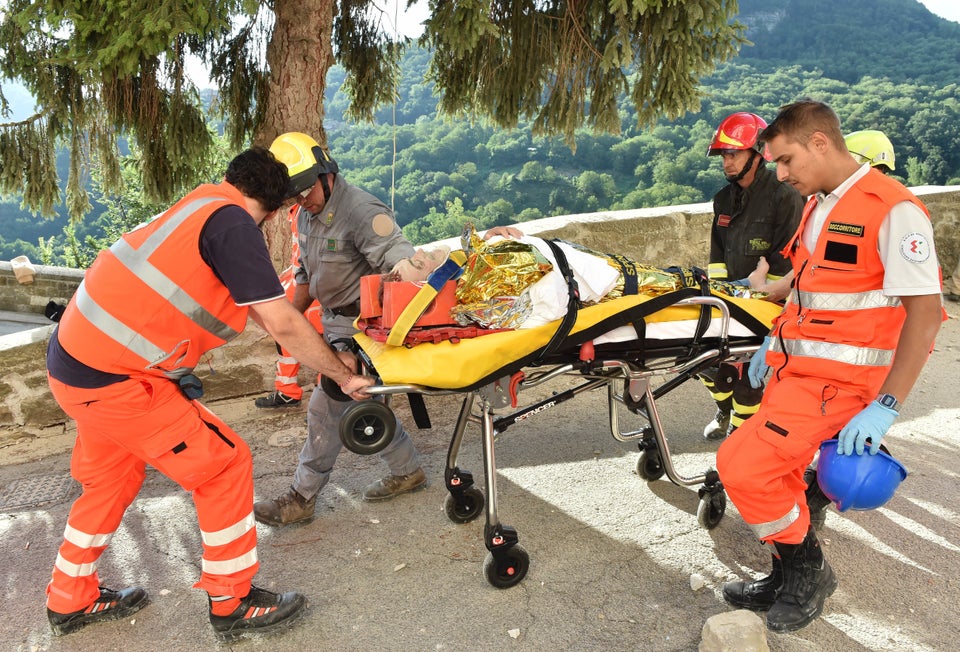 Giuseppe Bellini via Getty Images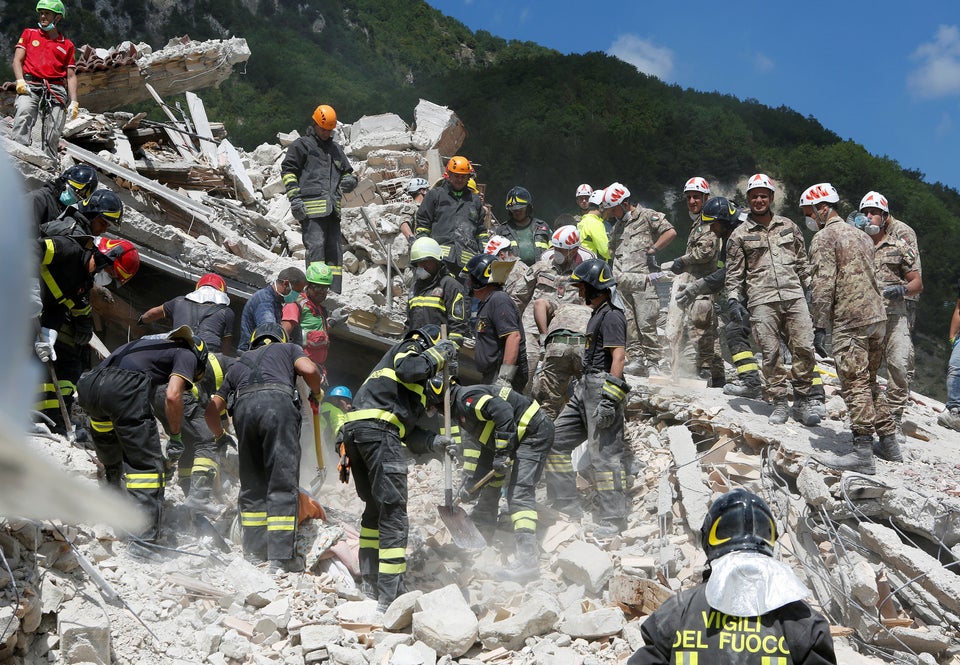 Popular in the Community