If a wax figure of Brad Pitt or Justin Bieber doesn't sufficiently fill your creepy quota for the day, how about you try some old school wax figure photos, in black and white for some extra punch.
Madame Tussaud started the phenomenon in 1835, opening her first wax museum on Baker Street in London.
All taken between 1905 and 1961, the photos below are disturbing not only because of the type of people they depict, but because the figures in them have yet to be completed -- figures are headless, owner-less hands lie on top of one another, the head of Stalin glares at its creator -- and everything is, of course, spine-chillingly realistic.
Check out the intriguingly freaky photos below: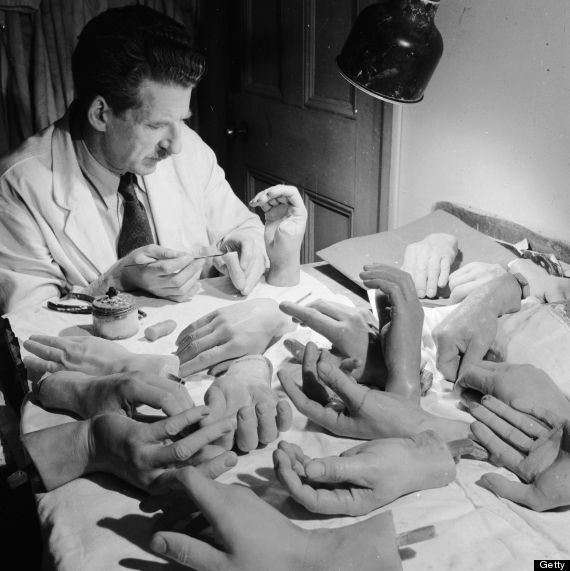 Circa 1950: A technician works on broken hands from the waxworks.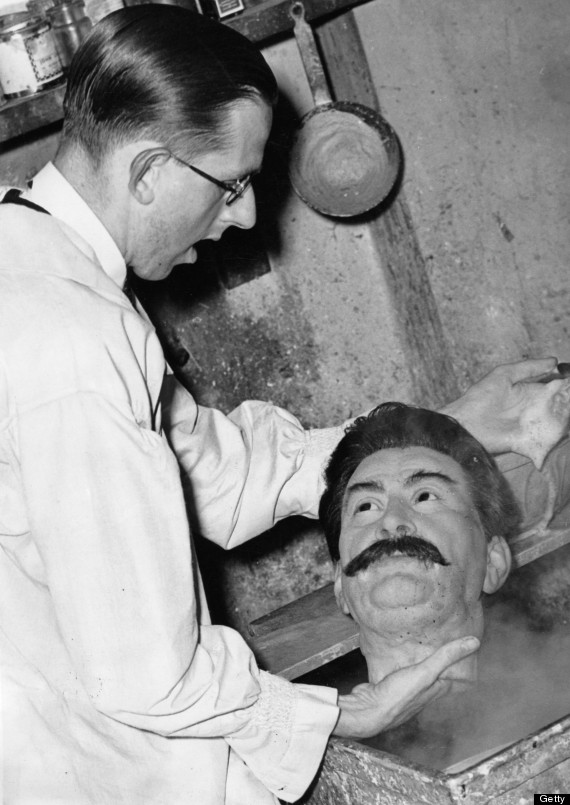 Circa 1930: the head of Joseph Stalin being cleaned.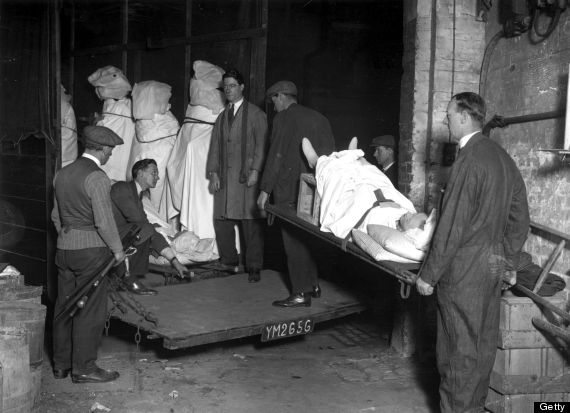 March 1928: Moving waxworks into a van bound for Madame Tussaud's new premises in Marylebone Road, London.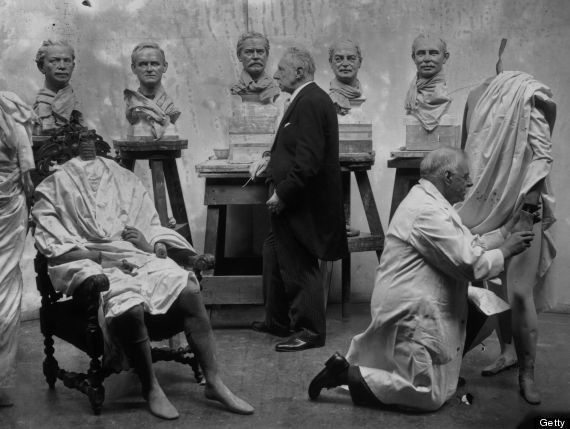 June 7, 1929: John Tussaud working on the 'big five', the leading statesmen of the Socialist Government. Left to right; Joseph Clynes (Home Secretary), Philip Snowden (Chancellor of the Exchequer), Ramsay MacDonald (Prime Minister), Arthur Henderson (Foreign Secretary) and James Thomas (Lord Privy Seal).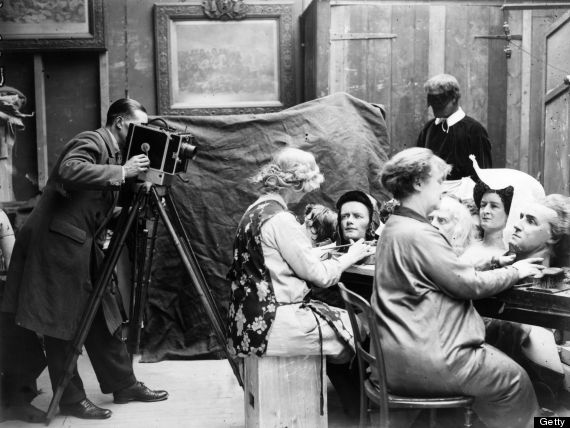 March 20, 1928: A cameraman films a couple of women as they craft waxwork heads for a new exhibition.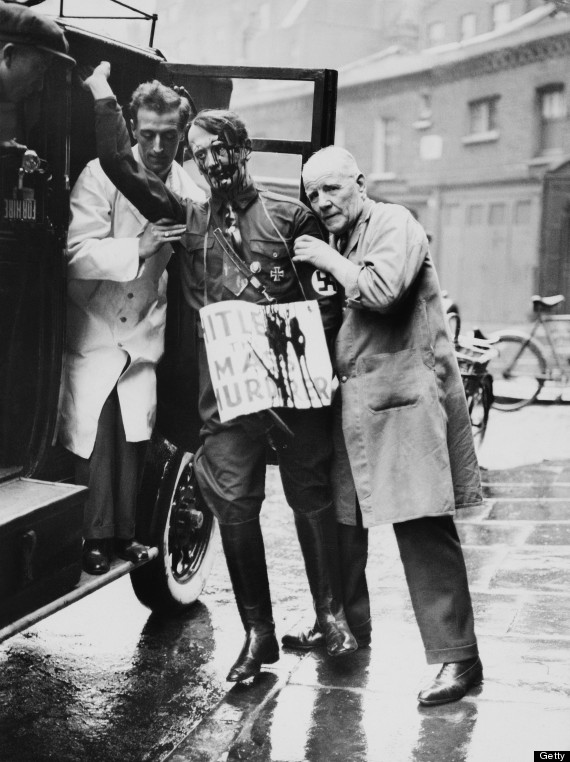 May 13, 1933: Anti Hitler incidents -- a wax model of the German dictator painted in red.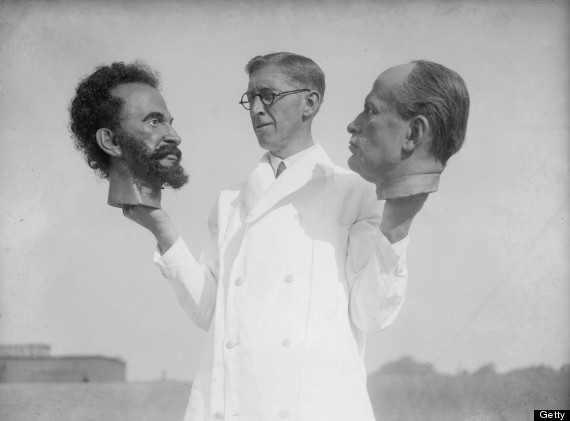 September 1935: Bernard Tussaud, grandson of Madame Tussaud, holds two wax heads, one of Haile Selassie, Emperor of Abyssinia (Ethiopia) and the other of Italian dictator Benito Mussolini.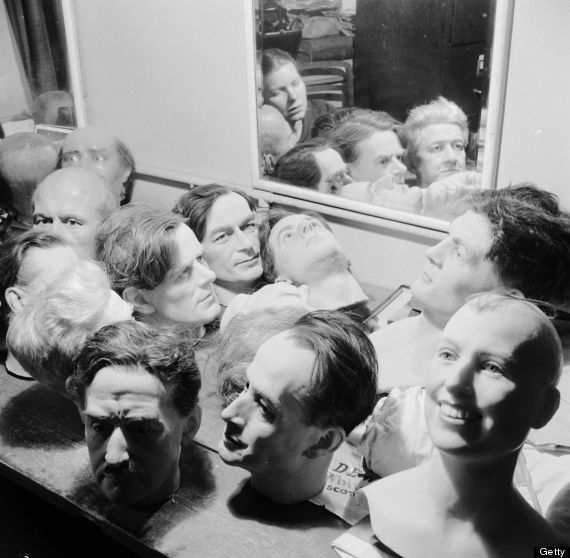 Circa 1950: The waxwork heads of various celebrities sit on a table waiting to be repaired or melted down.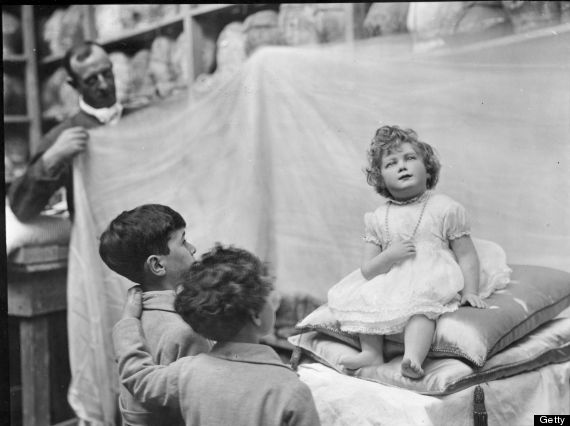 June 20, 1928: Two young boys stare at a waxwork model of Princess Elizabeth.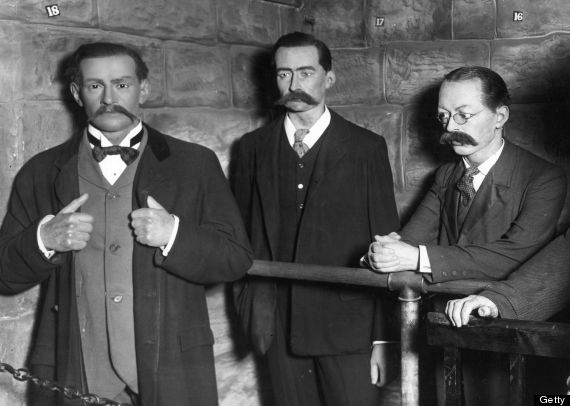 1905: Wax models of executed murderers Diereneuk and Barmouth, with Smith, of the 'Brides in the Bath' fame.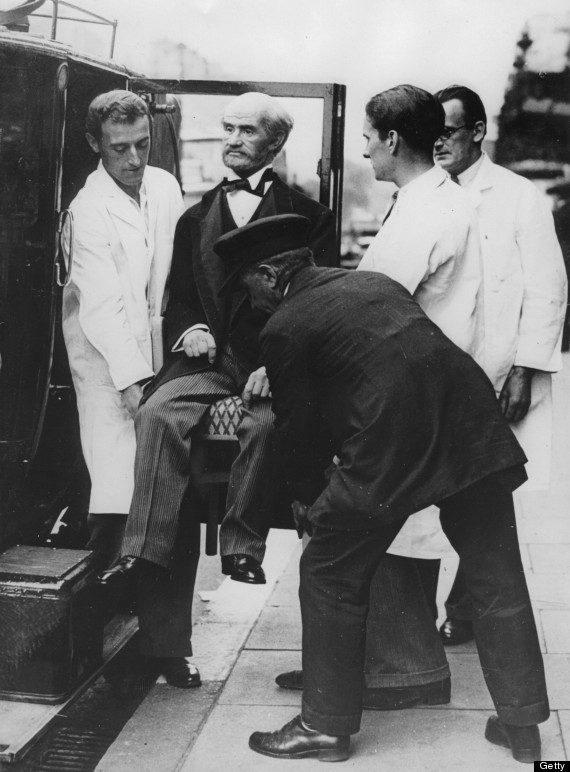 The wax figure of Charles Peace, a notorious English murderer, is carried from Madame Tussaud's to a car, in order to function as honorary president at an evening meeting of the "Crime Club" in the Grosvenor House in London.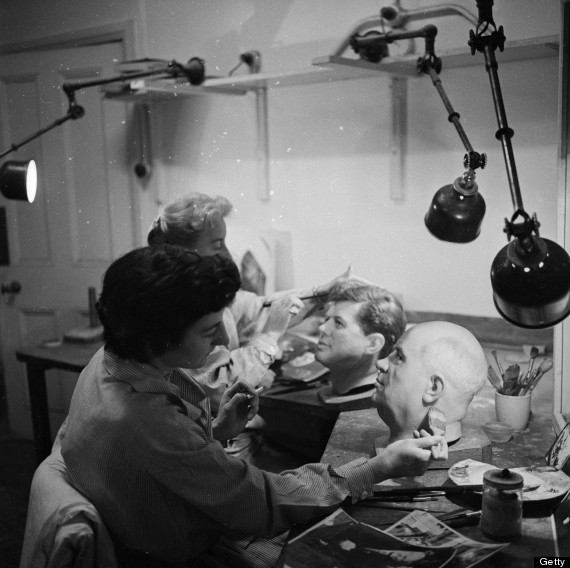 May 1961: The wax heads of President John F. Kennedy and Nikita Khrushchev are given a wash and brush up in preparation for a topical display of heads of state while the Vienna Summit Conference takes place.
All images courtesy of Getty Images.
Related
Before You Go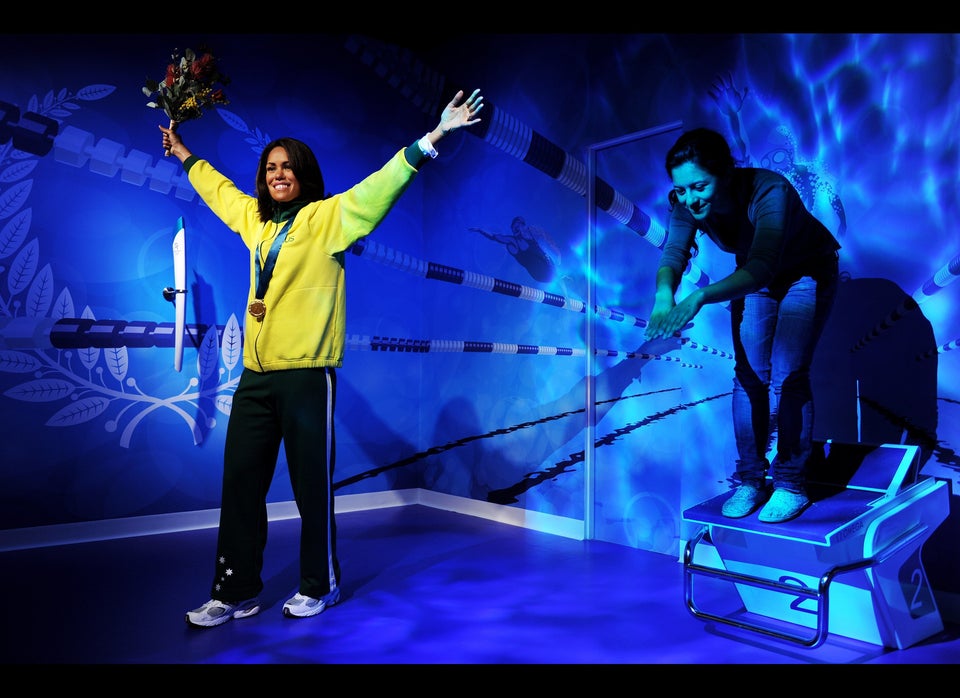 Madame Tussauds Opens In Australia