Meryl Streep is the gold standard in Hollywood. As in, everything she touches turns to gold. She's smart, funny and of course, well-dressed.
Ever since she first came into the spotlight, everything she's worn has been very Meryl. From the overalls of the '70s, to the suit sets of the '80s to the maxi dresses of the '90s, Streep always adds her flair to every outfit.
In honor of her 67th birthday on June 22, we're taking a look back at all her fashion wins over the years. Enjoy the Streep style.
1976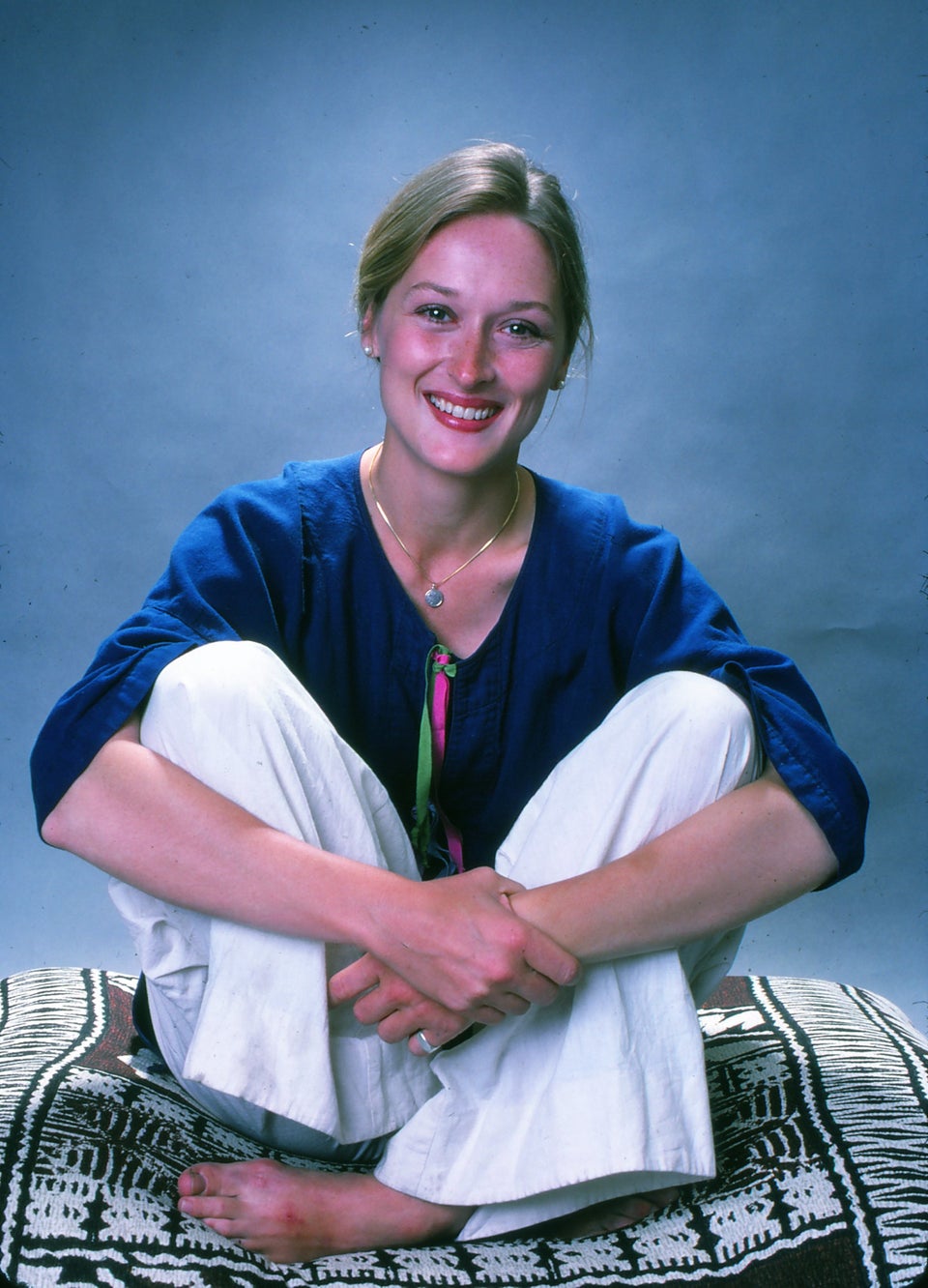 1976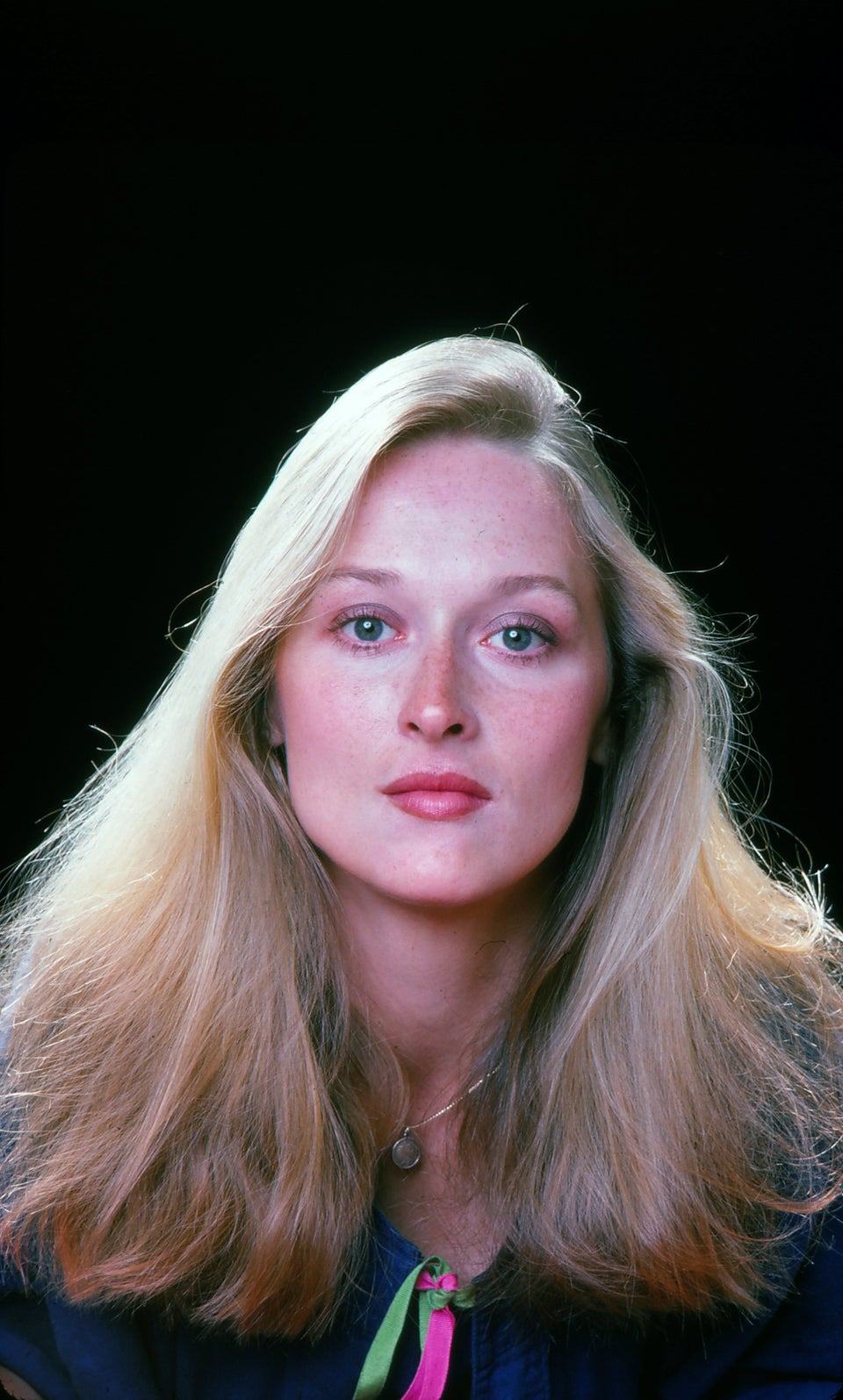 1979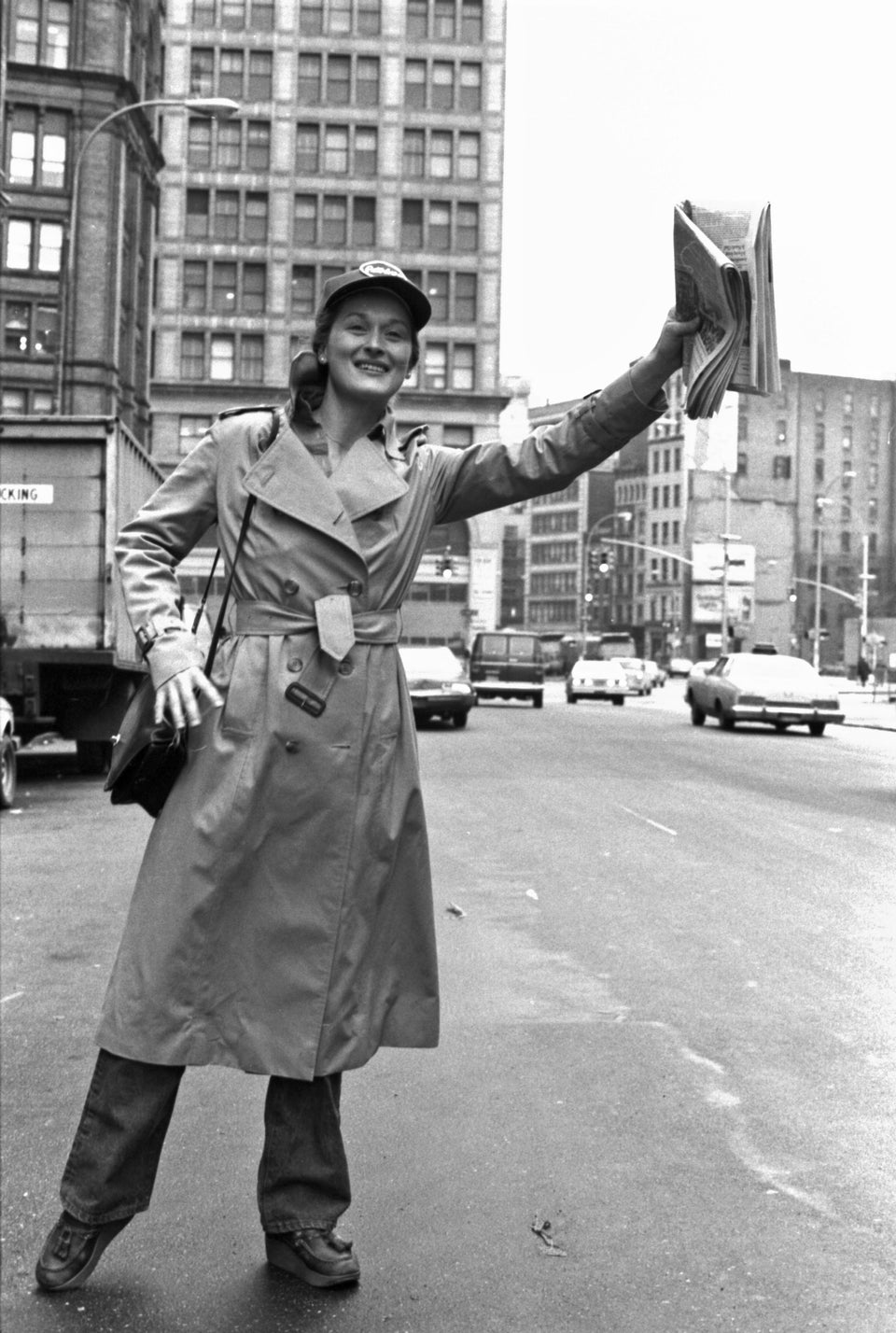 1979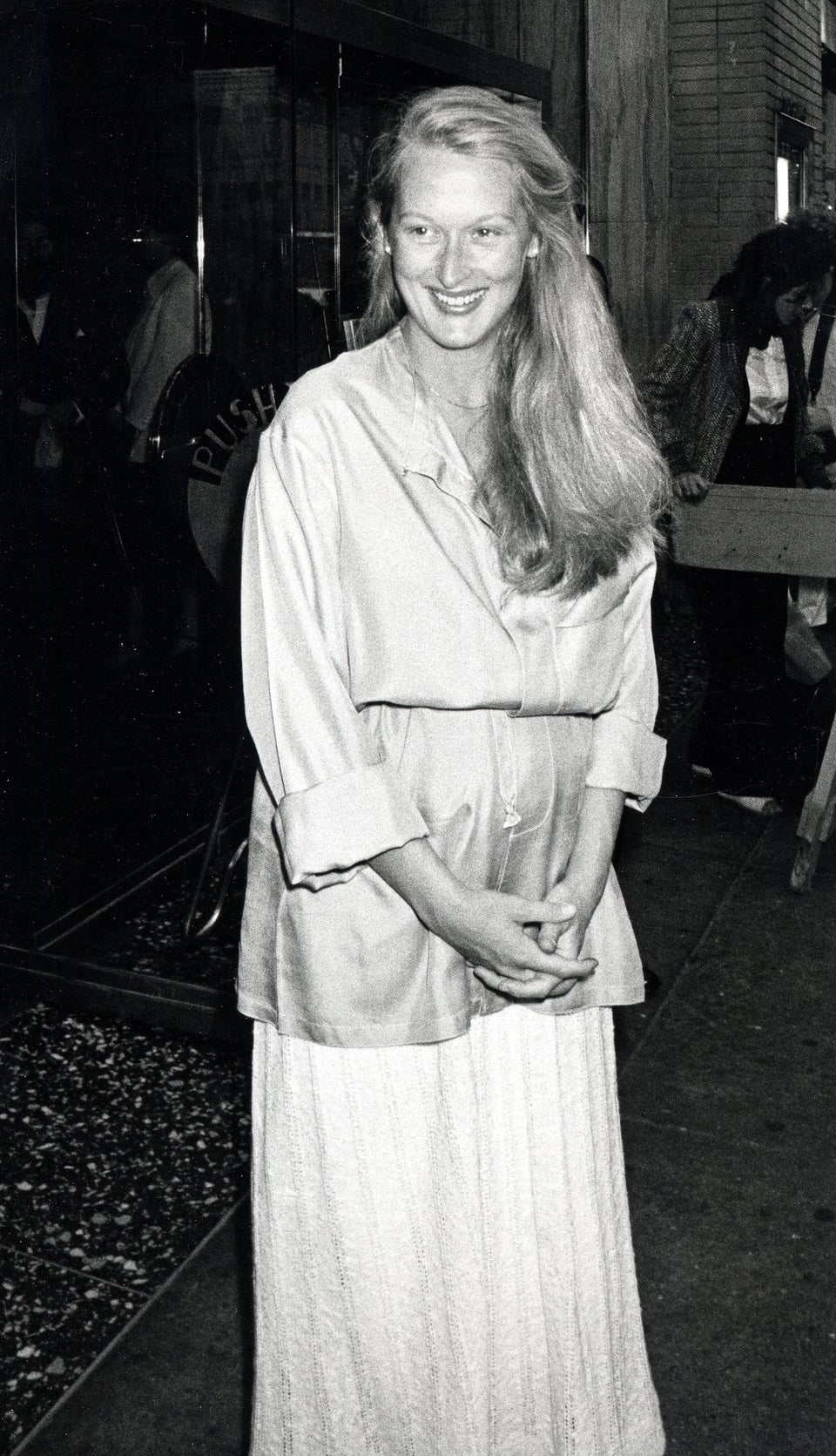 1979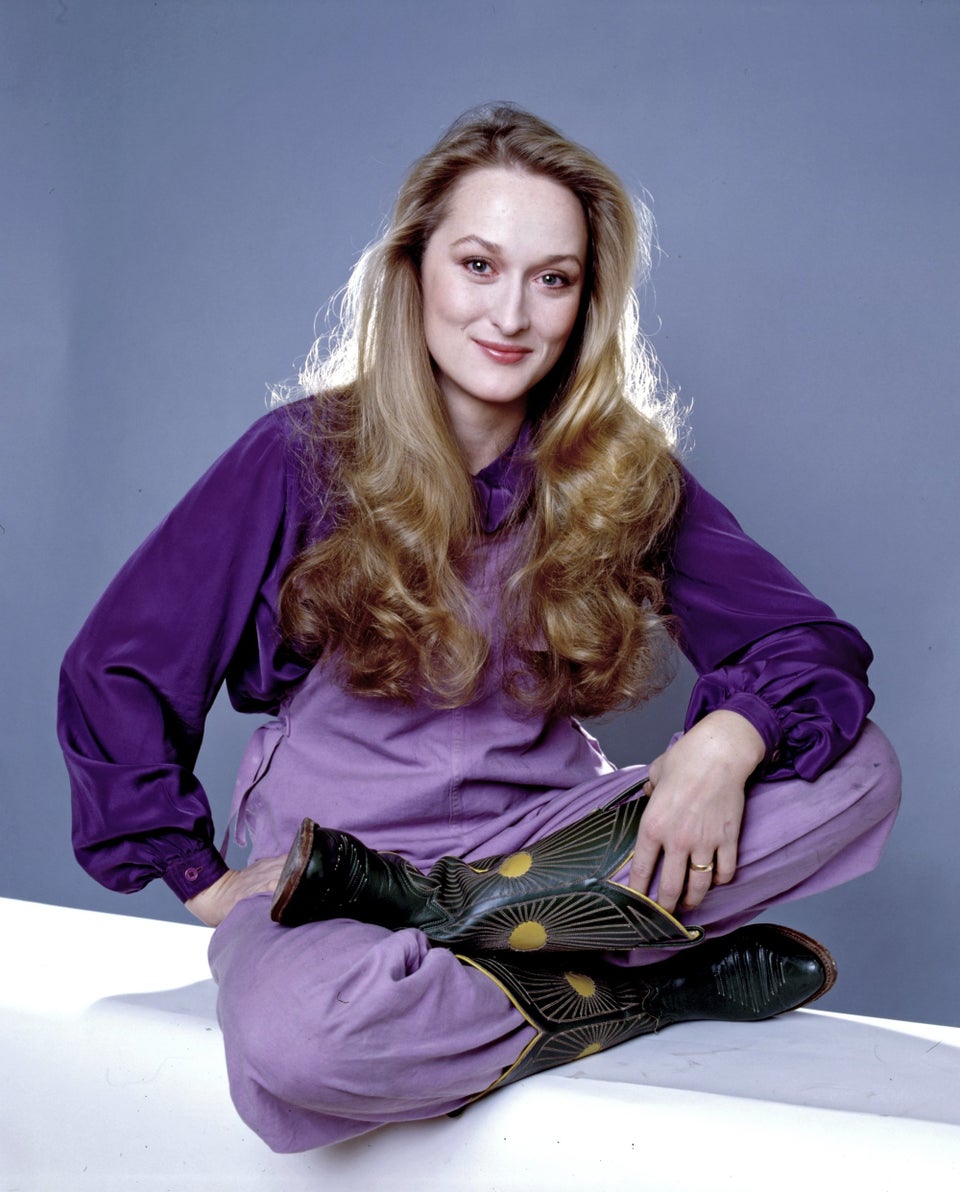 1980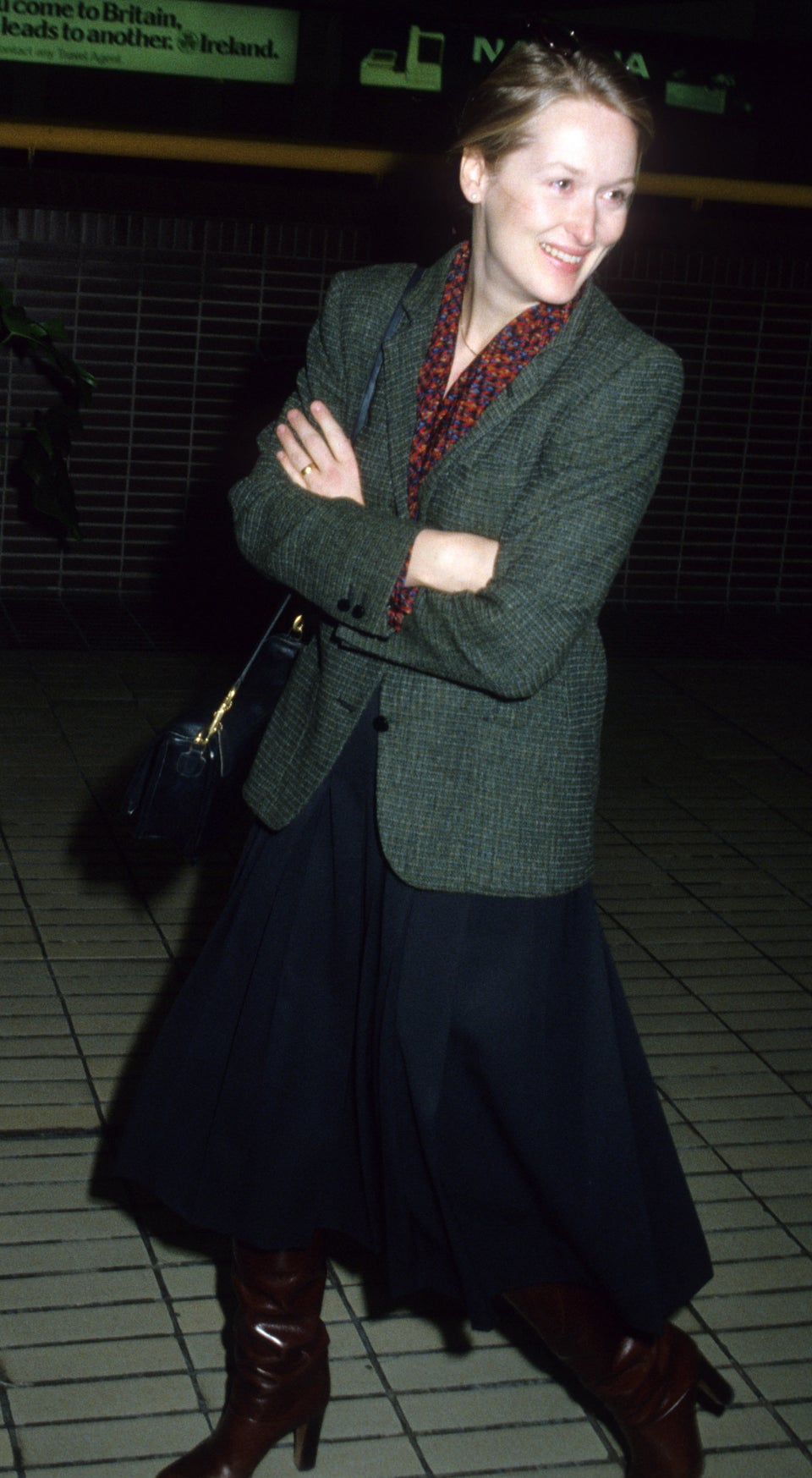 1980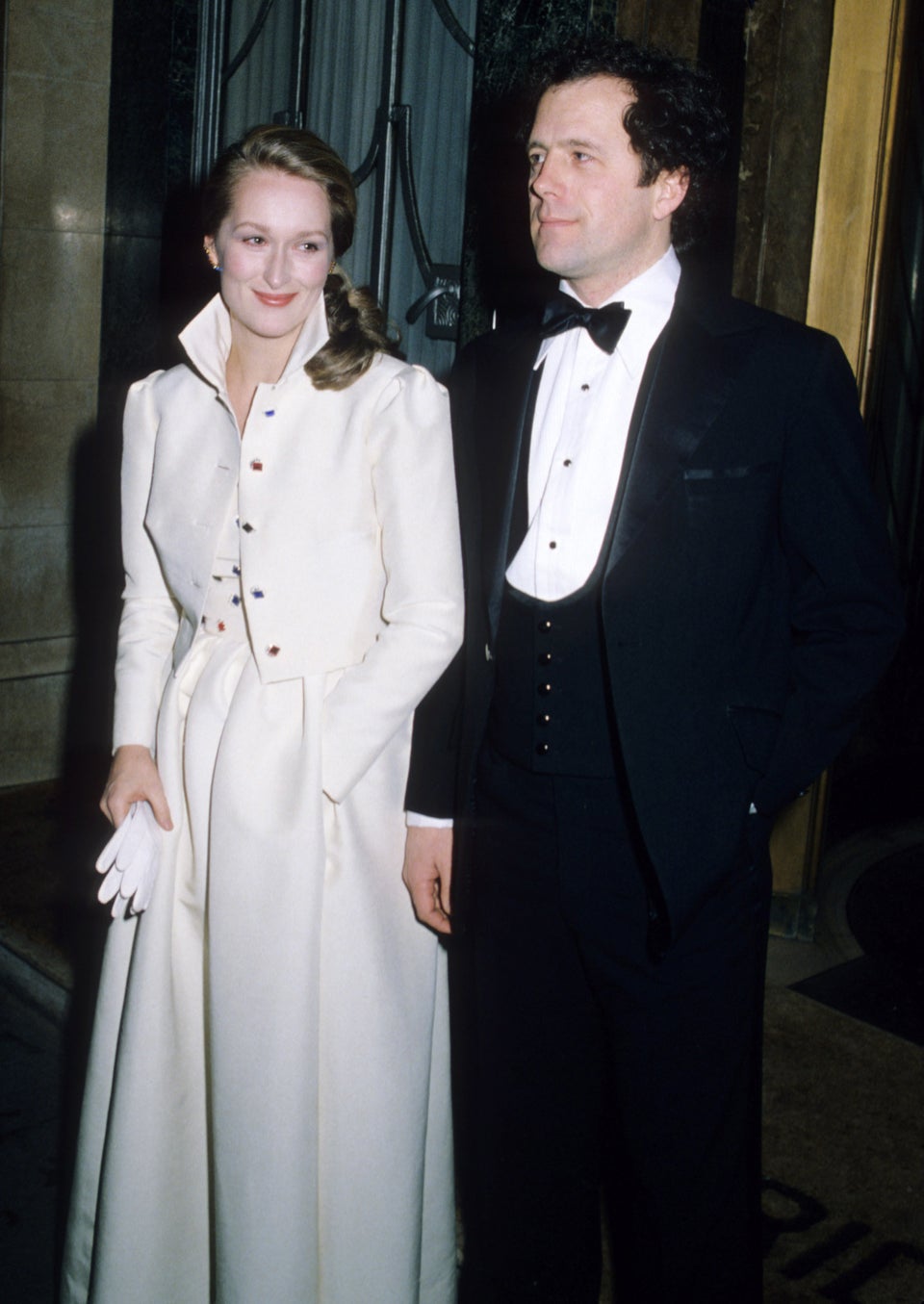 1980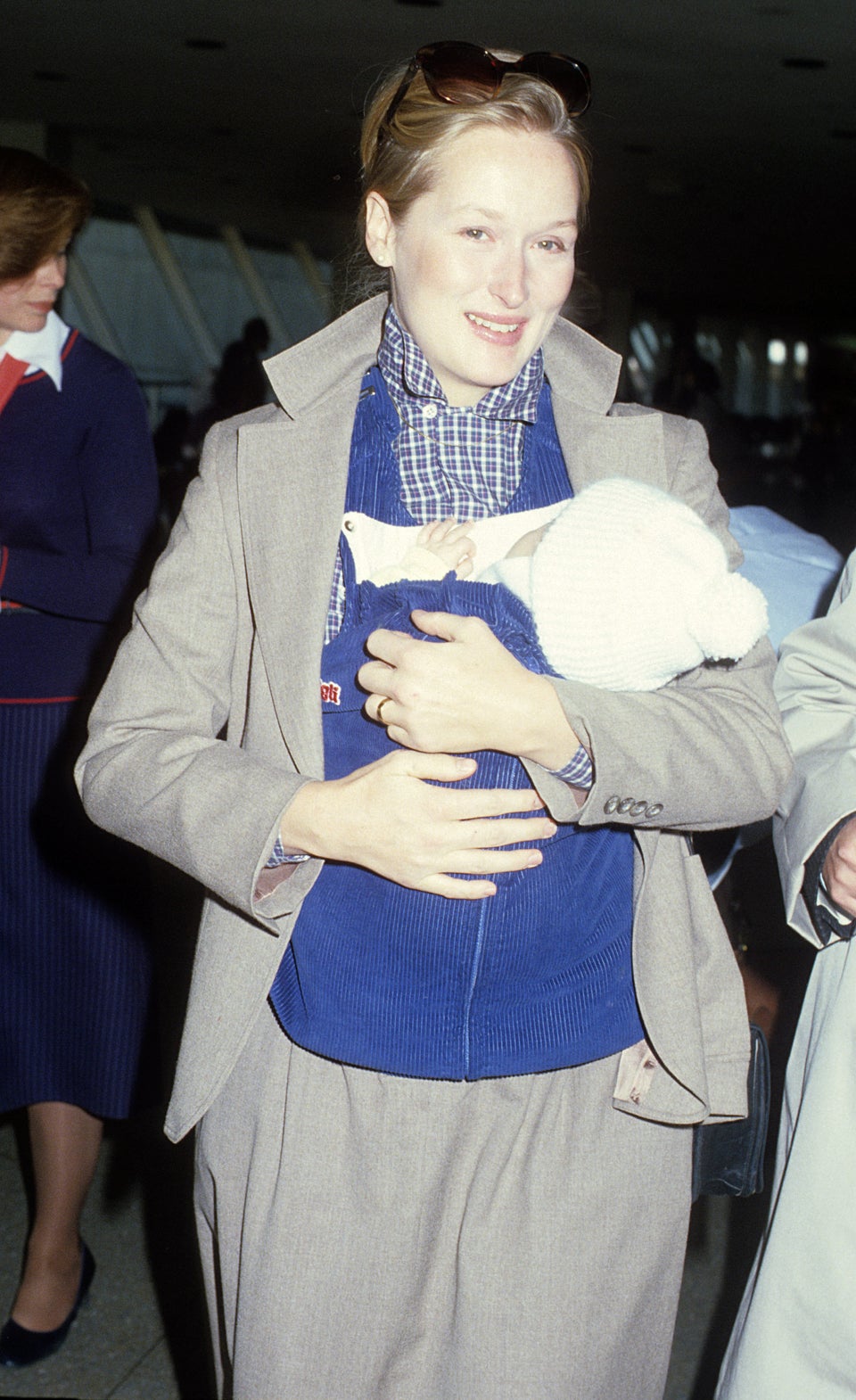 1981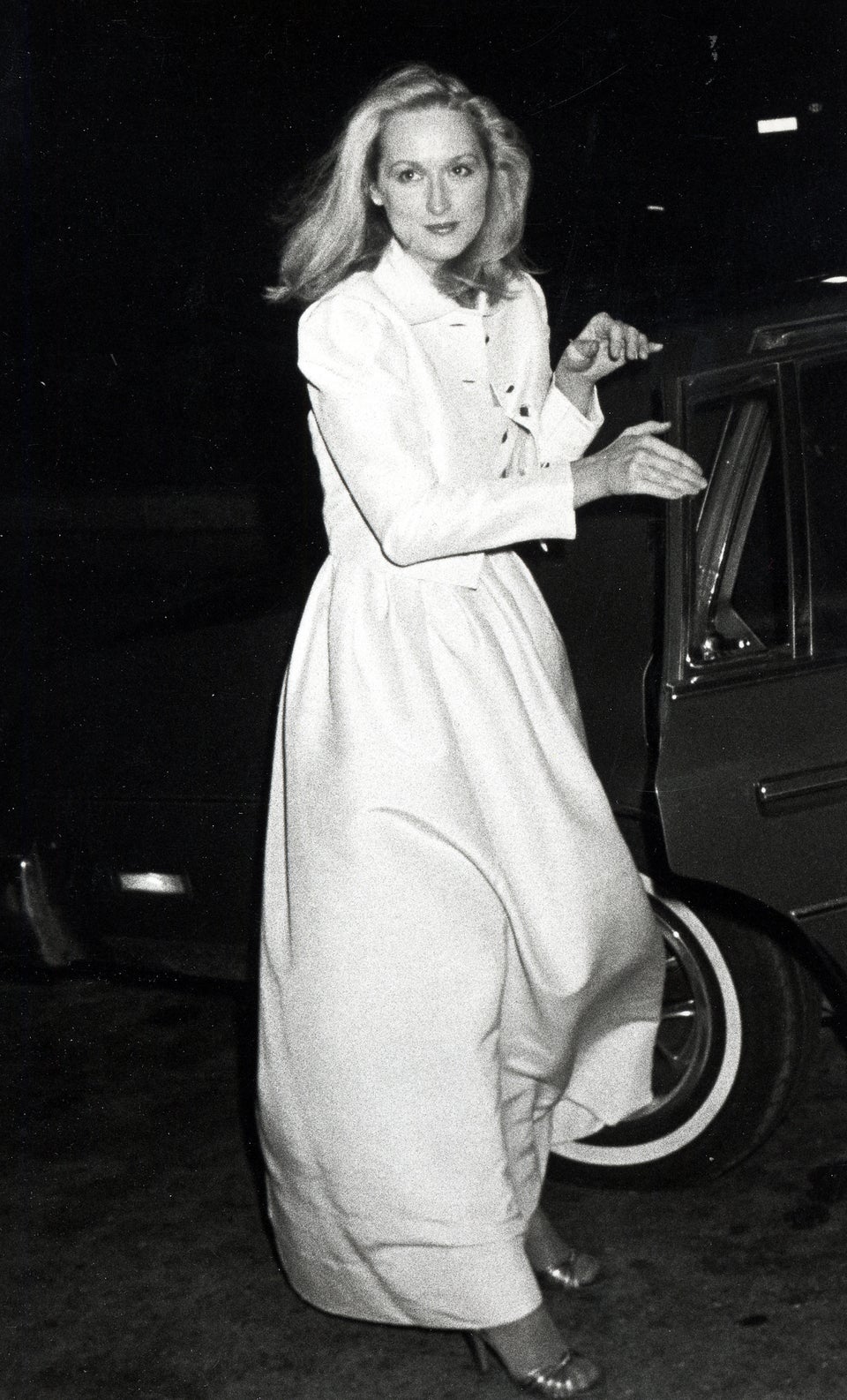 1983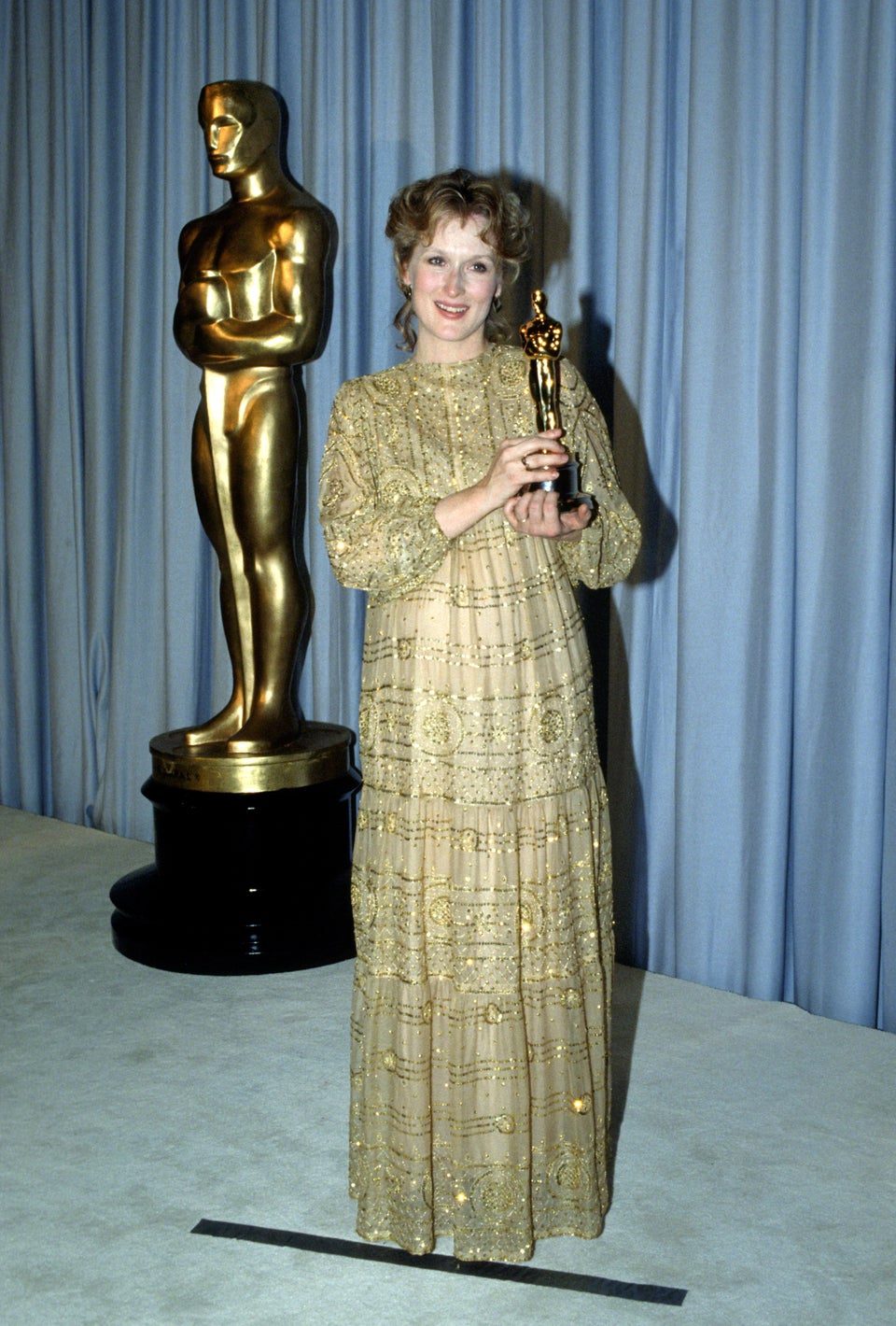 1986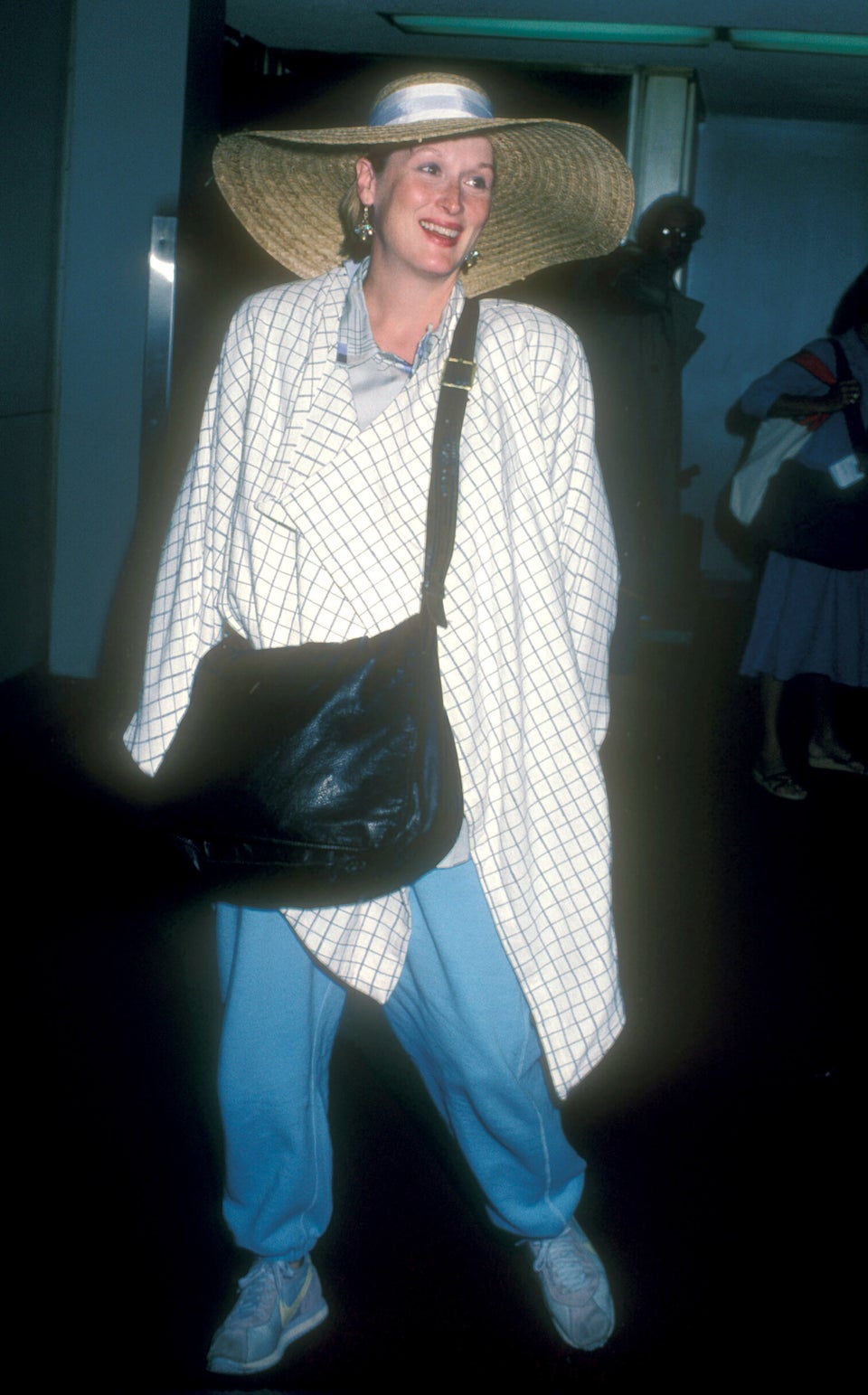 1989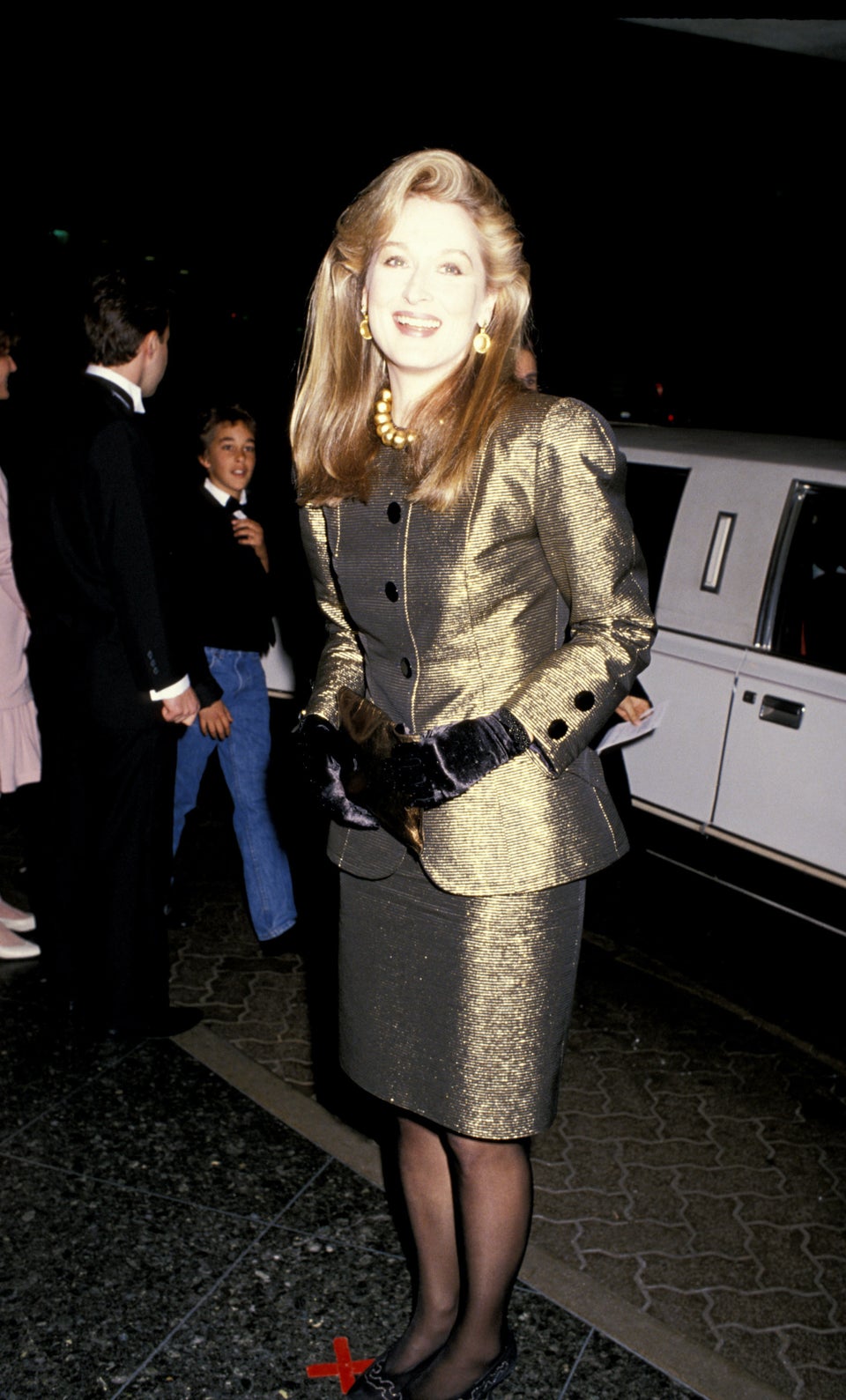 1989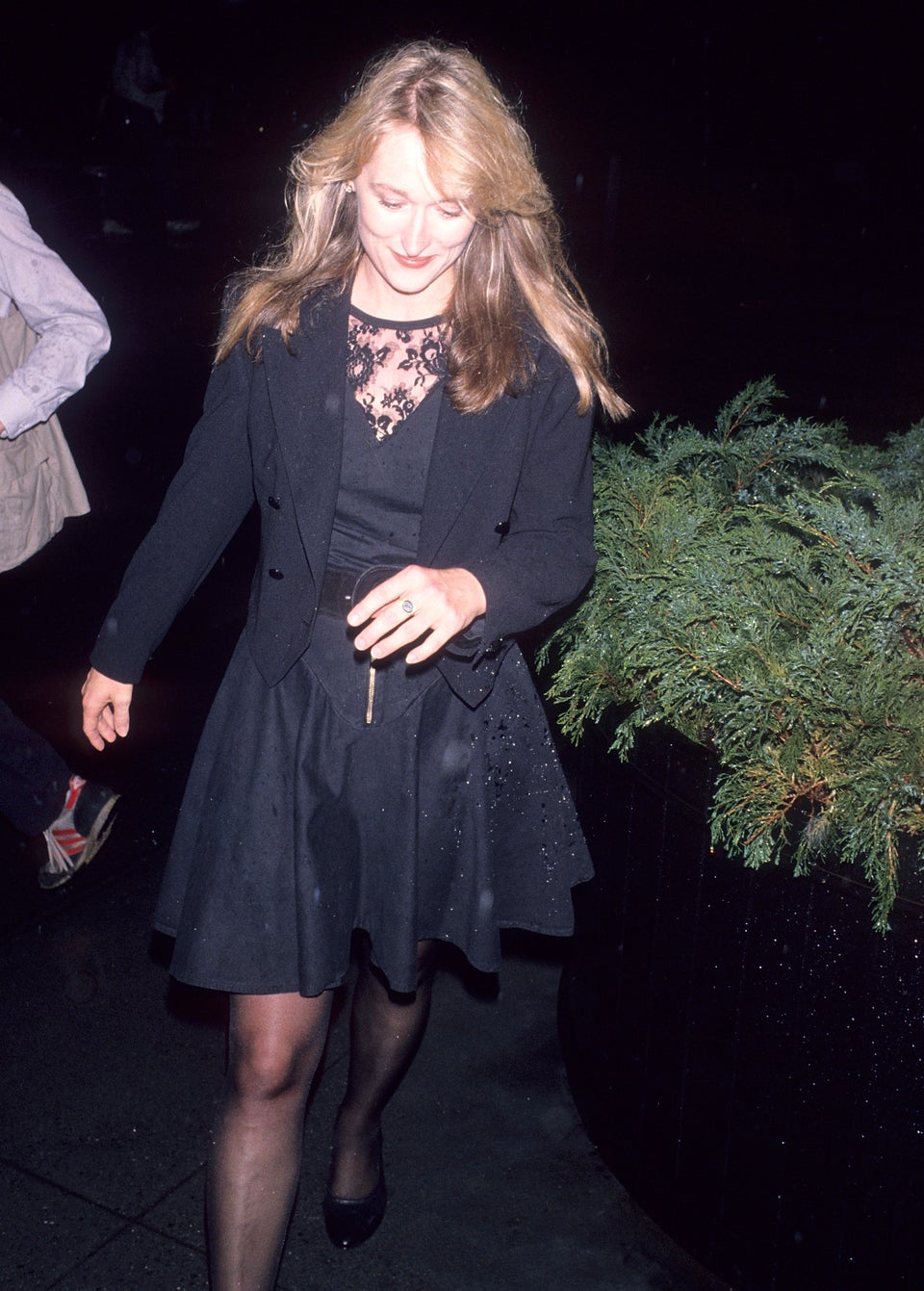 1989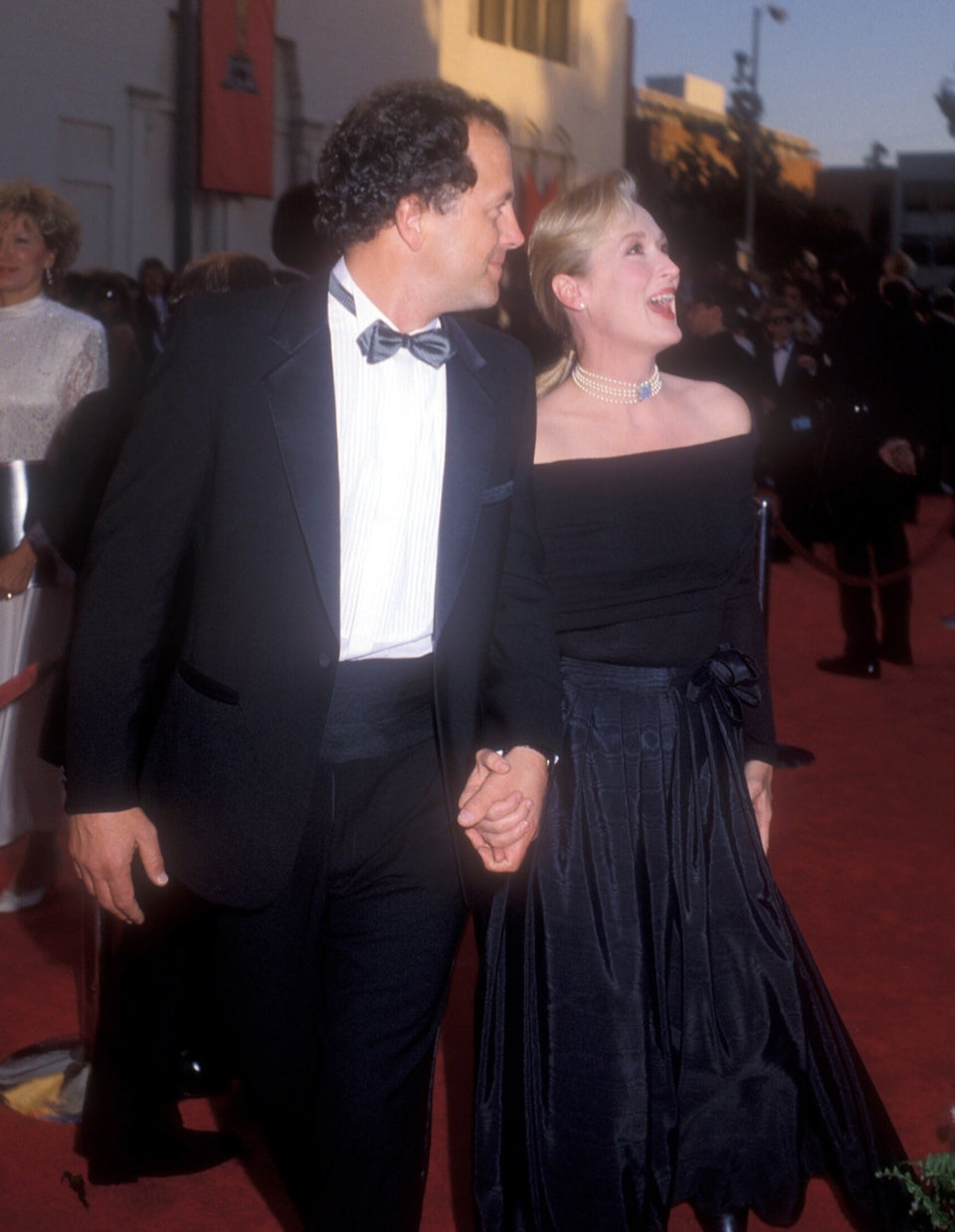 1990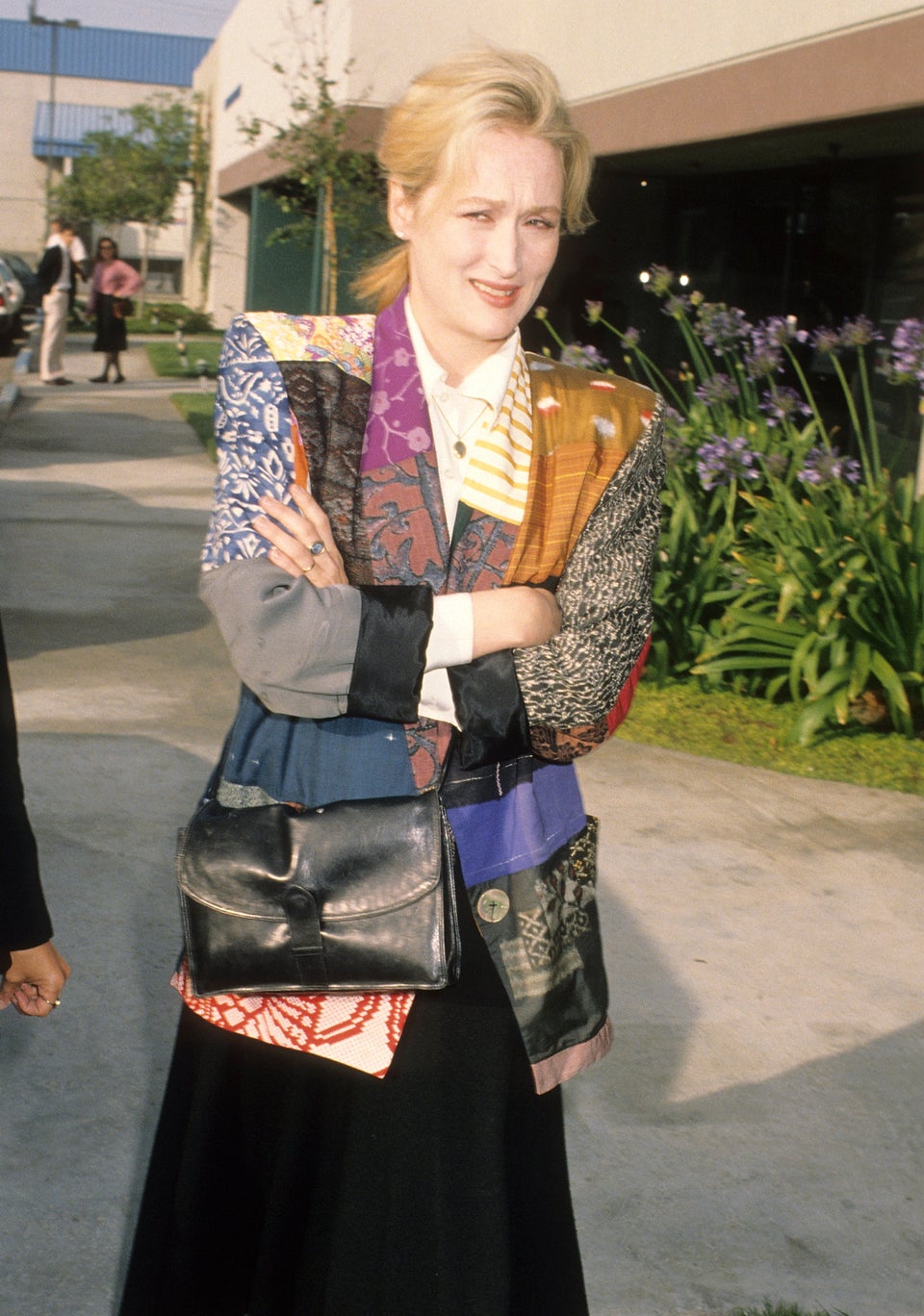 1994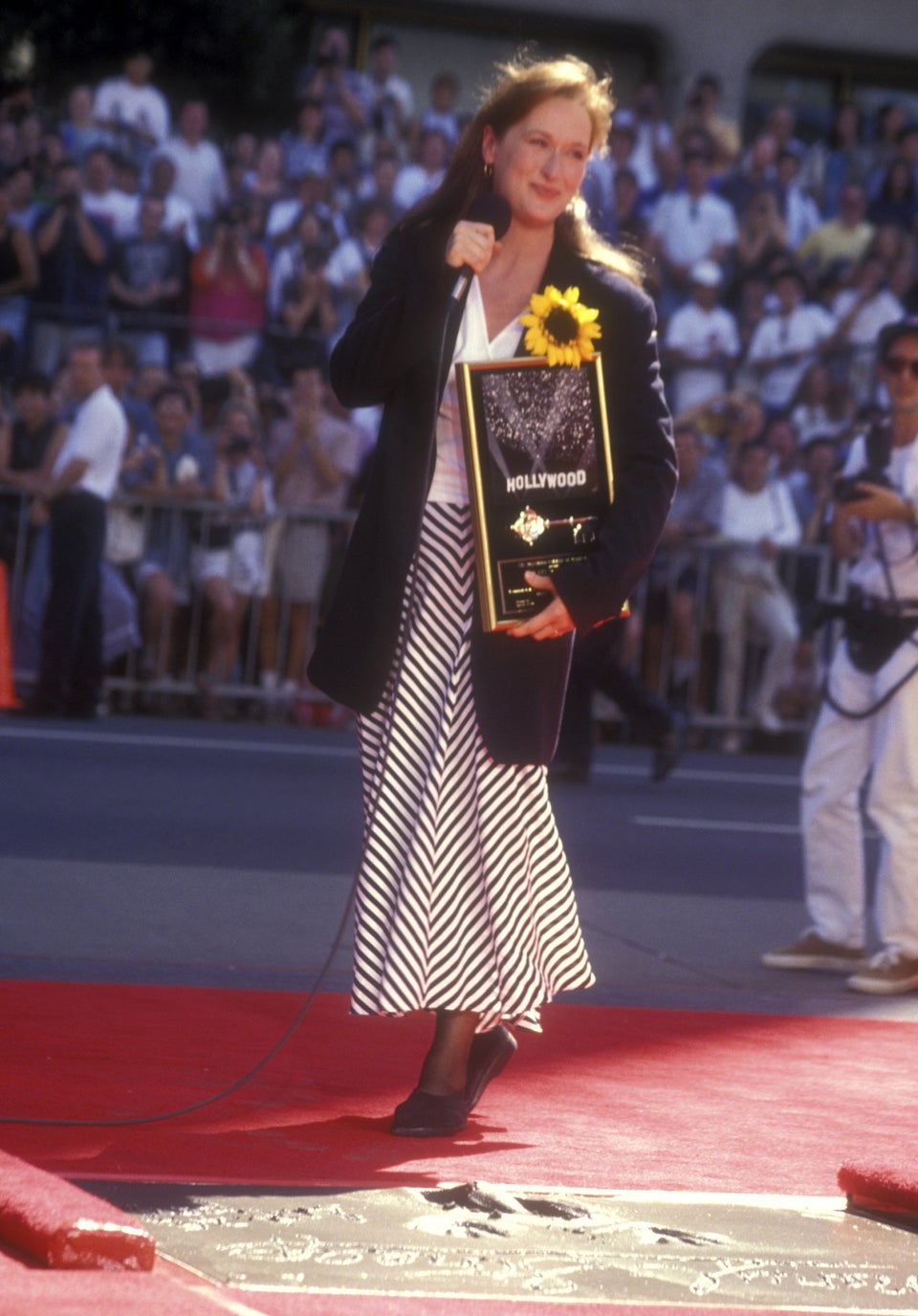 1998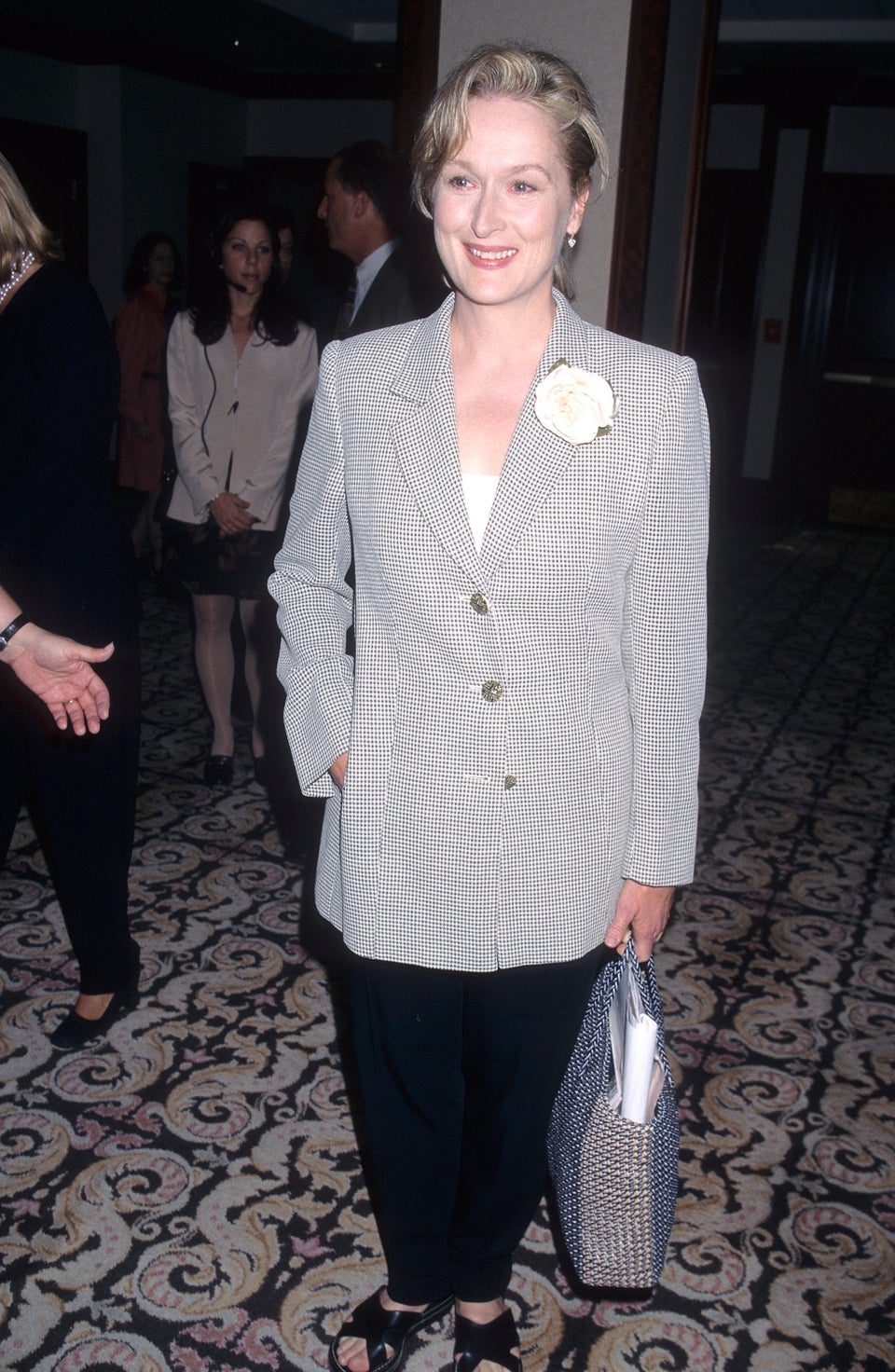 1999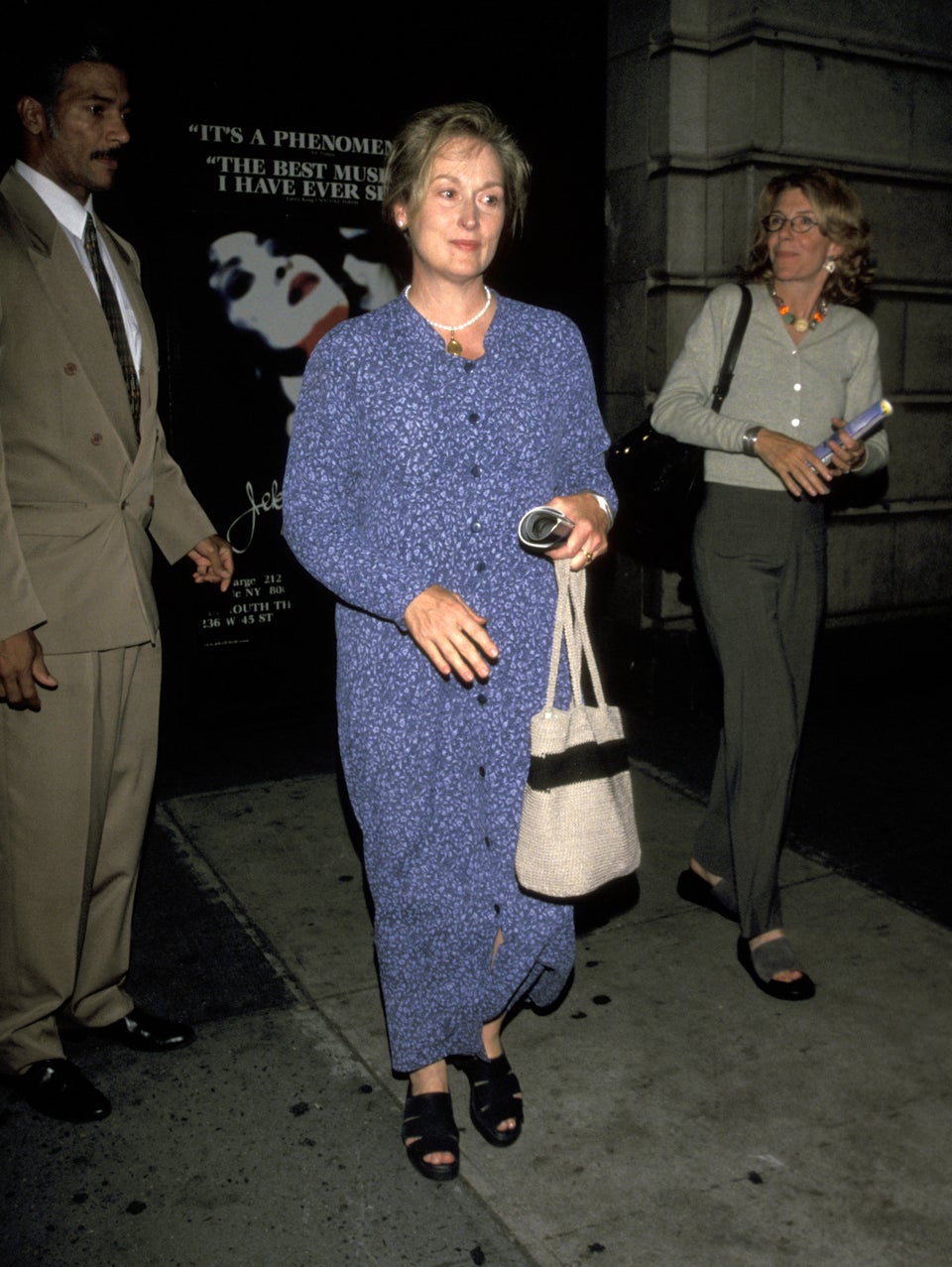 2000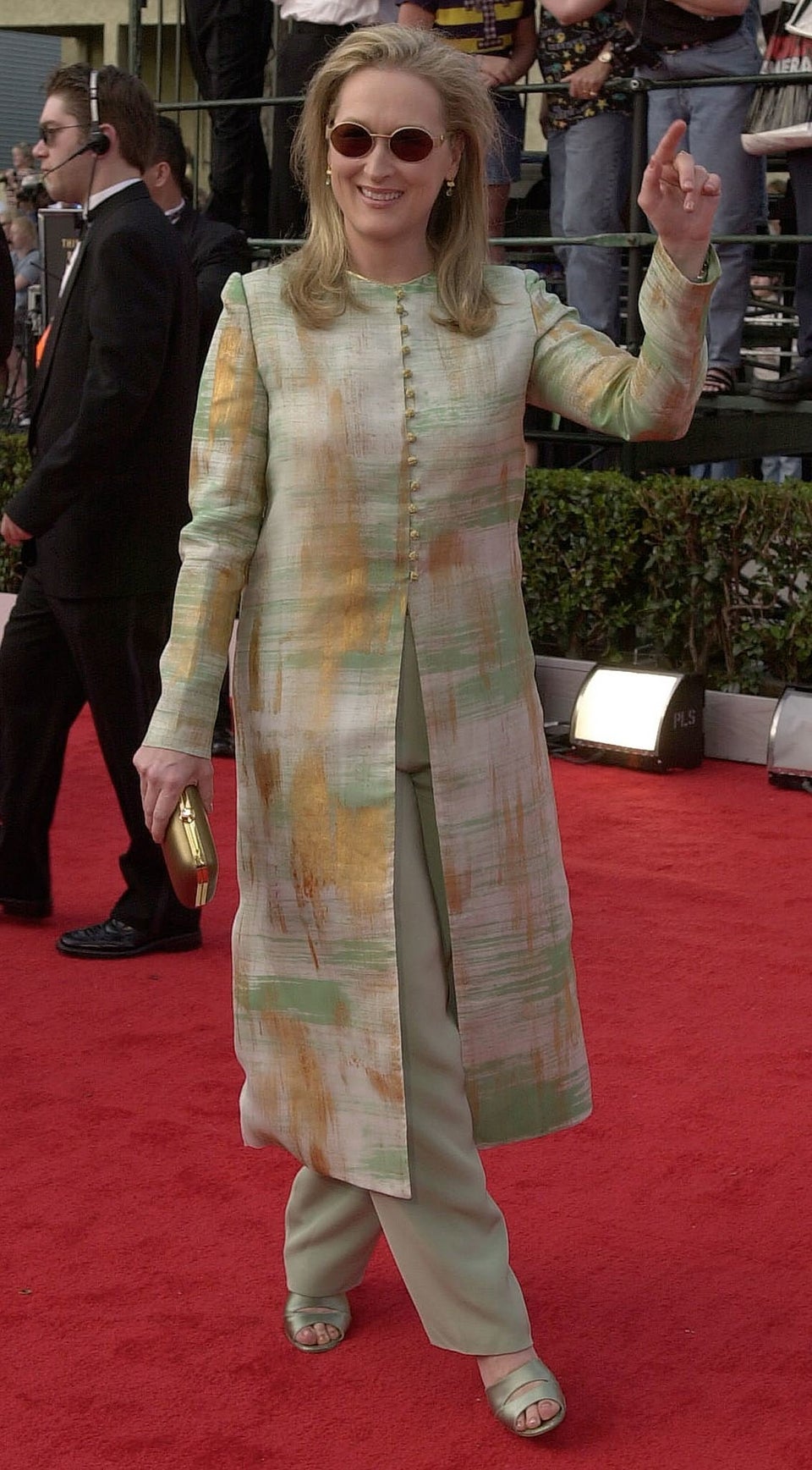 2002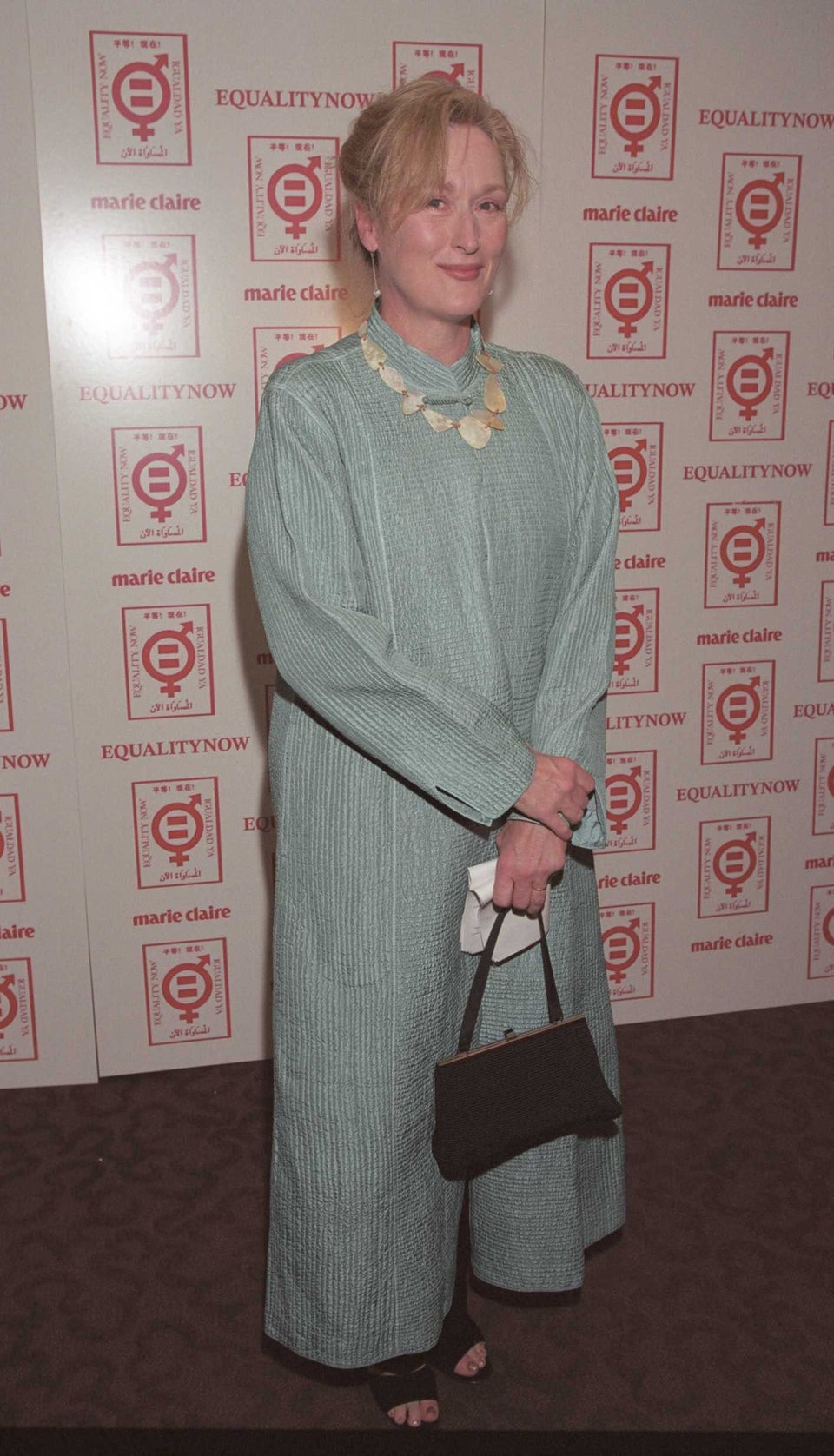 2003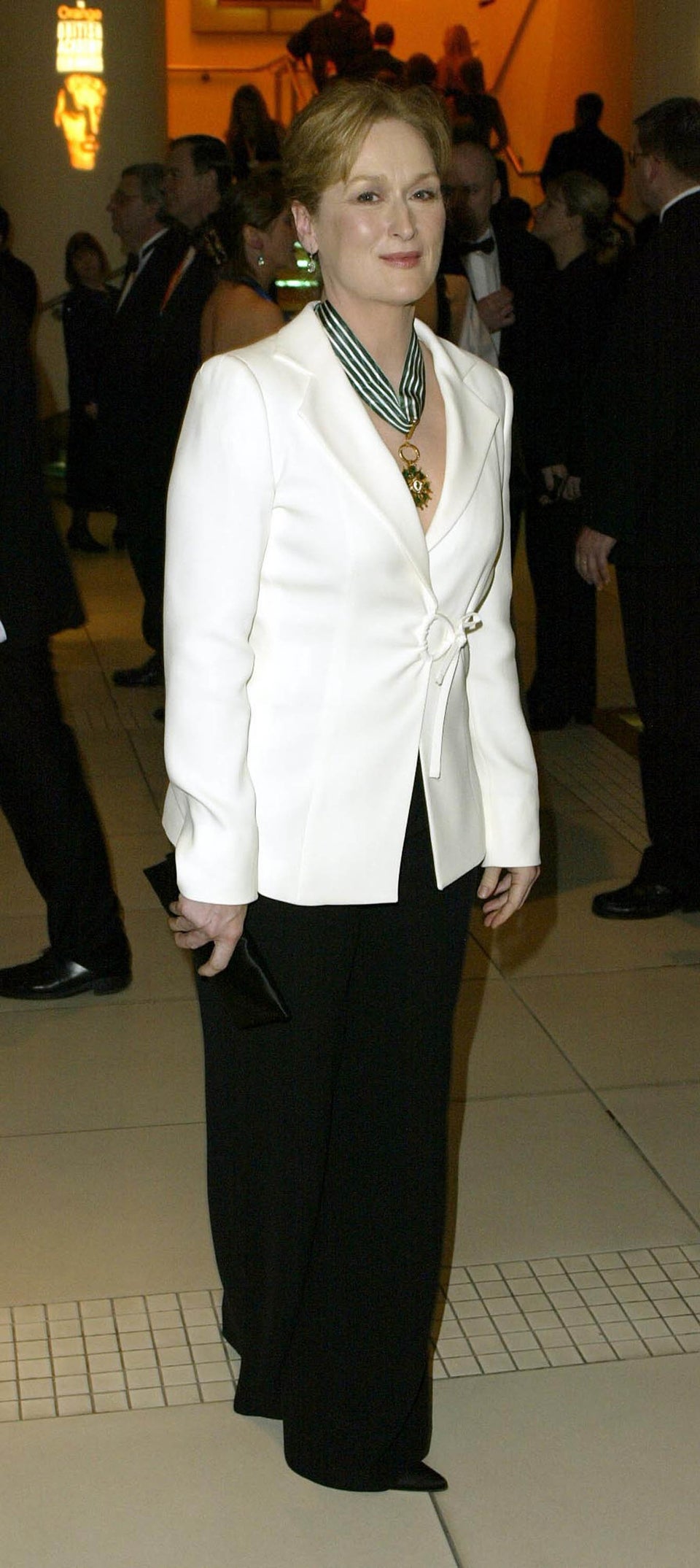 2003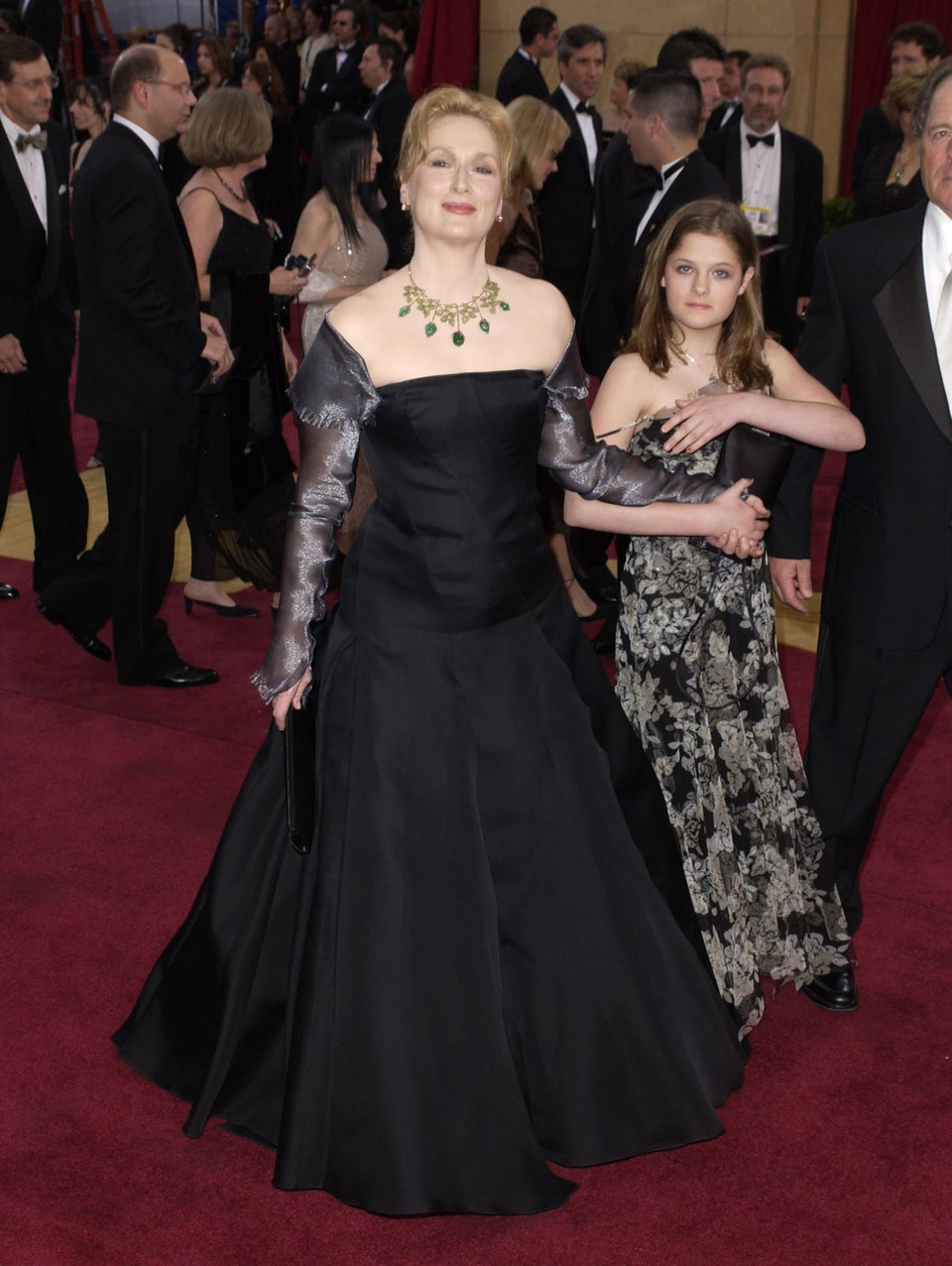 2003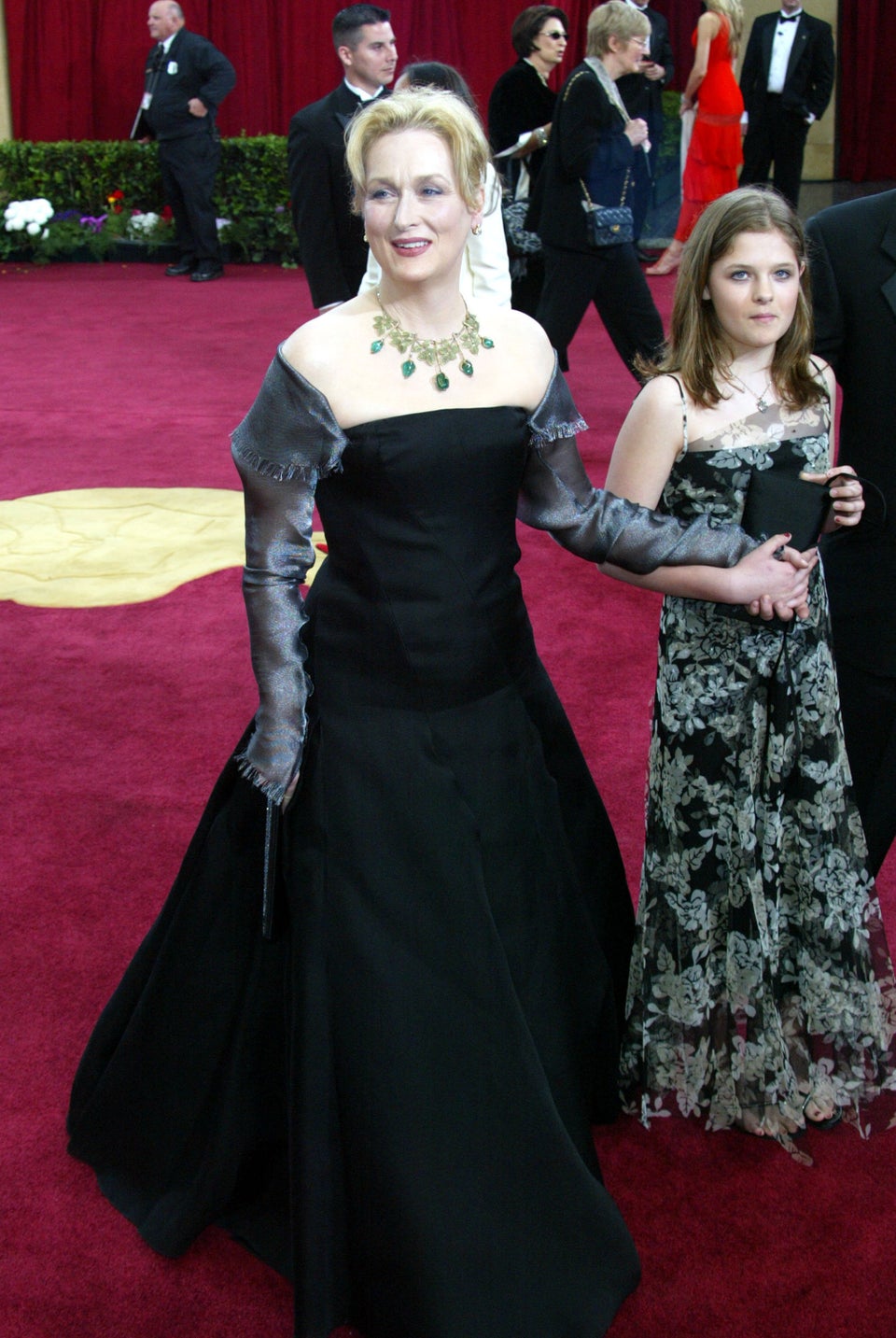 2004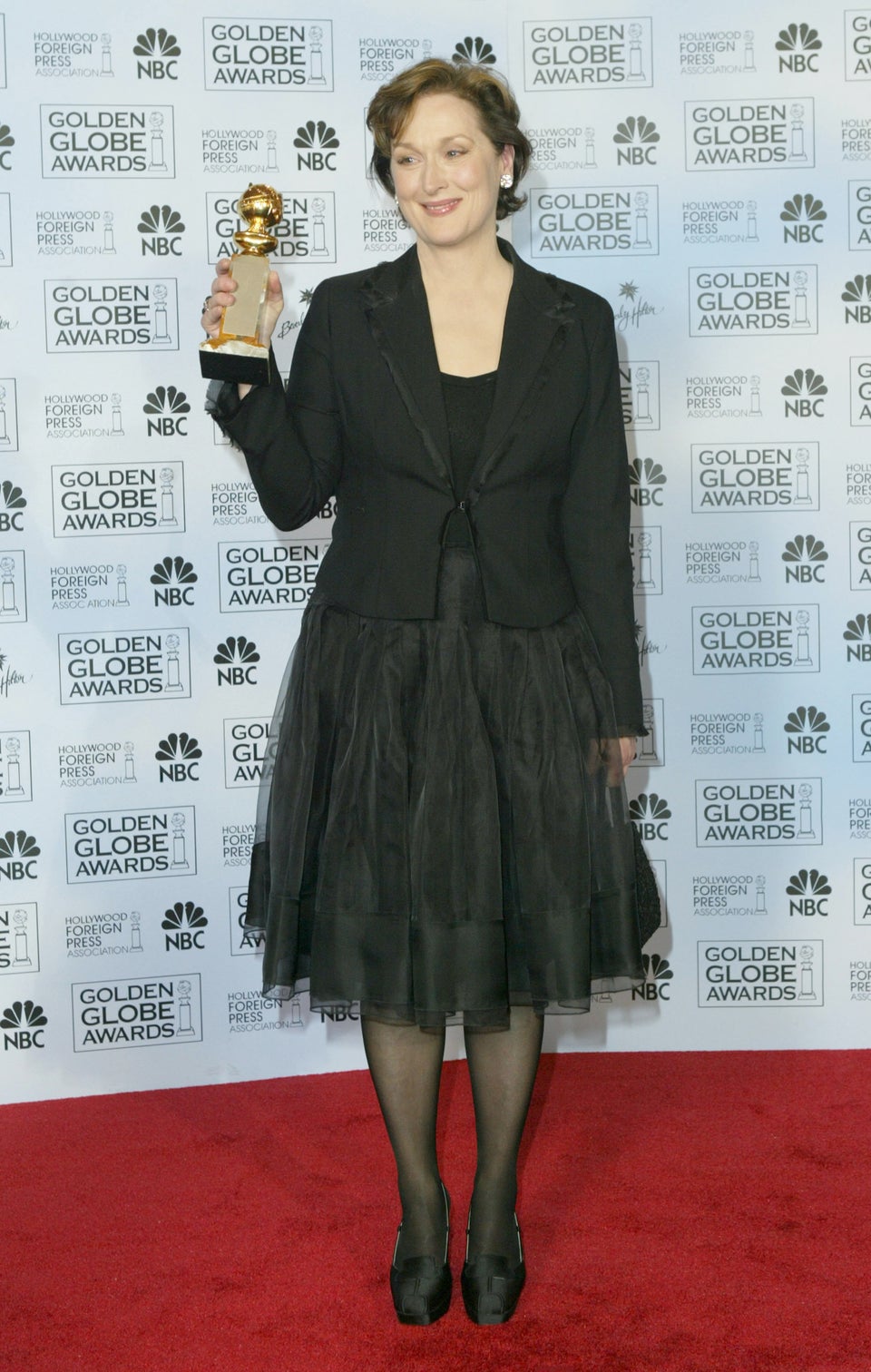 2004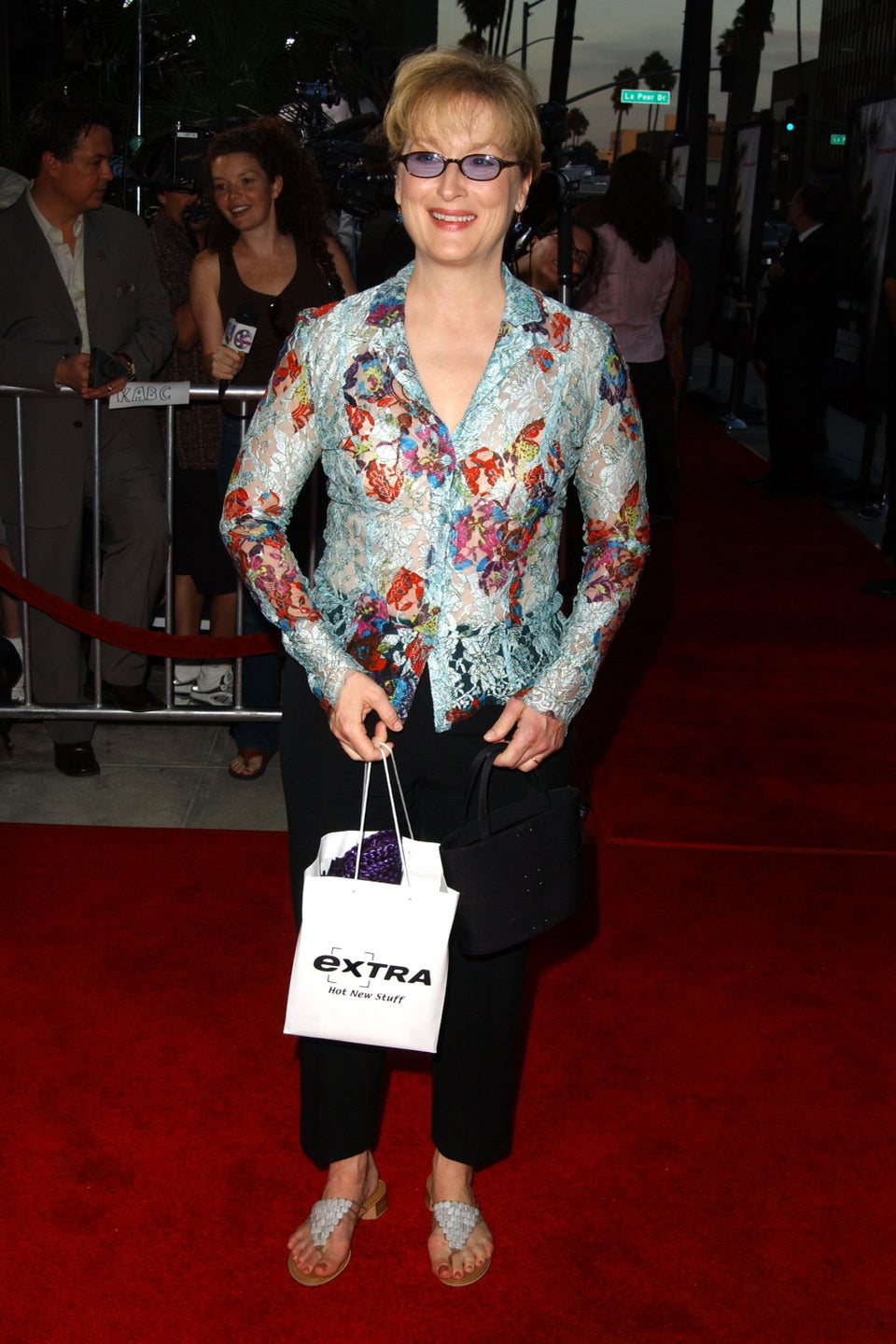 2004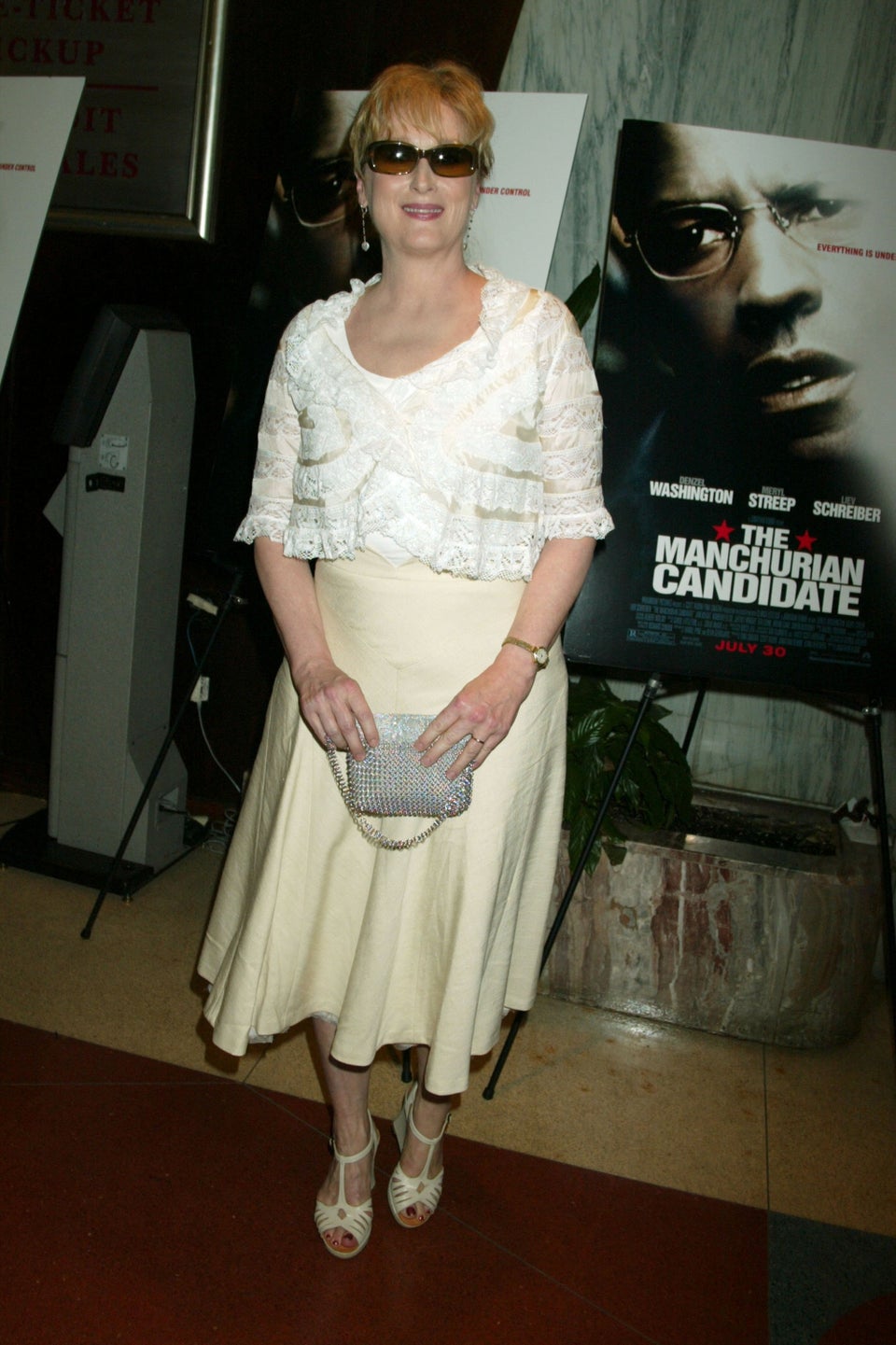 2004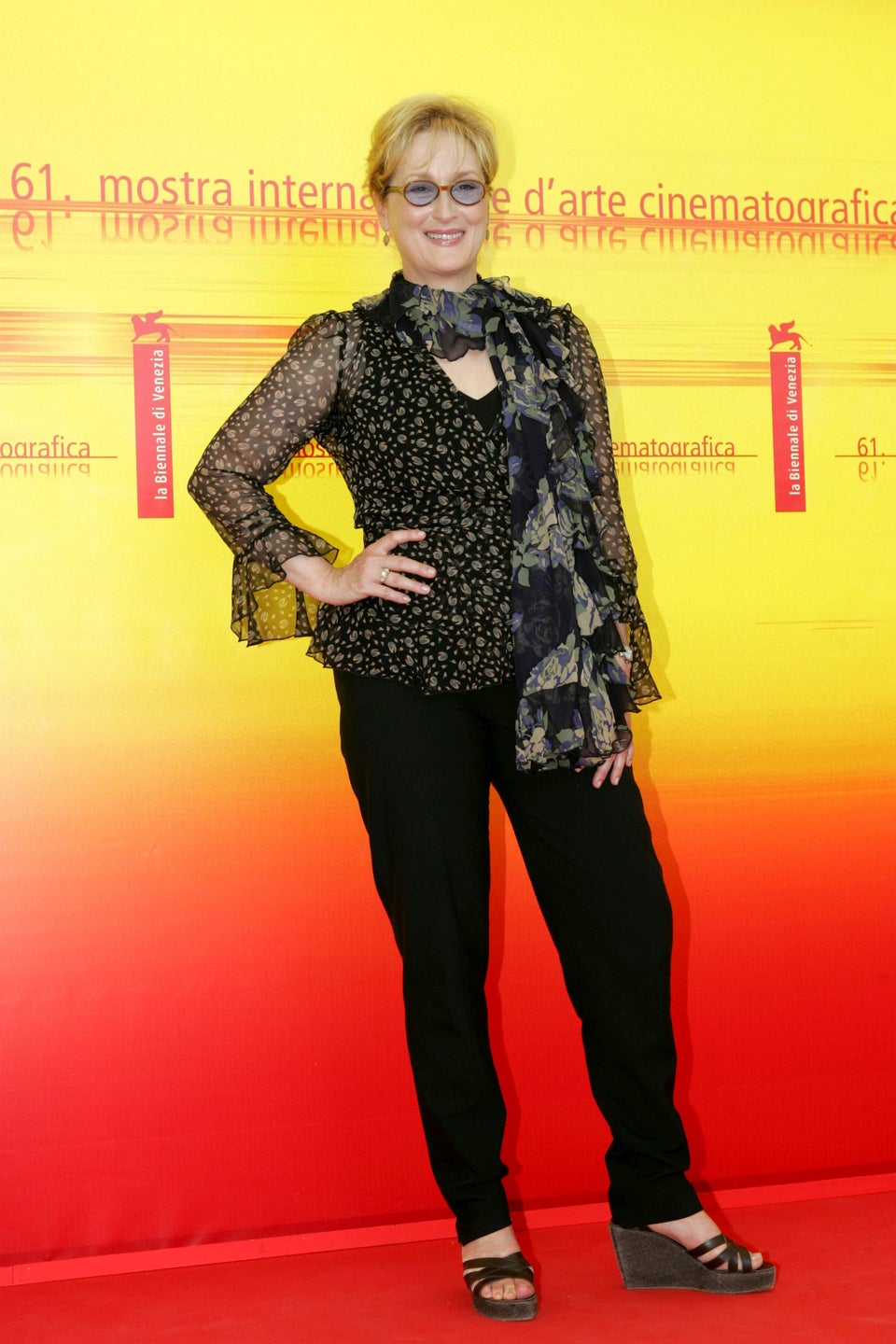 2004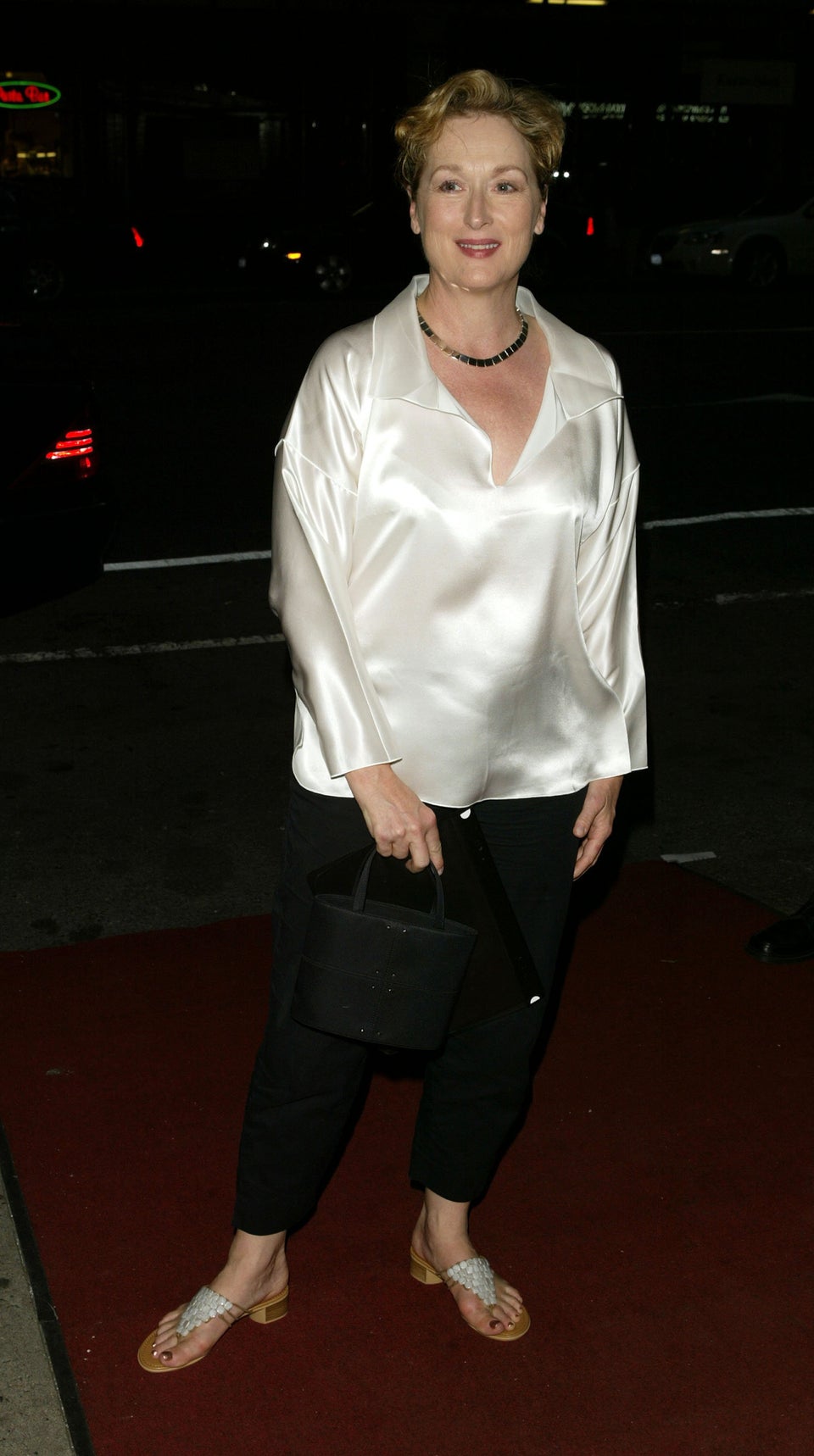 2006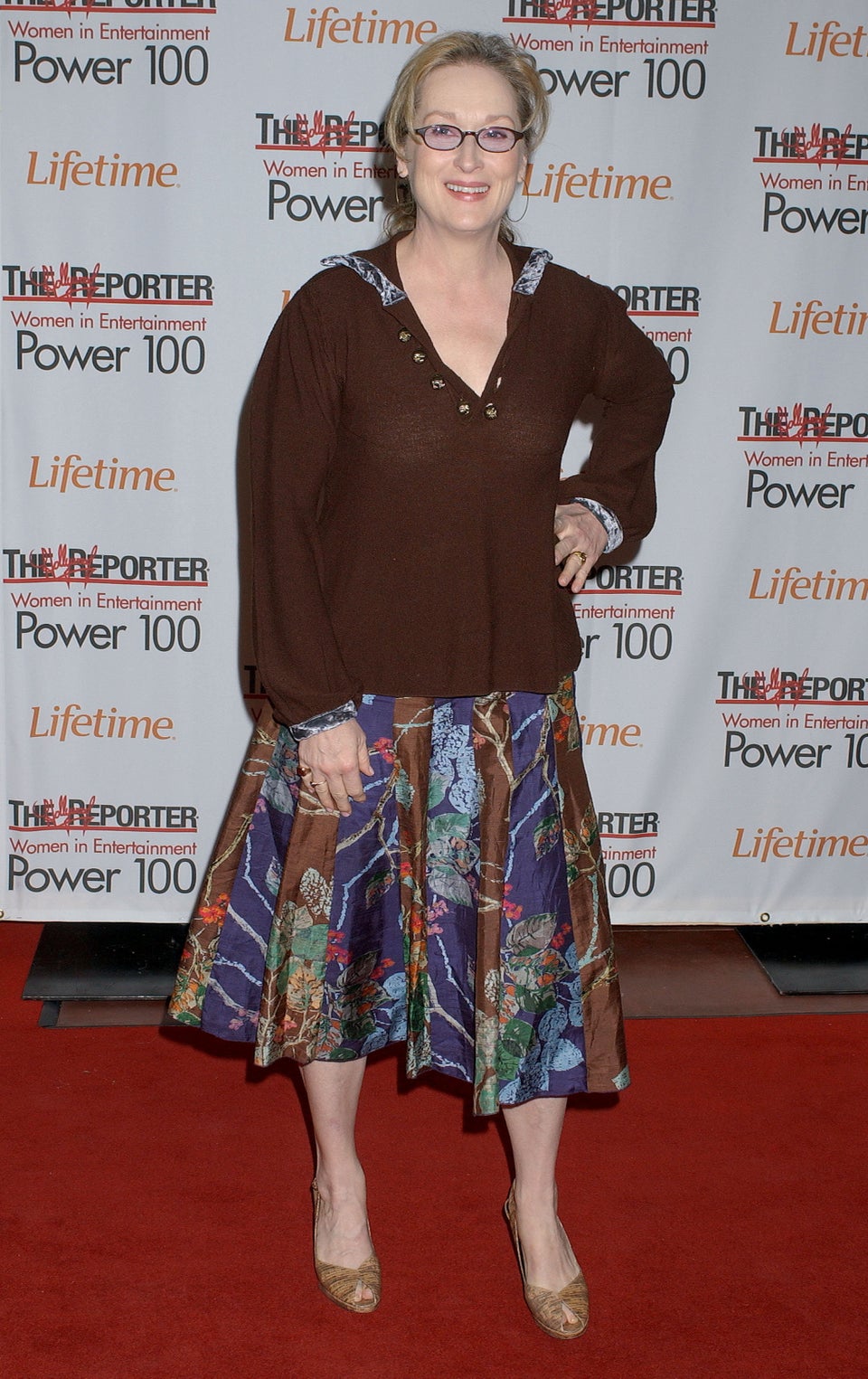 2006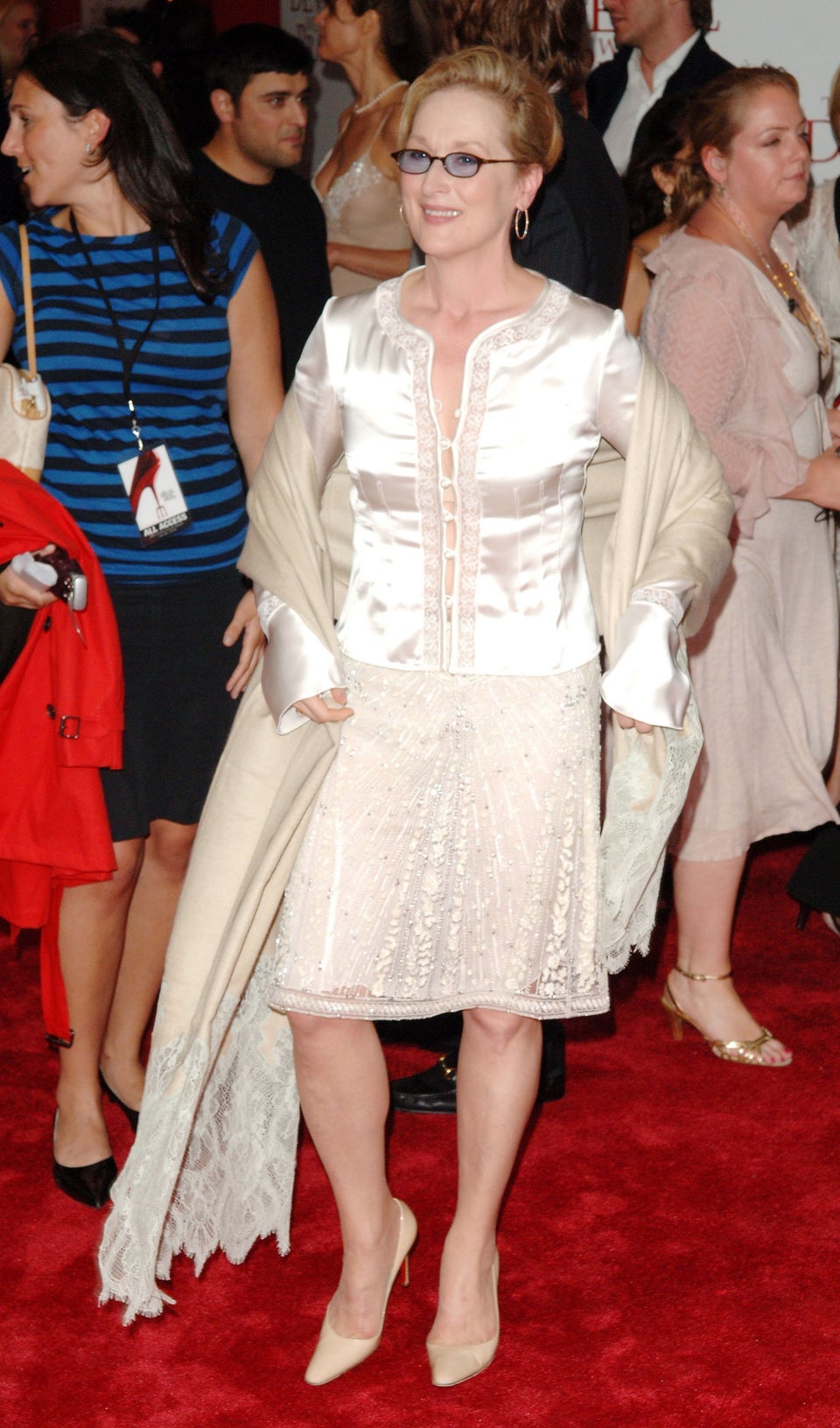 2007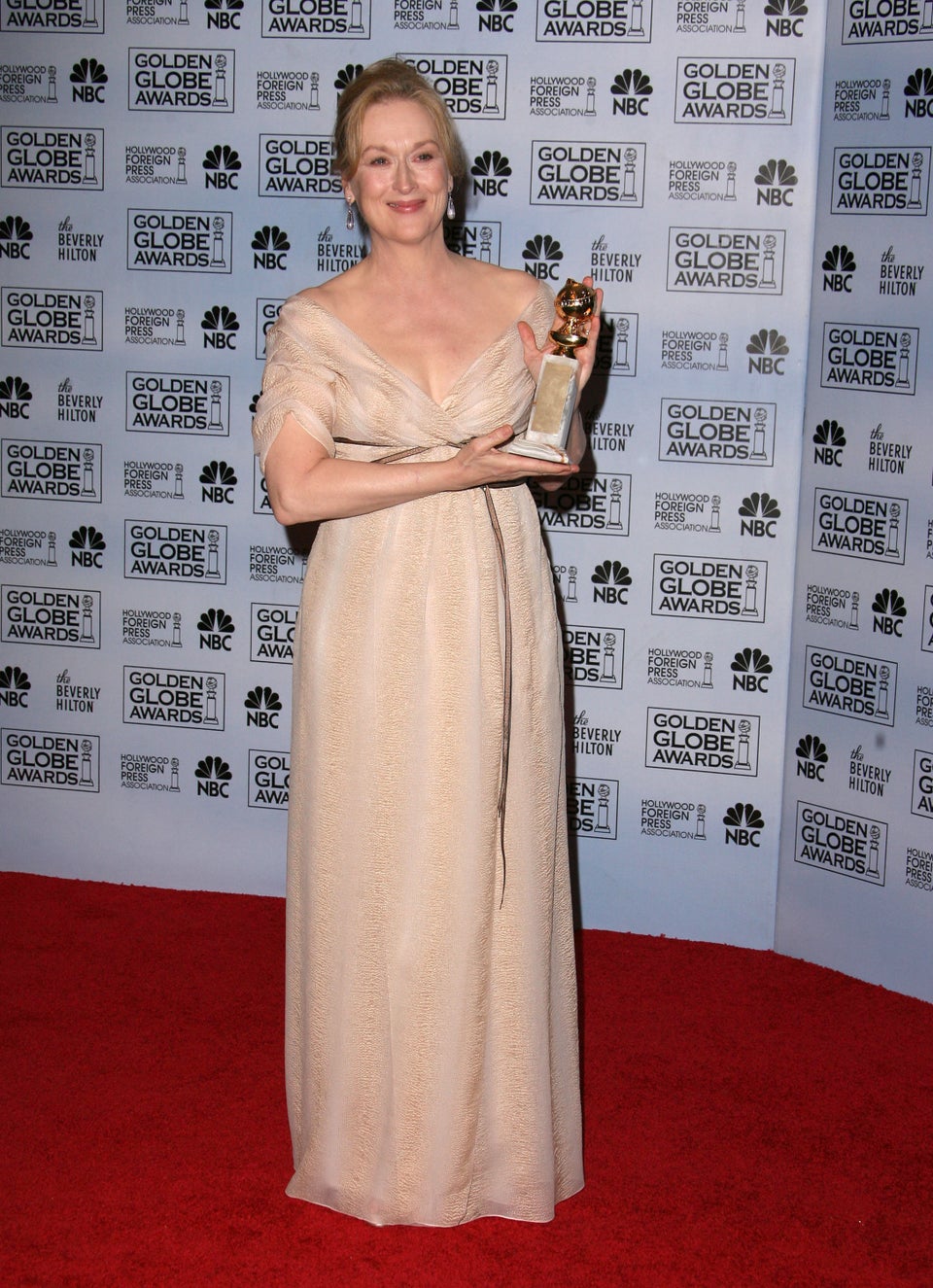 2008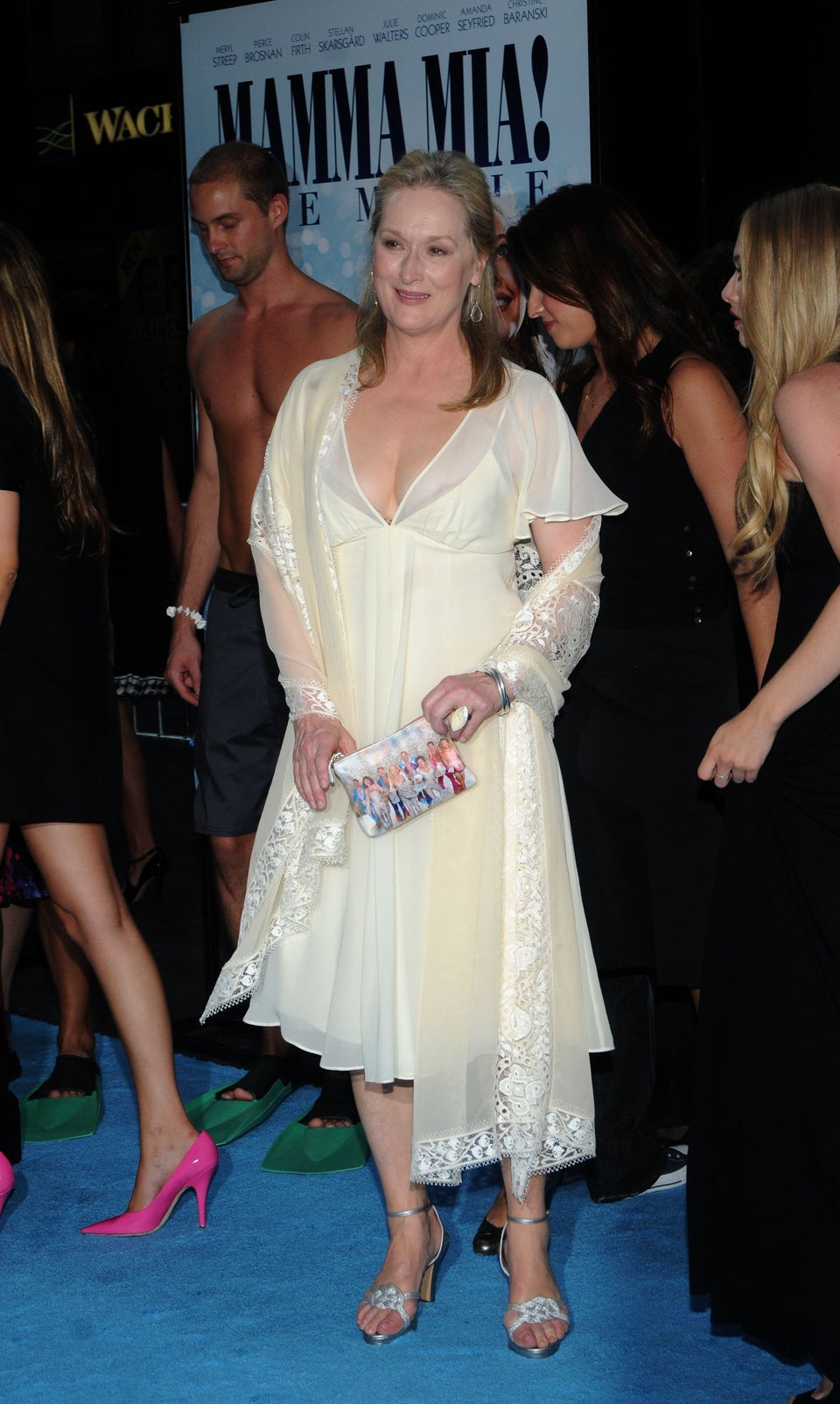 2008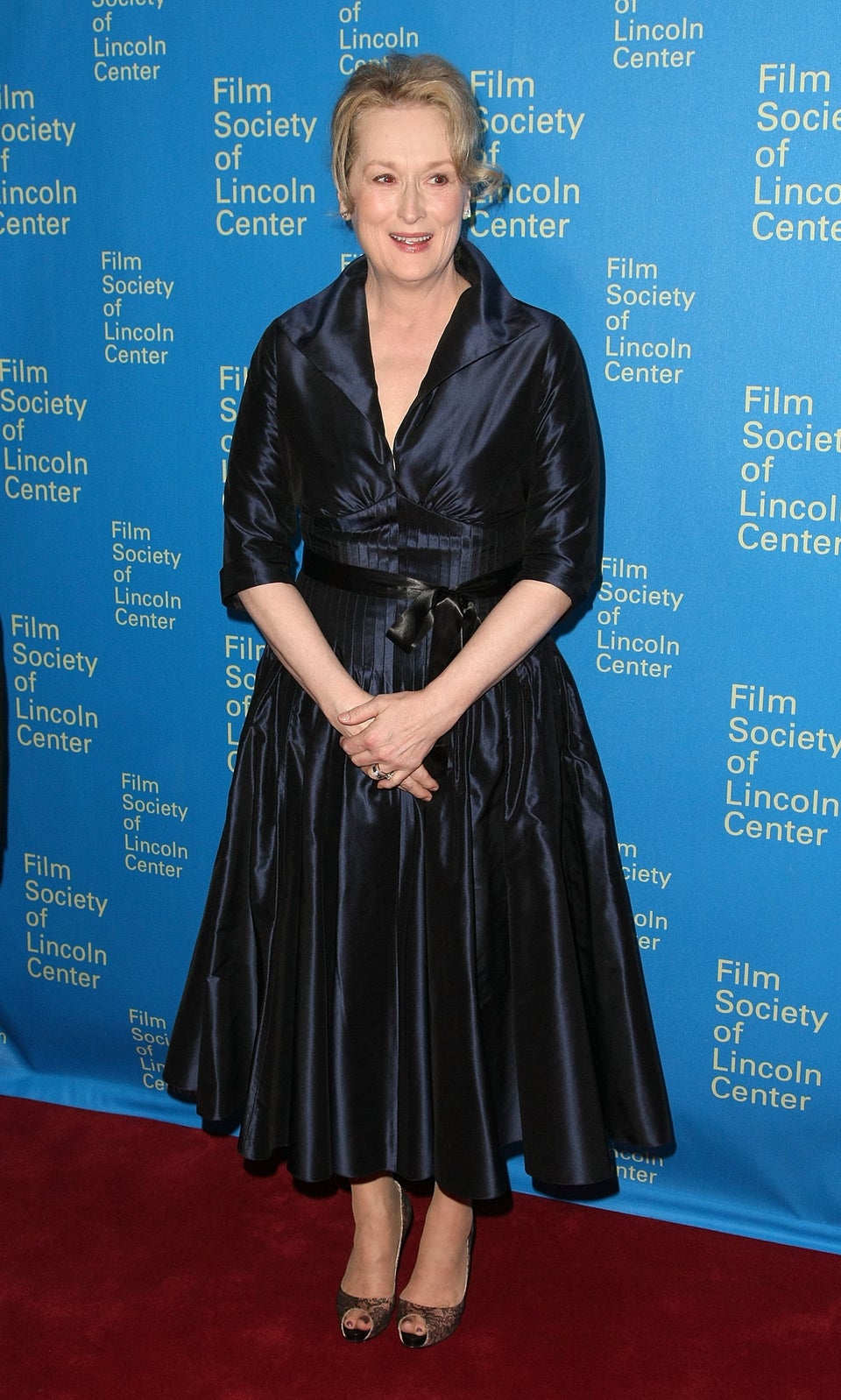 2008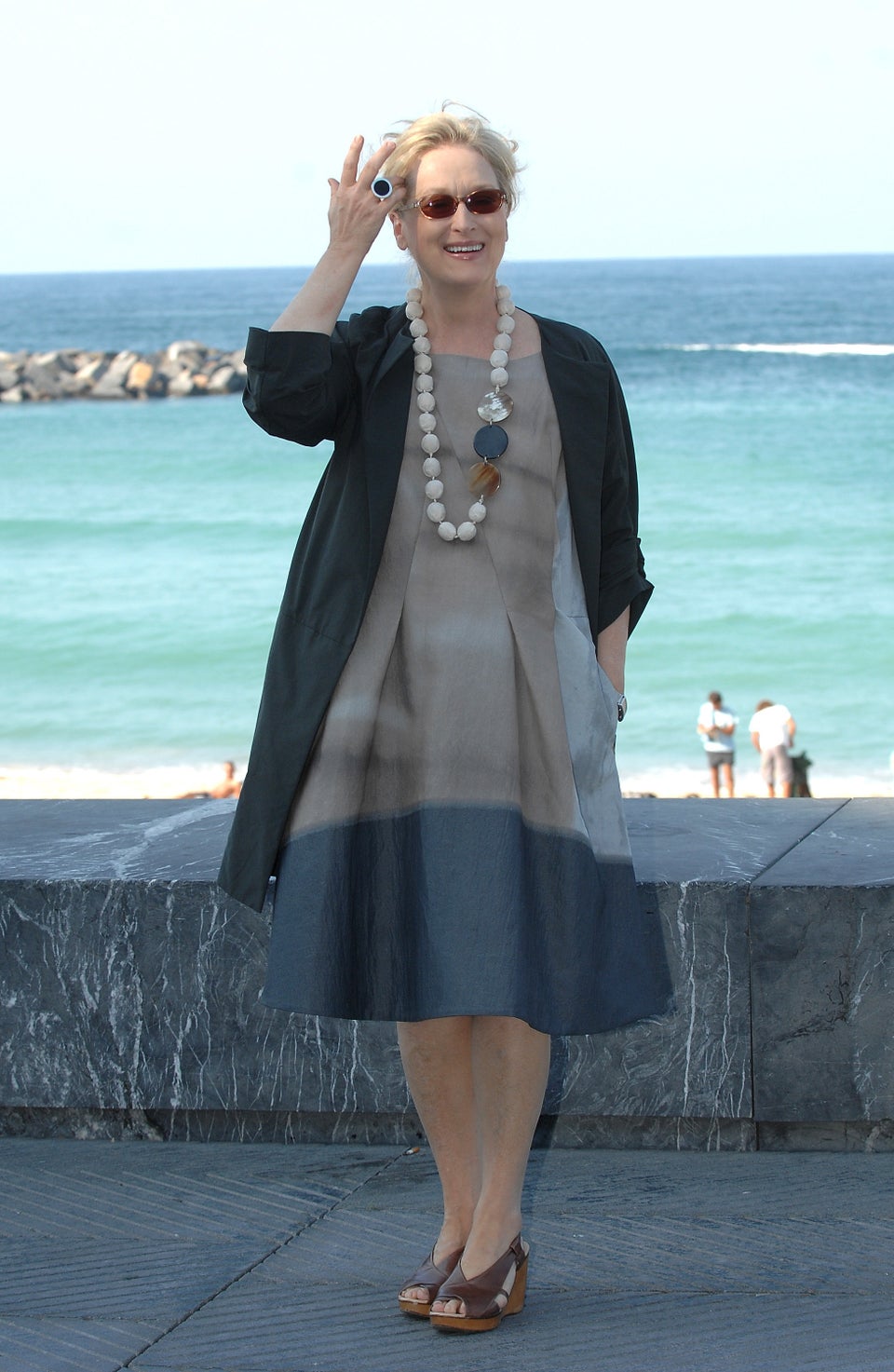 2009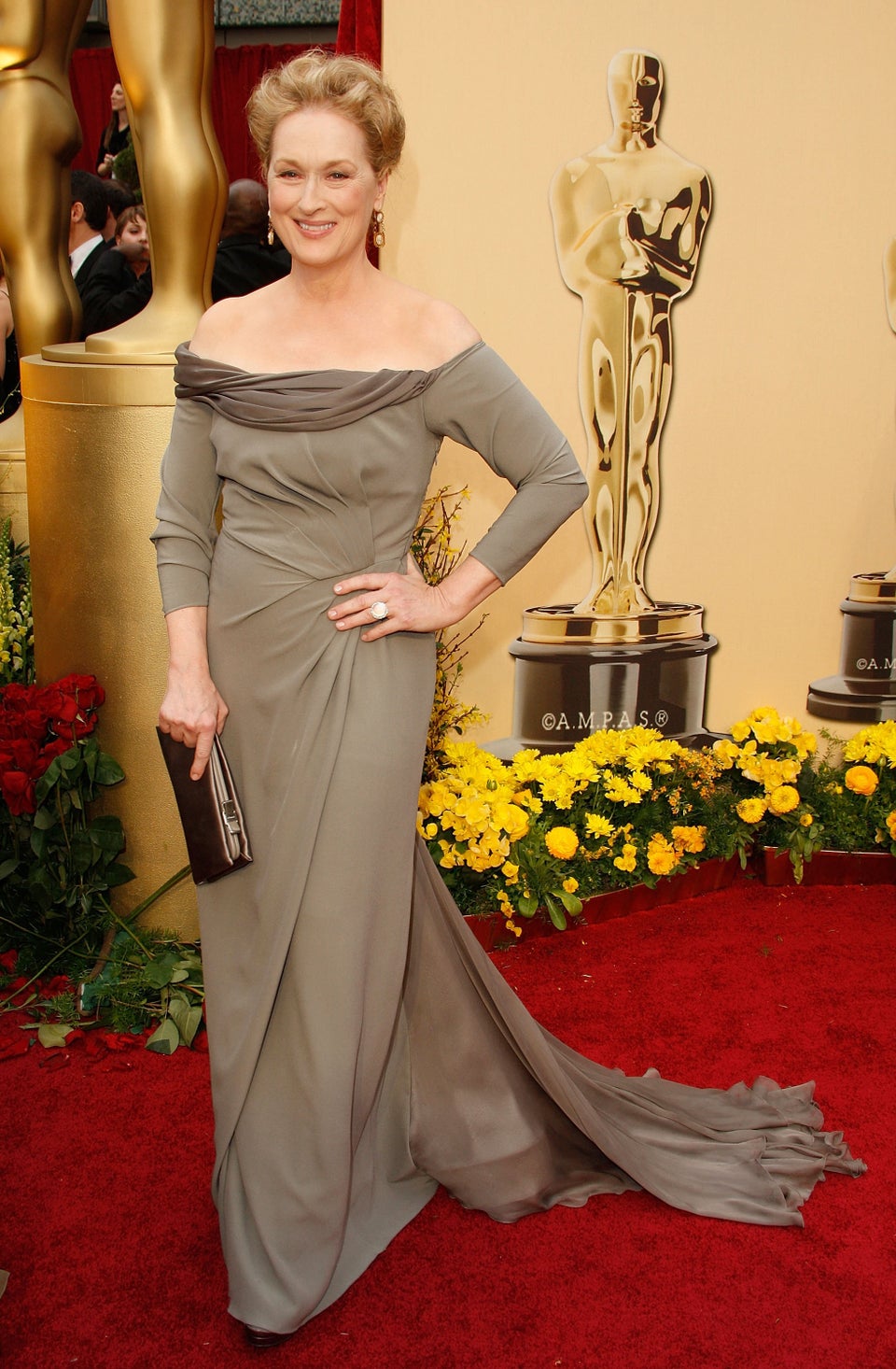 2009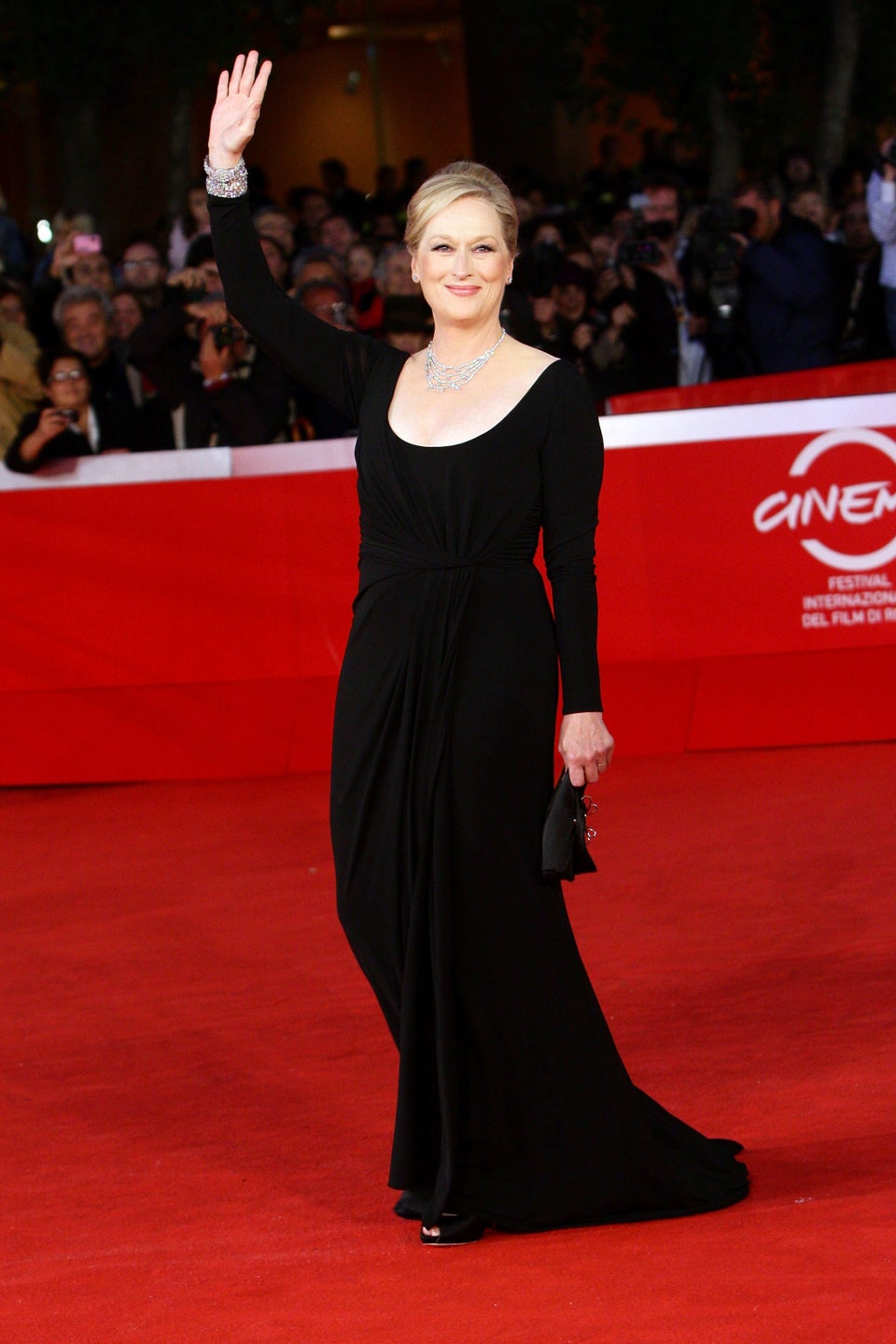 2010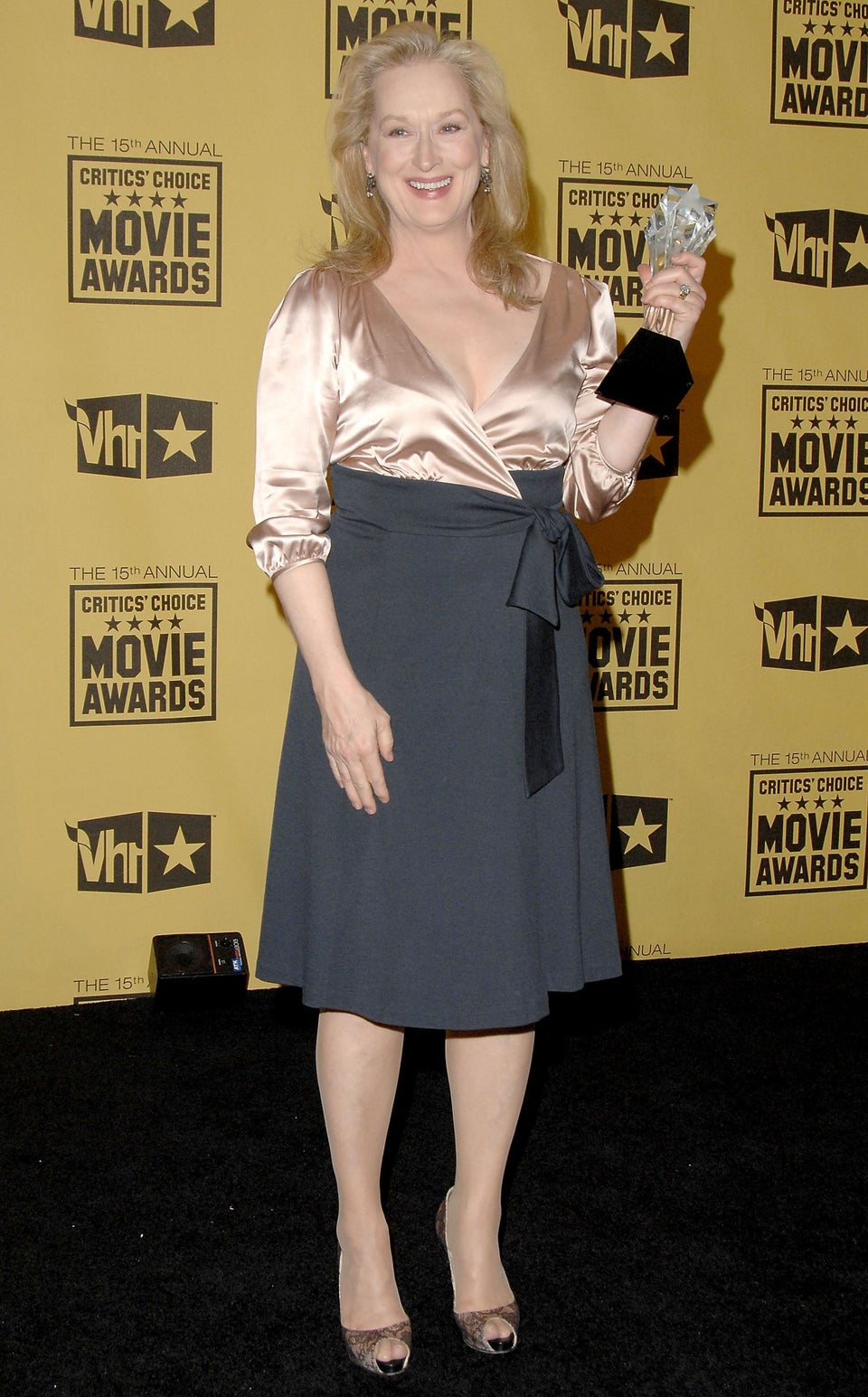 2011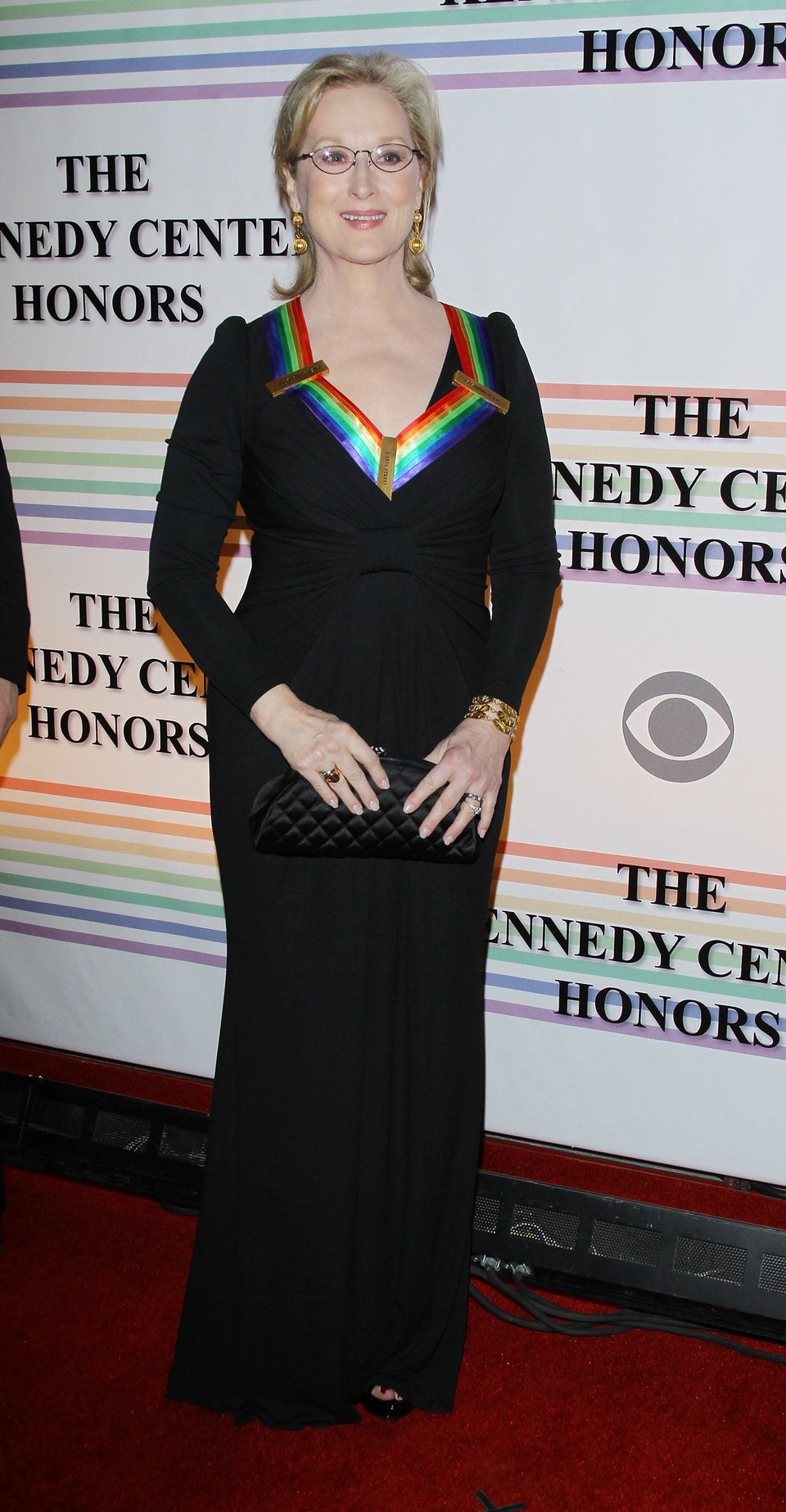 2012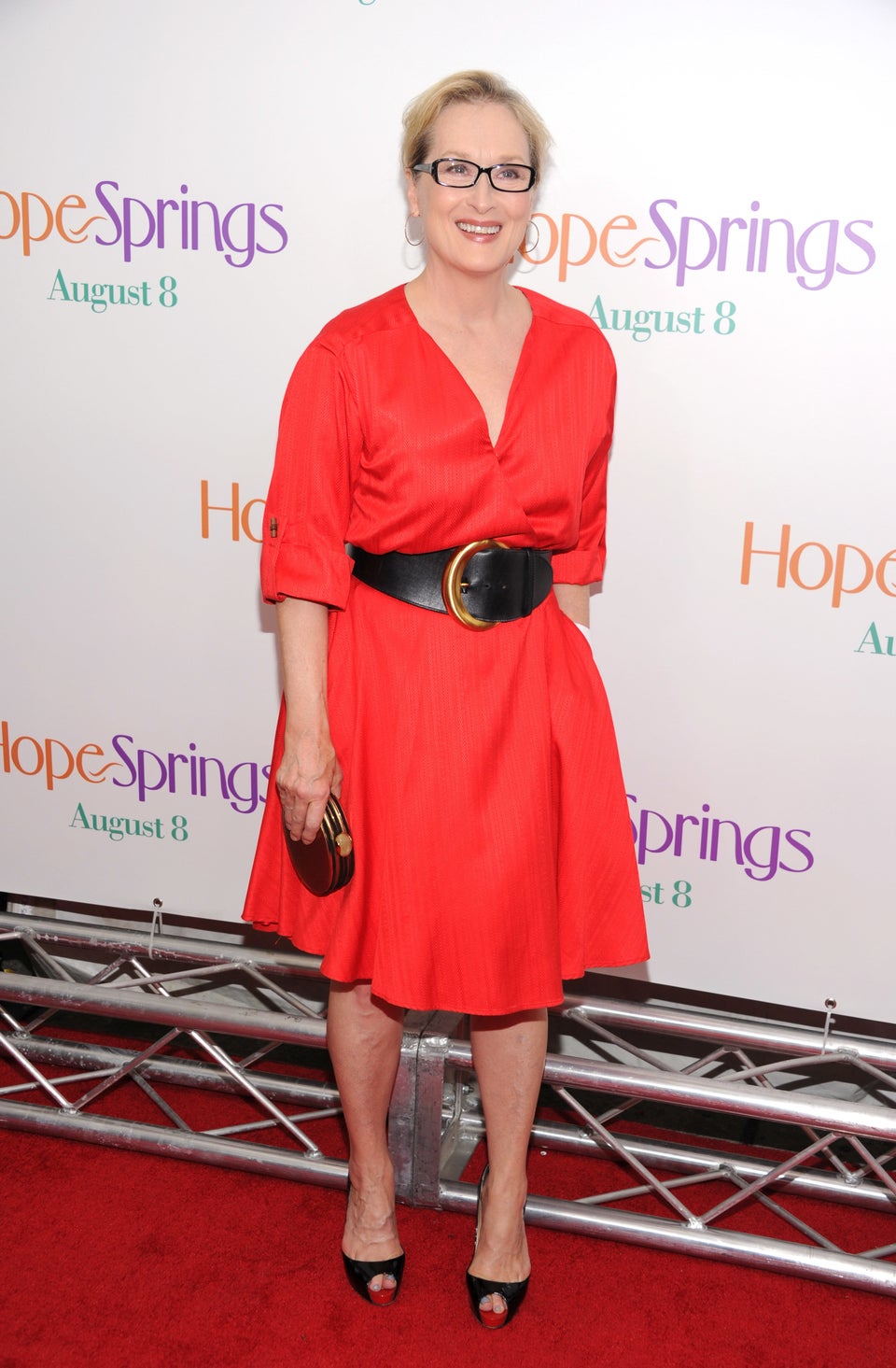 2012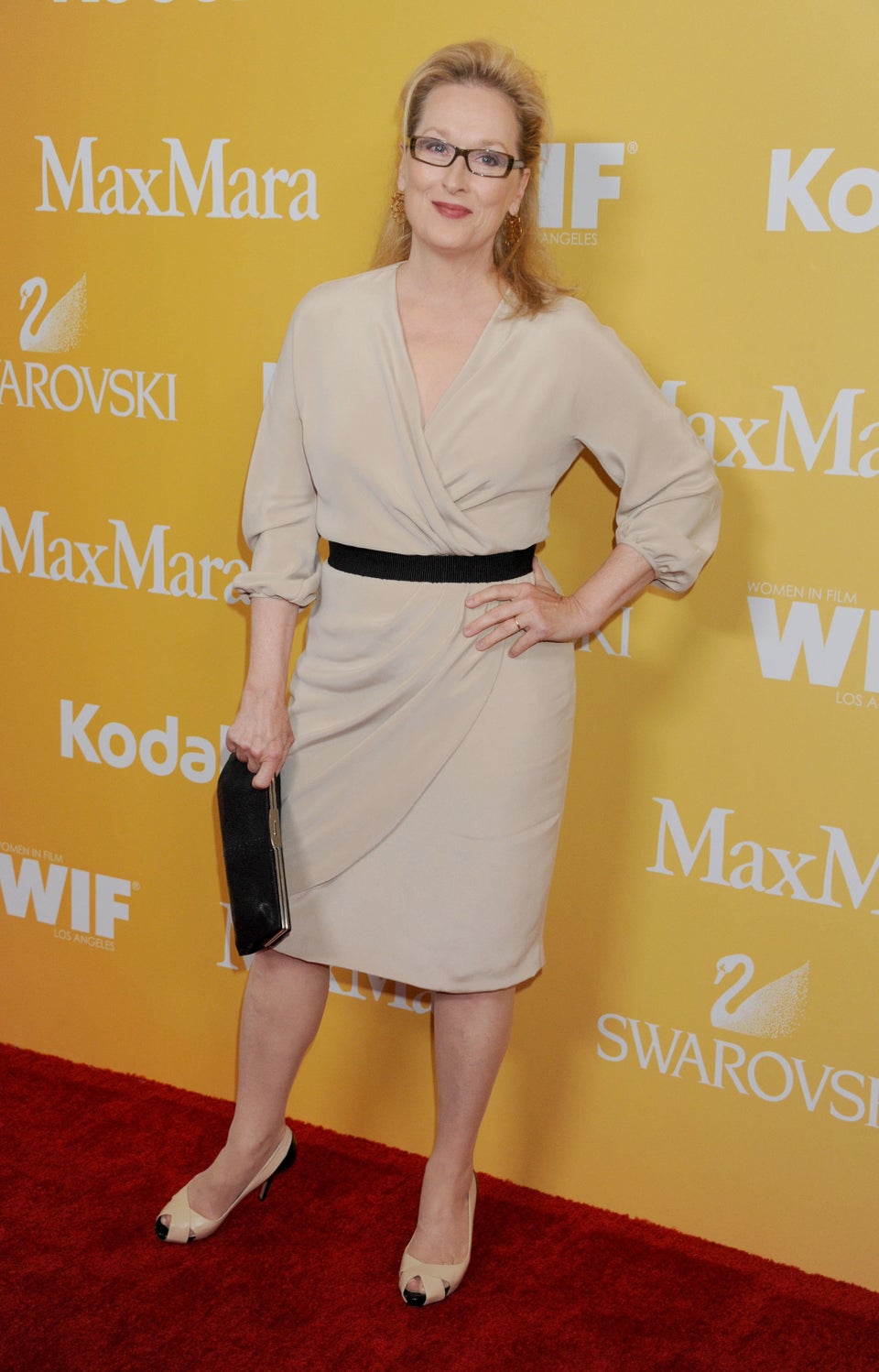 2012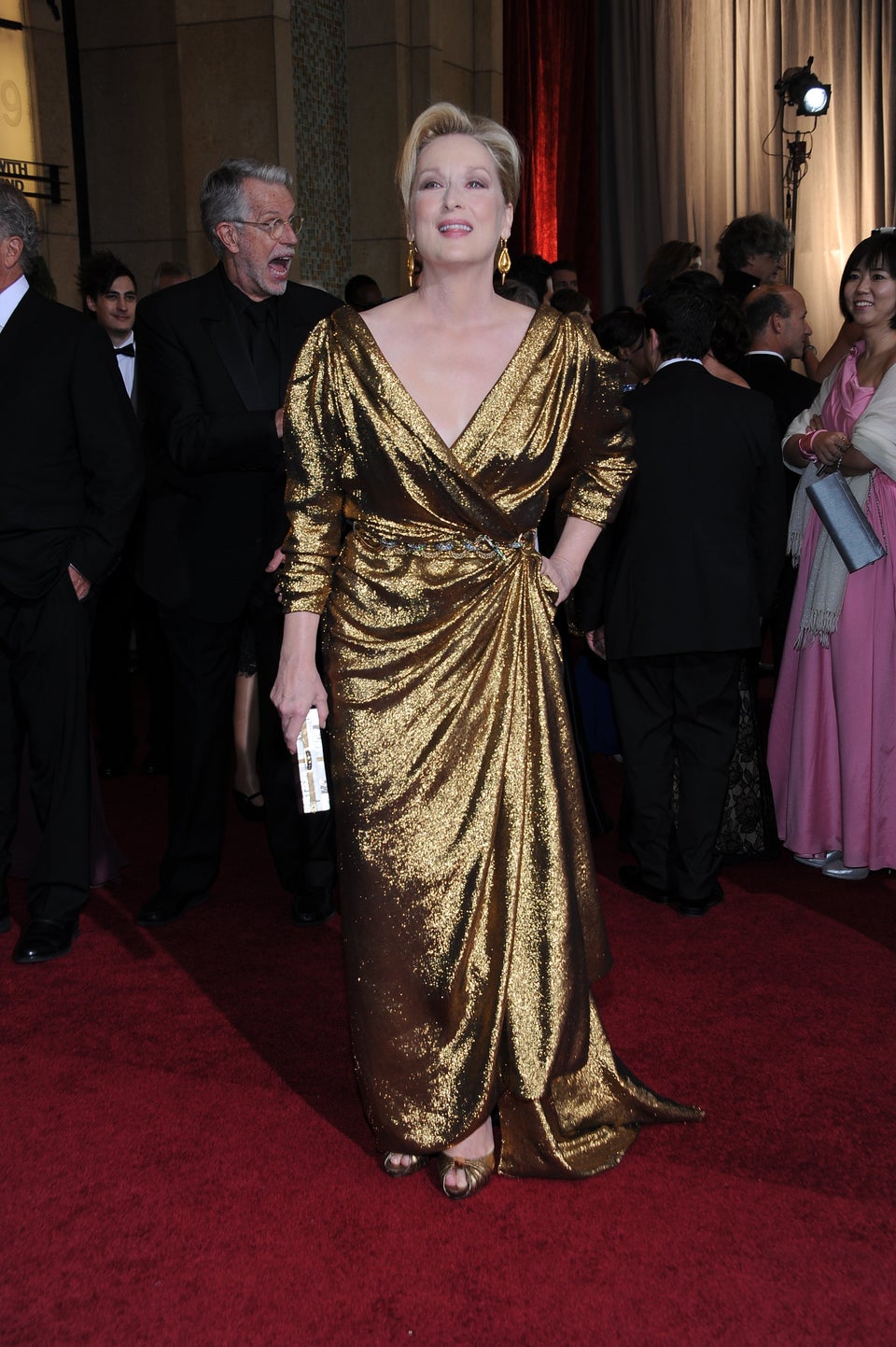 2013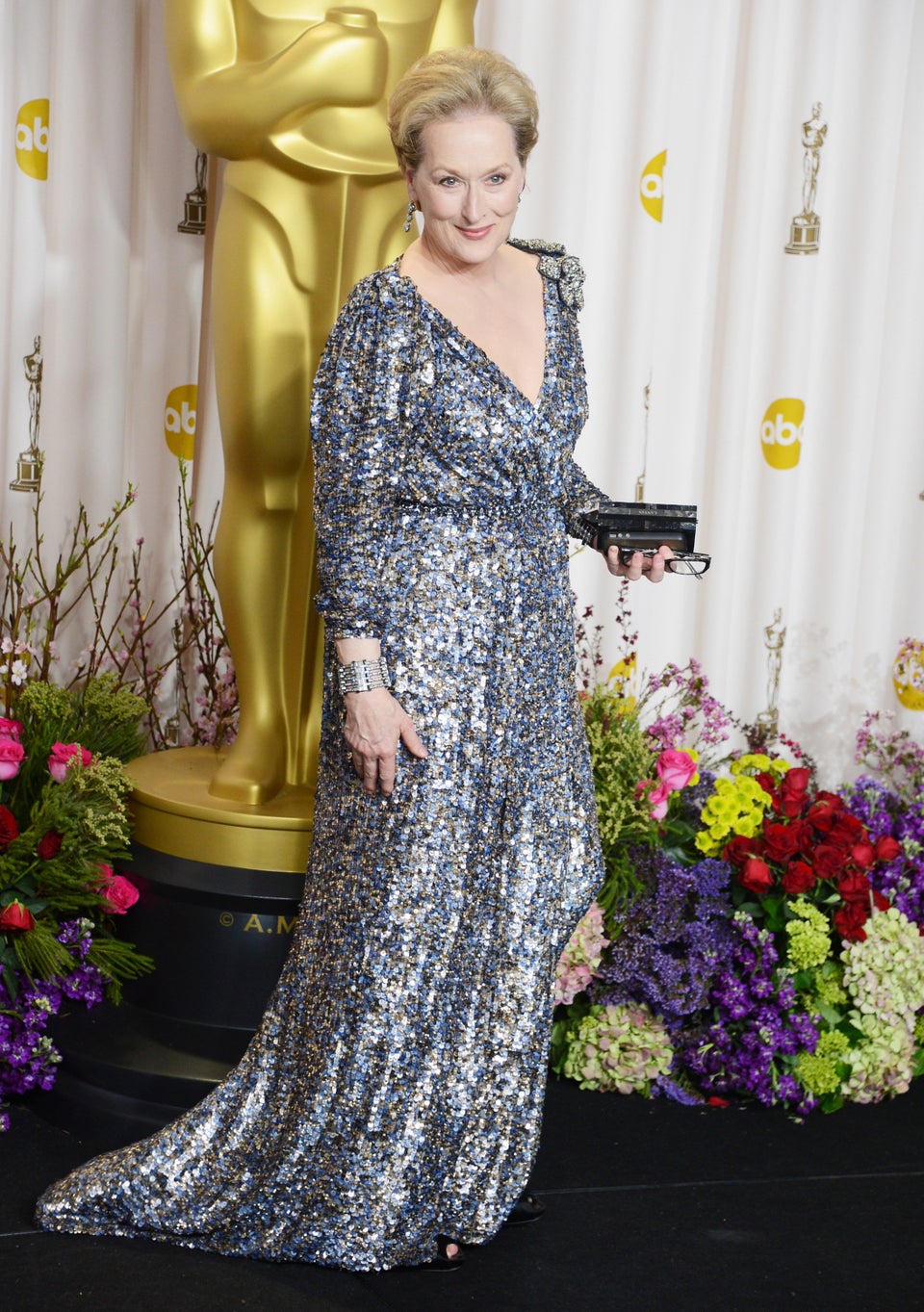 2014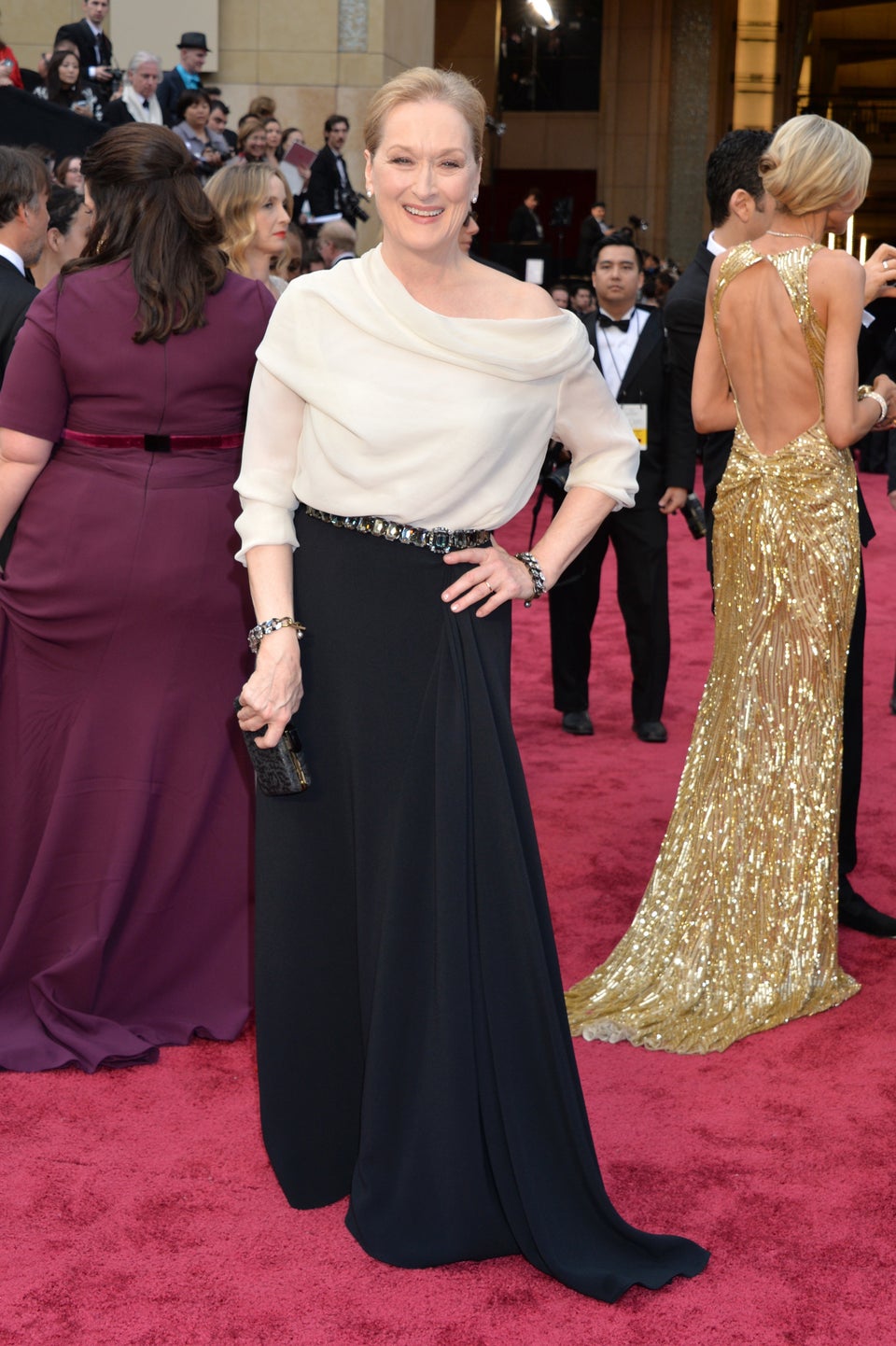 2014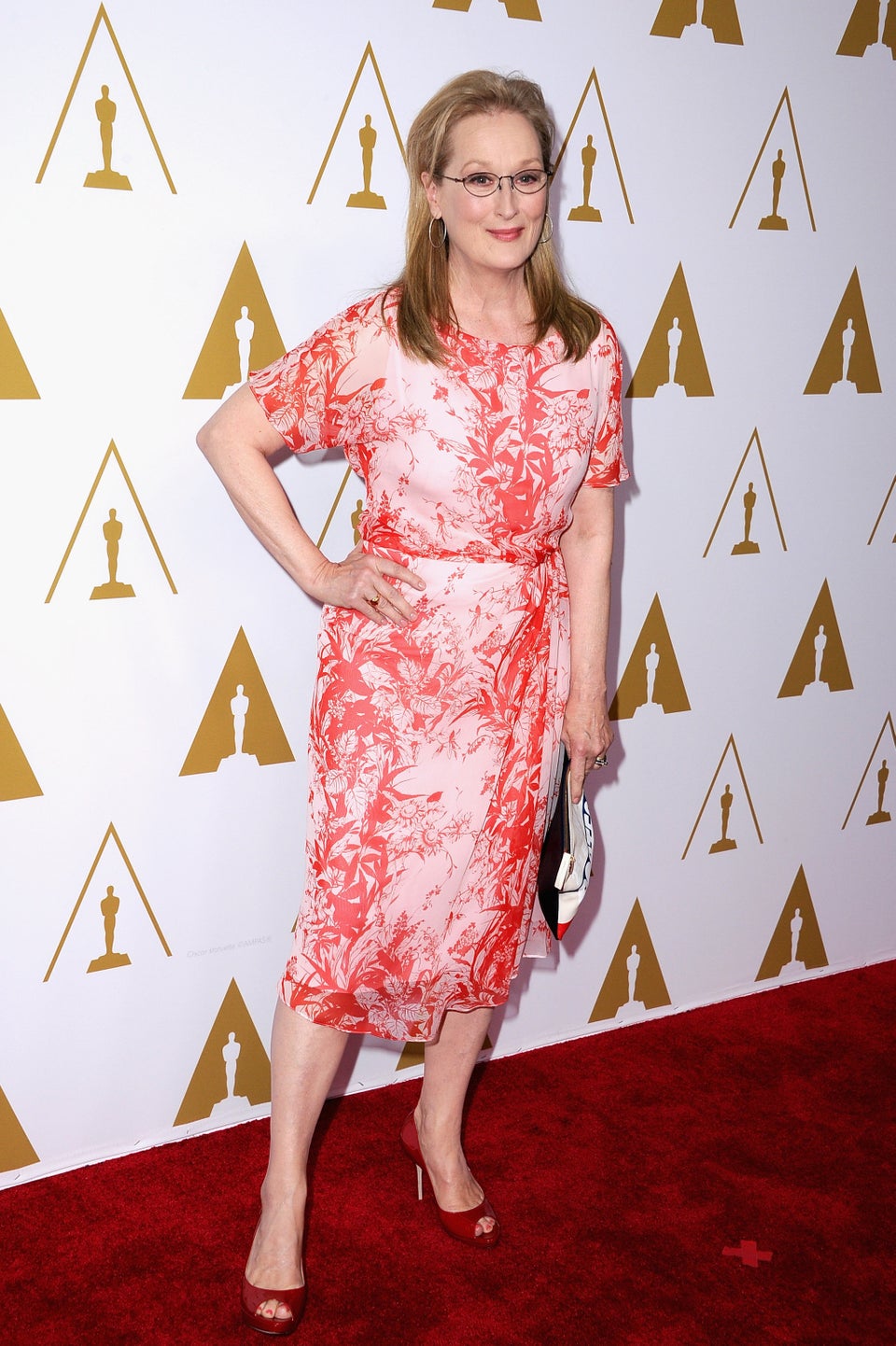 2015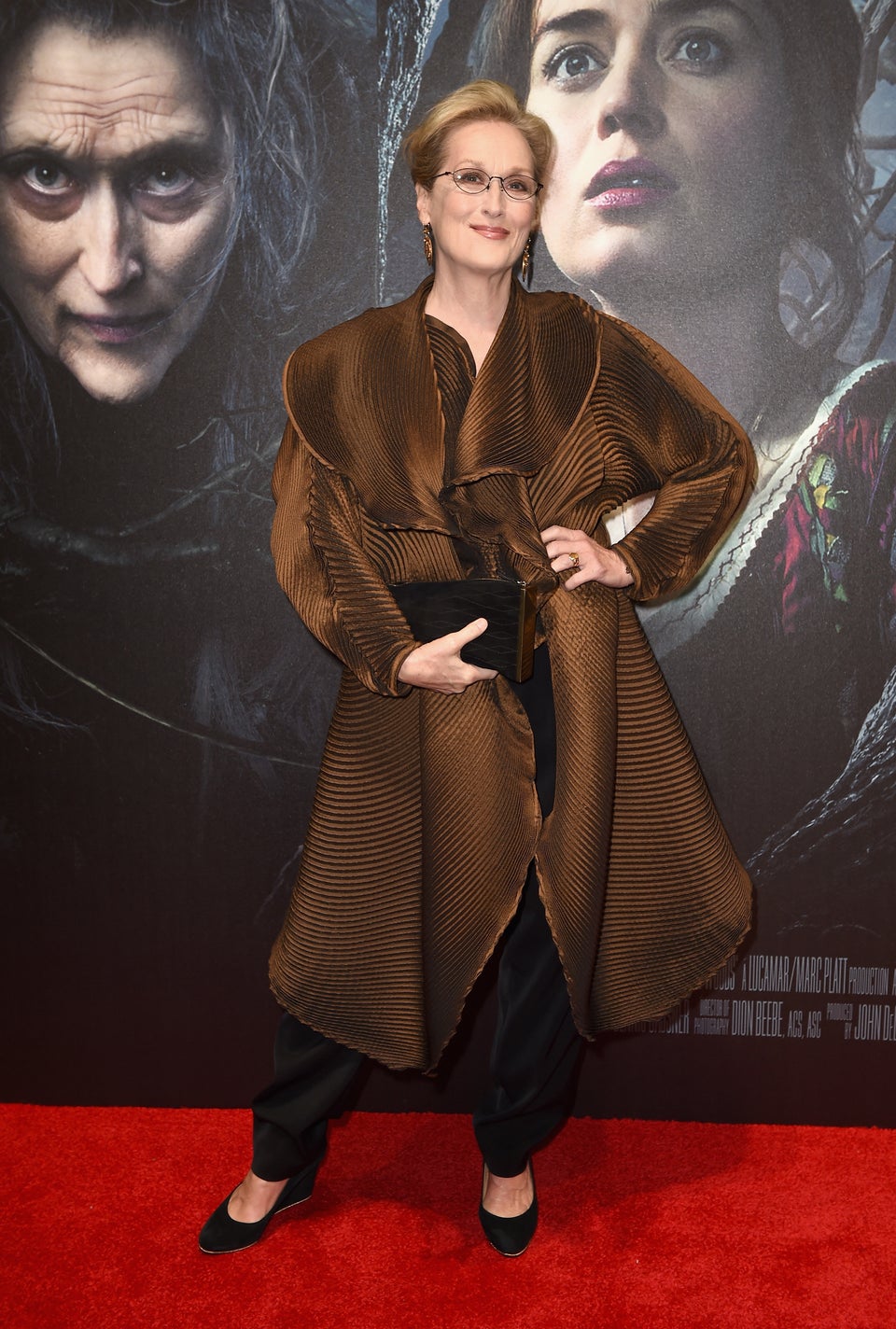 2016