The winning photos this year in Nikon's annual Small World Photomicrography Competition offer an up-close look at our world's microscopic realm -- things that can't be seen with the naked eye.
The annual competition, in its 41st year, recognizes some of the best photography taken under a microscope. This year's contest cast a bigger net than last year's with more than 2,000 entries from more than 80 countries that were considered.
The winning image, by Australian photographer Ralph Grimm, shows the super-magnified eye of a honey bee covered in dandelion pollen, a nod to the recent and disturbing decline of honey bee populations.
"I am scared of the possibility that the decline of the honey bee may be the first indication or global warning of many more species beginning to decline as our city-expansive and environmentally destructive habits on this Earth shamelessly continue," Grimm told The Huffington Post, "My bee eye in a way is a message to all people on this Earth to take 'a closer look.'"
Have a look at the top 20 winning photos, and the honorable mentions below. Enjoy!
Editor's note: HuffPost Science's Jacqueline Howard was a judge in the competition alongside Harvard Medical School professor Dr. Tim Mitchison, National Institute of Biomedical Imaging and Bioengineering investigator Dr. Hari Shroff, and Discover Magazine photo editor Ernie Mastroianni.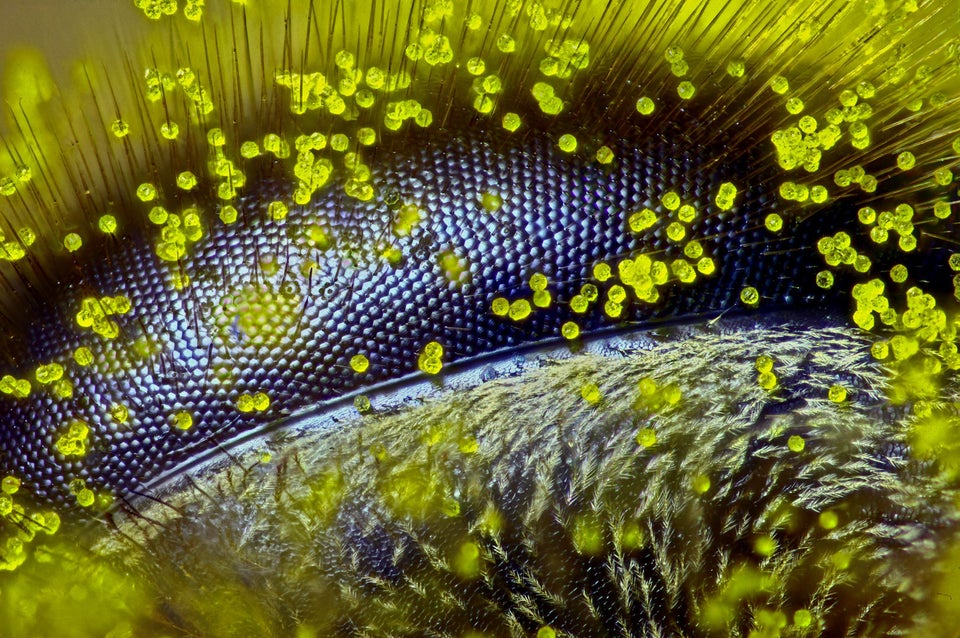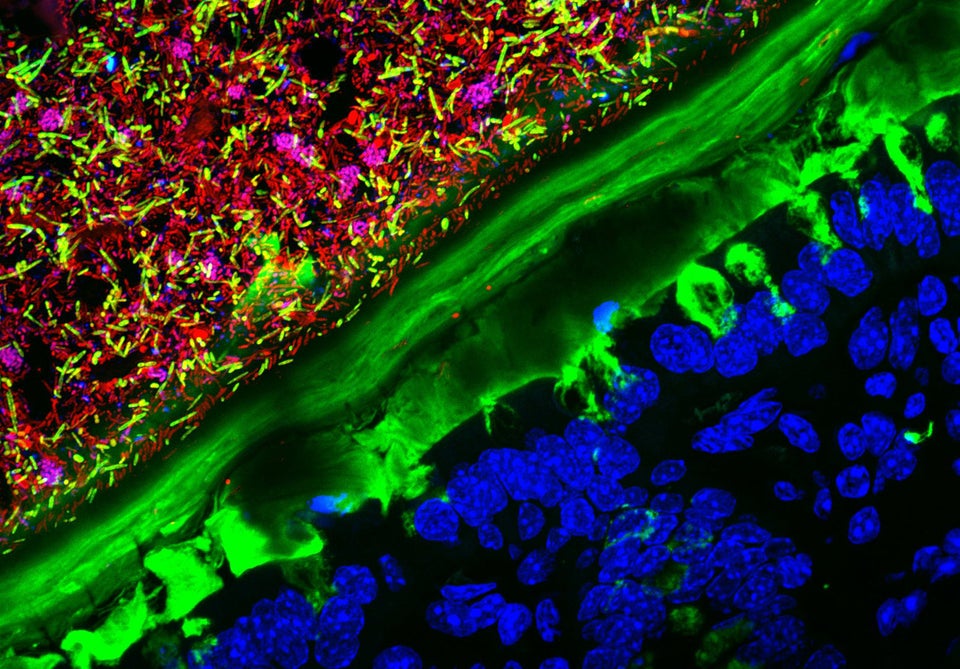 Kristen Earle, Gabriel Billings, KC Huang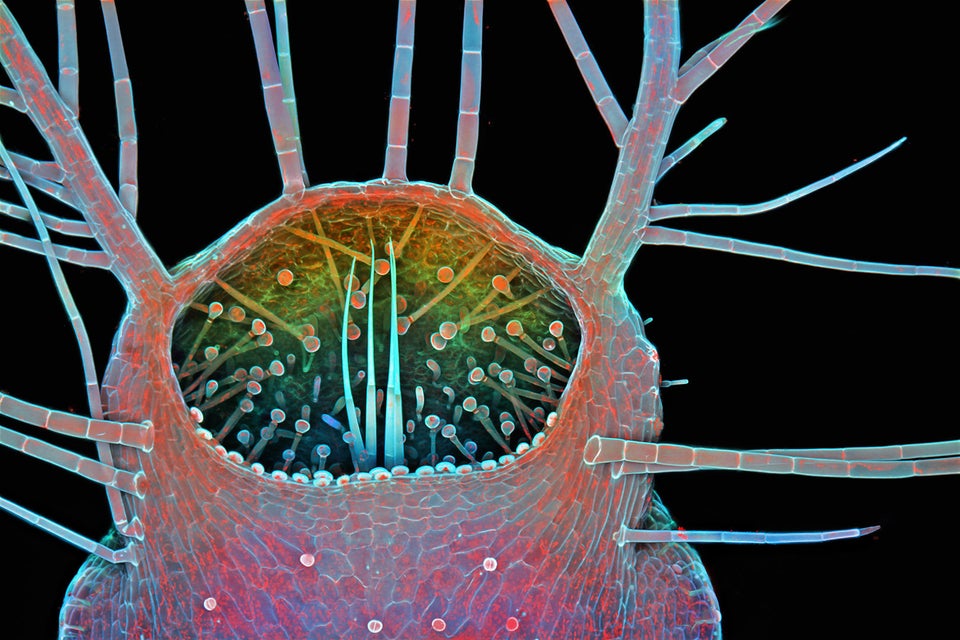 Dr. Igor Siwanowicz Hughes Medical Institute (HHMI), Janelia Farm Research Campus, Leonardo Lab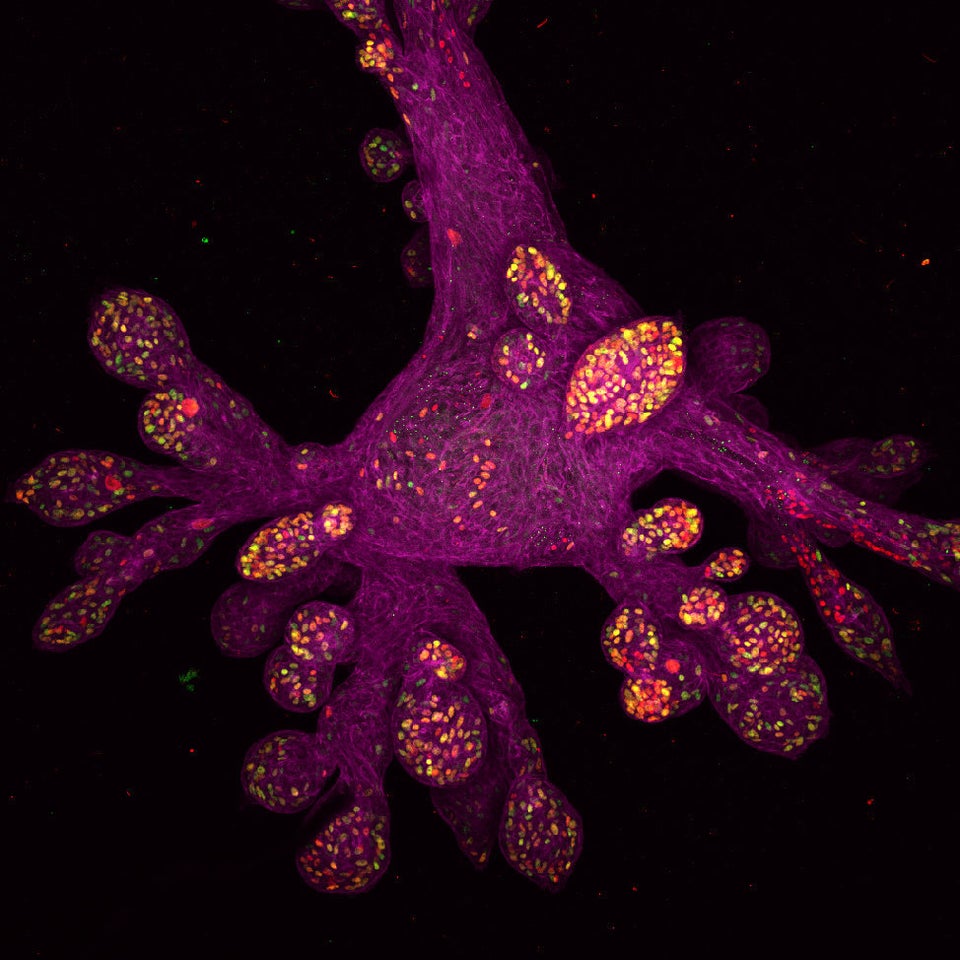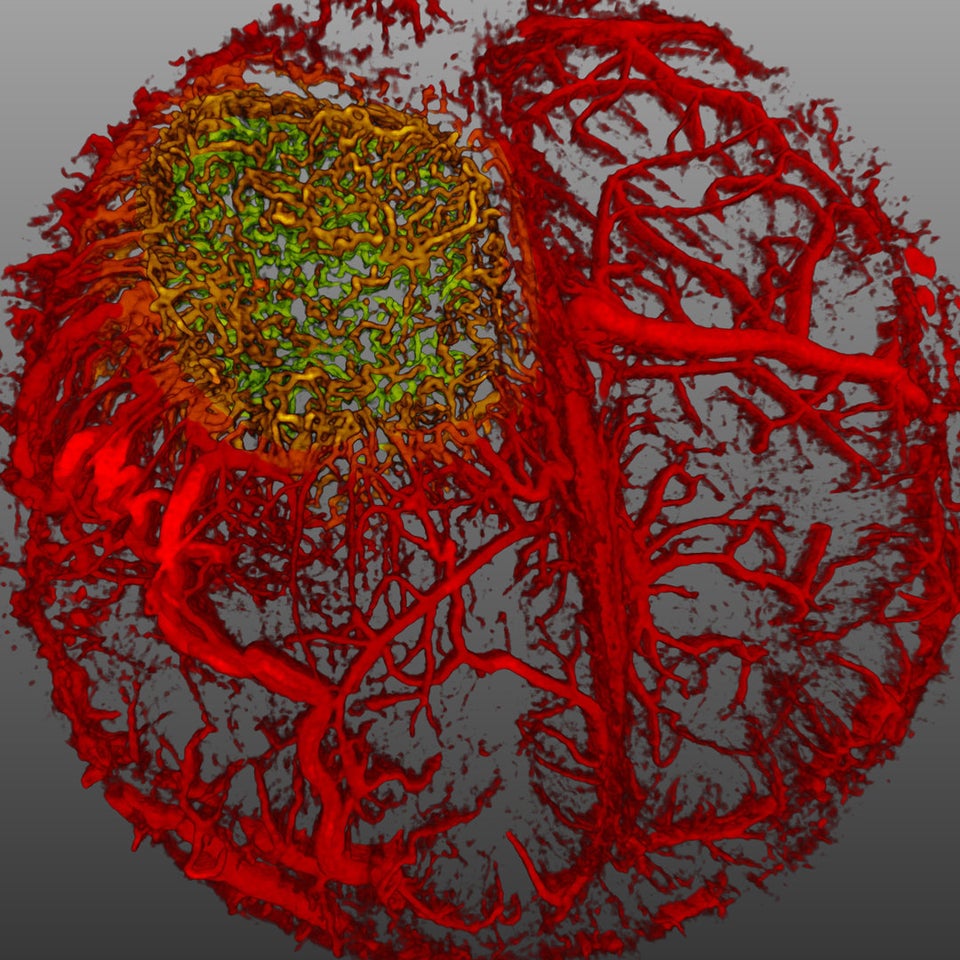 Dr. Giorgio Seano & Dr. Rakesh K. Jain Harvard Medical School, Massachusetts General Hospital Edwin L. Steele Laboratory for Tumor Biology Boston, Massachusetts, USA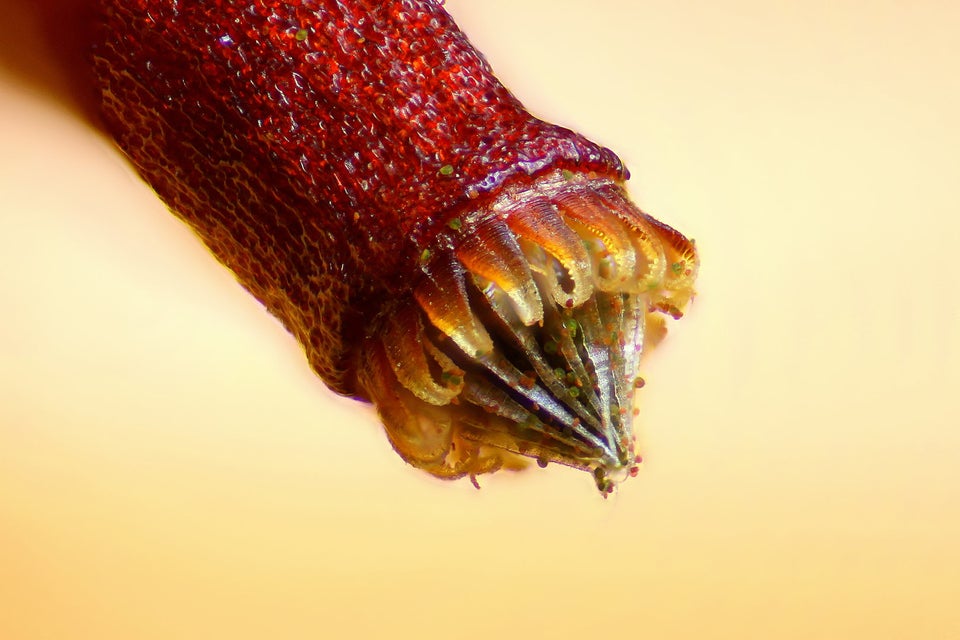 Henri Koskinen Helsinki, Finland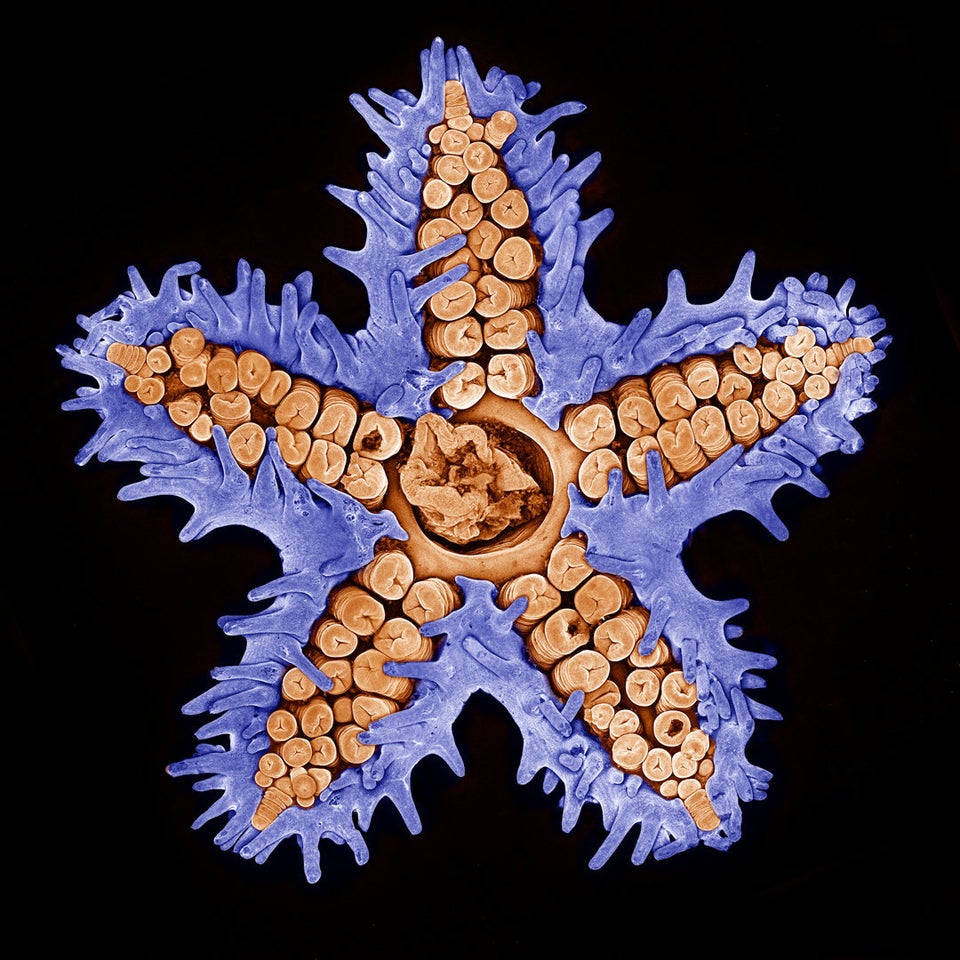 Evan Darling Memorial Sloan Kettering Cancer Center New York, New York, USA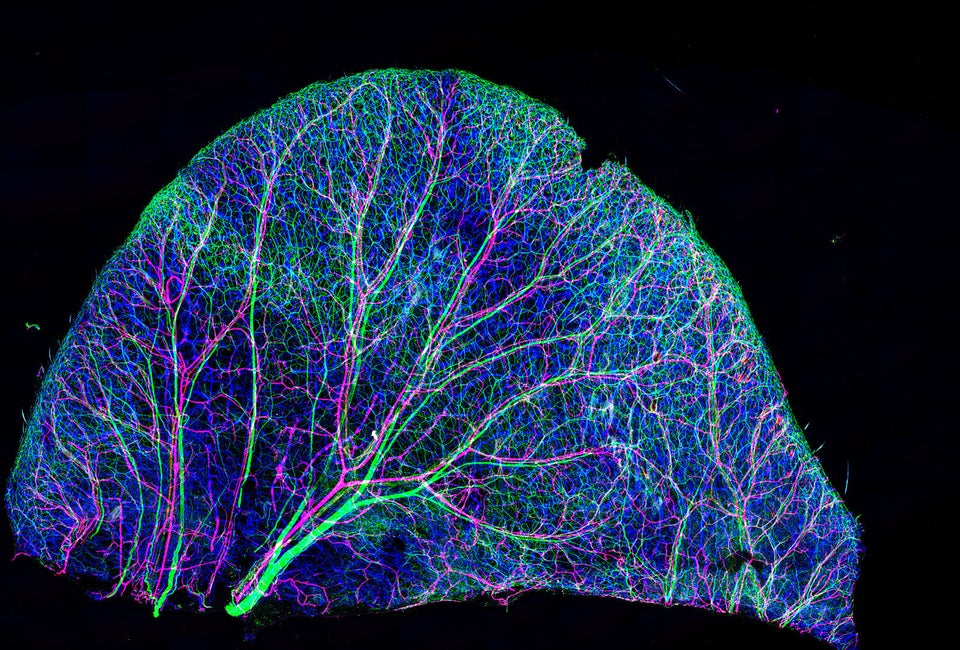 Dr. Tomoko Yamazaki National Institutes of Health (NIH) Bethesda, Maryland, USA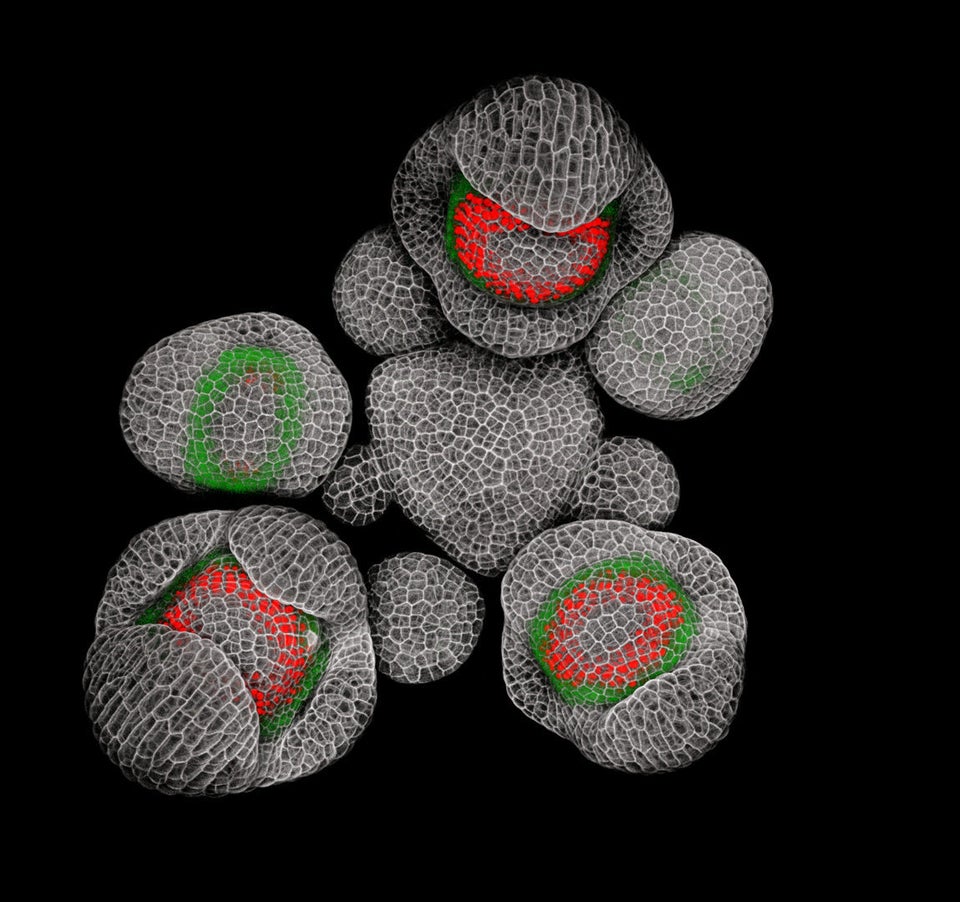 Dr. Nathanael Prunet California Institute of Technology and Dartmouth College, Department of Biology Pasadena, California, USA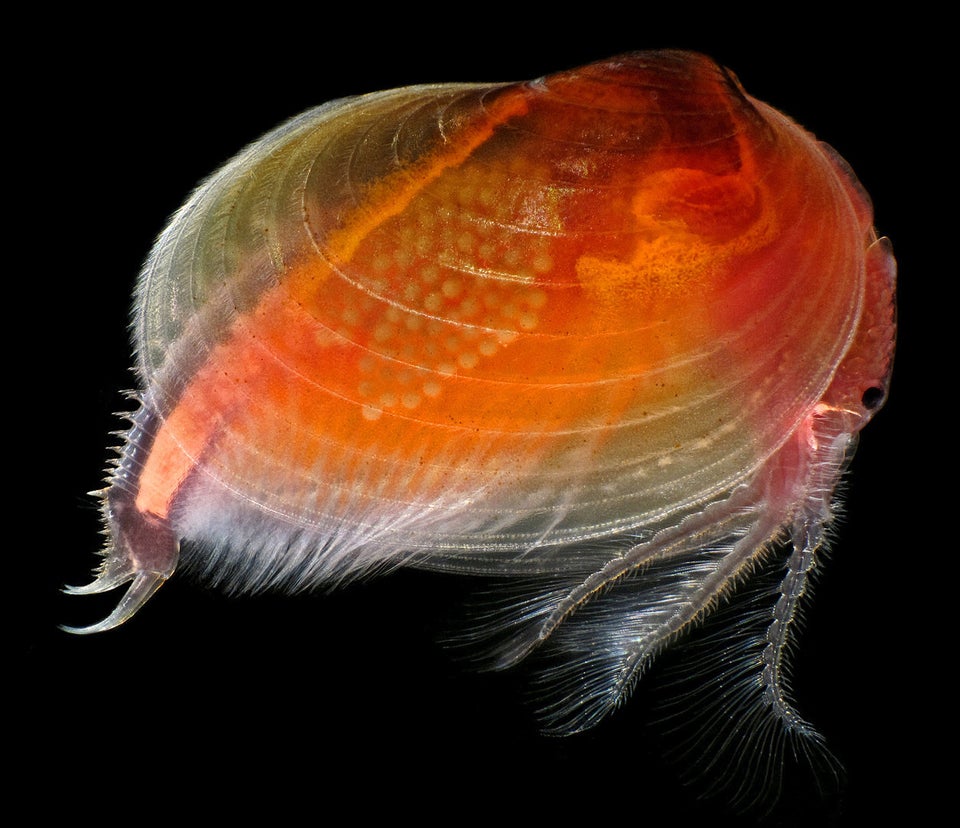 Ian Gardiner Calgary, Alberta, Canada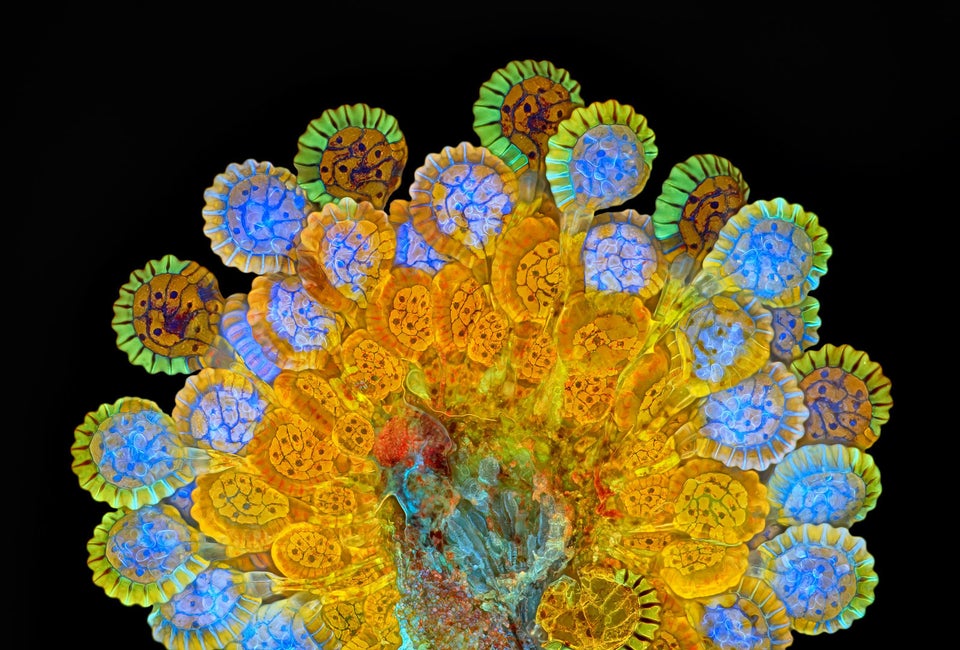 Rogelio Moreno Gill Panama, Panama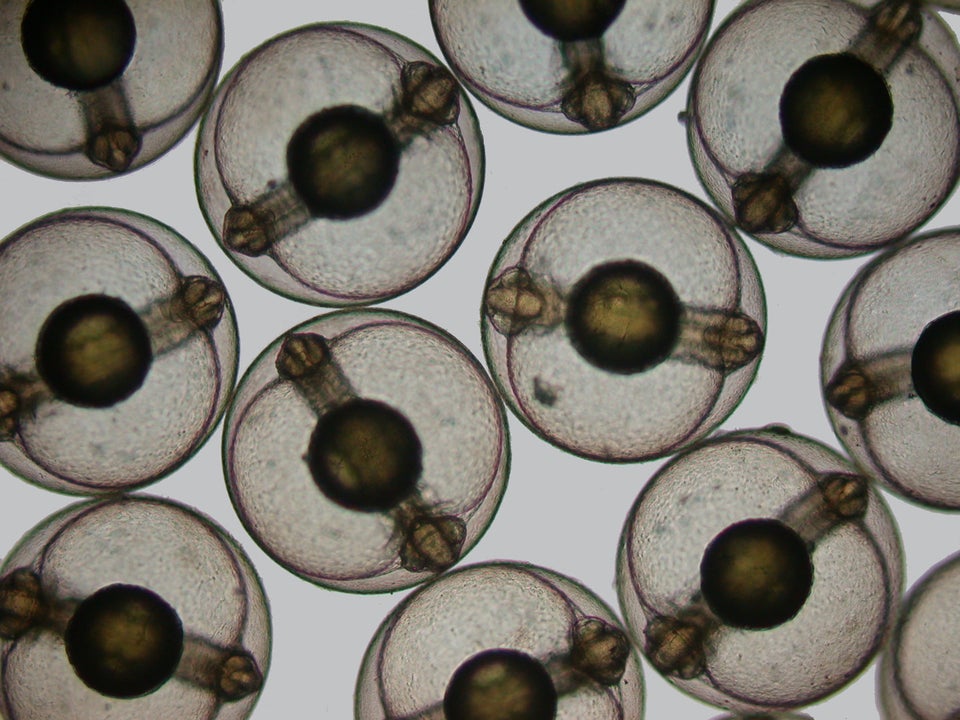 Hannah Sheppard-Brennand Southern Cross University, National Marine Science Centre Sydney, New South Wales, Australia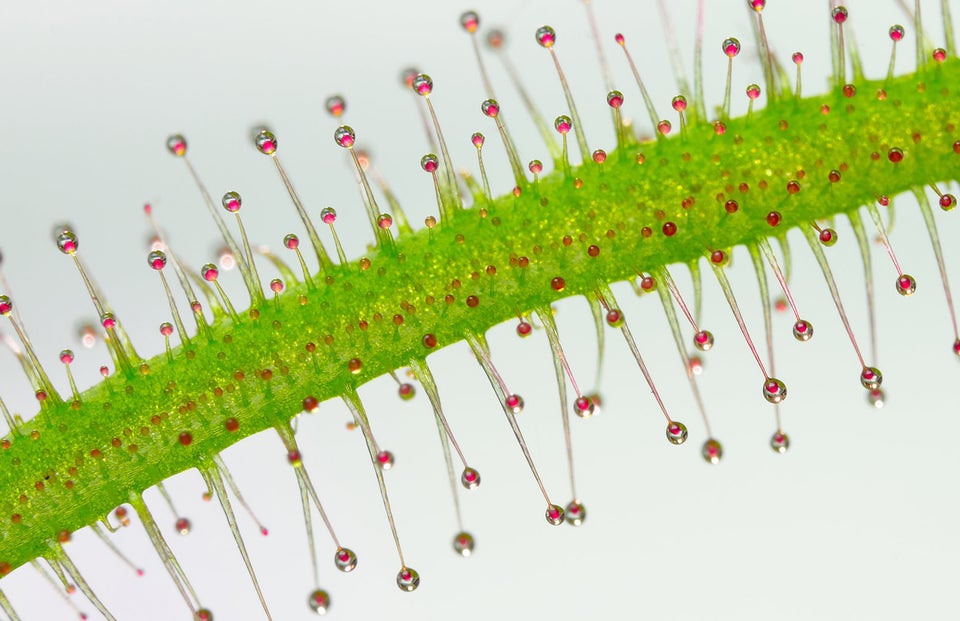 Jose Almodovar University of Puerto Rico (UPR), Mayaguez Campus, Biology Department Mayaguez, Puerto Rico, USA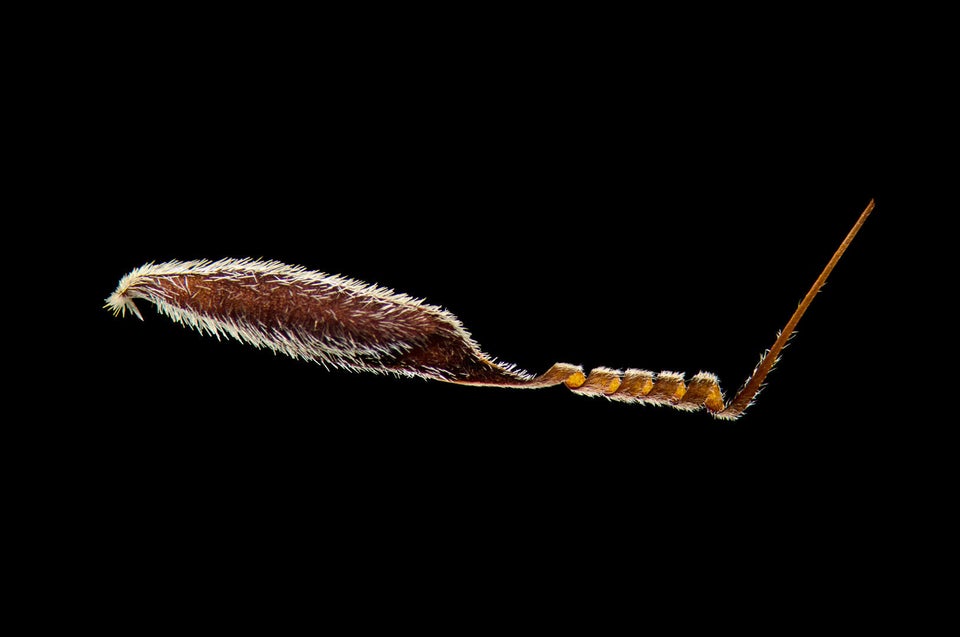 Viktor Sykora Charles University, First Faculty of Medicine Prague, Czech Republic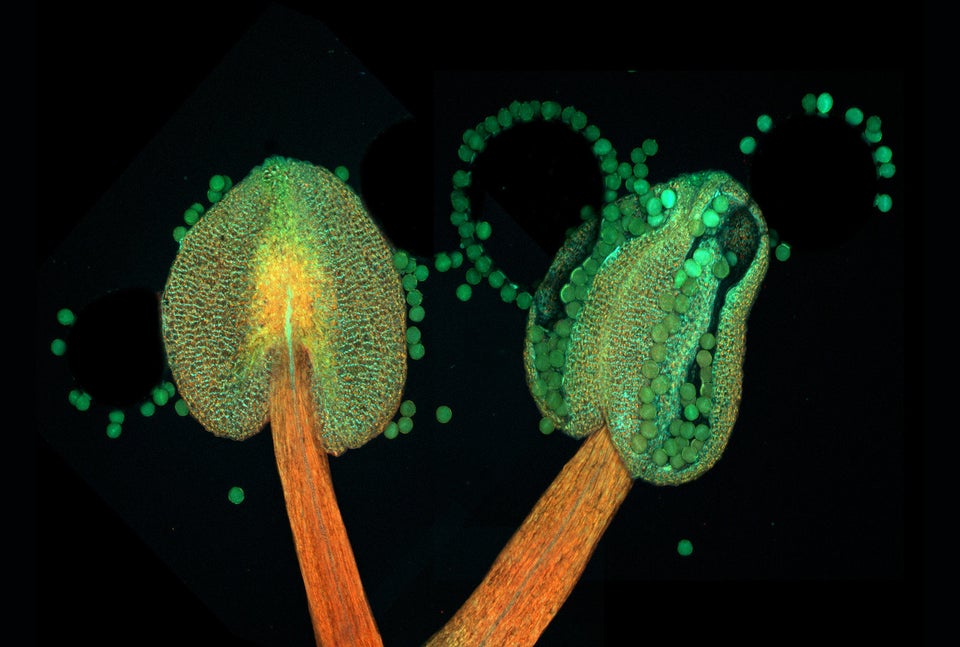 Dr. Heiti Paves Tallinn University of Technology, Department of Gene Technology Tallinn, Estonia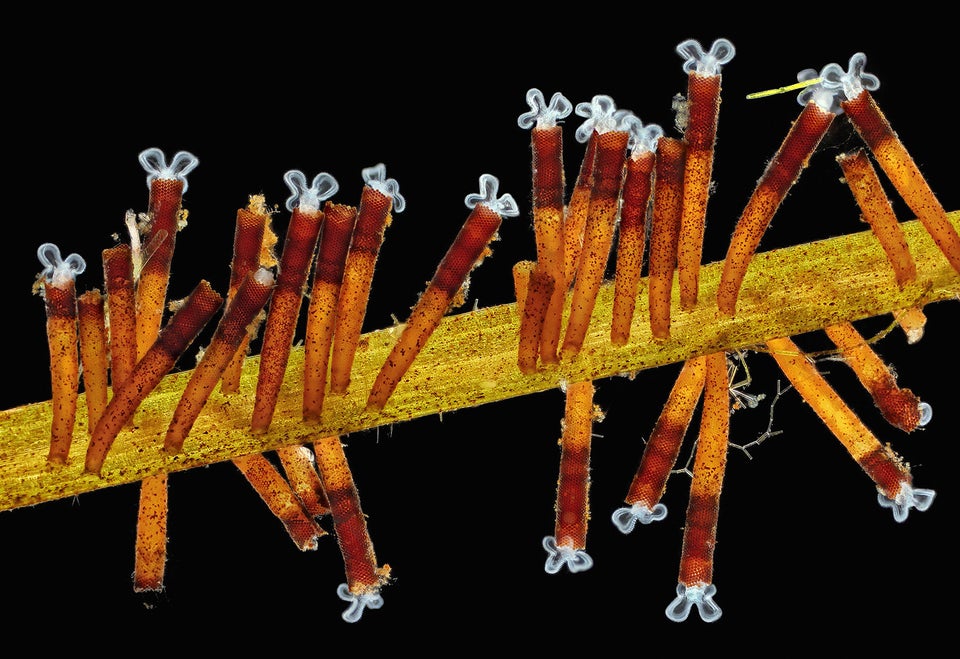 Charles B.Krebs Charles Krebs Photography Issaquah, Washington, USA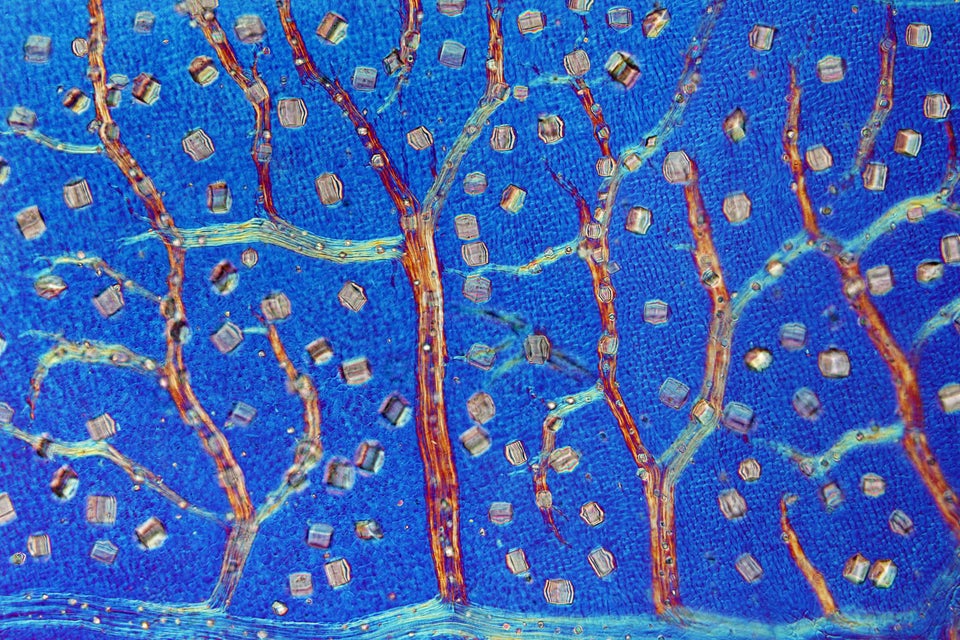 Dr. David Maitland Feltwell, United Kingdom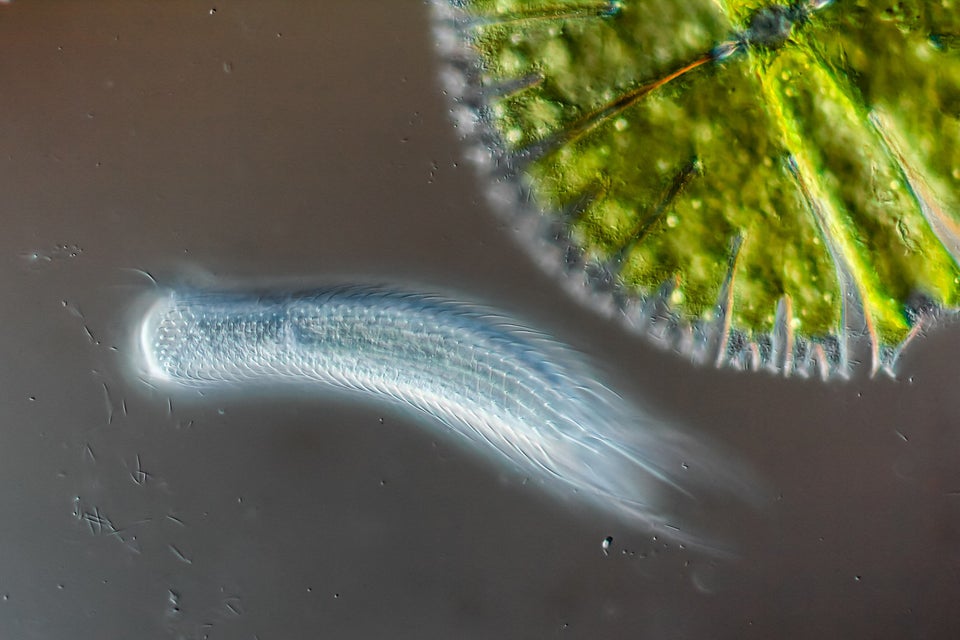 Roland Gross Gruenen, Bern, Switzerland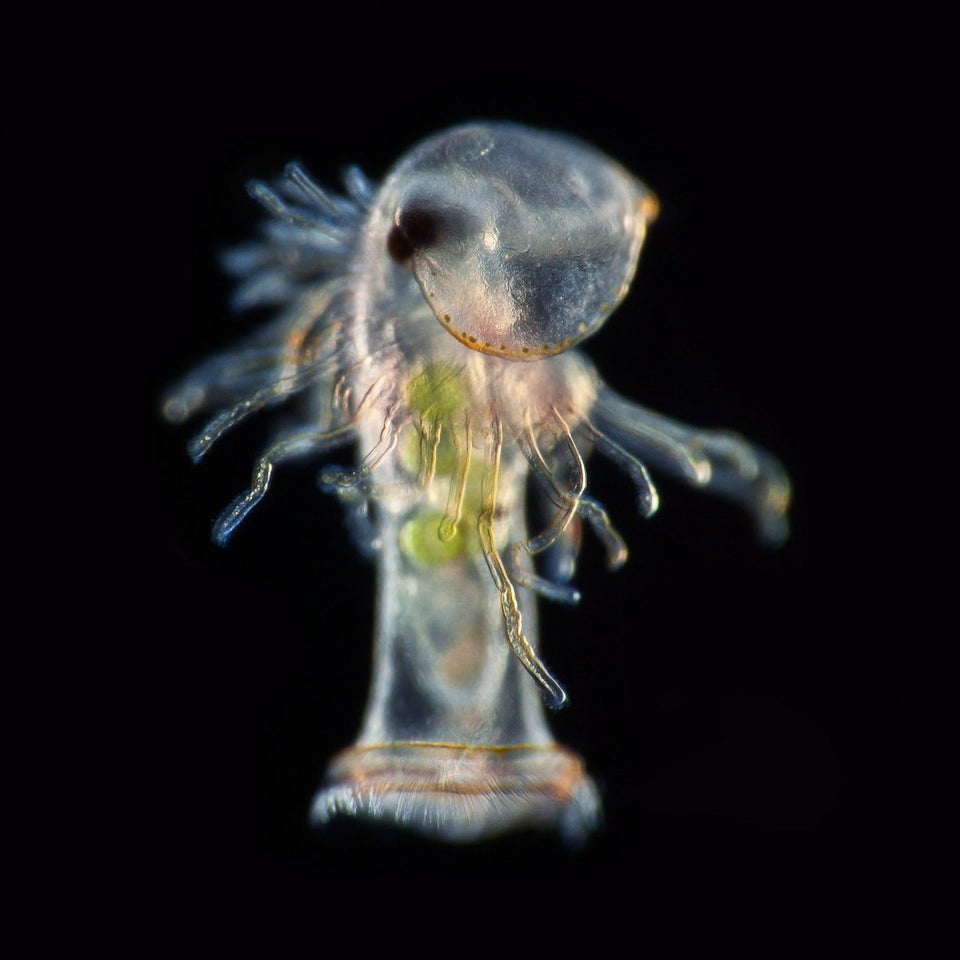 Dr. Richard R.Kirby Marine Biological Association Plymouth, United Kingdom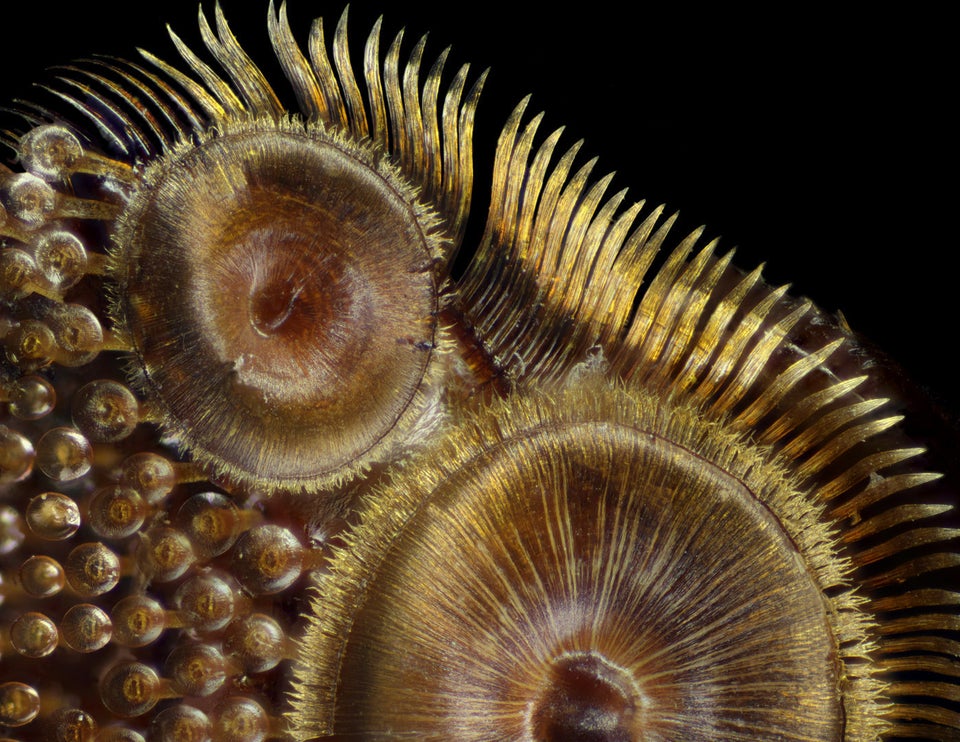 Frank Reiser Nassau Community College, Department of Biology Garden City, New York, USA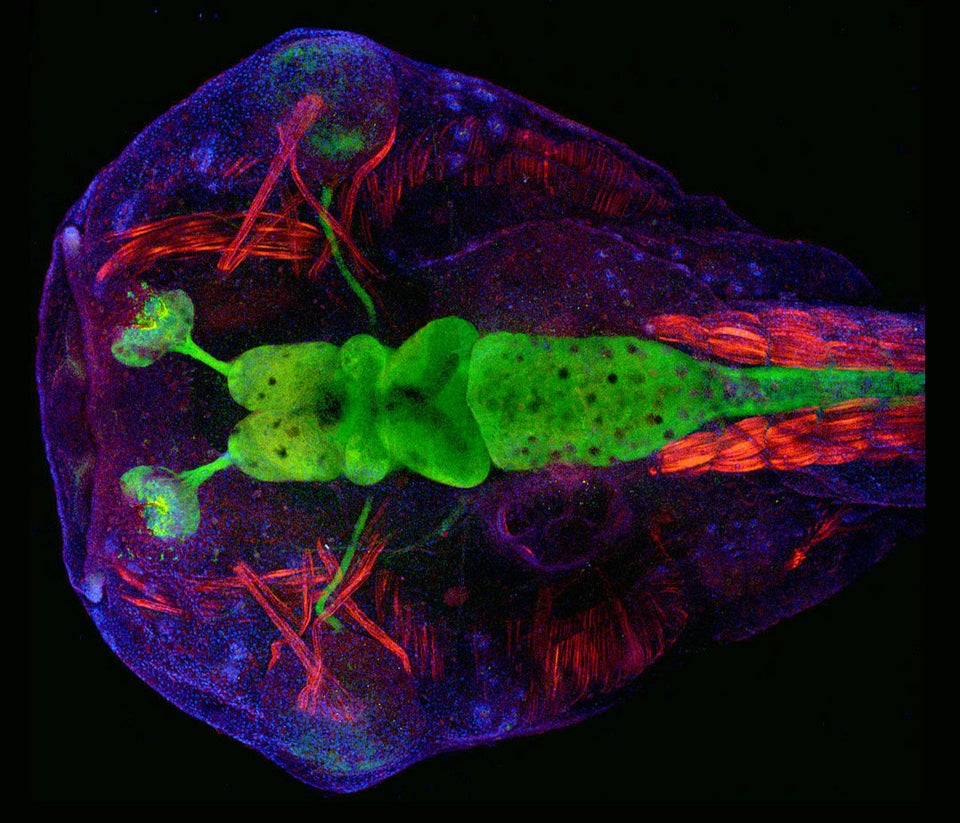 2015 Nikon Small World Honorable Mentions And Images Of Distinction
Popular in the Community