Featuring photos of her sisters and their daughters, as well as her own mother, the series shows everyday moments in their lives at home -- from morning cuddles to bath time. "I feel like the project really shows how touch, softness, vulnerability are all important aspects of life and are not just trivial things assigned to the 'feminine' side of life," Conlon told The Huffington Post.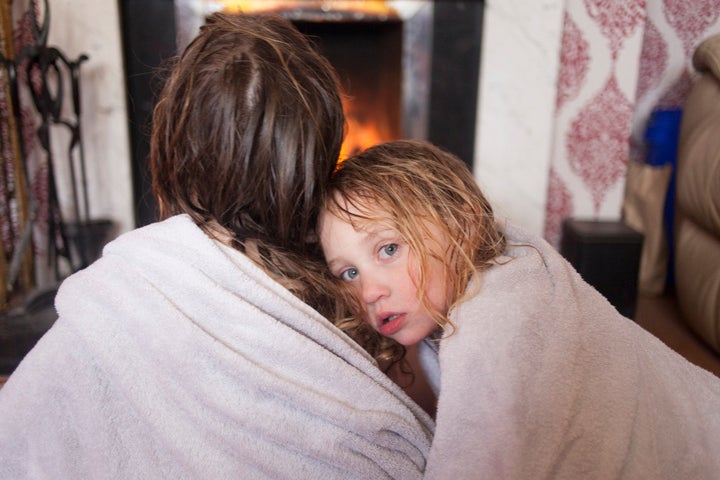 "Daughters" evolved from a previous project called "Girl As Weapon," which explored the way gendered kids' products affect young children and the way these messages inform their identities. After a few months of working on that project, she decided to "move away from the negative power influences in a child's life" and instead look more toward the positive.
Having grown up in a very tight-knit, mostly female family, Conlon gravitated toward the idea of the mother-daughter relationship in all its physical and emotional closeness. "I feel like I have access to real intimacy and comfort that maybe a lot of people have to search for in their lives," she said, adding, "To me, there is a sort of secret world to female friendships that I find very refreshing and comforting."
As she worked on the project, Conlon found herself drawn to the portraits of the daughters, her nieces. The photographer hopes other people, especially parents, are inspired by her depiction of the little girls' powerful bonds. "By interacting with young children and allowing them to be vulnerable and not always laying weight on strength and rationality, we teach them that there is no shame in being soft," she said.
She also believes "Daughters" has an important takeaway for everyone. "I hope it shows how important women supporting other women is, how forming female relationships is a really vital part to any female experience."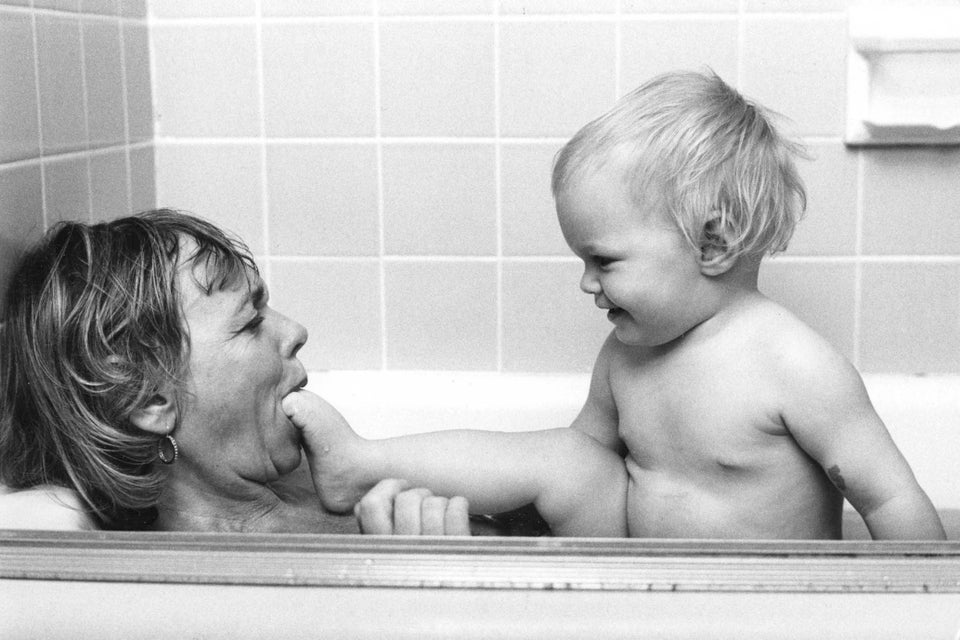 Motherhood 50 Years Ago
Related