Living at a lake house in the village of Lugowiska, the family enjoys spending time with each other in nature, without televisions or computers. "Since most of us are dependent on technology, I'm glad when I am for a while to some extent cut off from that, spending time in the countryside," she told The Huffington Post.
"These pictures show that children can play and to be happy without the Internet and computers," she added. From playing in fields and exploring plants and animals to swimming in a lake and inventing new games, there's no shortage of fun activities for the four kids and their two dogs.
Looking at these gorgeous photos, we can't help but want to go outside.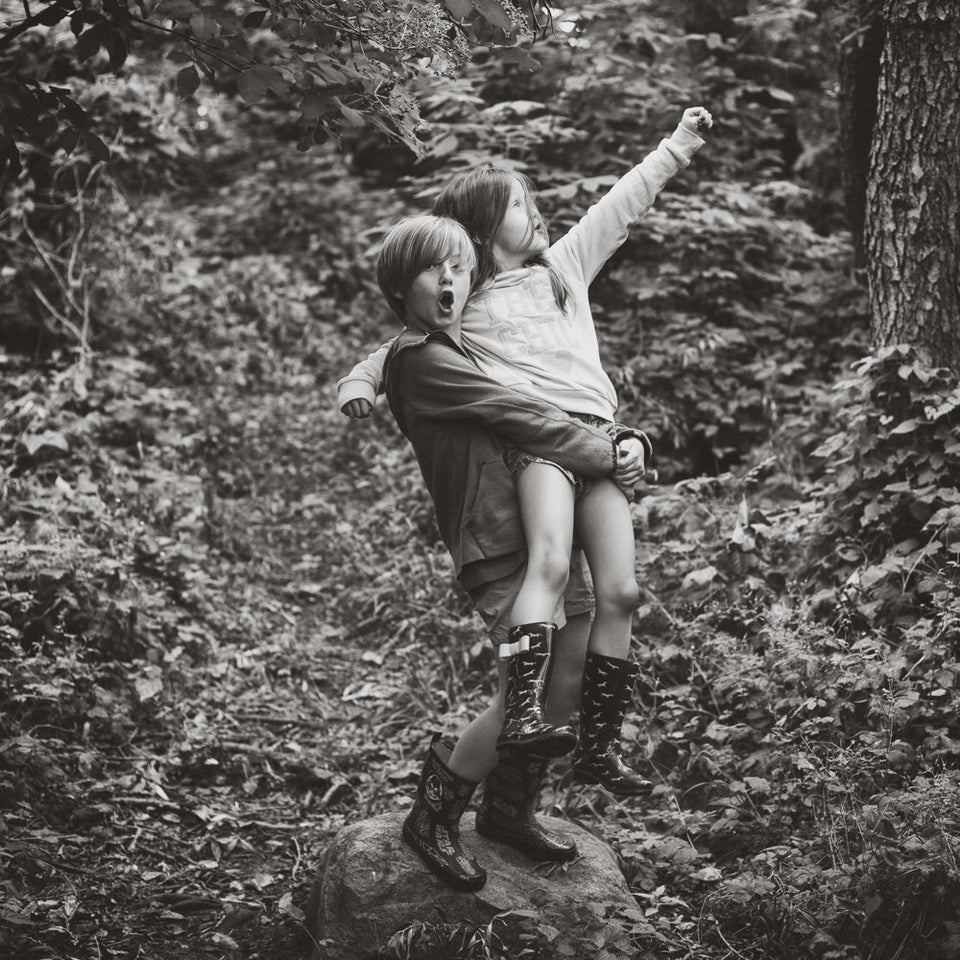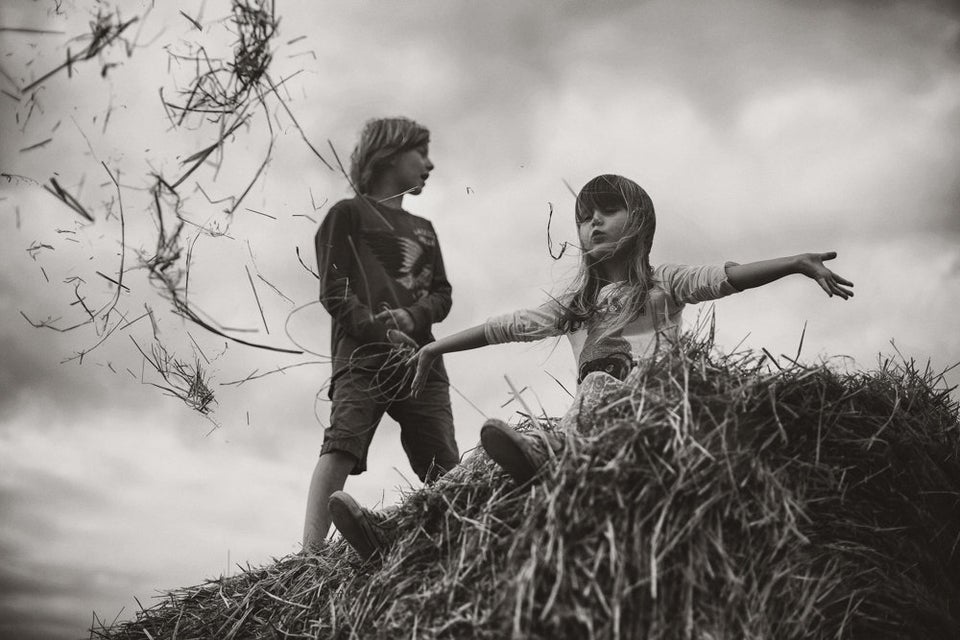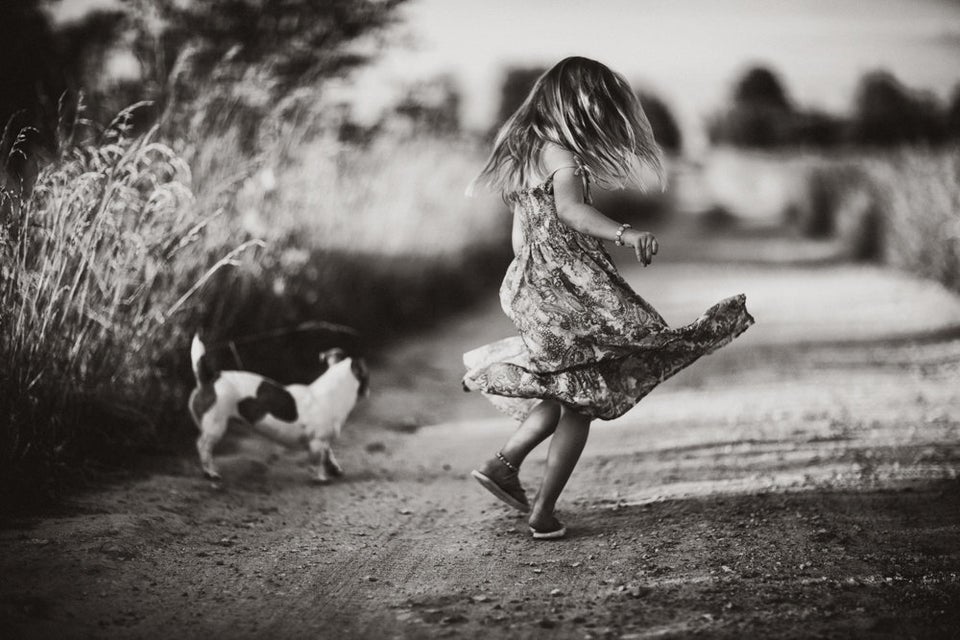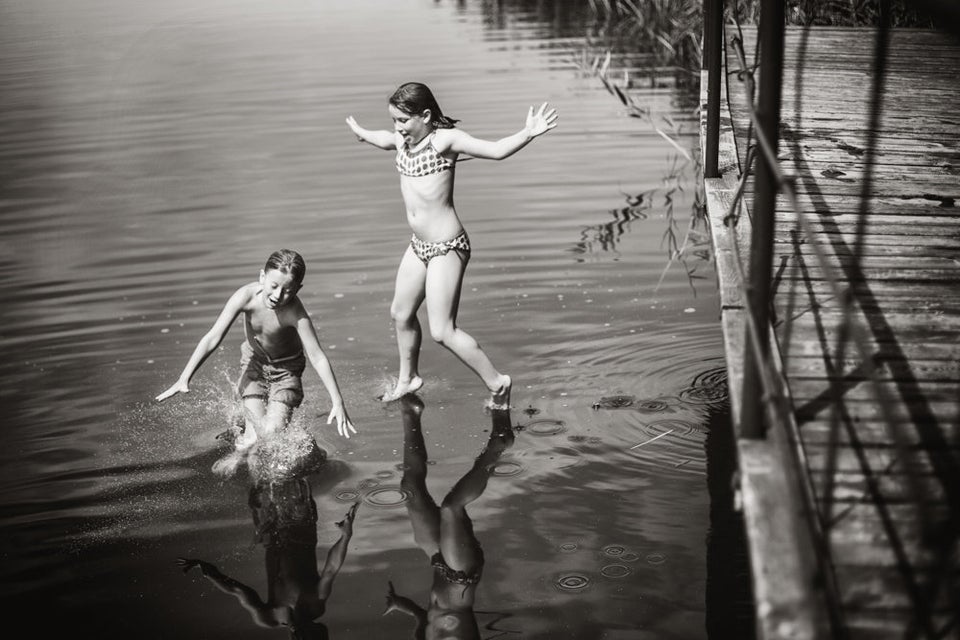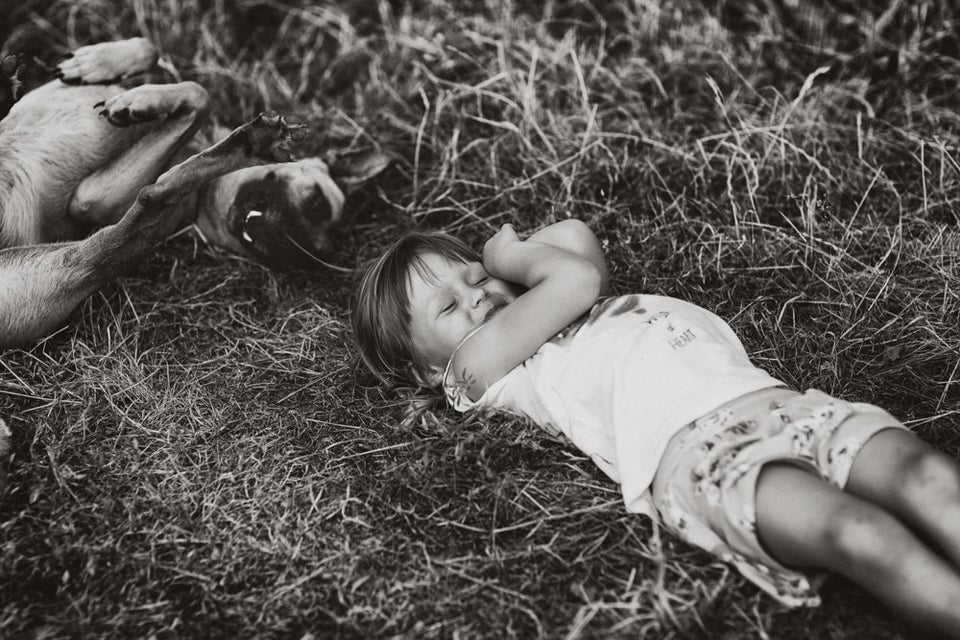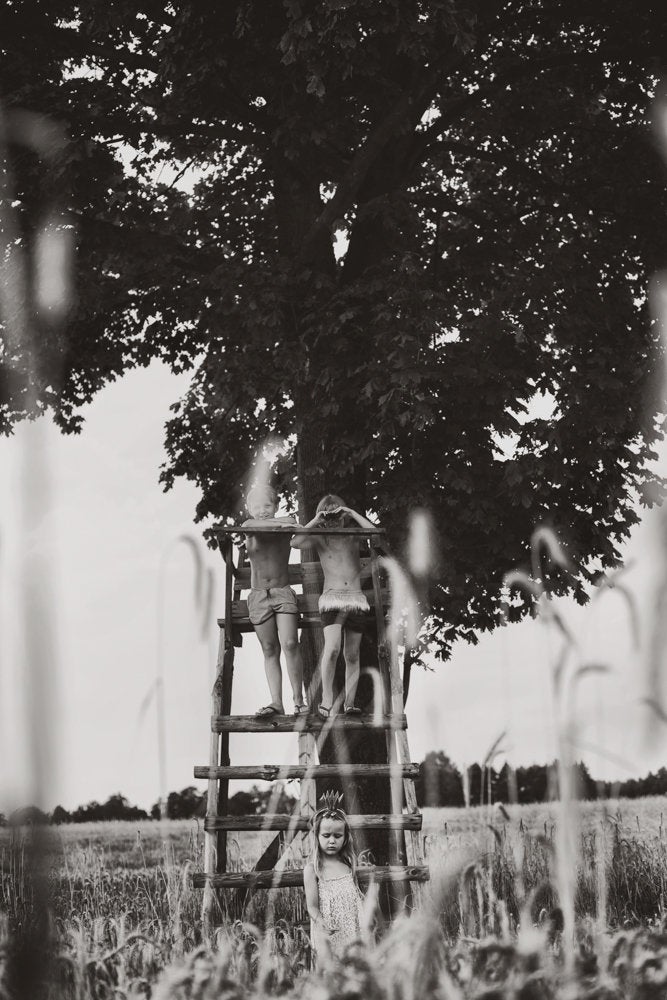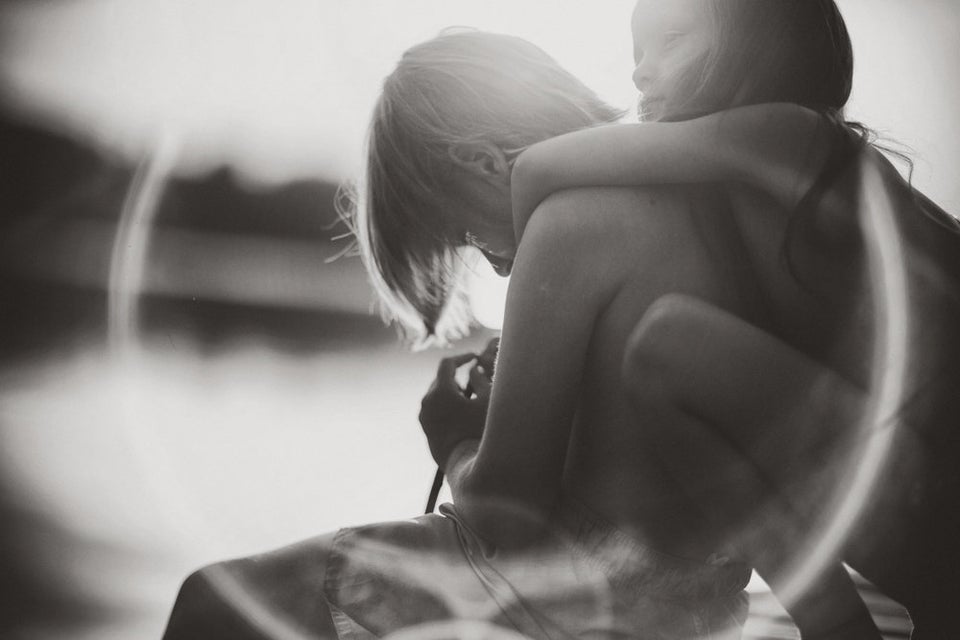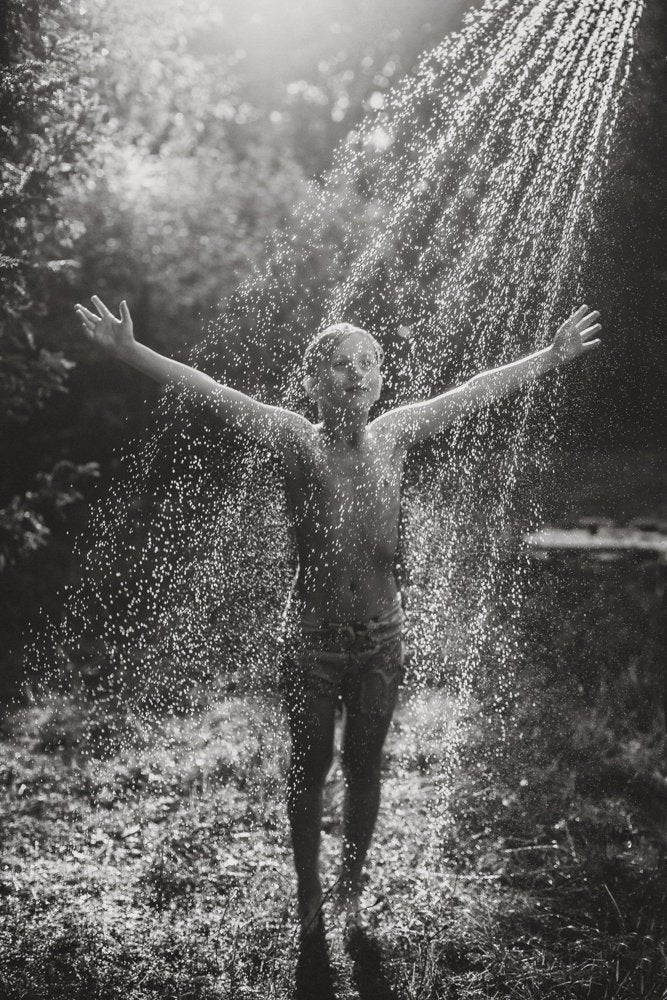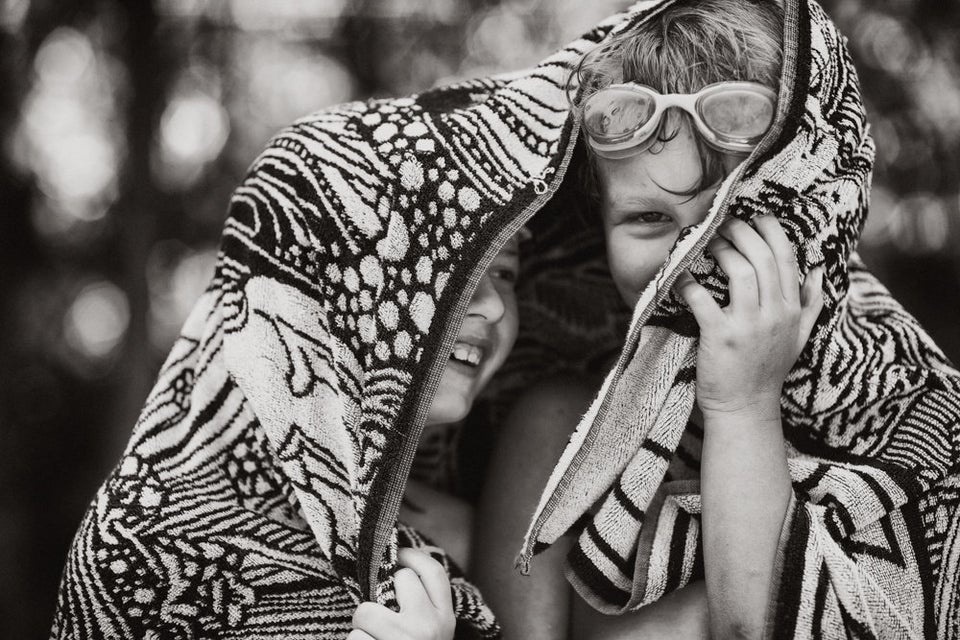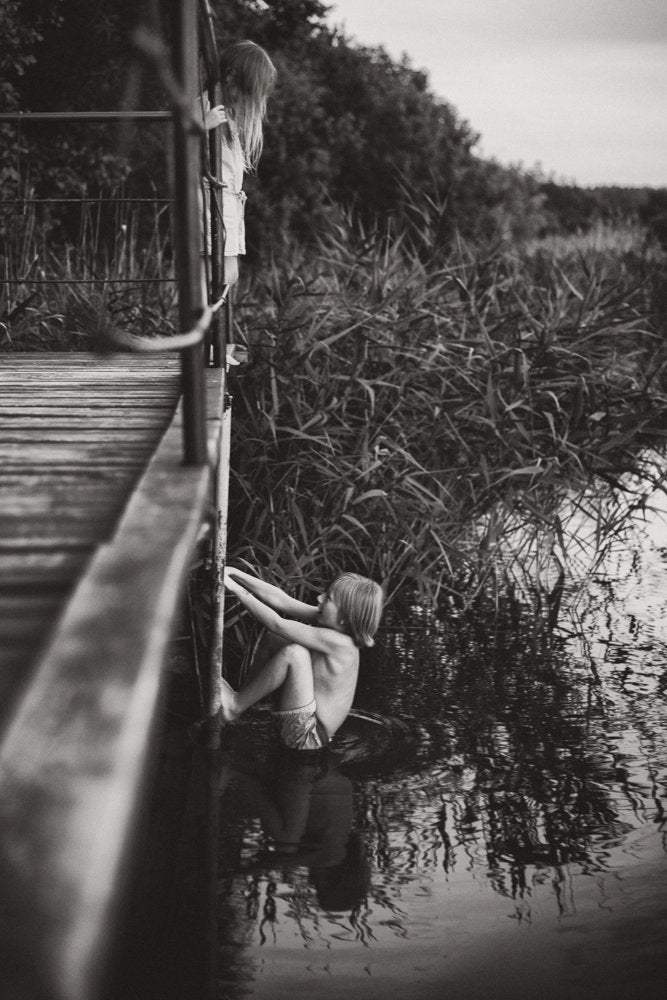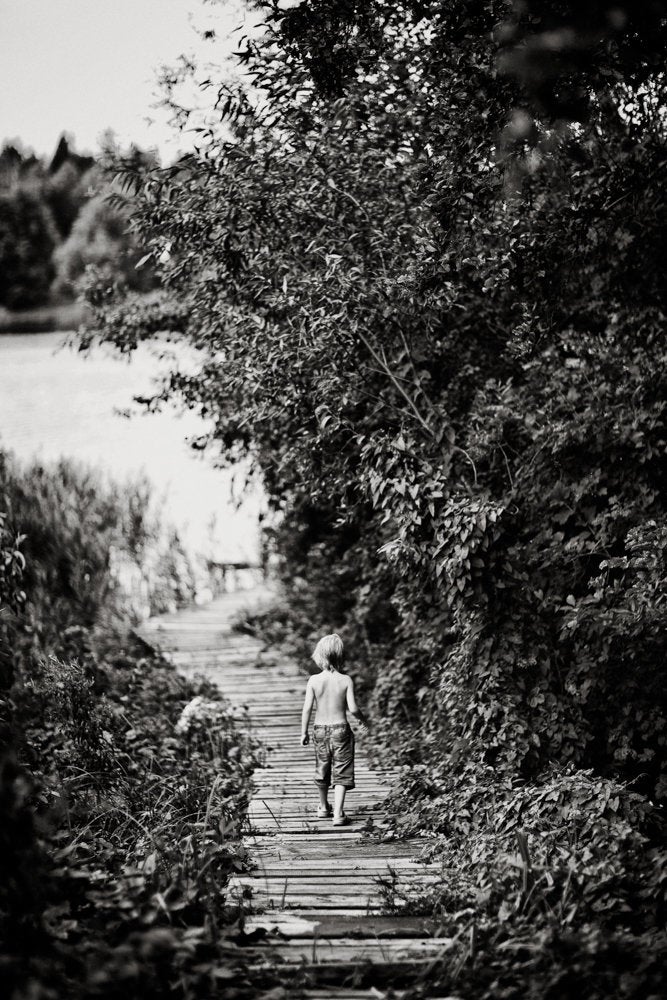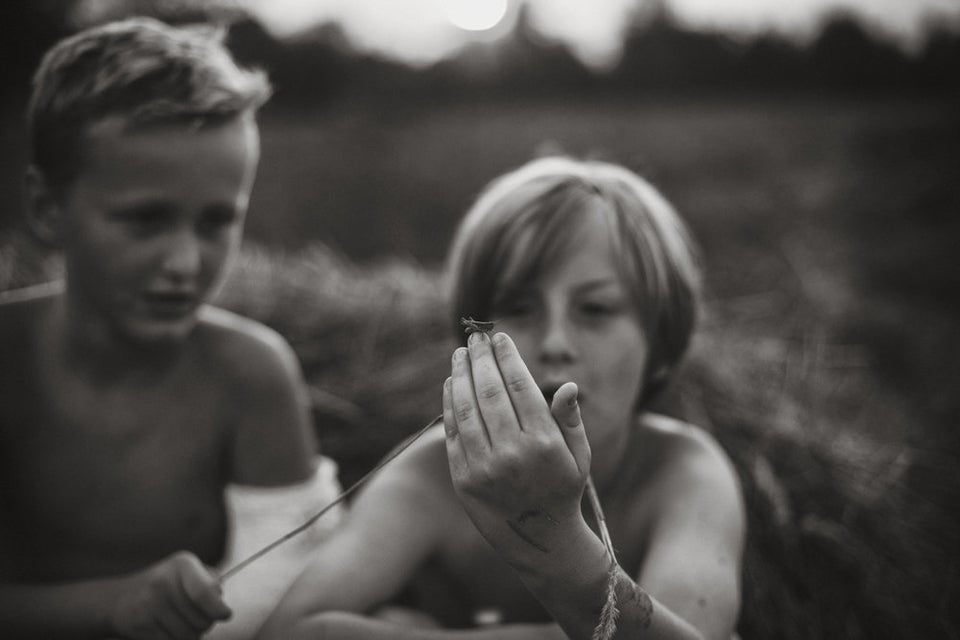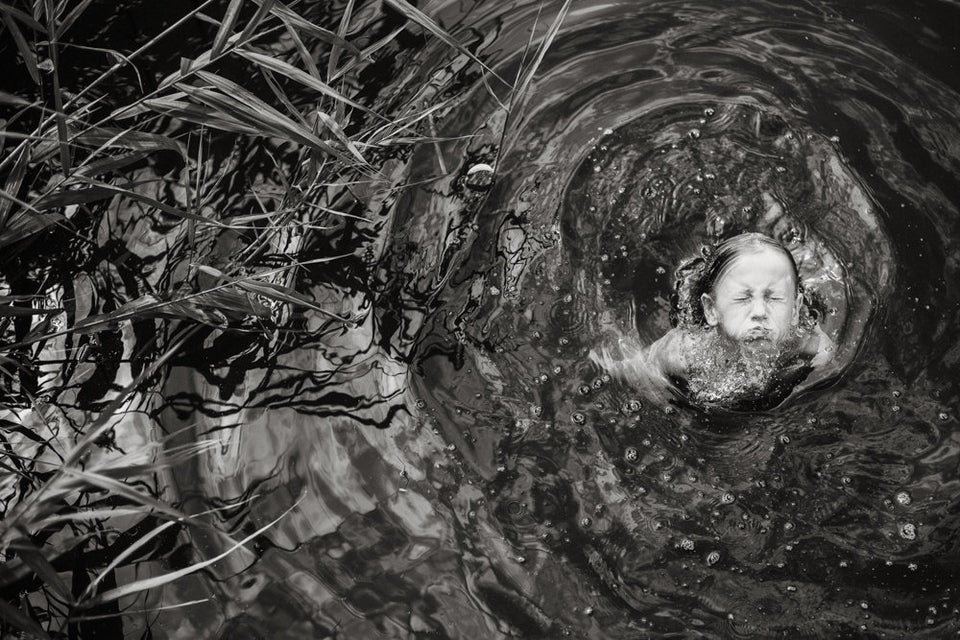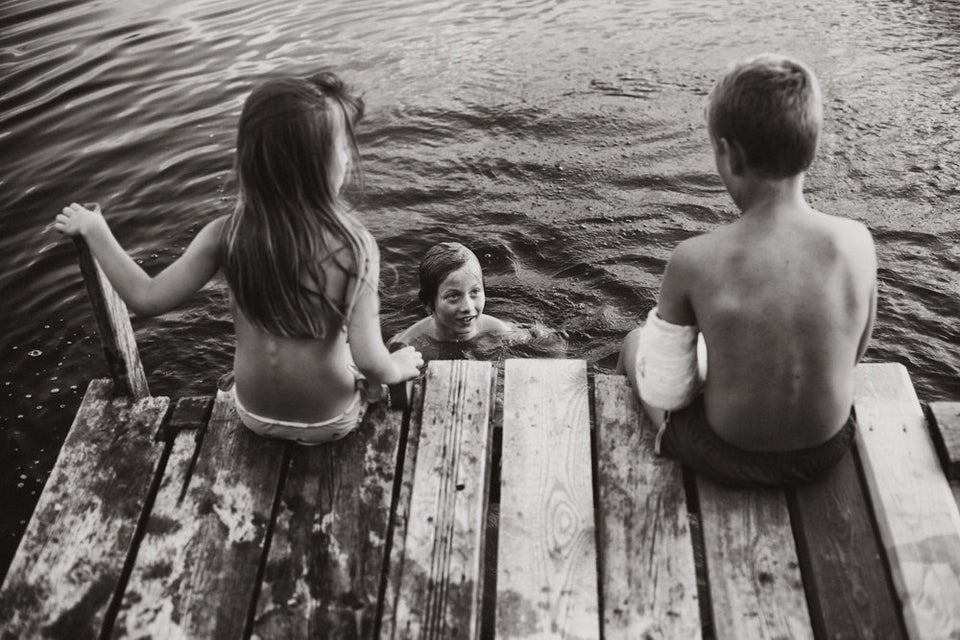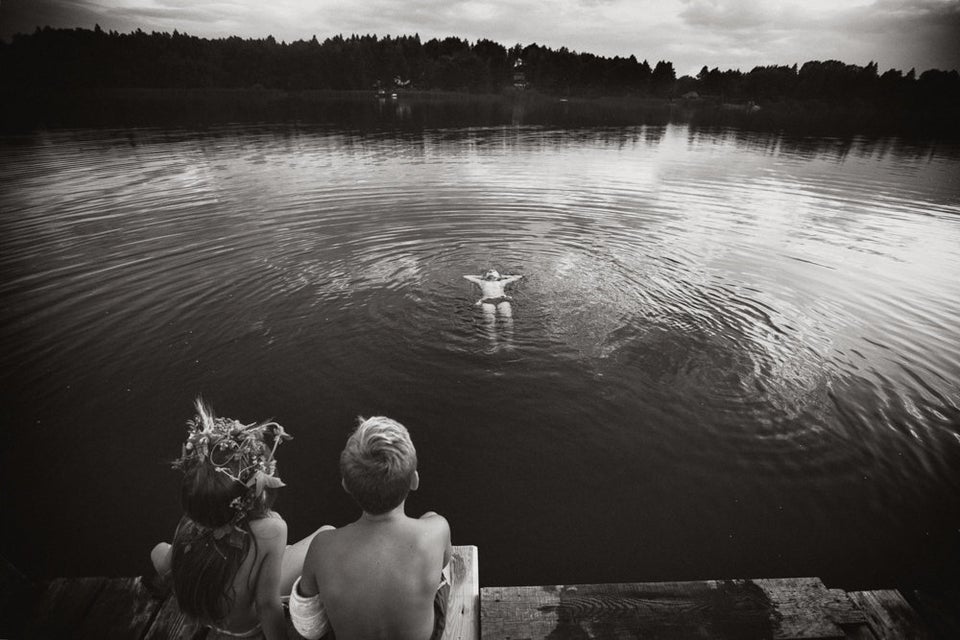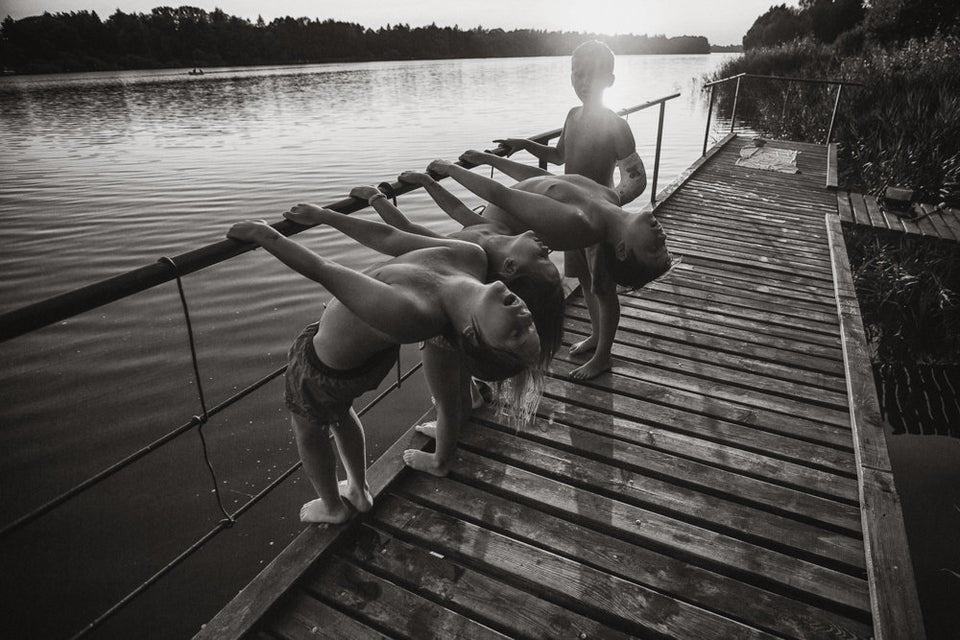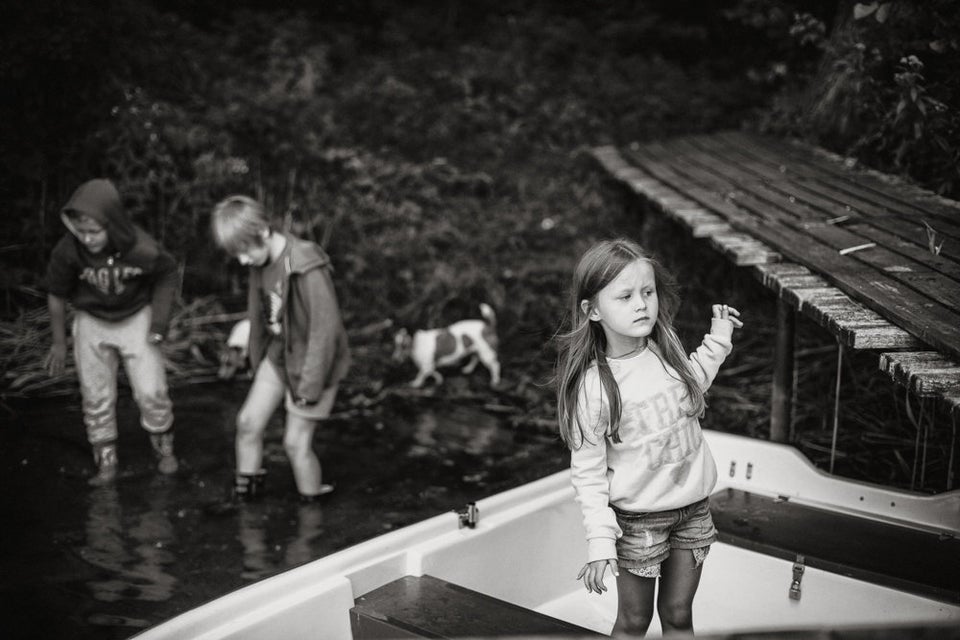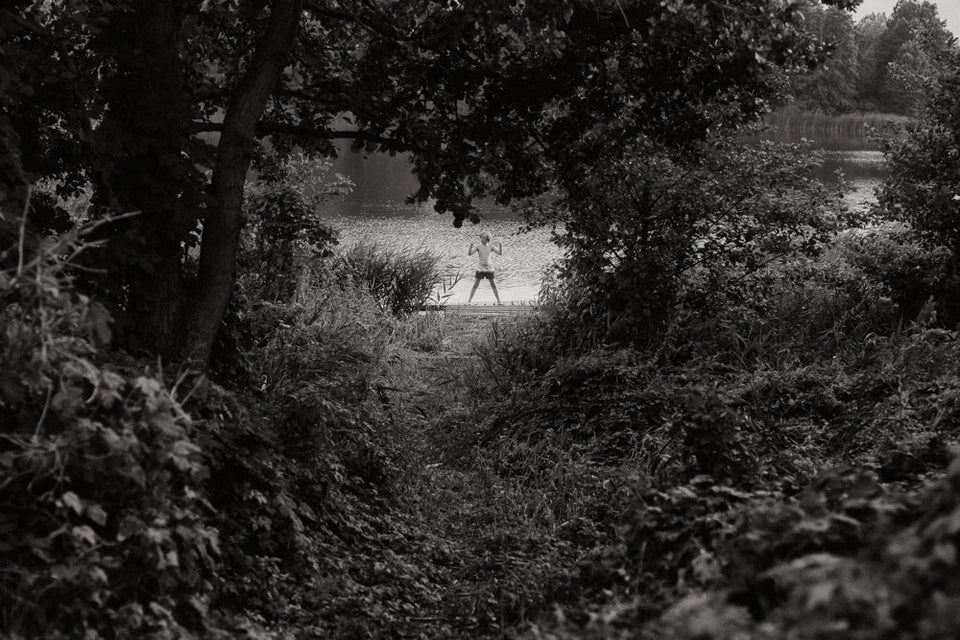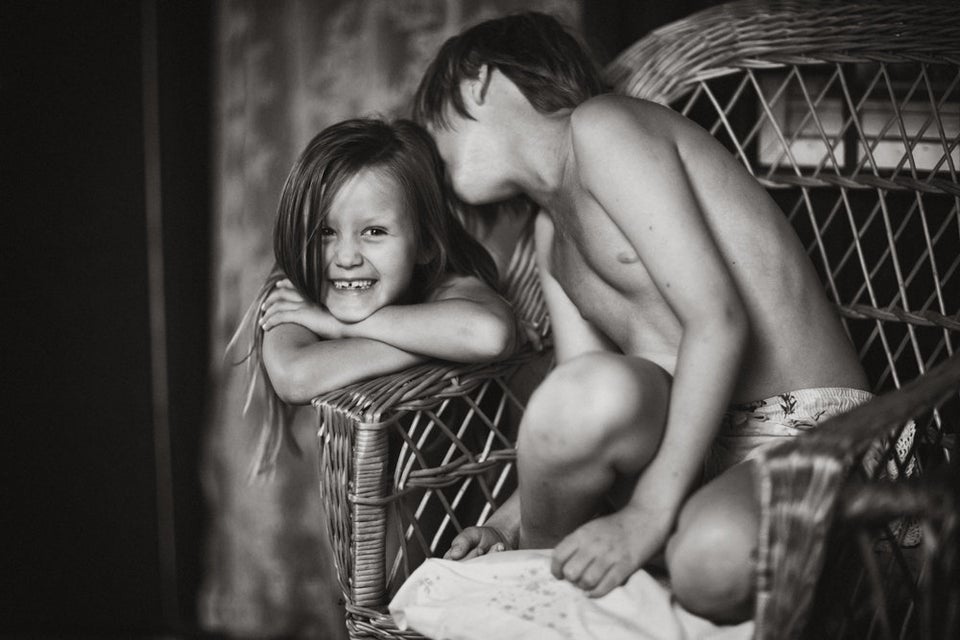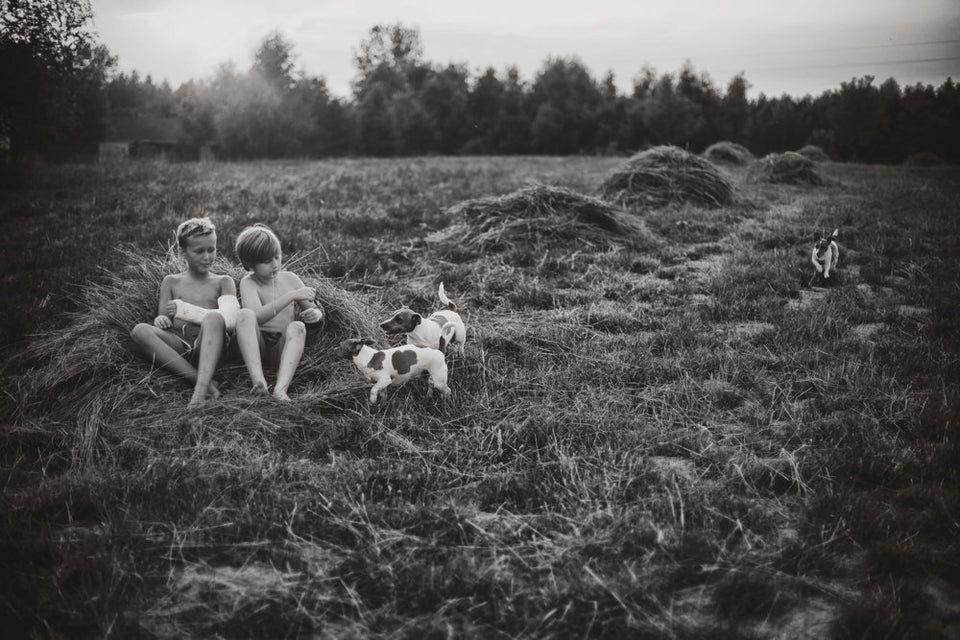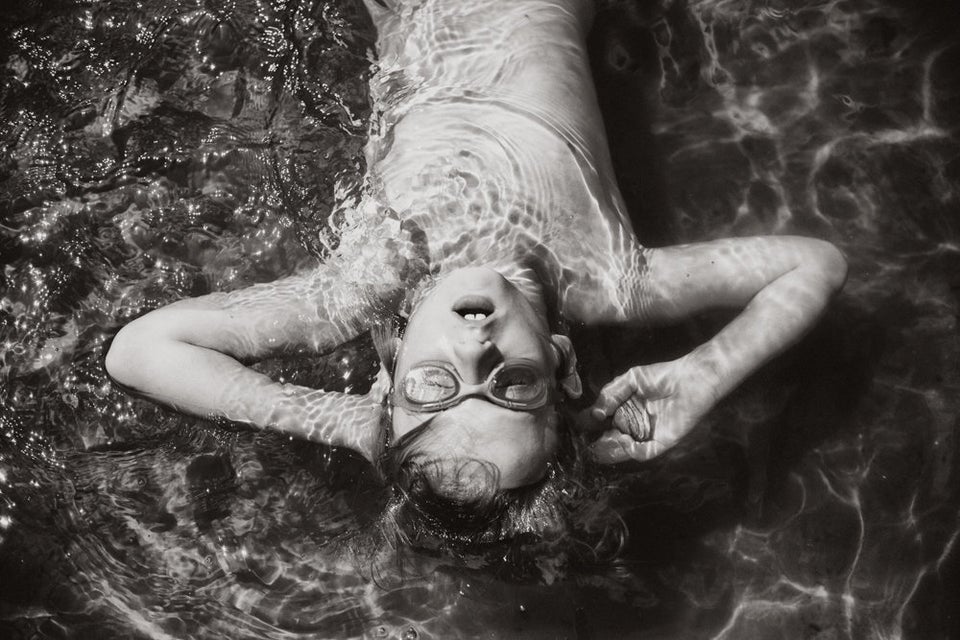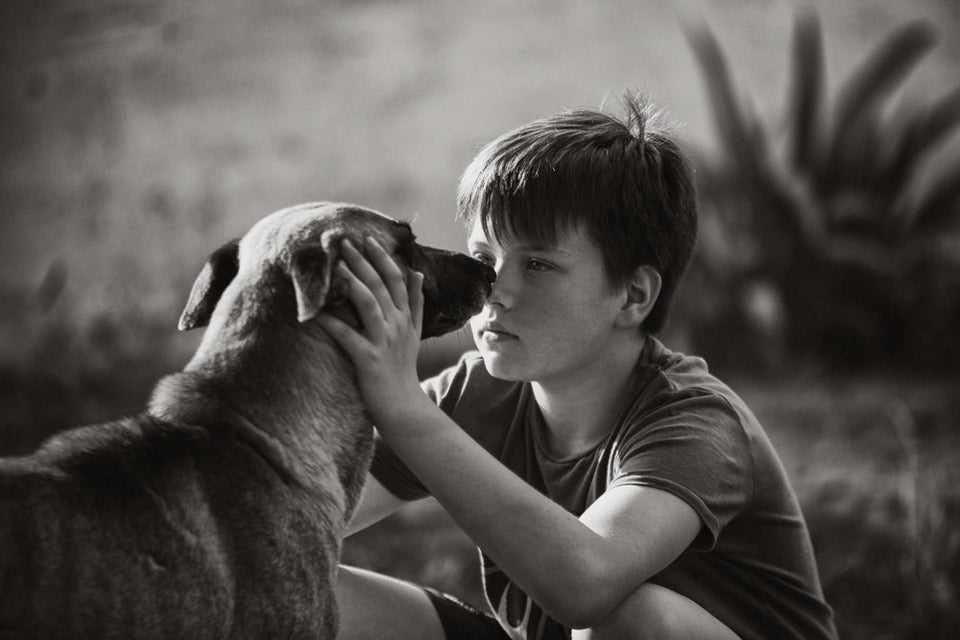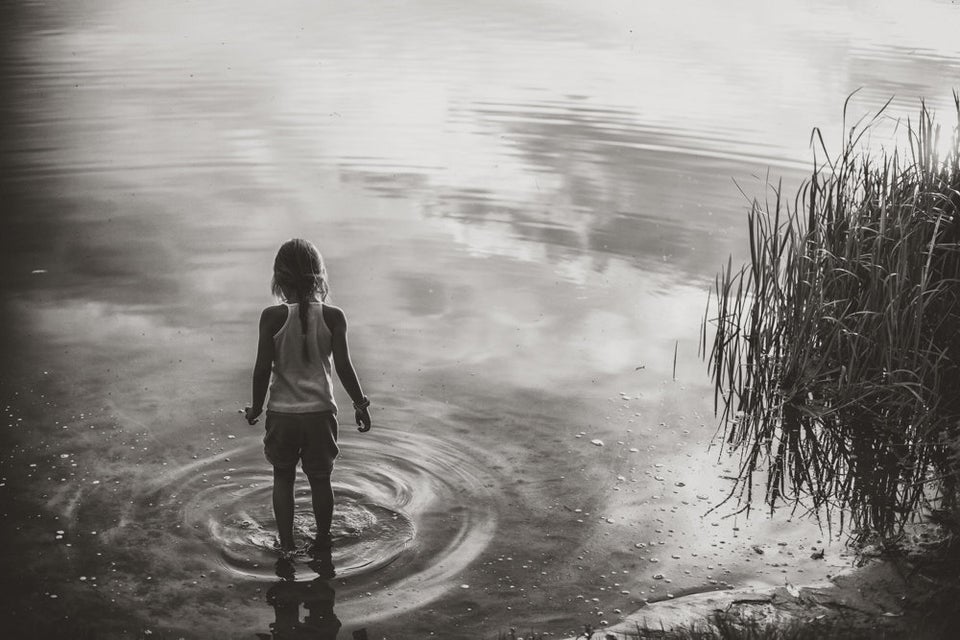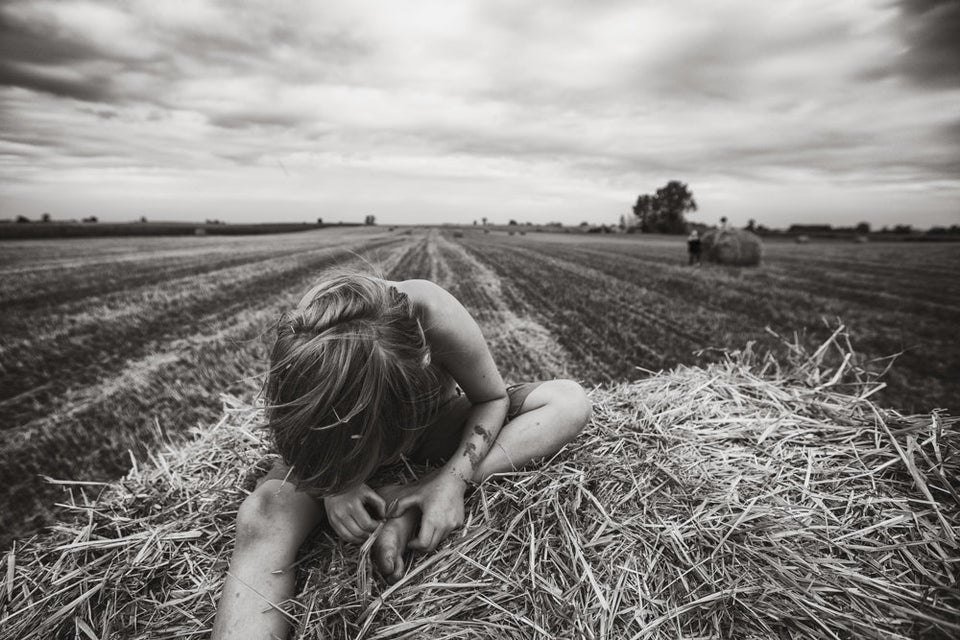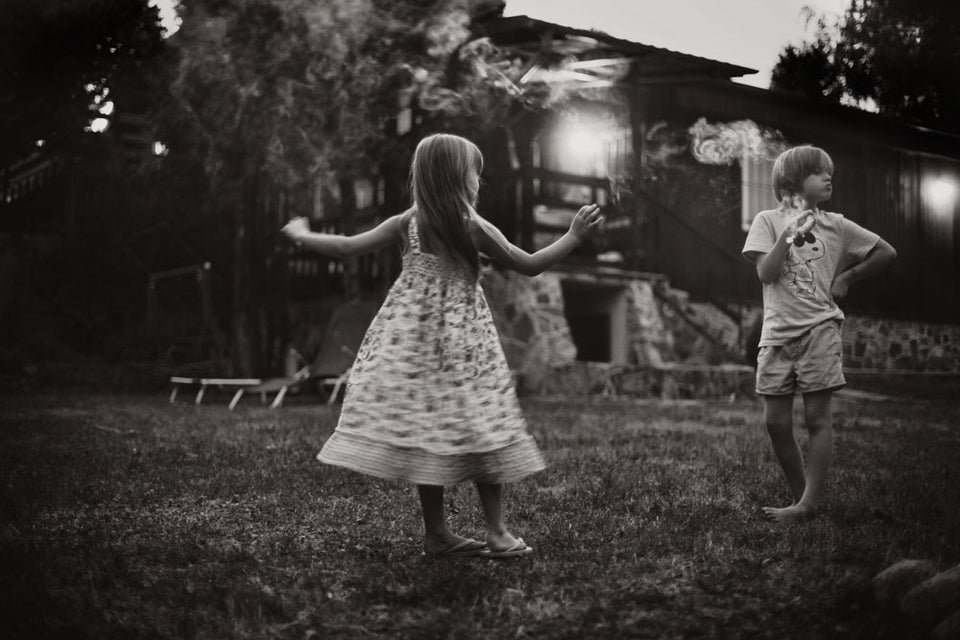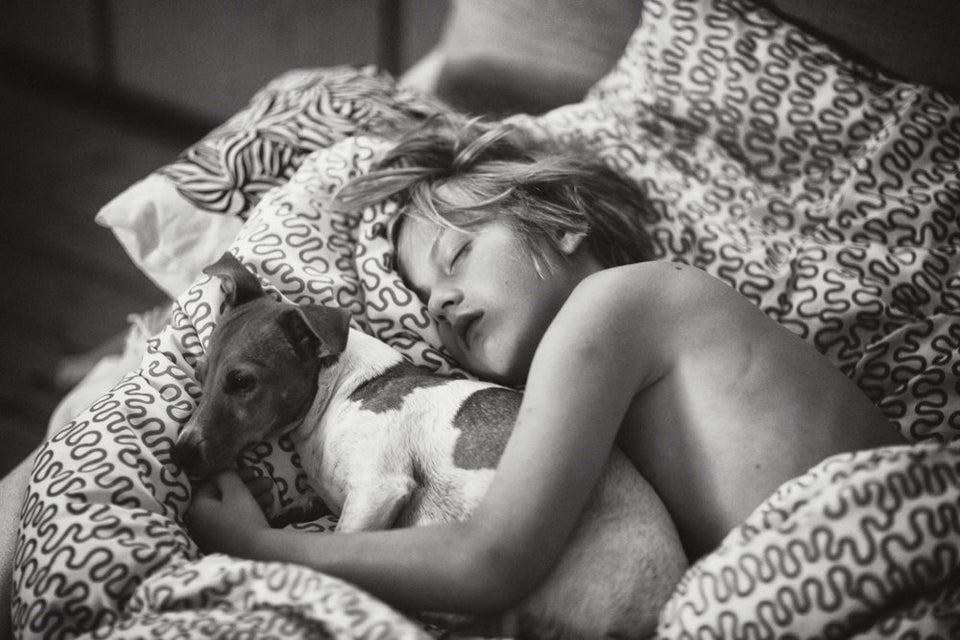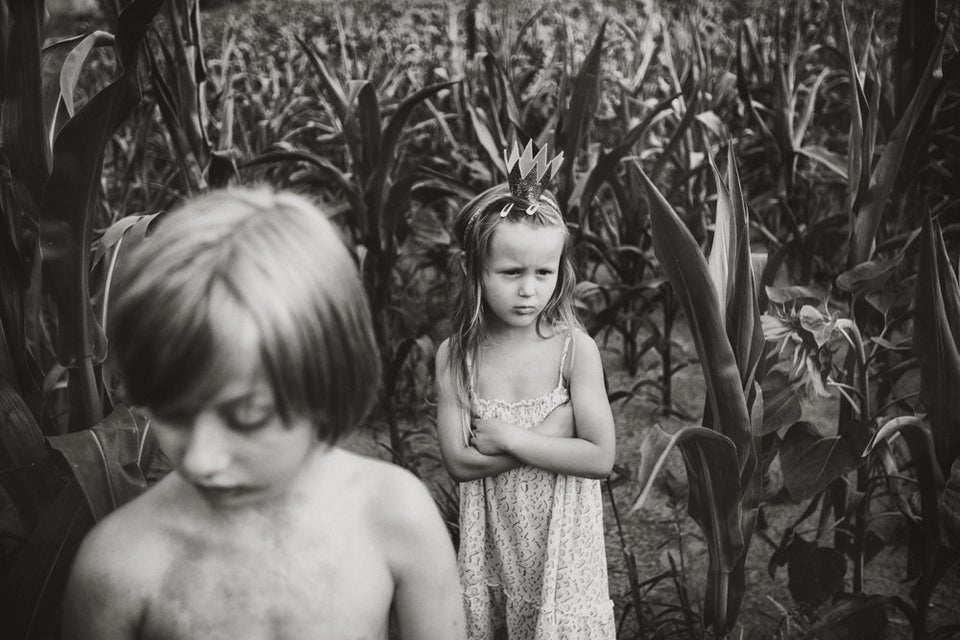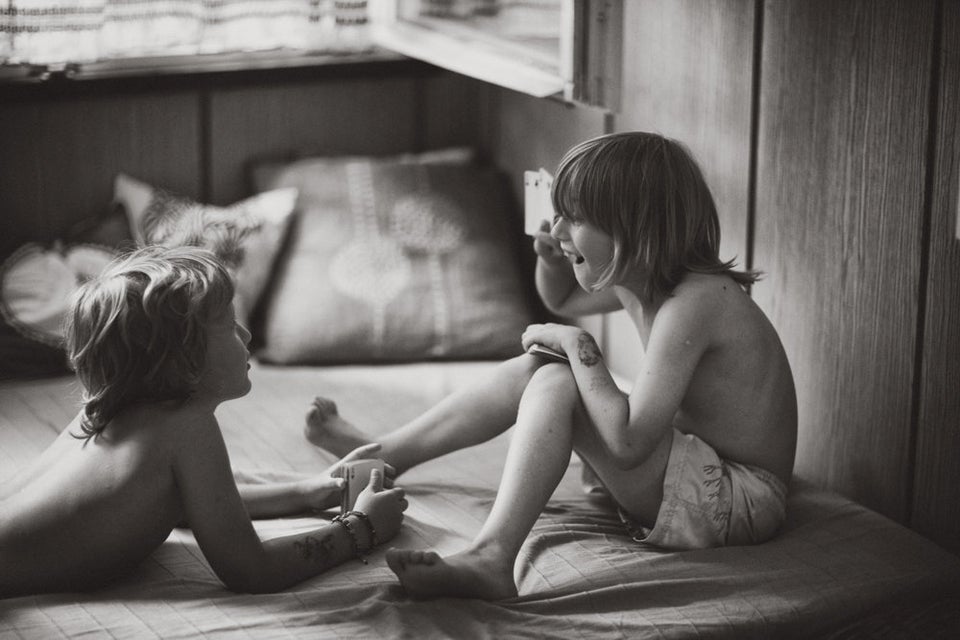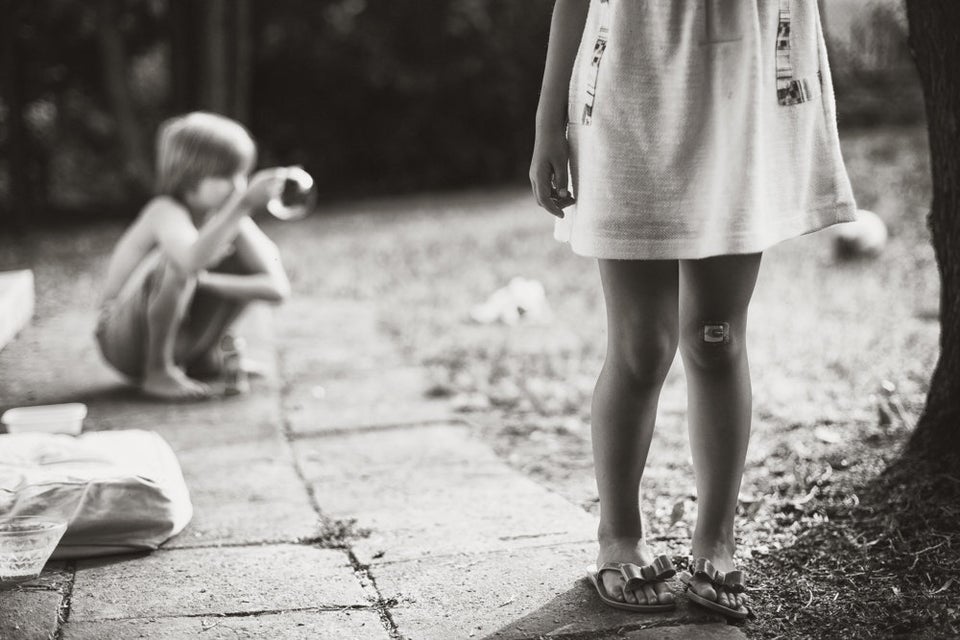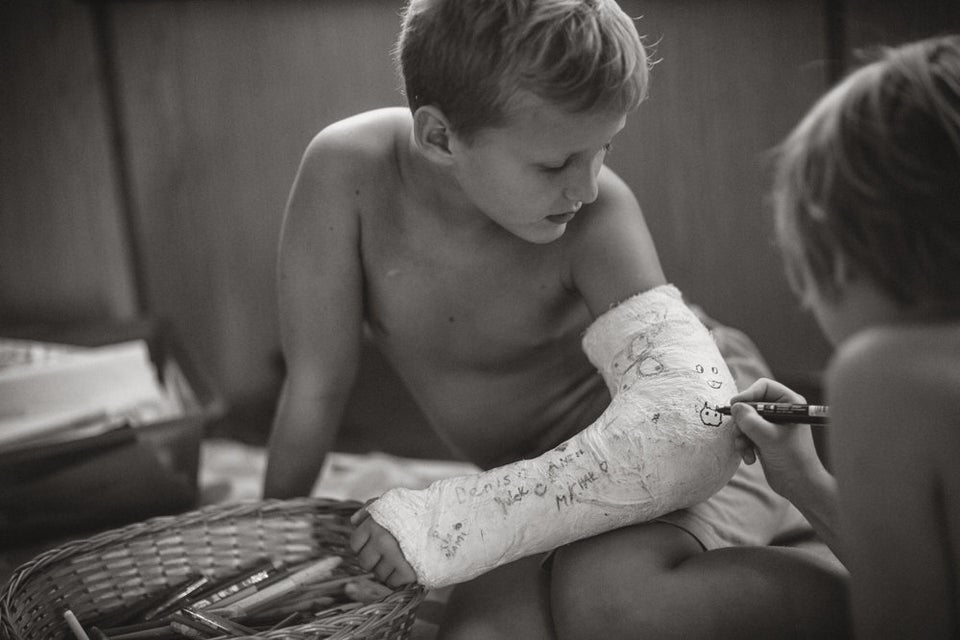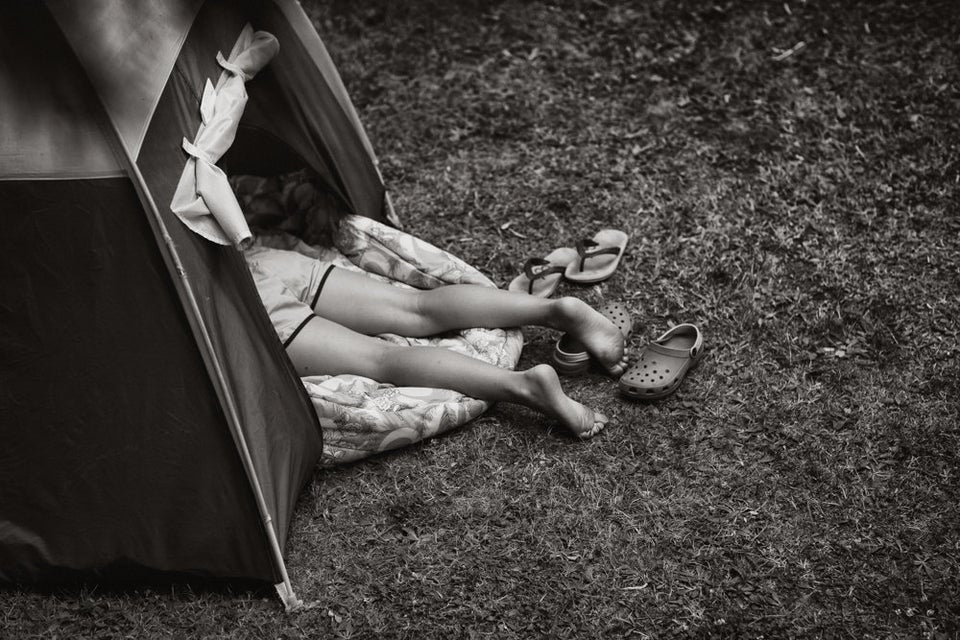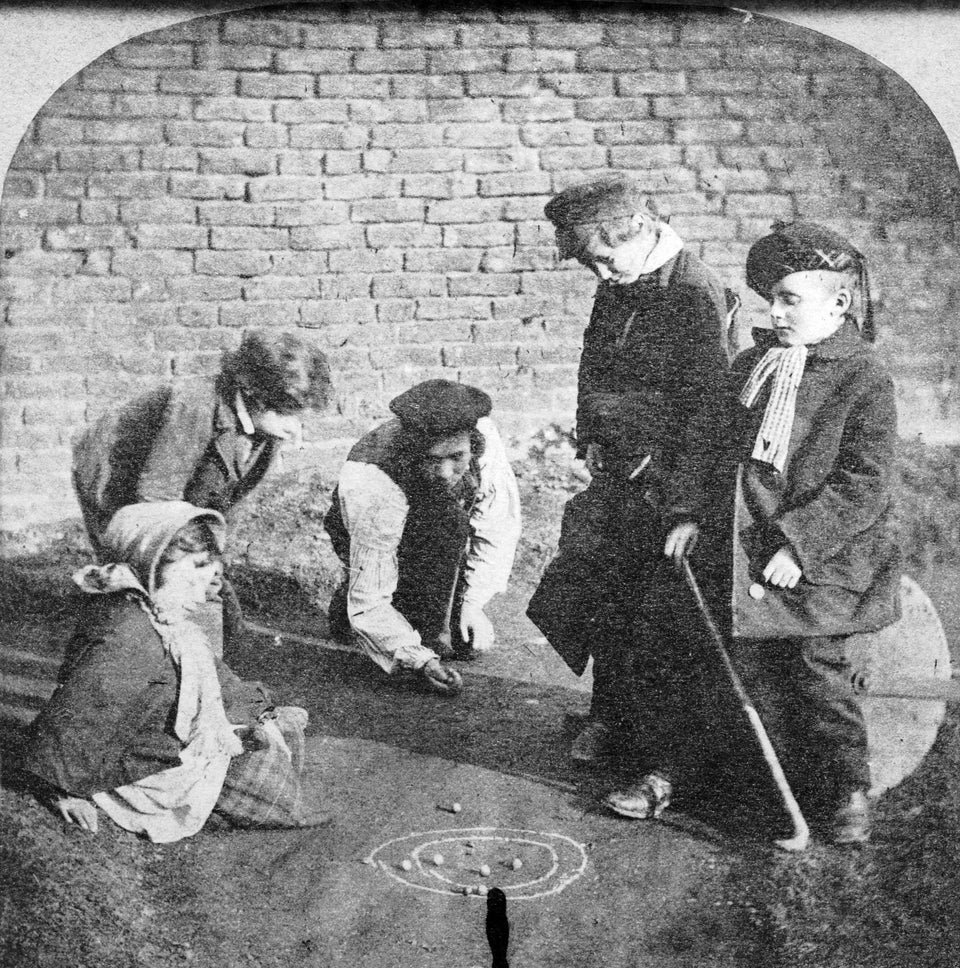 Vintage Photos Of Kids Playing