As Rare Disease Day approaches, people around the world are focusing on those whose lives have been affected by less well-known conditions.
UK-based photographer Ceridwen Hughes dedicates much of her work to shining a light on the lives of kids with rare diseases. Drawing inspiration from her son Isaac, who has a rare neurological condition called Moebius syndrome, the photographer raises awareness about different diseases through an organization called Same But Different.
Central to much of that work is a photo series called "The Rare Project," which features photos of Welsh and English kids with rare diseases -- along with their stories, as told by family members. The descriptions highlight what makes them special as kids, beyond their medical diagnoses.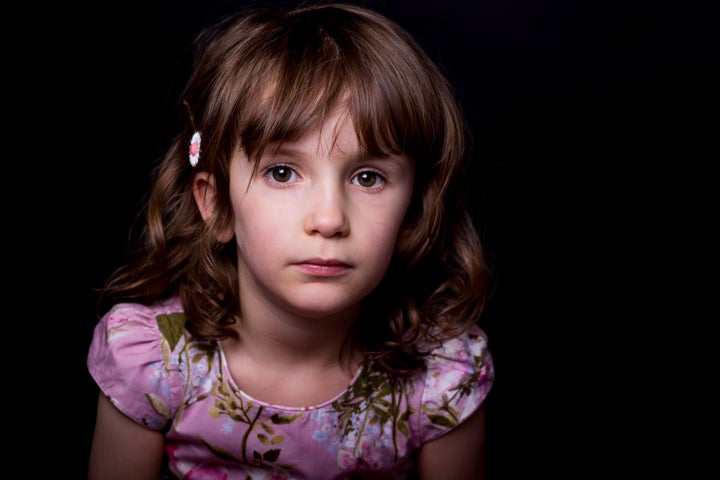 "Many of the families taking part have spoken of the isolation that rare diseases can have on them, and by taking part they have a platform that allows them to share their stories," Hughes stated in a press release for an upcoming fundraiser.
"When the general public hear the word 'rare' they assume it will not have an effect on them, but this is far from true as the statistics show," she added. "When a child is diagnosed with a rare condition it will ultimately affect that person, their family, the medical profession looking for ways to treat them, their teachers and the wider community in which they live."
In honor of Rare Disease Day on Feb. 29, here are 10 of Hughes' portraits of kids, along with their parents' descriptions.
Jake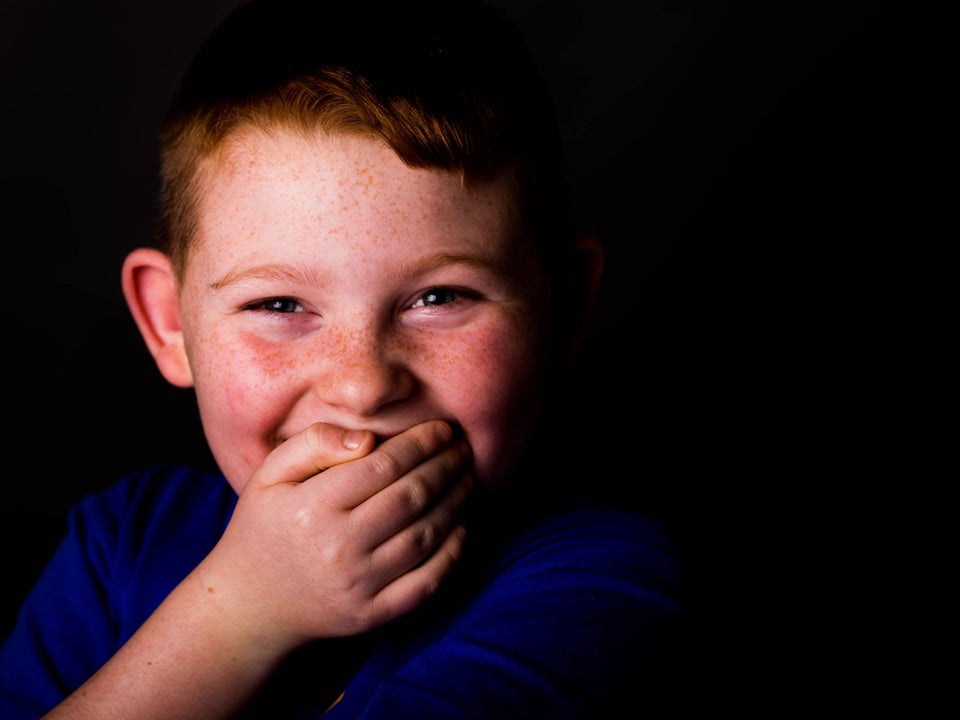 Ceridwen Hughes/Same But Different
Alex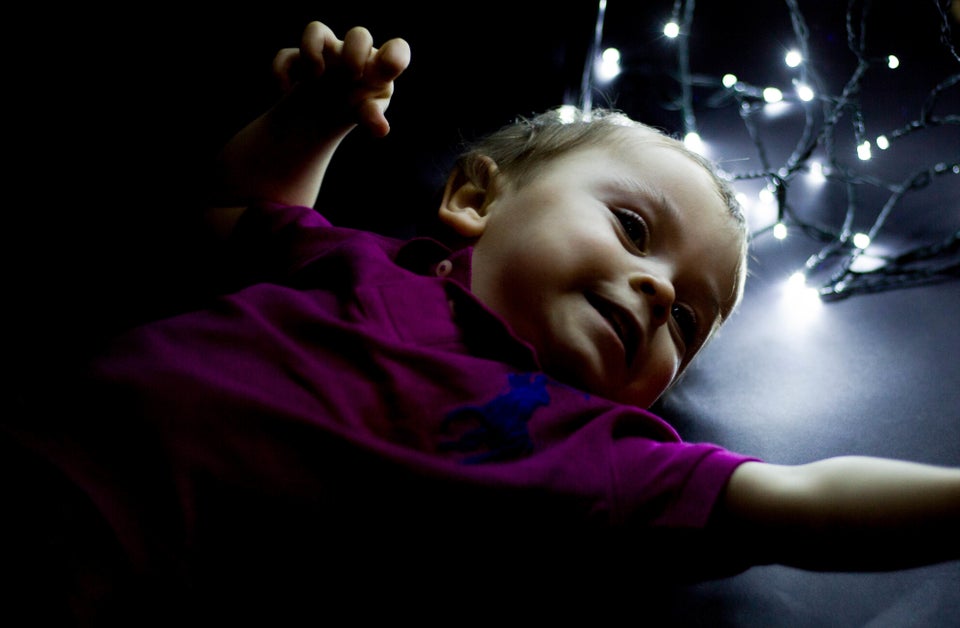 Ceridwen Hughes/Same But Different
Mari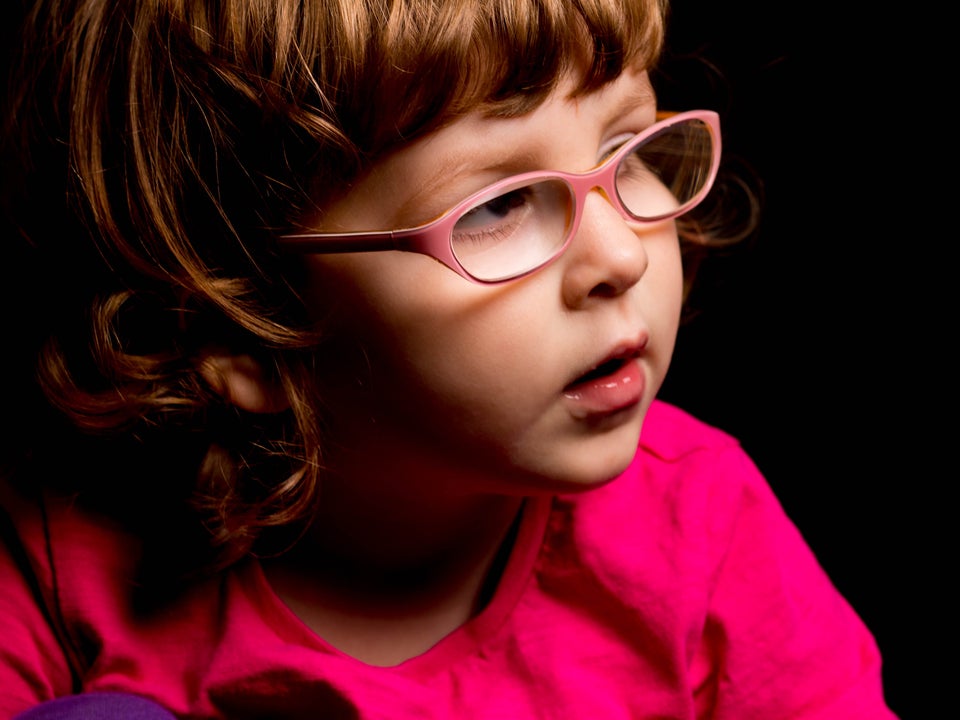 Ceridwen Hughes/Same But Different
James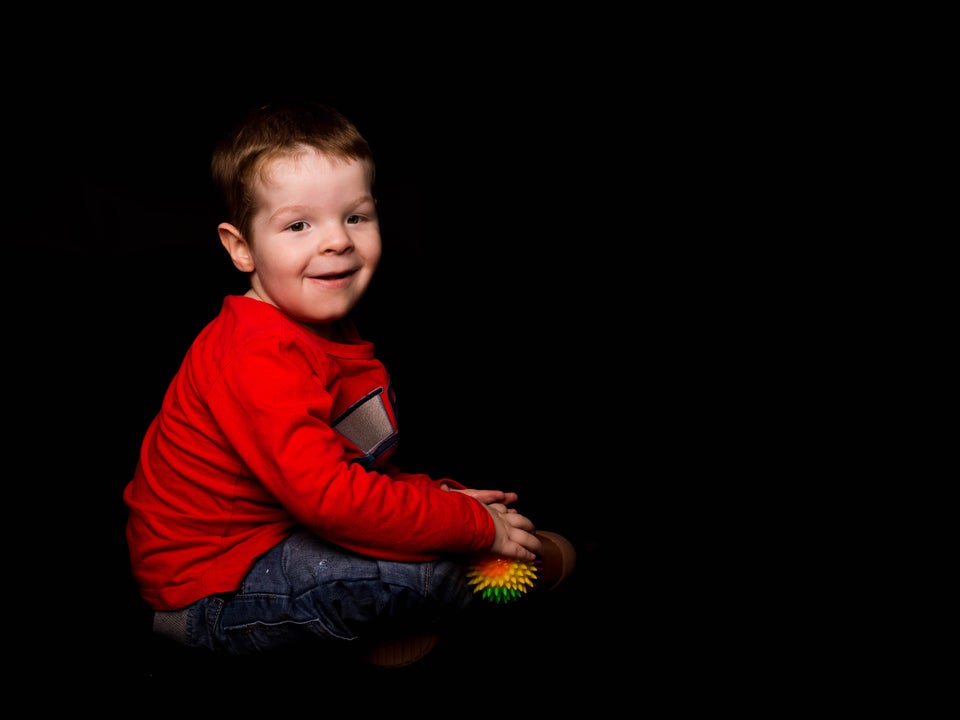 Ceridwen Hughes/Same But Different
Eddie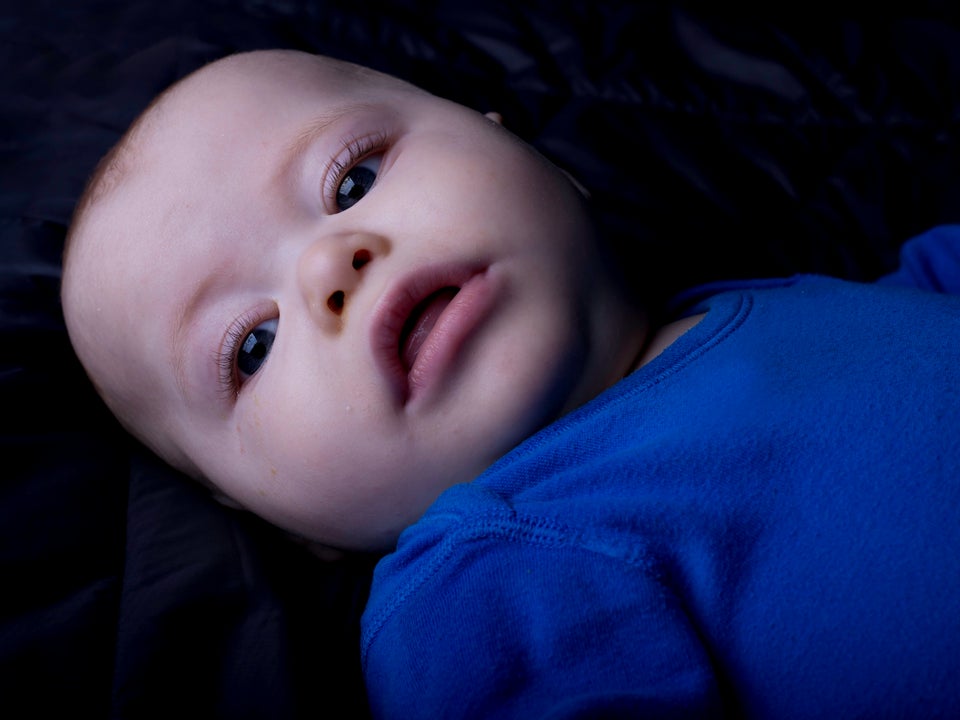 Ceridwen Hughes/Same But Different
Nina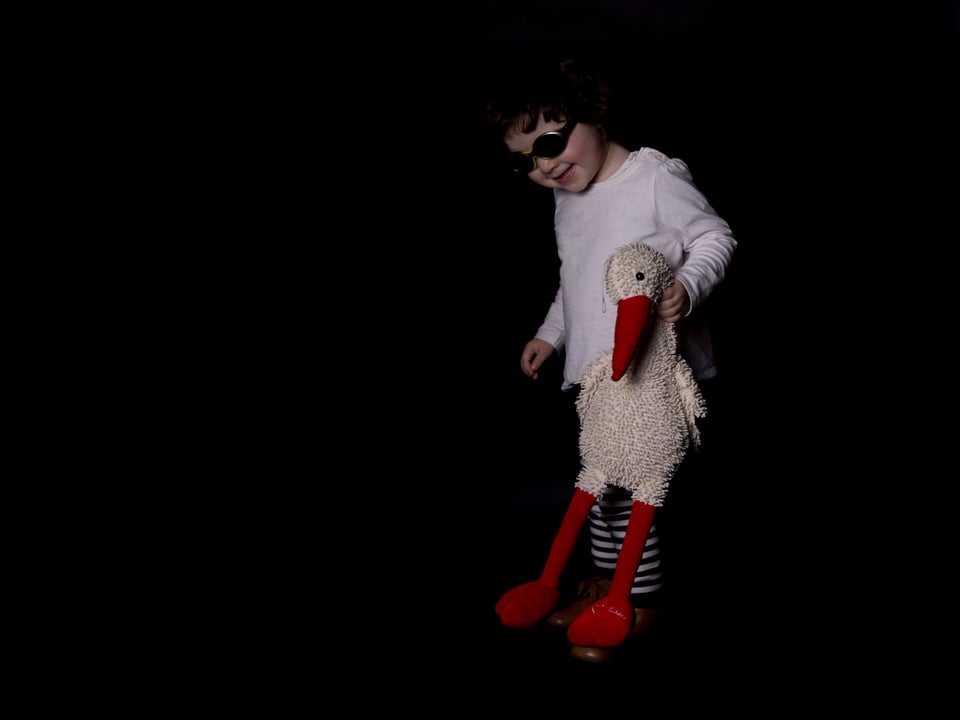 Ceridwen Hughes/Same But Different
Percy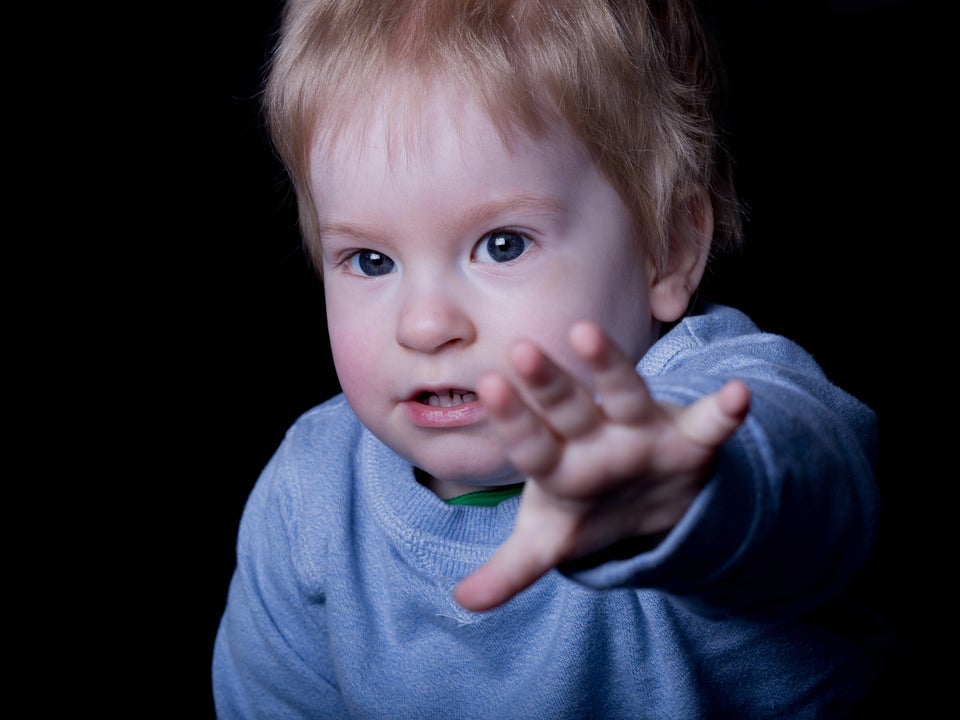 Ceridwen Hughes/Same But Different
Alex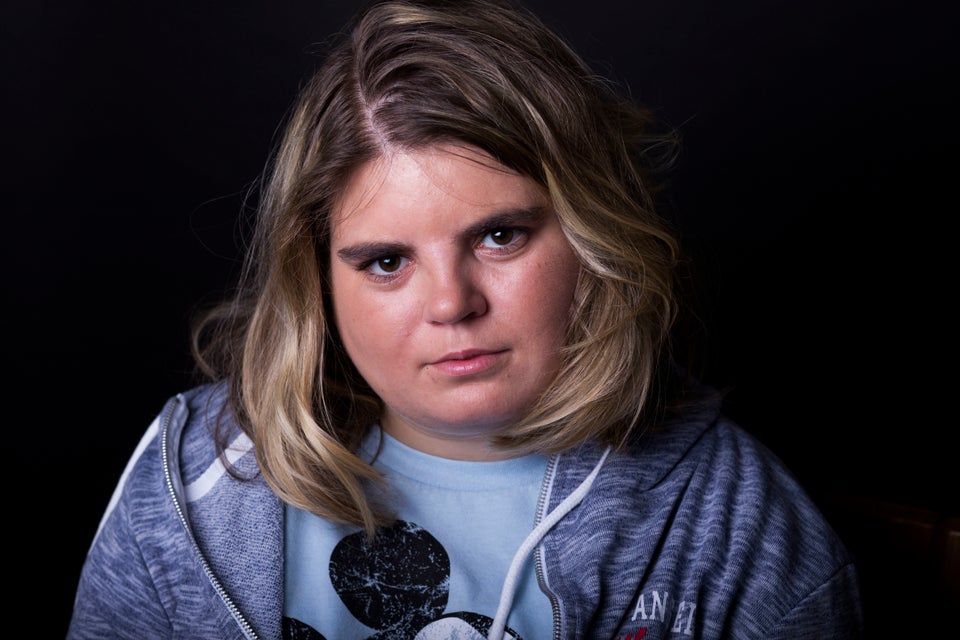 Ceridwen Hughes/Same But Different
Lachlan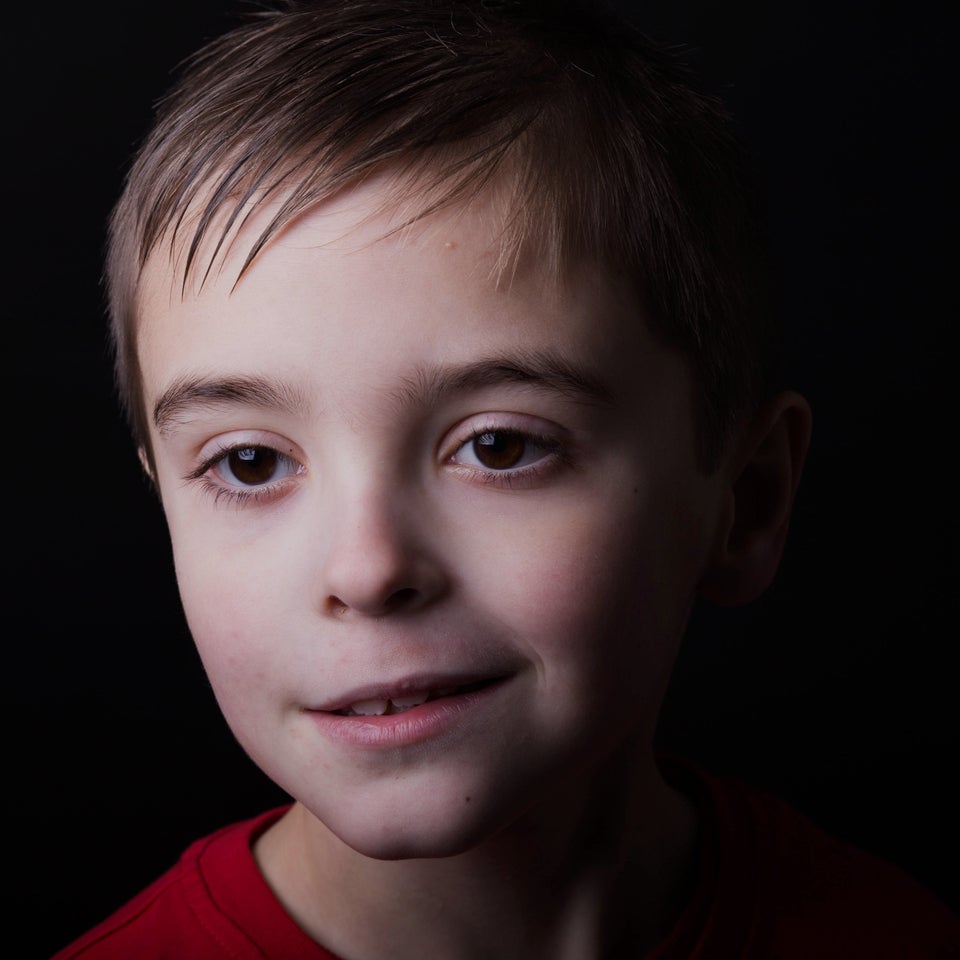 Ceridwen Hughes/Same But Different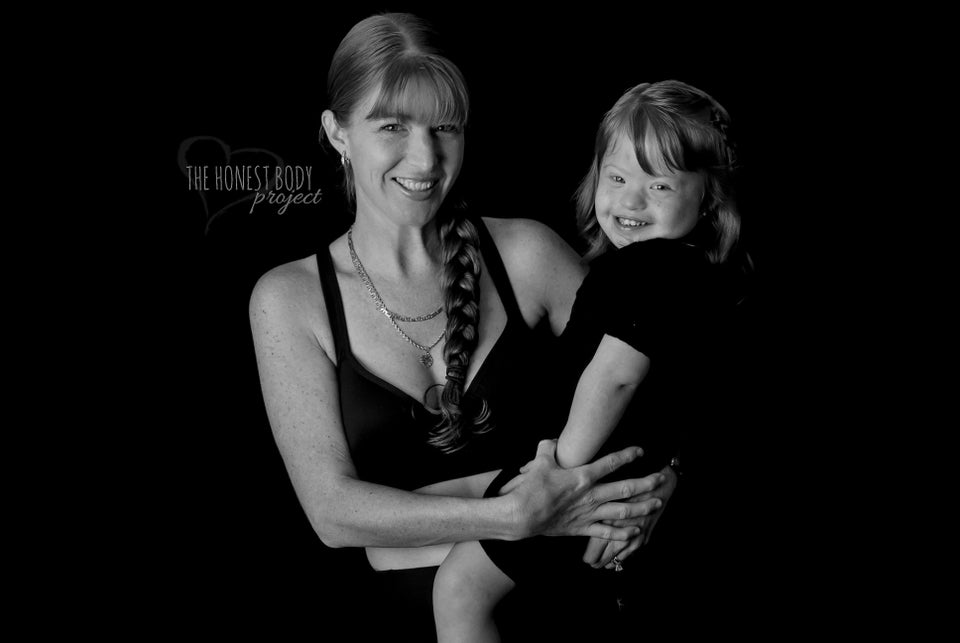 Moms Open Up About Raising Kids With Special Needs