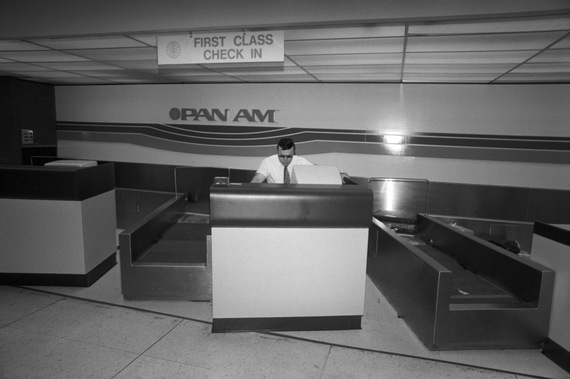 Remember the good old days of passenger aviation, when stylish travelers breezed through security and arrived calmly at their destinations, not a single hair out of place? Neither do I.
As a travel writer and native Angeleno, I cut my teeth on the travel industry during the 1980s, when my parents took me and my brother on international voyages to visit relatives, sowing the seeds for my as-yet-relentless wanderlust. My memories of LAX as a kid consist of gritty, depressing images populated by weary, anxious passengers with bags under their arms -- and their eyes. I thought I imagined the time when the bright, promising veneer of the passenger jet-age had visibly lost its luster during the Reagan era, but thanks to John Brian King's new book LAX: Photographs of Los Angeles 1980-84, I have proof it actually existed.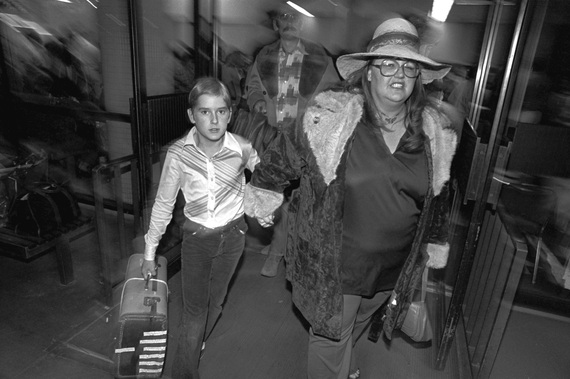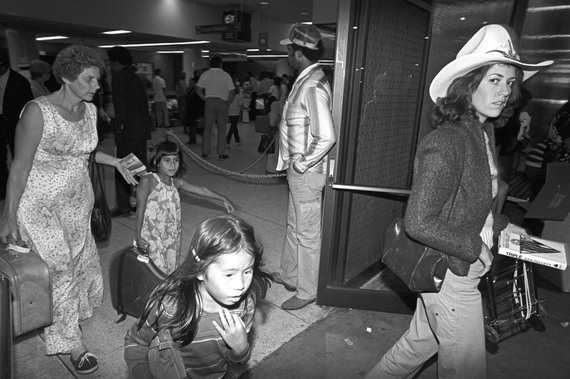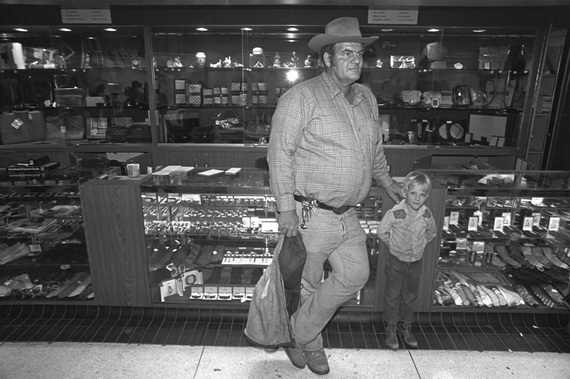 Also an LA native, John Brian King graduated from CalArts with a degree in photography. He designed film titles for dozens of Hollywood movies and wrote and directed the feature, Redlands. King's book features two series of photographs: the first of LAX, and the second of LA itself. For me, the images of LAX are the most compelling, simply because they serve as documentary evidence of a past that, until now, only existed in my mind.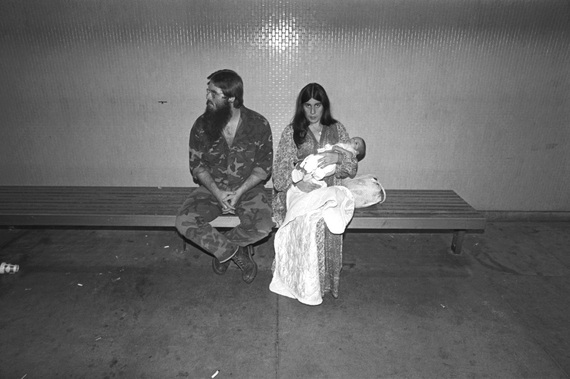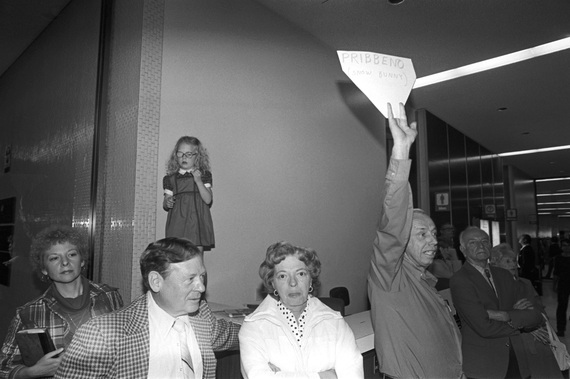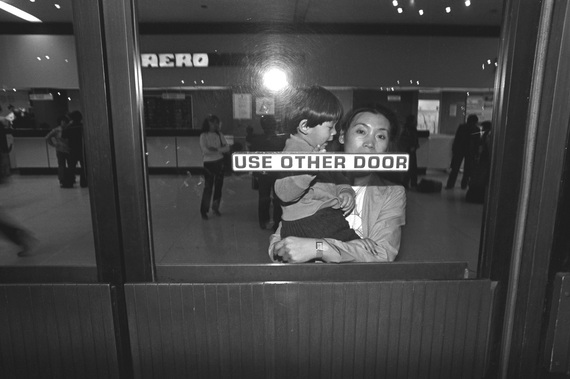 In ... 'LAX' (62 photos, 35mm black-and-white film), photographer John Brian King engaged in street-style photography in one of the city's most charged places: Los Angeles International Airport. Harried travelers, uniformed employees, and vacationers appear angered by the flash of King's camera, too bored to care, or all-too-confident in this post-industrial setting. King's series would be impossible today, as it exposes the uncomfortable chaos of airport existence before an era of obligatory surveillance.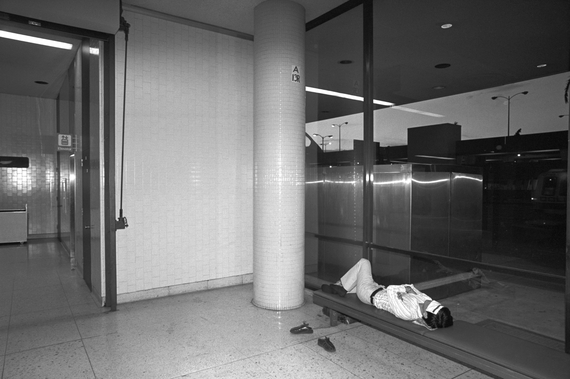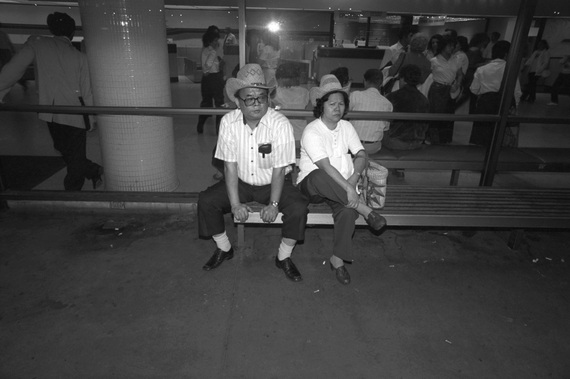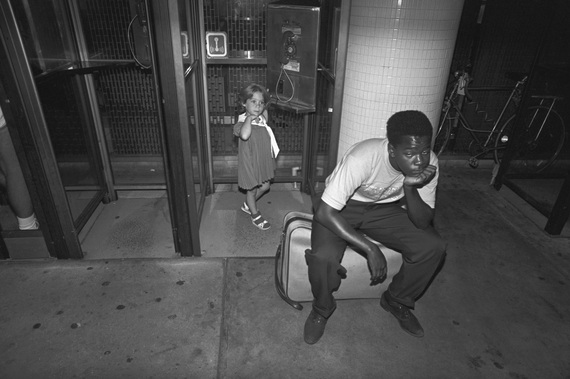 REAL LIFE. REAL NEWS. REAL VOICES.
Help us tell more of the stories that matter from voices that too often remain unheard.