Love seen through a lens captures how powerful small moments of humanity truly are. This photo collection depicts love during times of both strength and fragility; love amid both war and celebration; and the raw emotion behind both romantic and platonic love. Check out the powerful photos below from around the world.
1. A Boy Embraces His Sibling Amid The Refugee And Migrant Crisis In Greece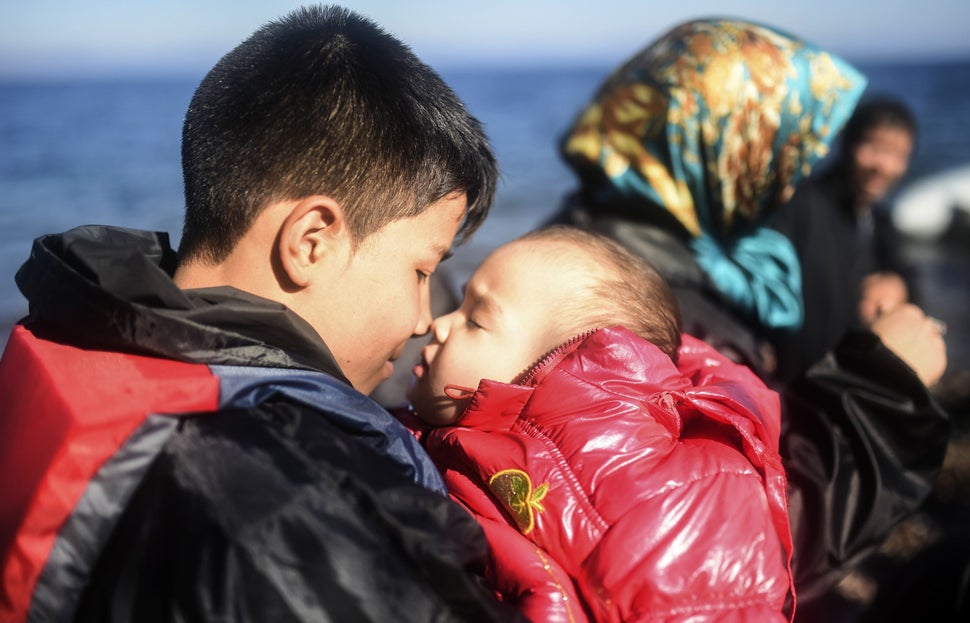 2. Family Members Kiss A Prisoner Holding The Quran After He Was Freed From Abu Ghraib Prison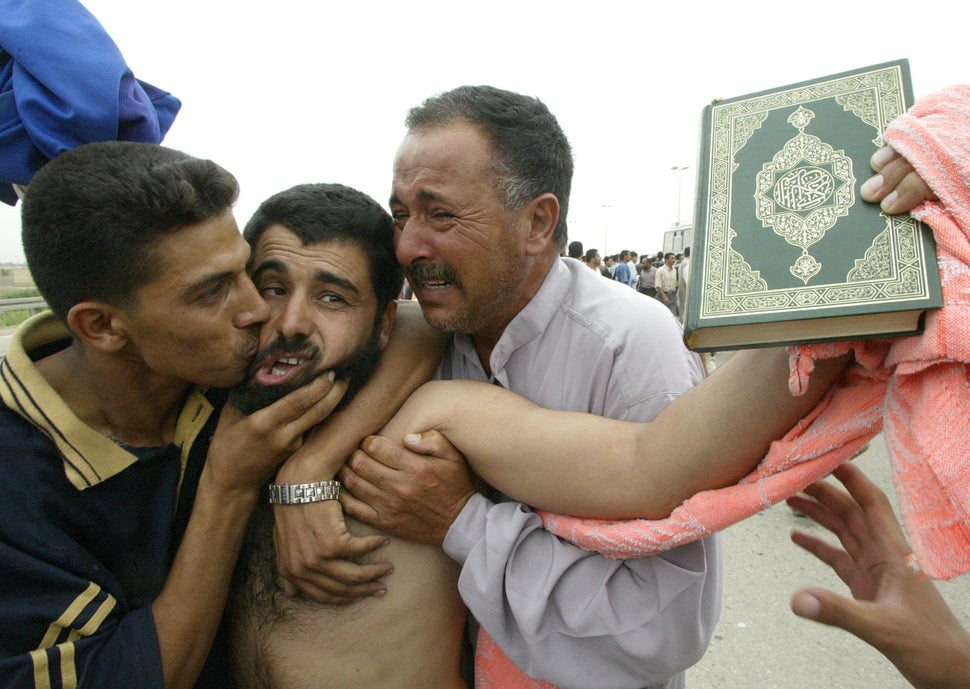 3. A Policeman In Baghdad Holds A Young Girl's Hand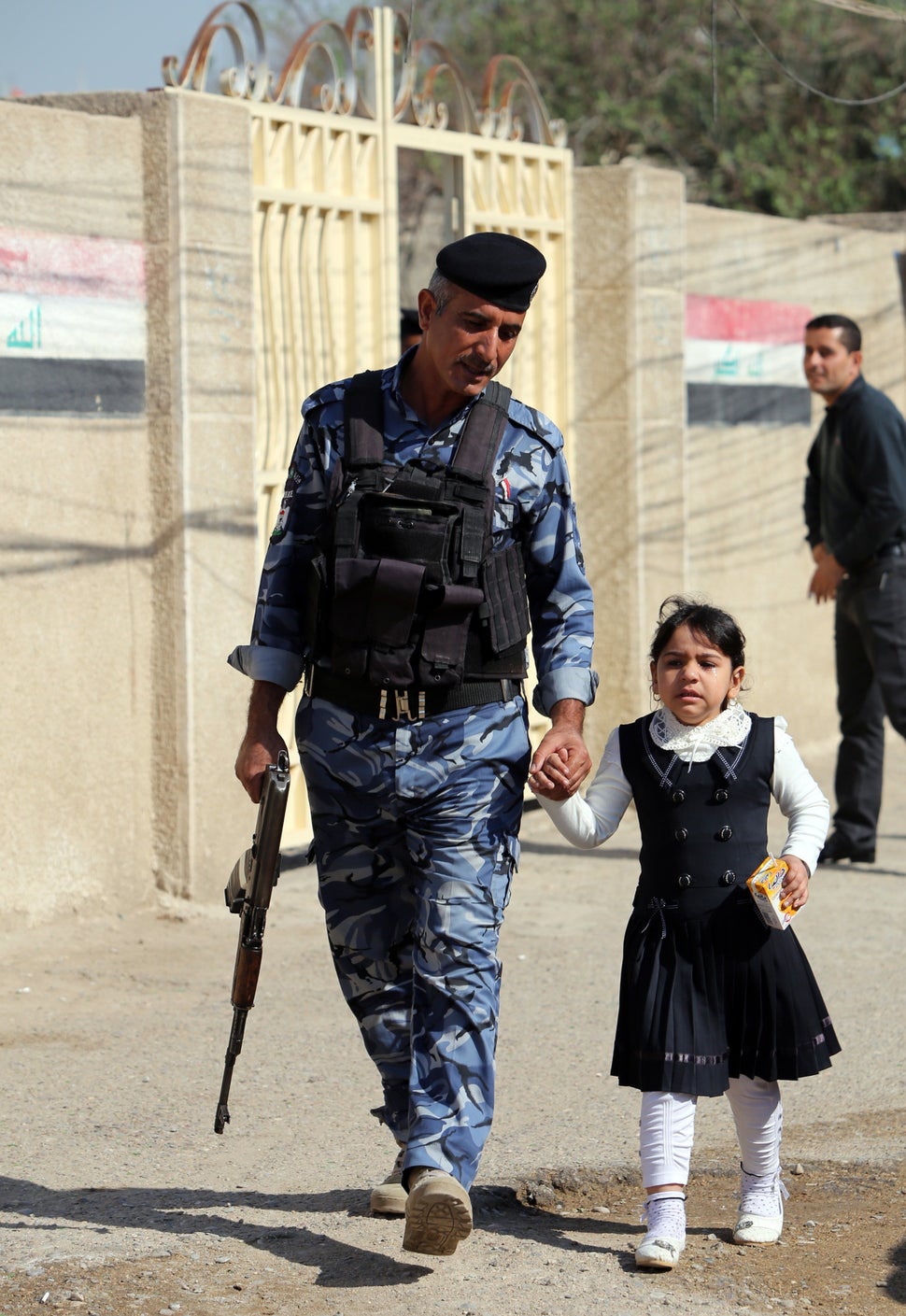 4. Children Hug Following A Festival In India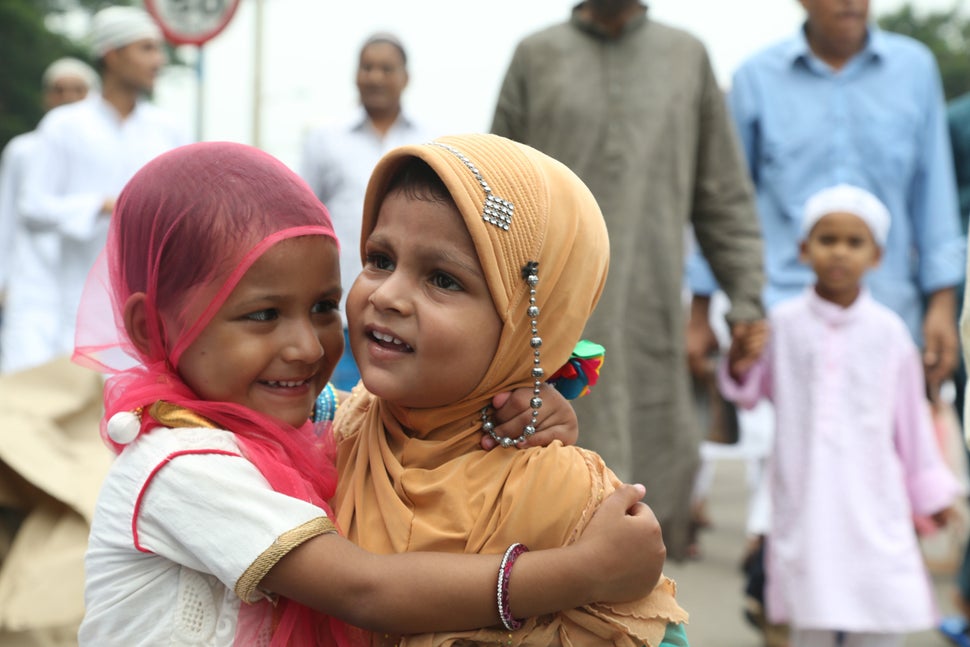 5. Music-goers Lift Up A Fellow Fan's Spirits In San Francisco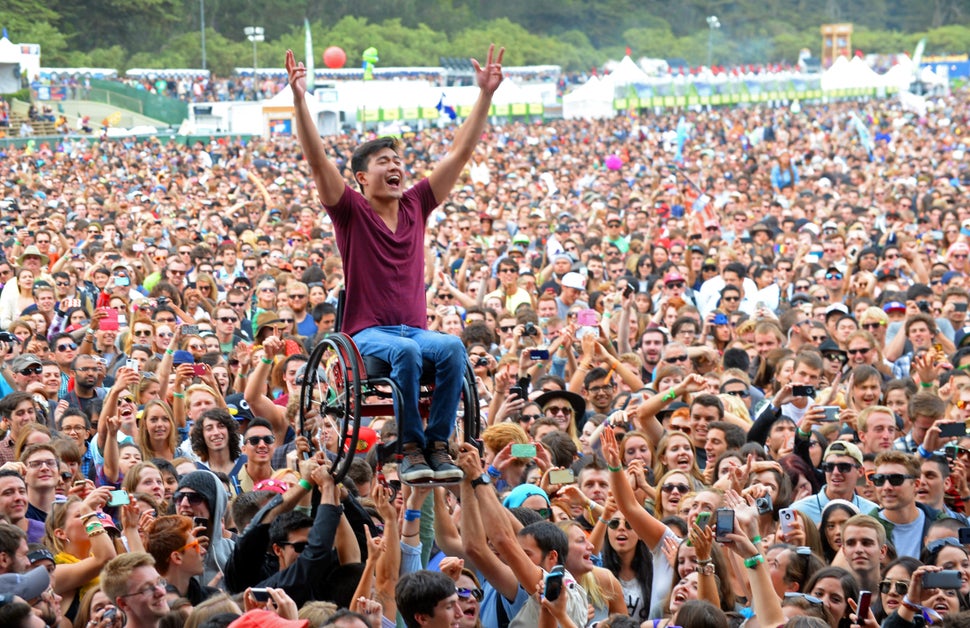 6. A Military Family Reunites In Hawaii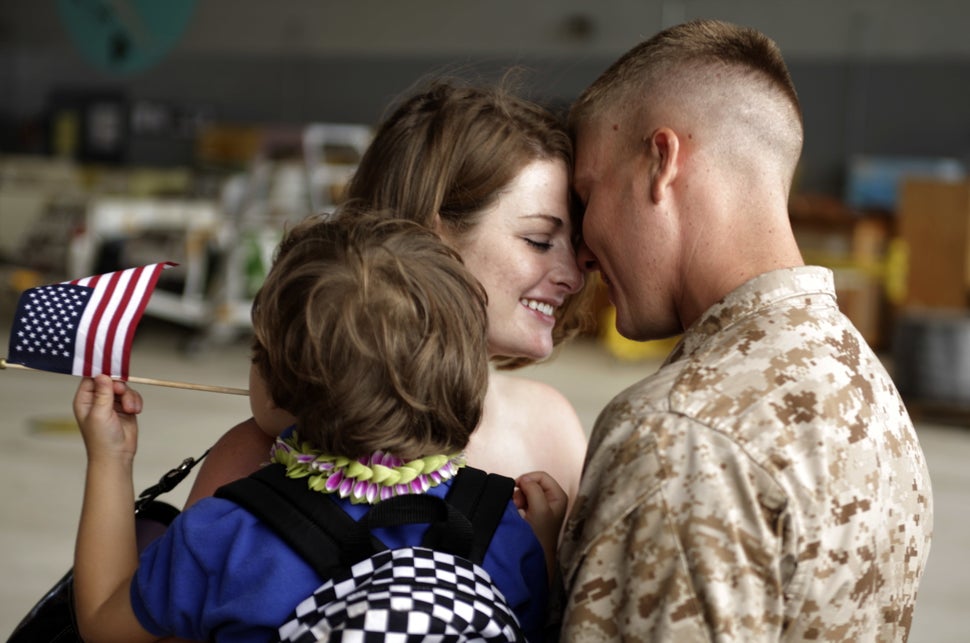 7. A Homeless Man Kisses His Pup In Philadelphia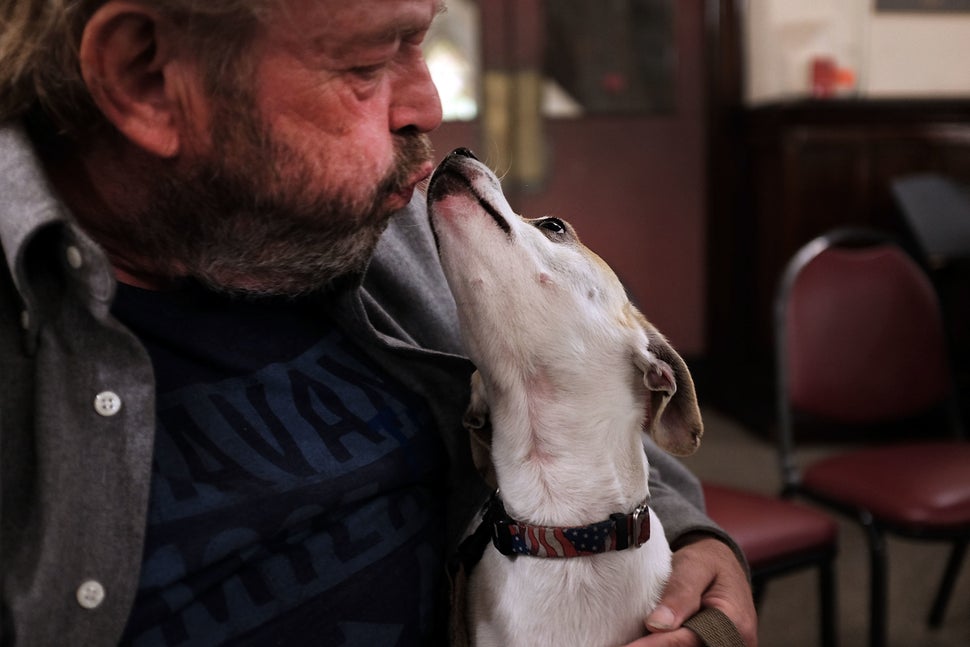 8. A Little Girl Greets Her Father With Outstretched Arms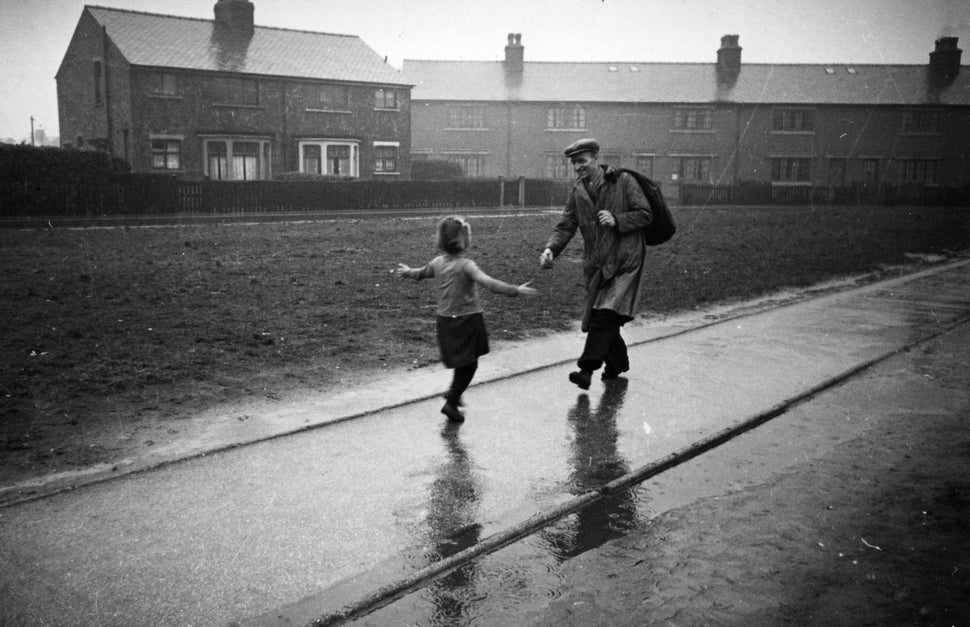 9. A Volunteer Comforts A Crying Refugee Toddler In Greece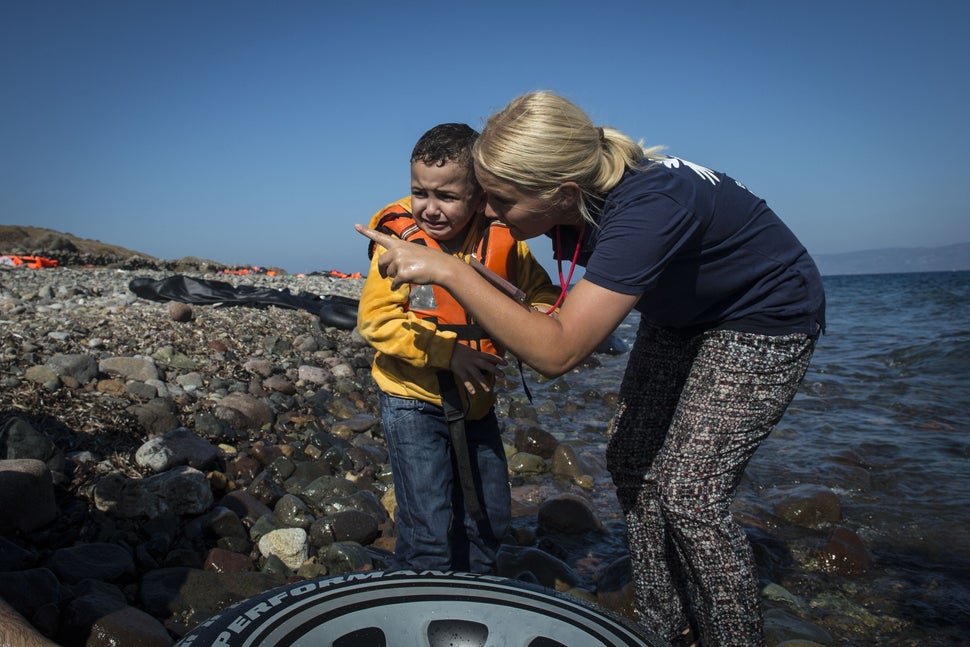 10. South Korea, Portugal, Romania, Spain, U.S., Germany, Scotland, Puerto Rico, U.K. Send Love To Paris Following Attacks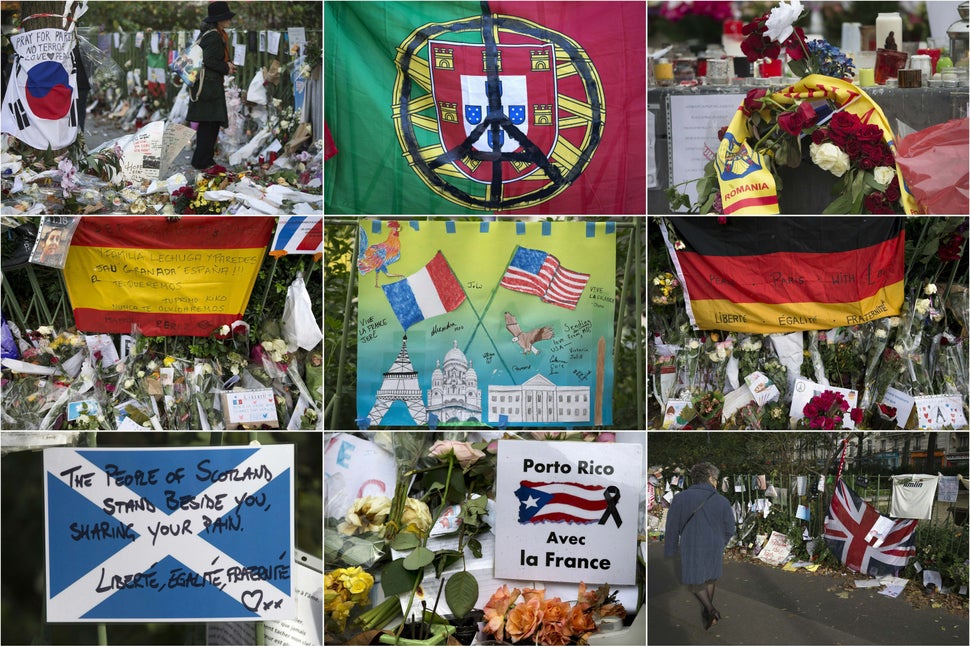 11. President Obama And Vice President Biden Embrace In Chicago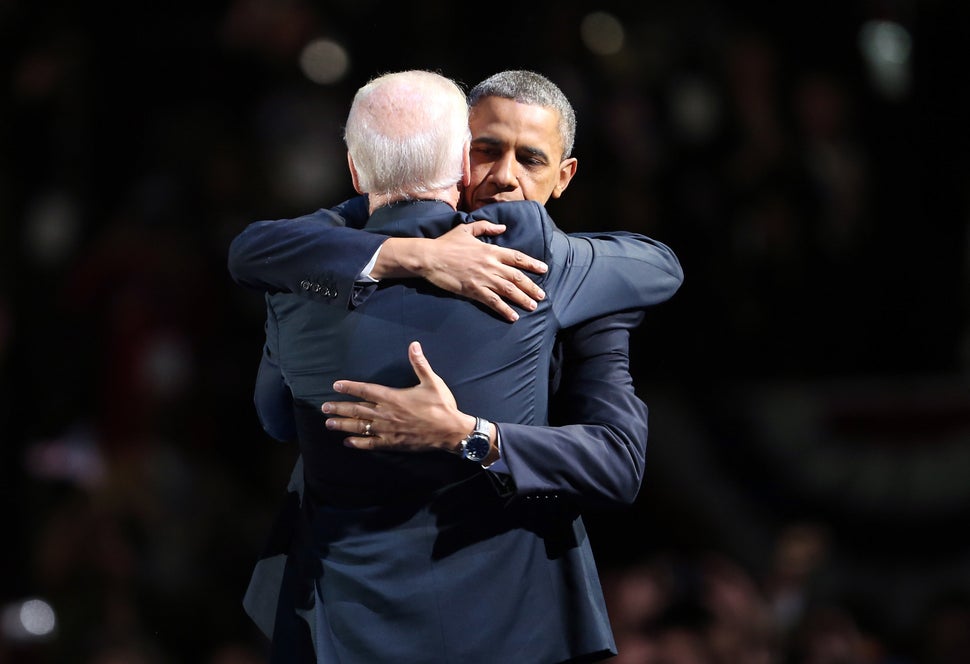 12. Two Polar Bears Cuddle In The Netherlands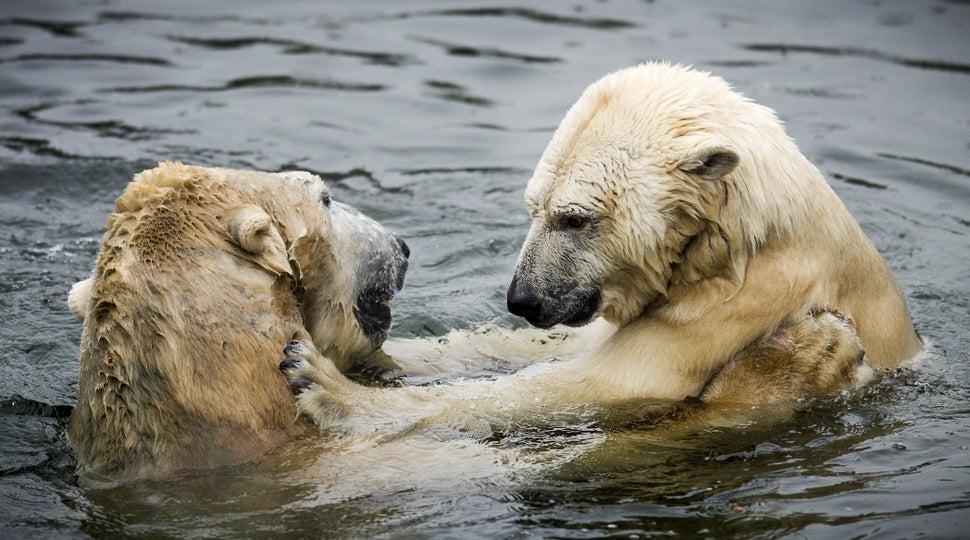 13. A Soccer Player Weeps For Joy In Stockholm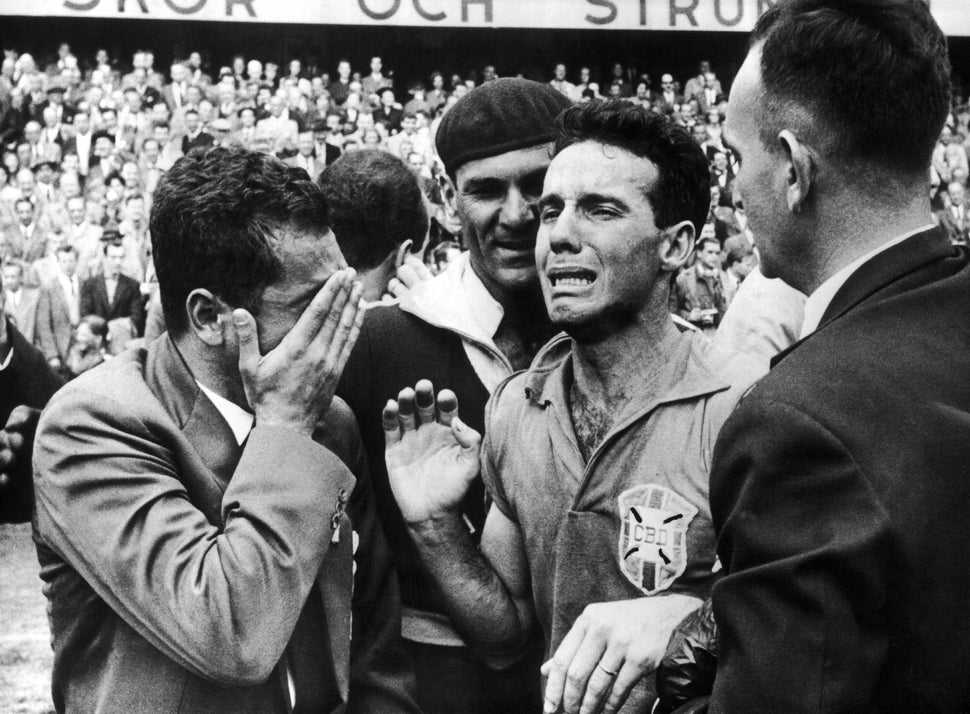 14. A Boy Plays With A Dog In A Settlement For Escaped Slaves In Brazil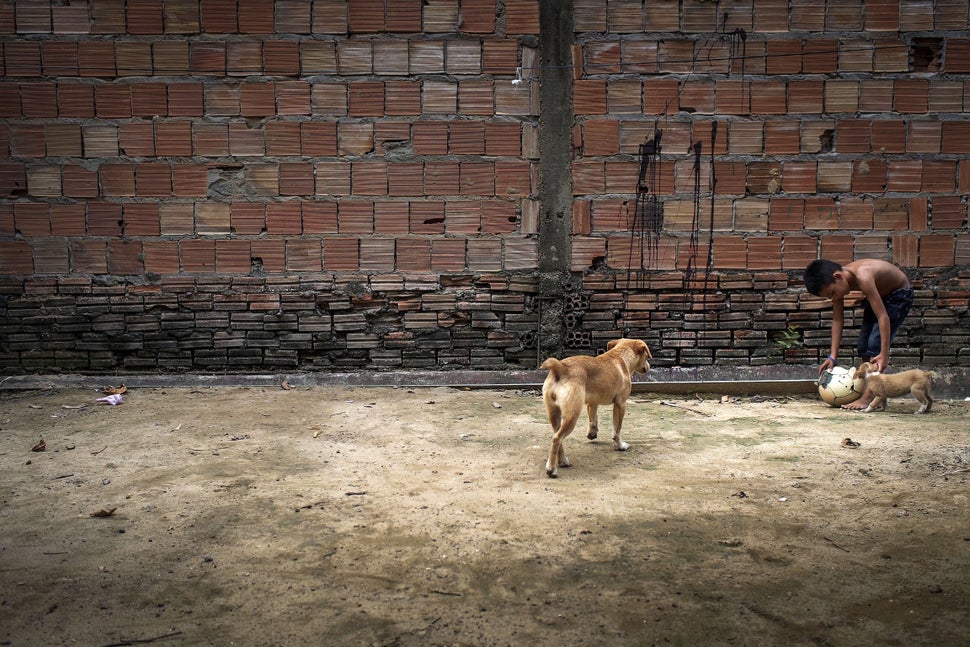 15. A Couple Kisses In The Street As Riots Break Out In Vancouver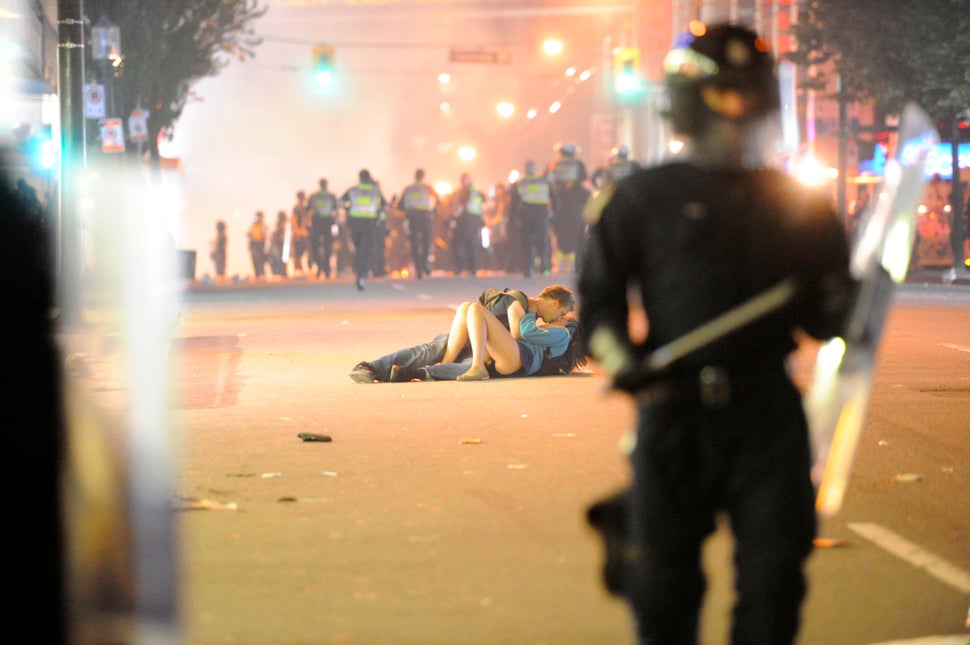 16. Muslim Worshippers Show Love During Prayer At A Mosque In Maryland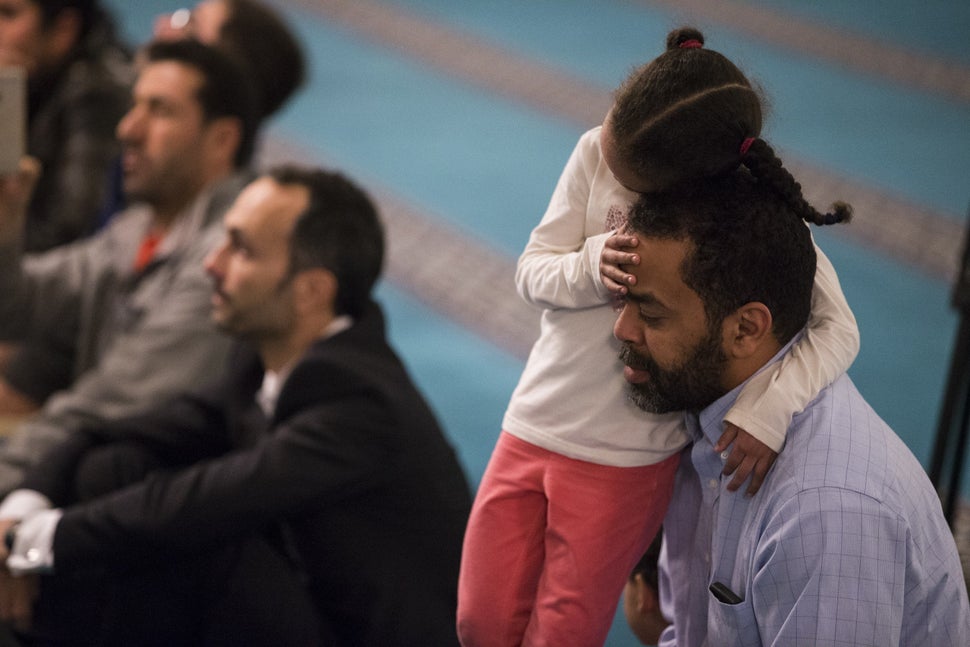 17. A Gay Couple Kisses In Taipei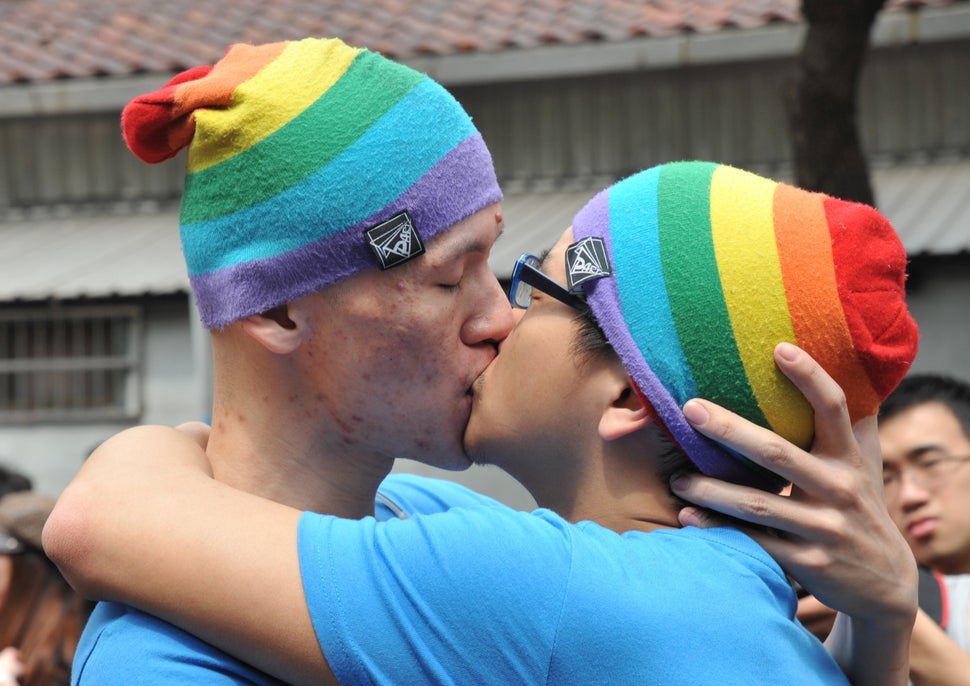 18. President Obama Holds Hands With One Of The Original Walkers Of Selma Civil Rights March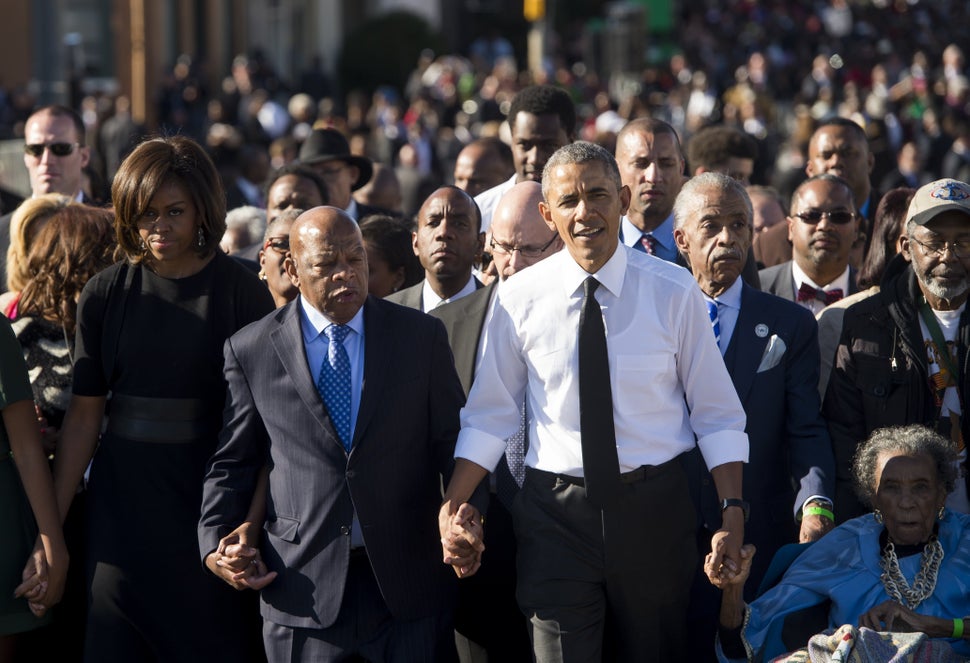 19. Parents From London Are Reunited With Their Evacuated Children During WWII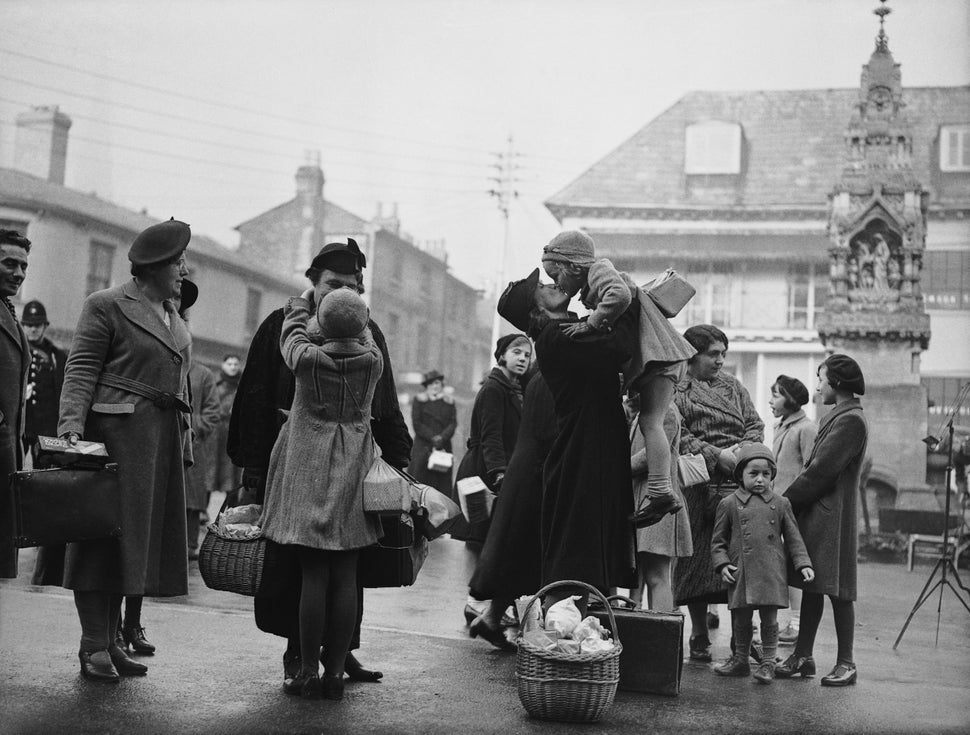 20. A Pianist Plays For Peace Following The Paris Attacks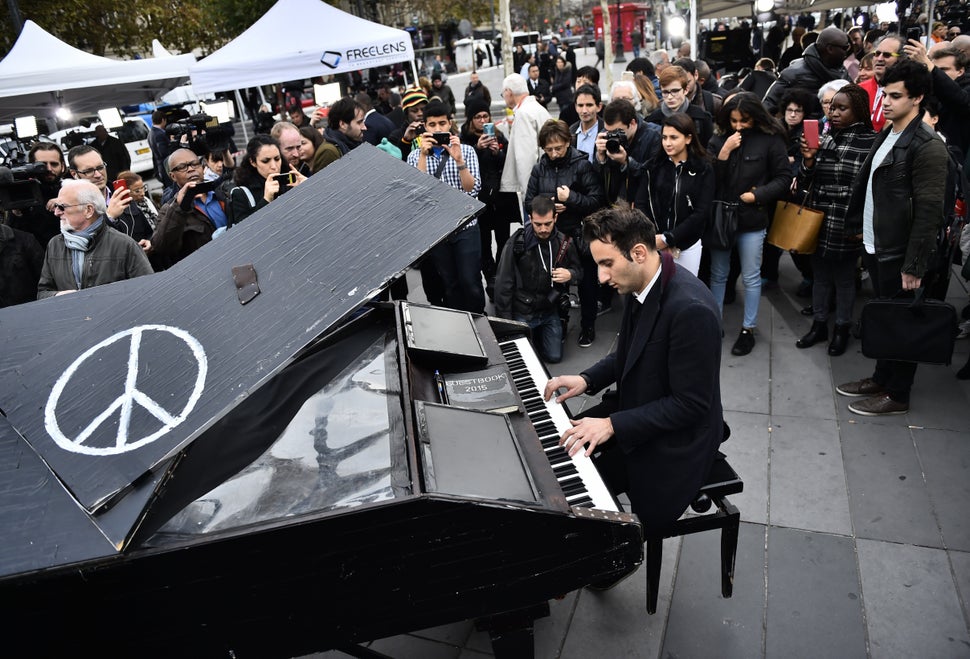 21. Kids At A Salvation Army In Washington, D.C., Bombard Washington Redskins Player With Hugs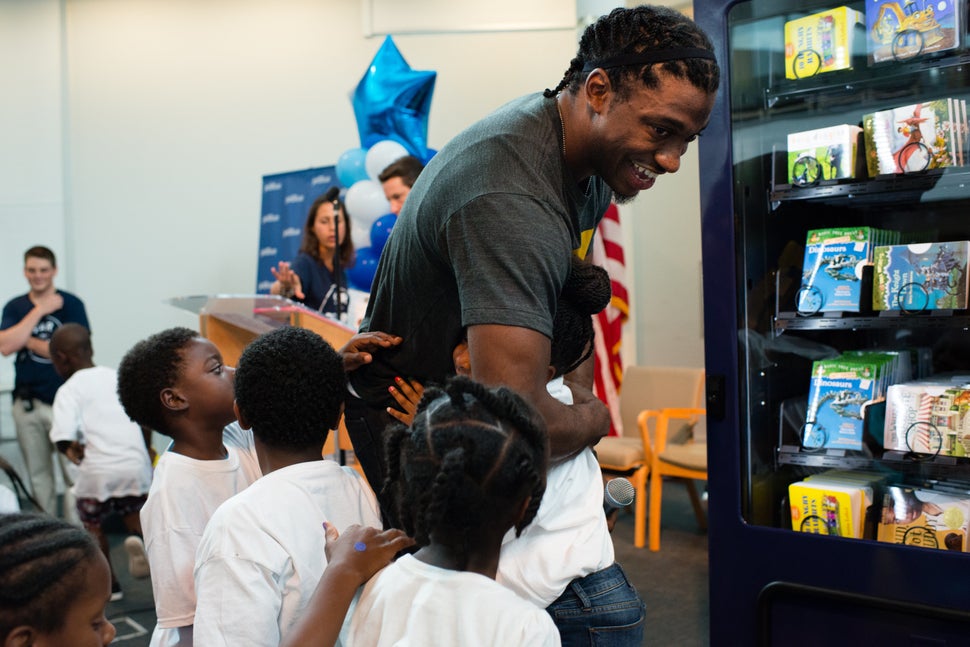 22. A Homeless Man In Washington, D.C. Comes Across An Important Reminder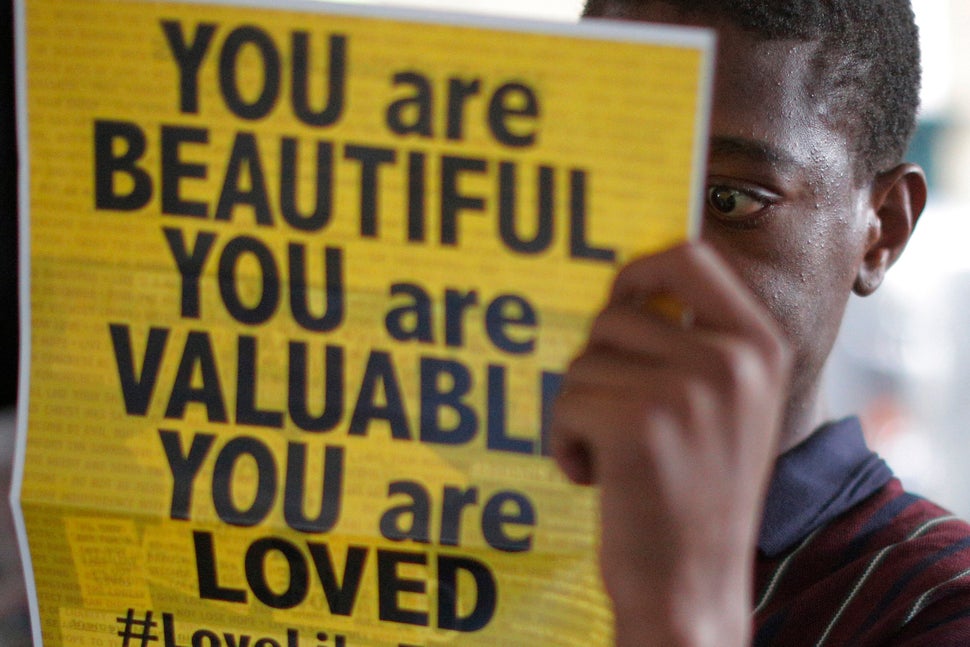 PHOTO GALLERY
Photos that will restore your faith in Humanity
REAL LIFE. REAL NEWS. REAL VOICES.
Help us tell more of the stories that matter from voices that too often remain unheard.