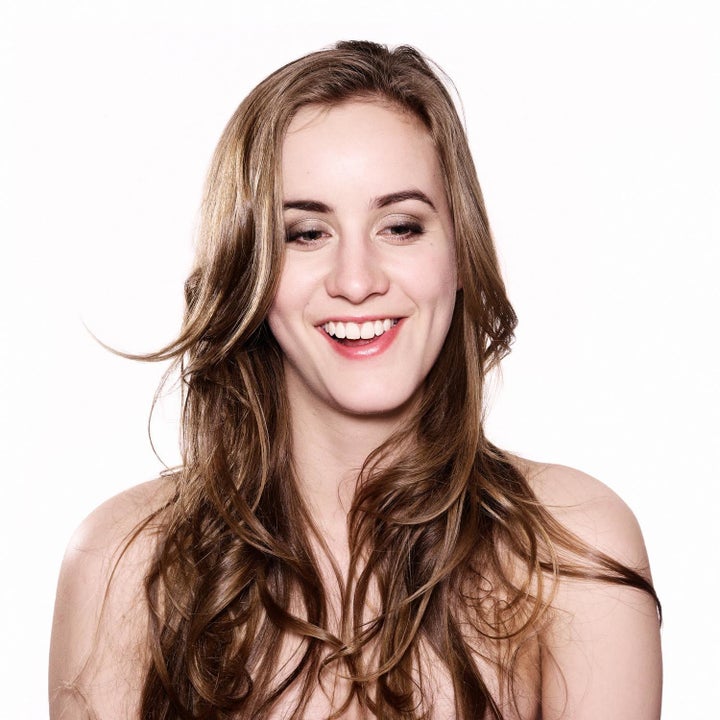 We're watching you, porn-watchers. Like right now. Right here.
The naked truth is that the subjects' reactions weren't all, how shall we say, fully engaged. Their faces also express embarrassment, amusement, surprise, perhaps even boredom.
Struys rounded up his portrait models by reaching out to friends and placing an open call on Craigslist. He told potential subjects that it was a "social experiment."
"I did not disclose the subject matter of the shoot because I didn't want to deter people or have them show up too prepared intellectually/emotionally for the shoot," he told The Huffington Post.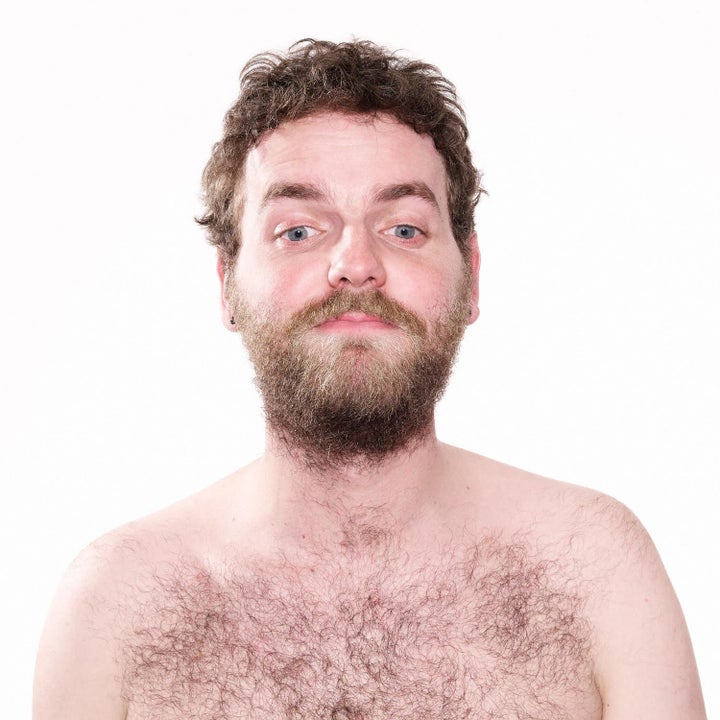 Subjects watched an eclectic 5 1/2 minutes of porn in front of a peeping camera lens.
"I tended to get more 'honest' or 'less-proformative' reactions from the females and gay men," Struys told The Huffington Post. "My guess is that they are more comfortable with sex/sexuality or even expressing their sexual interests (in front of straight men). I think a lot of straight men are not used to seriously expressing their sexuality or sexual interest around other men. All the straight subjects spoke, joked and laughed for the entire shoot."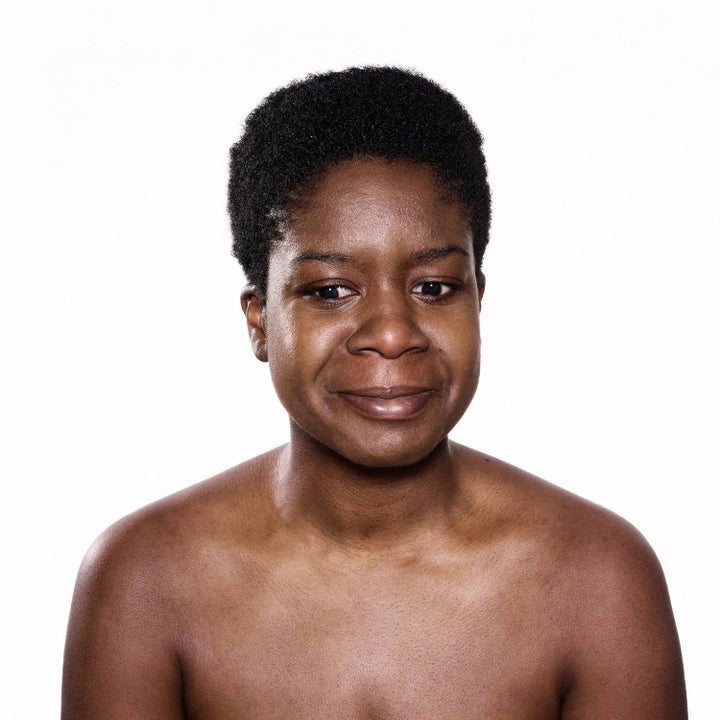 Struys said the series idea came to him as he watched friends' reactions when sex scenes appeared in movies or adult content flashed on the screen when they were flipping through cable channels.
 "I thought it was fascinating how different people reacted, processed and expressed themselves around sex when it was presented to them in a "public environment," he said.
 Here are a few more from Struys' gallery. You can check out more at his website.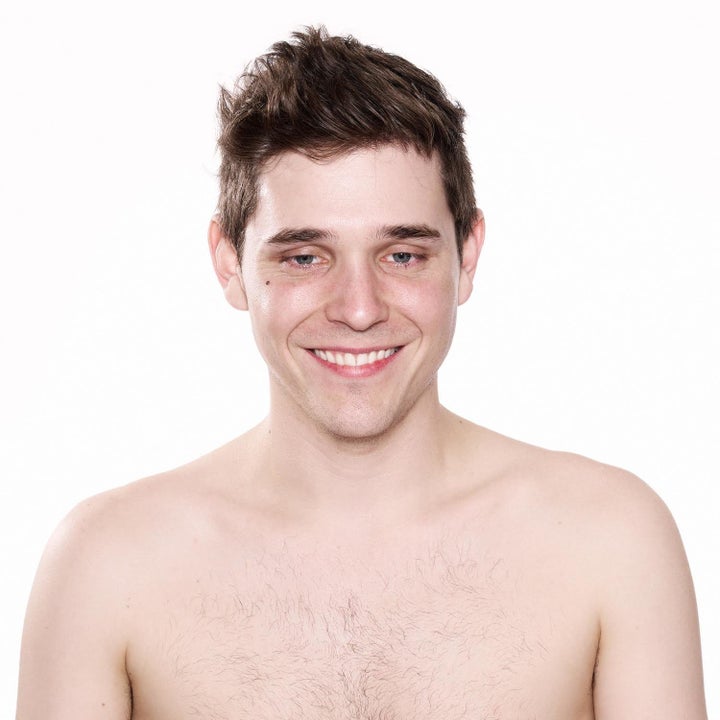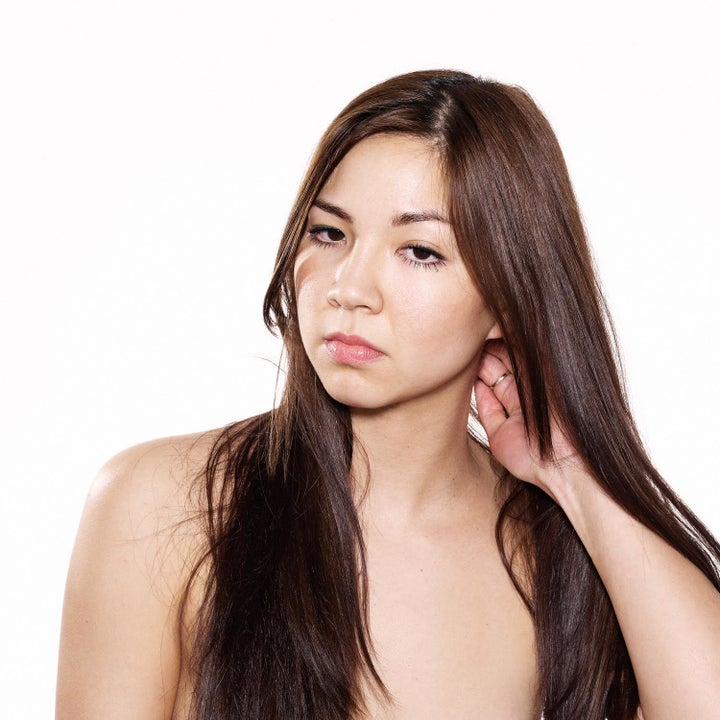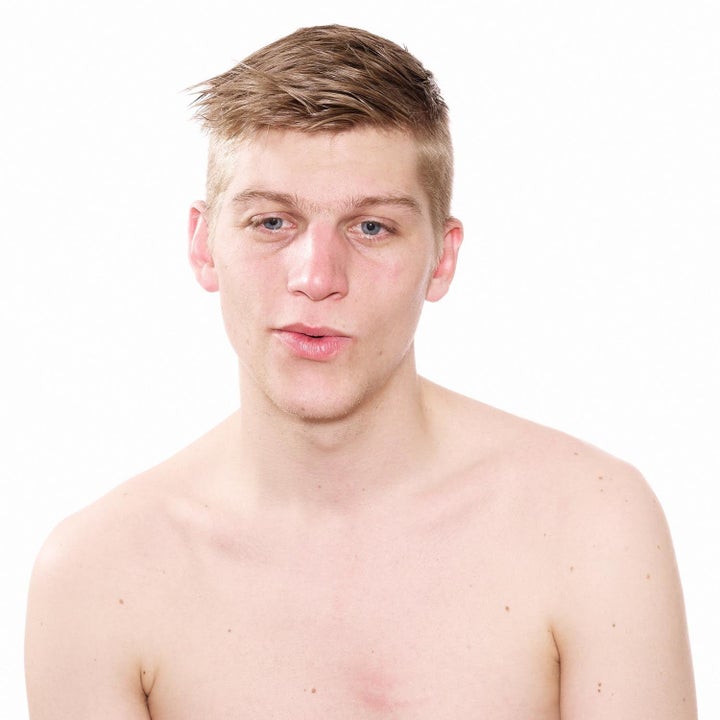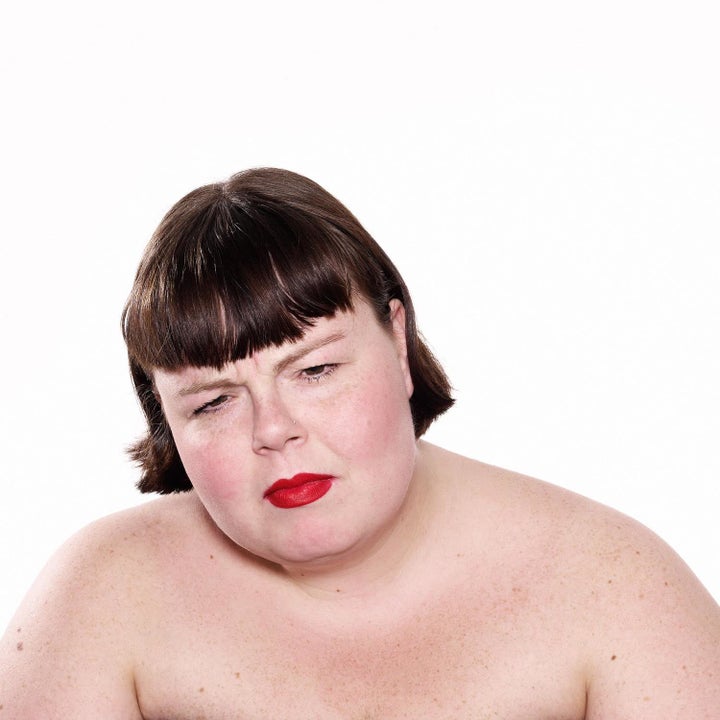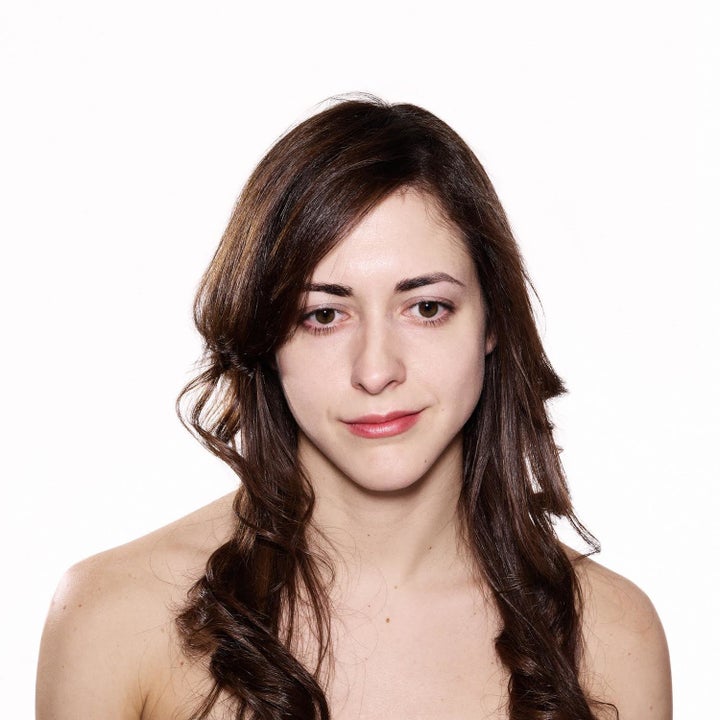 REAL LIFE. REAL NEWS. REAL VOICES.
Help us tell more of the stories that matter from voices that too often remain unheard.
BEFORE YOU GO