Every week, we bring you some of the most fascinating photos from around the world.
This week, we've got a happy couple at the Tomatina Festival, a lively dancer at the Notting Hill Carnival, and a little girl spinning some pinwheels.
Check them out below and vote for your favorite:
1.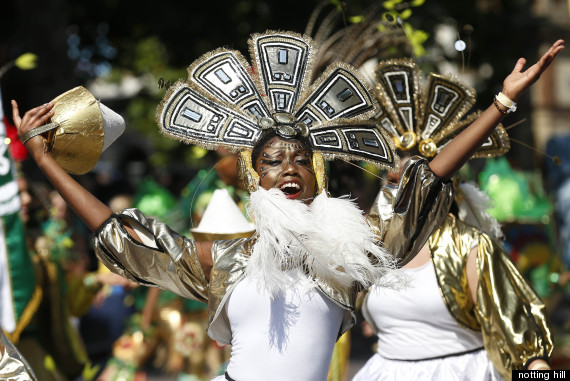 A woman dances as part of a parade, during the Notting Hill Carnival in London, Monday, Aug. 26, 2013. (AP Photo/Sang Tan)
2. Trees burn in a burnout fire as firefighters continue to battle the Rim Fire near Yosemite National Park, Calif., on Sunday, Aug. 25, 2013. (AP Photo/Jae C. Hong)
3.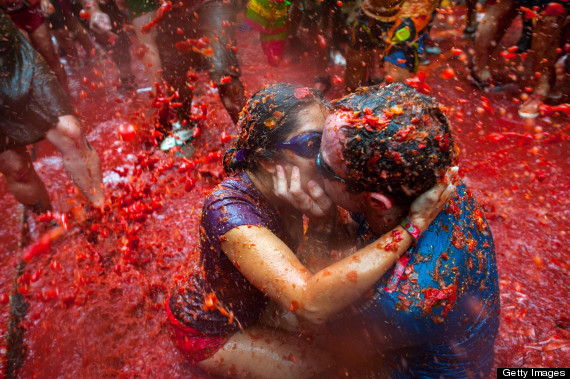 Two Revellers kiss each other covered in tomato pulp while participating the annual Tomatina festival on August 28, 2013 in Bunol, Spain. (Photo by David Ramos/Getty Images)
4.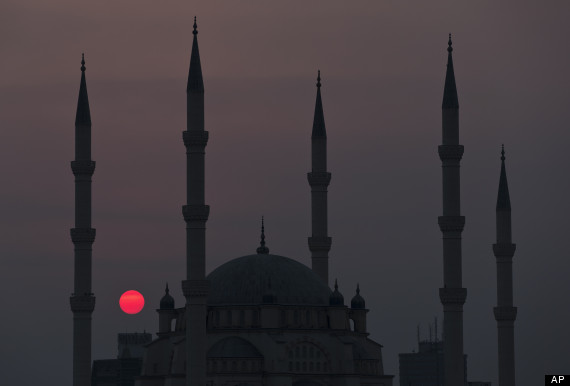 The Sabanci Mosque in Adana, southern Turkey, is backdropped by the setting sun, Friday, Aug. 30, 2013. (AP Photo/Vadim Ghirda)
5.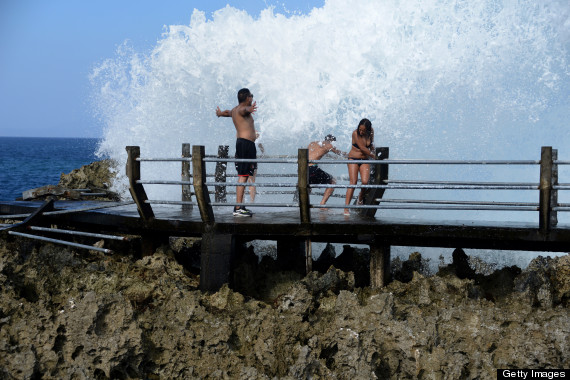 Foreign tourists enjoy water hitting the shore at a beach in the Nusa Dua resort island in Bali on August 27, 2013. (SONNY TUMBELAKA/AFP/Getty Images)
6.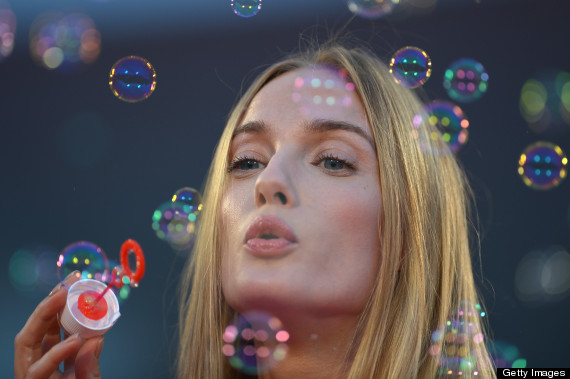 Italian model Eva Riccobono makes soap bubbles on the red carpet before for the screening of 'Tracks' presented in competition at the 70th Venice Film Festival on August 29, 2013 at Venice Lido. (GABRIEL BOUYS/AFP/Getty Images)
7.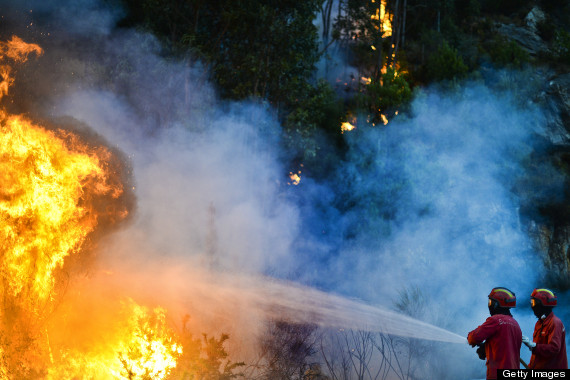 Firefighters try to extinguish a wildfire in Talhadas near Oliveira de Frades, central Portugal, on August 26, 2013. (PATRICIA DE MELO MOREIRA/AFP/Getty Images)
8.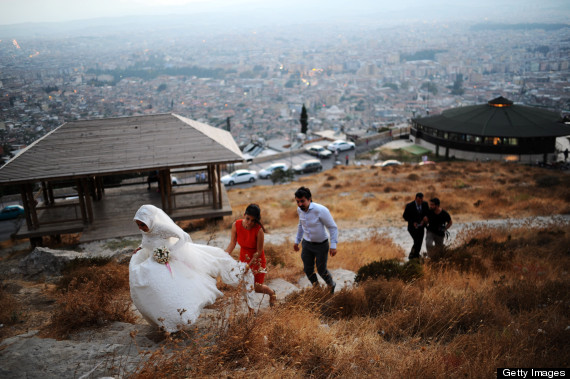 A newly married couple walks up a hill with a view of the city of Antakya, on August 29, 2013. (BULENT KILIC/AFP/Getty Images)
9.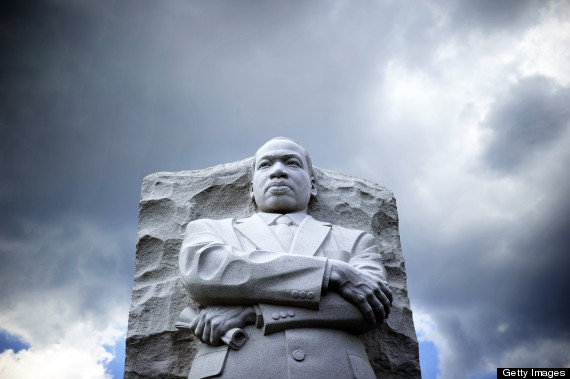 The statue of Martin Luther King Jr. is pictured at a memorial on August 24, 2103, in Washington, DC, as thousands of people gather to commemorate the 50th anniversary of The March on Washington. (JEWEL SAMAD/AFP/Getty Images)
10.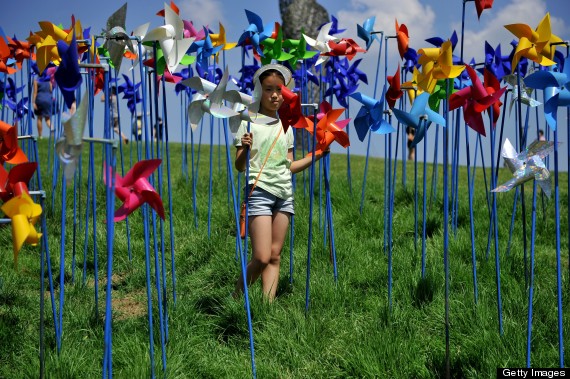 A girl spins pinwheels at a peace park ,which was built to deliver the peace between North and South Korea, near the border village of Panmunjom, which has separated the two Koreas since the Korean War, in Paju, north of Seoul, on August 24, 2013. (Truth LEEM/AFP/Getty Images)
Calling all HuffPost superfans!
Sign up for membership to become a founding member and help shape HuffPost's next chapter