Welcome to "Moving Image," our roundup of the best photos from around the world this week.
The following images tell the story of the past seven days' most compelling events, capturing happenstance moments and monumental occurrences all over the globe.
Our picks for this week are:
These speedy boar cubs in Japan.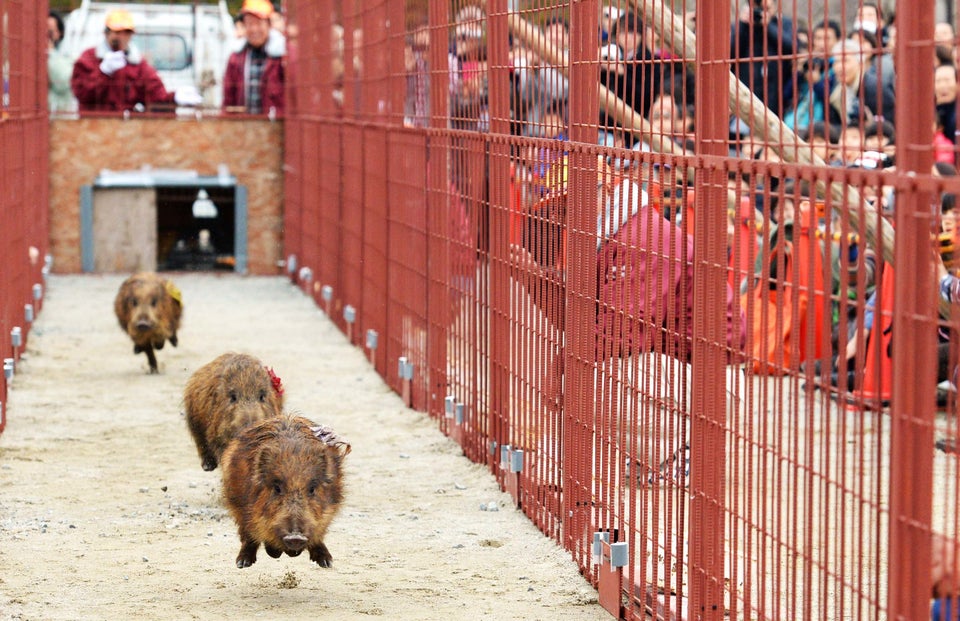 The Asahi Shimbun/Getty Images
This interaction between a priest and riot police In Ukraine.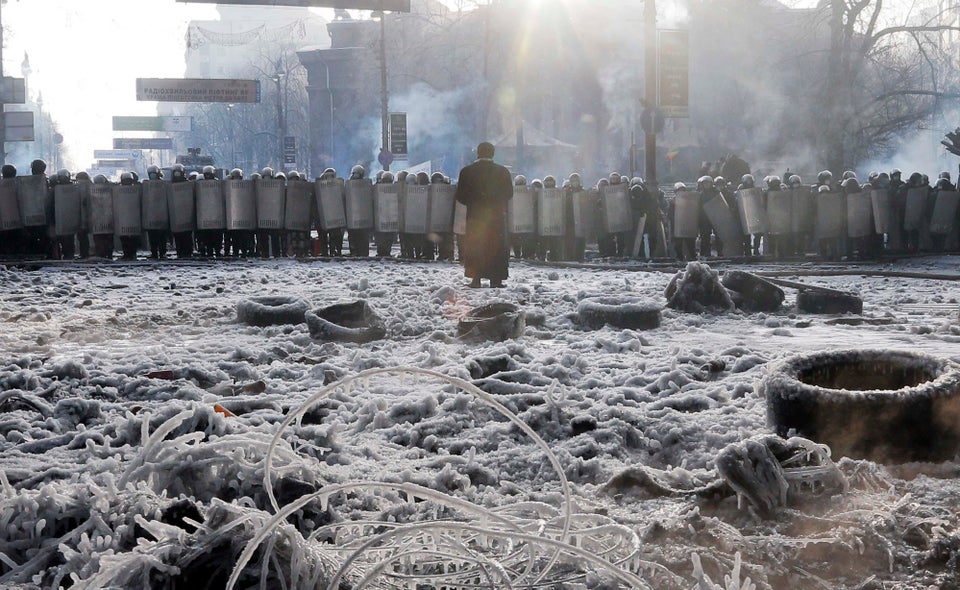 These kissing camels in India.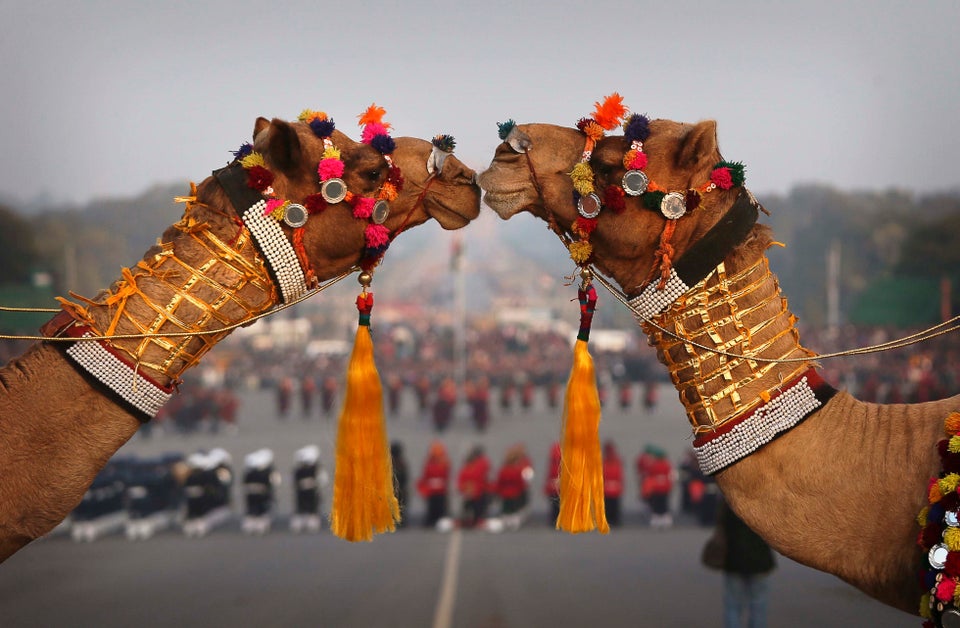 This portrait of a boy in Afghanistan.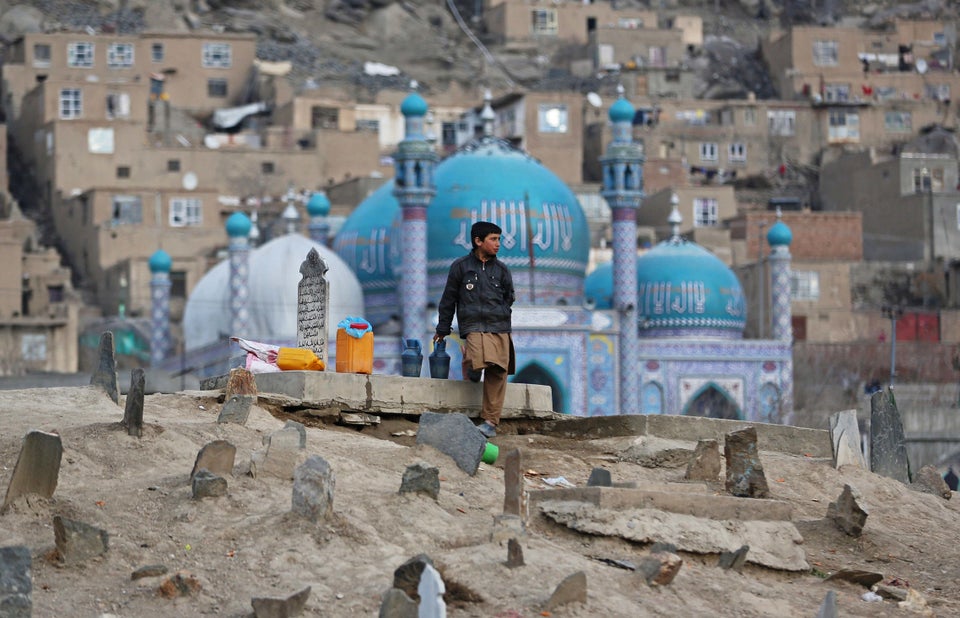 These beautiful light trails in England.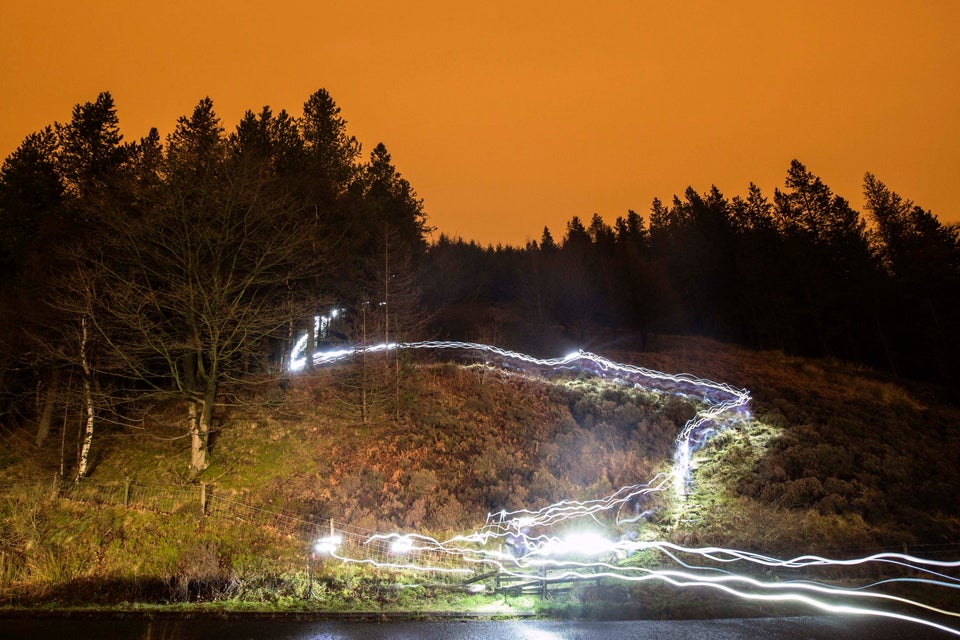 These colorful performers in France.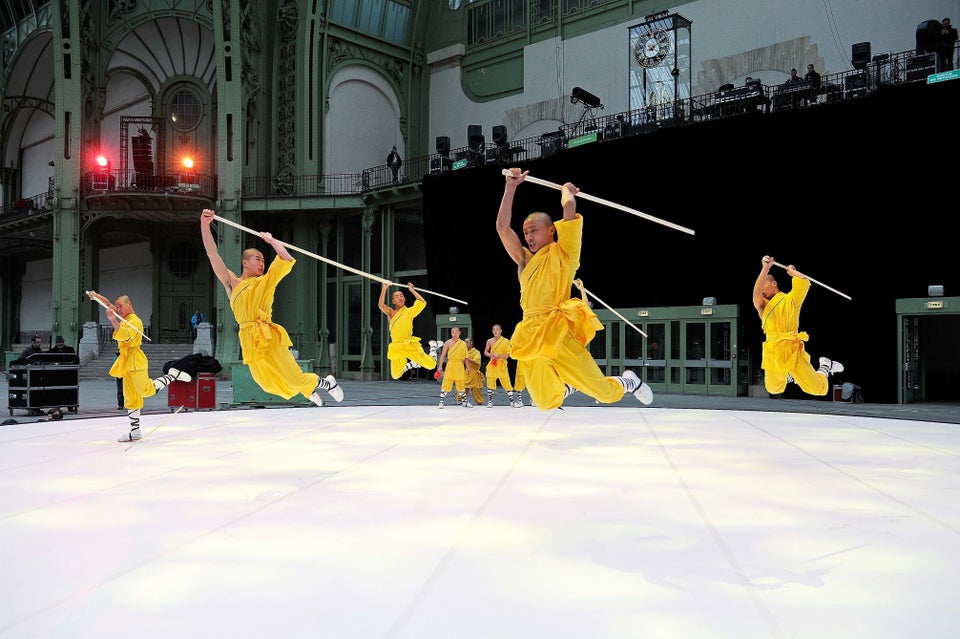 This striking photo of an overcrowded train in Bangladesh.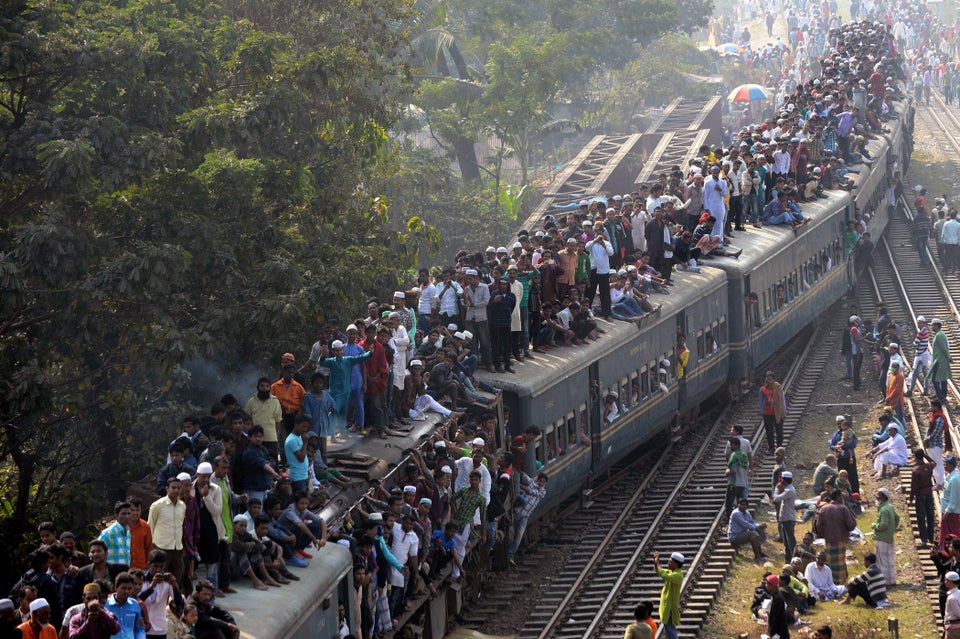 Munir Uz Zaman/AFP/Getty Images
These women celebrating a holy festival in Nepal.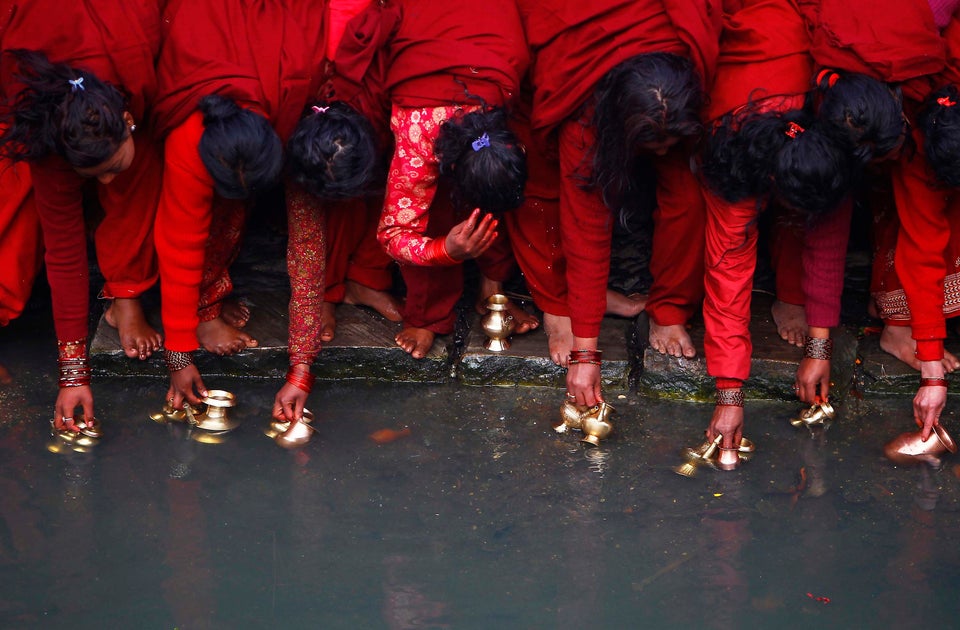 This costumed character in England.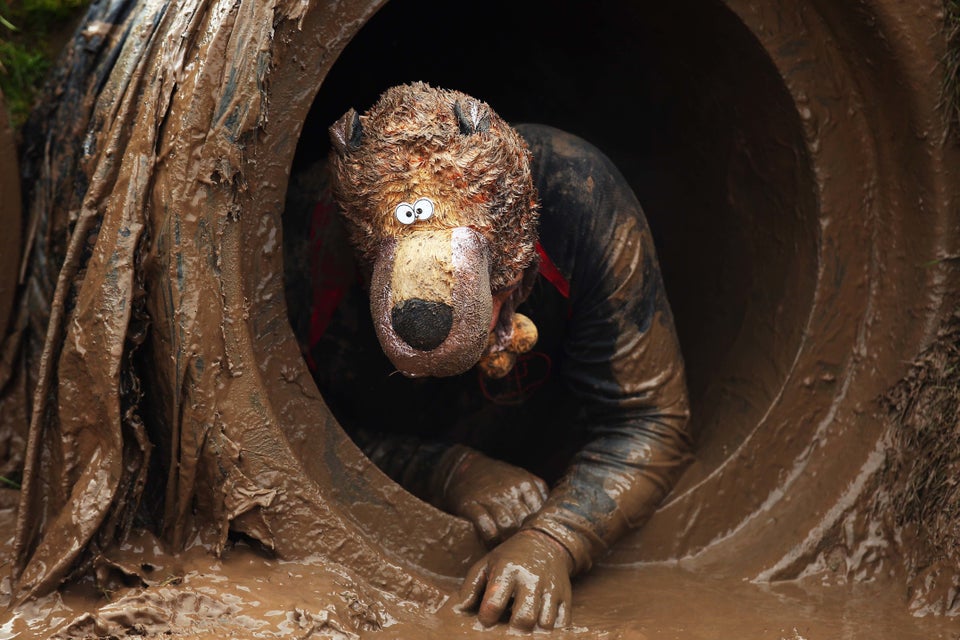 This aerial view of Dodger Stadium in Los Angeles, California.
This harrowing image of a frightened onlooker in the Philippines.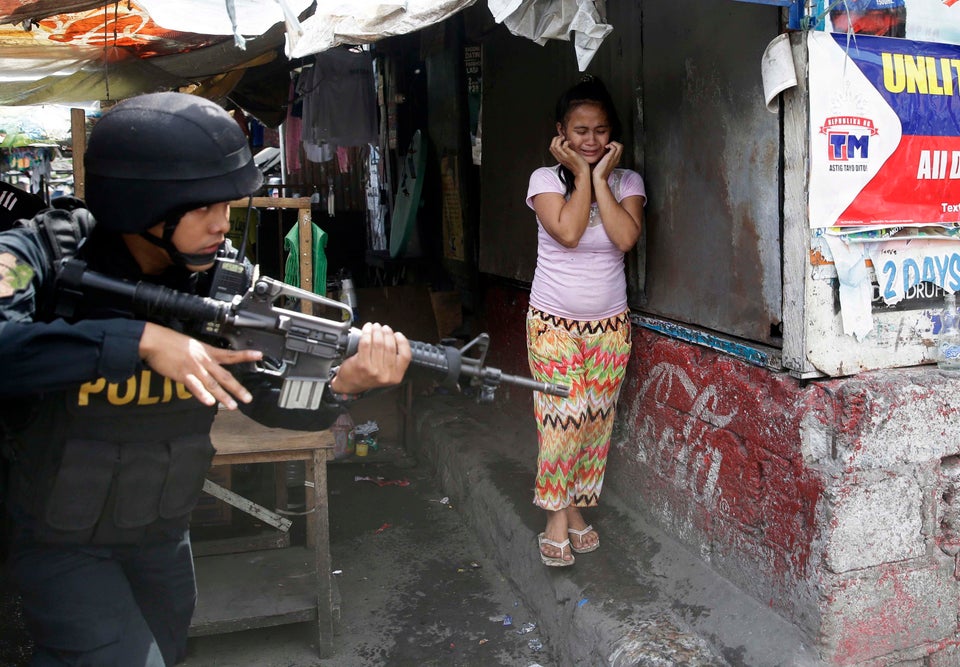 These stylish cable cars in England.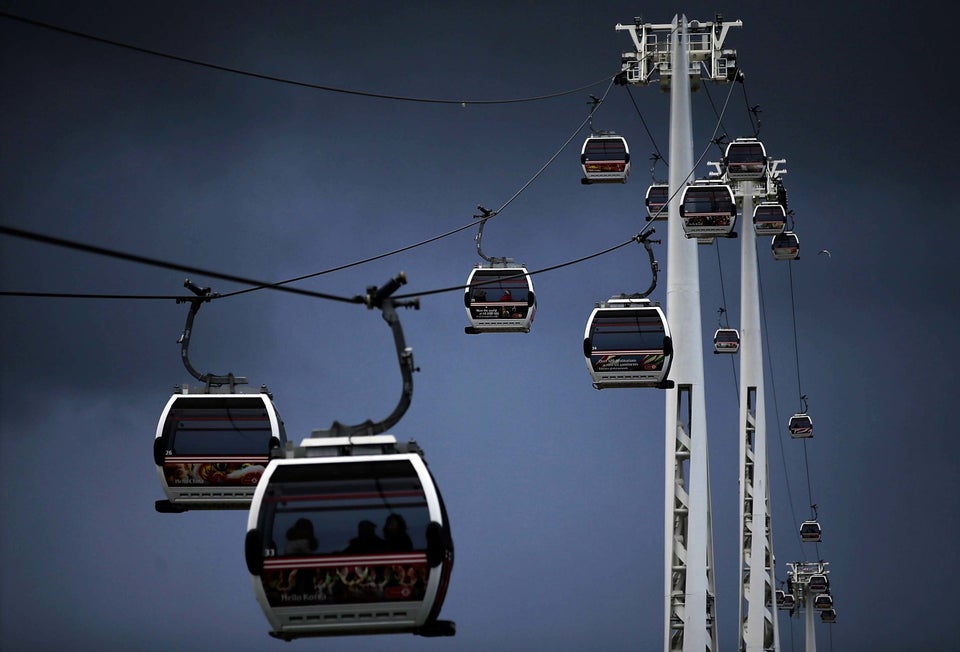 This fishmonger in China.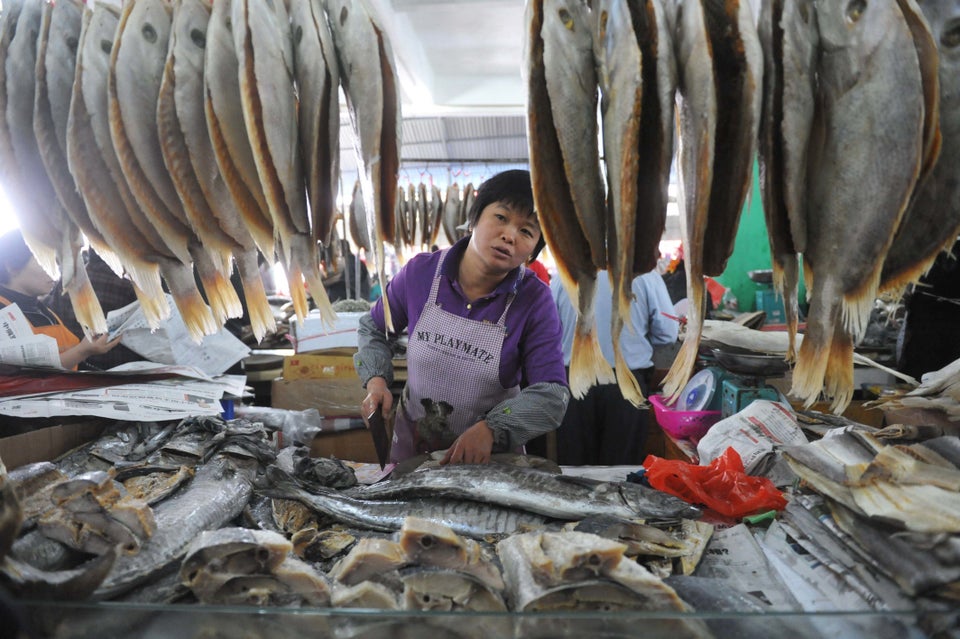 This snapshot of a cyclist and skater in Cuba.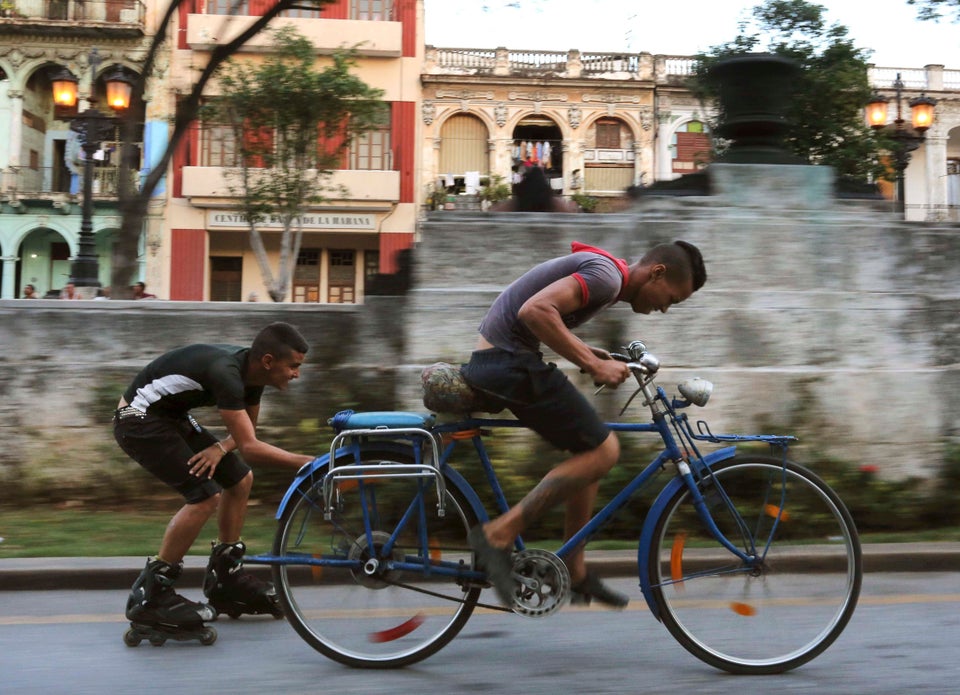 This story appears in Issue 84 of our weekly iPad magazine, Huffington, in the iTunes App store, available Friday, January 24.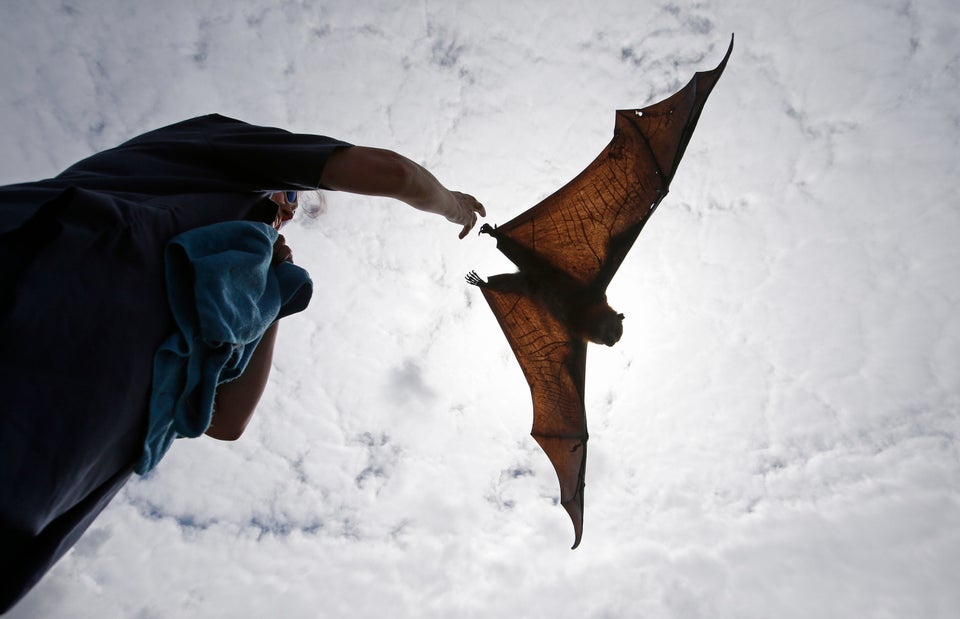 Moving Image 2014: The Year's Best Photos