Tattoo artist Kat Von D once said, "I am a canvas of my experiences, my story is etched in lines and shading, and you can read it on my arms, my legs, my shoulders, and my stomach."
Tattoos are stories -- marked in ink and blood -- quietly traveling around us all day on shoulder blades and wrists and across entire backs. These stories can be powerful, uplifting and even heart-wrenching. They can symbolize a life-changing event, they can be in memory of someone special, or they might exist simply because they're beautiful.
We spoke with 26 women who shared photographs of their tattoos and the varied reasons they got them. Some tattoos came out of heartbreak, others from moments of celebration.
Here are 26 gorgeous images of women's tattoos and the stories behind each of them: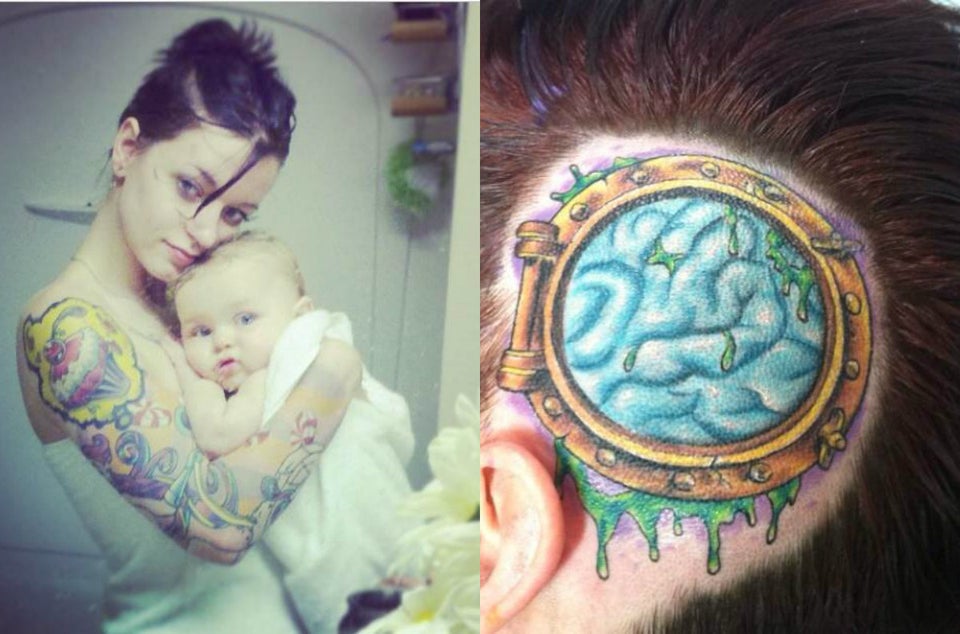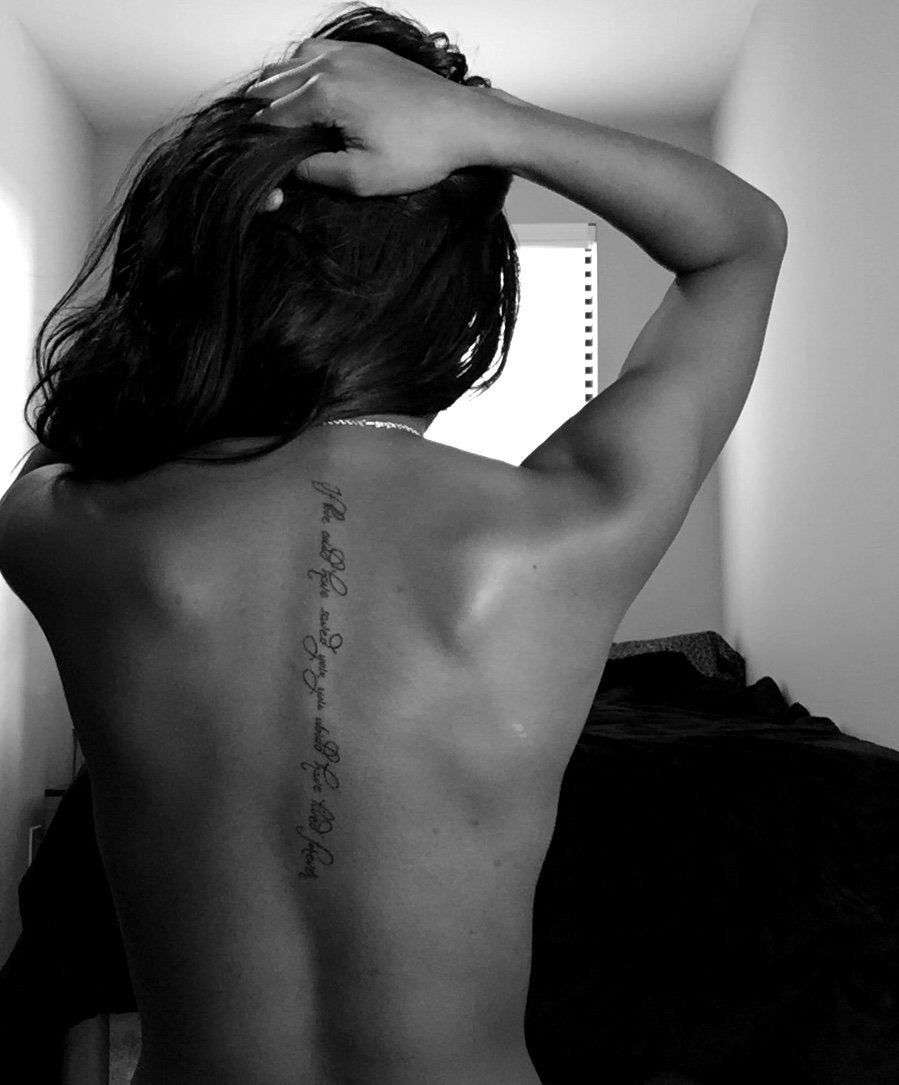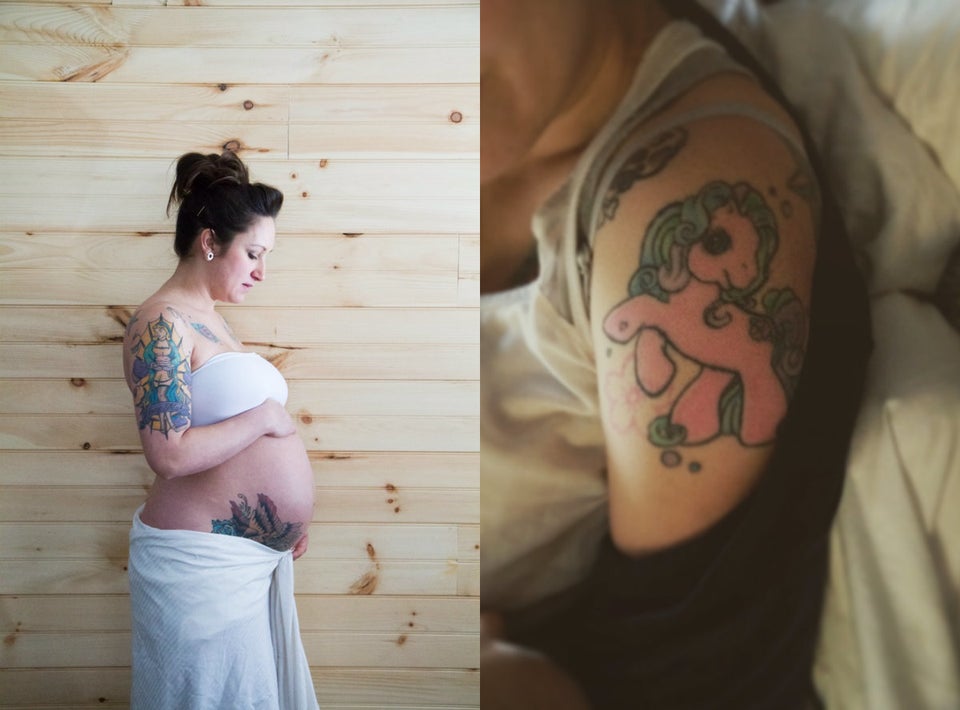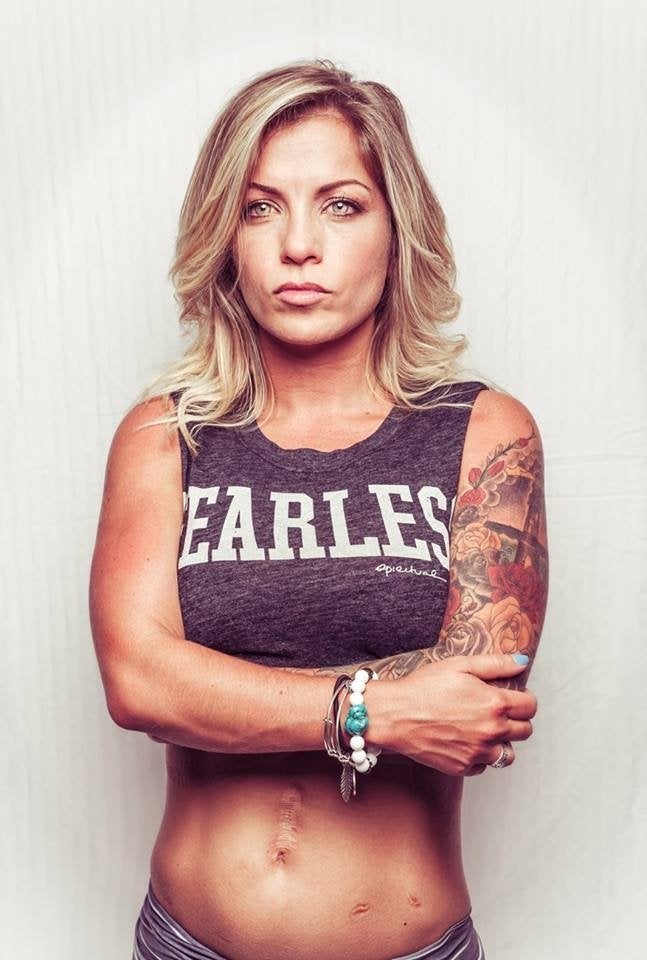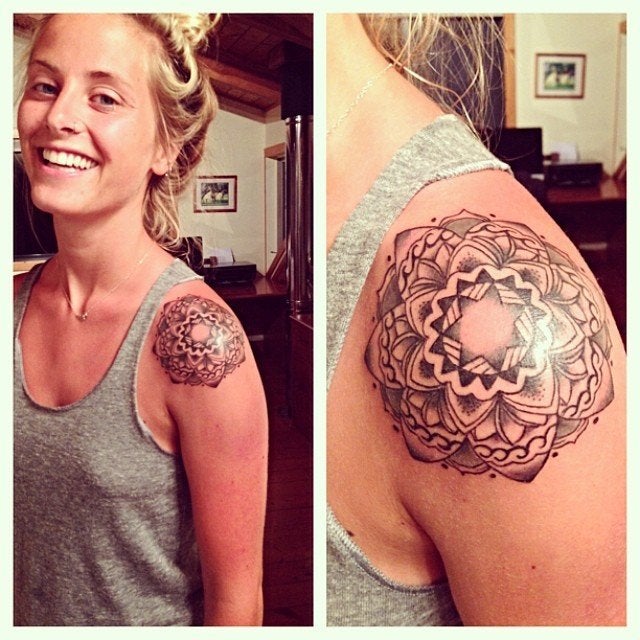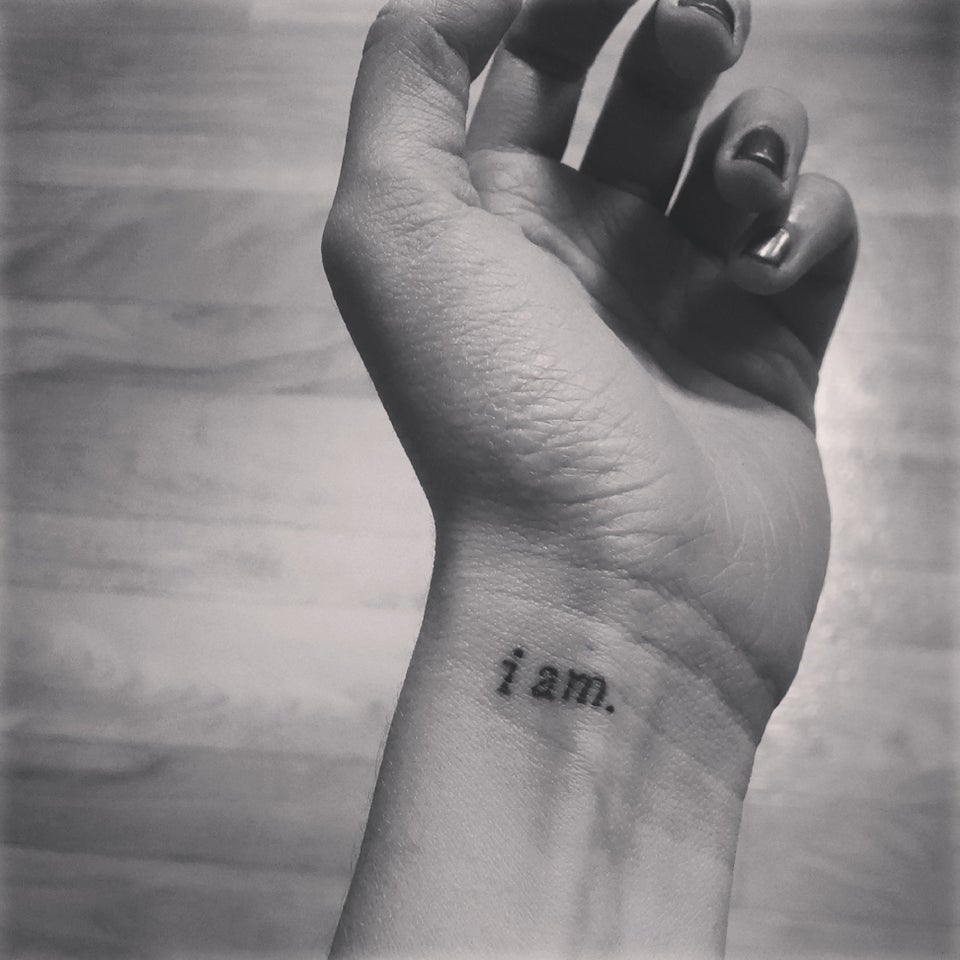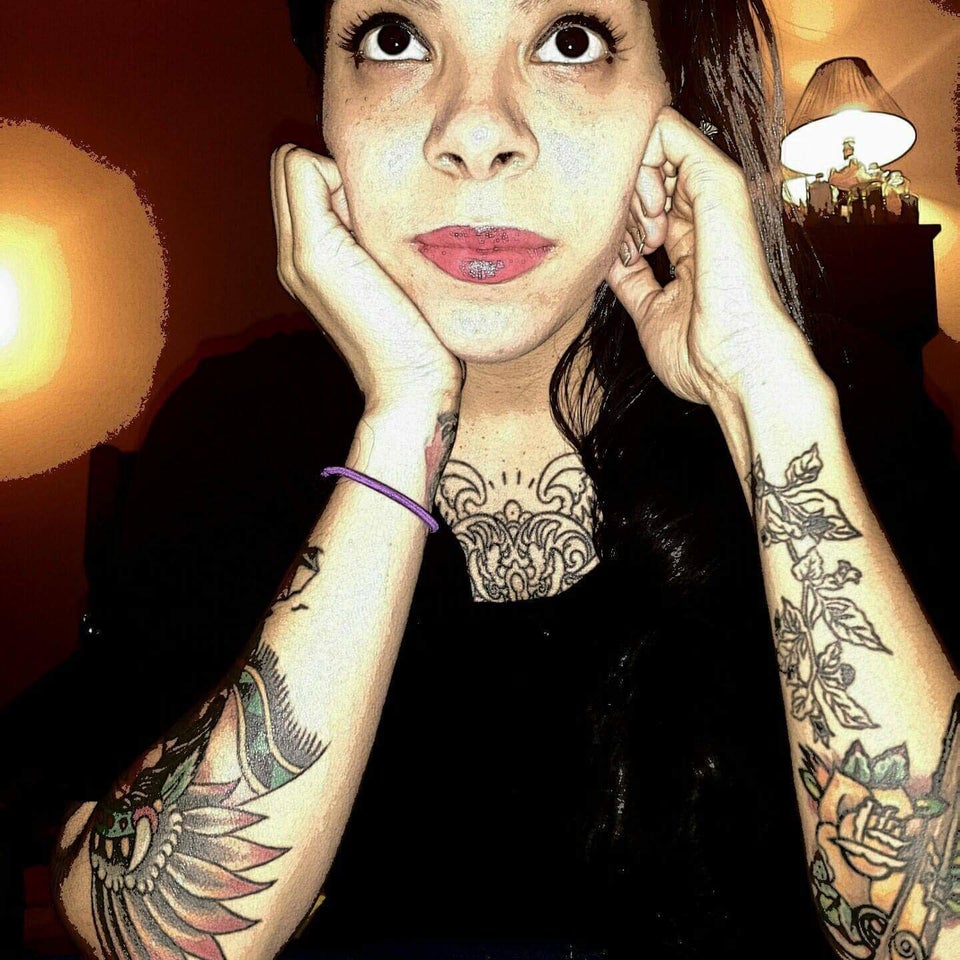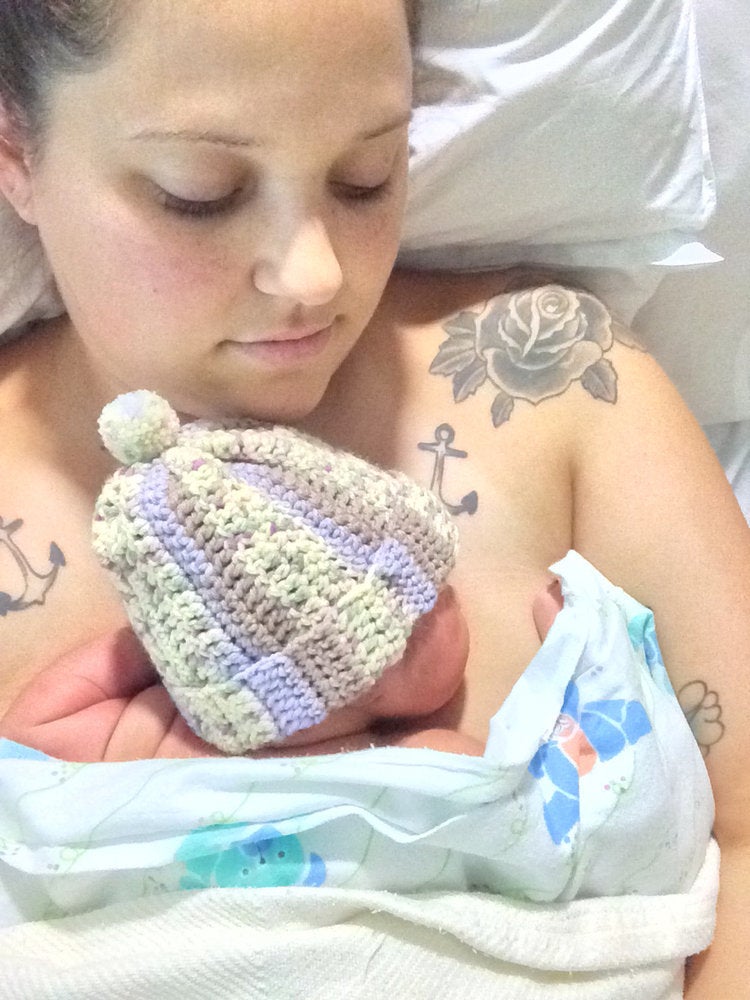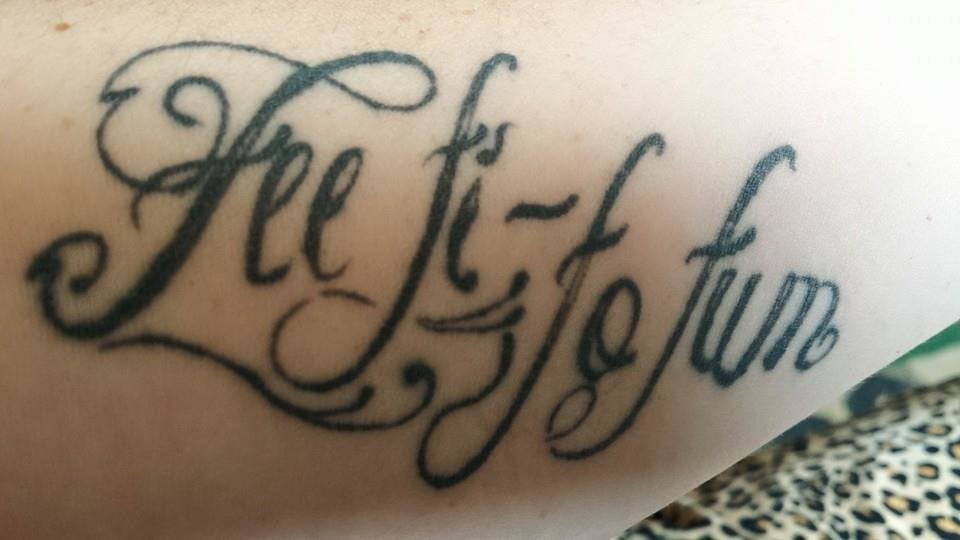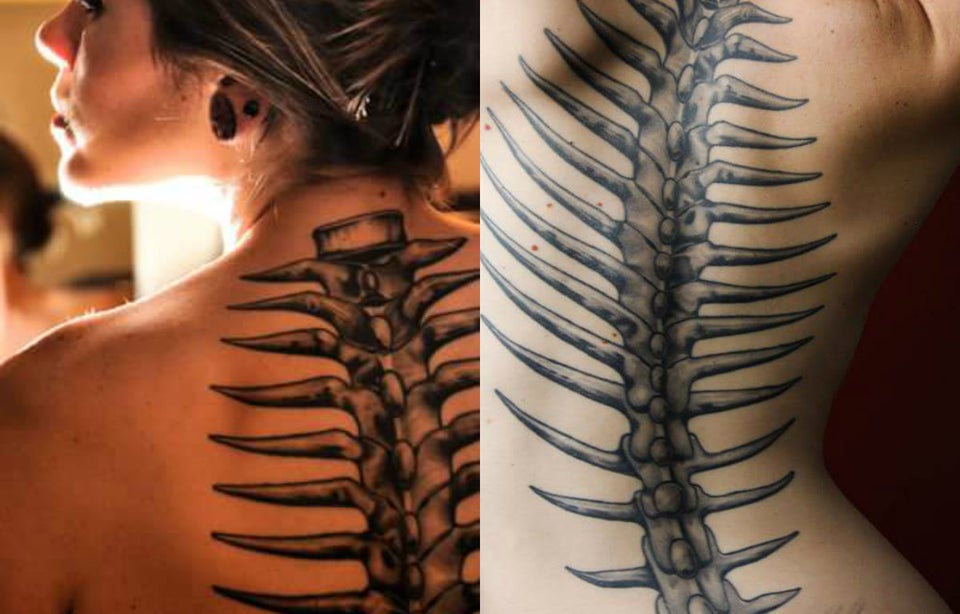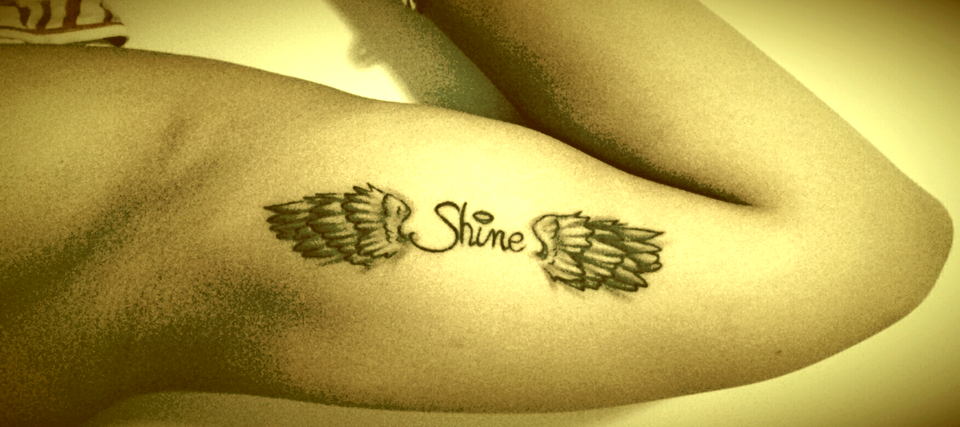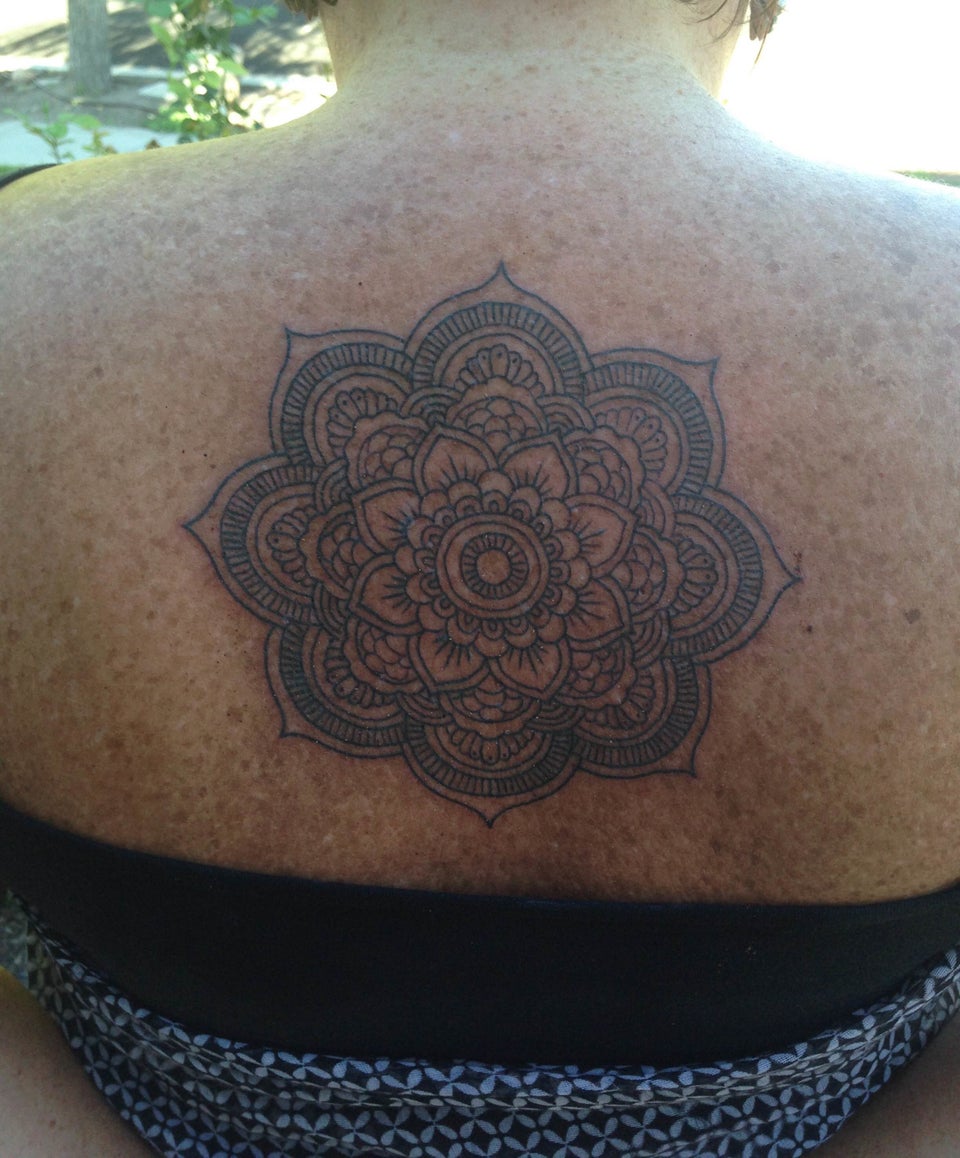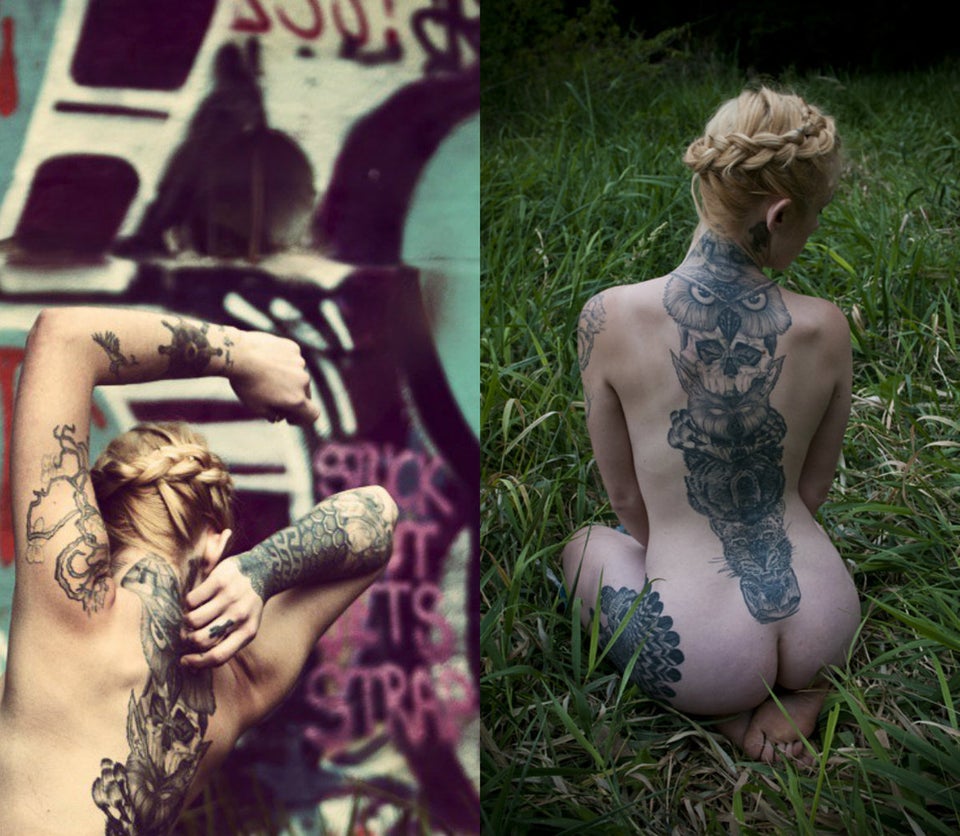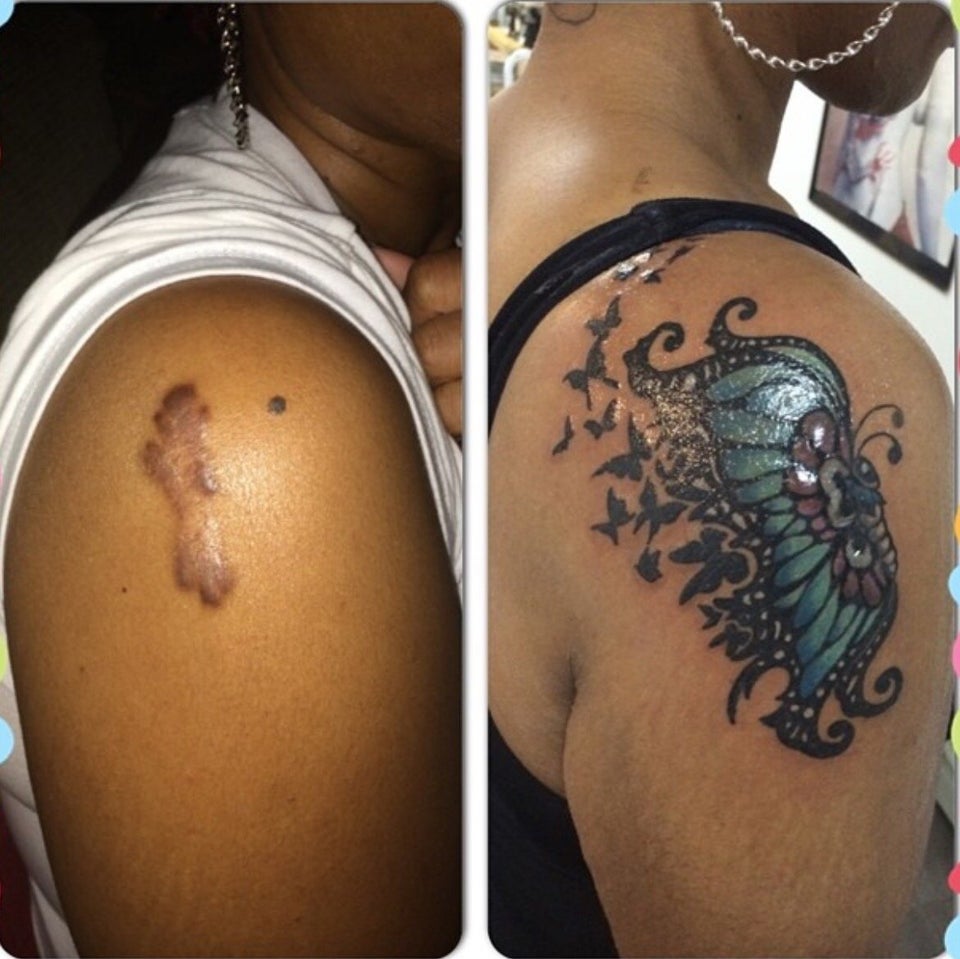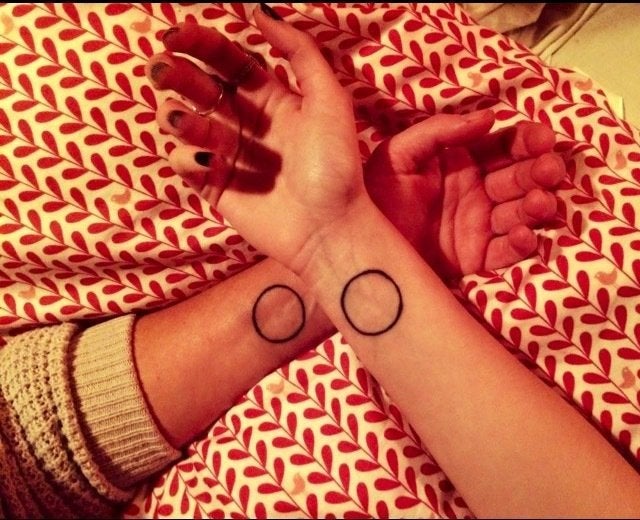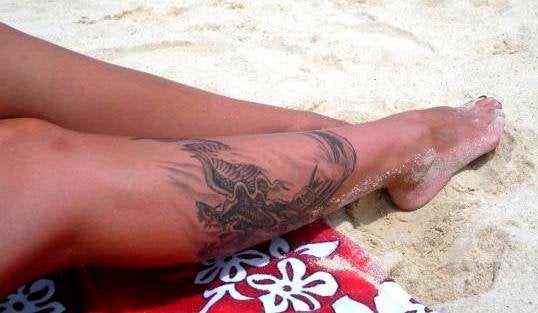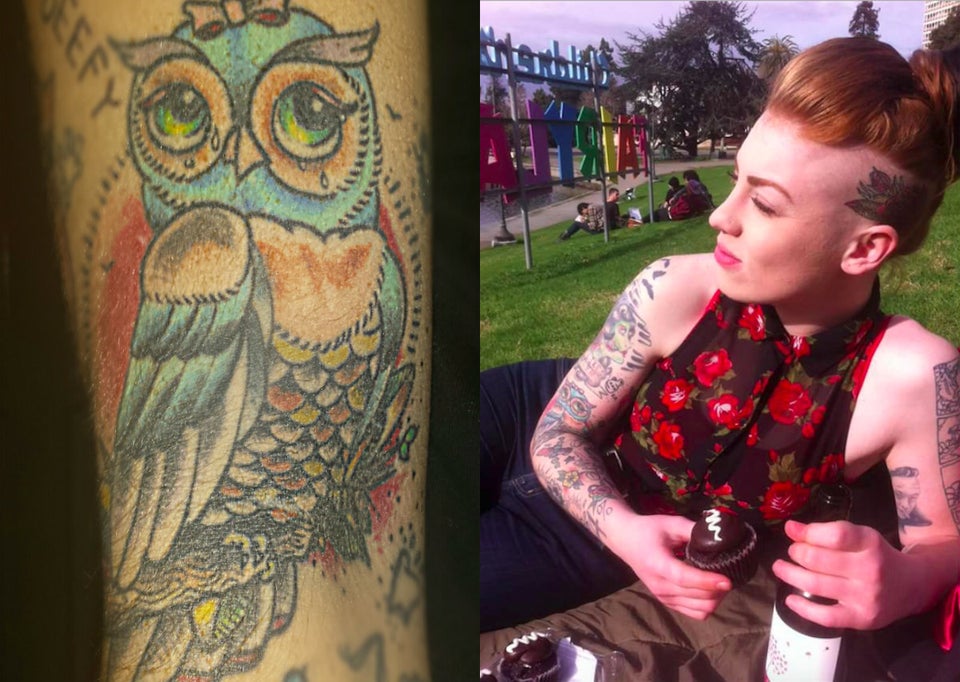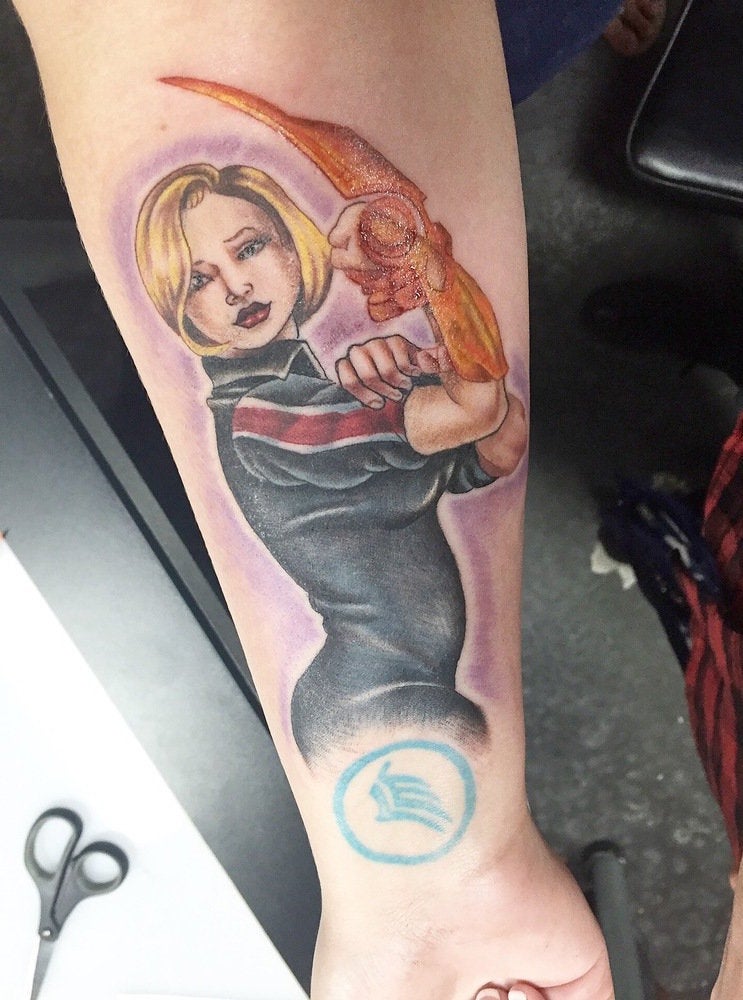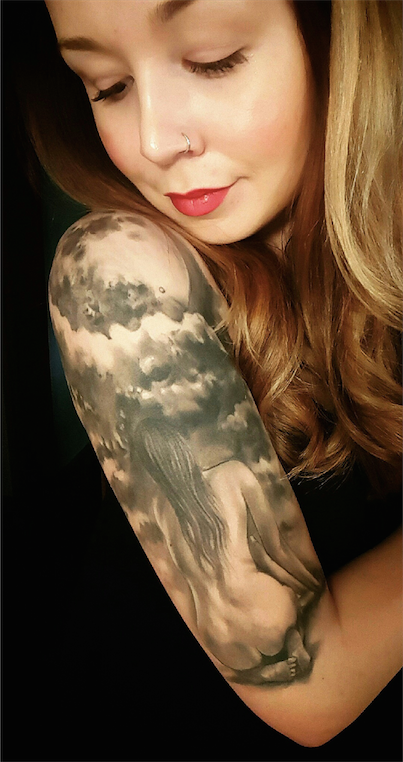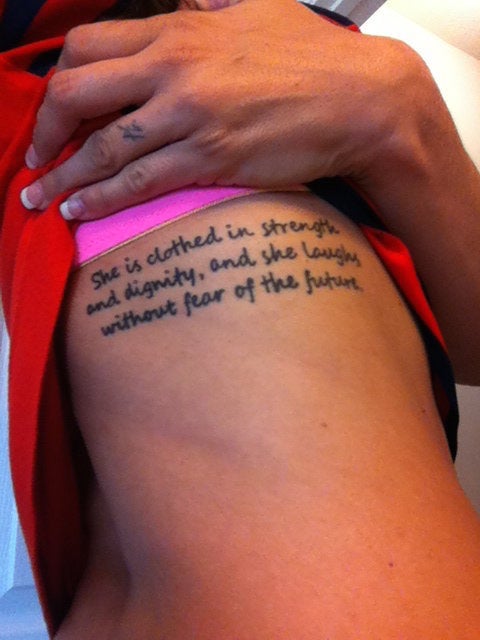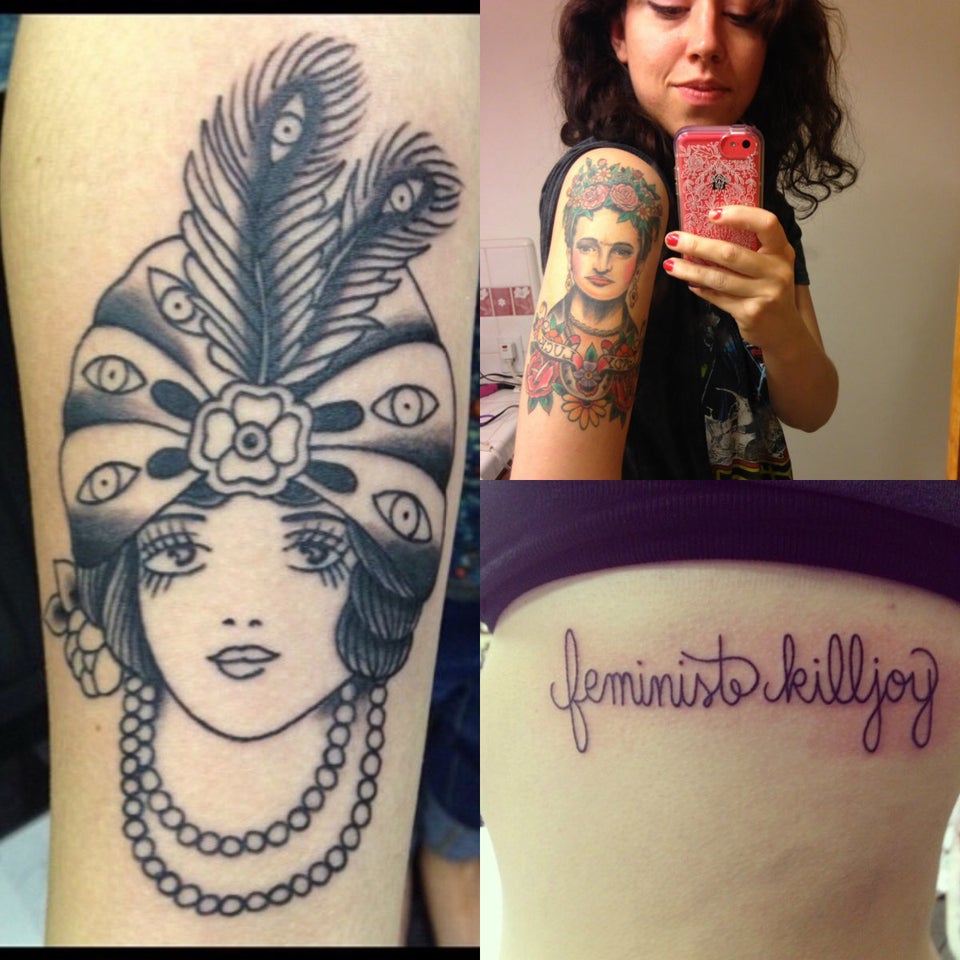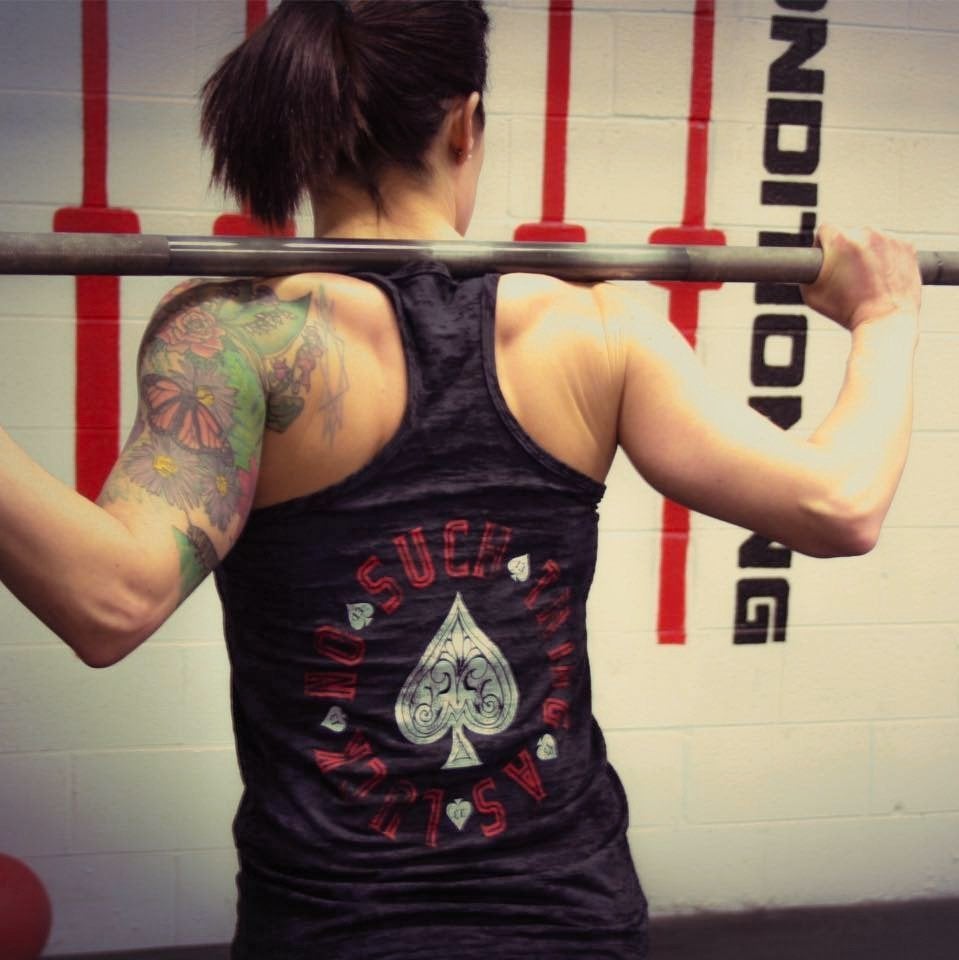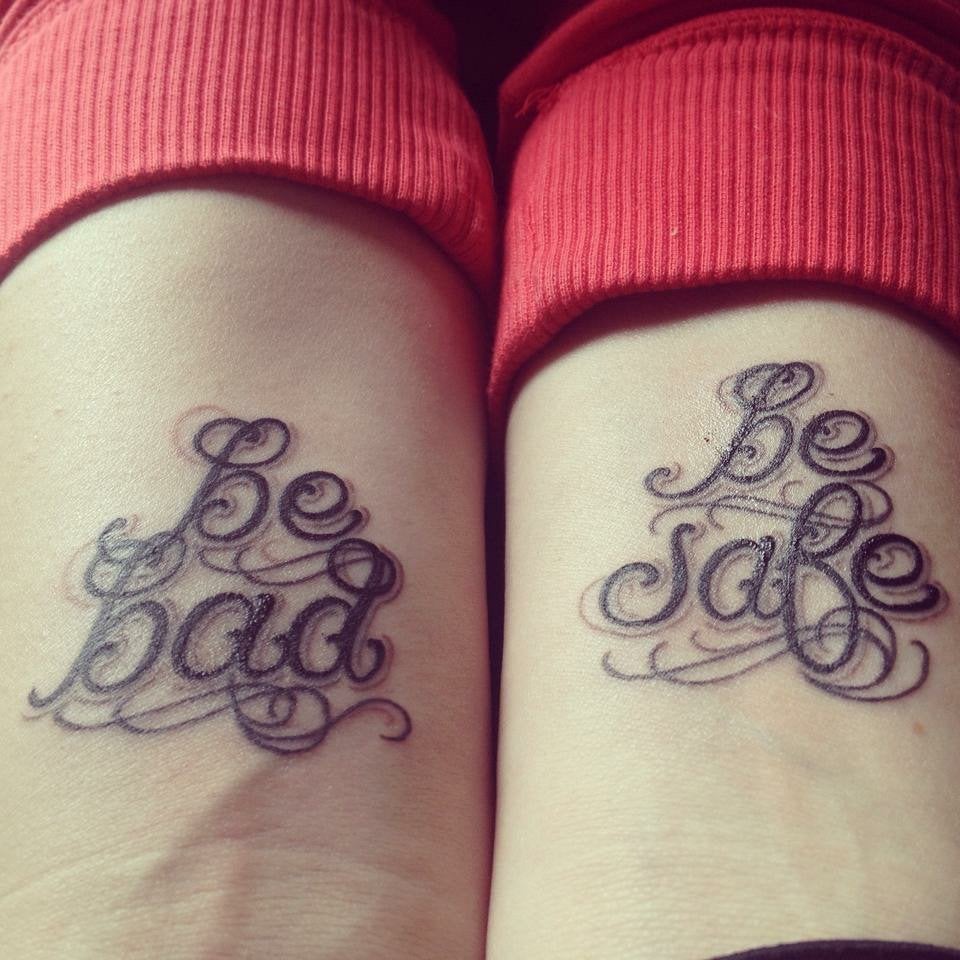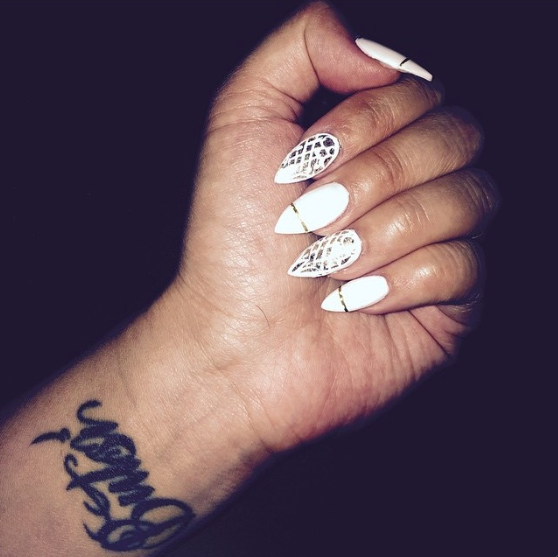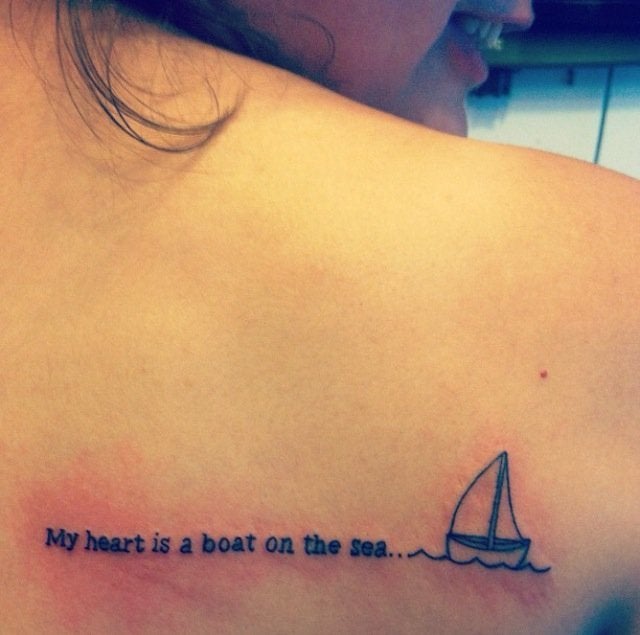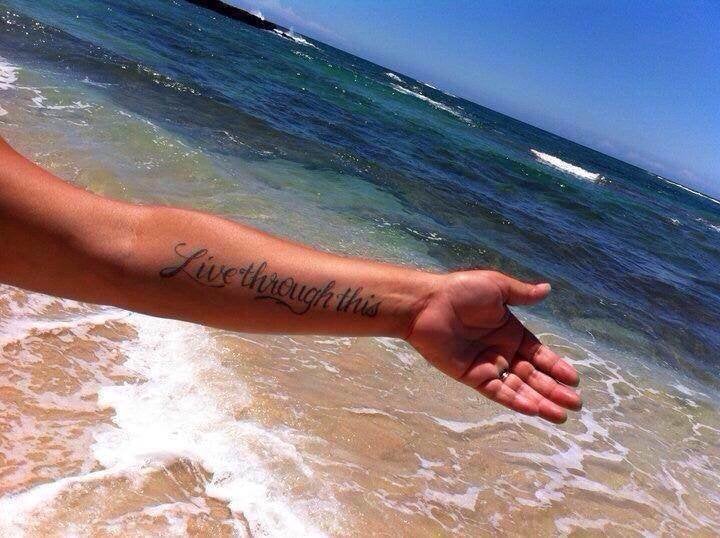 These interviews have been edited and condensed.
Related
Before You Go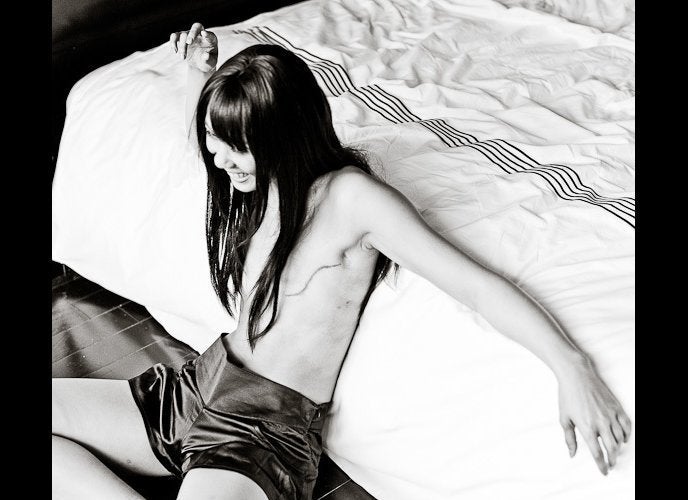 SCAR Project
Popular in the Community