Mankind dumps millions of tons of plastic into our oceans every year. An ambitious project slated to begin in the next decade will help eliminate existing waste by collecting trash in specific regions of the Pacific -- but it's vital for the rest of us to enact sustainable solutions if we want to avoid creating the same problem all over again.
That said, few of us really understand the situation firsthand.
"It's quite an abstract thing to talk about. It's very far away for people," Boyan Slat, founder of The Ocean Cleanup, told The Huffington Post in an interview earlier this week.
Slat, who's heading the plan to build a 62-mile, trash-capturing wall in the Pacific, didn't have his own awakening until he tried to get his diver's license.
"I never really thought about this problem. I was 16, I went diving to get my license. I did that and expected to see beautiful things. When I went, the water had a close resemblance to some sort of trash dump," Slat told HuffPost. "I saw more plastic bags than fish."
If seeing the waste meant something to him, perhaps it will mean something to you. We've collected a few images to put the Pacific's trash crisis into perspective.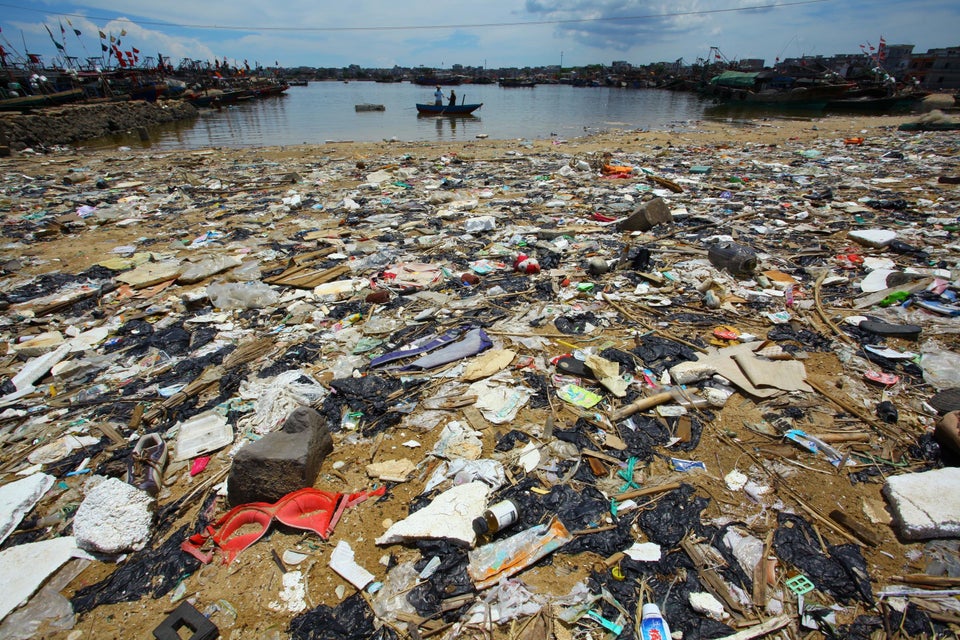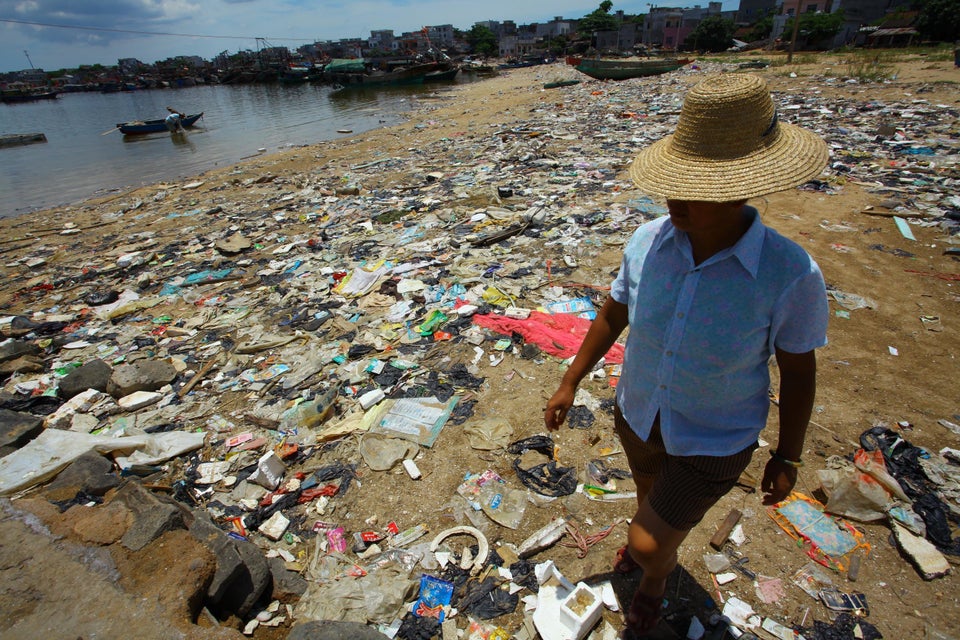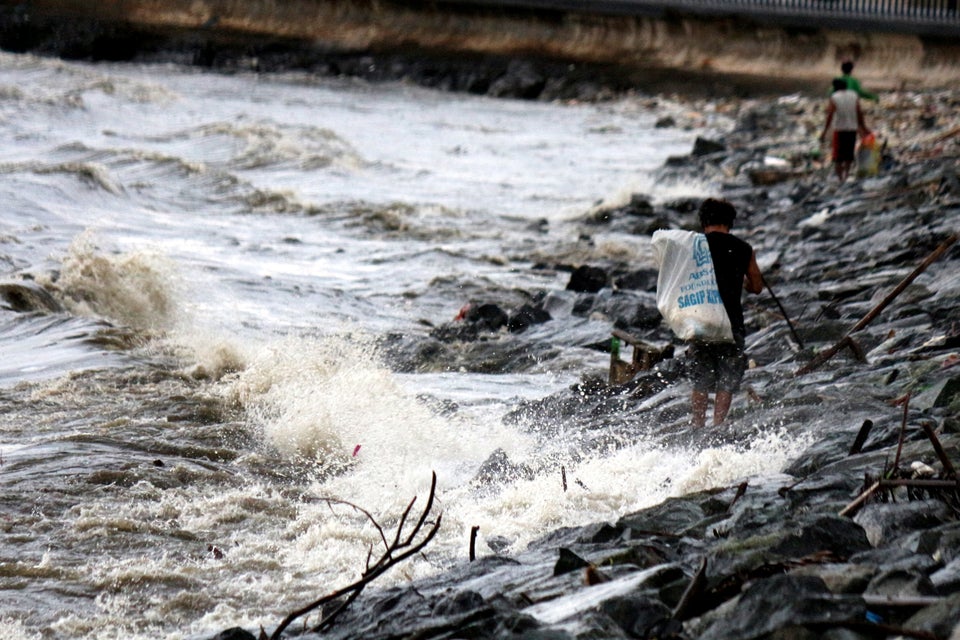 Gregorio B. Dantes Jr./Pacific Press/LightRocket via Getty Images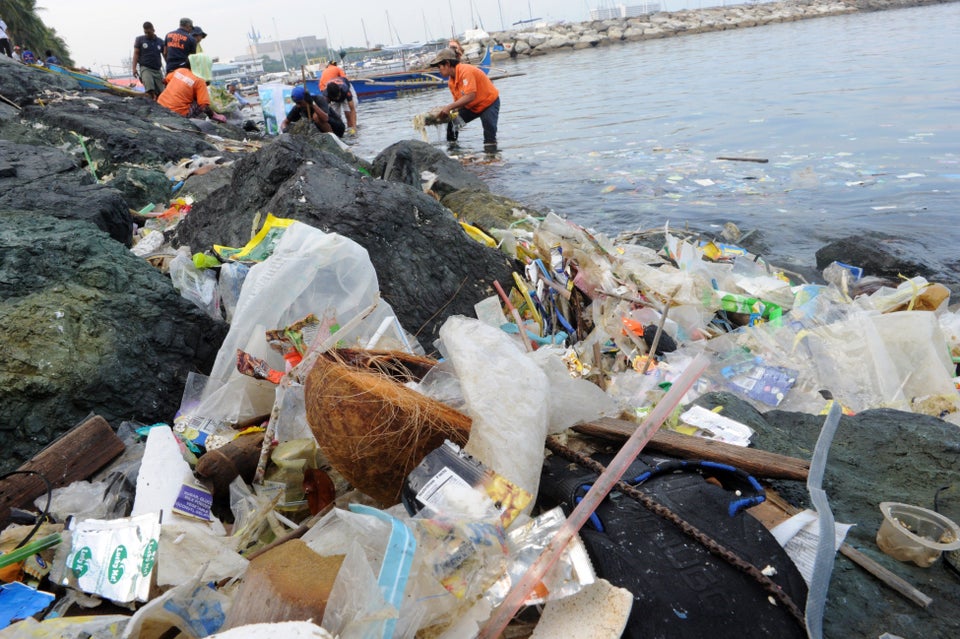 Jay Directo/AFP/Getty Images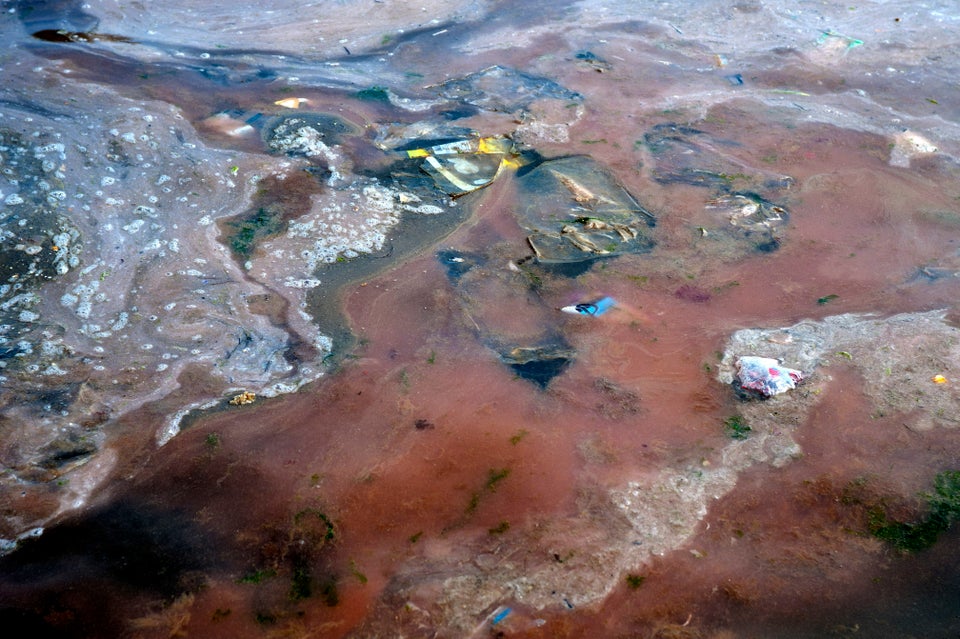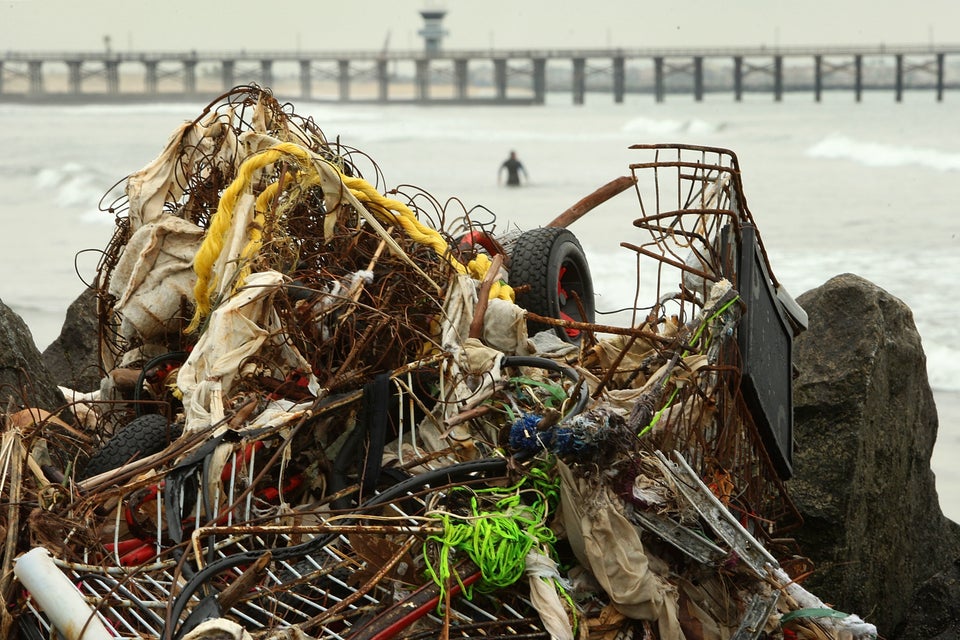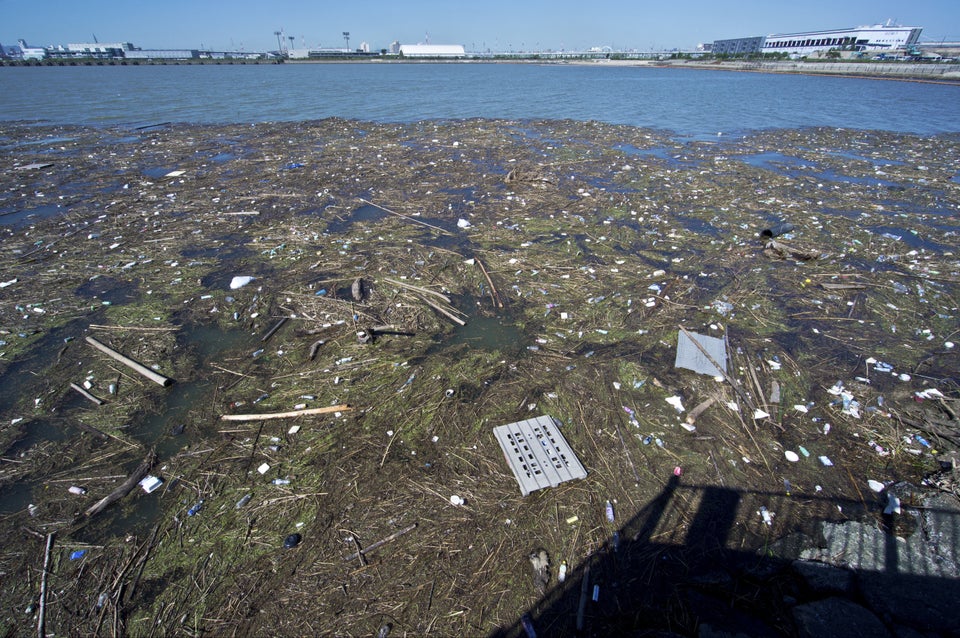 JTB Photo/UIG via Getty Images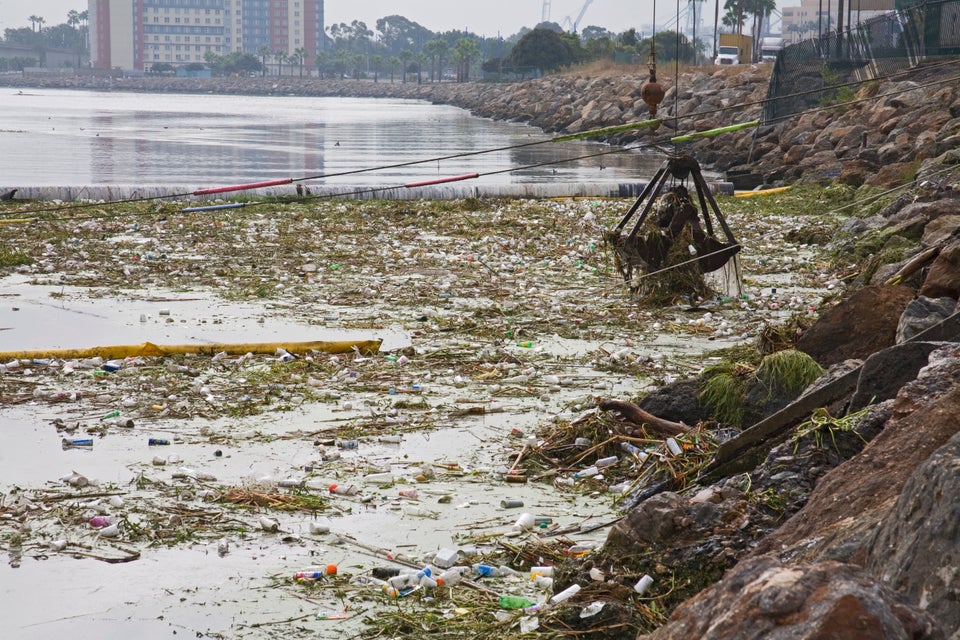 Universal ImagesGroup via Getty Images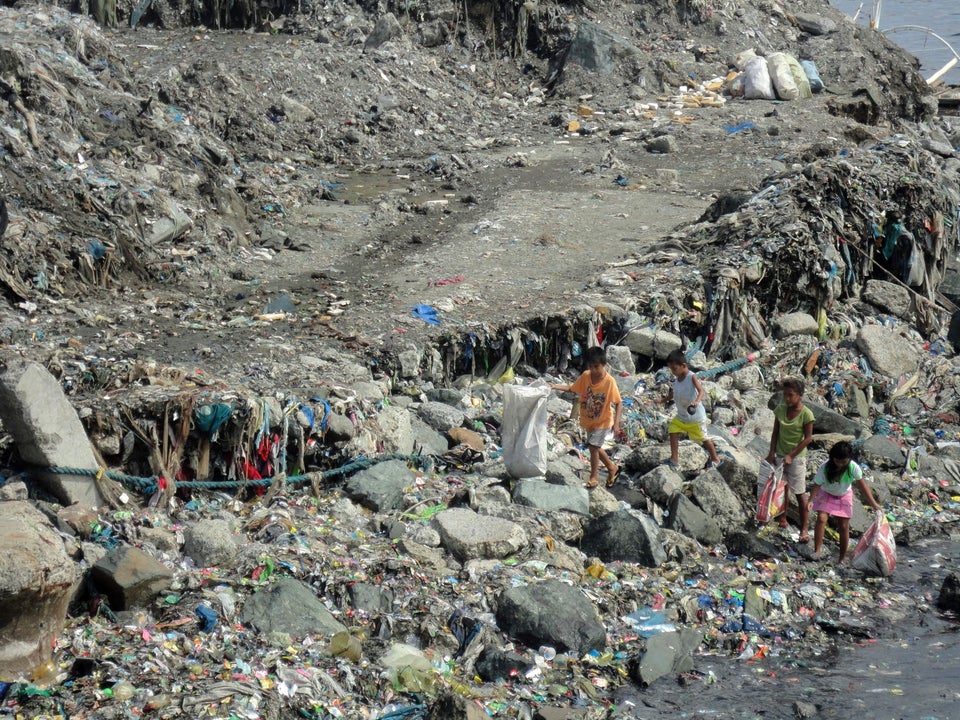 Richard James Mendoza/Pacific Press/LightRocket via Getty Images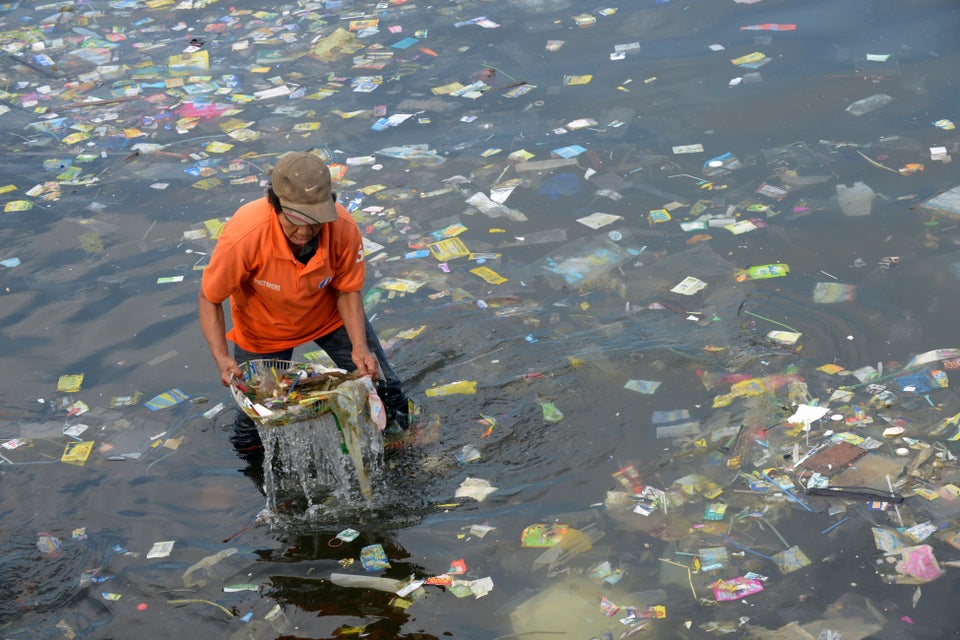 Jay Directo/AFP/Getty Images
Popular in the Community