We partnered with the Johnson's® brand and asked for photos that captured the magic of everyday moments with your little one. Whether it's bathing or reading to your baby, you've shown us that these activities are more than routines. They are family rituals that lay the foundation of the parent-child bond.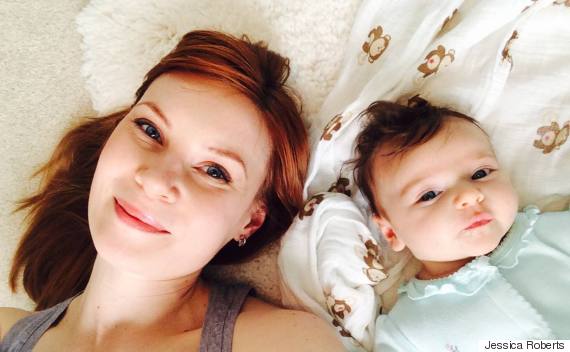 "I have taken a 'selfie' with Olivia almost every day since she was born. I do this because so often moms aren't in pictures with their kids. We're worried about how we look or we're the ones taking the pictures," explains Jessica Roberts, new mother and blogger at Absurd, She Wrote.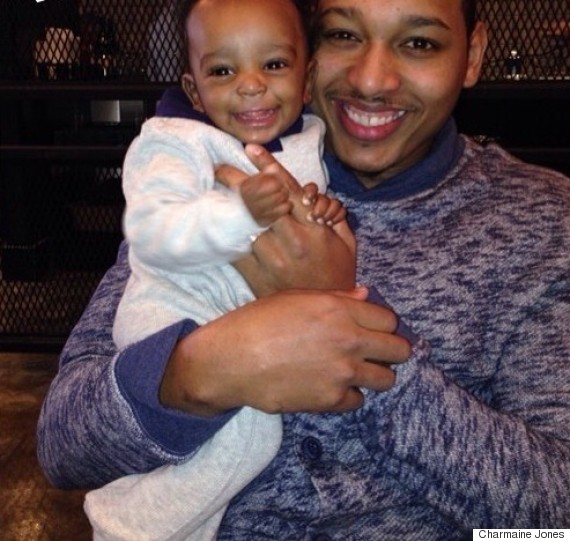 Charmaine Jones and her son regularly meet her husband on New York City's famed Brooklyn Bridge when Lonnell Sr. gets off work. Once reunited, the three take a family stroll, followed by bathtime and a father-son singalong.
Carefully Practiced Moments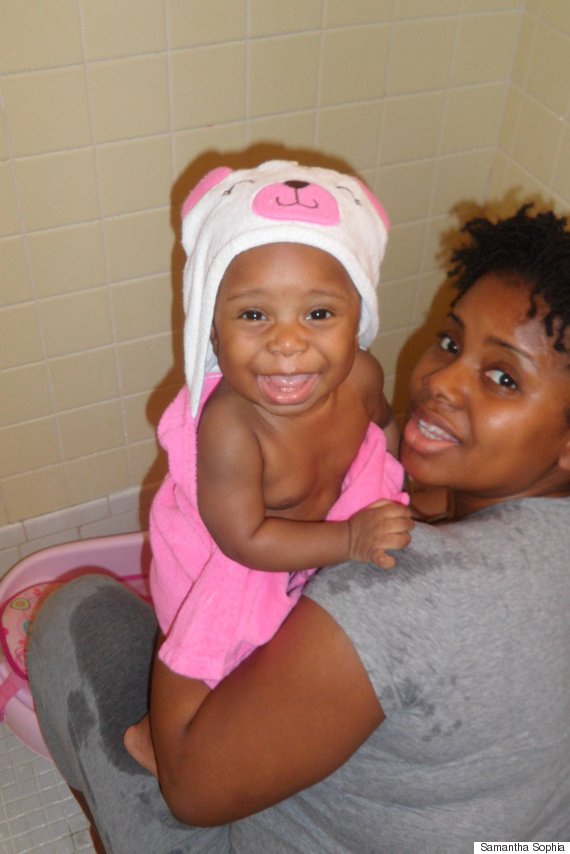 "Most new mothers have their rituals; those carefully practiced moments with your baby that even redundancy is unable to diminish," explains Samantha Sophia of the blog Raising Self.
For Samantha and her daughter, one of those rituals is bathtime, pictured here.

Three Times Over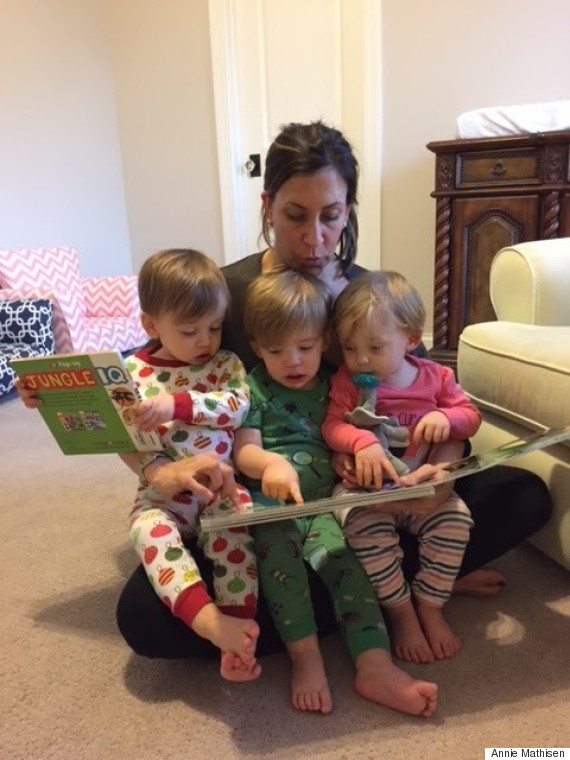 Annie Mathisen's bedtime routine for her toddlers includes teeth brushing, reading books and singing lullabies. Not once. Not twice. But three times. The morning routine is multiplied by three, as well. "The common denominator in both rituals is the maternal full-body sweat," Mathisen jokes. "Sometimes it feels like Groundhog Day. But most nights, it feels like heaven."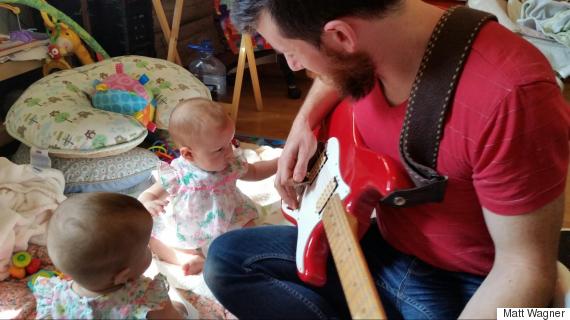 Matt Wagner's 6-month-old twins are fascinated by his bright red electric guitar. He plays guitar and sings songs by performers like Prince, David Bowie and Creedence Clearwater Revival as much as he can. "Lullabies are well and good, but I want to sing them songs I enjoy," Wagner says.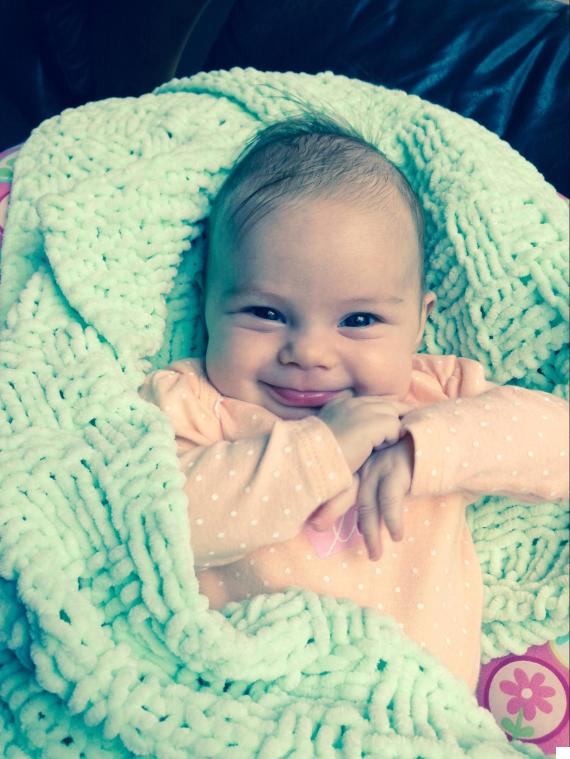 When Maia says her first word, the language she will say it in will be a surprise to her parents because, every day, they read books and speak to their daughter in each of their native languages, English and Hebrew.

The Magic Of Books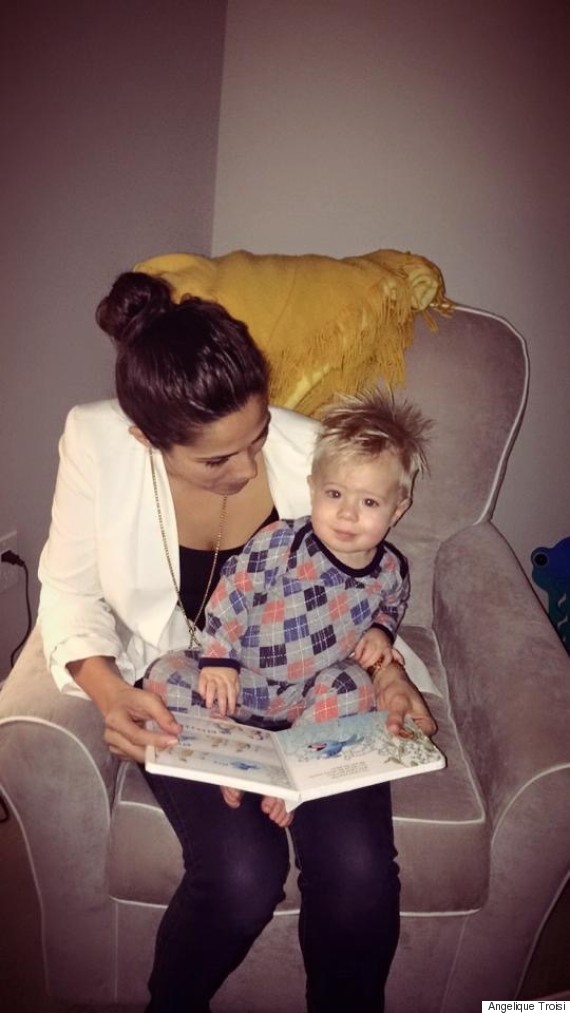 Angelique Troisi, a nurse anesthetist who works 24-hour shifts, says that on the nights she is not working, Troisi can be found reading to her son, complete with different voices for each character. She has been doing this since her son was "a minute old."

Still Dancing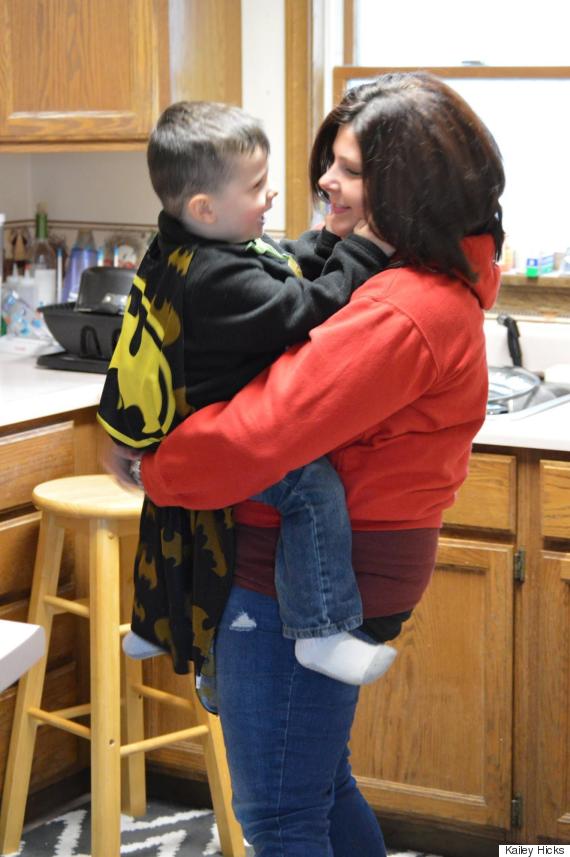 Kailey Hicks and her son, Hunter, have been dancing together while she makes dinner since he was a baby. It has been more than three years, and they haven't stopped dancing yet.
While some believe the daily rituals with baby are just routine, at the JOHNSON'S® Brand, we believe it is much more. Your soft loving touch, during a soothing bath with JOHNSON'S®, can foster your baby's growing mind, stimulate her senses and build the bond between the two of you. To learn more about enhancing your daily rituals, visit johnsonsbaby.com.
What rituals do you have with your little one? Share them in the comments and submit your photos of the special moments with your child with the hashtag #SoMuchMore